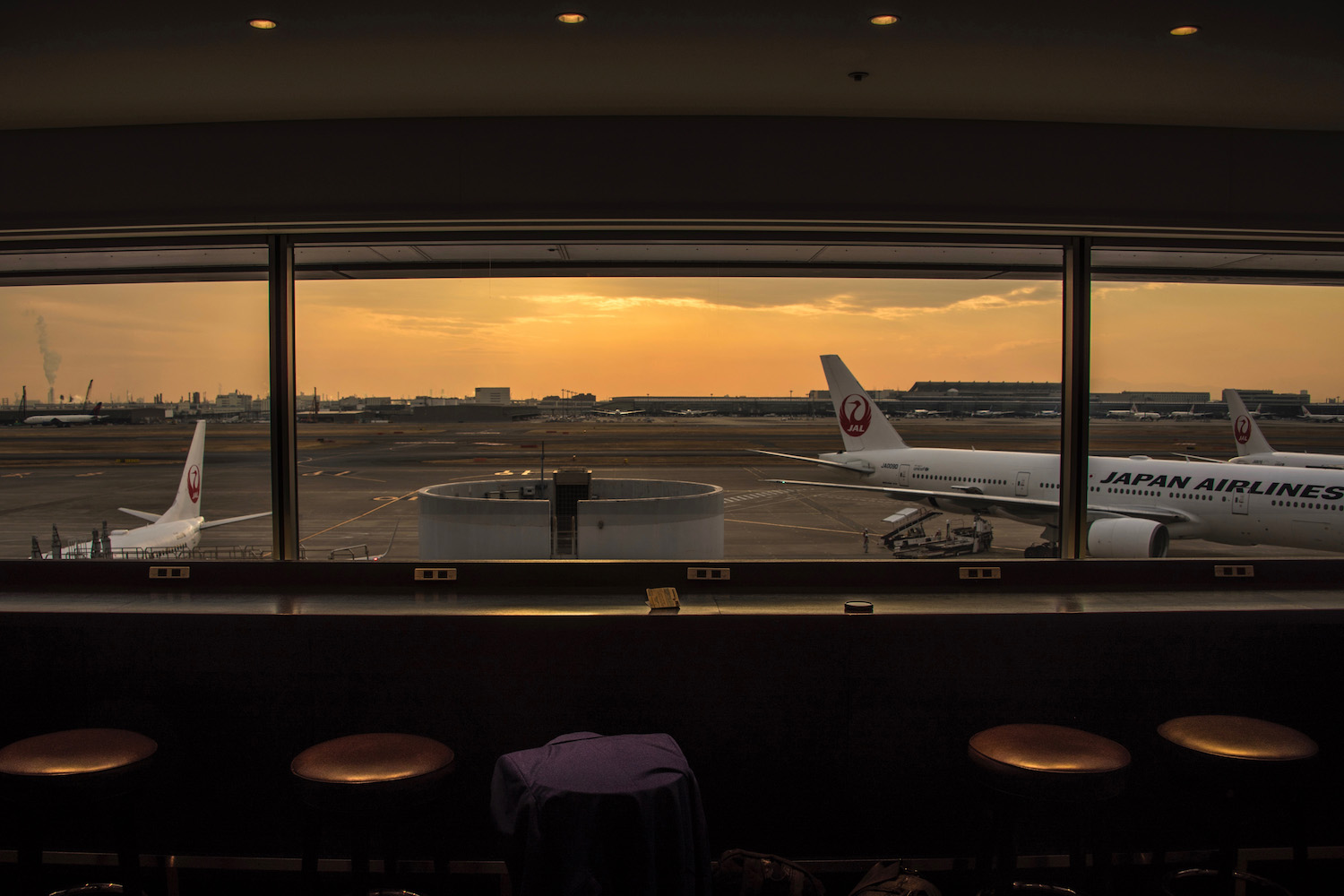 The Ultimate Guide to Domestic Flights in Japan
The topic of domestic flights in Japan doesn't come up as often as it might in other countries, in large part because of Japan's impressive railway network. From the lightning-fast Shinkansen to efficient express and local services throughout the country's four main islands, Japanese trains make flying null and void for a sizable percentage of Japan travelers.
It's sometimes necessary to fly in Japan, however, and there are some things you should keep in mind before booking flights within Japan. From minimizing airfare in Japan, to knowing which routes are the most-flown and most-popular, this guide will cover everything you need to know about domestic flights in Japan.
Is it Necessary to Take Domestic Flights in Japan?
Domestic air travel in Japan might seem superfluous once you order your JR pass—you can ride a train from Tokyo to Osaka in as little as 2 hours, 20 minutes. As you starting plotting out your journey, however, you might notice that some holes exist in Japan's nearly-perfect rail network. It takes a long time to travel by train to Hokkaido, for example, especially if you begin your journey in Tokyo, or even further south.
Other reasons exists for flying internally, whether you book ANA domestic flights in Japan or choose a low-cost carrier. You simply can't travel any other way to the archipelago of Okinawa, or to many other island destinations that are not easily reachable by ferry—a domestic flight in Japan is necessary.
Popular Domestic Routes in Japan
Tokyo to Osaka (and Other Business Destinations)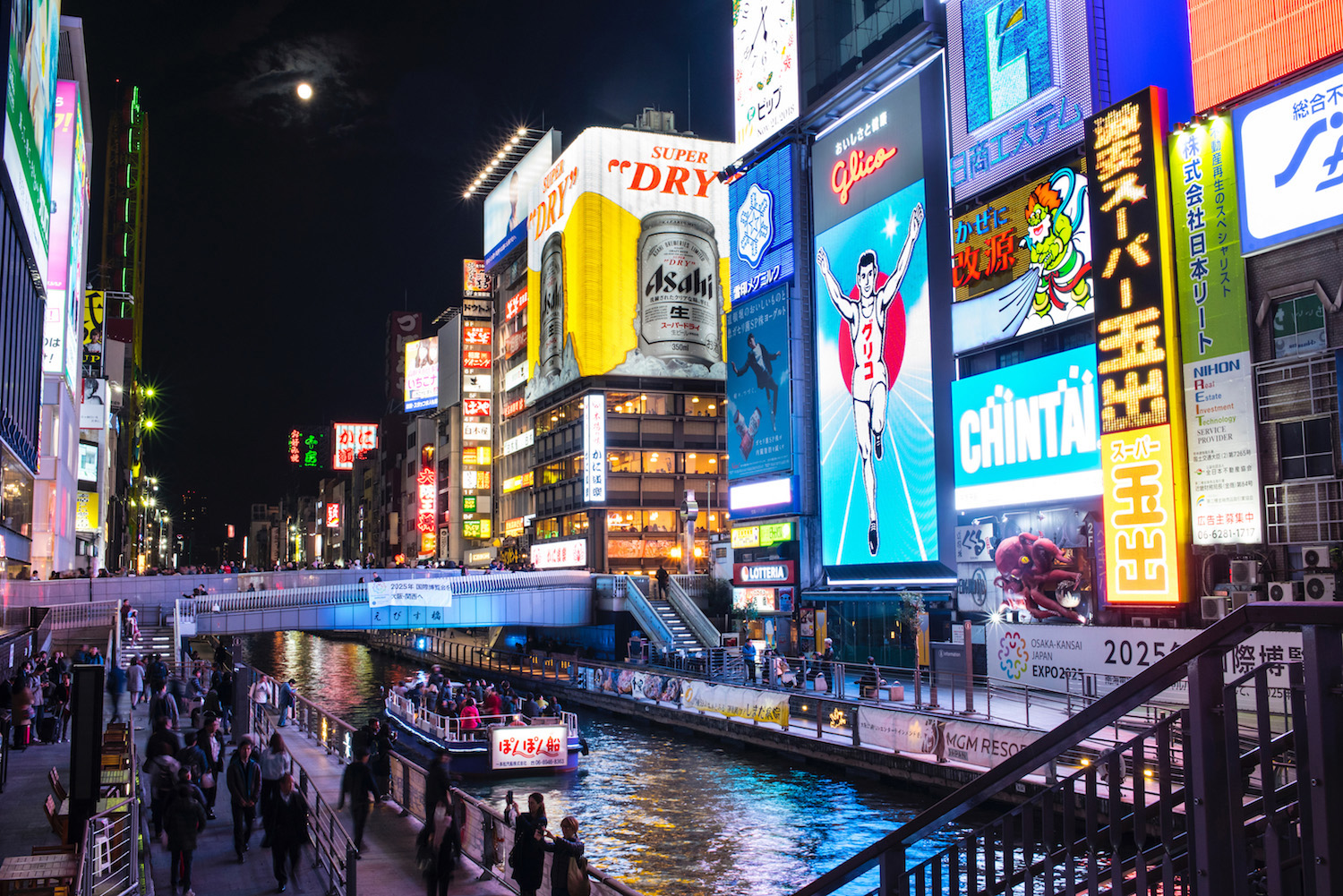 Flights from Tokyo to
Osaka
,
Nagoya
,
Fukuoka
and other
Japan business travel
hubs are extremely prevalent, especially (but not exclusively) from Haneda. With this in mind, you should expect to pay high prices on these flights—usually around the same as you'd pay traveling by
Shinkansen
(which is not a coincidence). This is a flight you might end up taking for tourism as well, if you want to see (for example) how
Tokyo vs Osaka
compare.
Tokyo to Hokkaido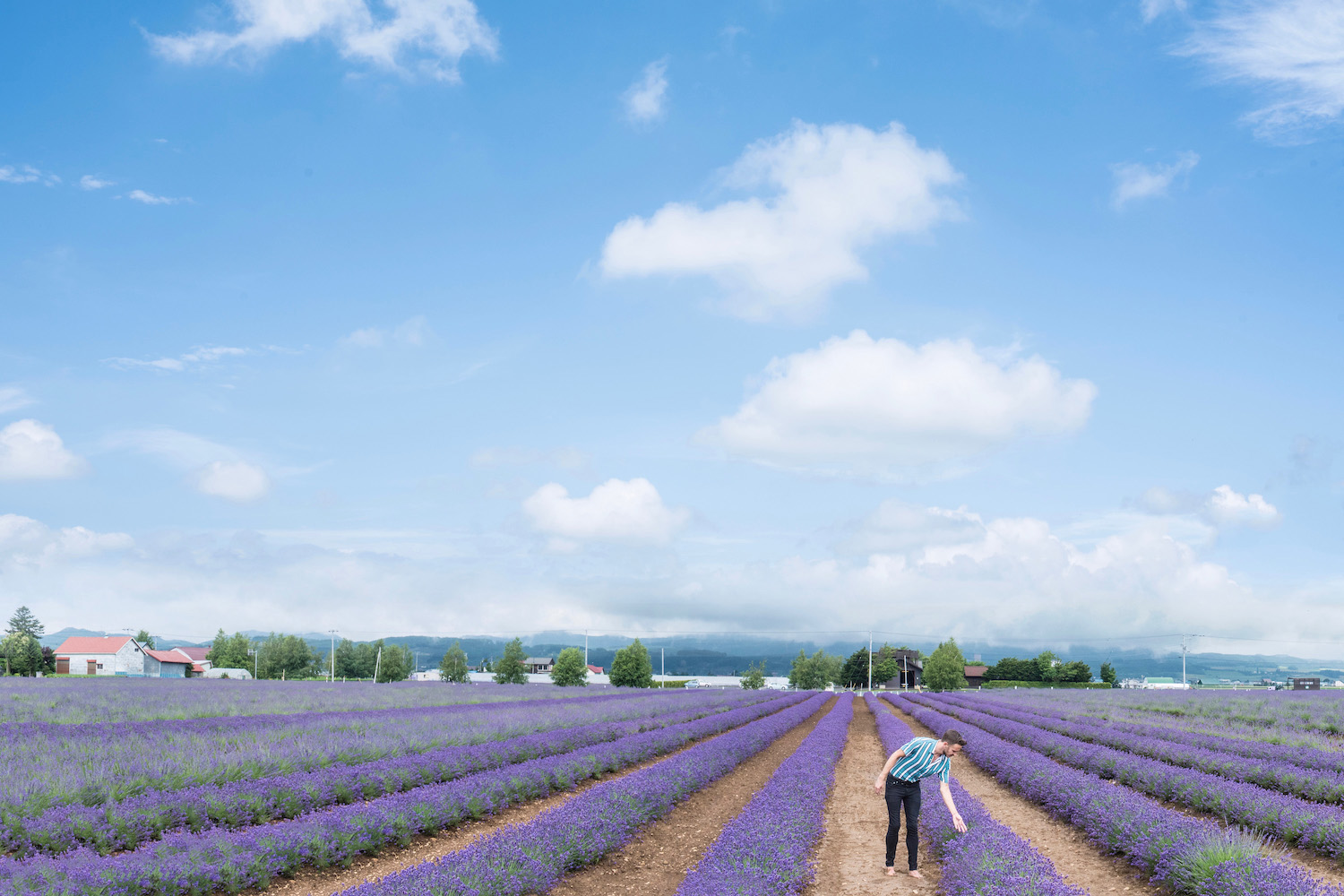 Hokkaido (with the exception of Hakodate) is poorly connected to the rest of Japan by train, which is part of what explains Japan domestic flights Tokyo Sapporo (and the like) are so popular. By some measures, in fact, the Haneda-New Chitose route is the busiest air route in the world, with frequent departures on huge jets all year round, more so than on other flights within Japan.
Tokyo (and Other Cities) to Okinawa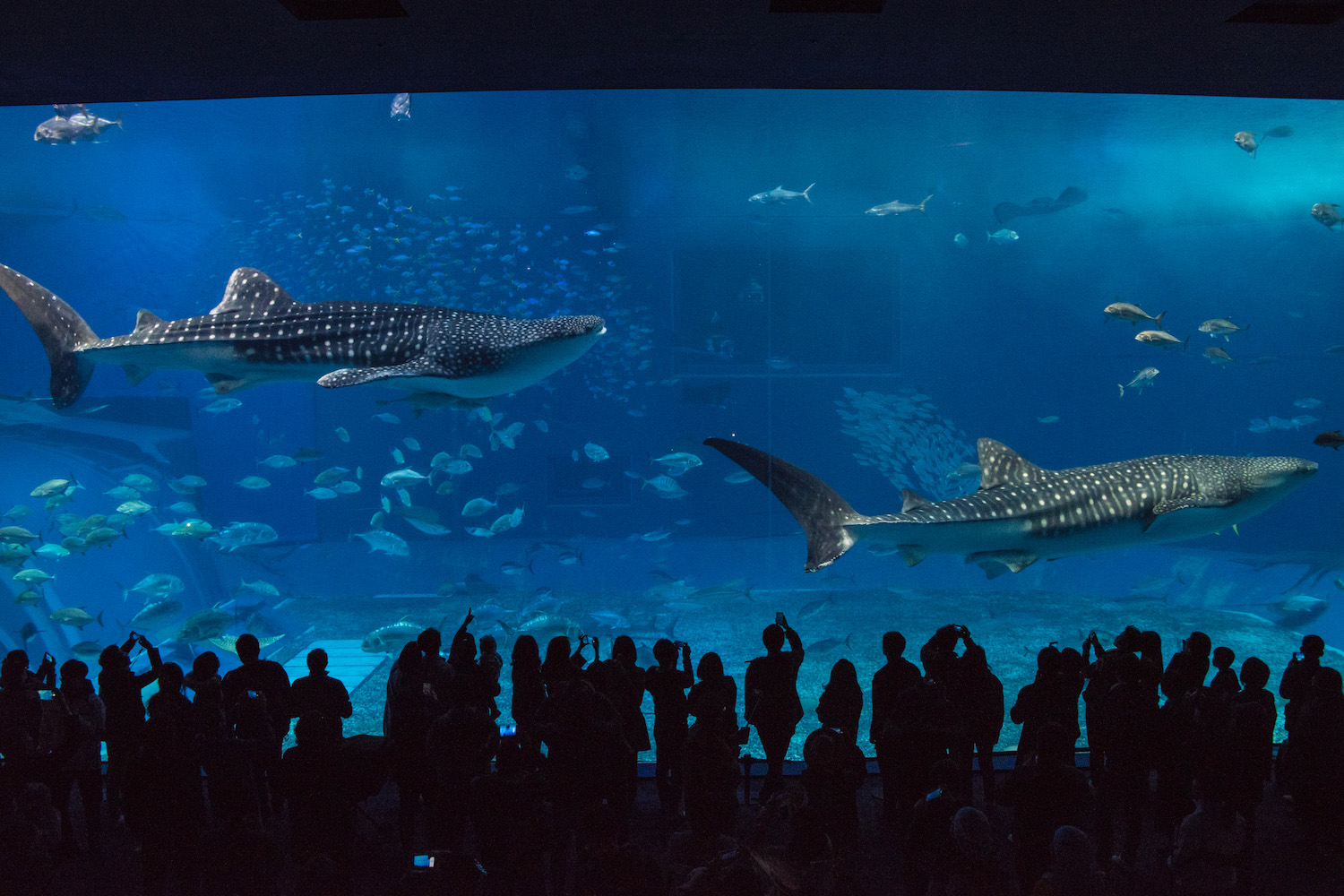 Not surprisingly, one of the most popular domestic routes in Japan is from Tokyo to Okinawa, and especially the capital city of Naha. Because these tend to be leisure routes and many airlines compete on them, from Tokyo's airports as well as Osaka, Nagoya and Fukuoka, they tend to be cheap domestic flights in Japan by comparison to other routes, including the business ones I mentioned a few paragraphs up.
Ways to Score Cheap Domestic Flights in Japan
Redeem British Airways Avios
My biggest secret for cheaply booking domestic flights in Japan? British Airways Executive Club, which prices out itineraries (in Avios, the program's currency) based on distance. As a result of this, economy class tickets for Japan domestic flights cost 4,500 Avios each way, which is pretty much unbeatable, especially considering that Avios are transferrable from American Express Membership Rewards and Chase Ultimate Rewards, among other credit card-based loyalty programs.
Use a Japan Air Pass
A popular (though not hugely effective, in my opinion) way to score cheap Japan domestic flights if you're a foreigner traveler is through "air pass" programs, such as those offering by oneworld and Star Alliance. These allow you to book domestic Japan flights at fixed prices per segment, although depending on the prices you find booking à la carte, choosing this option for Japan domestic flights for foreigners might unnecessarily complicate your travels.
Book Alongside International Flights
Still can't manage to book Japan domestic flights cheap? One way to avoid getting hosed is to book domestic legs alongside international ones. For instance, during a Japanese Alps trip a few years ago, I flew into Tokyo but out of Toyama, since I knew I wanted to spend some time in Kanazawa. When I booked my flight from the US, I booked LAX-HND/TOY-HND-LAX, which not only saved me on my domestic leg, but was actually cheaper as compared to LAX-HND-LAX.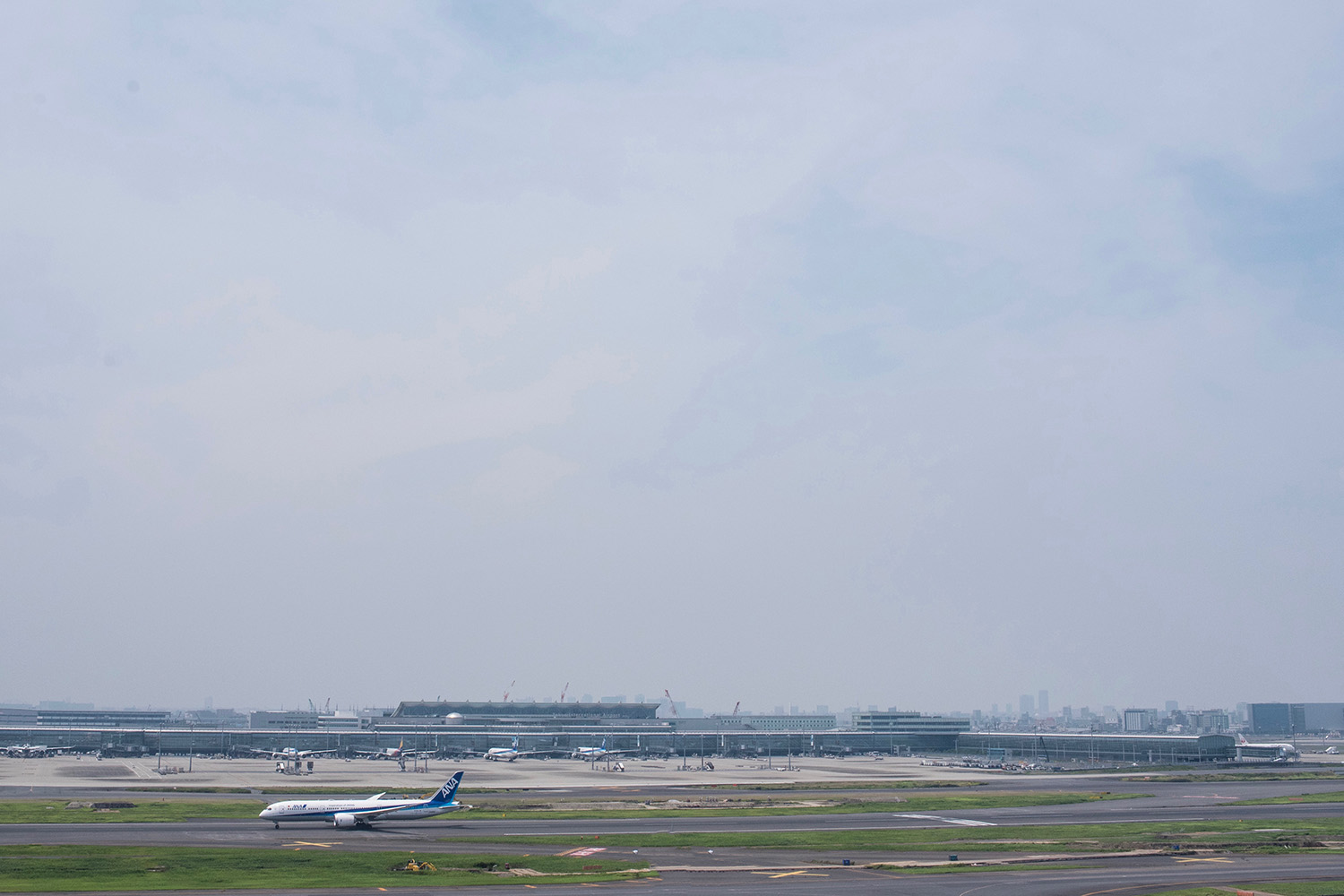 Low Cost vs. Full Service on Japan Domestic Flights
Japan's low-cost carrier market is one of the least robust in the world, and though I won't go into the reasons for that in this article, I will explain some of its consequences. Among the least pleasant? That they tend to operate out of shoddy terminals (in Okinawa, for example, Peach and Vanilla Air, which are primarily Japan domestic airlines, actually use an old cargo bay), which makes the airport about as uncomfortable as the plane itself.
On the other hand, while "full service" airlines like ANA and JAL offer more comfort for your money (including free seat assignments and complimentary beverages—more on that in a minute), the in-air experience isn't altogether different. If you can deal with some of the annoyances that come along with flying low-cost in Japan, it can save you a lot of money.
With this being said, even if you can find Japan domestic flights cheap via an LCC, there's another reason you might want to choose JAL or ANA. Namely, domestic passengers in Japan can access airline lounges, so if you have elite status with the oneworld or Star Alliance groups (to which JAL and ANA belong, respectively), there's an advantage to paying a little extra to fly full-service.
Other Things to Know About Japan Domestic Flights
One fact that surprises many travelers the first time they take a Japan domestic flight is the minimum Japan domestic flights check in time. It's just 30 minutes before departure, even if you have to check luggage. Boarding, meanwhile, begins promptly at the 15-minutes-to-takeoff mark. This wouldn't fly in any other country in the world, but the Japanese are efficient enough to pull it off.
Another confounding thing about Japan domestic flights for foreigners is the size of aircraft used. It's not uncommon for 767, 787 and even 777-300 aircraft to operate domestic routes in Japan! What's even more surprising is that the huge size of these aircraft doesn't affect on-time departures—Japanese people regularly board domestically-configured 777 aircraft (which seat as many as 500 people) in 10 minutes or less!
Since the longest Japanese domestic flights are around two hours, in-flight service isn't elaborate. It often consists only of beverages, at least in economy class, which is typically the only one offered on domestic flights. JAL and ANA both offer a quasi-business class product (JAL even has domestic "first"), but even here your experience won't be anywhere close to what Japanese airlines (at least, full service ones) offer internationally or regionally.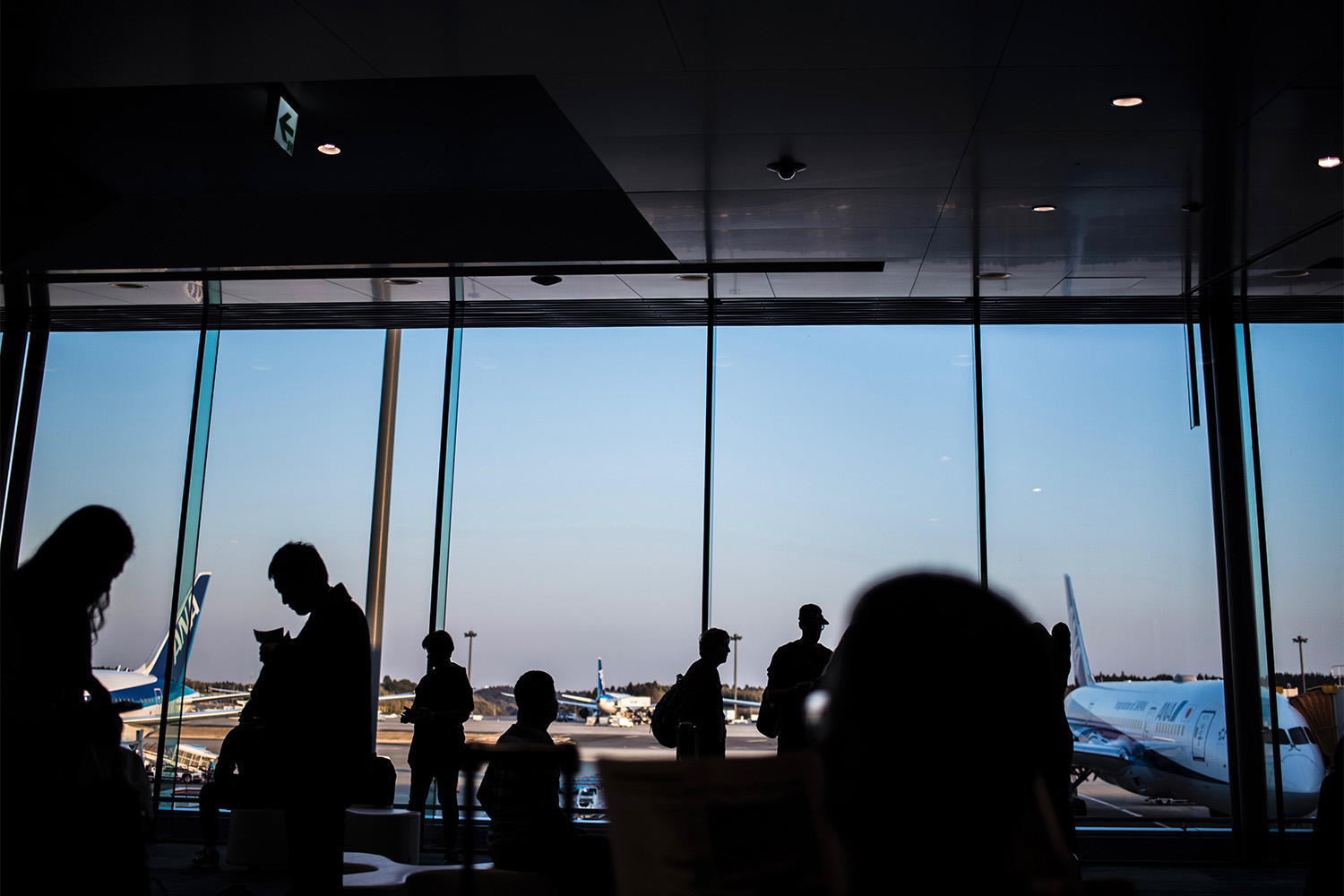 The Bottom Line
Even if you think you won't need to take domestic flights in Japan, it's important to double-check your itinerary and make sure this is the best decision. Whether to overcome deficiencies in Japan's train network, or simply to avoid paying extra for a longer-duration JR pass, taking Japan domestic flights for foreigners can be advantageous, financially and strategically speaking. Make sure to reach out if you need help booking domestic flights in Japan, or have questions you need answered.