My first winter trip to Hokkaido did not go as planned. I'd gotten bad advice from the tourist board, which saw me mostly squander the five days I had on the island (which would not have been enough, even if I'd had the perfect plan for how to use them).
Since then—2015—re-visiting Hokkaido during winter and doing the island justice has been one of my top travel priorities. Unfortunately, Japan's covid-19 restrictions spoiled my plans to do this in 2021 and 2022, which meant that it took me until 2023—eight years—to make good on my promise.
Which makes this Hokkaido winter itinerary all the more interesting—and bulletproof. In travel as in life more broadly, correcting failure is often the quickest (and best) way to arrive at success.
Hokkaido is More Than Just Skiing
When most people think of Hokkaido in winter, they think of skiing at Niseko. I'm here to tell you, as someone who has only skied a handful of times in his adult life, that you can fully enjoy Hokkaido without setting foot anywhere near Niseko. In fact, while I'd like to visit Niseko one day in order to get some pictures, it's always been the farthest thing from my mind as I explore Hokkaido.
On the other hand, if you do come to Hokkaido to enjoy Japan's famous ja-pow, then all the rest of what I'm recommending will be even more enticing. Imagine exploring Hokkaido for a week, then rewarding yourself with the world's best skiing? Or vice-versa. Whether or not you care about skiing, Hokkaido is a top winter destination for a reason.
My Favorite Hokkaido Winter Destinations and Experiences
Sapporo Snow Festival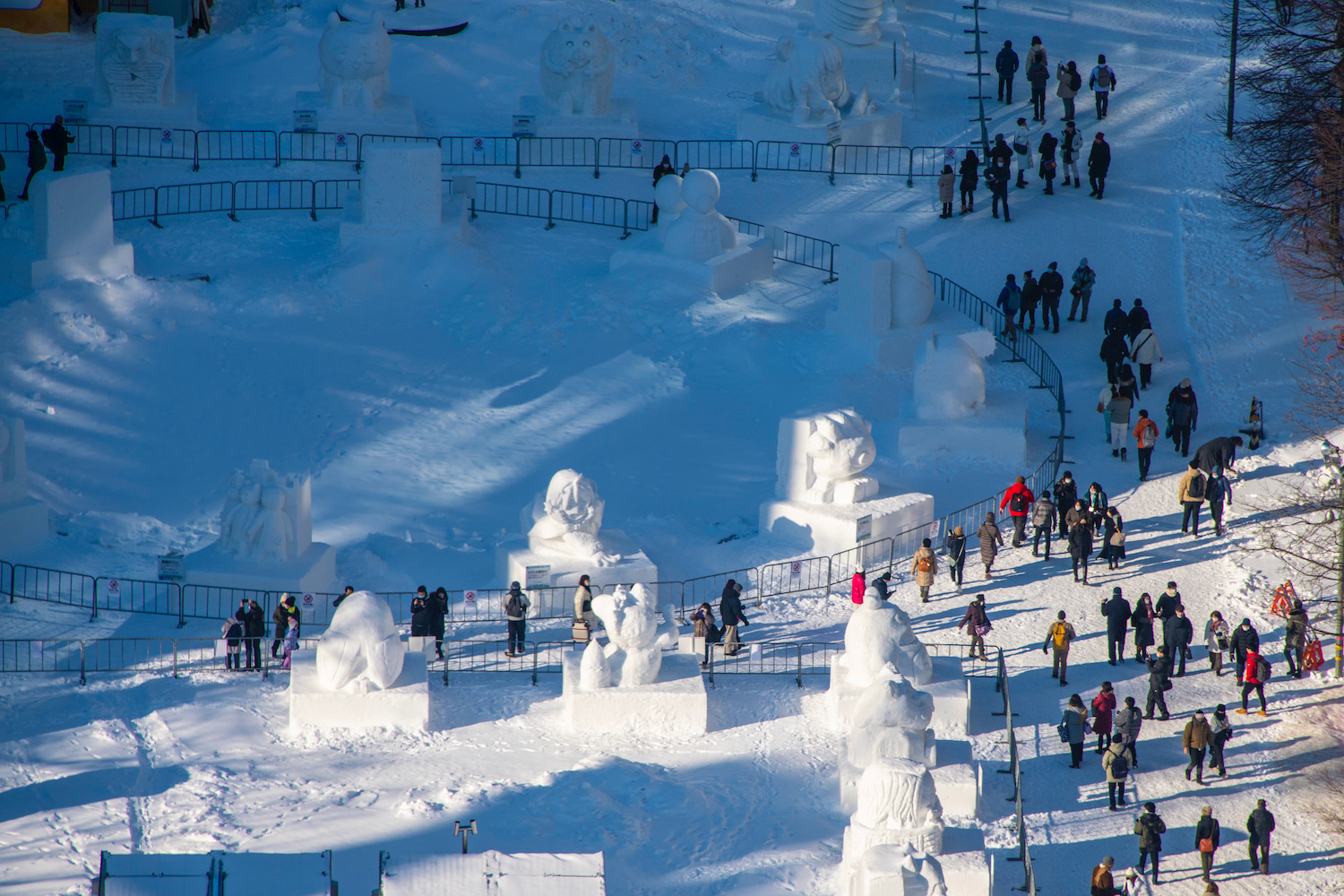 The bad news? If you want to take part in the Sapporo Snow Festival, you're need to make sure your winter Hokkaido trip takes place between February 4-11 or thereabouts. The good news? Even if you can't come at this time, there's plenty to enjoy in Sapporo in winter, even if you simply enjoy views from Mt. Moiwa and Sapporo TV Tower by day, or drink and karaoke your way through Susukino at night.
Hokkaido Winter Cuisine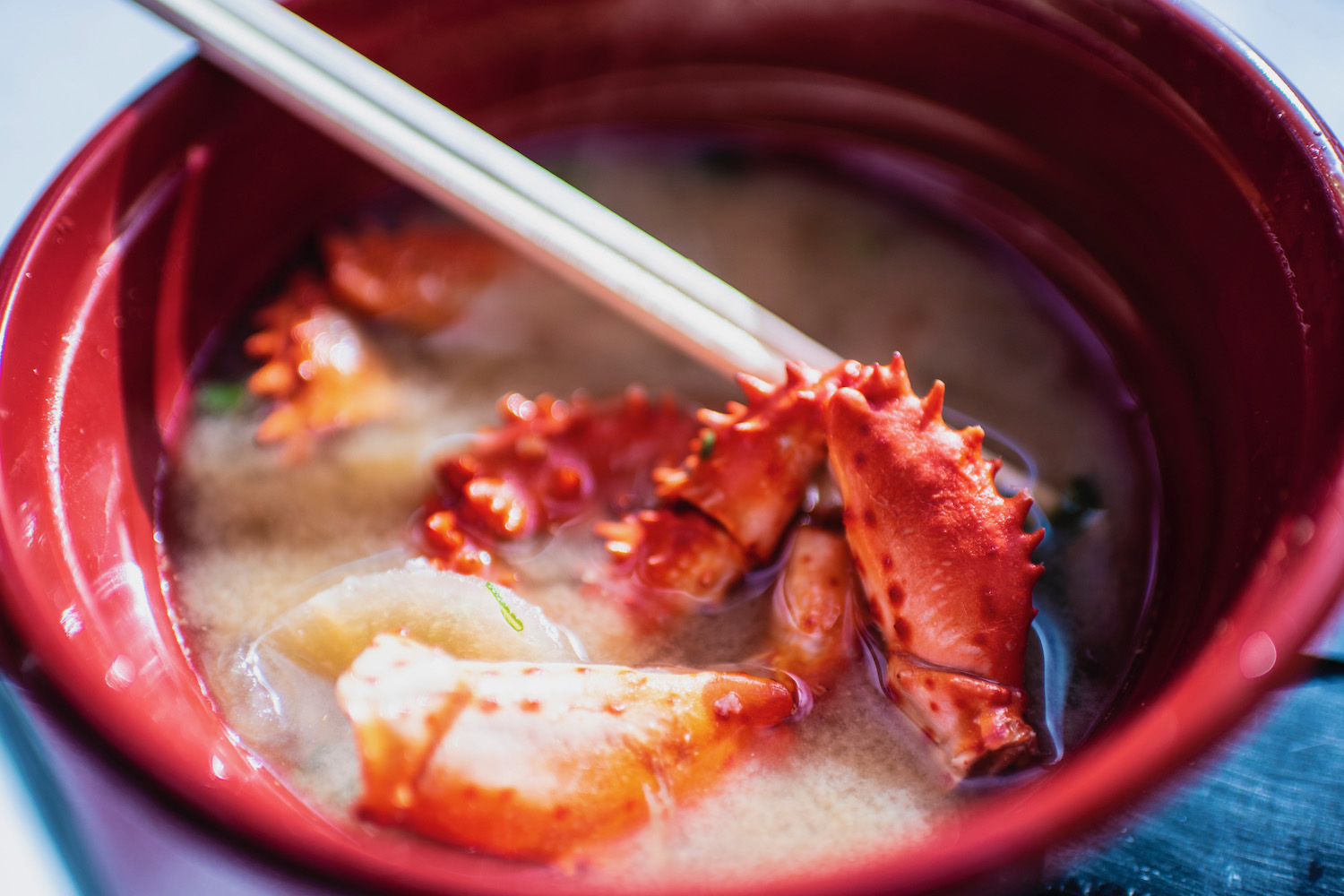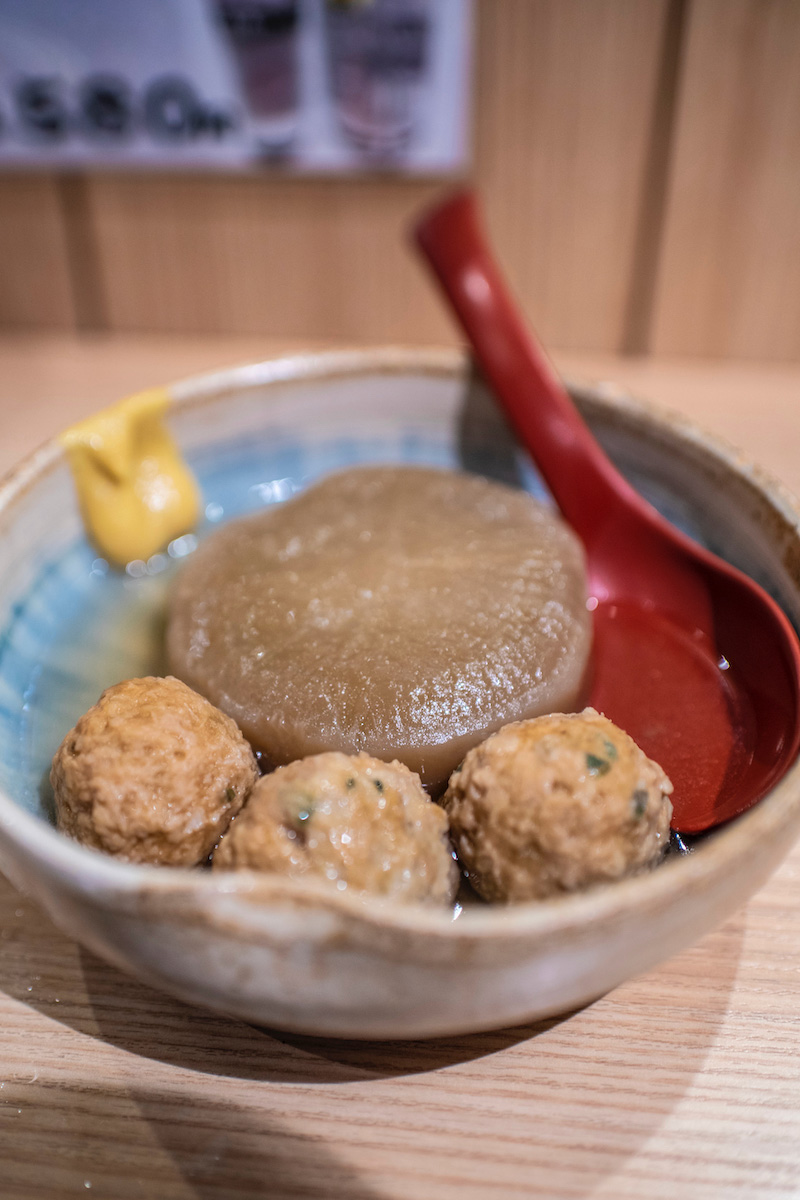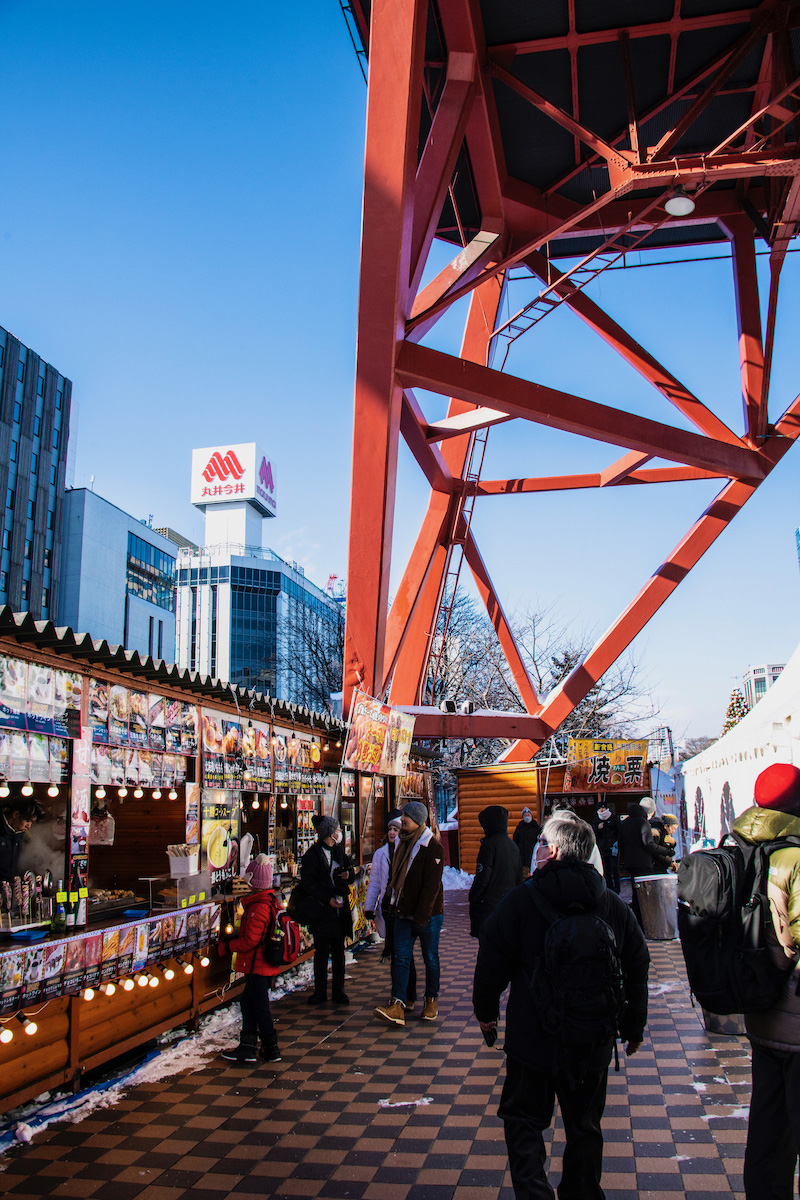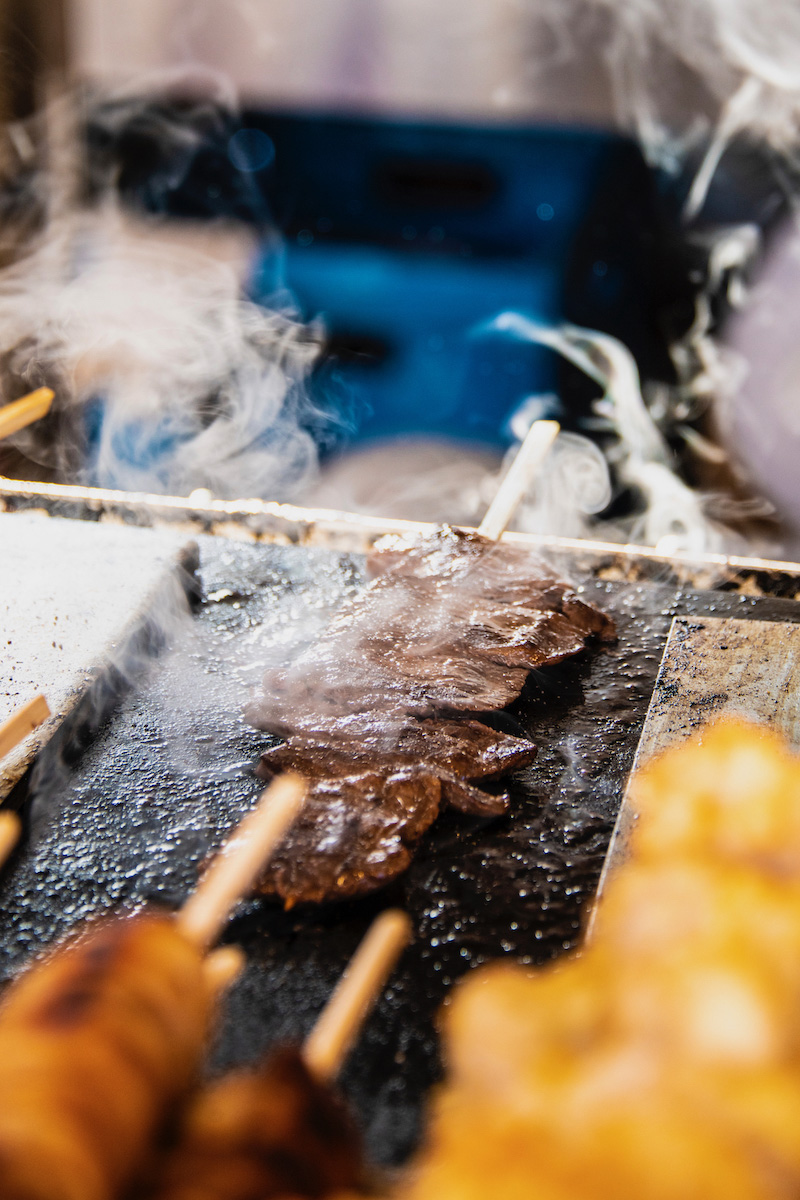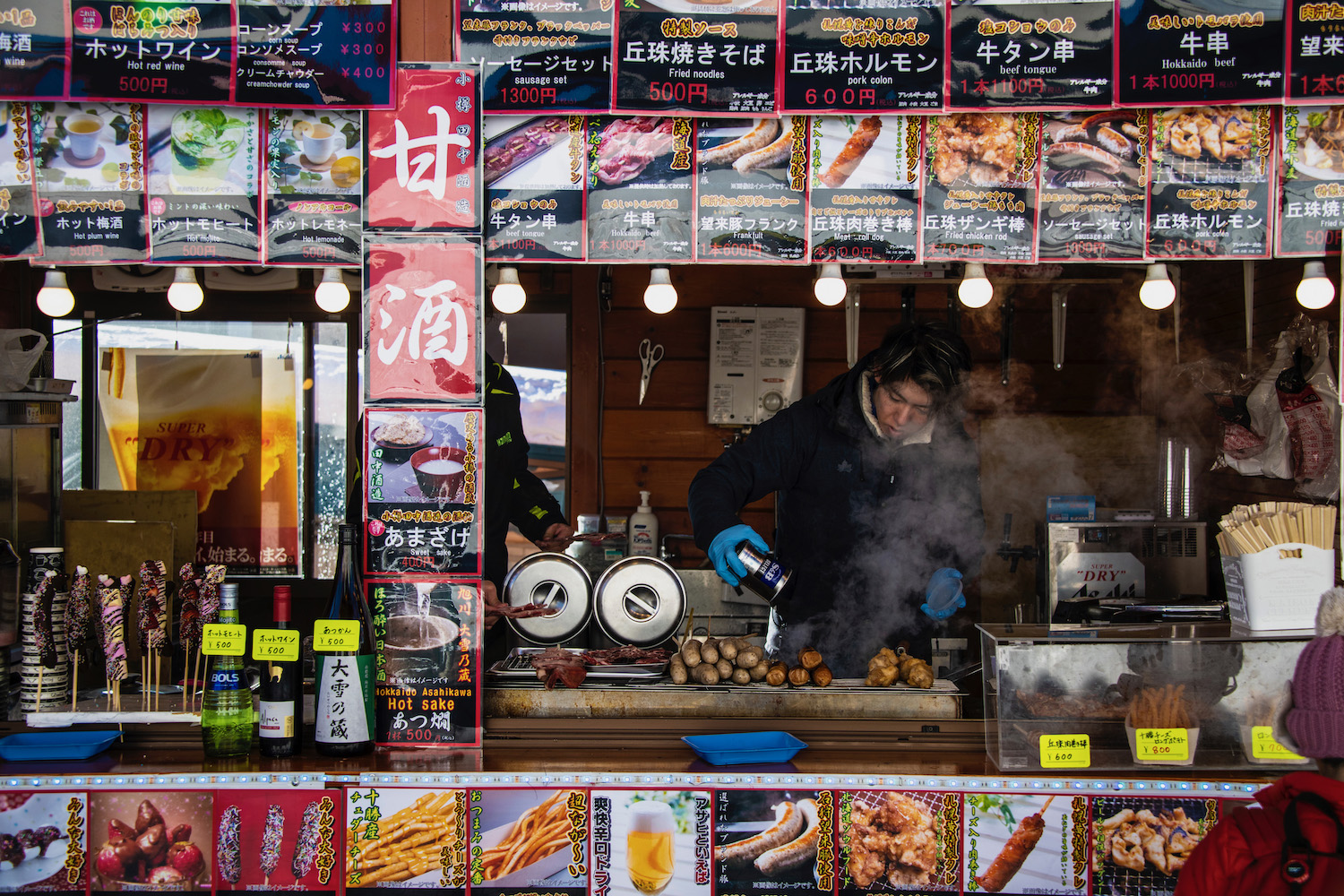 Food is one of the best reasons to visit Hokkaido in winter! This is especially true if you come during the snow festival, when all kinds of different options—crab soup, oden and Wagyu skewers, to name just a few—are on offer within one small area. Even if you don't come at this time, you'll have your fill of warming foods like ramen and Japanese curry most anywhere in Hokkaido you choose to travel.
Otaru Canal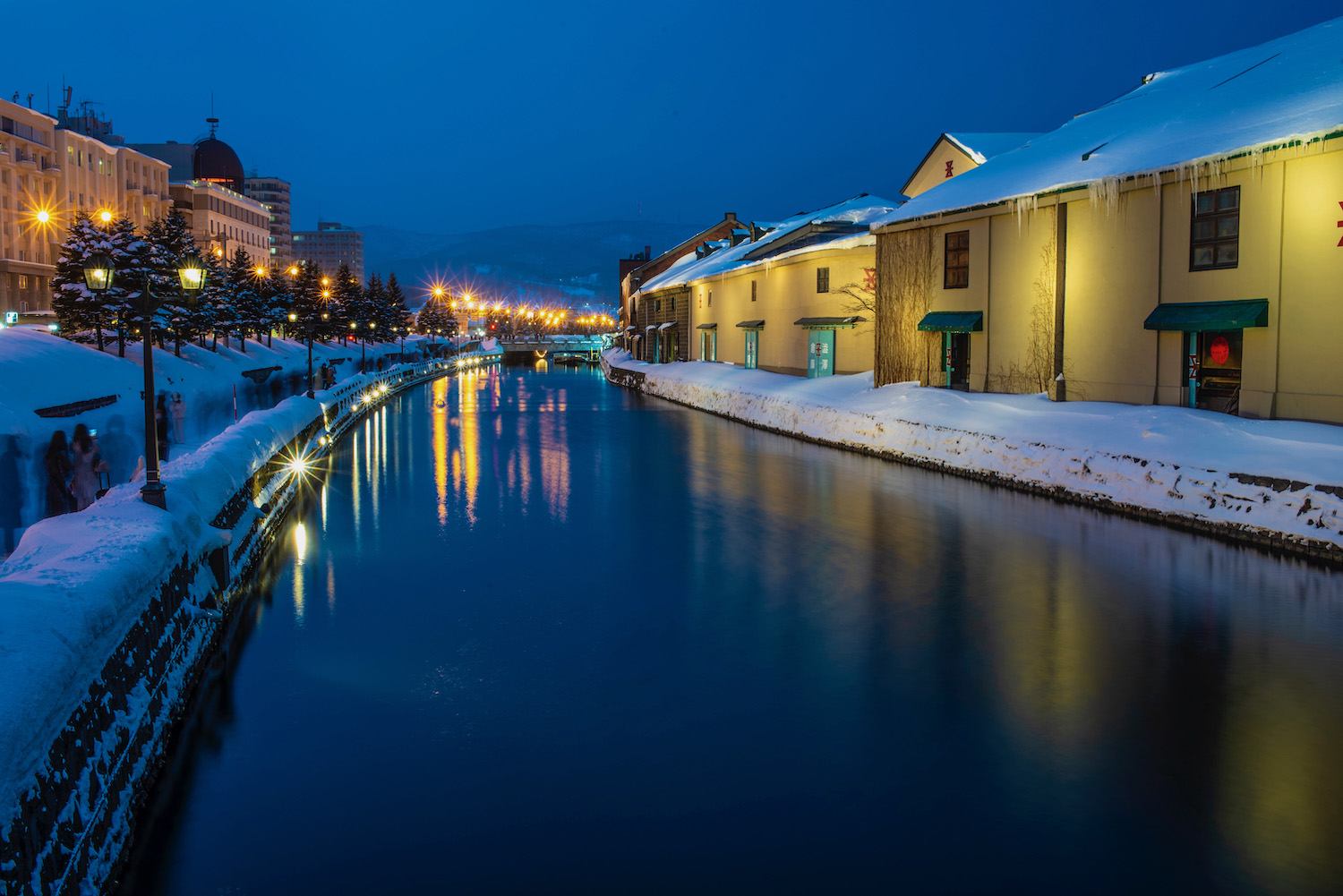 I'll be honest: Many unwitting travelers are stumped as to why they should make a point of visiting a canal during their trip. Even if you disregard how picturesque Otaru Canal is, particularly during winter and especially at night, the town built up around it is a great half-day trip from Sapporo. It's home to many Western-style buildings and glass-blowing shops, to say nothing of all the cuisine.
Noboribetsu Onsen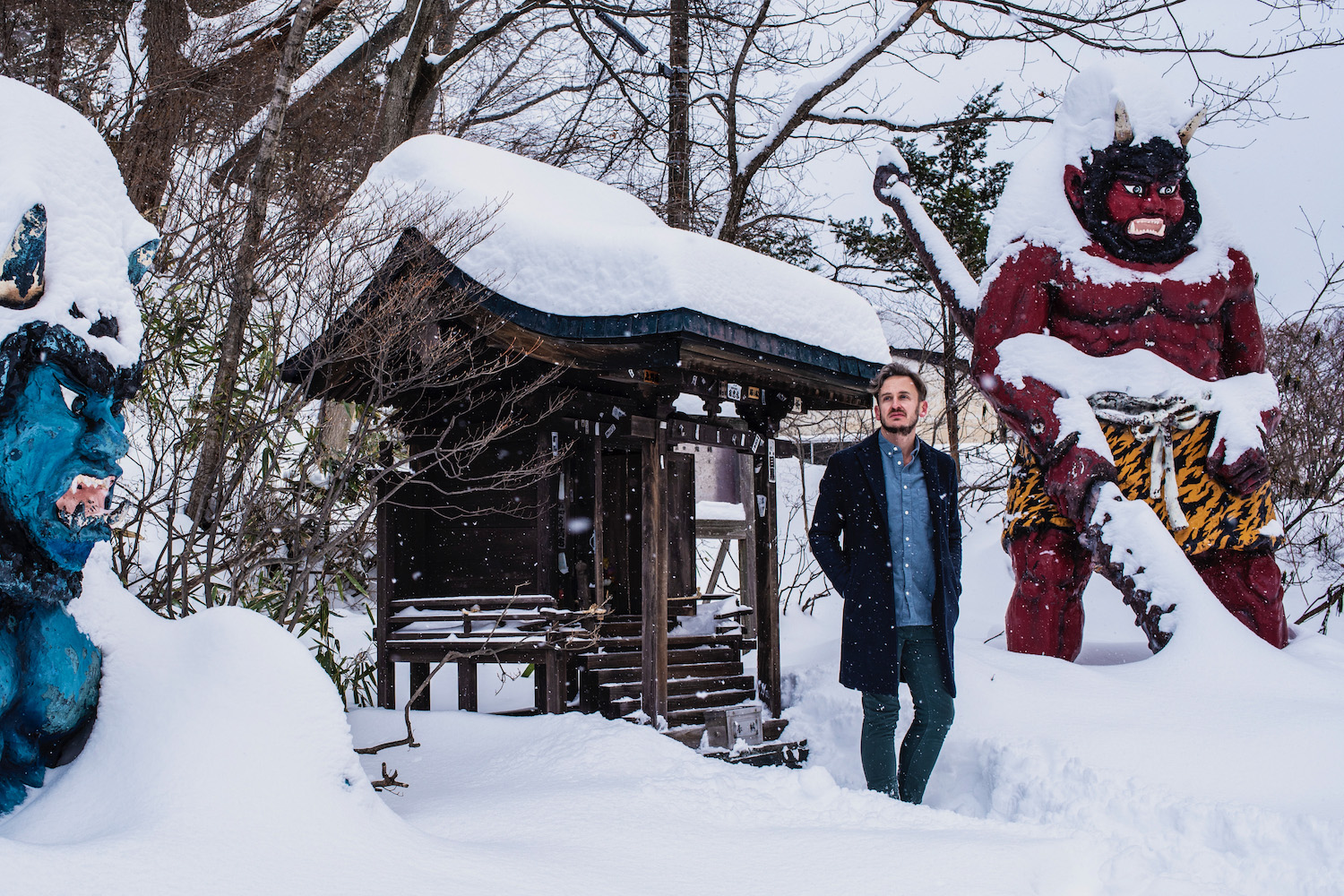 As would be the case on Japan's main island of Honshu, visiting an onsen is an essential part of any Hokkaido winter trip. In Noboribetsu, which is about 90 minutes from Sapporo by limited express train, swimming in hot springs is just the beginning. You can hike in Jigokudani (aka Hell Valley), where rising plumes of steam give you the impression of being in the underworld.
Asahikawa Penguin Parade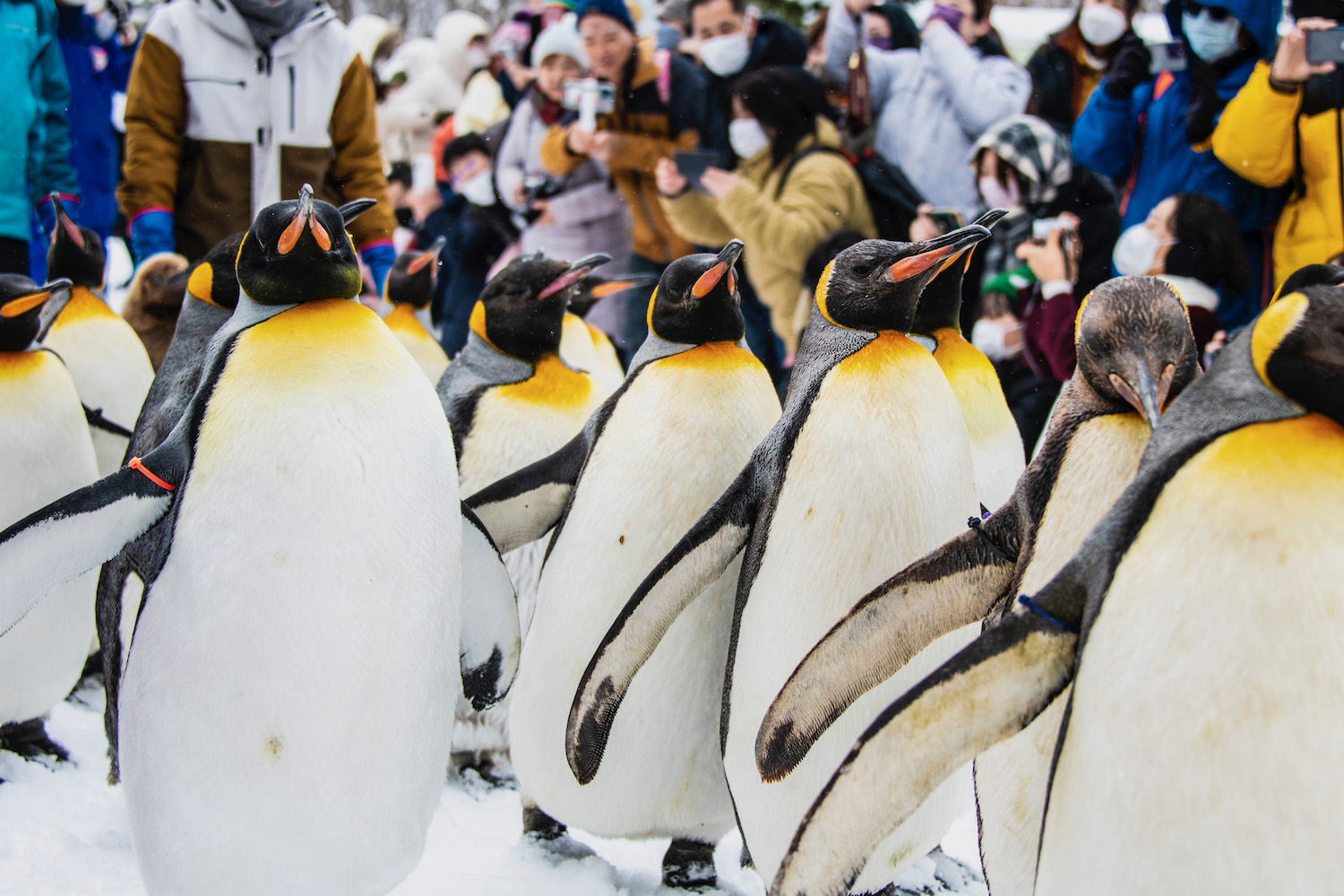 I'll be honest: I'm not generally a fan of zoos in Japan, or anywhere in Asia. Standards for the treatment of animals just aren't up to par with those in the west, as you'll know if you read my article about Zao Fox Village. On the other hand, I do think a trip to Asahiyama Zoo in Asahikawa (Japan's coldest city, and the hub of central Hokkaido) is worth it, if only for the iconic "penguin parade" that takes place every winter day at 11.
Kushiro and Abashiri: Hokkaido's Wild East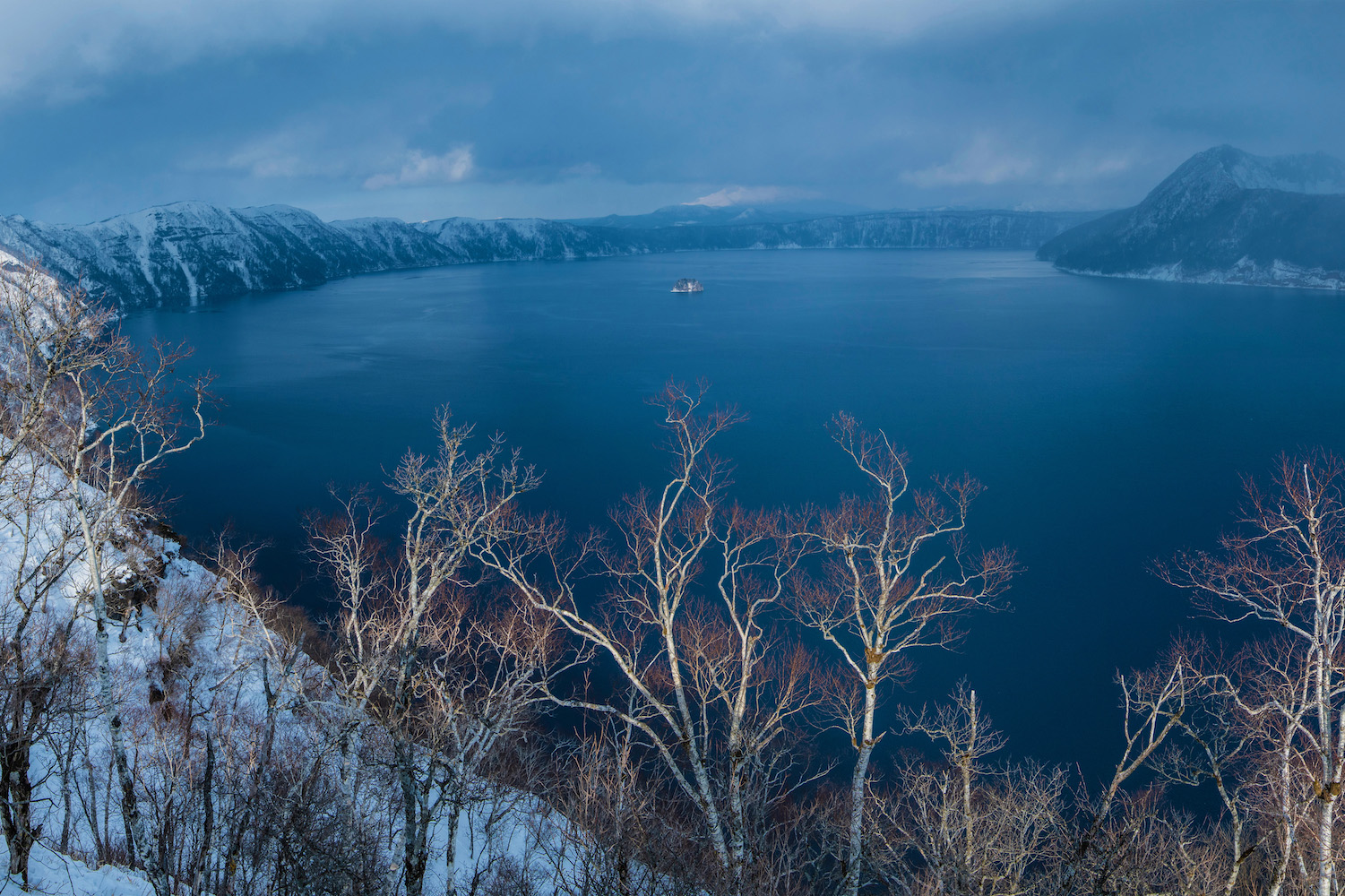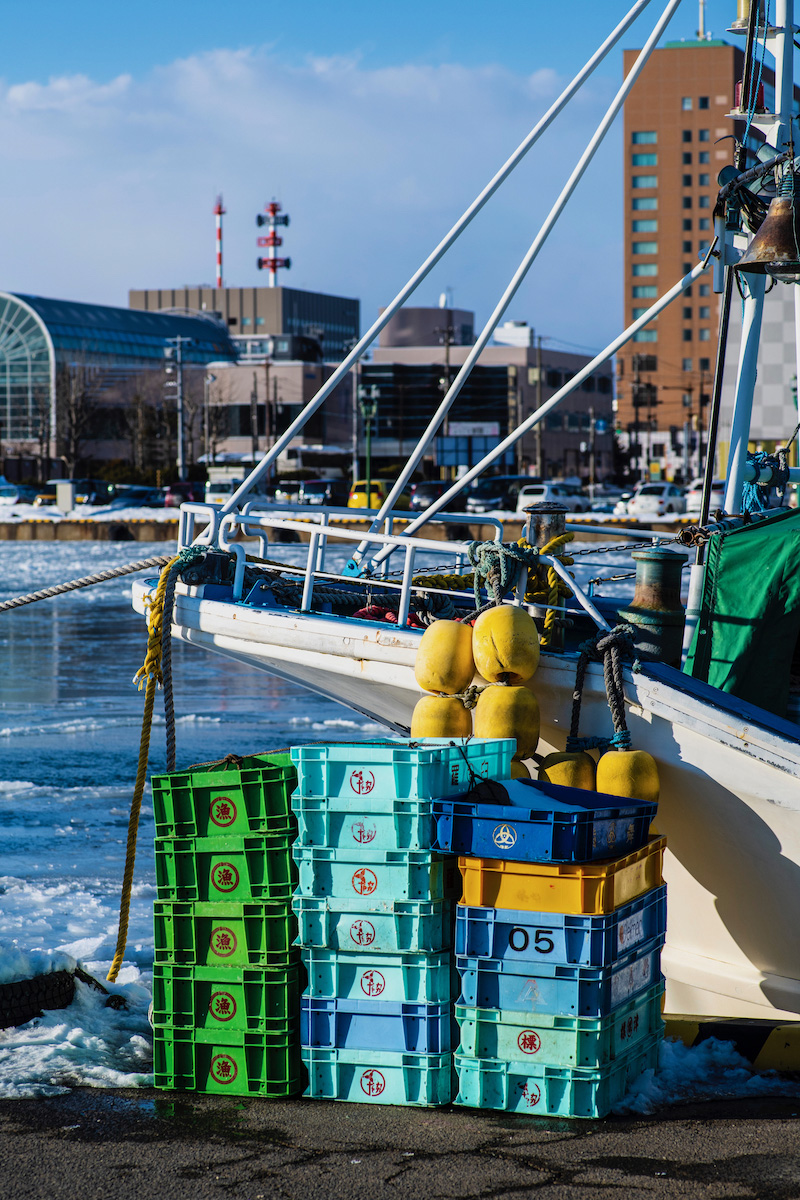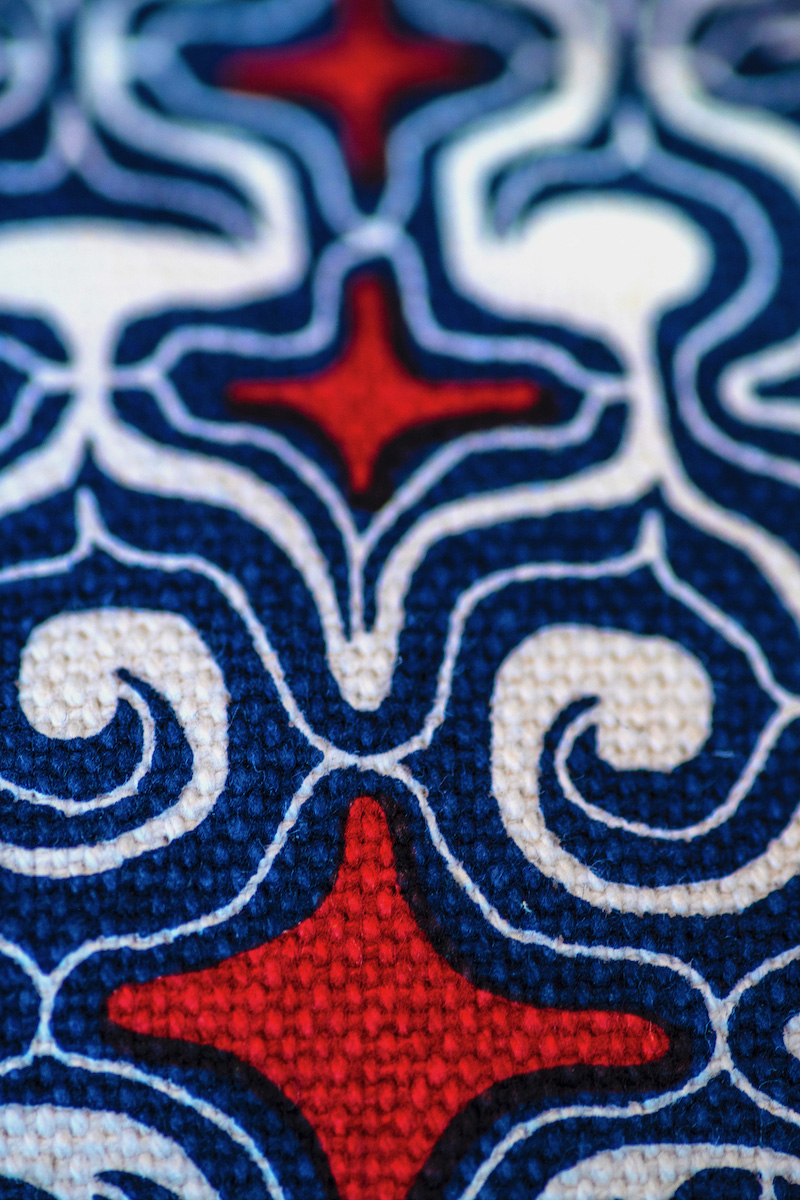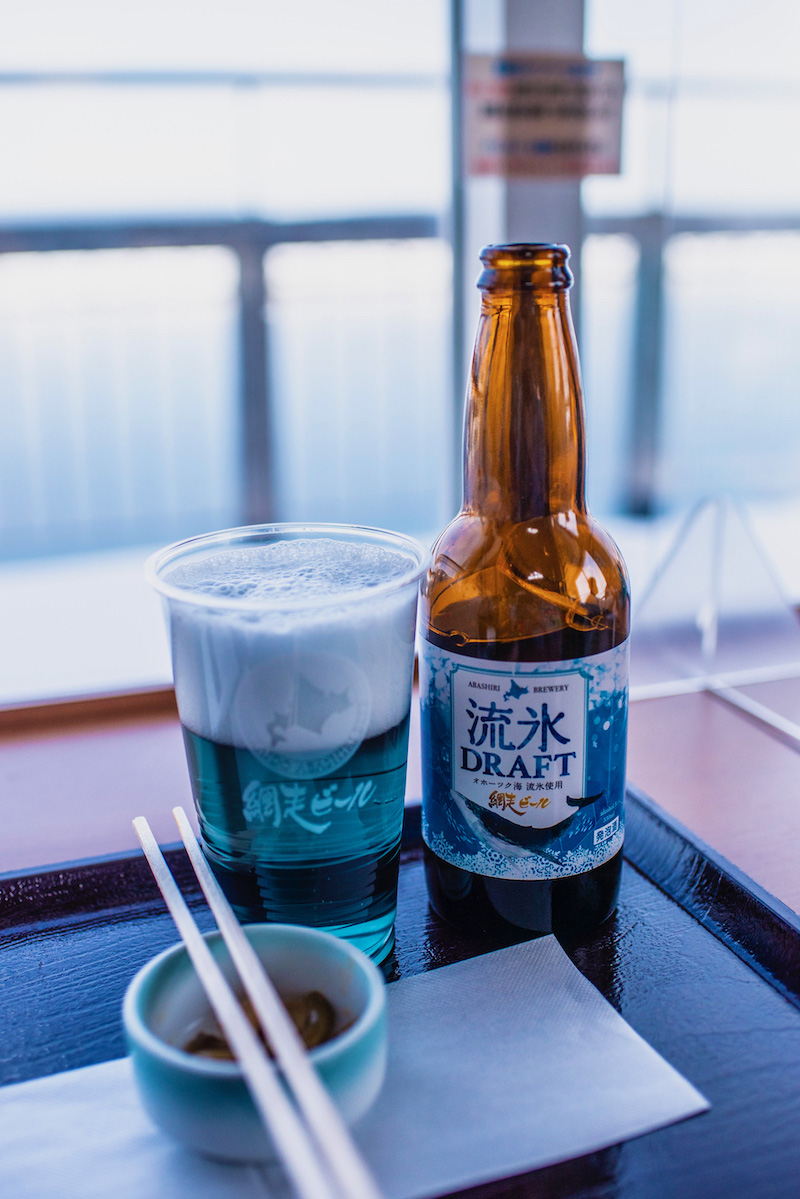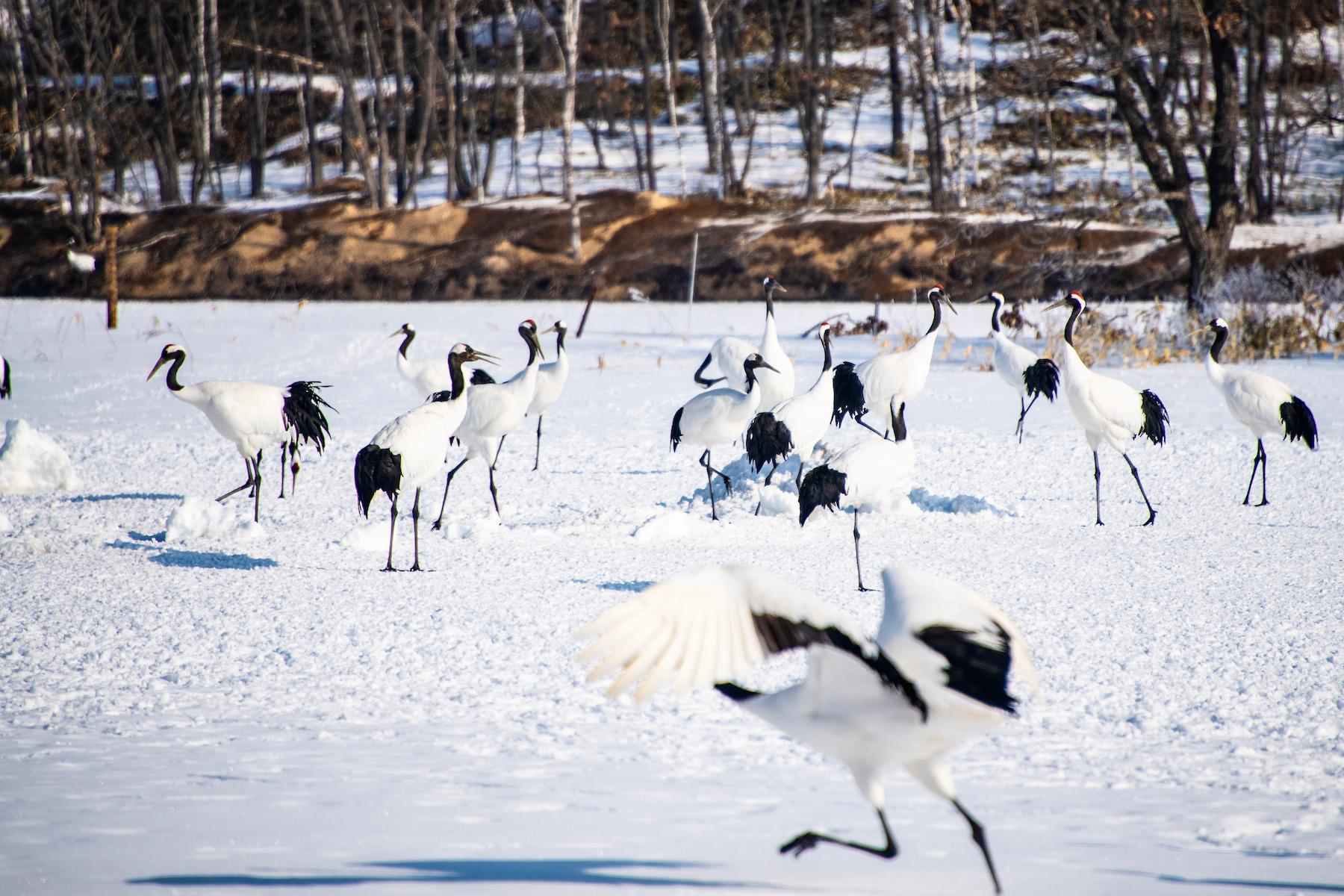 One of my biggest regrets about my first Hokkaido winter itinerary is that I didn't head very far east. As a result, I was intent on this trip having a few days in Kushiro and Abashiri (the two main cities of eastern Hokkaido) and the vast wilderness between them. Whether you see tancho red-crested cranes near the lakes north of Kushiro, or take an "ice breaker" tour in the Sea of Okhotsk off Abashiri, the long journey here is definitely not a wasted effort.
Mt. Hakodate's Night View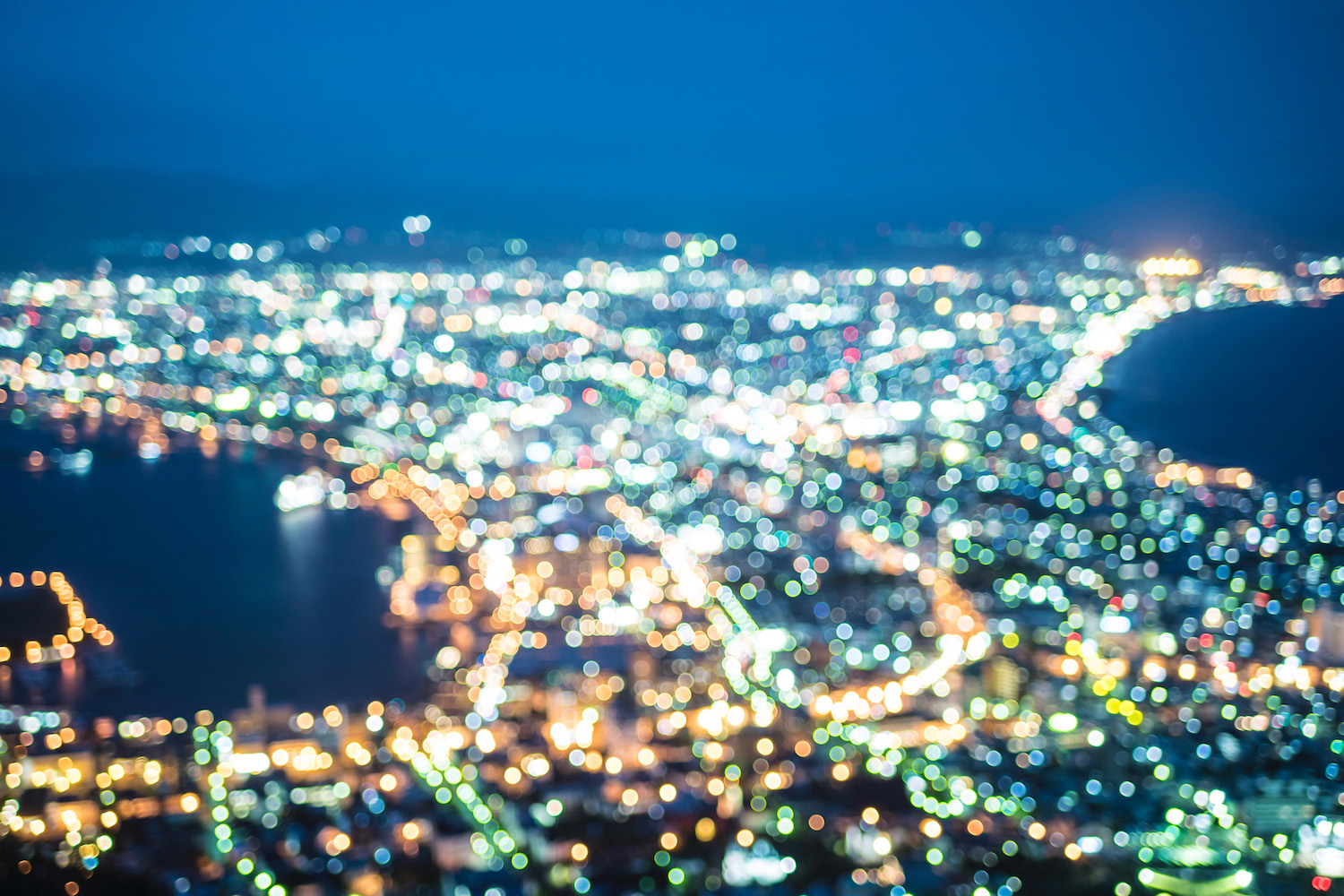 For many years, Hakodate was my favorite city in Hokkaido on the whole—I still love it a lot. One of the many reasons for this is its geography: The city sits between two roughly symmetrical bays, and a mountain that rises at the tip of a peninsula. The best way to appreciate this is to ride the ropeway up Mt. Hakodate which, after night, allows you to take in what is often ranked as Japan's best "night view."
How Many Days Do You Need in Hokkaido in Winter?
Take it from me: You don't want to come to Hokkaido in January or February without enough time to see and do everything. If you don't plan to ski, I'd say the minimum you should plan to spend is a week. This will give you a few days in Sapporo to get yourself situated, plus the opportunity to head east, optionally all the way to Kushiro and Abashiri, if that's in the cards for you.
For skiers, on the other hand, spending winter in Hokkaido is a slightly different discussion. Some will fly to New Chitose Airport, to a bus directly to Kutchan or Niseko, and get moving again only to head back to the airport. For others, however, I'd say you should plan at least a week to however long you plan to ski. I'd probably recommend exploring Hokkaido before you ski, although that's somewhat down to preference.
Other FAQ About Hokkaido Winter Travel
Should I visit Hokkaido in the winter?
Winter is when Hokkaido is most itself—you should absolutely visit Japan's northernmost island at this time, if you can. Not a skier? Not a problem? From Otaru's icicle-lined canal, to Asahikawa's penguin parade, to the wild scenery of far eastern Hokkaido, there's never a dull moment when you're this far north.
How do you travel around Hokkaido in winter?
The best way to get around Hokkaido during the winter is public transportation, be that express trains from Sapporo to other cities, local trains in more rural parts of the island or buses in places where the rails don't run. As a general rule, I don't recommend driving in Hokkaido during winter.
Is it difficult to drive in Hokkaido in winter?
Hokkaido isn't always a difficult place to drive during the winter. If the snow isn't freshly-fallen, or hasn't frozen over after it's melted, you're unlikely to face any difficulty at all. The challenge is when a blizzard hits—and they can hit at any time—or if ice is on the road. If you don't have a lot of experience driving in wintry conditions, you shouldn't rent a car in Hokkaido during the winter.
The Bottom Line
I hope my Hokkaido winter itinerary has informed and inspired you as you plan your own trip to Japan's great, white north. As I know from personal experience, simply heading to Hokkaido during the coldest part of the year is not a guarantee of success. However, if you have a good grasp of all there is to do, and how much ground you can realistically cover with the amount of time you have, it's difficult to fail. Planning to visit Hokkaido in summer? I've got a guide for that. Want personalized help putting your Hokkaido trip together, at any time of year? Consider hiring me to plan it for you!