I don't know how the exact saying goes in Japanese, but it's said that you need to visit Kanazawa's Kenroku-en (one—the best—of Japan's three great gardens) at least once in every season. I'm happy to say I've now done that, at least technically.
To be sure, I've never been in Kanazawa between June 21 and September 21, the "official" summer season. My latest trip there, however, took place on Rikka, a day in early May that according to traditional Japanese lore marks the actual beginning of summer.
It certainly felt like summer—the sight of irises, the smell of rain. No matter how many days in Kanazawa you plan to spend, or when you think you might visit the city, I hope the insights I've gained over the course of my many trips help you as you plan yours.
Where to Stay in Kanazawa
If, for you, the discussion of how many days in Kanazawa extends beyond the city center, I'd suggest staying close to Kanazawa Station. Whether you use the train to explore the rest of the Hokuriku region, or choose to rent a car, staying in this area will optimize your convenience. Recently, I've become a fan of Hotel Wing International, a business hotel about 10 minutes from the station's east exit, though the Hotel Nikko is a slightly higher-end option.
Of course, there are plenty of awesome Kanazawa hotels closer to the garden and castle, as well as to the city's Geisha districts. Utaimachi is a ryokan right in the heart of Higashi Chaya, while UAN is literally steps from Kanazawa Castle. There are also various accommodations that comprise entire machiya townhouses, which are especially great for larger groups.
The Best Kanazawa Trip Ideas
Kanazawa day trip from Kyoto or Osaka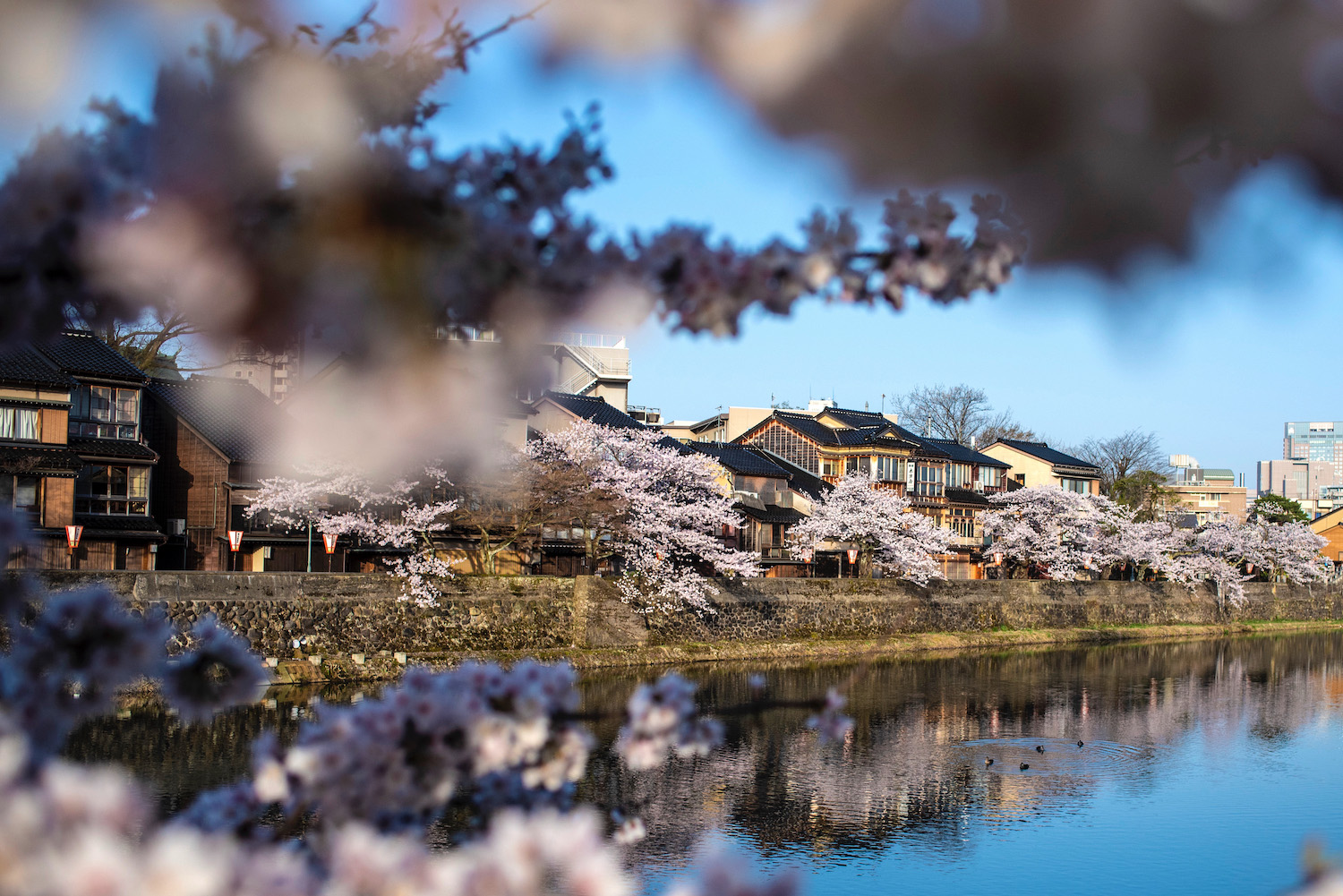 Kanzawa is connects to both Kyoto and Osaka via the Thunderbird Limited Express train, which takes between 2-3 hours each way. While this means you'll need to leave early (and plan to come back late) if you want to take a day trip to Kanazawa, it still leaves you with time to see core attractions like Kenroku-en garden and the Higashi Chaya Geisha district.
2 days in Kanazawa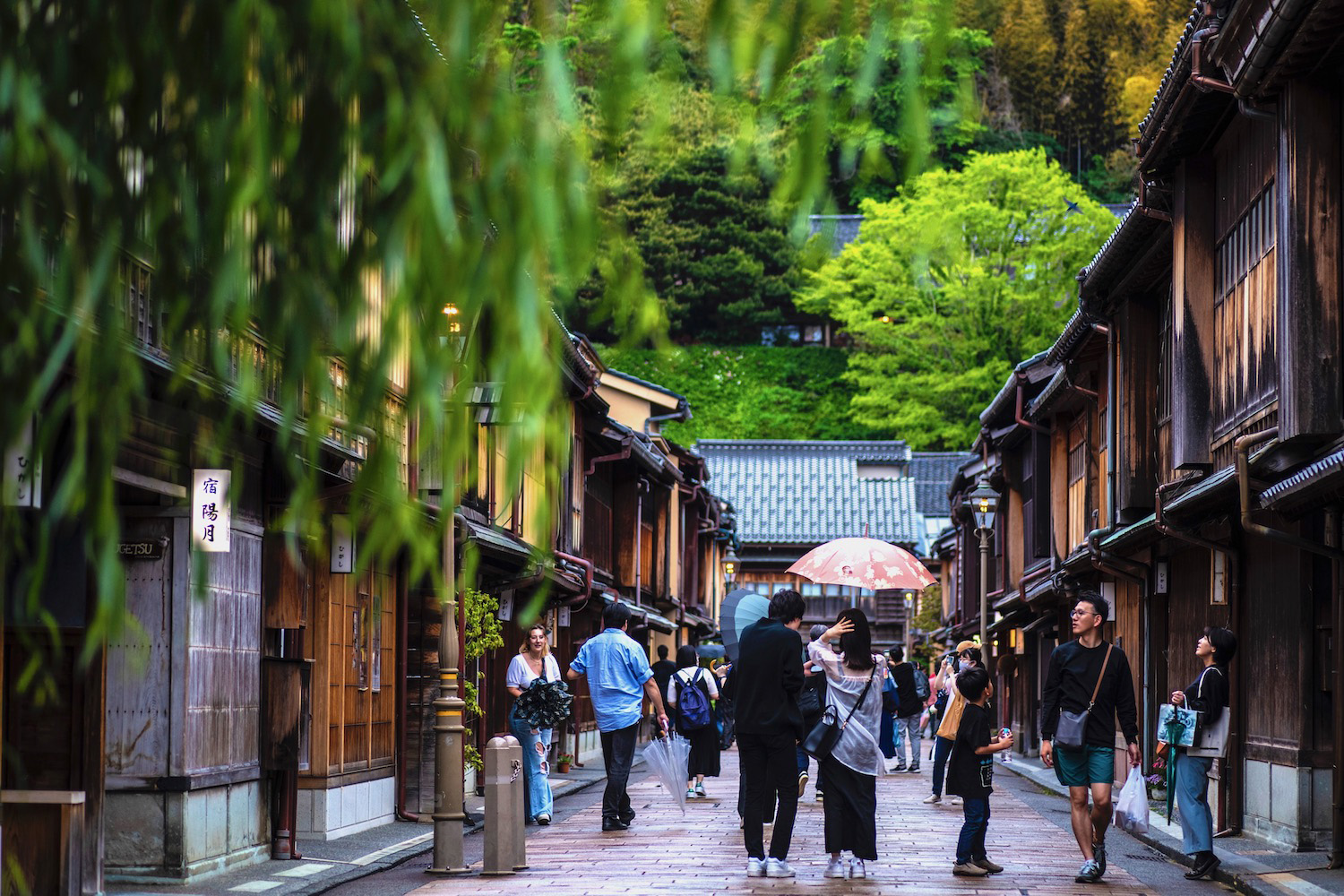 When it comes to how many days Kanazawa really shines in, two is probably my favorite number. With two days—which is to say, at least one night in Kanazawa and ideally two—you can spend a full day exploring central Kanazawa. On day two, traipse through Kazue-machi and Kanazawa Castle. Plus, on day two, you can eat your way through Omicho Market before exploring Nagamachi Samurai district.
3 days in Kanazawa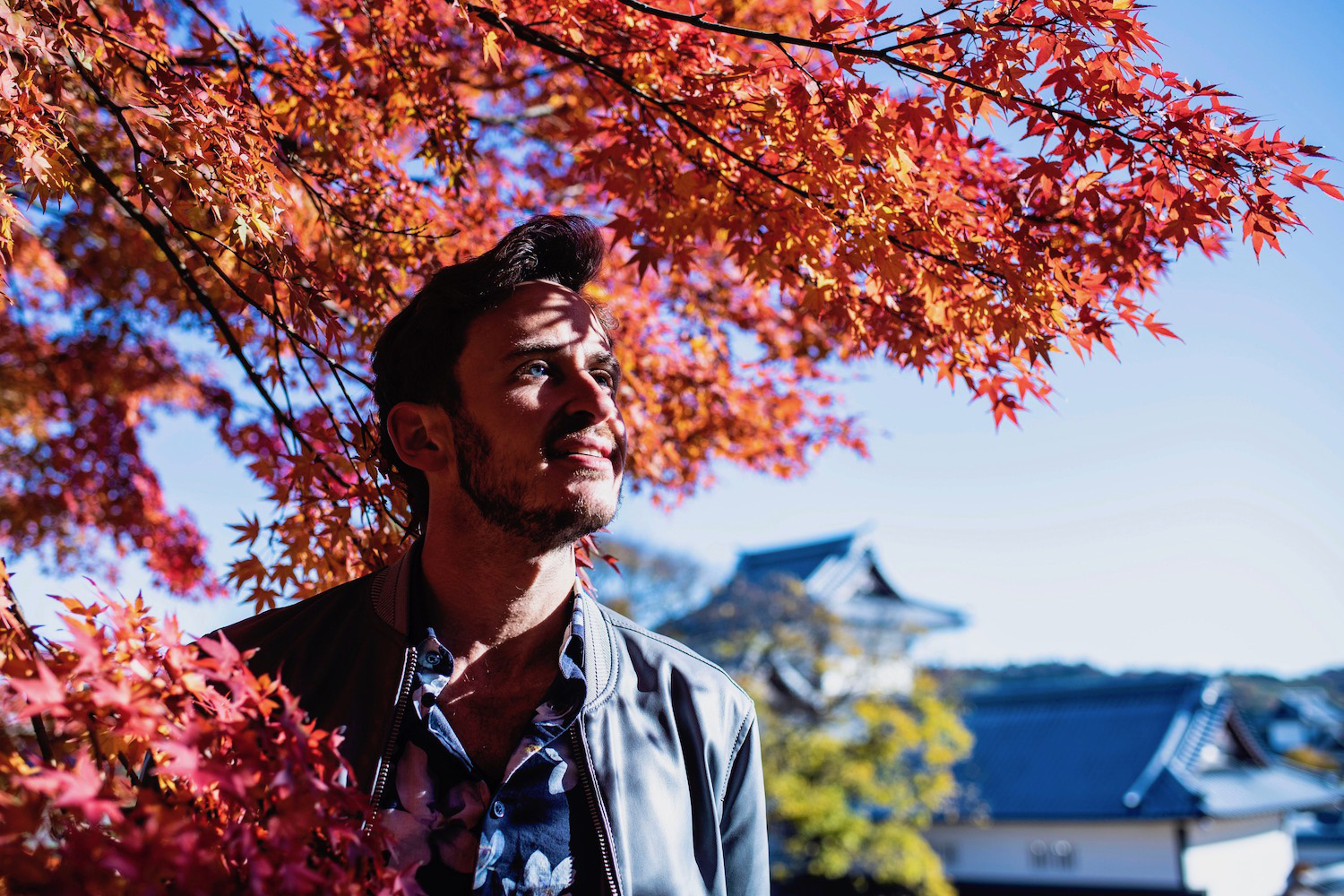 With three days in Kanazawa, you really start to open up possibilities. Spend three full days in the city center, and take your time exploring the spots I've already listed. Or use day three to take a day trip: To Shirakawa-go and/or Takayama in the Japanese Alps; or to the Noto Peninsula, which sits just north and east of Kanazawa and is best accessed by car.
Kanazawa as a Hokuriku base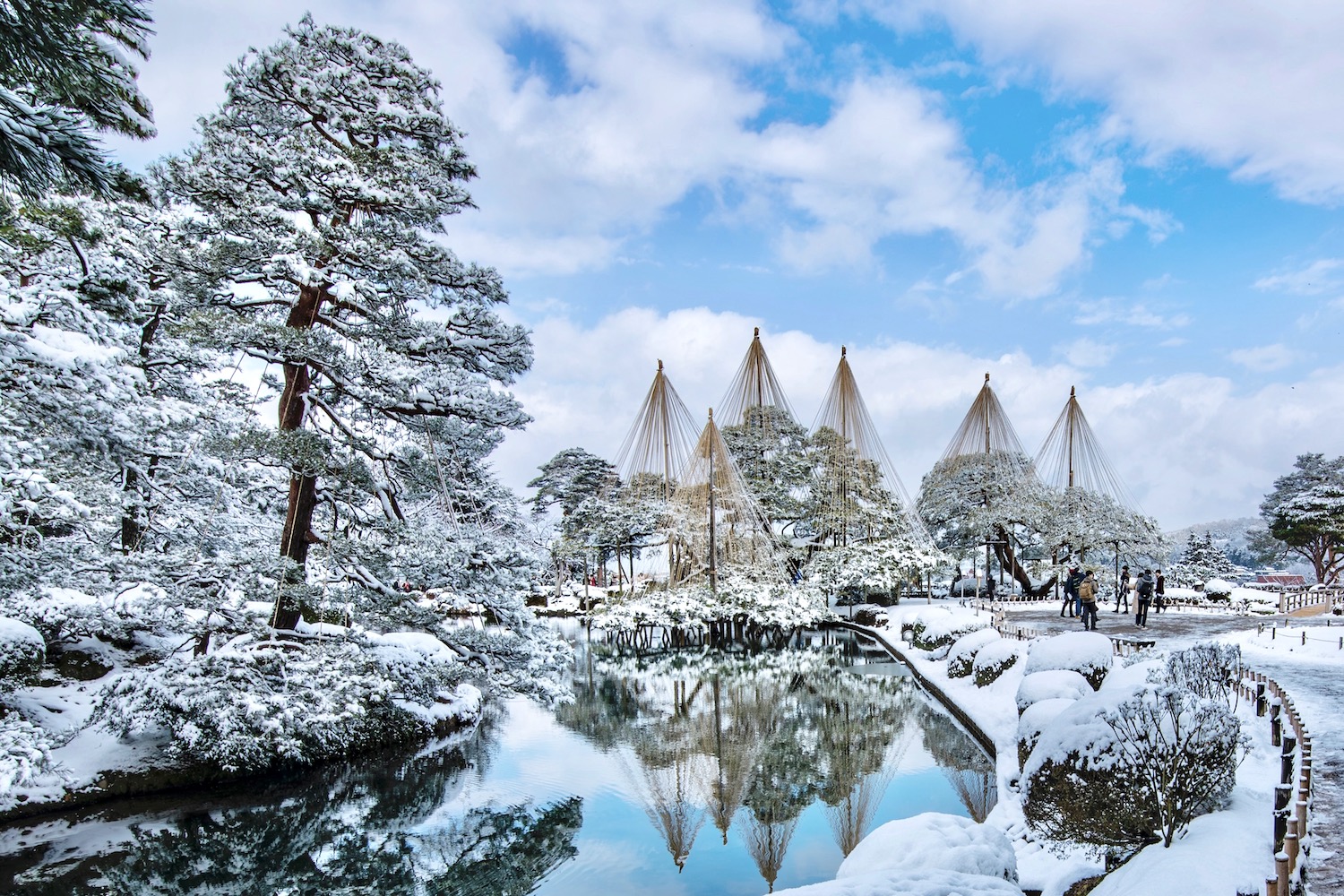 What if, rather than asking how long to stay in Kanazawa, you ask what purpose the city serves? For example, I've sometimes used Kanazawa as my base exploring Hokuriku, aka the part of Japan's central region along the Sea of Japan coast. Kanazawa isn't just ideal for discovering Ishikawa prefecture, but also for venturing into nearby Fukui and Toyama, or even southward into Gifu.
Longer stays in Kanazawa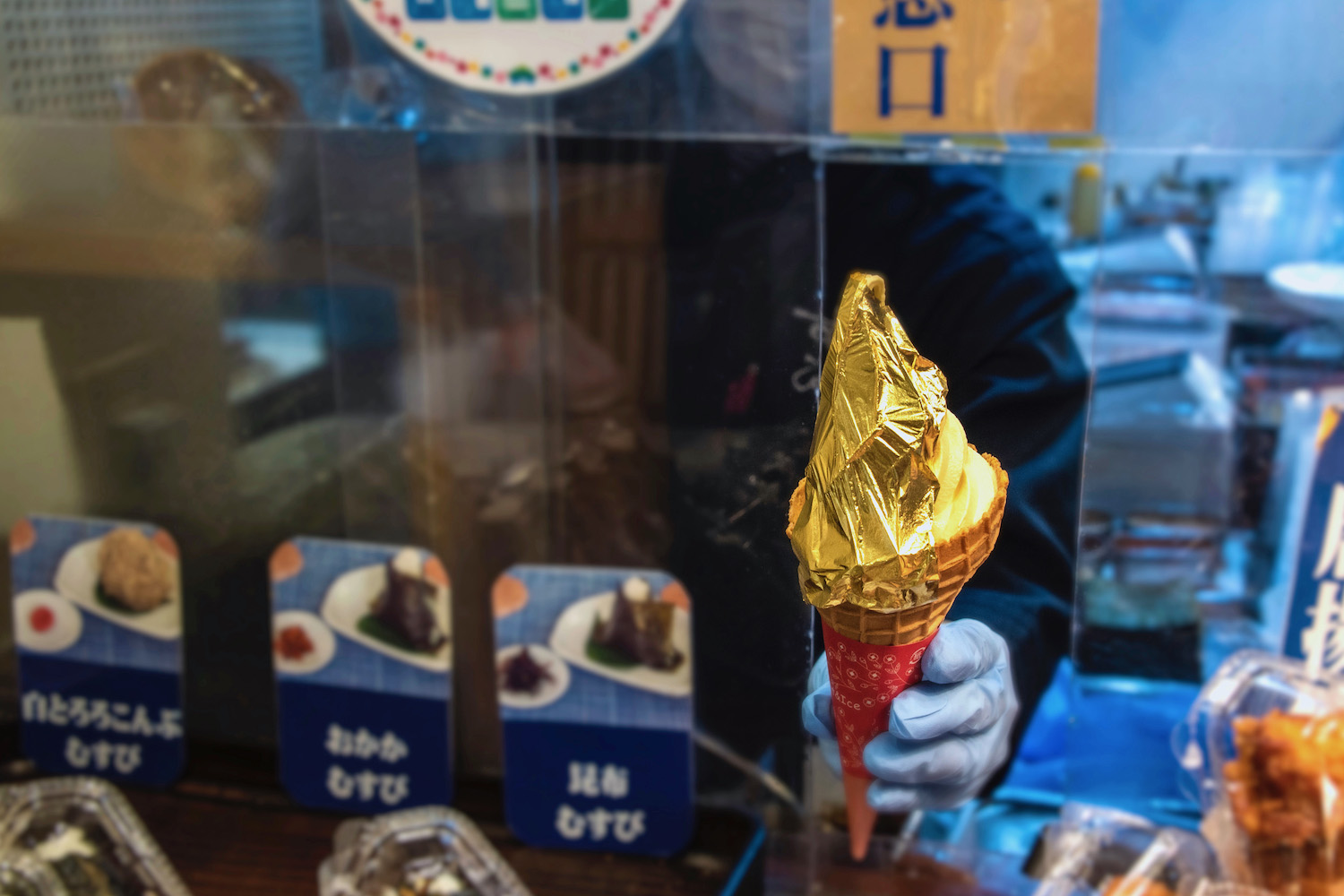 Kanzawa is not an especially popular place for foreigners in Japan to live, even if it probably should be. At the same time, there's nothing stopping you from settling down there for a few weeks if you're planning to be in Japan for a while anyway. Personally, I'd love to dig very deep into the city in-between setting up daily routines there, and of course to be able to discover even more day- and weekend trip excursions.
When is the Best Season to Visit Kanazawa?
As is the case with Kenroku-en specifically, Kanazawa more generally is a pleasure to visit in all seasons. While my first trip there took place during the autumn, it was my winter trip that made me fall in love with the city. Returning in spring, in turn, cemented the affection I'd developed; coming in summer, at long last, was the full circle moment that made Kanazawa inextricable from Japan more broadly.
This is not to say it doesn't matter when you go—Kanazawa is a different city in each different season. However, just as you can enjoy it no matter how many days in Kanazawa you spend, Kanazawa is charming and compelling 365 days per year. The message I want to convey is not to stress yourself out, especially (but not exclusively) if you think you'll be able to come back.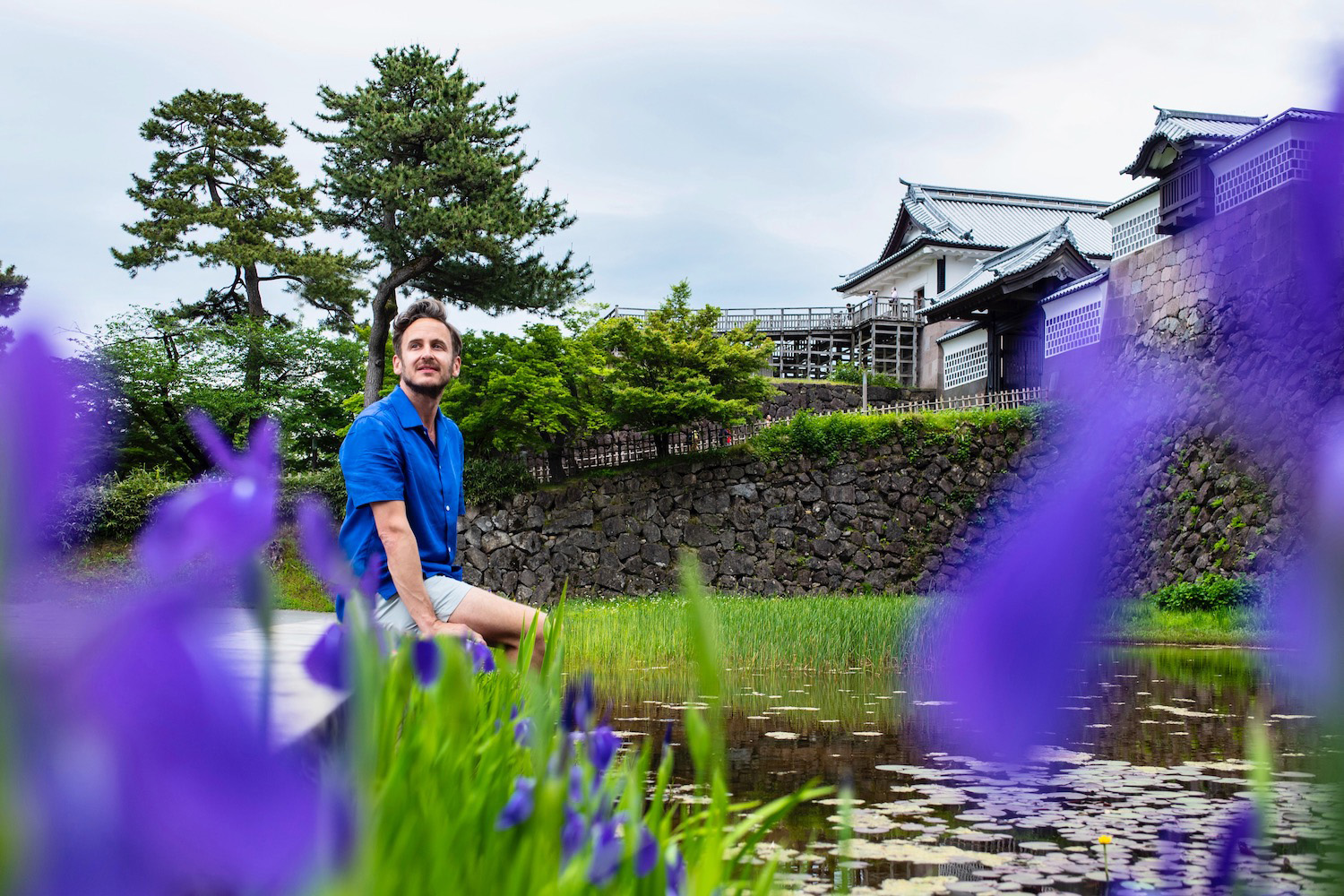 Other FAQ About Visiting Kanazawa
Is 3 days in Kanazawa too much?
I'd actually say that three days in Kanazawa is the perfect trip—it's certainly not too much time. You can spend an entire day explore Kenroku-en garden, the castle and the Geisha districts of Highashi Chaya and Kazue-machi. On day two, you can proceed southward to Naga-machi Samurai district (after a morning at Omicho Market). On day three, head to Shirakawa-go in the Japanese Alps, or onto the Noto Peninsula. Perfect!
How many days in Kanazawa is enough?
Spend as many days in Kanazawa as you can—that's my motto. If you have a couple of extra days in your itinerary, it makes for a nice "back way" from Kyoto back to Tokyo. In fact, if you're really pressed for time, you can see it on a long day trip from either city. At the same time, having at least 3-4 days in the Kanazawa area is really ideal.
Why is Kanazawa so popular?
As much as I love Kanazawa, I'm not sure why it's become so popular among foreigners. I guess some like the idea that it's historical, like Kyoto, but is now quite as inundated with tourists. Naturally, some of Kanazawa's visitors come simply for Kenroku-en garden, and end up staying to enjoy the rest. I certainly hope my words and pictures have contributed to the city's increasing stature!
The Bottom Line
Kanazawa is a city that gets better the more often you visit, but is great even if it's your first time and you can only stay a day. On the other hand, while you shouldn't stress about how many days in Kanazawa you can spend, you should be mindful of planning a trip that takes this into account. If you have just a day or two, for example, you'll want to stick to the city center; on longer trips, you can consider day trips into the Japanese Alps or onto the Noto Peninsula. Want to make sure your trip to Kanazawa is one for the record books, no matter how long it lasts? Consider hiring me to create a custom Japan itinerary!