Today—the day I'm writing this—on Twitter, I came across a dubious tweet. While obviously well-intentioned, it use the example of the "bullet train from Kyoto to Osaka" to illustrate the amazingness of public transportation in Japan.
Notwithstanding the fact that JR has actually been a private company for decades, there's another major flaw with this tweet: The Shinkansen, in almost all cases, is neither the best nor even the fastest way to travel from Kyoto to Osaka.
No matter which stage of research you're at, I think you'll find this post helpful—and not just within the specific context of Japan's Kansai region. The bullet train is wonderful, and undoubtedly fast, but simply isn't always the best way to get from Point あ to Point び in Japan.
Why You Shouldn't Take the Bullet Train from Kyoto to Osaka
Of all the ways to travel from Osaka to Kyoto, the Shinkansen is probably the worst option. Here's why:
It takes you to Shin-Osaka Station, which is far north of Osaka's city center. You'll need to transfer to the Osaka Metro Midosuji Line to get anywhere worth seeing, destroying any perceived time advantage.
It leaves from Kyoto Station, which is not the area where most tourists in Kyoto stay (i.e. Higashiyama and Arashiyama).
While it's covered by the Japan Rail Pass, it isn't included with the JR Kansai Wide Area Pass, or other regional rail passes.
It's expensive if you pay outright: ¥2,870 (which is just to Shin-Osaka; the Midosuji Line requires payment of an additional fare) vs just ¥580 for the normal JR Lines.
Unless you're taking the bullet train simply because it's the only opportunity you have to ride one during your trip (which is doubtful), there are many better ways to make this journey.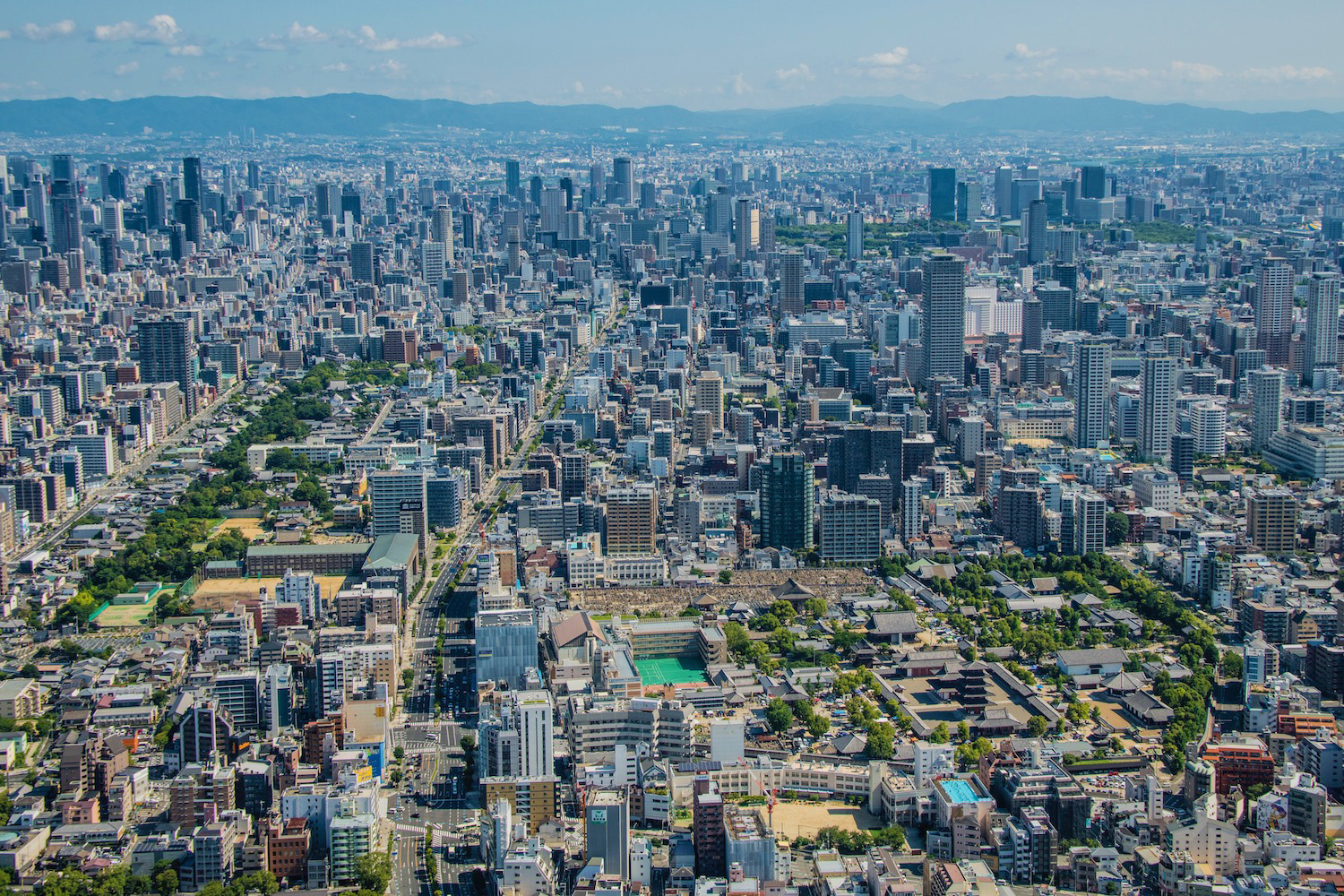 The Best Ways to Go Between Osaka and Kyoto
Keihan Line
For me, this is the most underrated (and maybe) the best way to Osaka, if you're in Kyoto. The Keihan Line departs from stations in Higashiyama—Sanjo, Gion-Shijo and Kiyomizu-Gojo, from north to south; it runs to Osaka's Yodoyabashi Station, which is halfway between Umeda and Namba. You can also get off at Kyobashi, which is just a short walk from Osaka Castle. The only downside? You can't use a JR Pass, although you can use PASMO, Suica, ICOCA and other IC (stored value) cards.
JR Special Rapid Service
If you absolutely have to use a JR Pass to travel from Kyoto to Osaka, skip the Shinkansen and instead enter the normal JR tracks. The platform varies (it's often, but not always, #8), but what you're looking for is a Special Rapid Service, bound either for Osaka, Sannomiya or Himeji—you'll get off in Osaka, regardless of the final destination. This takes you directly to Osaka Station, in just a few minutes more than a Shinkansen would take you to Shin-Osaka.
Hankyu Line
Another option, if you're not married to your JR Pass, is the Hankyu Line. While you can technically depart (and travel directly) from Kyoto-Kawaramachi Station near Nishiki Market, this train is mostly useful to me when coming from Arashiyama. This requires a change—you'll ride the Hankyu Arashiyama Line to Katsura, then transfer to the Hankyu Main Line and ride it to Hankyu Osaka-Umeda—but is effectively a straight shot from Arashiyama to Osaka.
Shinkansen + Midosuji Line
If you're absolutely set on taking the Shinkansen, I will now stop trying to change your mind. However, you once again have to keep in mind that this won't take you to Osaka's city center (or from, if you're traveling from Osaka to Kyoto). Rather, you'll need to ride the Osaka Metro Midosuji Line. The good news is that this can take you to most top Osaka destinations, including Umeda, Namba and Tennoji. Get off in Umeda to connect to the Osaka Loop Line, which takes you to Osaka Castle.
"Back ways" to Osaka
Did you know that going directly from Kyoto is not always the best way to reach Osaka, even on a day trip? For example, if you also want to visit Himeji Castle or Kobe, you might hit those up first and then travel from there to Osaka (again, a JR Special Rapid Service is preferable to the Shinkansen). Likewise, you could enjoy an evening eating street food in Osaka after a day feeding deer in Nara; in this case you would ride the JR Yamatoji Line from Nara to Tennoji or Osaka.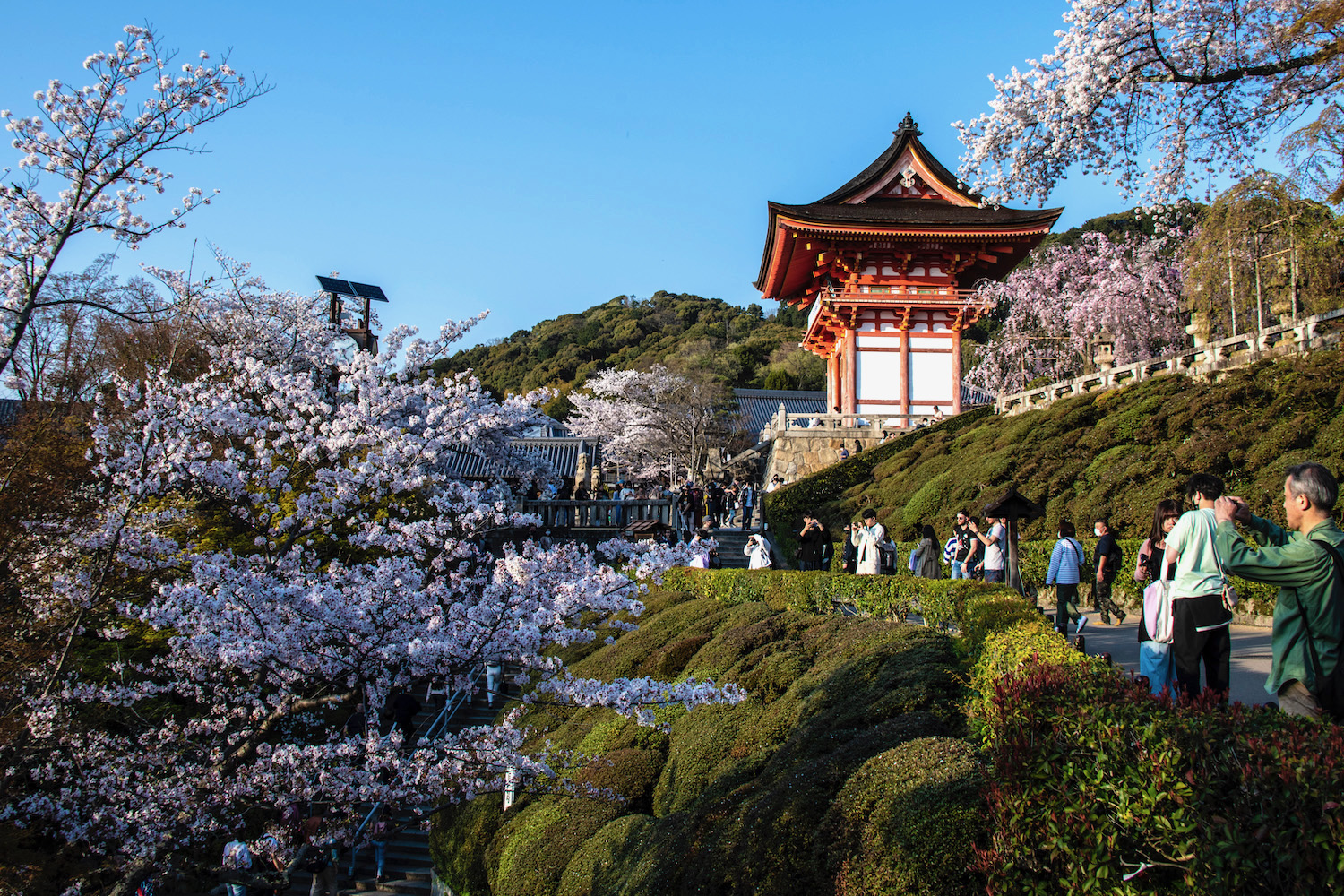 How to Travel from Kyoto to Osaka's Airports
Did you know that it's not possible to fly to Kyoto? Kyoto doesn't have an airport. If you plan to come to or depart from Kyoto by plane, you'll need to use one of Osaka's two airport: Itami (which is all-domestic and closer to to the city), or the farther-out Kansai International (which also handles some domestic flights). If you want to reach KIX, the best way is to take the Haruka Limited Express, which departs from Kyoto Station and is fully covered by the Japan Rail Pass.
For traveling between Kyoto and Osaka-Itami, meanwhile, the most efficient way is a Limousine Bus. This leaves from the Hachijo-guchi Bus Stop just south of Kyoto Station (it's right in front of Nakau restaurant). While reservations are neither possible nor necessary, you should buy an advance ticket from the machine on the street corner (¥1,340), unless you plan to use an IC card like PASMO, Suica or ICOCA.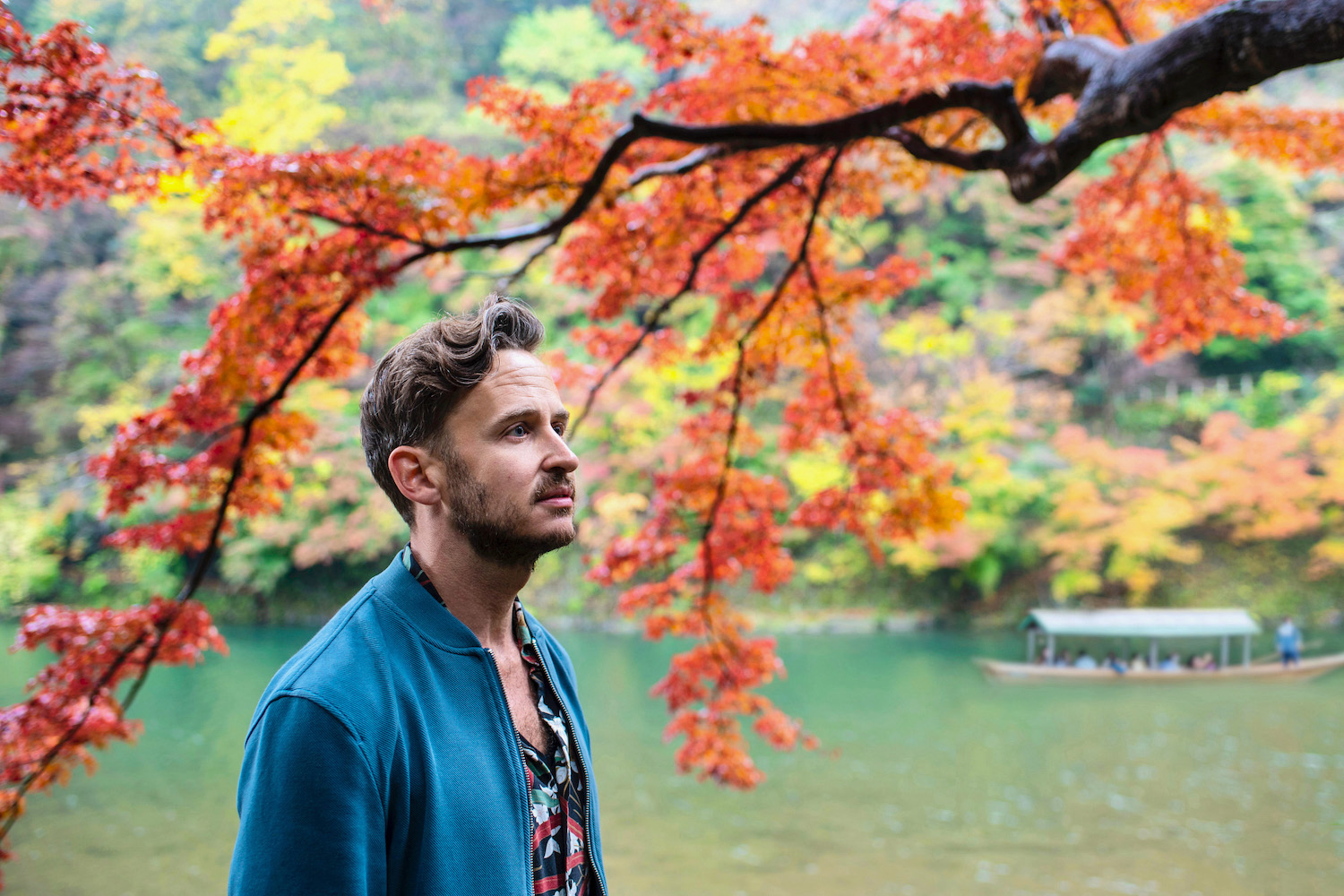 Other FAQ About Travel from Kyoto to Osaka
How much is the bullet train from Kyoto to Osaka?
If you ride the bullet train from Kyoto to Shin-Osaka (which is the only Shinkansen station service Osaka), you'll pay ¥2,870, assuming you don't have a JR Pass. If you do hold a pass, this journey is covered. Keep in mind, however, that you'll need to ride the Osaka Metro Midosuji Line to get from Shin-Osaka into the city center; this requires payment of additional fare.
How do I get from Kyoto Station to Osaka?
In my opinion, the best way to get from Kyoto Station to Osaka is to ride a JR Line Special Rapid Service. This ordinary train connects you to Osaka Station (i.e. the city center) in less than 30 minutes, and costs just ¥580. While neither as futuristic as the Shinkansen nor as comfortable (there are no assigned seats), this is by far the best way from Kyoto Station to Osaka's city center.
Can Osaka be a day trip from Kyoto?
Osaka can absolutely be a day trip from Kyoto, even though I do recommend that you stay overnight in Osaka if you can swing it. Mechanistically, I recommend riding a JR train from Kyoto to Osaka Station, then using the Osaka Loop Line to visit Osaka Castle and Shi-tennoji temple. End the night with street food along Dotonbori Canal, then ride the Keihan Main Line from Yodoyabashi Station back to Kiyomizu-Gojo, Gion-Shijo or Sanjo Stations in eastern Kyoto.
The Bottom Line
Traveling from Kyoto to Osaka isn't (typically) a matter of boarding a bullet train. If you're using a Japan Rail Pass, you'll want to instead ride a JR Line Special Rapid Service, which takes you directly from Kyoto Station to Osaka Station. If you're coming from Higashiyama or Arashiyama, meanwhile, the non-JR Keihan and Hankyu Rail Lines are probably the best options. In still other cases, you might not even visit Osaka directly from Kyoto, and will take a "back way" to the city instead. No matter what shape your trip eventually ends up taking, I do hope you'll consider hiring me to plan it.