As I was curating my favorite Shikoku photos this morning, I thought back to the first time I ever heard Japan's least-visited island referenced in conversation. It was on my third day in Japan—my third day in Japan, ever—as I waited in line to watch the tuna auction as Tokyo's Tsukiji market one rainy Tuesday morning just past four.
"You'd better get there soon," said one of the American expats I'd been chatting up, when I expressed interest in seeing the place he and his colleagues all lived for myself. "They say we're on the brink of the big one—a typhoon, an earthquake or even a tsunami."
It would be nearly three years before I'd set foot on Shikoku myself. But from my first moments swirling around the bizarre Naruto Whirlpools near Tokushima one chilly January afternoon to my last moments (thus far, anyway) watching sunrise over the Seto Inland Sea onboard the first train of the day departing sakura-steeped Takamatsu, I felt puzzled why so many people—even those who resided here—would belittle the smallest of Japan's major islands, even in a self-deprecating way, and certainly with any reference to disaster.
Most importantly, the Shikoku pictures you're about to enjoy capture the tangible experience of traveling around the island. I take you from soulful Tokushima through the lush Iya Valley to eclectic Takamatsu, and from the island's largest city, Matsuyama, halfway around its oblong perimeter to cozy Kochi, where you can tear into its most delectable culinary tradition—not necessarily in order, of course.
Indeed, I've striven in parallel to lead a more impressionistic tour, be that through elements like earth, wind, fire and water, or sketches of Shikoku throughout its four seasons, which are admittedly less defined than the ones farther north in Japan. I want to show you (because you'll know, if you've read my other articles about Shikoku, I've already repeatedly and breathlessly told you) why I can't shut up about Japan's least talked-about island.
As coronavirus continues to bring both Japan and the world to a standstill, I imagine you're envisioning a future where you take none of your freedoms—least of all your freedom to dare—for granted. Can you see yourself, tomorrow, making a bold choice where you would've made a safe one yesterday?
Even if you've never been to Japan before, or have a range of experiences (so far, anyway) that extends barely beyond a Tokyo tuna auction, I hope these Shikoku pictures will inspire you to venture off Japan's beaten path. Whenever, that is, we're all lucky enough to be back on that path—I hope it's soon.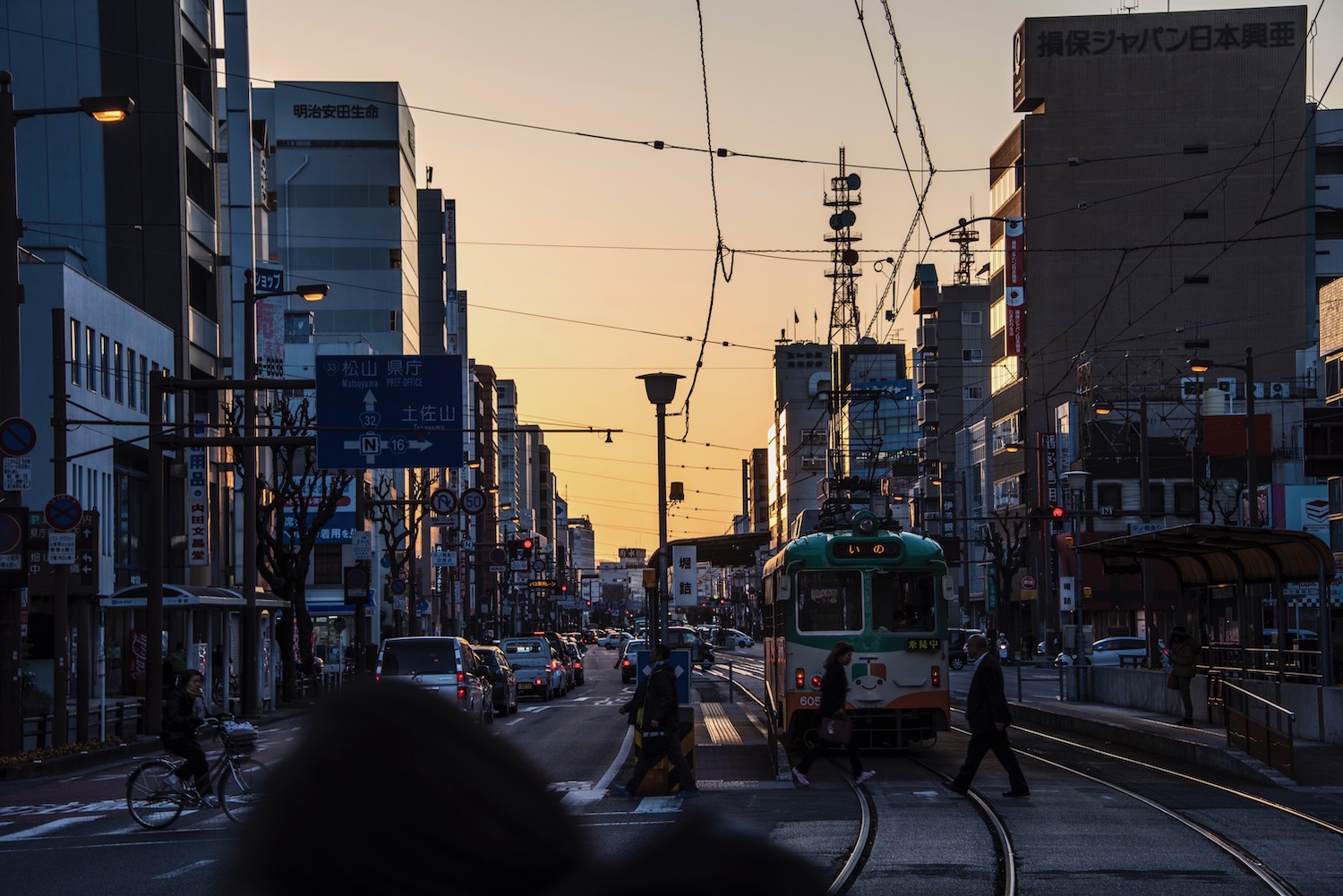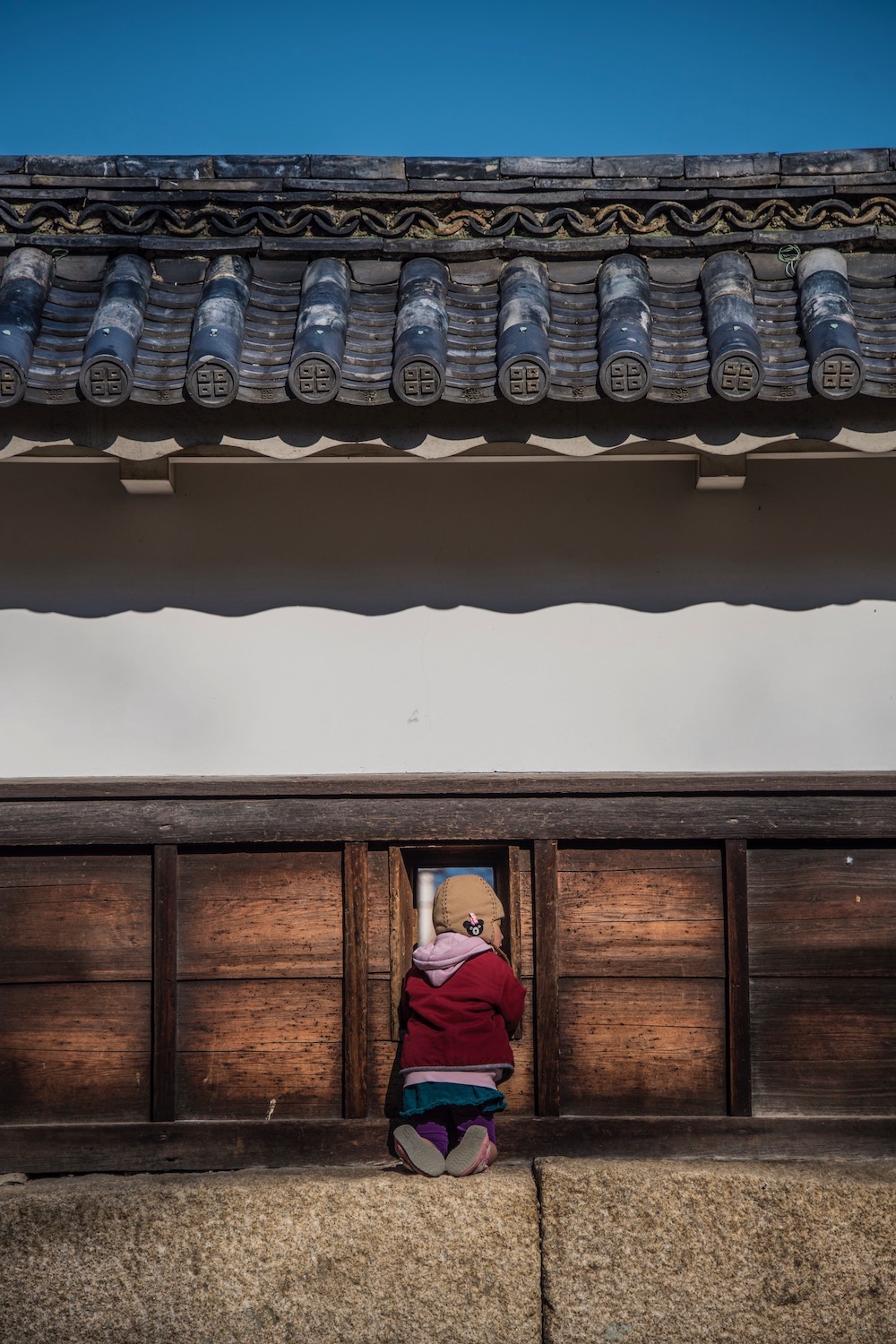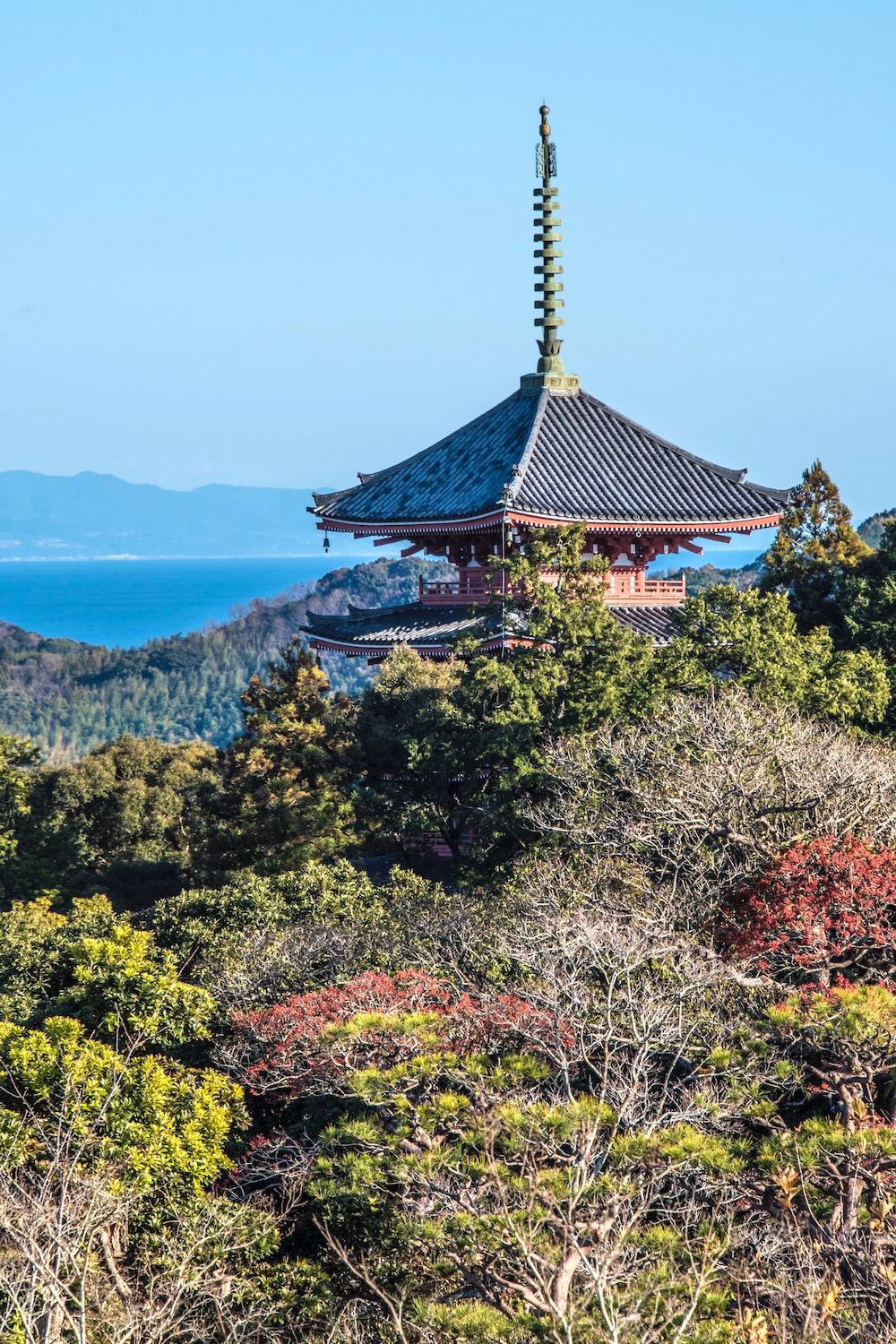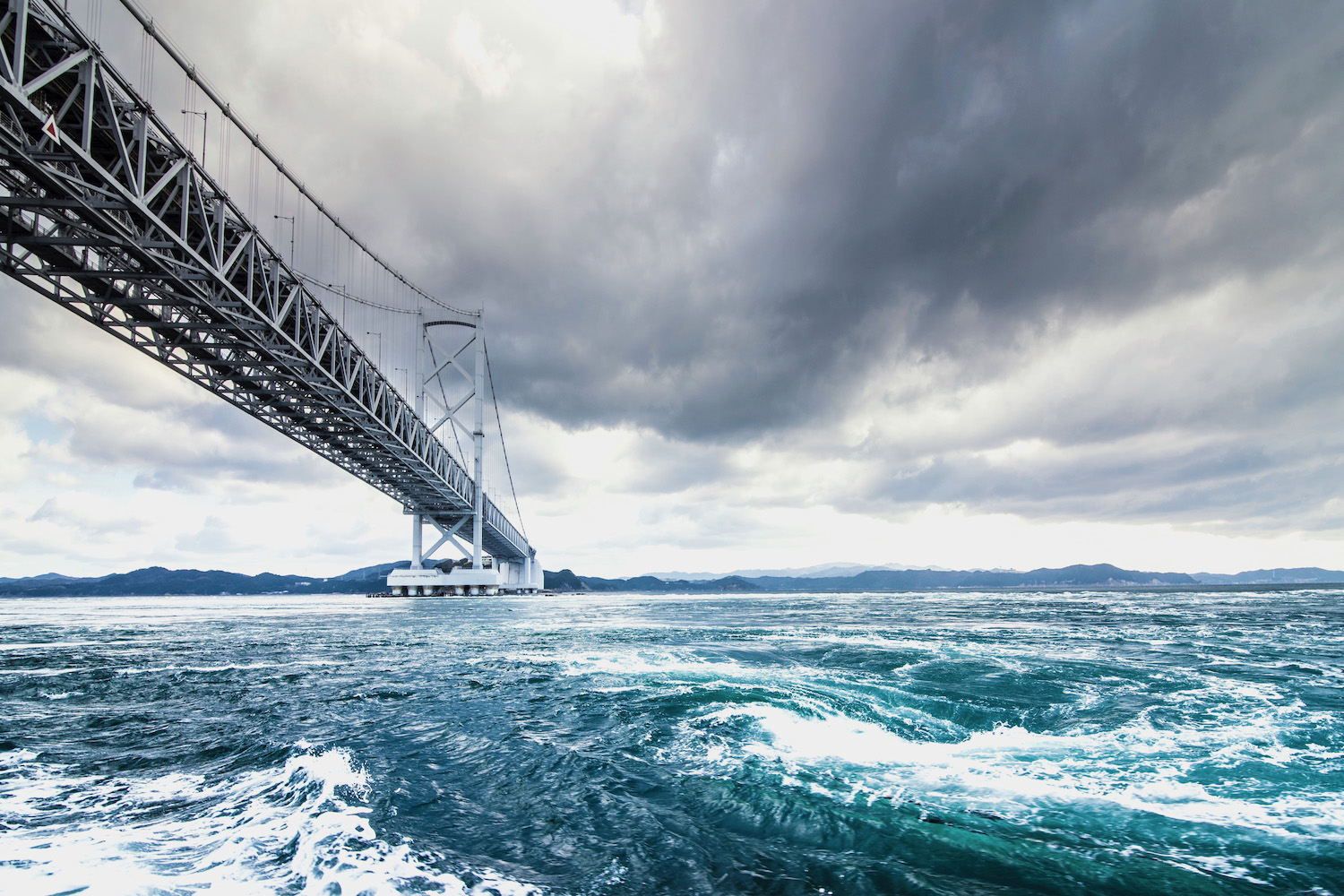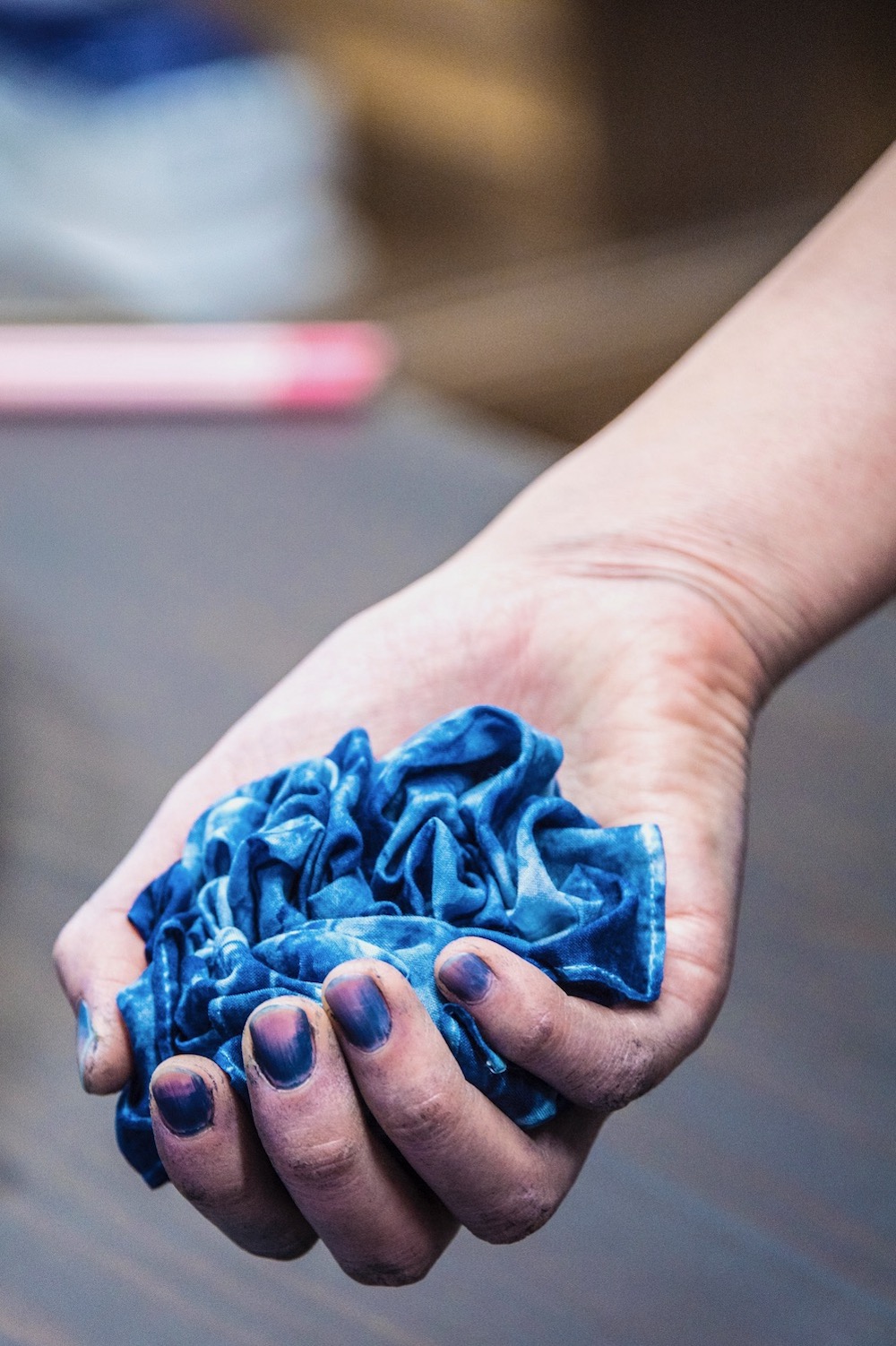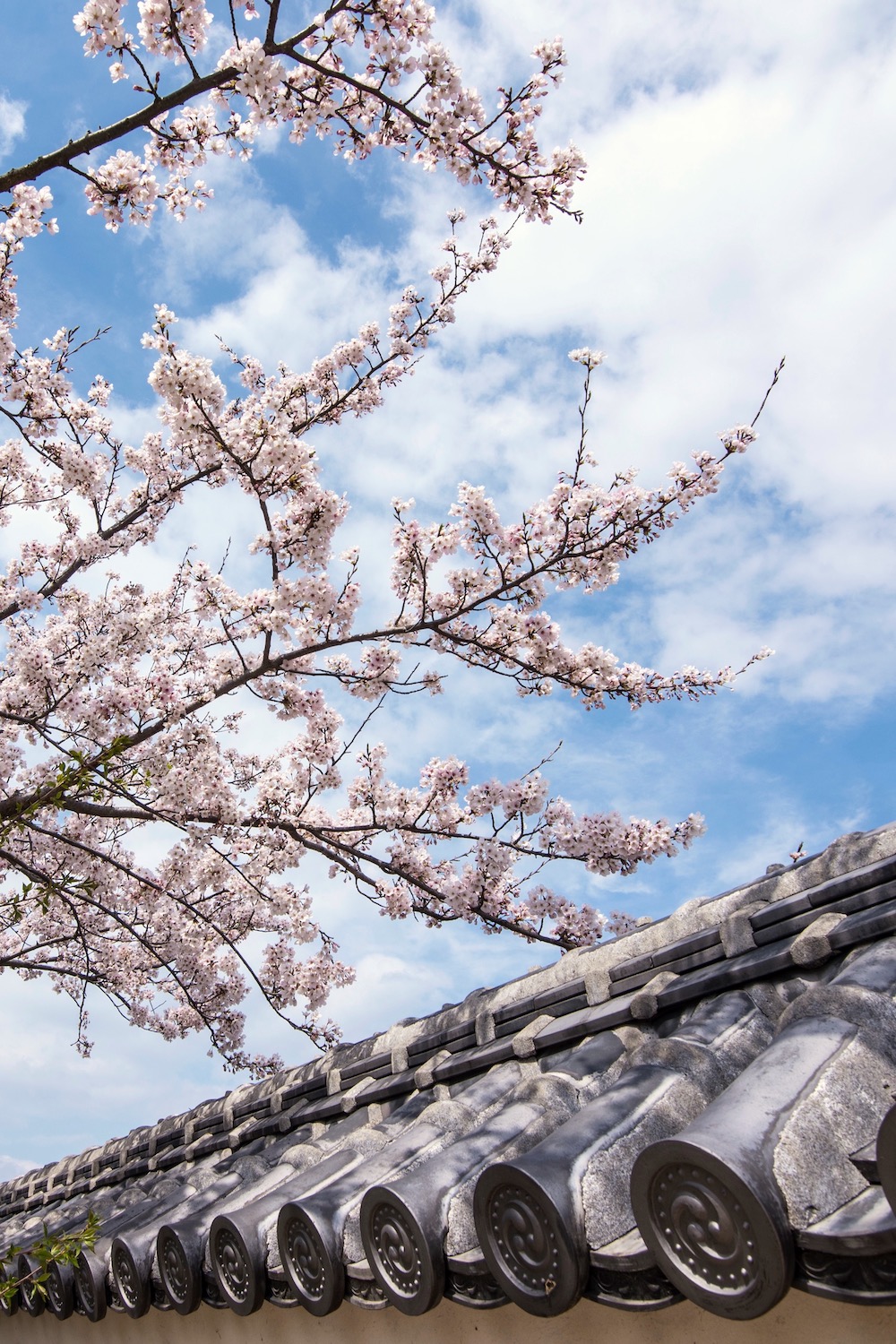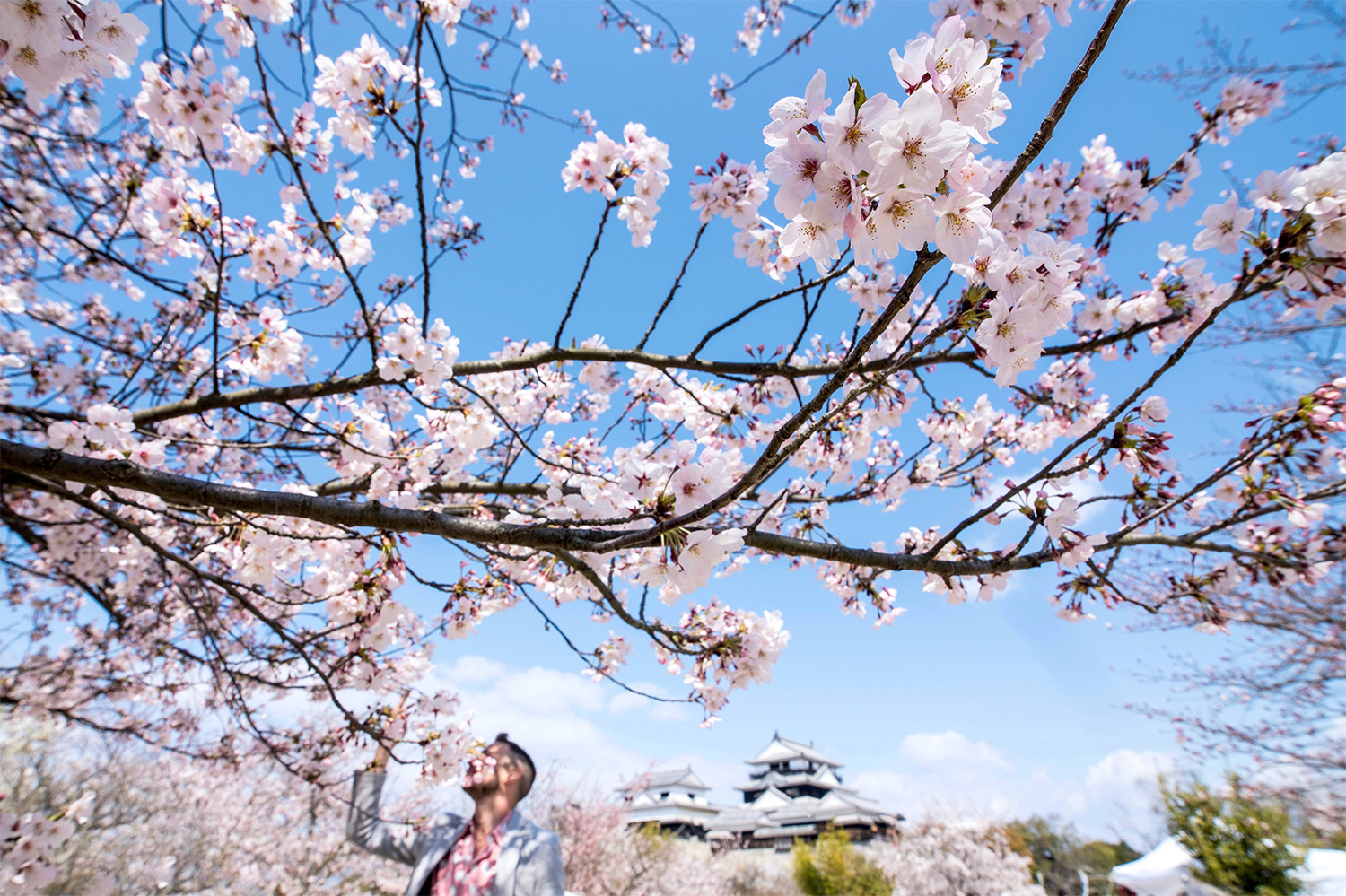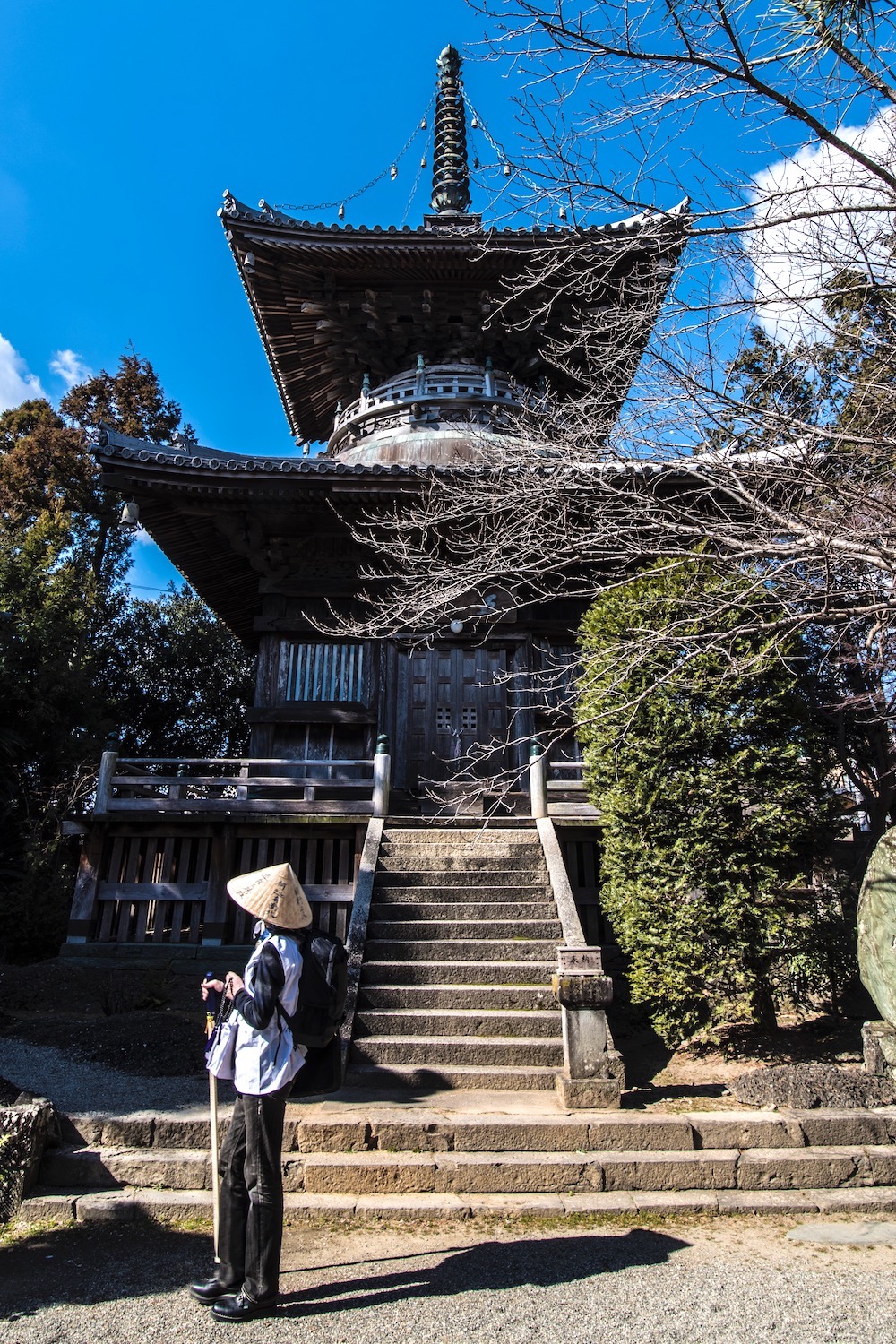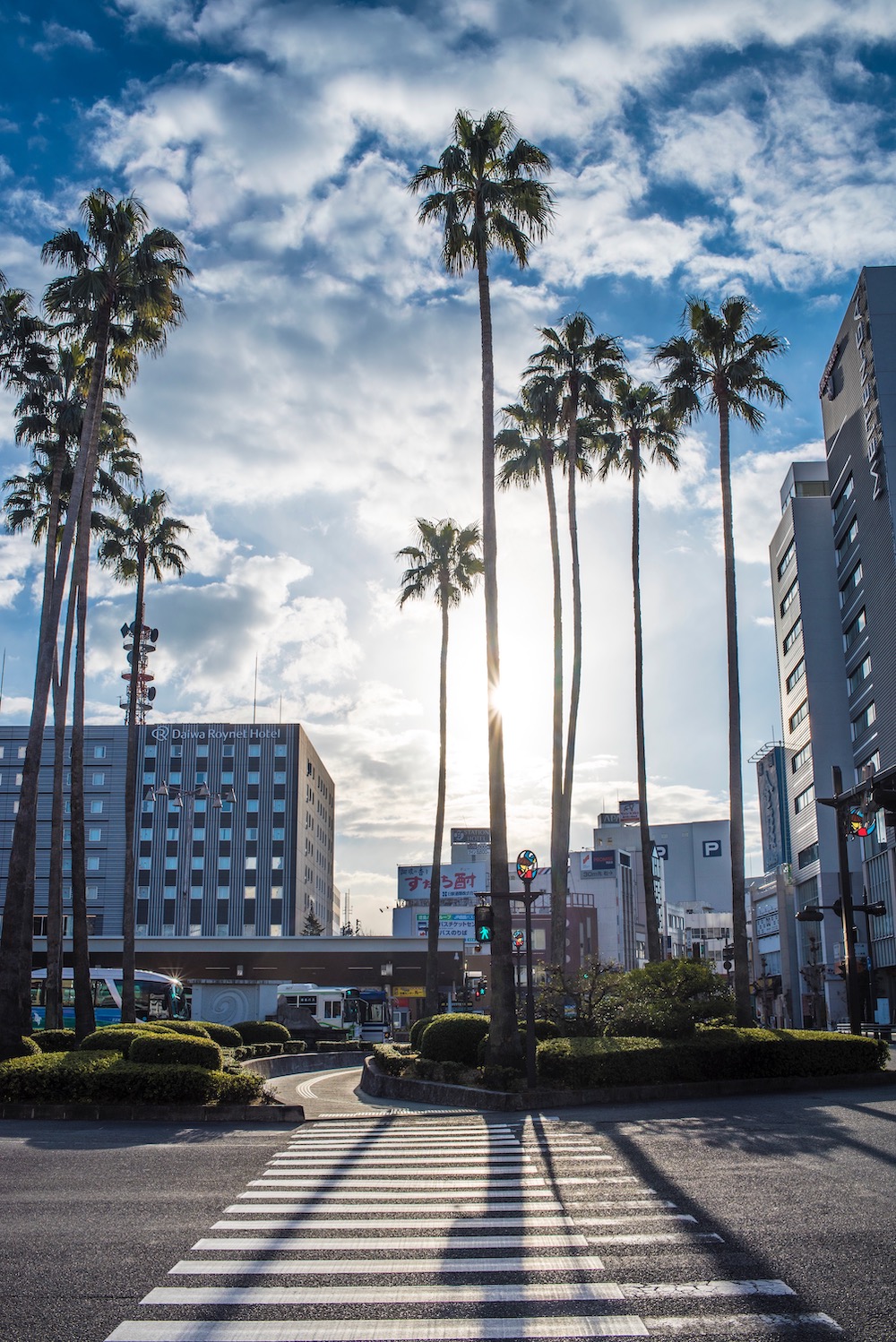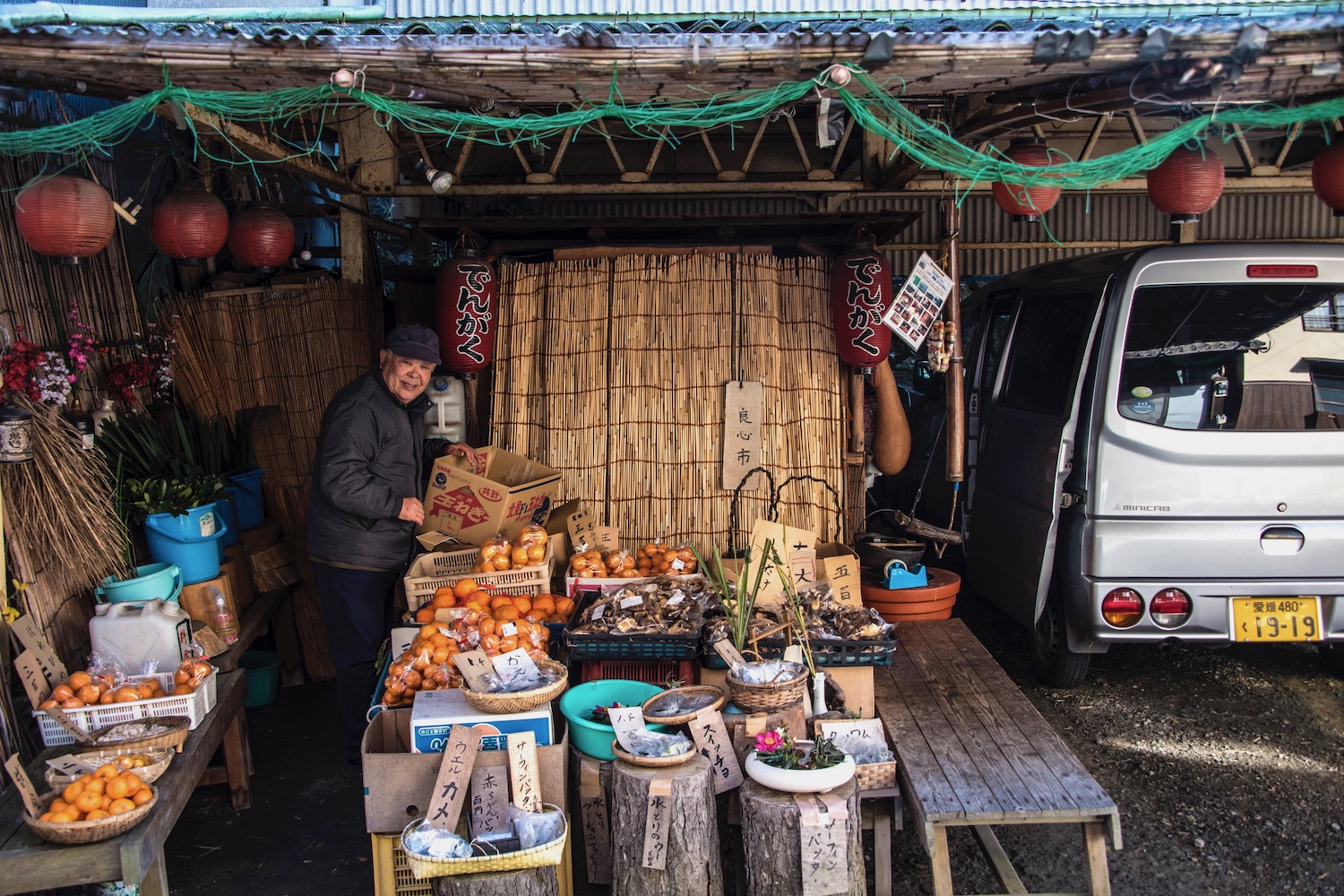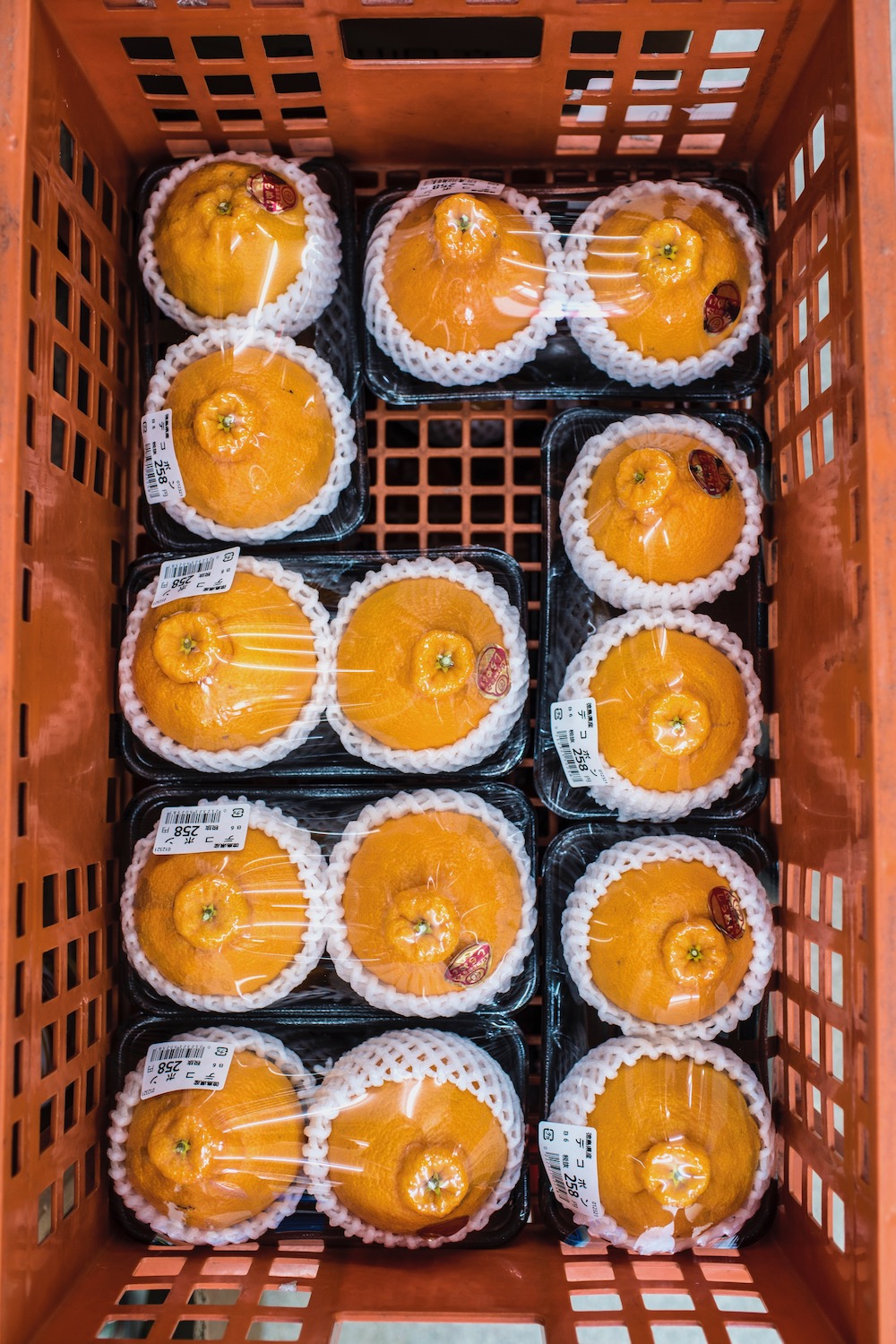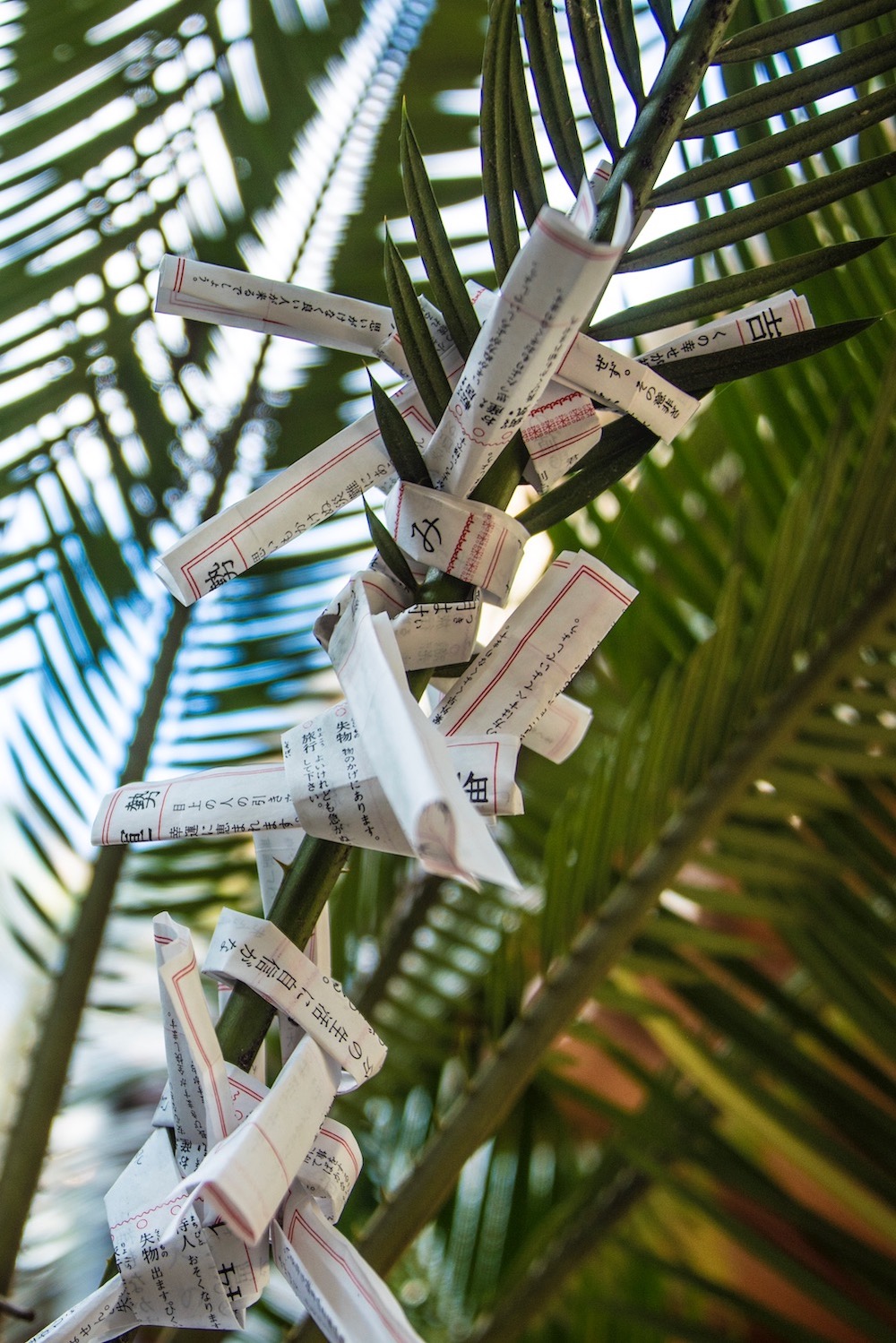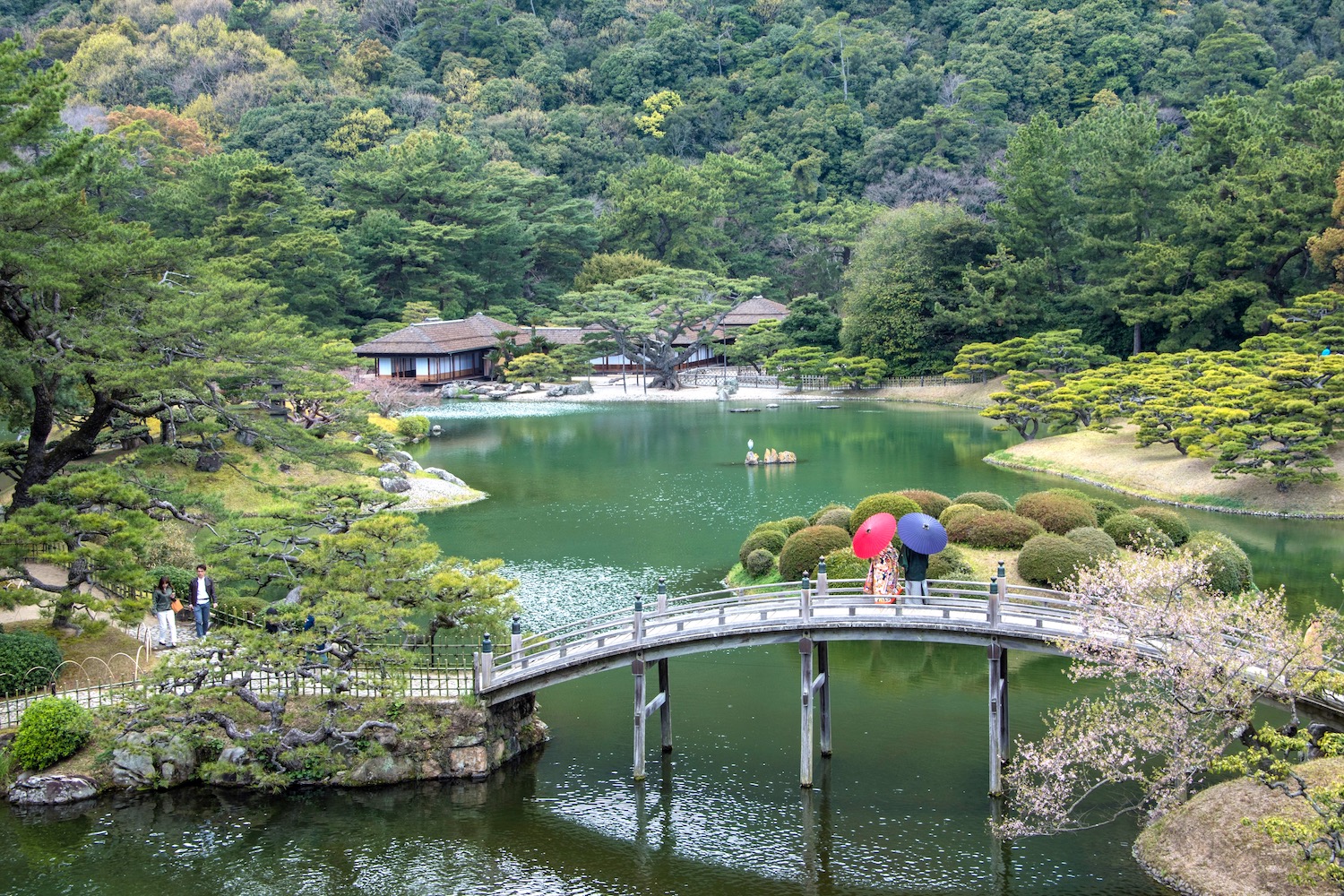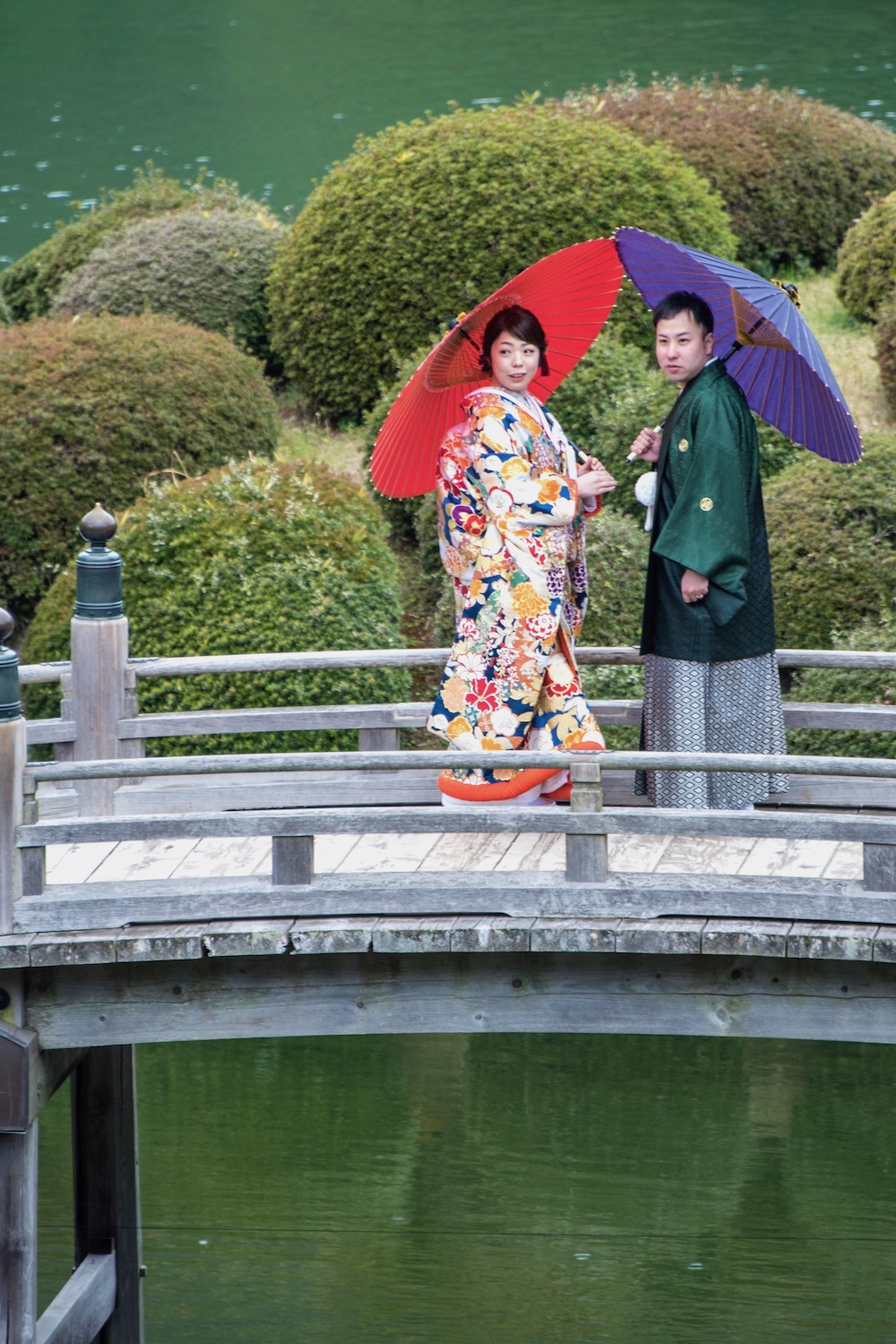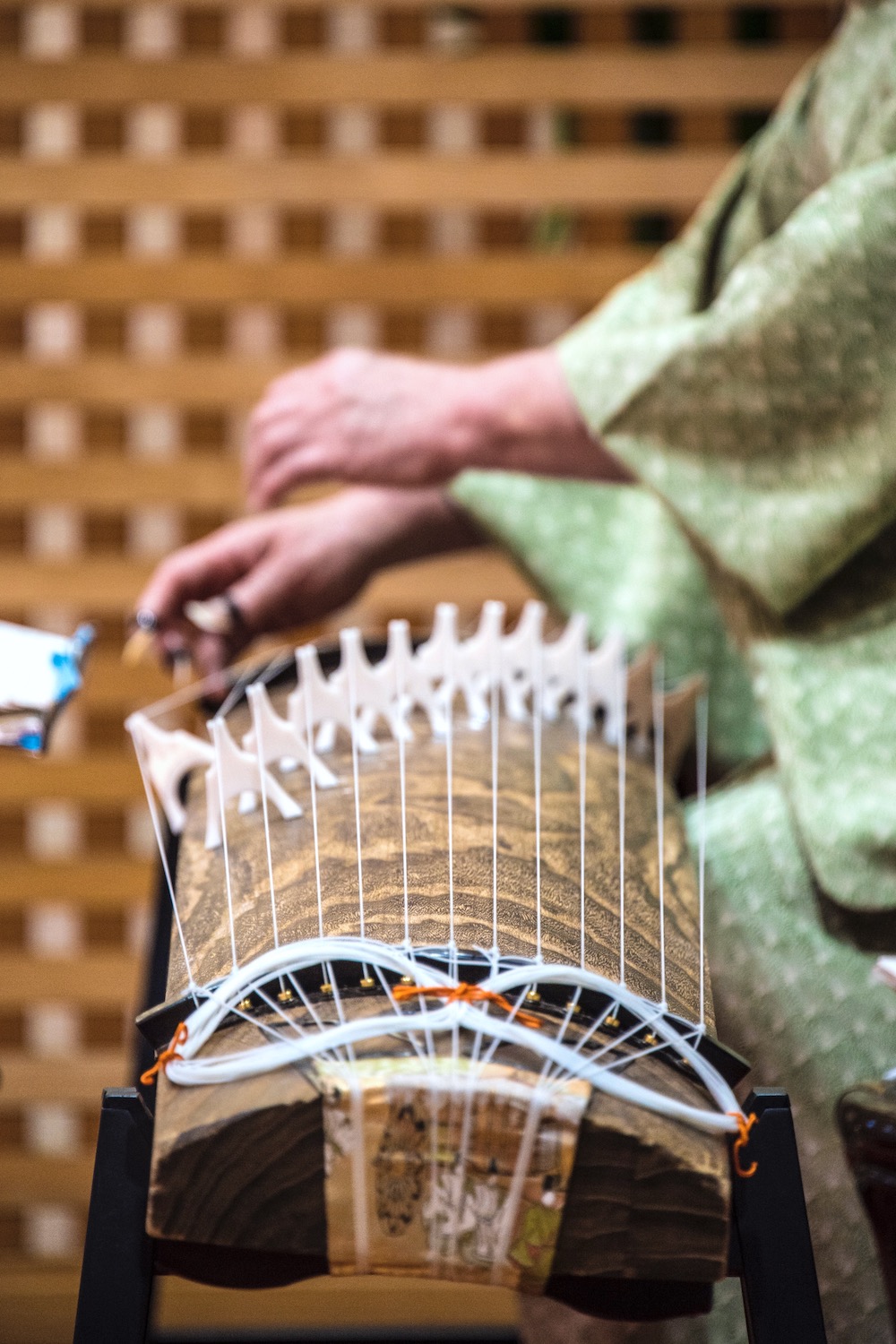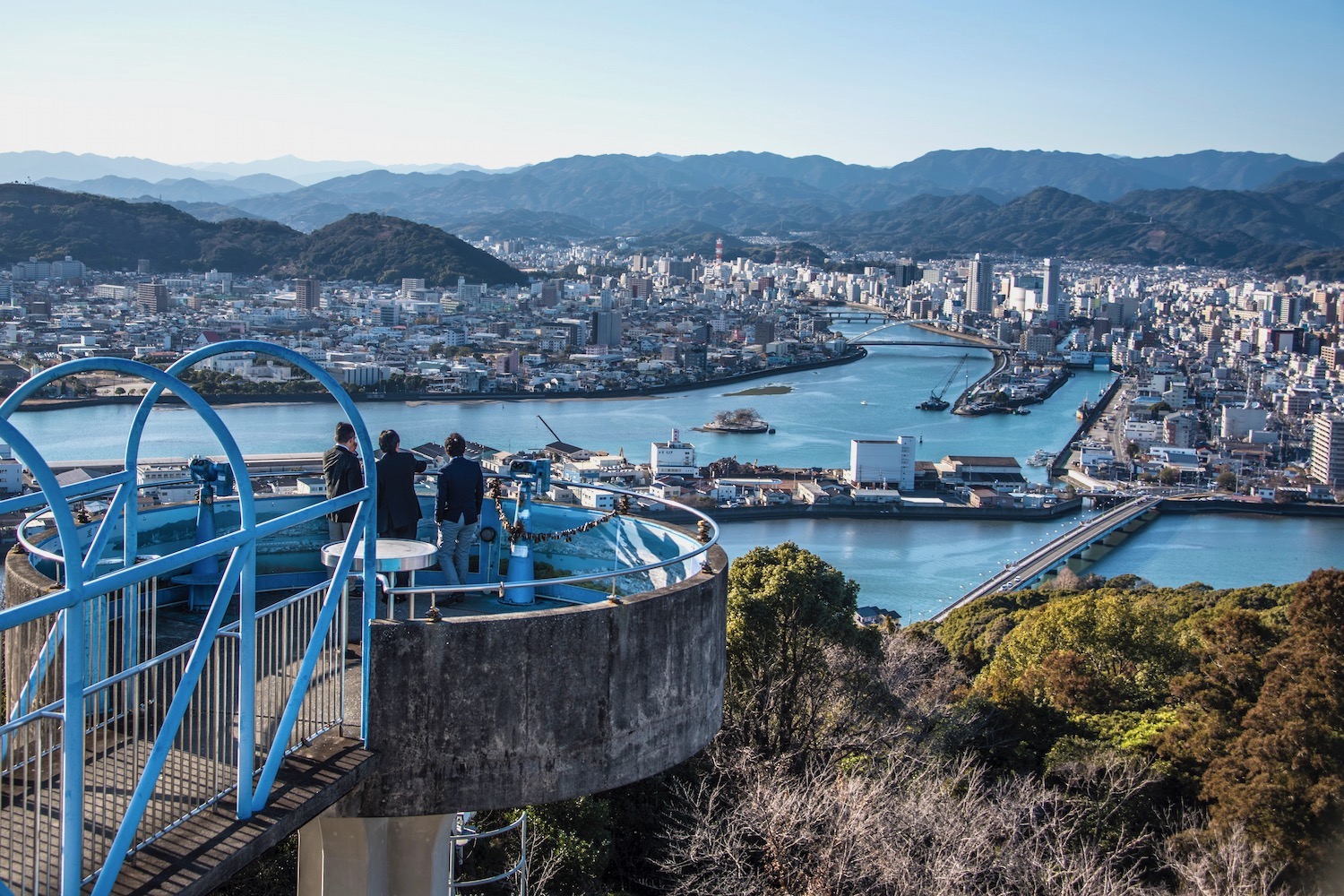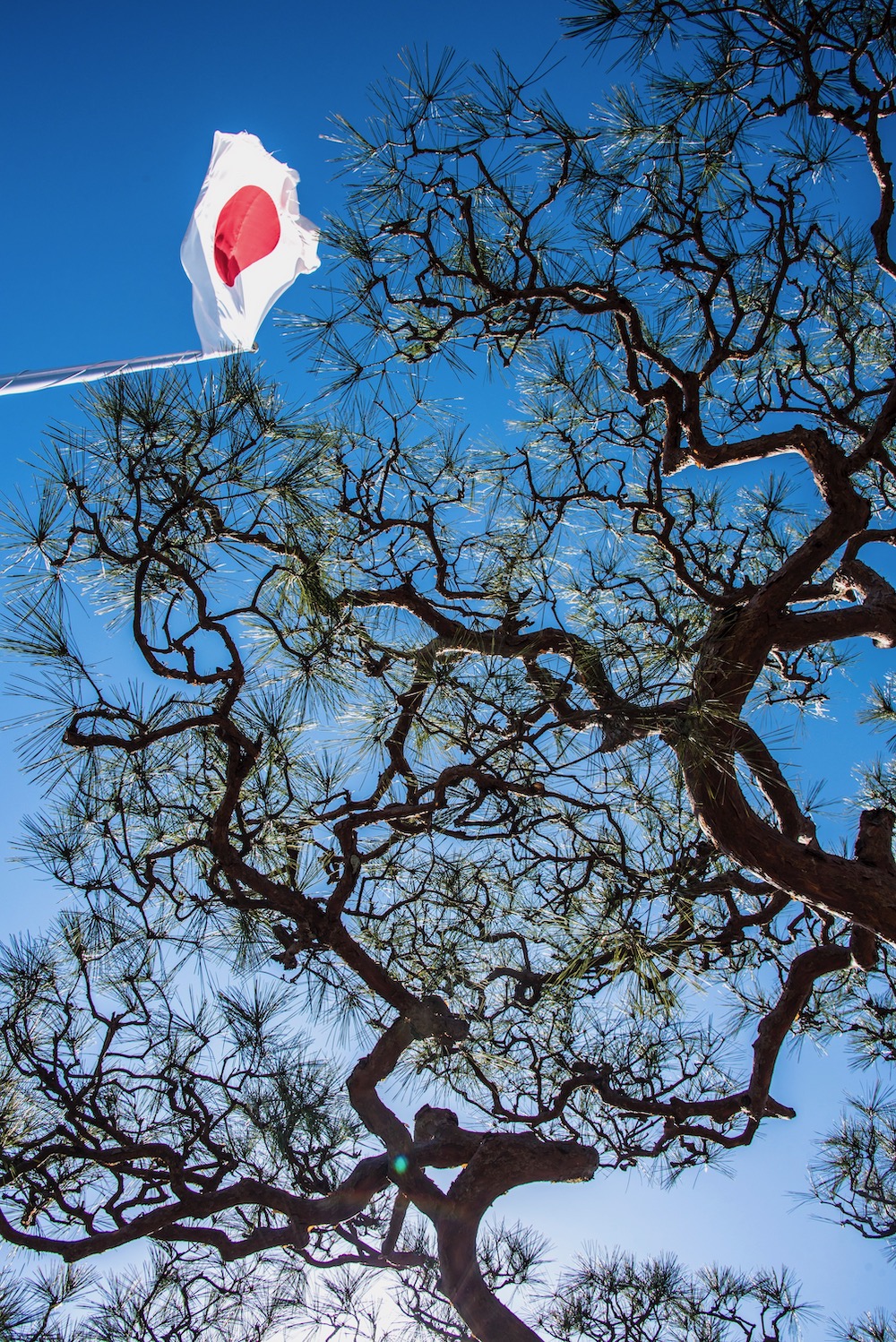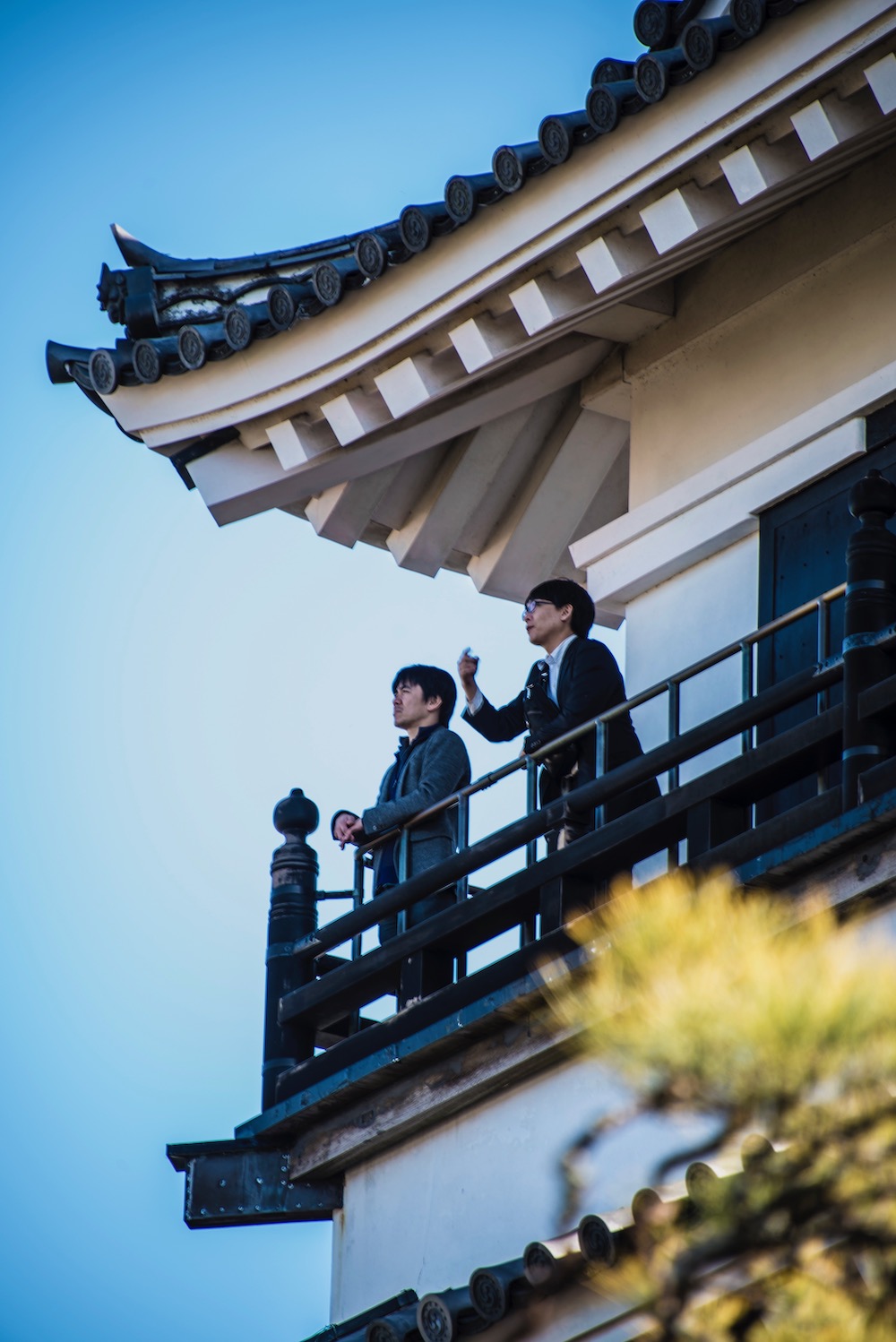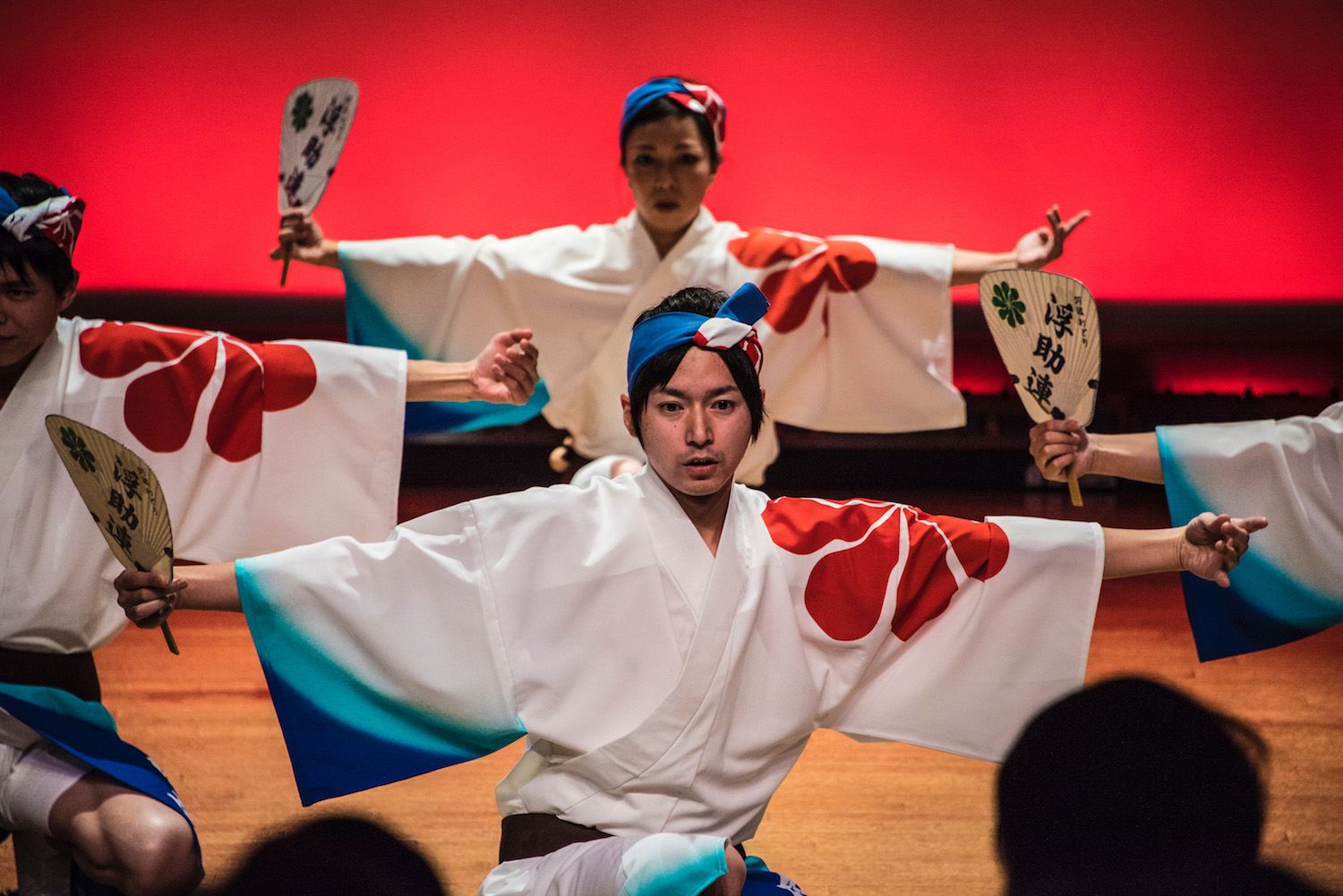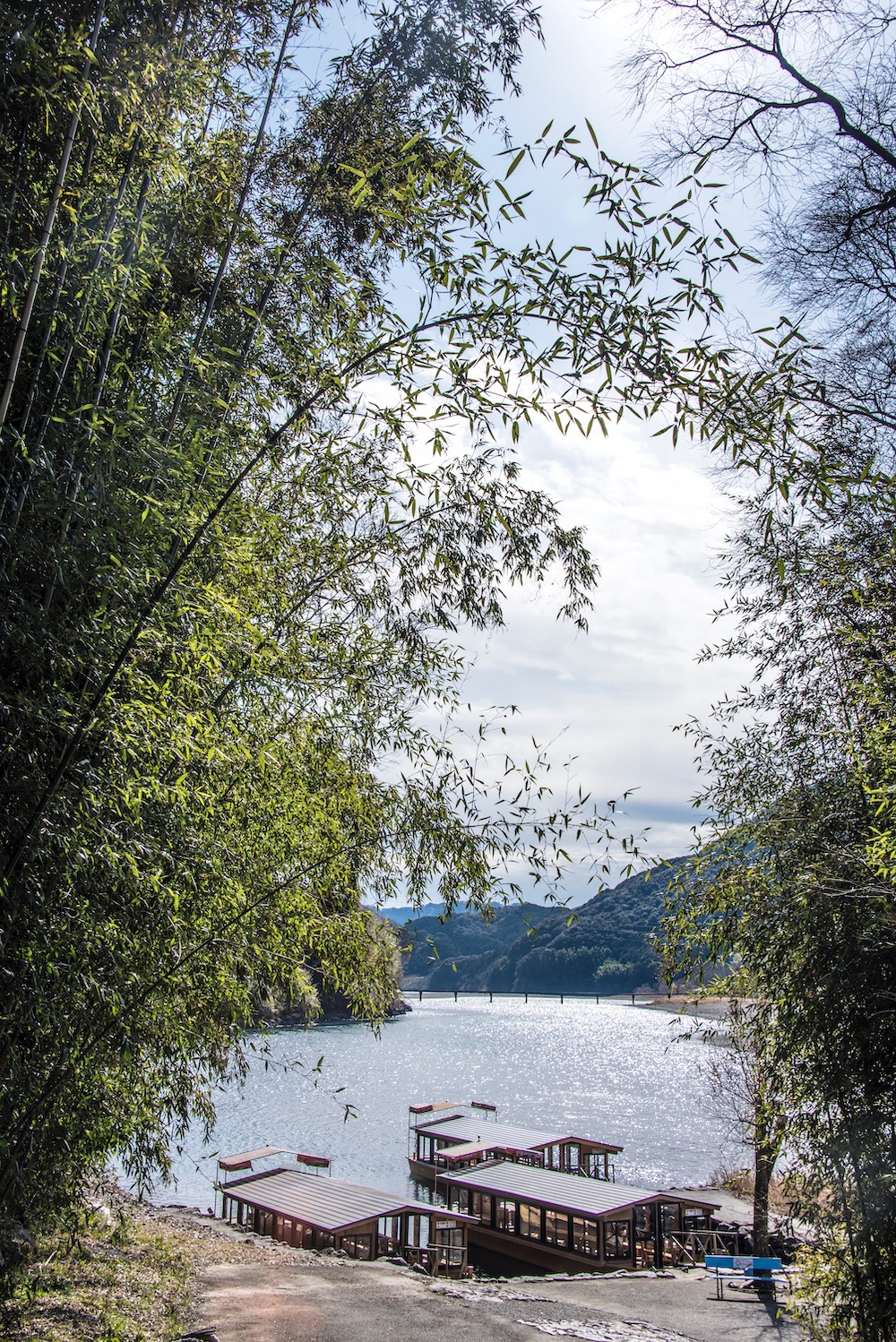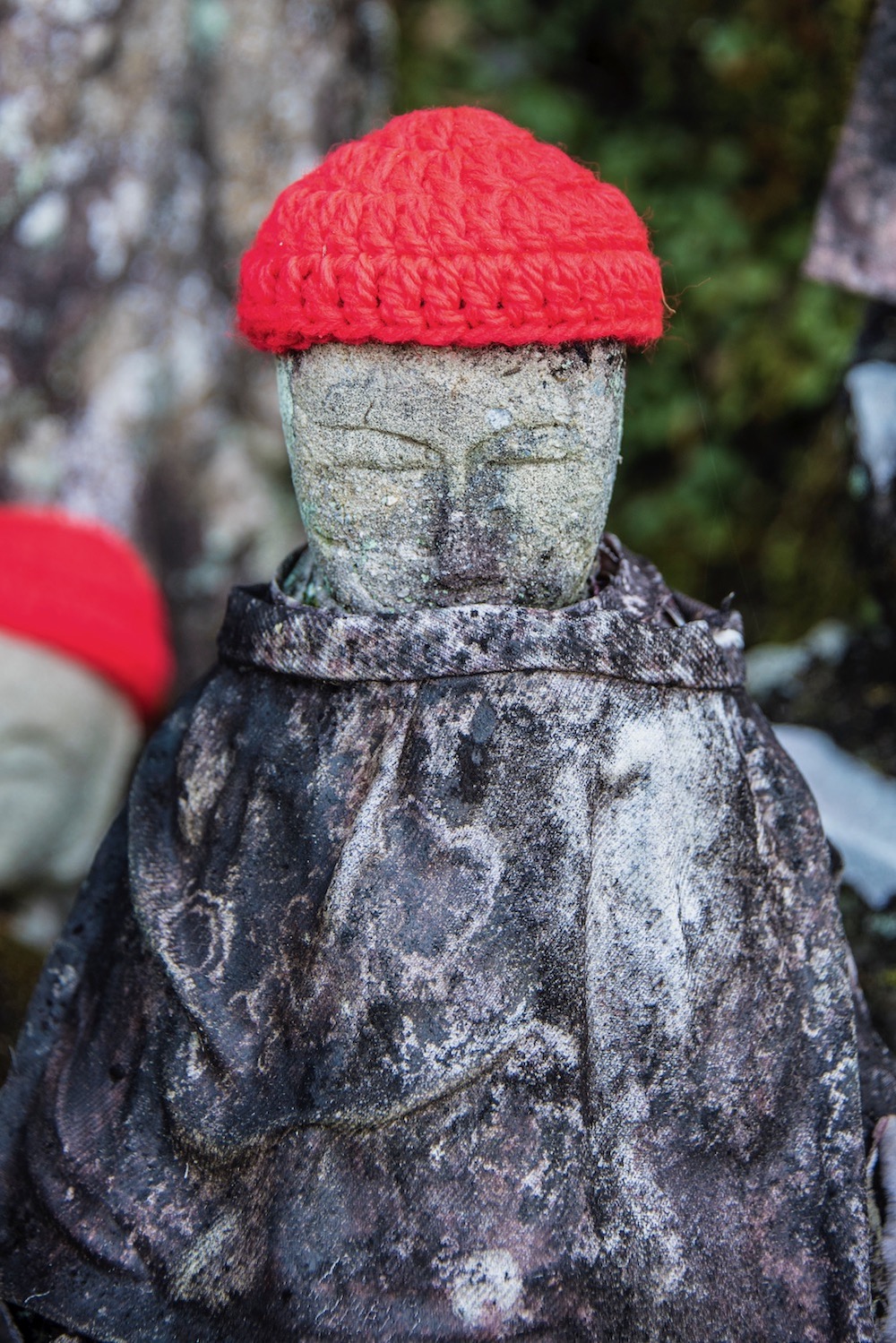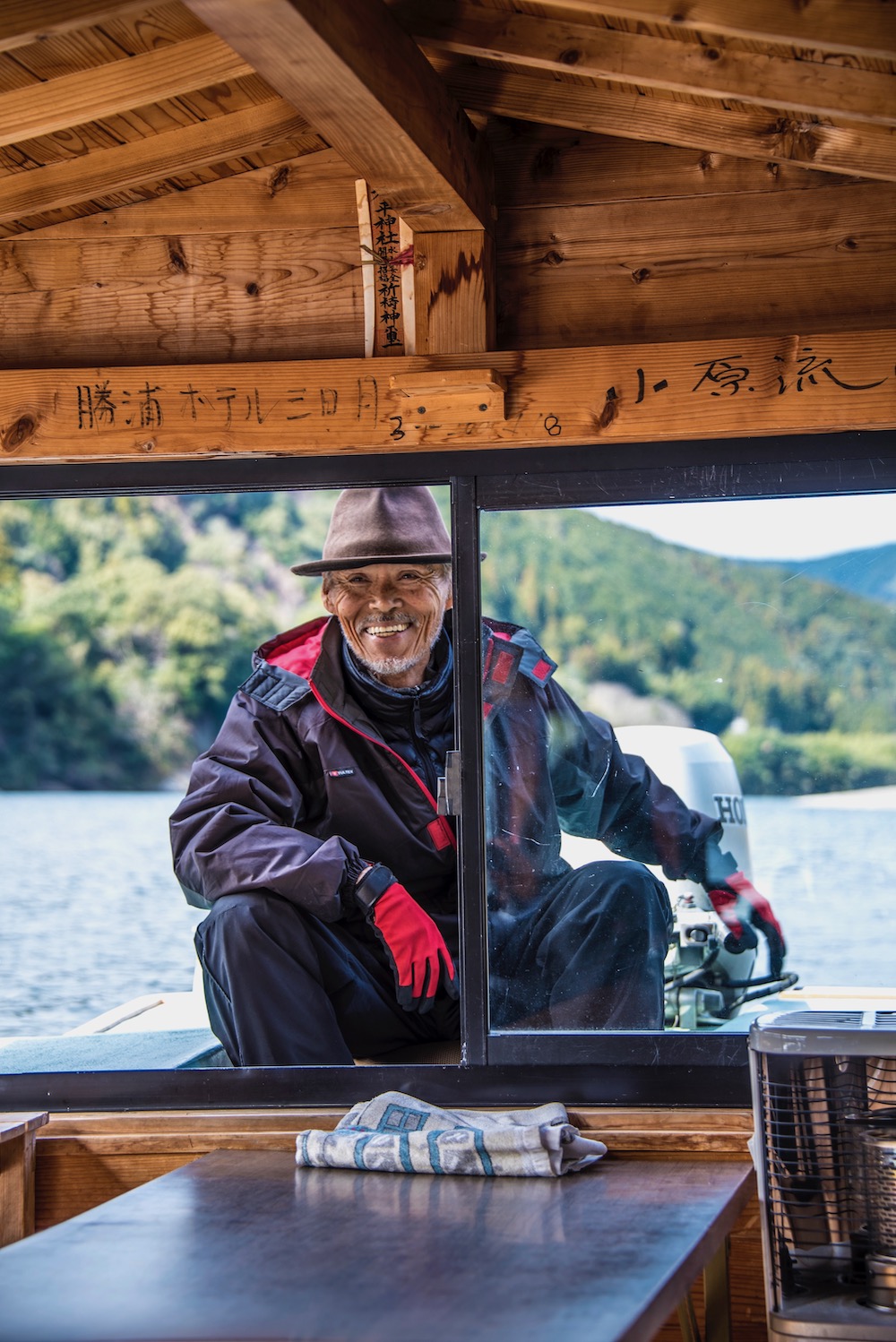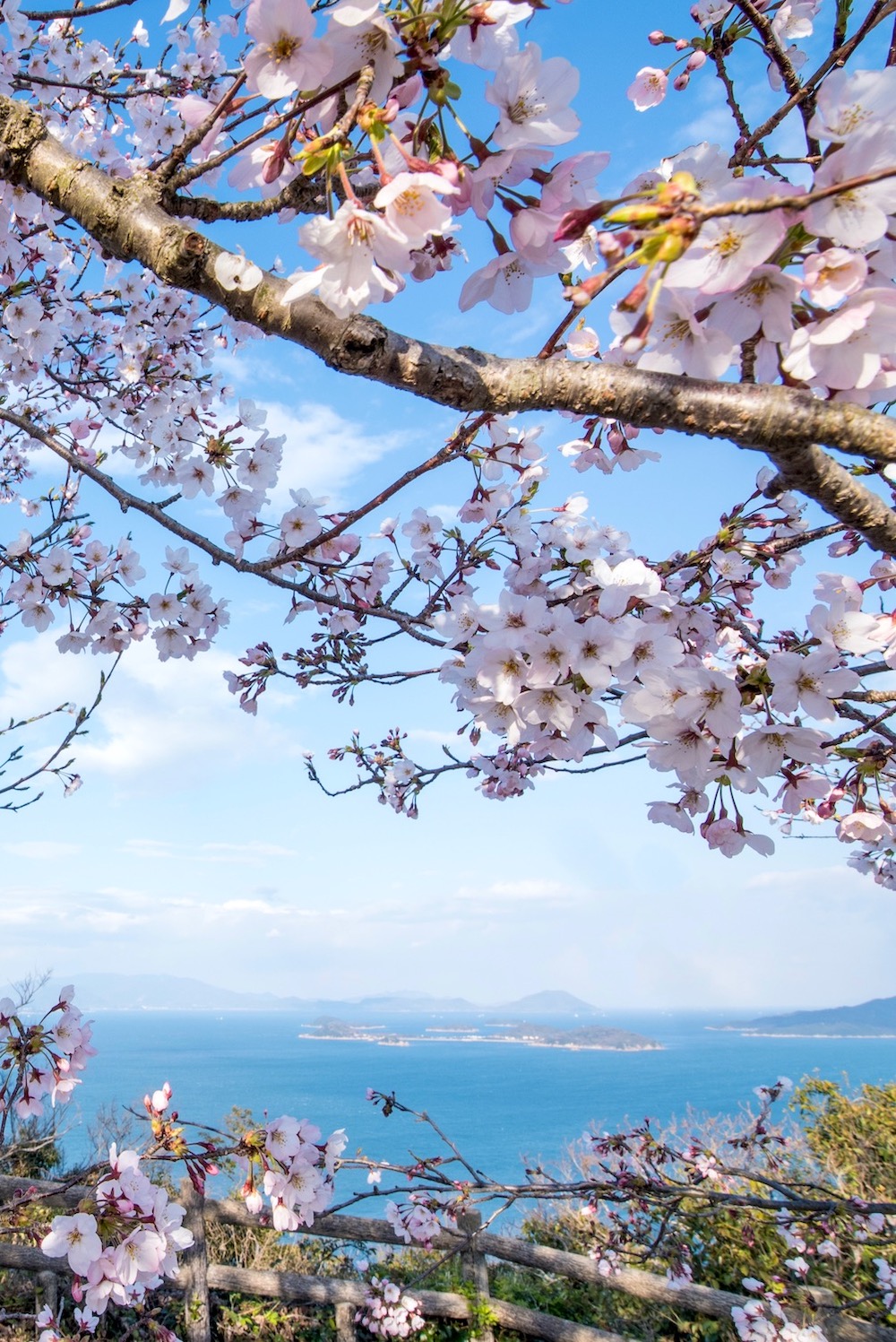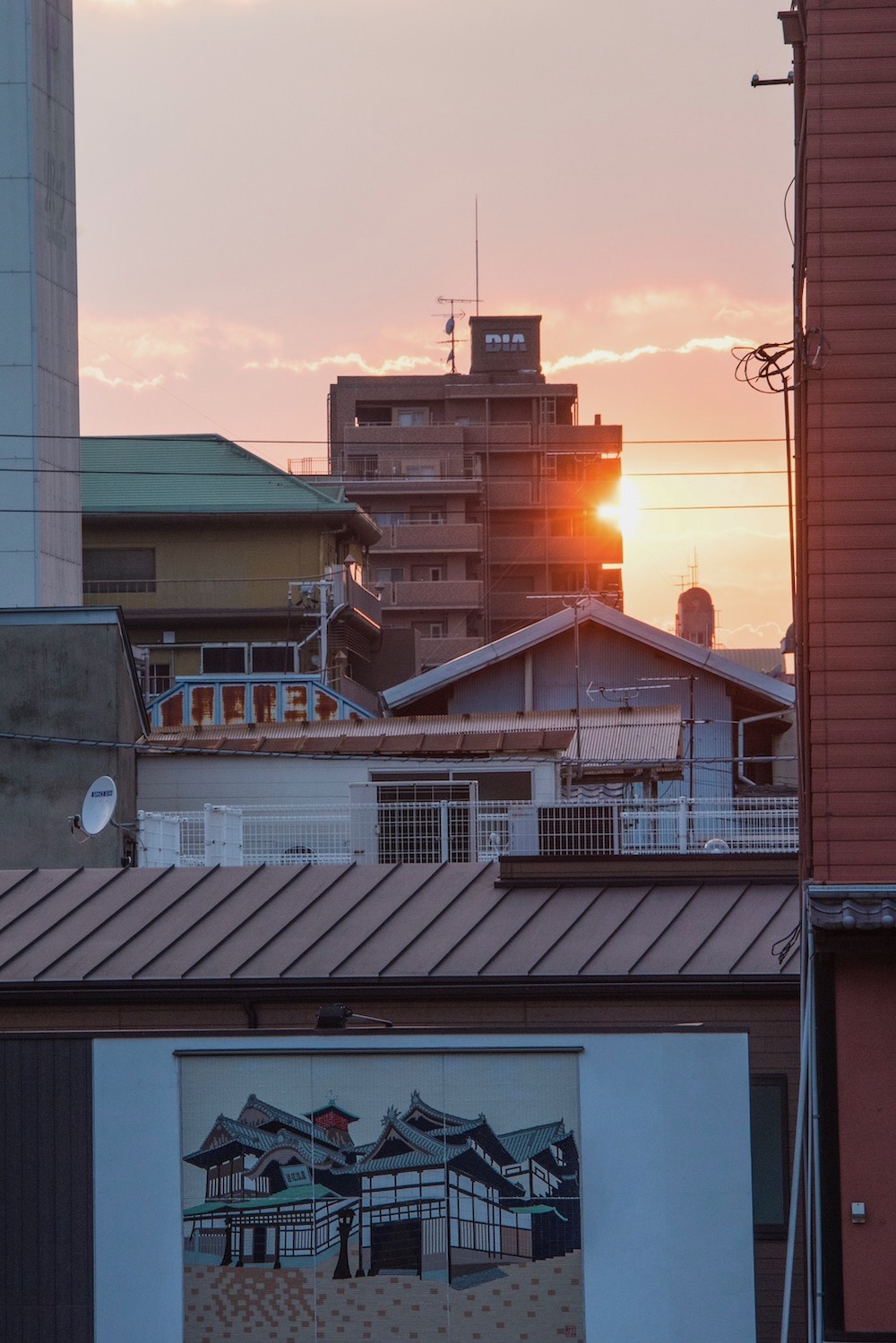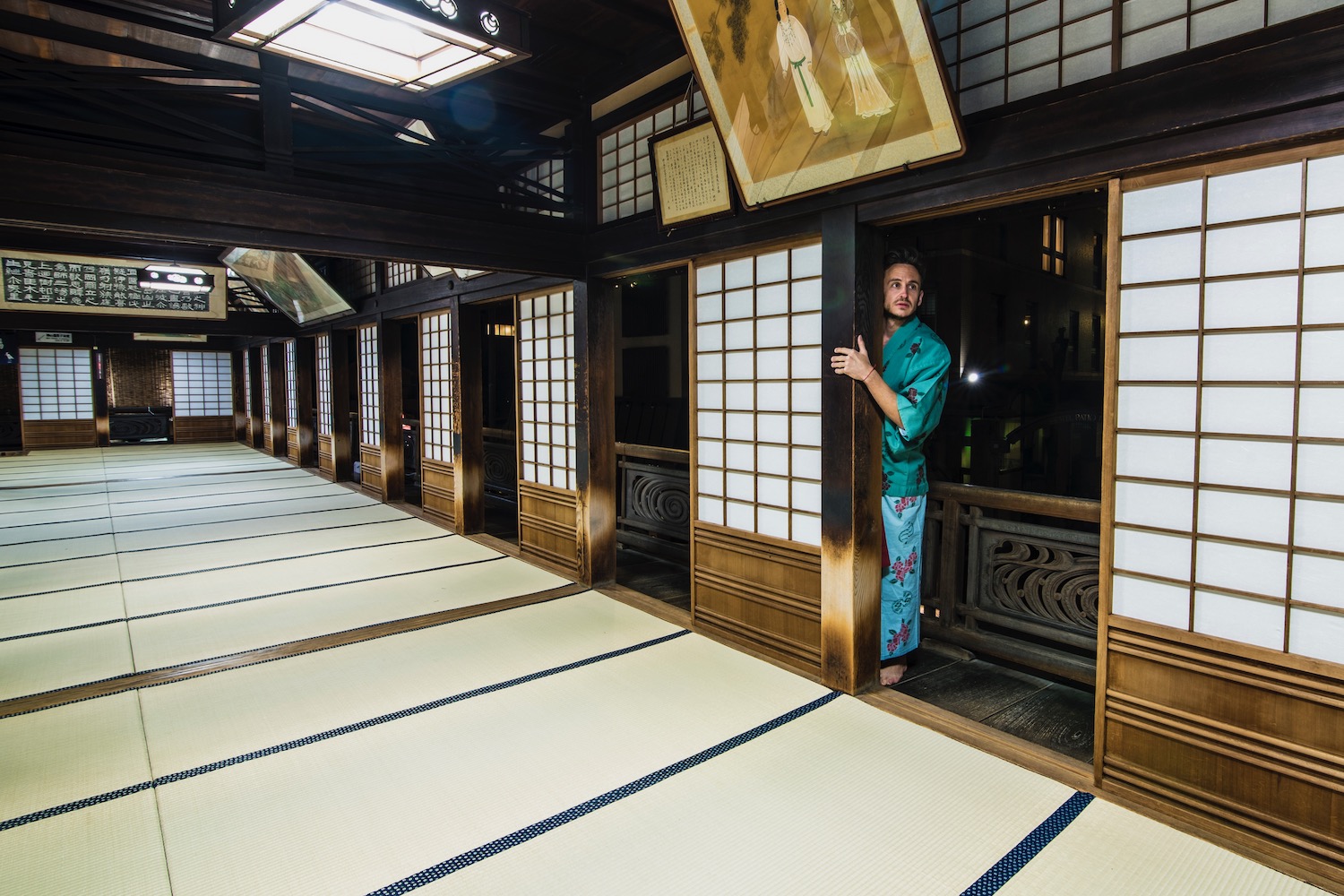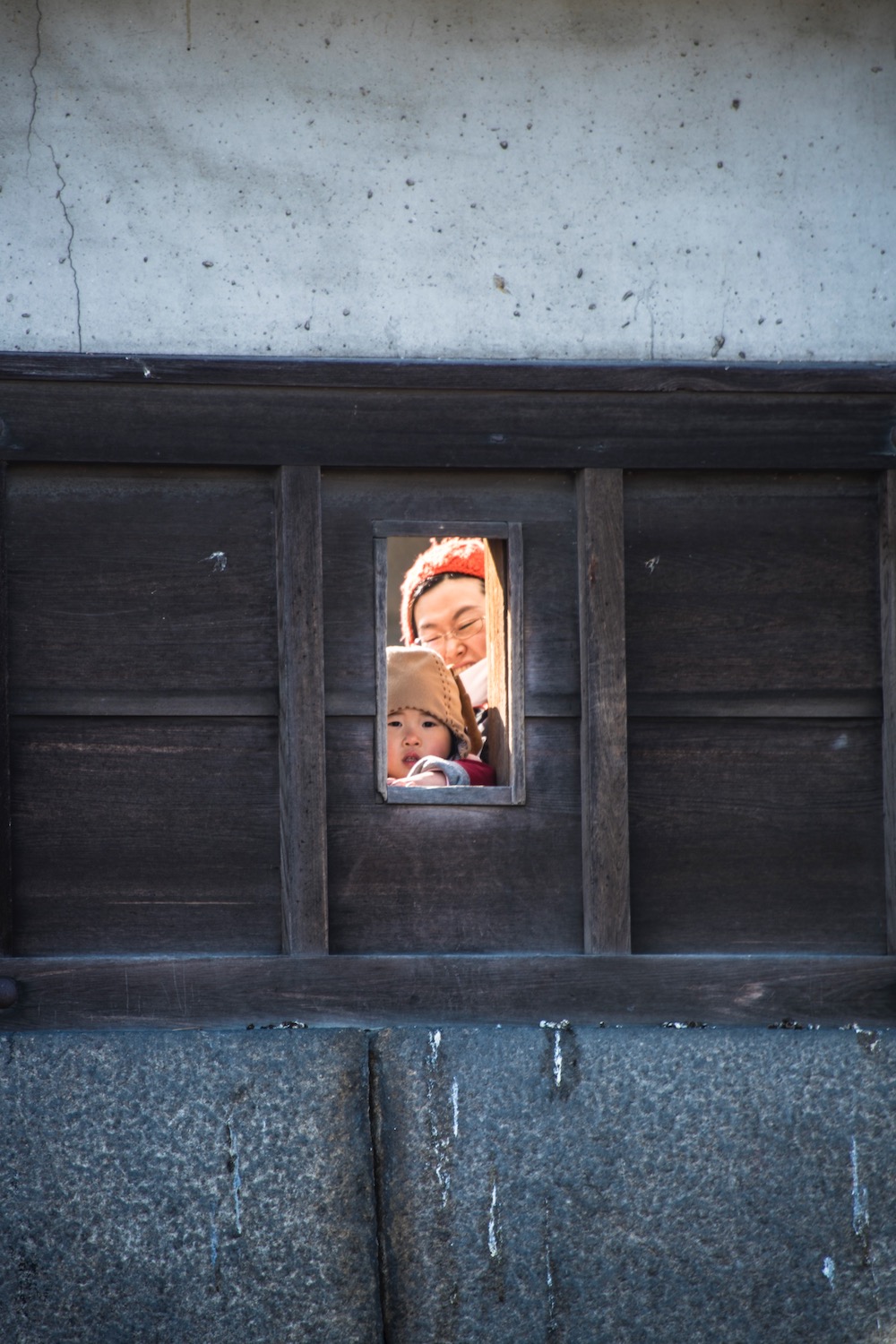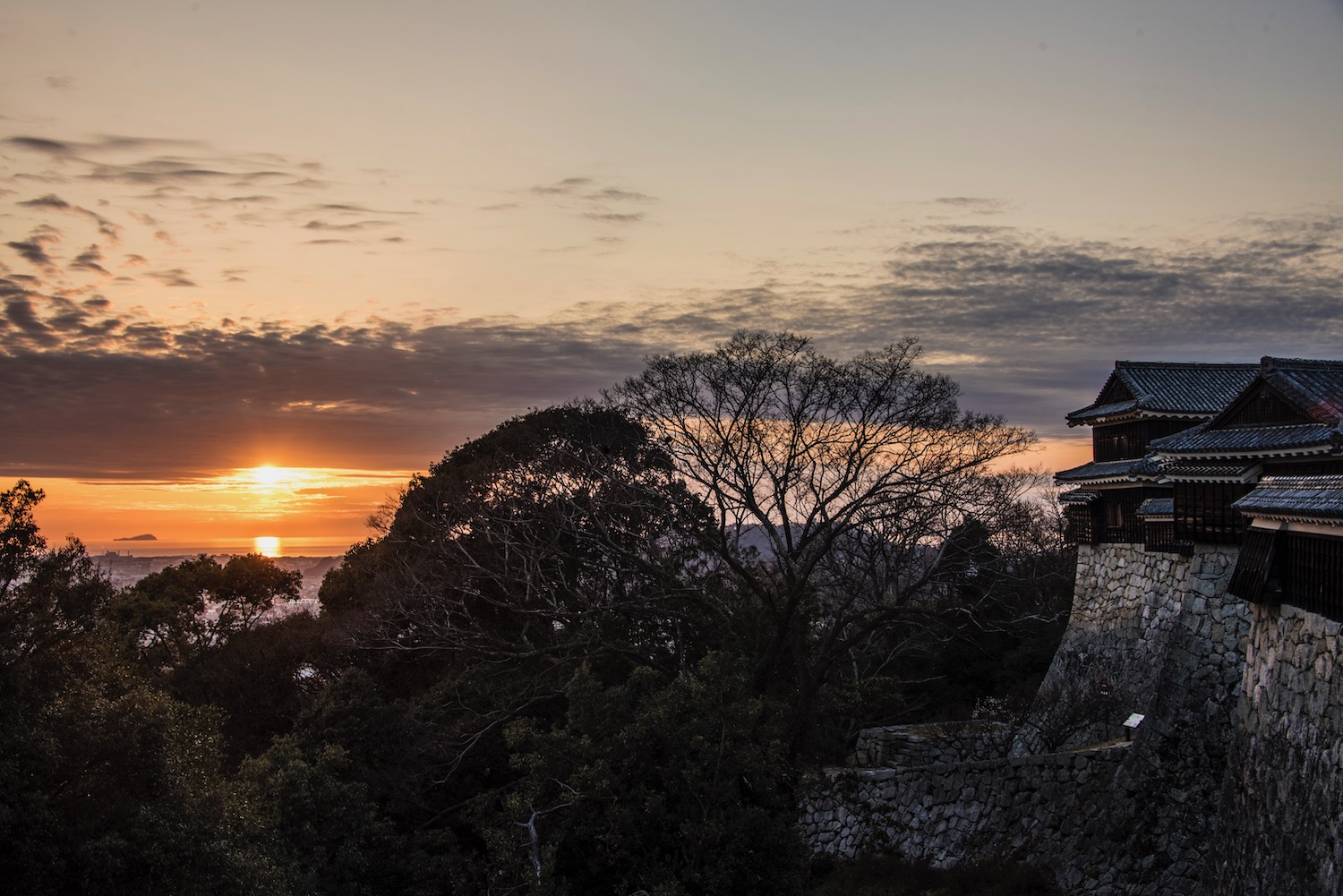 Other FAQ About Shikoku Photography
Where are the best places to take pictures in Shikoku?
Shikoku is one of Japan's most blessed islands, in terms of visual beauty. Whether on the coast at Naruto Whirlpools, or inland deep in the Iya Valley, Shikoku is one of the best places in Japan for photography. This is also true in cities like Tokushima and Takamatsu.
What are the most beautiful cities in Shikoku?
My favorite cities in Japan are probably Matsuyama and Kochi, which are home to two of Japan's "original" castles, which Kochi's being the most intact of all. I also love photographing Takamatsu, which is where you find stunning Ritsurin Garden, and which is within day-trip distance of dramatic Kotohira-gu shrine.
Where are the most beautiful places in Shikoku?
Shikoku's nature is at least as beautiful as its cities. Beyond the otherworldly landscape of Naruto Whirlpools on the way to Awaji Island and Honshu, I also love the crystalline waters of the Shimanto River in Kochi and the various islands of the Seto Island Sea between Takamatsu and the mainland city of Okayama.