On the surface, one day in Tokyo might seem like a foolish endeavor—especially if you've never been there. You certainly can't see all the attractions within the world's largest city in 24 hours (or less), let alone do much more than scratch its surface.
With this being said, it's absolutely possible to construct a meaningful and diverse Tokyo travel plan for just a day, particularly if you've got a lot of energy to expend. Another way to optimize a very short trip to Tokyo is to familiarize yourself with the various rail lines in the city, which I'll explain how to do in just a few paragraphs.
I think you'll be surprised with how much ground you cover in a day, both in terms of where to go in Tokyo, the variety of foods you can eat and the extent to which you can get a lay of the land.
Where to Stay With a Day in Tokyo
If you've only got a day in Tokyo, you probably won't spend much of that in a hotel. As a result, you might be better off seeking the best capsule hotel Tokyo has to offer, as opposed to dropping ¥10,000 (or more) on one of Tokyo's boutique hotels. I personally love the First Cabin Chain, which has highly-rated capsule properties in Akihabara, Tsukiji and several other locations through the city.
Of course, there's an argument to be made for not getting a hotel at all when you see Tokyo in one day, particularly if you don't actually have 24 full hours in Tokyo. In fact, it might simply be best for you to look into Tokyo Station luggage storage options (be that a coin locker or in the JR office), and explore the city with just a day pack before heading off to Haneda or Narita airports in the evening.
Things to Do in Tokyo for One Day
Know the Lay of the Land Before You Go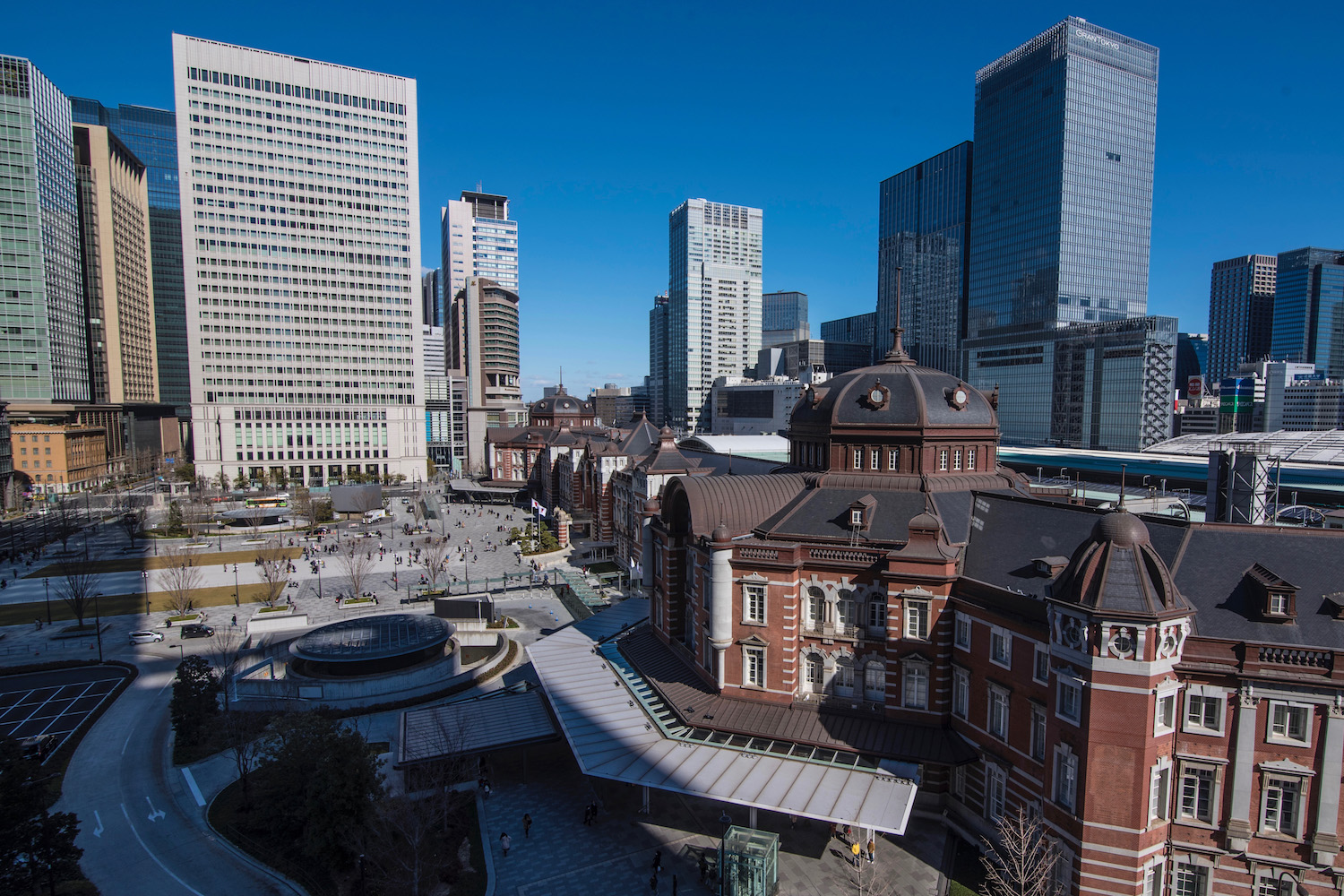 If you know where you're going and what you're doing, 1 day in Tokyo can be a very productive affair. In addition to studying a map of Tokyo, I'd also recommend familiarizing yourself with Tokyo's vast urban rail network, from the Tokyo Metro and Toei Subway lines, to the various JR and private rail systems throughout the city. Don't be shy to map out a sample itinerary using specific train times from Hyperdia!
Explore Tokyo Neighborhoods—But Only a Couple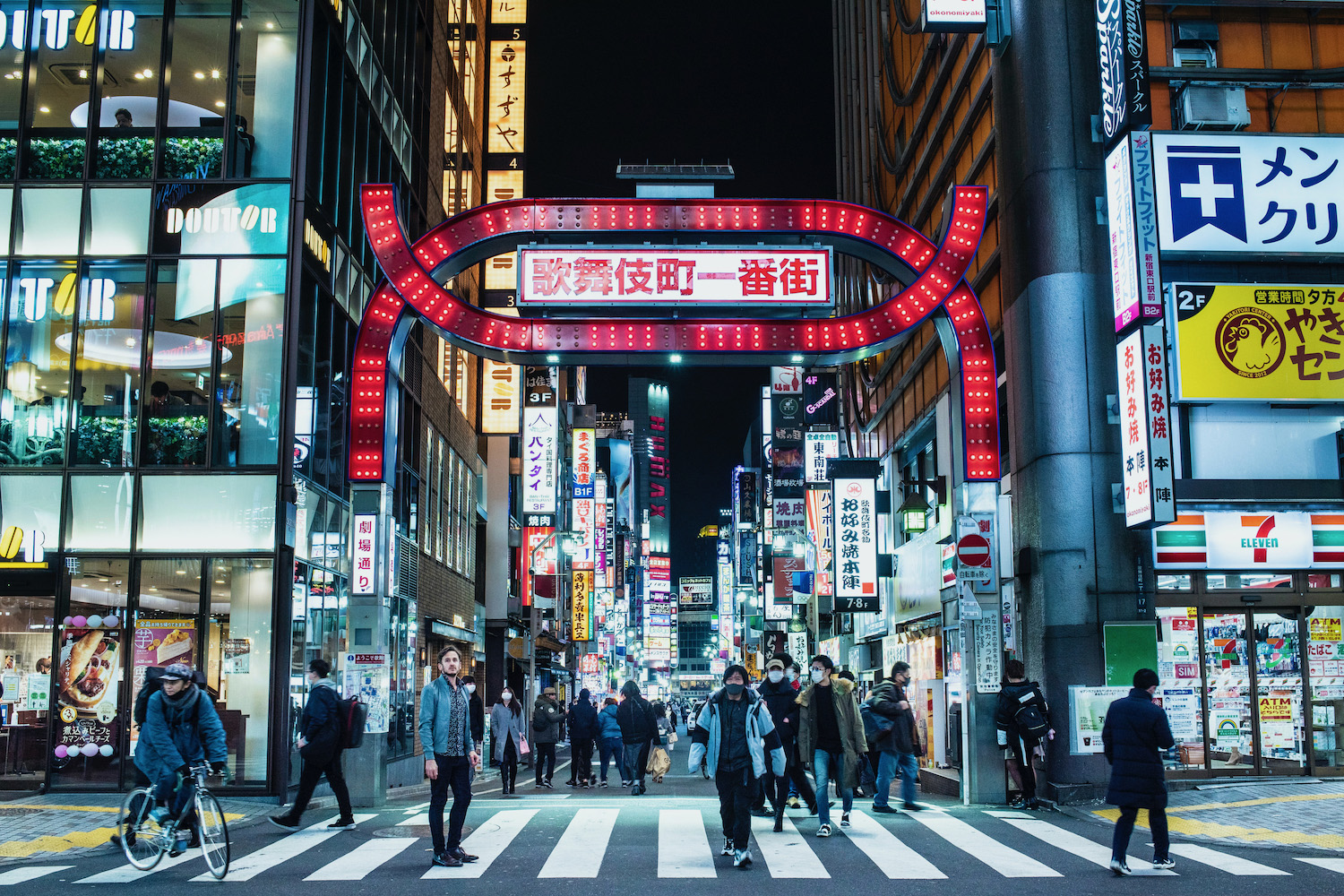 Choosing the best areas in Tokyo is difficult even if you've spent several months in Tokyo over dozens of trips, as I have. To be sure, if you only have a day in Tokyo, you might choose just a couple of Tokyo neighborhoods and stick with those. For example, spend the day time in historical Yanaka or upmarket Chiyoda, and night-time in up-and-coming Nakameguro or energetic Akihabara.
Eat As Much as You Can
The Tokyo food scene is very diverse—and not as expensive as you might think! For instance, if you begin the day in Asakusa (as I often recommend), you can have a tempura lunch, a snack of colorful cotton candy along Takeshita Street in Harajuku before having Wagyu beef Teppanyaki style in Shibuya, or genki sushi (served on a conveyor belt) in Shinjuku or Kyushu-style ramen in Akihabara.
Do At Least One Weird Thing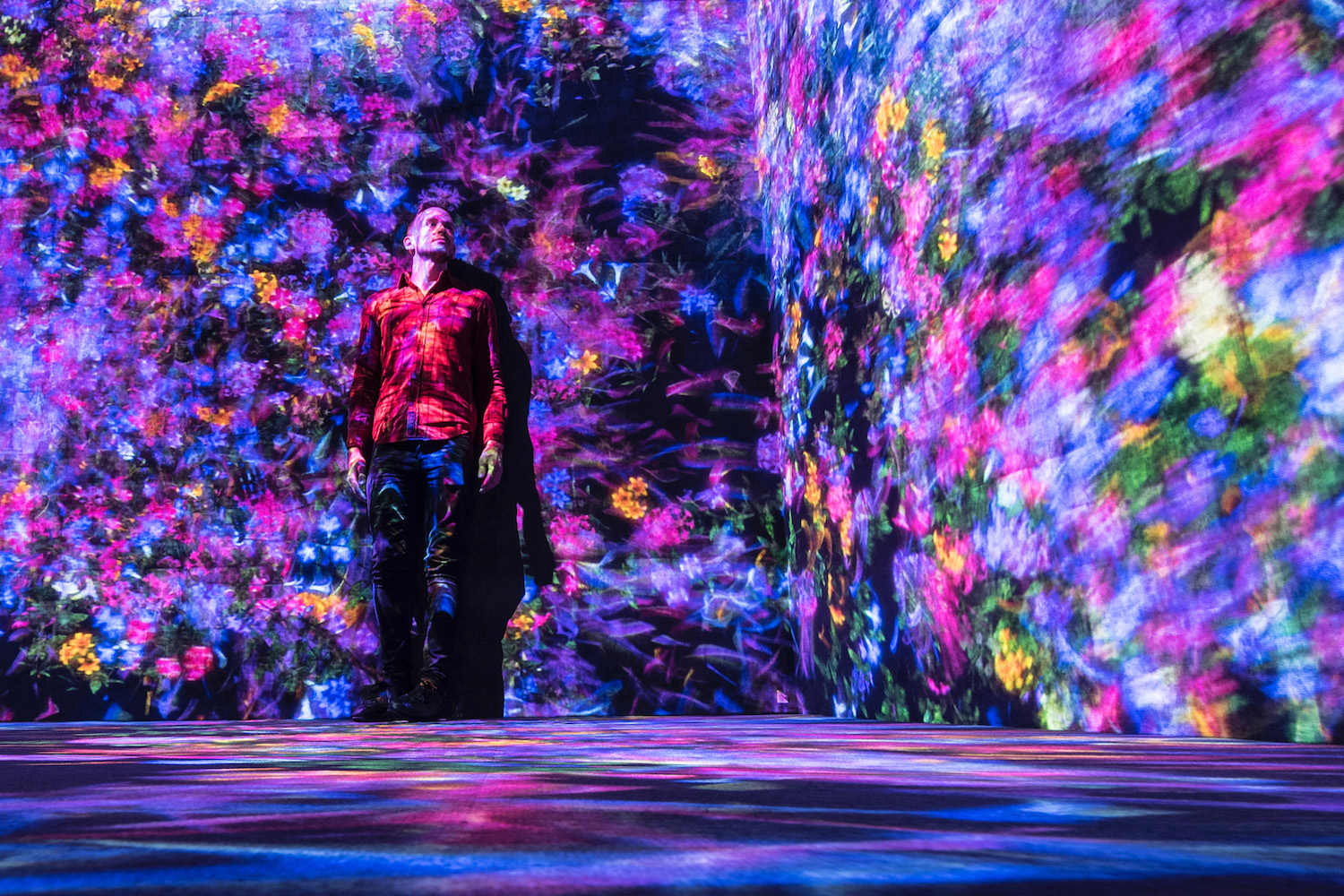 In addition to ticking items off your basic bucket list during your one day in Tokyo, you should try to do something out of the ordinary. For instance, you could head to one of the cat (or owl!) cafés in Ikebukuro, or ride the driverless Yurikamome train to Odaiba island, where the teamLab Borderless Digital Art Museum awaits. Alternatively, drive a MariCar (MarioKart) through Tokyo by night or visit the Lucky Cat Temple (aka Gotoku-ji) in Setagaya.
Enjoy a Tokyo Night View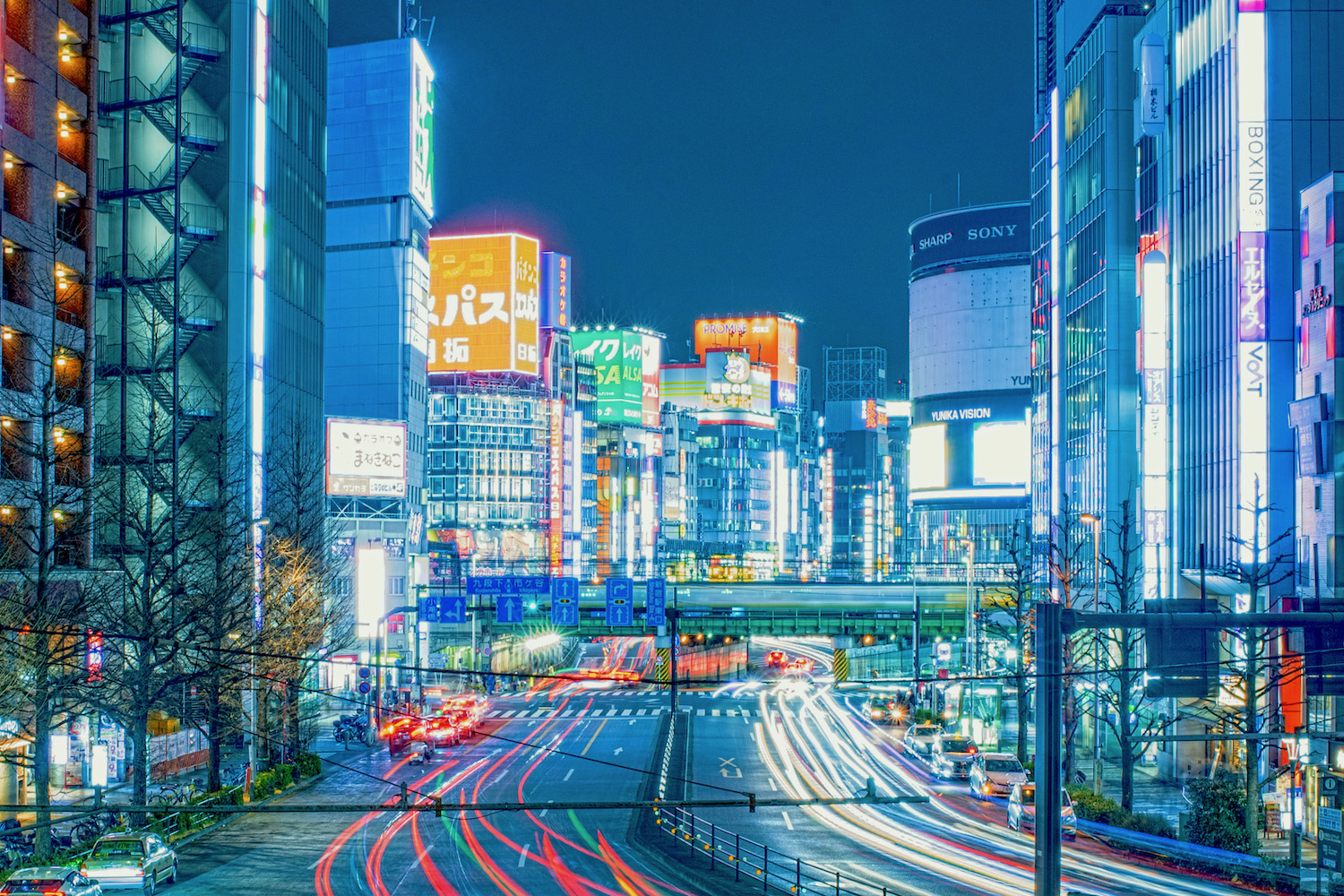 There are plenty of things to do in Tokyo at night, whether you walk through the Shibuya "Scramble," drink in Shinjuku's Kabukicho district, shop in glitzy Ginza or arcade-hop in Akihabara. My favorite nighttime activity in Tokyo is just to take it all in, whether from city-center observation decks like the Tokyo World Trade Center in Hamamatsucho, or i-Link in Chiba prefecture's Ichikawa city.
Extend Your Day in Tokyo
My answer to the question of how many days in Tokyo to spend is somewhat nebulous—with good reason—but if you can manage to spend at least three days in Tokyo, you should. Tokyo's a city of neighborhoods, at its root, and the more of these places you can explore during your Tokyo one day itinerary, the better.
Likewise, another reason to try and spend more than one day in Tokyo is all the destinations within day-trip distance of the capital. From ancient cities like Kamakura, Kawagoe and Nikko, to natural attractions like Lake Kawaguchi (at the base of Mt. Fuji) and the hot springs town of Hakone, Tokyo is a base to explore the Kanto region, in addition to being one of the best cities-proper in the world.
Plan the Rest of Your Japan Trip
As I mentioned a few paragraphs, I can plan your entire Japan itinerary for you. If you're not interested in this service, however, I've written more than 100 articles to assist in you planning your trip by yourself. From destination guides that cover all of Japan's major regions, to a variety of advice (I can help you choose the right Japan Rail Pass, for instance, or navigate the domestic flight network of Japan), you are definitely in the right place.
Whether you hire a Japan trip planner like me or do it yourself, and irrespective of how long you spend in Tokyo (or other cities in Japan), I create this site with one goal in mind: That you'll feel as inspired—and be as informed—as possible before, during and after your one day itinerary—Tokyo doesn't have to take a lot of time.
The Bottom Line
Want to see Tokyo in a day? Spending one day in Tokyo is not a fool's errand—far from it. You can get a diverse cross-section of the world's largest city in 24 hours or less, whether you pair a morning in ancient Asakusa with an evening at Shibuya crossing, or contrast a tranquil traipse through one of Tokyo's parks with a wild night out on the town. Of course, you should spend as long in Tokyo as you possibly can, even if that entails coming back for a more sprawling trip at a later date.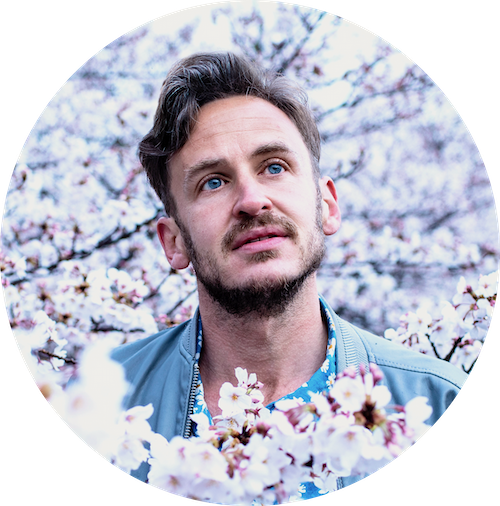 Japan Starts Here is information—and inspiration—for all your trips to Japan. My name is Robert and I'm happy you're here!