It is in the small towns in Japan, they say—well, I say—where the real Japan resides. But in a country with literally hundreds of them—small towns, this is—where do you even begin?
The good news is that many of these places aren't out in the Japan countryside, but are accessible from larger towns and cities, even on a day trip if that your thing. The better news is that you'll find wonderful exemplars all over Japan, at least if you continue reading and use my experience as your guide.
I hope you do. In addition to being some of the most beautiful places in Japan, the towns to which I'm about to introduce you are some of the most special, and among the closest to my heart.
Should You Stay Overnight in Japan's Small Towns?
If you're looking for the best ryokan in Japan (or even a fancy city hotel), most of these places are not going to be your speed, at least not for staying the night. Rather than luxe guest houses like Kyoto's Tanoya or Tokyo's opulent Imperial Hotel, small towns like the ones I'm about to mention are home to more rustic accommodations. I'm thinking of Wakasagi no Yado in Tsuwano, where I was literally the only guest, and truly felt like a member of the owner's family.
In other instances, since you are likely to need to rent a car in order to enjoy some of these places, it might make more sense to stay out of town, amid the amazing Japan scenery. I'm thinking in particular of Nakafurano, nearby which charming (if spartan) guest houses are more charming than those close to the lavender farms. In other instances, such as with Kitsuki and Kotohira, it makes more sense to stay in the cities of Beppu and Takamatsu, respectively.
My Favorite Small Towns in Japan
Ie, Okinawa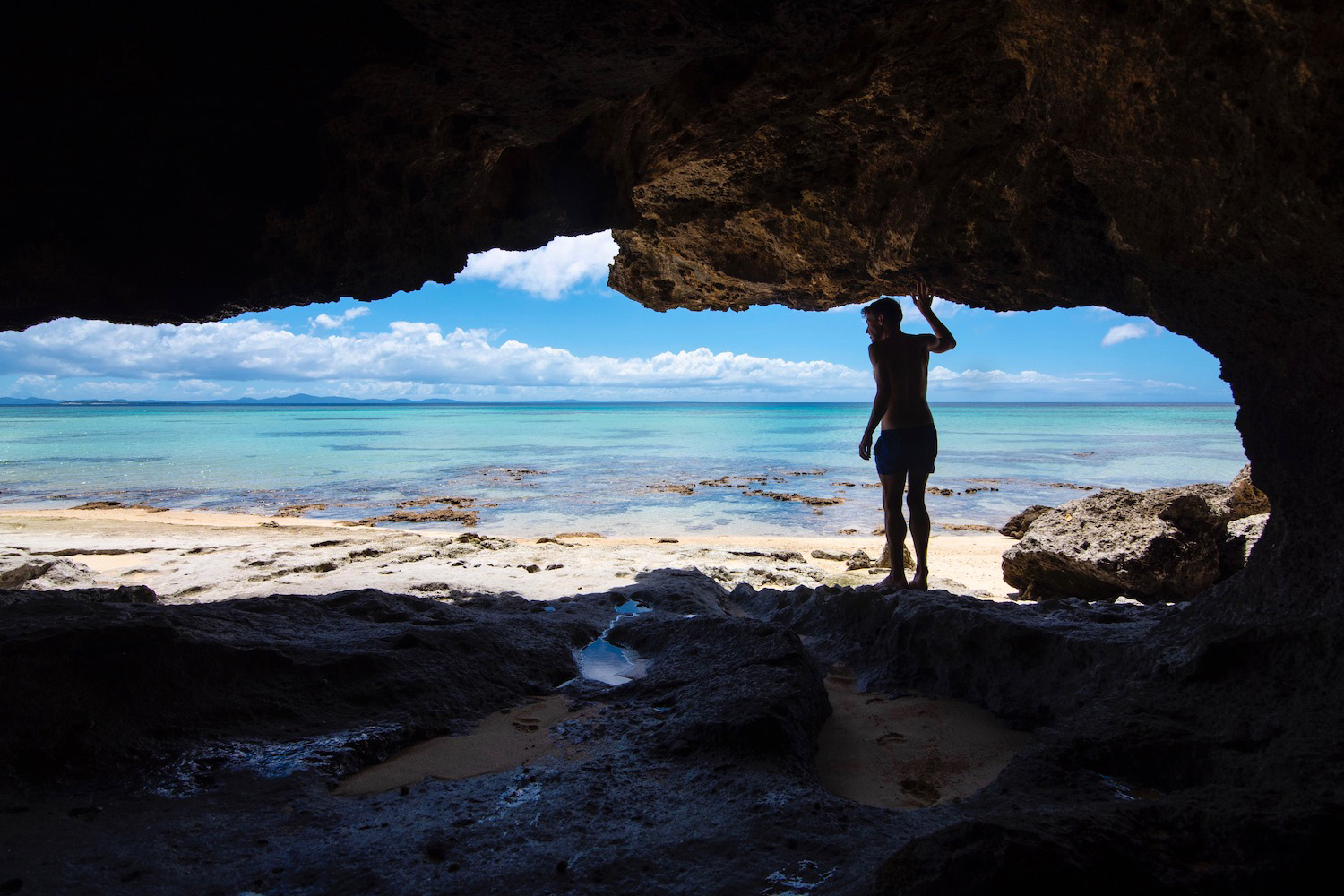 Naha, for better or for worse, doesn't have a reputation as one of the best cities in Japan, even if the beauty of Okinawa on the whole is unmatched. To be sure, Ie is not so much town (although there is, ostensibly, a town center) as it is a very small and somewhat suburbanized island that incorporates all Okinawa's great parts—awesome beaches, invigorating hikes, down-home cooking—and literally nothing bad, all a short ferry from the main island.
Kitsuki, Oita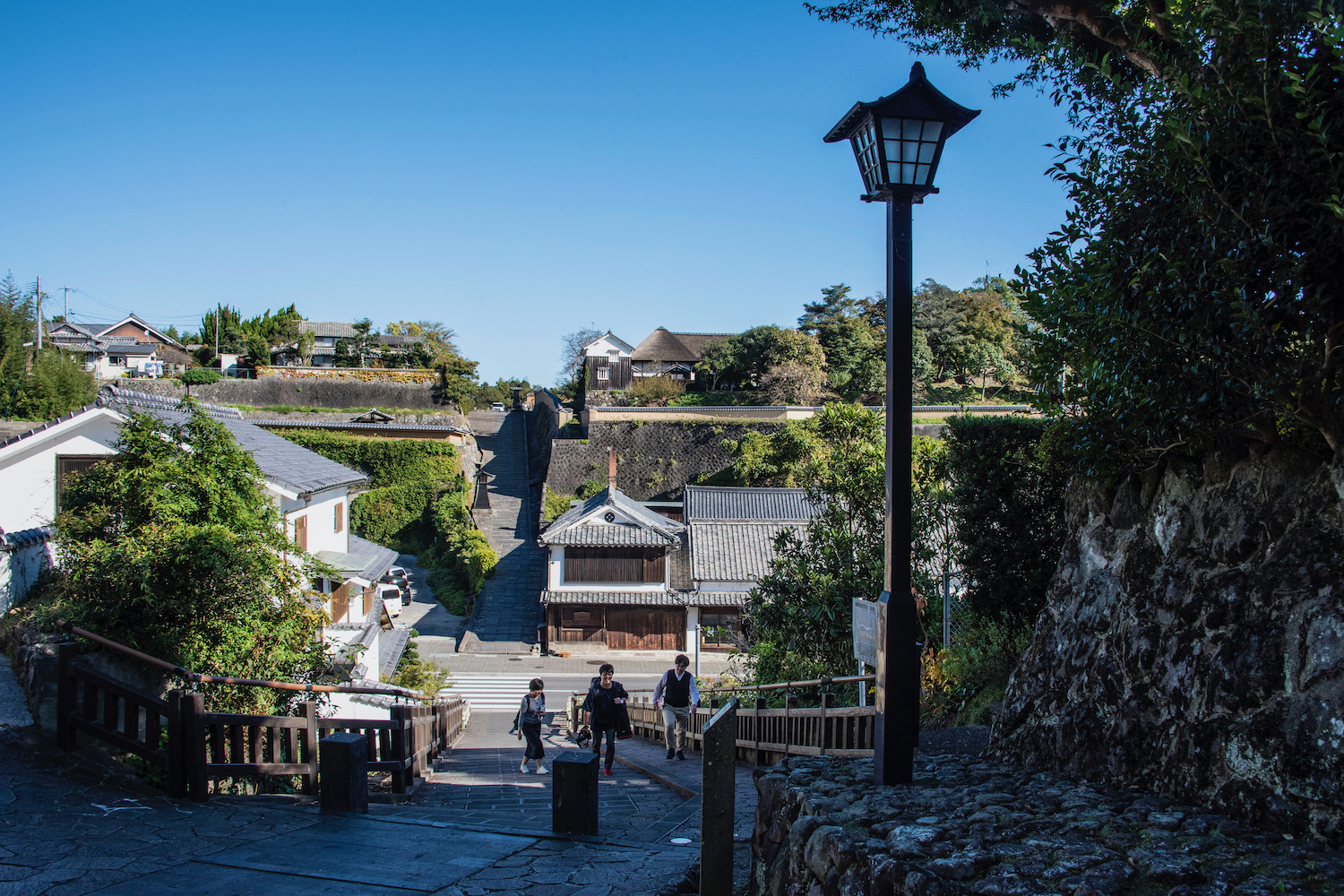 Beppu is one of the most popular cities in Japan for onsen goers, but few venture northward to the Kunisaki Peninsula. That's a shame for many reasons, among them that said travelers miss the former Samurai town of Kitsuki. One thing I loved about Kitsuki, even compared with other such districts I've visited throughout Japan, is just how devoid of tourists it was.
Kotohira, Kagawa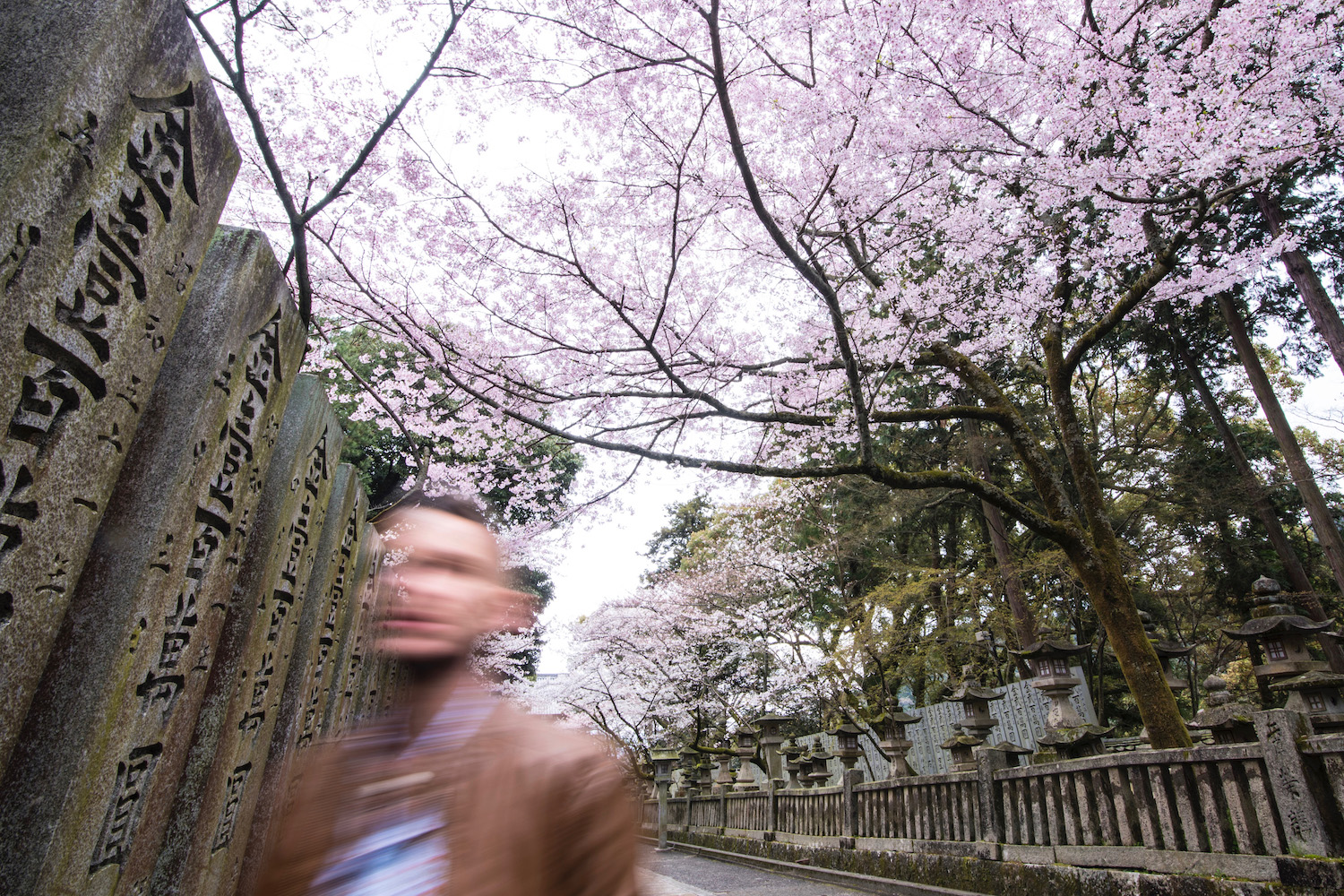 If you like your small towns in Japan with a singular focus, you'll definitely want to take a day trip from Shikoku island's Takamatsu city to Kotohira. Home to the stunning Kotohira-gu Shrine, scaling which is a pleasure anytime of year, this sacred spot is like a mini pilgrimage that almost anyone can do. Plus, on a clear day, an amazing panorama rewards the work of the hundreds of steps you climb.
Minoh, Osaka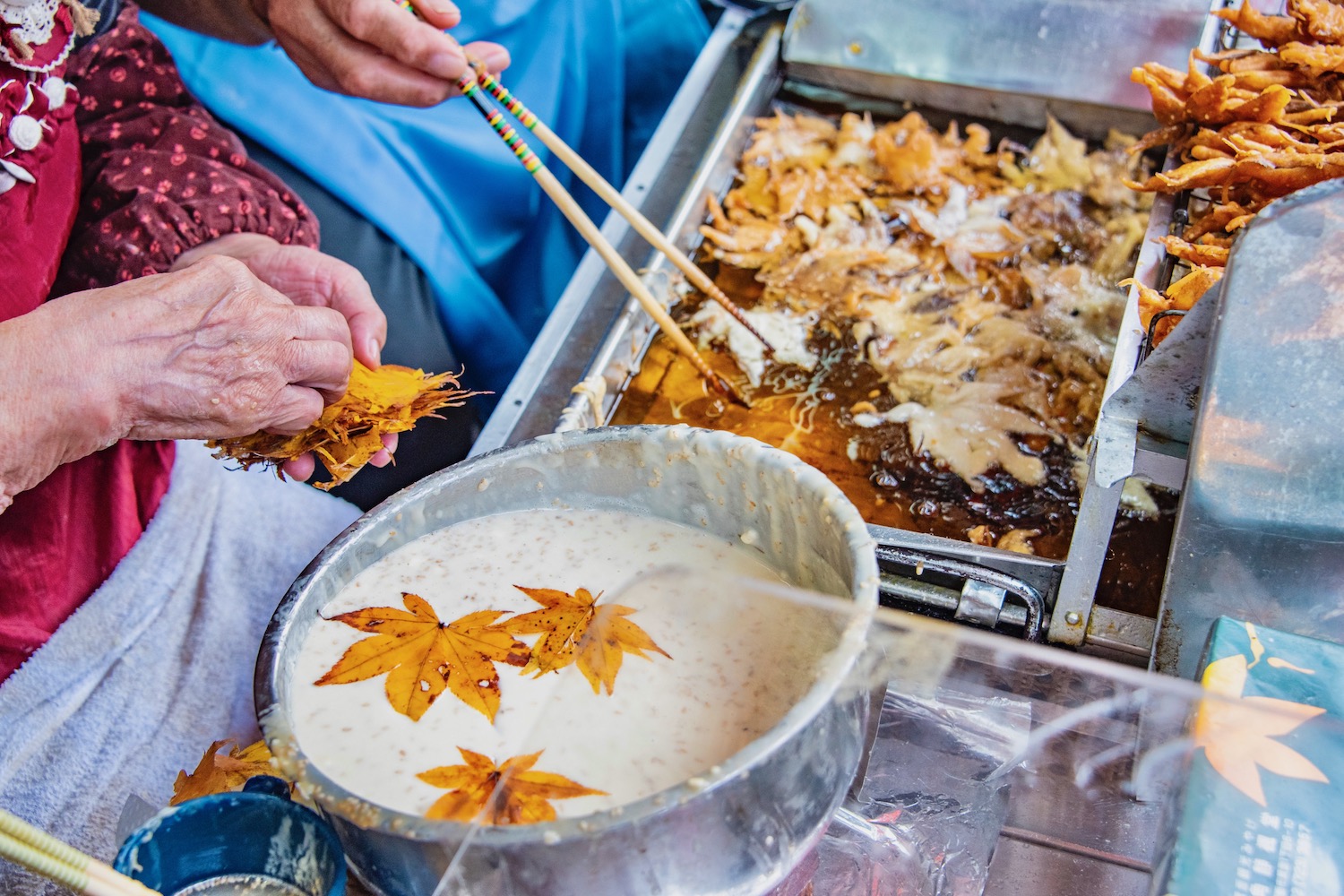 If you're on the hunt for the most beautiful places in Japan and plan to be in the country during the autumn, take a day trip from Osaka to the town of Minoh. Made famous many years ago in an admittedly obnoxious viral video, Minoh is worth visiting not only because fo stunning fall colors, but because of momiji tempura: Quirky and sweet fried maples leaves.
Nakafurano, Hokkiado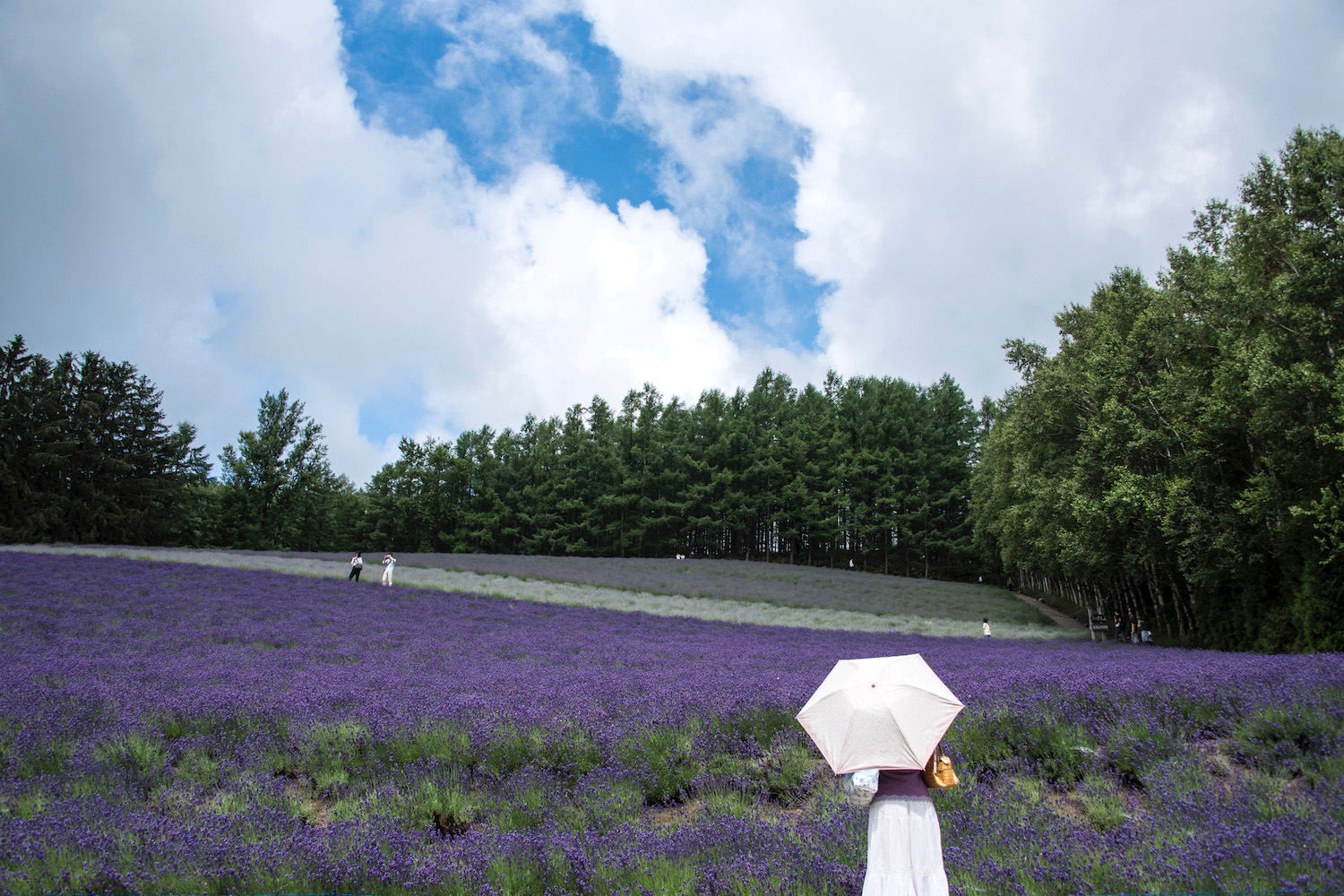 Like Hokkaido as a whole, the town of Nakafurano is not among the most interesting places in Japan, at least not in terms of culture. With this being said, the lavender fields at Farm Tomita (and the less crowded ones at Lavender East) are worth the visit alone, to say nothing of a local treat you can enjoy along the blooms if you visit during the summer: Hokkaido milk soft cream served inside fresh, locally grown melon.
Onomichi, Hiroshima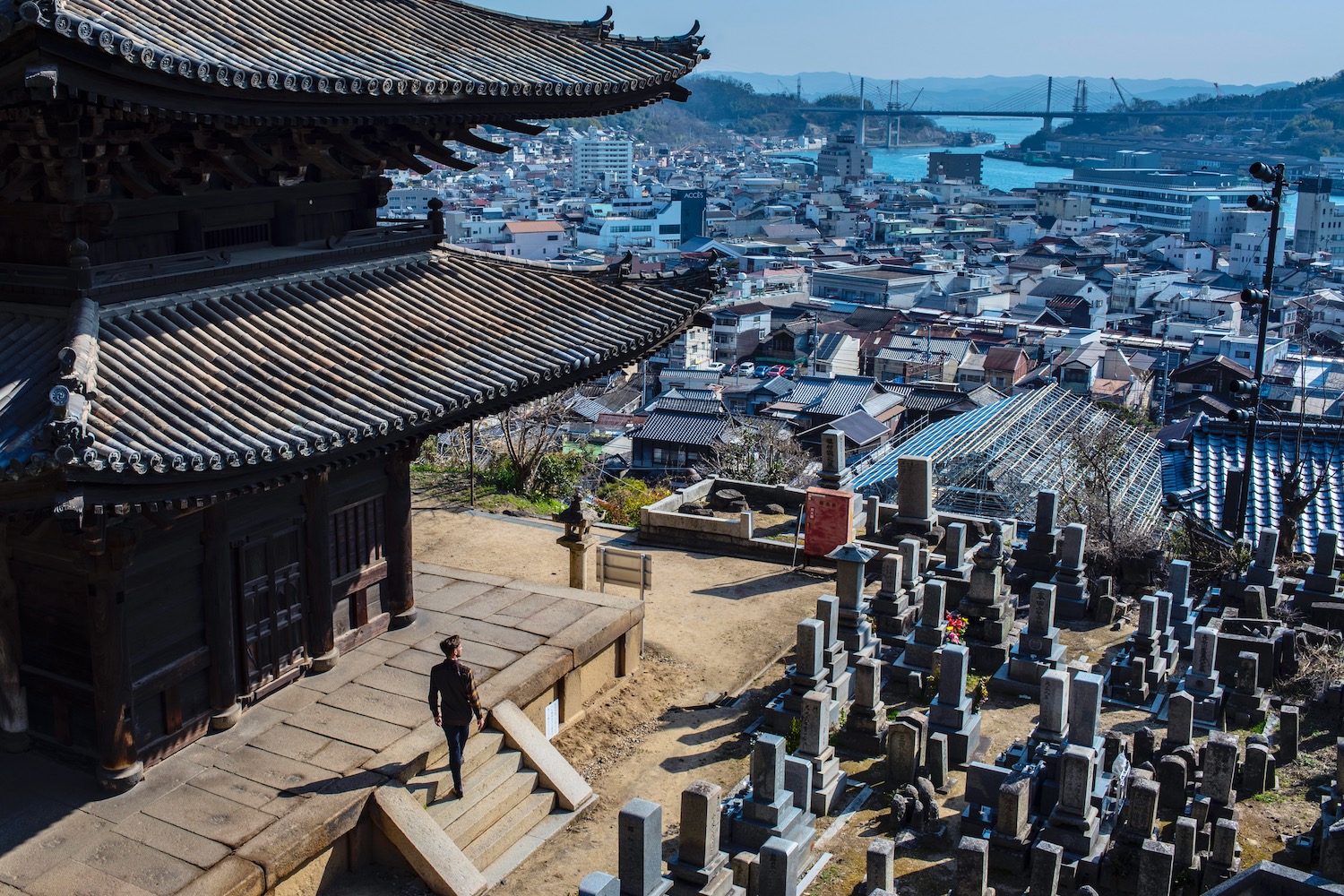 I'll start this sections with something of a disclaimer: Onomichi isn't a small town, but a city of around 130,000. With this being said, the areas of this harborside haven you're likely to explore definitely feel like their own separate settlements. In particular, I recommend walking from JR Onomichi station up to Senko-ji temple, and down the Path of Literature toward the Old Temple Trail, whose ancient ambiance more than lives up to this name. TIP: Although technically in Hiroshima prefecture, Onomichi makes an excellent day trip from Okayama!
Tsuwano, Shimane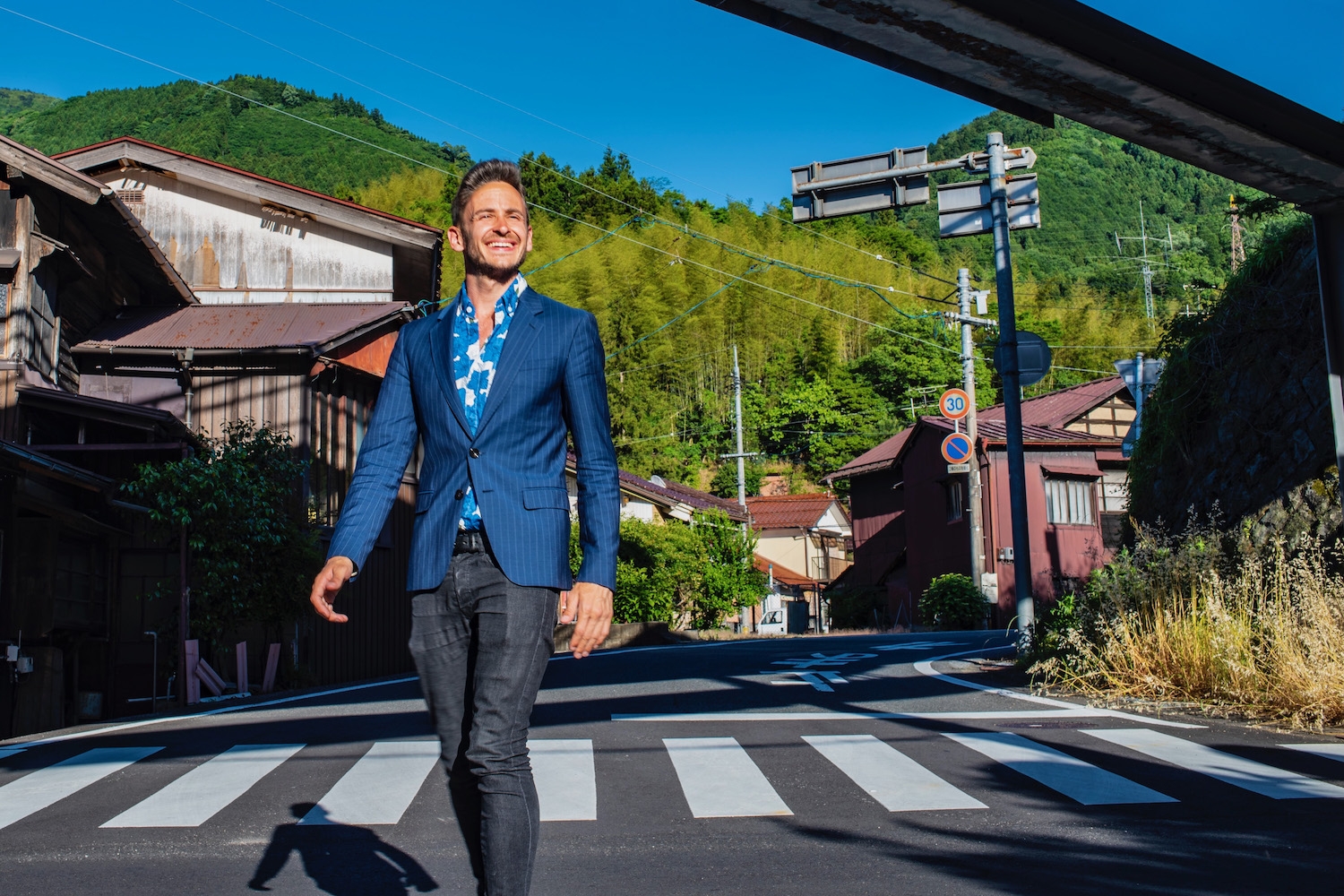 When it comes to small towns in Japan, few travelers will recognize the name Tswuano (or even know where off-the-beaten-path Shimane prefecture is), one common sight here has become famous, albeit anecdotally. Namely, Tsuwano's drainage canals are so clear that colorful koi carp swim in them—I'm not kidding! Although I've never called Tsuwano home, I'd definitely consider this one of the best small towns to live in Japan.
Zao Onsen, Yamagata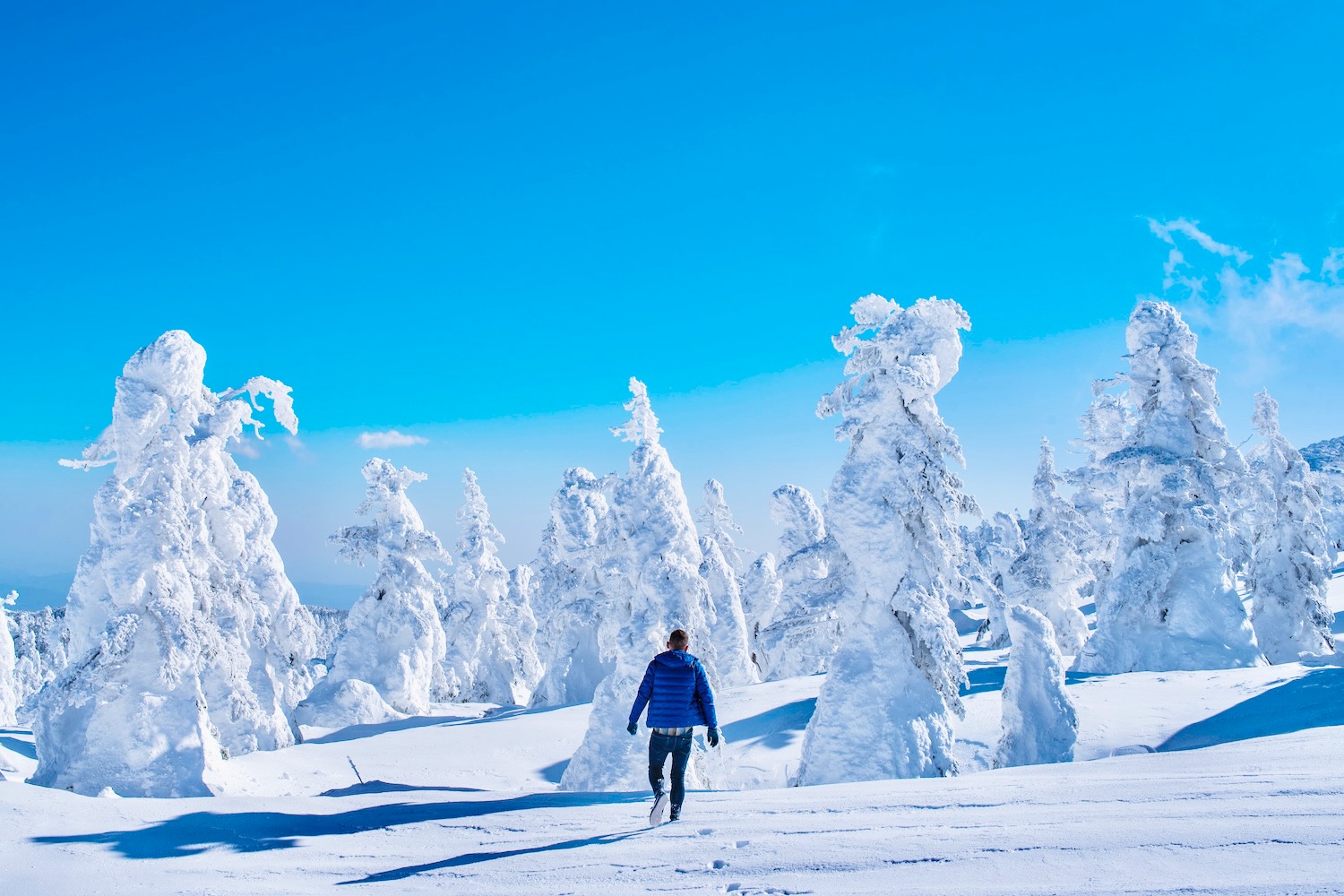 Whether or not you can come in winter to see the "snow monsters" like I did, I still consider Zao Onsen to be among must-visit places in Japan. The town's namesake hot springs notwithstanding, Mt. Zao offers a variety of amazing experiences throughout the year, from autumn colors and cherry blossoms, to summer hikes down to the colorful, mesmerizing Okama Crater.
When to Visit Small Towns in Japan
In general, the best time to visit Japan is a somewhat contentious topic. While some travelers (on some days, including me) are partial to the "show off" seasons of spring and autumn, there are arguments to be made for visiting Japan during winter (which is eerily beautiful and usually not very crowded) and summer, which can be very hot and wet but is also generally less packed than cherry blossom or autumn color season.
When it comes to most of these small towns in Japan, I generally have a middle-of-the-road recommendation—namely, that you visit during "shoulder" months like May and October. Falling just after sakura season and just before the leaves begin to turn in fall, these months feature pleasant weather and clear skies. (Though be warned: If you travel to Japan during May especially, excessive allergens can accompany the new, green growth of spring!)
Small Towns and Your Japan Itinerary
Like when to visit Japan, how long to spend in Japan is another somewhat contentious matter. That's part of the reason I've written so many posts about the topic, from longer itineraries like three weeks in Japan and a month in Japan, to shorter trips including one week in Japan and two weeks in Japan. The fact is that the amount of time you spend in Japan depends less on Japan itself and more about how deep you want to dig!
As far as how to incorporate small towns into your Japan itinerary, I'd generally say that the longer you have (or at least, the more flexible you are) the better. Whether this is because you take day trips from Okinawa to Ie and from Osaka to Minoh, or carve out an extra day each for Tsuwano (which could fit between Osaka and Hiroshima) or Zao Onsen (which you could visit one your way from Sendai up to Morioka or Aomori in Tohoku), spectacular Japan trips need space for spontaneity.
Other FAQ About Small Towns in Japan
Are there rural areas in Japan?
Although Japan is known for huge, crowded cities, the vast majority of the country's land area is rural, and most is uninhabited. Some of my favorite easily-accessible rural areas in Japan include the Japanese Alps, the Kumano Kodo pilgrimage trail on the Kii peninsula in Wakayama prefecture and the tropical islands of the Okinawa archipelago.
What are towns called in Japan?
There are two words for "town" in Japanese—machi and cho—which are both represented by the kanji "町". Note that although this character technically means "town," it is often used to describe neighborhoods within large cities, such as Kabukocho in Tokyo, or the Motomachi areas that exist in practically every city in Japan.
Does Japan have villages?
Japan has dozens of villages, including many of the places I've profile in this post. Keep in mind that many villages in Japan are in various states of disrepair, both due to the country's well-publicized aging population, and the fact that many young people born in such places move to big cities like Tokyo and Osaka as soon as they get the chance to do so.
The Bottom Line
The good news? You probably feel more than inspired—not to mention, confident—enough to embark upon an exploration of the best small towns in Japan, whether you incorporate them into a city- or nature-focused itinerary, or string them together into a unique trip. The bad news? My list, while exemplary, only scratches the surface of the "real Japan"—you'll probably discover dozens of other unique places to visit in Japan as you delve deeper in. This is a good problem to have, of course, especially if you commission a custom Japan itinerary. I'll sweat all the details for you, and make sure you leave no stone unturned—and that you don't miss any of the best small towns to visit in Japan—as you discover and explore!