In most years, the idea of visiting Japan in July is afterthought. July, after all, is one of the hottest and most humid months in Japan, one during which much of the country is vulnerable to typhoons.
In 2021, however, two facts will change this: 1) The delayed Tokyo 2020 Olympics and 2) A broad re-opening—presumably, more on that in a second—of Japan's borders to international tourism.
Regardless of which July you're considering a visit to Japan, I hope you'll continue reading. Those of you eyeing a Japan trip in 2022 or beyond will want to read about my favorite July destinations in Japan!
Why July 2021 Will Be Huge for Japanese Tourism
Forget, at least for a moment, what you think you know about visiting Japan in July. For a moment, or for the next several months: July 2021 will be one of the biggest months in the history of Japanese tourism. This is first and foremost because of the Tokyo Olympics, which I do now believe will open as planned on July 23, in spite of my having been skeptical about them for the past several months. While attendance will be lower than it would've been in 2020, many travelers will still make the trip.
This is in large part because Japan's long-closed border should be mostly open before July 2021. This would probably have happened in some fashion due to increased Covid-19 testing capacity at the country's airport, but is almost a sure bet due to the success of in-development vaccines, some of which will begin rolling out by the end of 2020. By Summer 2021, it's likely that most people around the world who want a vaccine will be able to get one, eliminating the necessity for the #JapanTravelBan.
Things to Do in Japan in July
Take a Hokkaido road trip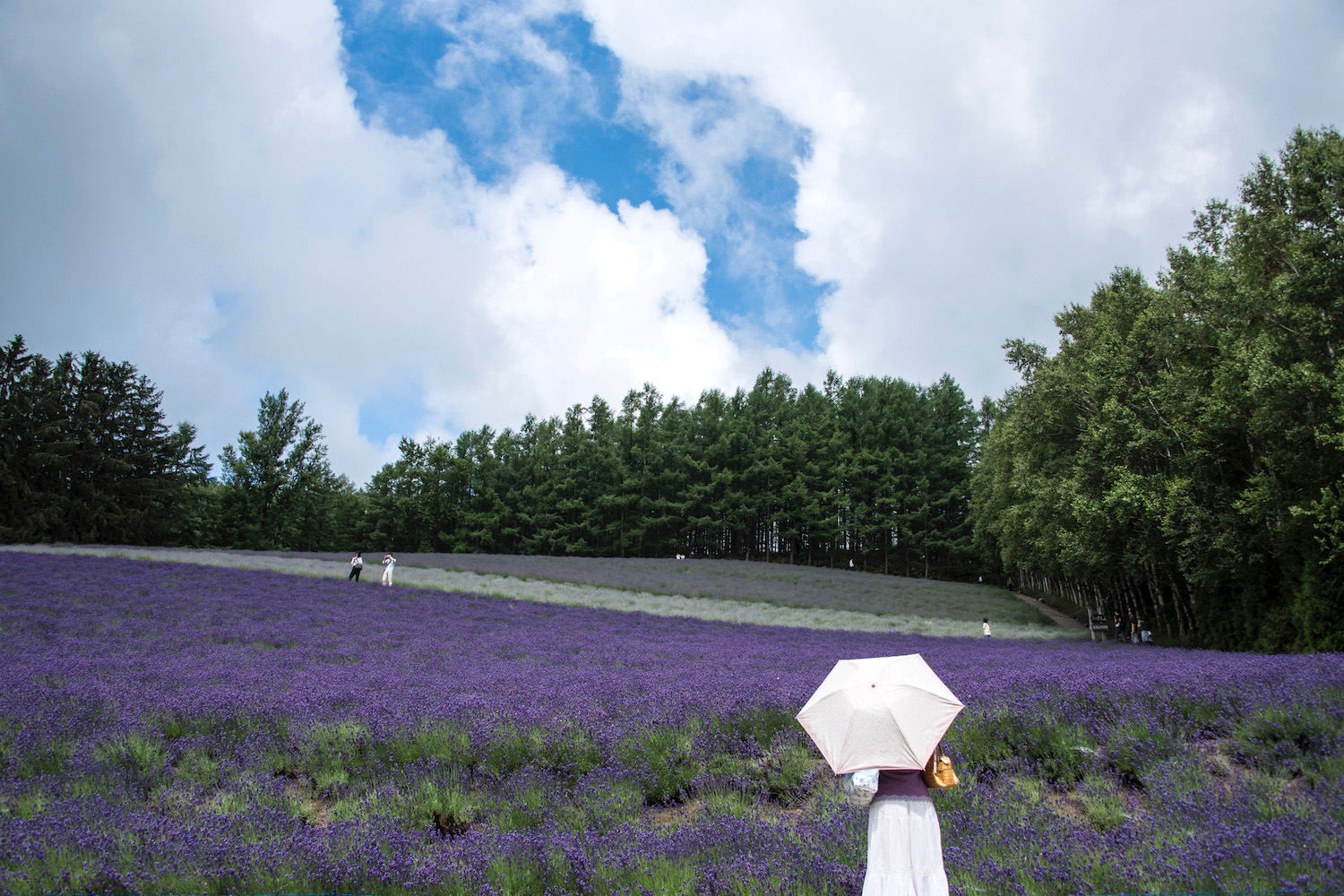 I'll start this section with a disclaimer: I know (from personal experience, unfortunately) that Japan's northernmost island of Hokkaido isn't always sunny in summer. However, whether you traipse amid the lavender fields of Furano, go wild at the Asahiyama Zoo or simply explore urban attractions in exciting Sapporo, a road trip around Hokkaido in July will definitely warm you up.
Island hop in Okinawa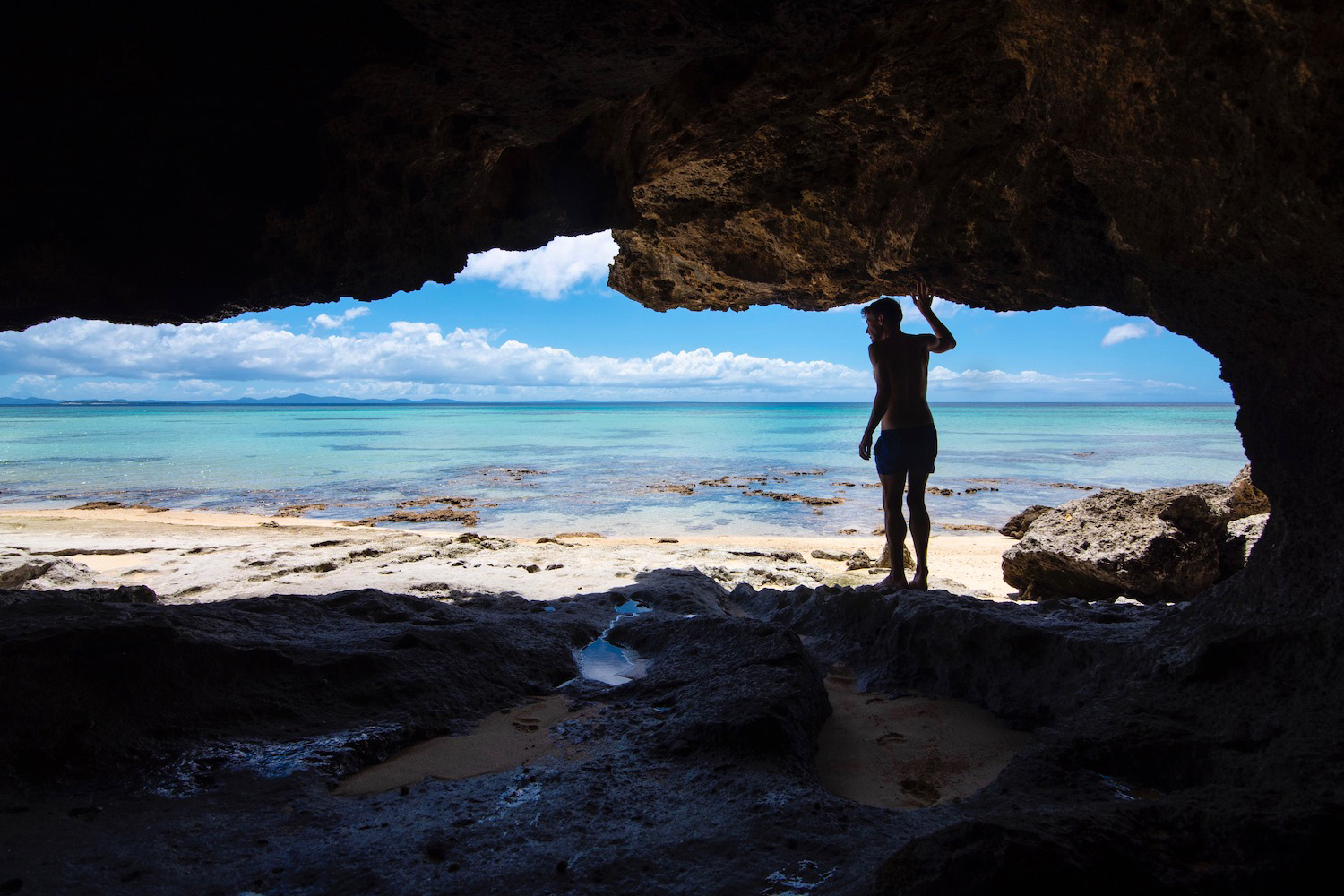 As you attempt to mitigate the potential downside of Japan in July, you might assume you need to head to regions that are colder (and more prone to precipitation) during other months of the year. In fact, while Okinawa can theoretically experience typhoons (or otherwise torrential rainfall) in July, you are almost as likely to enjoy perfect beach weather, at least for part of the day. This is true whether you stay in Naha, or explore outlying islands like Ie, Tokashiki, Ishigaki or Taketomi.
Hike in the Japanese Alps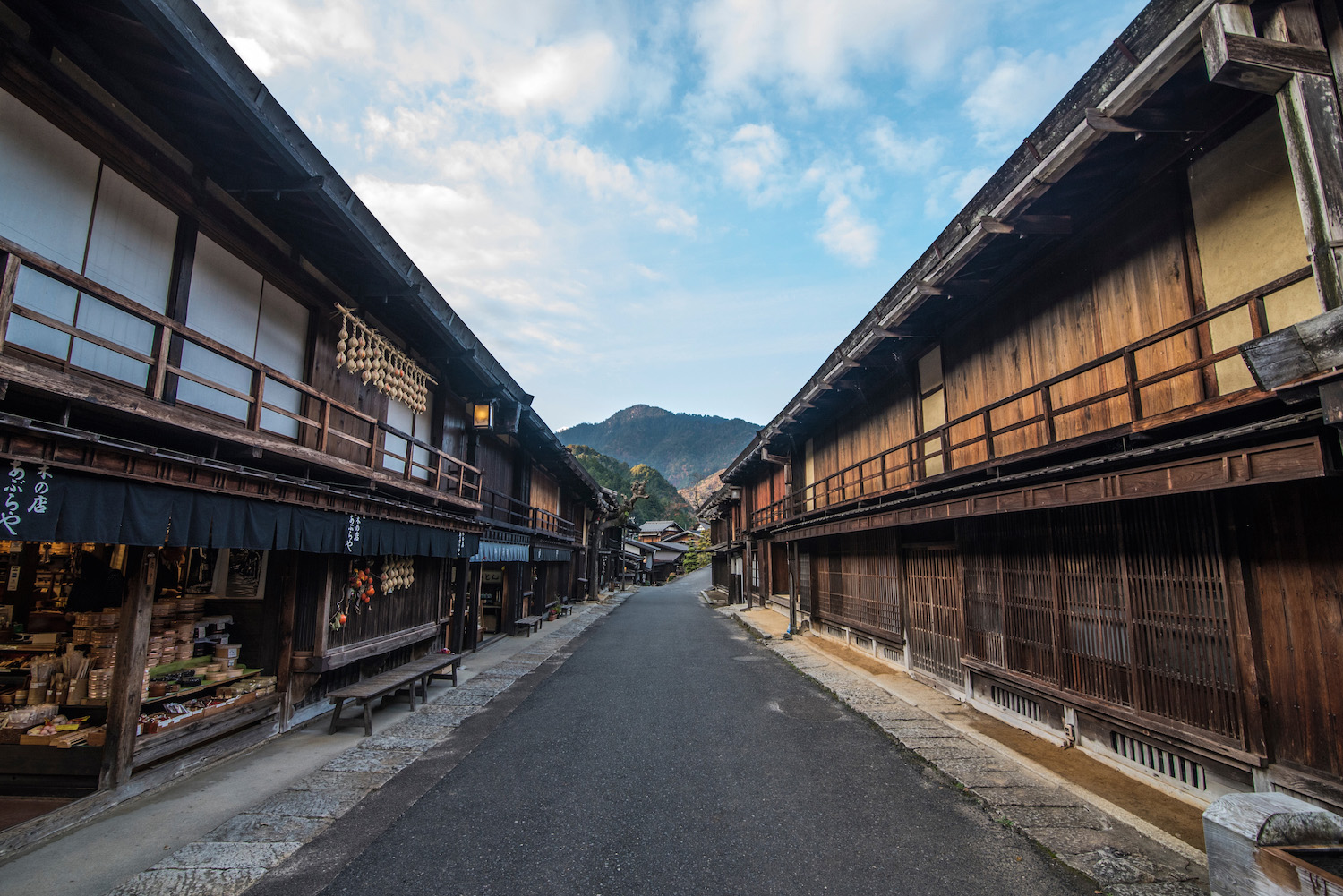 Want to enjoy July in Japan without the heat and humidity of Tokyo and Kyoto, but don't want to have to travel all the way to Hokkaido? A closer option is the Japanese Alps, easily accessible via Shinkansen from the Japanese capital. Base yourself in underrated Nagano, and travel to Toyama via the Tateyama Kurobe Alpine Route, or spend a night in the castle town of Matsumoto before escaping to scenic Kamikochi or traveling to Kanazawa via towns like Takayama and Shirakawa-go.
Discover Tohoku's treasures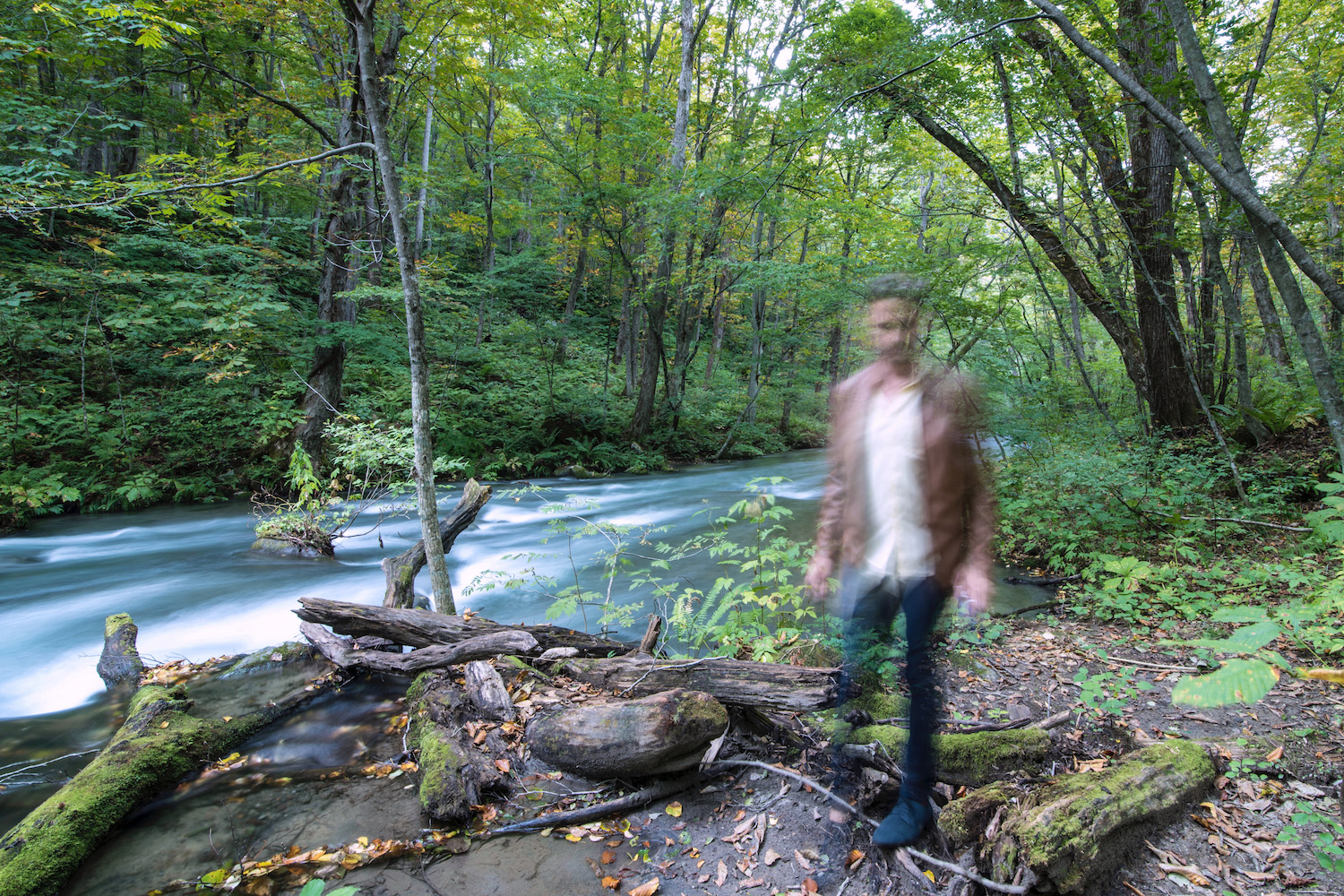 Another train-accessible option for visitors to Japan in July who don't want to head all the way to Hokkaido is Tohoku. Occupying the northeastern tip of Honshu island, Tohoku is defined not only by magnificent nature, such as the hiking trails of Yamagata prefecture's Mount Zao, but of underrated cities like Sendai and Morioka. Culture also abounds in Tohoku, whether at haunting Yamadera temple or amid apple orchards in Aomori prefecture.
Find a fireworks festival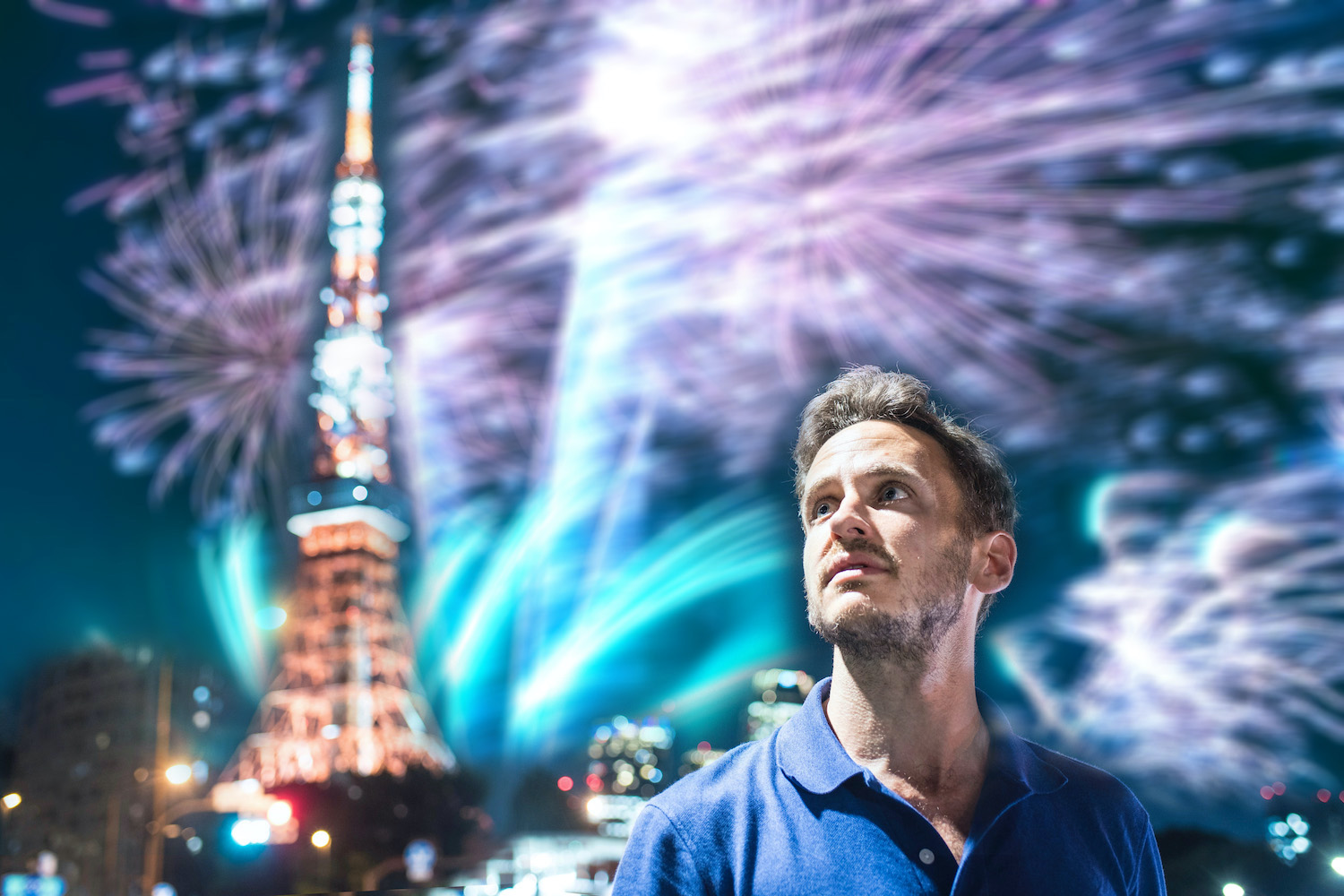 Although lesser-known to foreigners, fireworks festivals are a staple for Japanese travelers during summer months like July. Apart from those we can expect in conjunction with the forthcoming Tokyo Olympics, popular hanabi displays in July include the Osaka Tenjin Fireworks, Lake Toyako Fireworks in southern Hokkaido island and Toyota Oiden Festival in Aichi prefecture near Nagoya.
The Truth About July Weather in Japan
The bad news? I can personally attest to the fact that July in Japan can be miserable: I was in Tokyo in July 2018, on the very day that record temperatures caused a runway at Haneda Airport to crack open. I've also experienced torrential rain (even in Hokkaido, which is meant to be dry during this time of year), to say nothing of how summer heat and humidity exacerbate Japan's oft-ignored smog problem.
On the other hand, while Japan in July brings with it the potential (and maybe even the likelihood) for less-than-ideal weather, it's also possible to enjoy beautiful (albeit hot) days in the country during this time of year. Whether on the beaches of Shimoda or on the streets of Kanazawa, this typically entails a day that's rainy in the morning (which washes away the air pollution) but becomes warmer and sunnier during the afternoon, leading you to wonder why you hesitated about your July trip to Japan at all.
FAQ About Visiting Japan in July
Is July a good time to visit Tokyo?
July is a great time to visit Japan, assuming you choose your destination(s) wisely, and set realistic expectations. While cities like Tokyo and Kyoto can be hot, wet and miserable during July, other places such as Hokkaido, Tohoku and the Japanese Alps are at their best during this mid-summer month.
What is the weather like in Japan in July?
In most Japanese cities, Japan is hot, humid and wet. Temperatures in Tokyo, Osaka and Hiroshima can soar to 40ºC on hazy, sunny days; even when torrential downpours fall, the mercury can rise well into the 30s. In Hokkaido, Tohoku and the Japanese Alps, meanwhile, highs tend to be around 25ºC, with sunny daytime skies and pleasant (and sometimes even cool) nights.
Should I go to Japan in July?
If you're on the fence about a July trip to Japan, my advice is to go for it—especially in 2021! This underrated month offers many treasures for those who ignore innuendo and visit anyway, from lighter crowds (and lower prices) than cherry blossom or autumn color seasons, to the opportunity to enjoy your favorite cityscapes amid Japan's most verdant foliage.
The Bottom Line
If you've never considered a visit to Japan in July, 2021 might be the year that changes your mind. Simultaneous with the opening of the delayed Tokyo Olympics, July 2021 is likely to see a broad re-opening of Japan's border to international tourists, as widespread global availability of Covid-19 vaccines slows the pandemic to a crawl. Even if you don't visit Japan in July 2021, this is a great opportunity to reset your perception of traveling to Japan during the summer. From the lavender fields of Hokkaido to the paradisiacal beaches of Okinawa, Japan offers bountiful treasures during this underrated month, irrespective of the threat typhoons and sweltering heat pose.