There isn't any such thing as a "one-size-fits-all" trip to Japan's erstwhile capital. If there were, however, 3 days in Kyoto would definitely be it.
It's so elegant. After spending your first day amid the temples and shrines of ancient Higashiyama, you divide the second between lush Arashiyama and eclectic Fushimi. Day three is flexible: Some travelers will take an excursion to surrounding prefectures, while others will dig deeper into the city center.
Even if you end up deciding to stay longer in Kyoto, a three-day trip is a great place to mentally orient yourself as you begin the planning process. I think you'll see why within the next few paragraphs!
Where to Stay in Kyoto
Spending 3 days in Kyoto reinforces most of my stereotypes about accommodation, which is that hotels (or, in the case of Japan, ryokan) are preferably to vacation rentals. One place I love to call home during short Kyoto stays is Ryokan Kyoraku. Located just 10 minutes by foot from Kyoto Station, yet set in a small, quiet local street, this affordable property is ideal for most any traveler.
If you have a bit more to spend and don't mind staying farther from the main station (but closer to where most of the action in this itinerary is, admittedly), I can recommend the Tokyu Stay Shingyokoku. It's situated within the covered market of the same name, yet just over the Kamo River from temple-filled Higashiyama. Although it's a (Japanese) chain hotel, it's one of the nicer and more stylish member of that particular brand.
What to Do in Kyoto for 3 Days
Walk Higashiyama's temple trail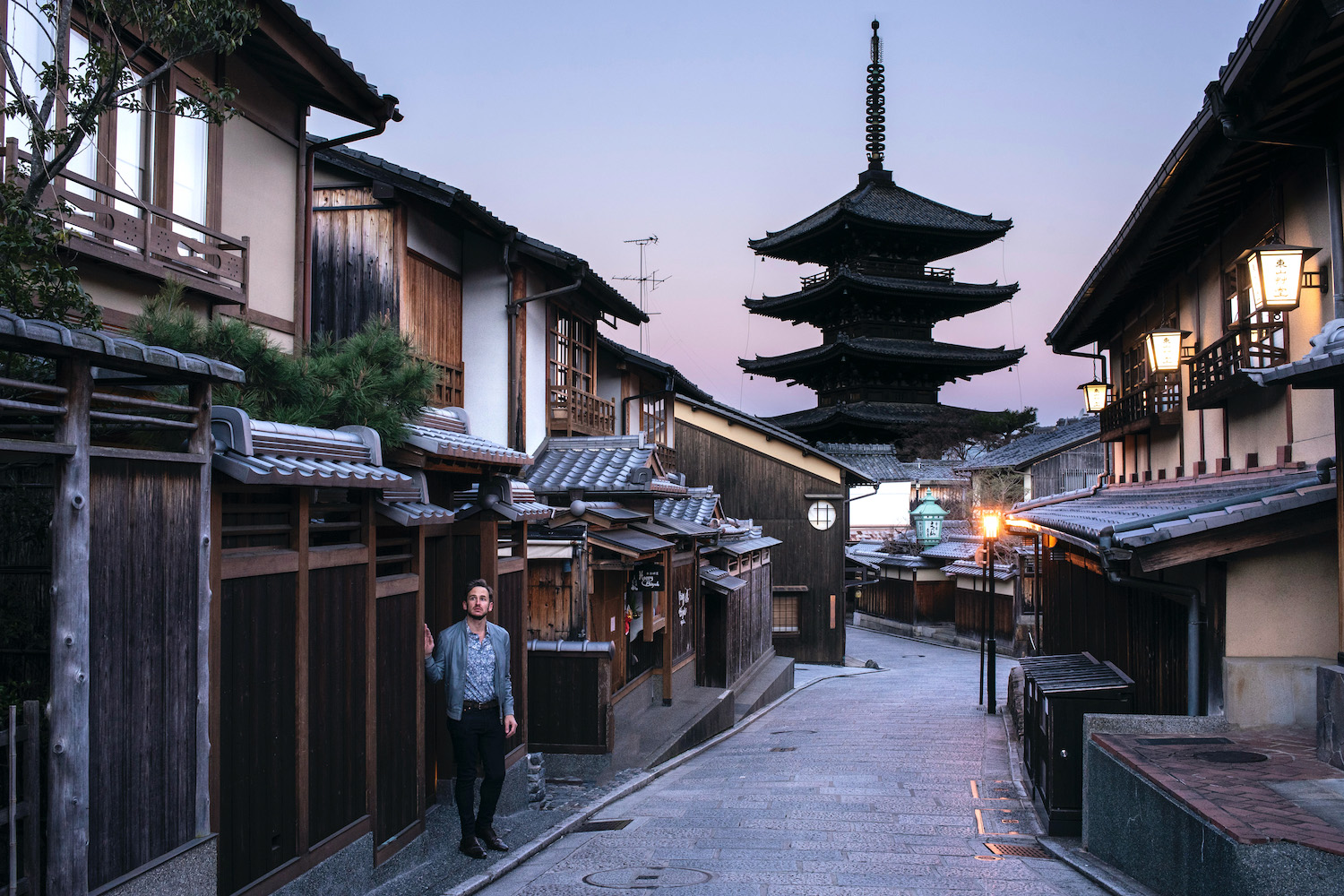 Arriving to Kyoto from eastern Japan, you'll probably get in just after lunchtime (which I assume you'll have enjoyed onboard the Shinkansen, in the form of a bento). Upon arriving, drops your bags wherever you're starting, then ride the #100 bus north to the Ginkaku-ji Silver Pavilion. From here, walk down the Philosopher's Path via Nanzen-ji and Eikando into Higashiyama proper, starting at Chion-in and ending at Kiyomizu-dera.
Go west—and not just to Arashiyama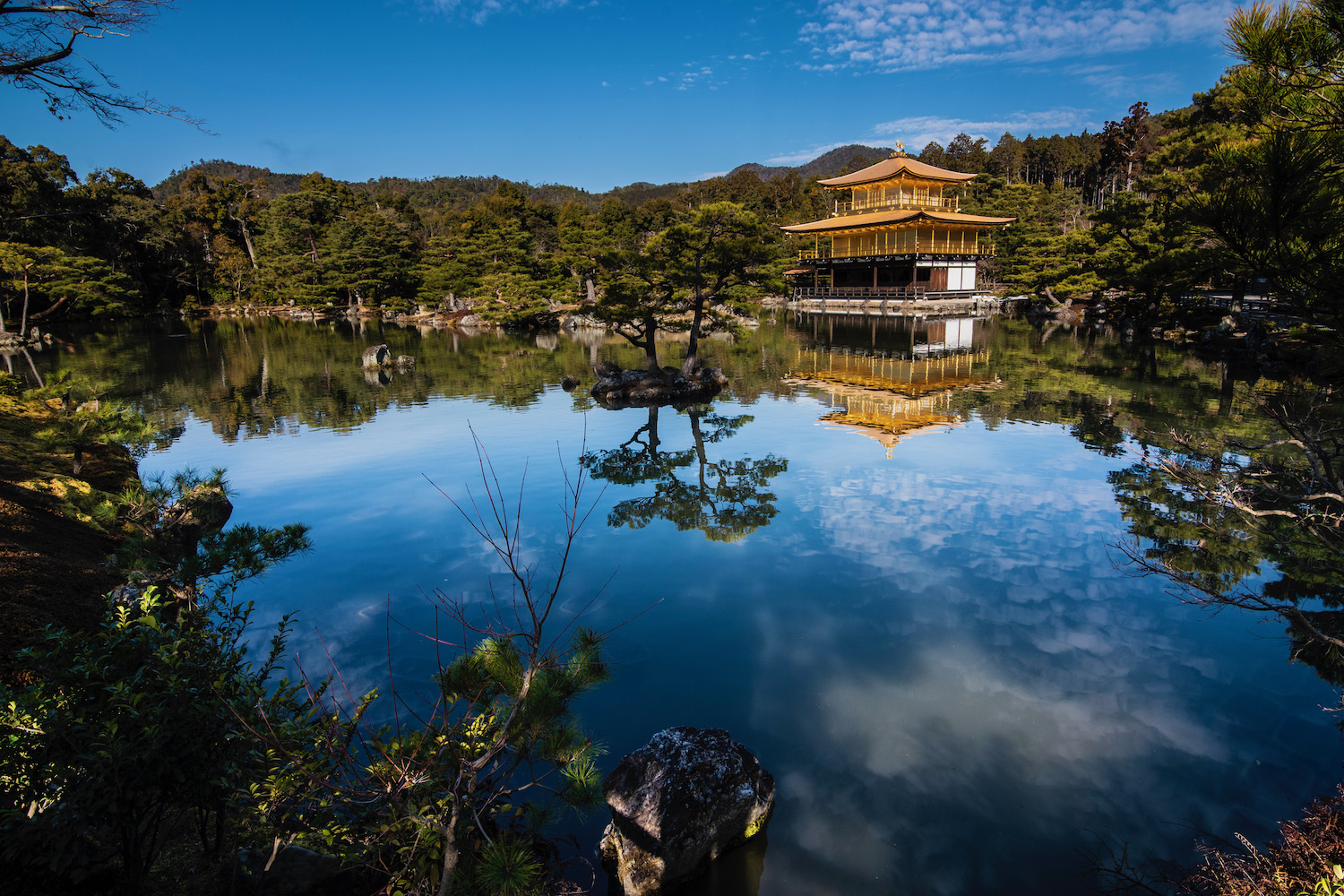 On the second of your 3 days in Kyoto, ride the JR Sagano Line toward Arashiyama and its famous Sagano Bamboo Grove, but be prepared to stop along the way. For example, get off at Nijo Station and walk 20 minutes to underrated Nijo Castle, or at Enmachi, and ride the #205 bus northward to Kinkaku-ji, aka the Golden Pavilion, or to Kitano Tenman-gu shrine.
Explore Fushimi beyond the shrine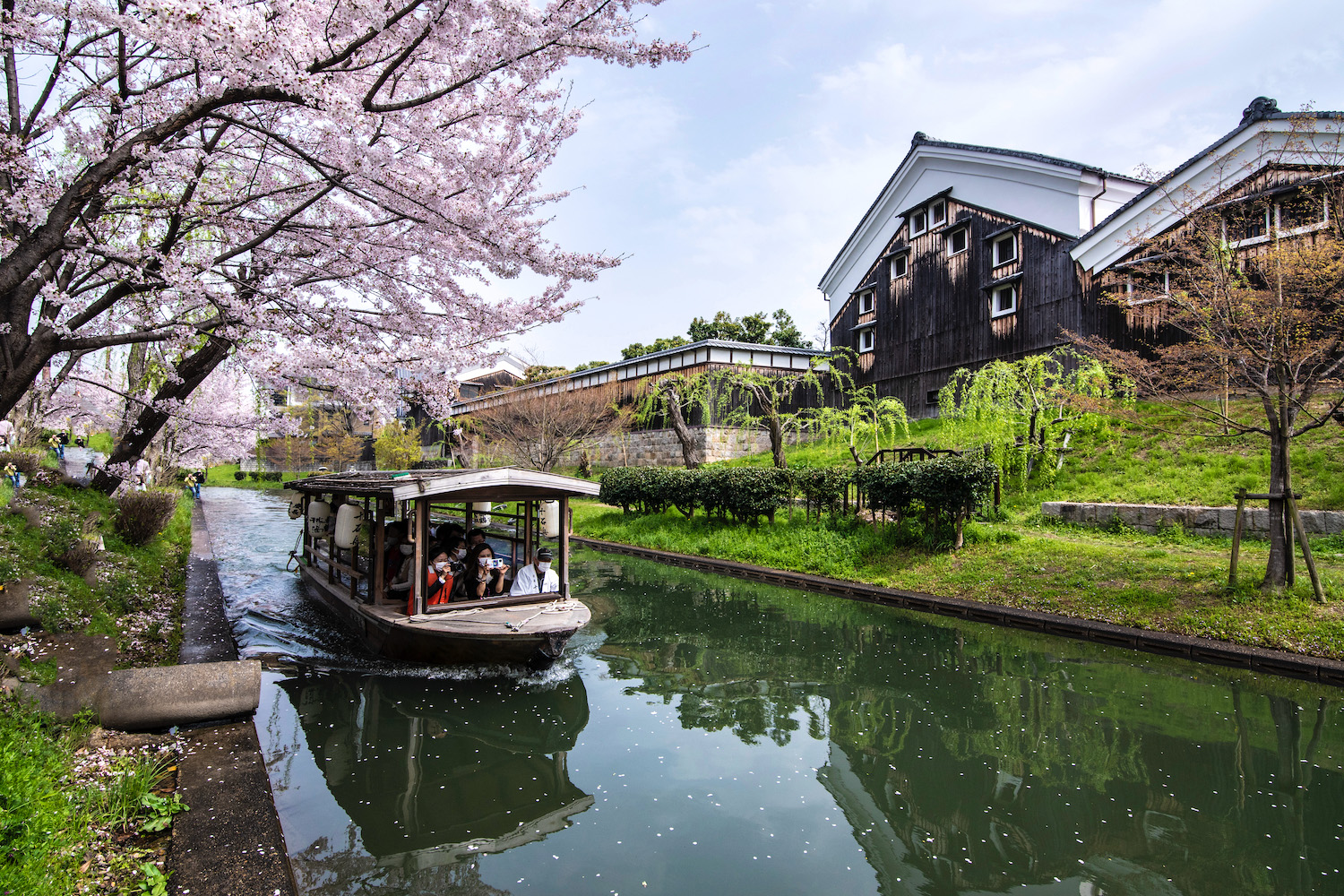 Most travelers to Kyoto have heard of Fushimi Inari Shrine, whose iconic vermillion gates are one of Japan's most recognized sites. Head here on the afternoon of your second day—and explore more deeply if you can. While not everyone will have the time or appetite for a sake tour through this district (which is famous around Japan for producing Nihonshu), you might visit Fushimi Momoyama Castle on your own.
See Gion by night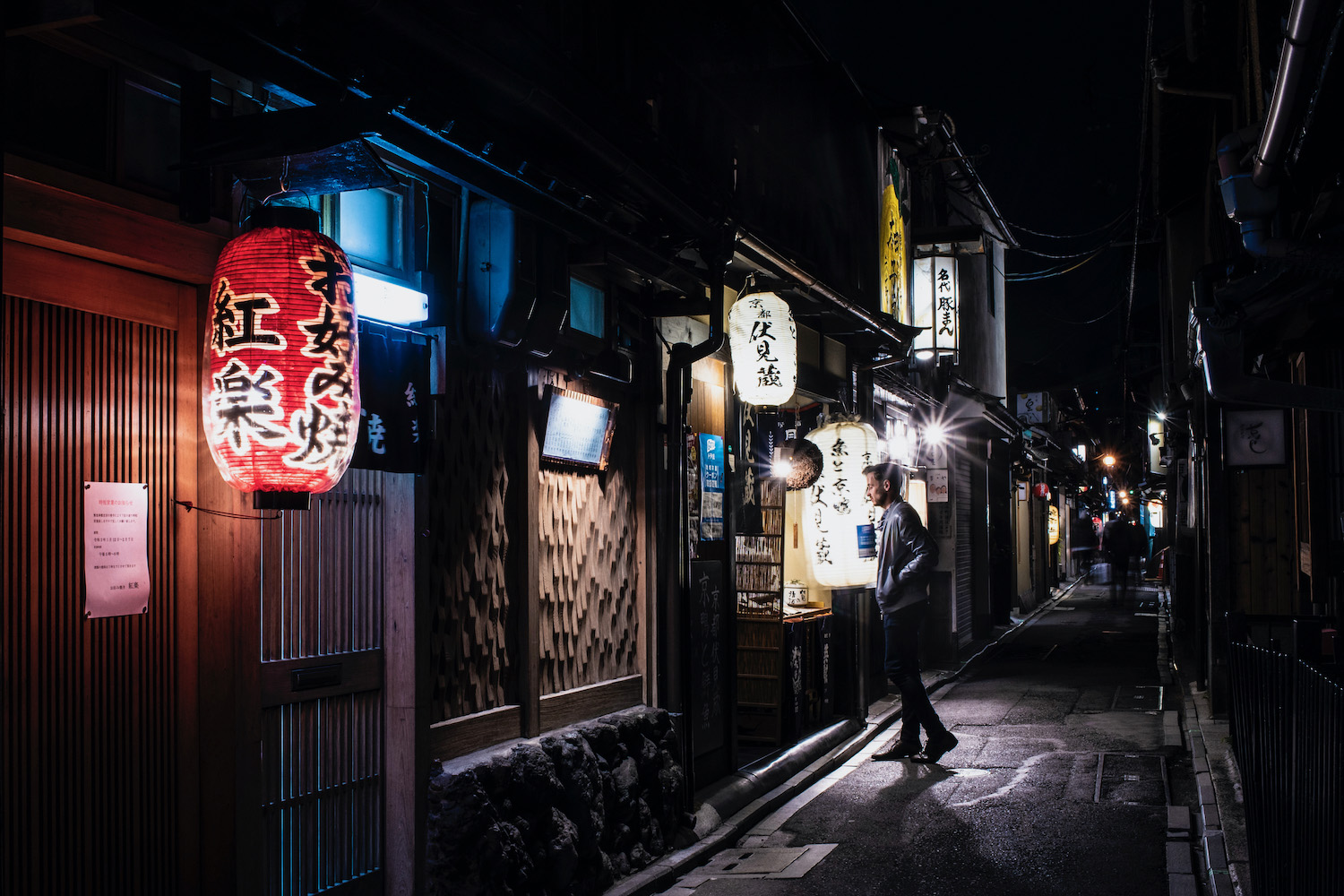 You'll want to visit the Geisha district of Gion at some point during your 3 days in Kyoto, but when is up for debate. However, whether you visit on night one after watching the sunset from Kiyomizu-dera, or one night two after riding the Keihan Line to Gion-Shijo station from Fushimi, nighttime is when Gion comes alive. Another tip? Don't just stick to well-known Ponto-cho alley. Explore the back alleys at the southern end of Shirakawa Canal, especially.
Pick a day trip—but just one if you can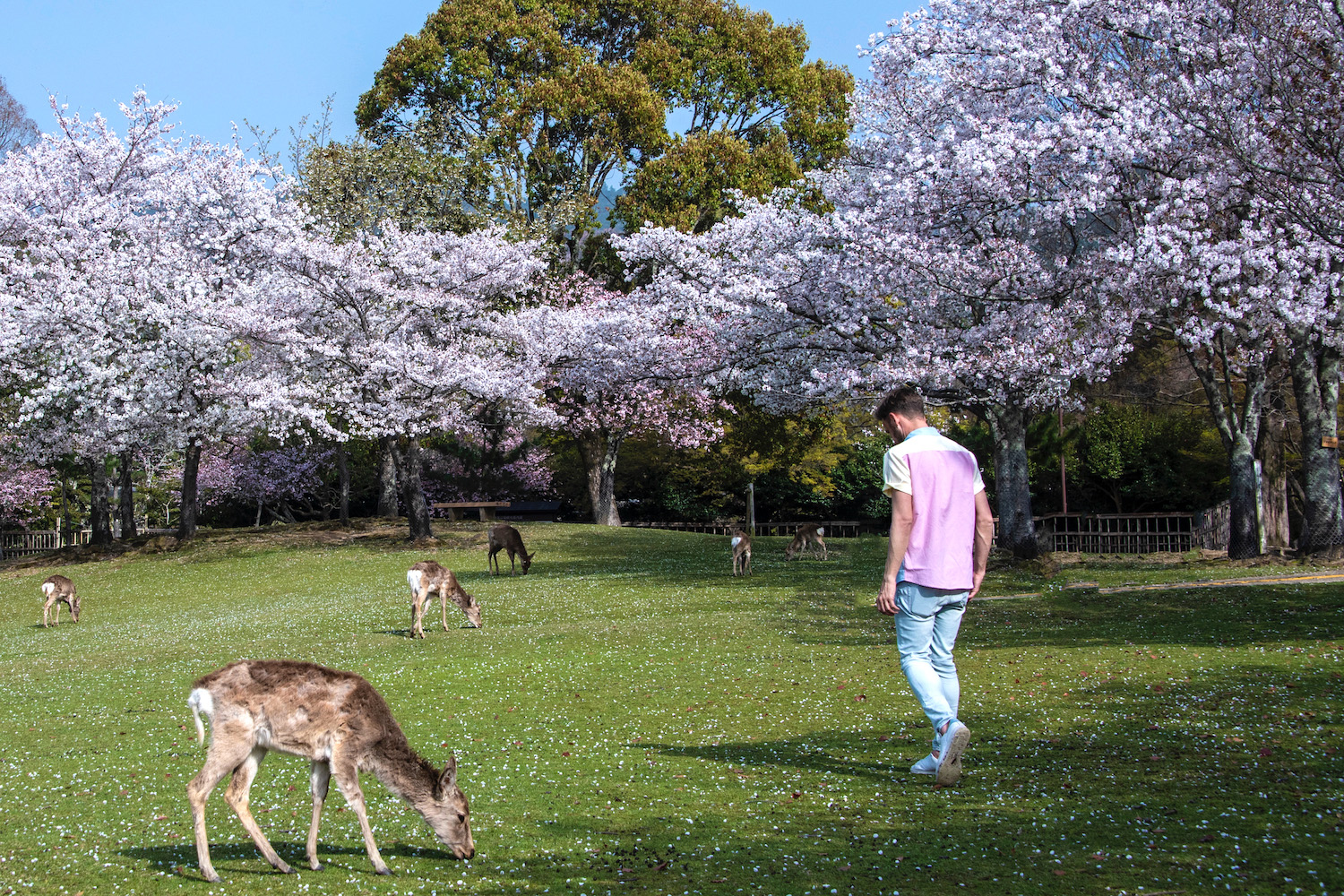 The good news? There are so many day trips from Kyoto, you could spend a week attempting to take all of them and still not complete the task. The bad news? On day three, you'll only have time to enjoy one of these excursions—or, if you're energetic and ambitious, maybe two. For example, you can stop in the tea town of Uji on your way to (or back from) deer-filled Nara, or combine a morning at Himeji Castle with an evening in Kobe.
Is 3 Days in Kyoto Enough?
Three days in Kyoto won't allow you to see the whole city, or even close to it. Rather, I like to think of such a trip as a cross section, or an appetizer. It will allow you to discover key areas of Kyoto and attractions within them, and arouse curiosity in you to come back and explore deeper in the future. In that sense, three days in Kyoto is "enough," and perfectly so.
On the other hand, if you aren't dead-set on 3 days in Kyoto (particularly if you're planning a longer trip, such as one month in Japan), I encourage you to keep your mind open. I would especially suggest you check out my popular post on spending 5 days in Kyoto, even if your own tenure in Japan's former capital doesn't end up lasting quite that long, in the end.
Other FAQ About Spending Three Days in Kyoto
How many days do you need in Kyoto?
There's no perfect number of days to spend in Kyoto, though I'm obviously partial to three or thereabouts. Ultimately, the amount of time you spend in Kyoto needs to address two issues. Number one, it should be proportionate to the total length of your time in Japan. Secondly, it should allow you to tick off all the items on your Kyoto bucket list, but also leave you time to explore the city.
What should I not miss in Kyoto?
The most essential Kyoto attractions including ancient temples such as Higashiyama's Kiyomizu-dera, the lush Sagano Bamboo Grove in scenic Arashiyama and the haunting, vermillion gates of Fushimi Inari Shrine. On the other hand, many unsung Kyoto sights are also can't-miss as far as I'm concerned, from the willow-lined Shirakawa Canal that connects Hei-an Shrine to Geisha-filled Gion, to the underrated tea town of Uji.
What is the best location to stay in Kyoto?
If you want to spend most of your time in Kyoto's city center, staying in attraction-filled areas like Higashiyama and Arashiyama is more advisable. If, on the other hand, connectivity to nearby cities is more important, make sure to stay near a railway hub such as Kyoto Station in Shimogyo, or Nijo Station in Nagakyo.
The Bottom Line
I can't think off too many people who wouldn't enjoy 3 days in Kyoto. This is true whether it's your first trip to this incredible city, or if you're returning after having been a way. Take it from someone who has lived here: There are endless layers to dig into, even (and especially!) if you think you've seen it all. Although I do advocate for longer trips (such as 4 days in Kyoto and beyond), the elegant of the three-day frame allows you prioritize what you want to see and do, and leave feeling as if you could come back at any time—and you will come back to Kyoto. Make your next Japan trip your best yet when you hire me to plan it.