Is Wakayama worth visiting? The good news, if you know what or where "Wakayama" is, is that you've taken a step most tourists have not. Wakayama, for a variety of reasons, is not very well-known among foreigners.
In spite of its relatively low profile, Wakayama is one of Japan's most satisfying prefectures. Most tourists come here to enjoy a shukubo temple stay atop holy Mt. Koya, but there are plenty of other reasons to add Wakayama to your Japan bucket list.
Below, I'll explain more about travel to Wakayama, including where to stay when you go there, when to visit, how to get around and even where to go when you're through.
Where to Base Yourself in Wakayama
One thing that makes Wakayama worth visiting is how accessible it is. If you want to explore Wakayama deeply (with a multi-day hike along the Kumano Kodo, for example), you can base yourself in any number of small towns in the Wakayama mountains; travelers exploring coastal destinations maybe choose to stay in Wakayama city, Shirahama or Shingu, and travel between places via the JR Kinokuni Line.
Another reason to base yourself in Wakayama city, at least in the future? Wakayama's Marina City development is bidding to host one of Japan's long-in-development integrated resort (IR) properties, with combines a luxury hotel with a world-class casino. However, until IR bids are finalized and ground is broken, consider reviewing online casinos and playing online. If you're lucky, you might even win enough to pay for a future trip to Japan!
Top Things to Do in Wakayama
Do a Koyasan temple stay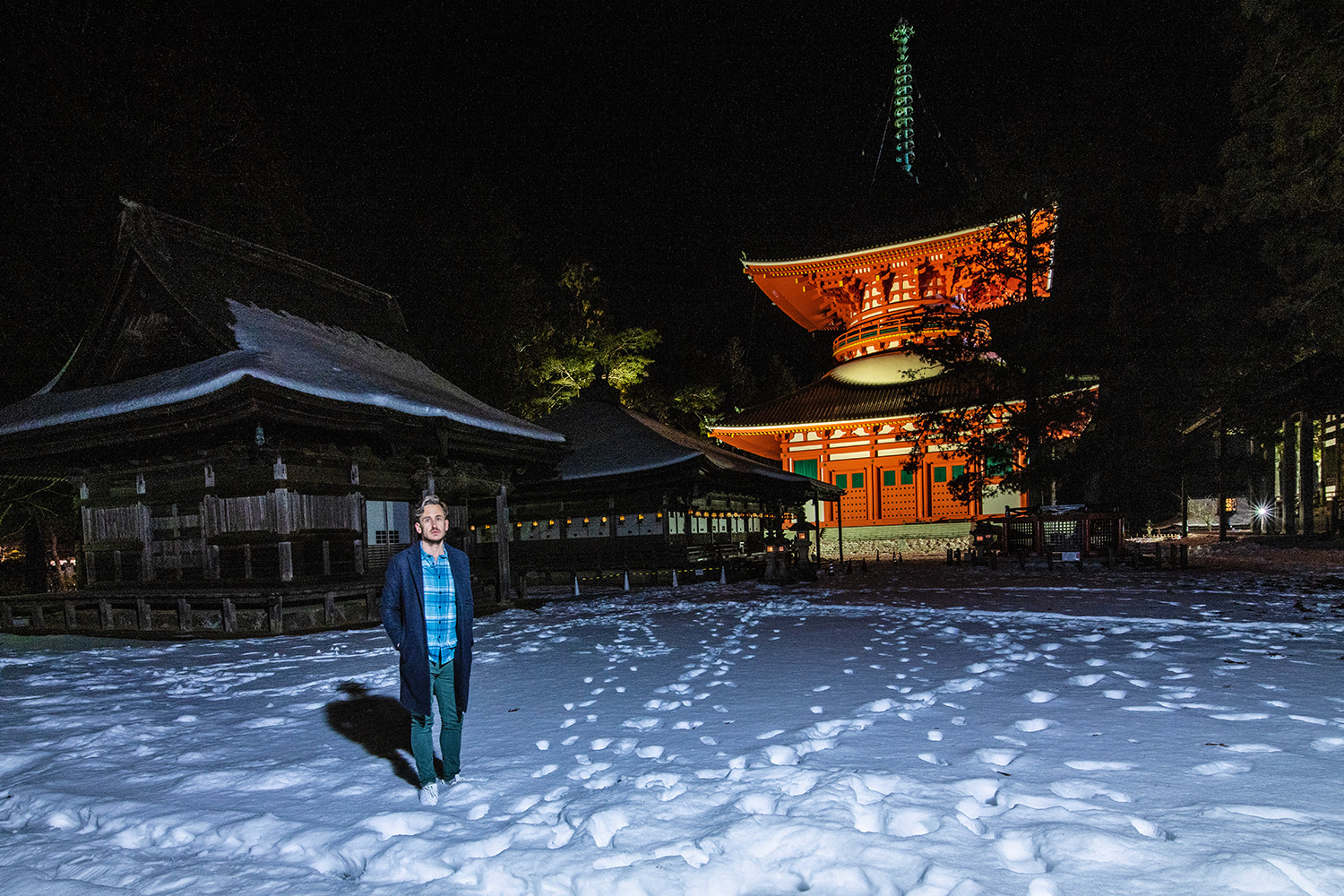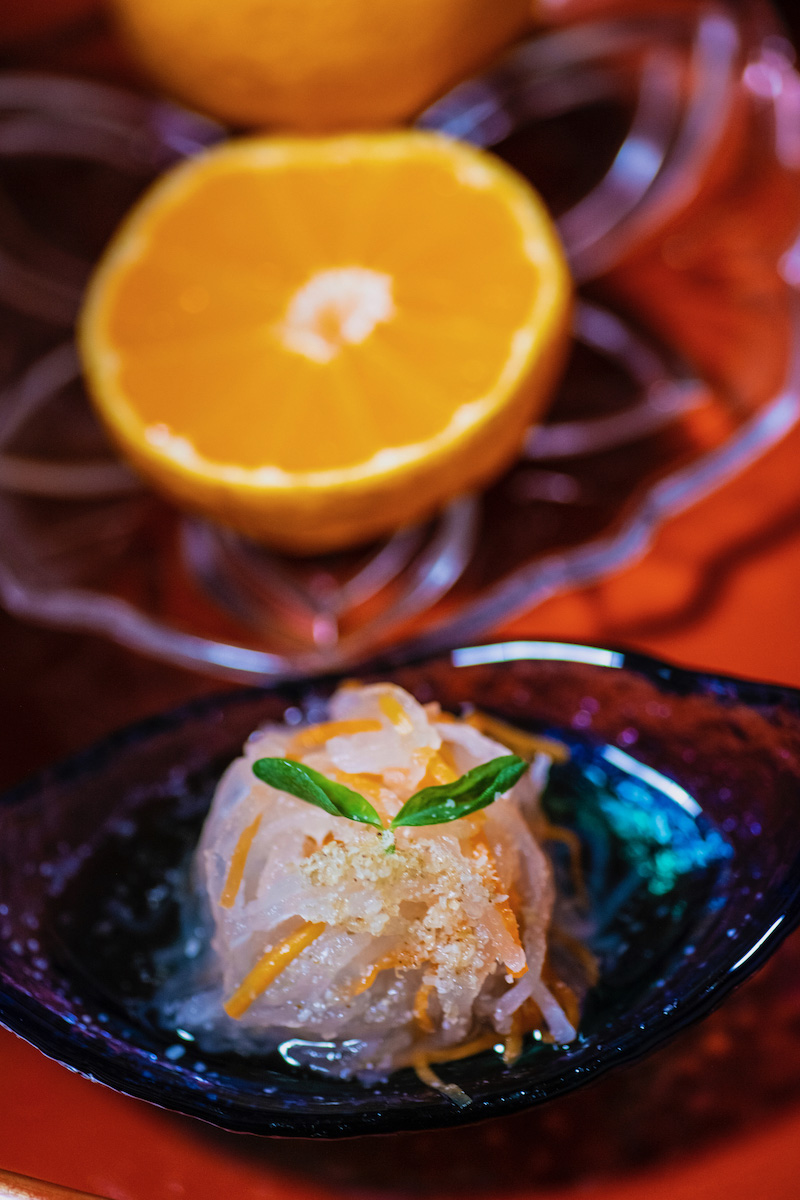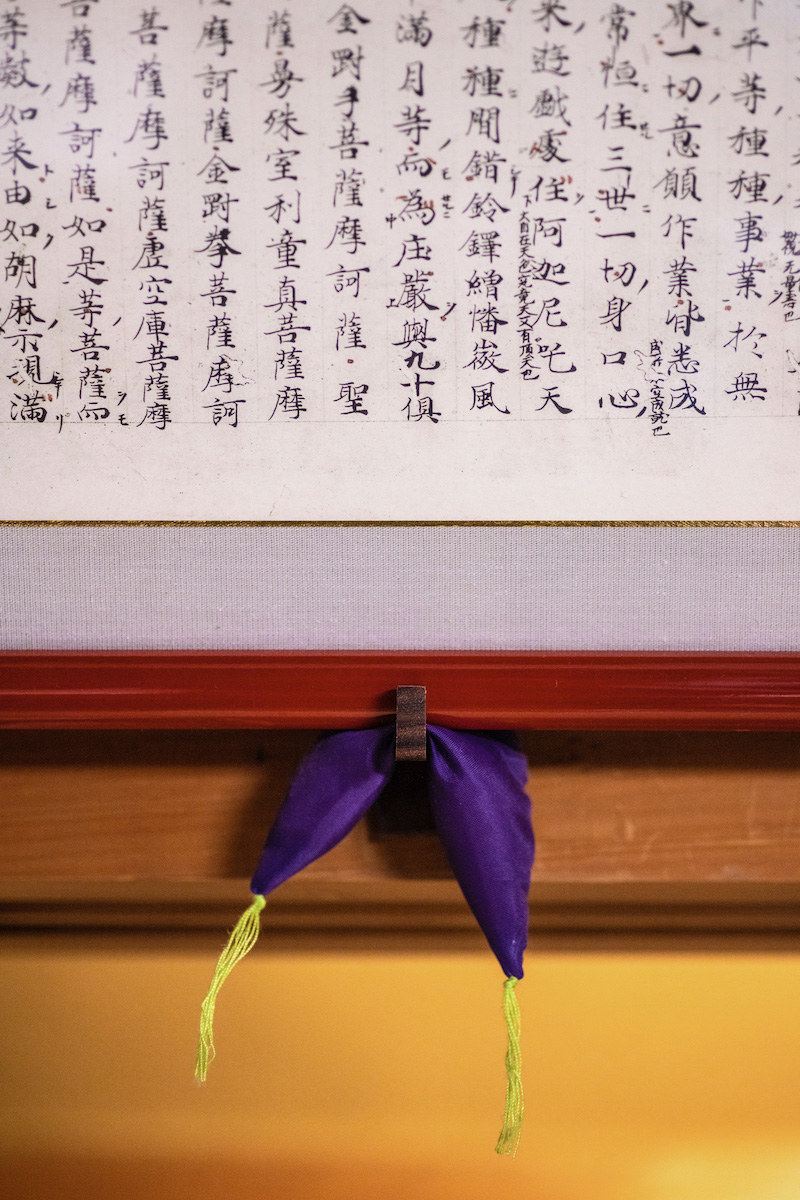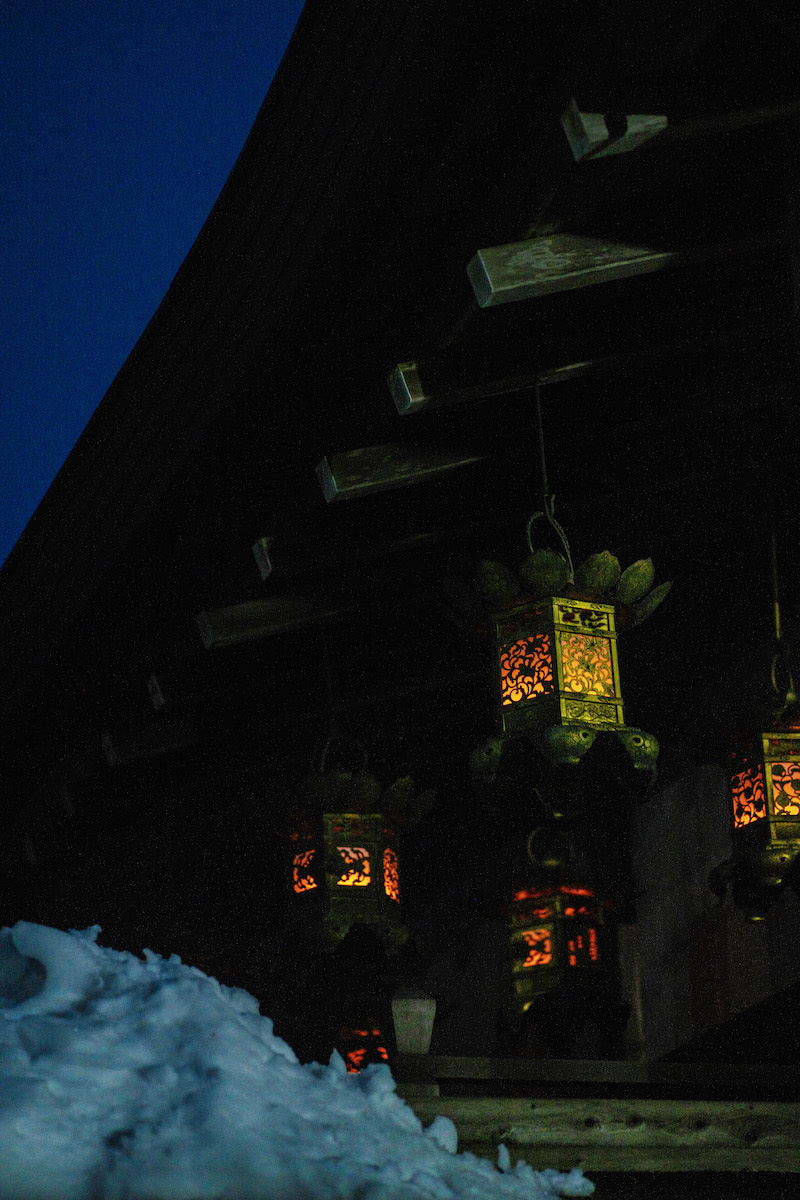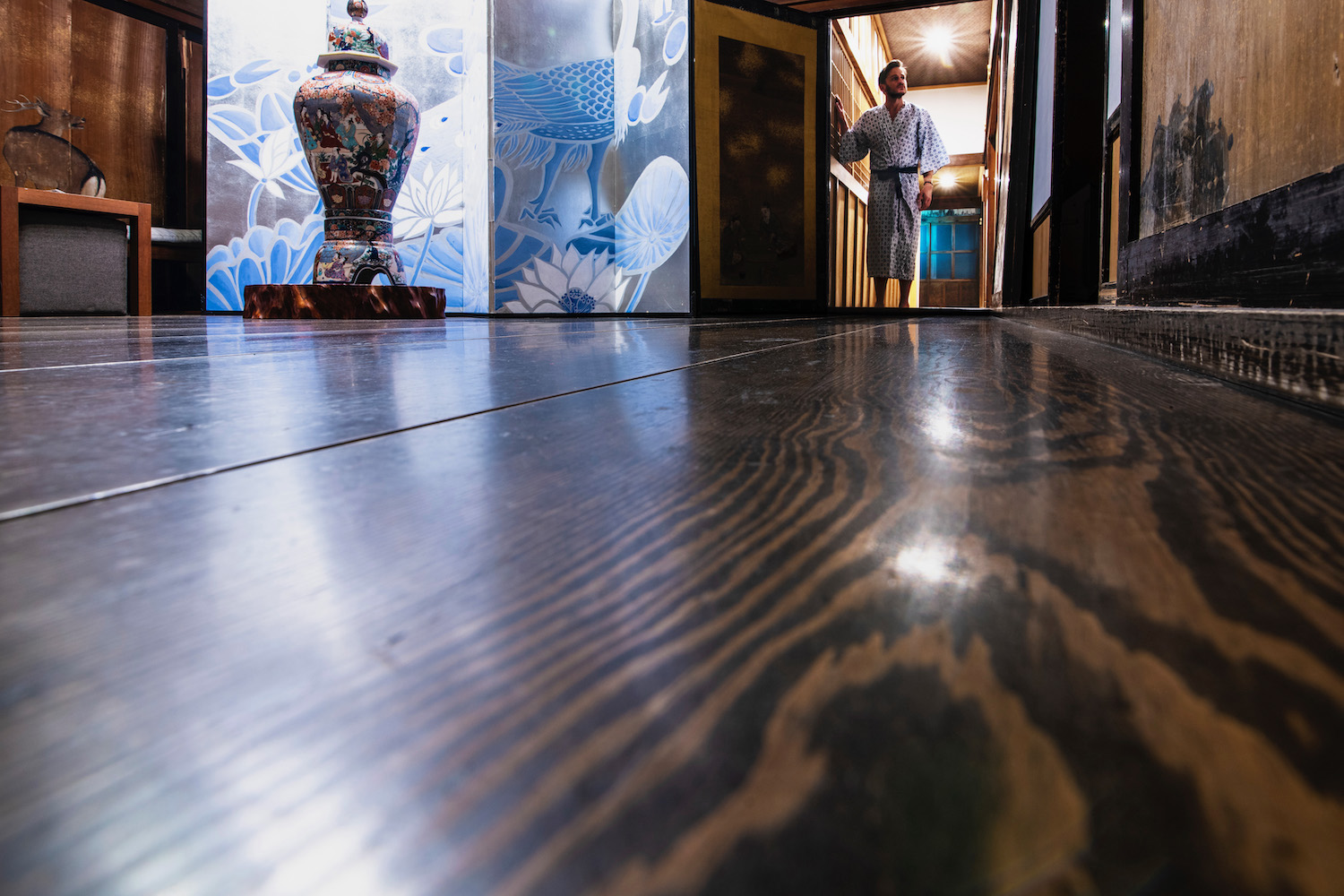 As I referenced in the intro to this piece, a temple stay (shukubo) atop Mt. Koya is one of the most interesting cultural experiences you can have in Wakayama (and in Japan) as a whole. To reach Mt. Koya, which is known as Koyasan in Japanese, you can either ride a combination of train from Osaka's Nankai-Namba station to Gokurakubashi and ride a cable car to the top, or make the 7-hour hike from Kudoyama station.
Hike the Kumano Kodo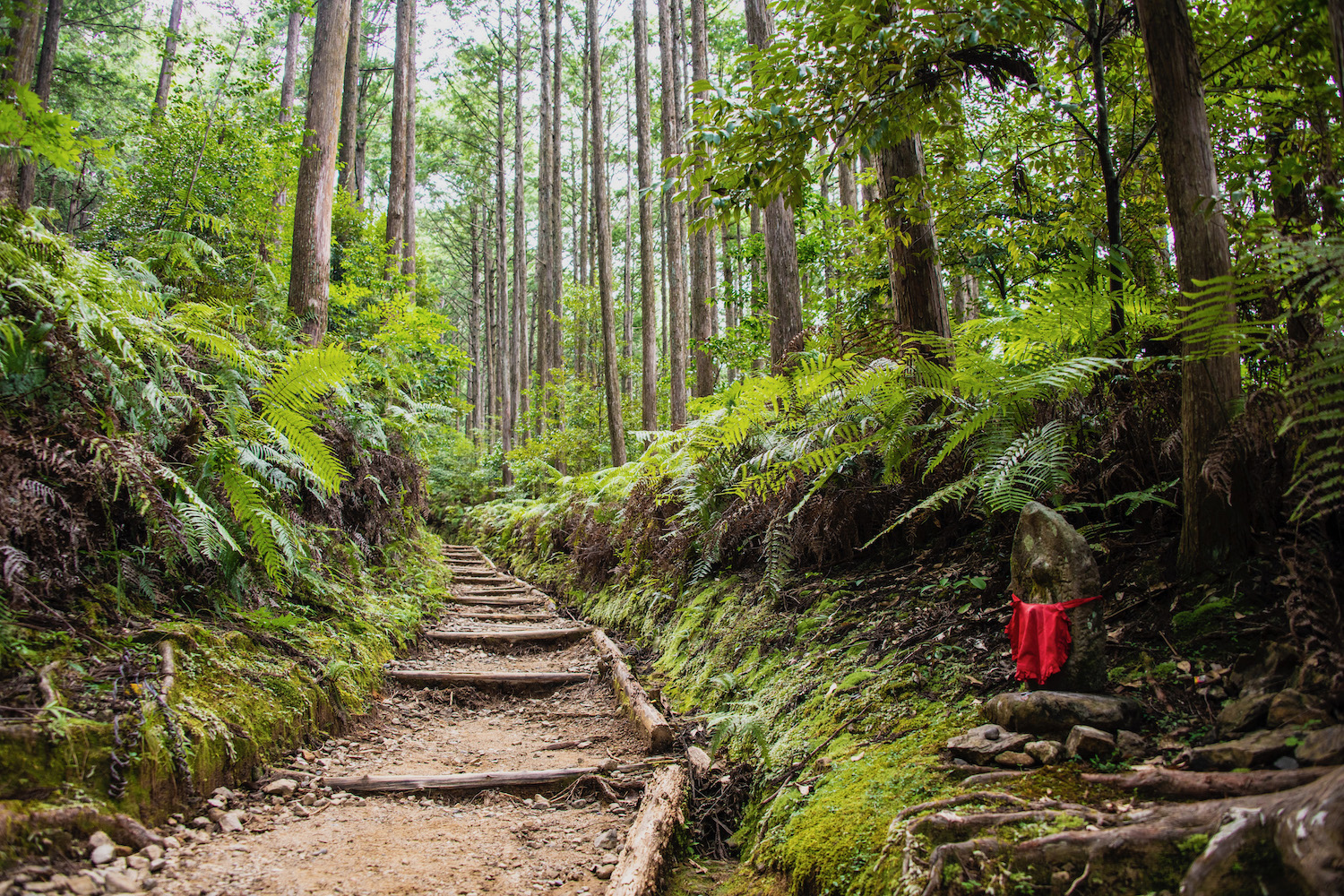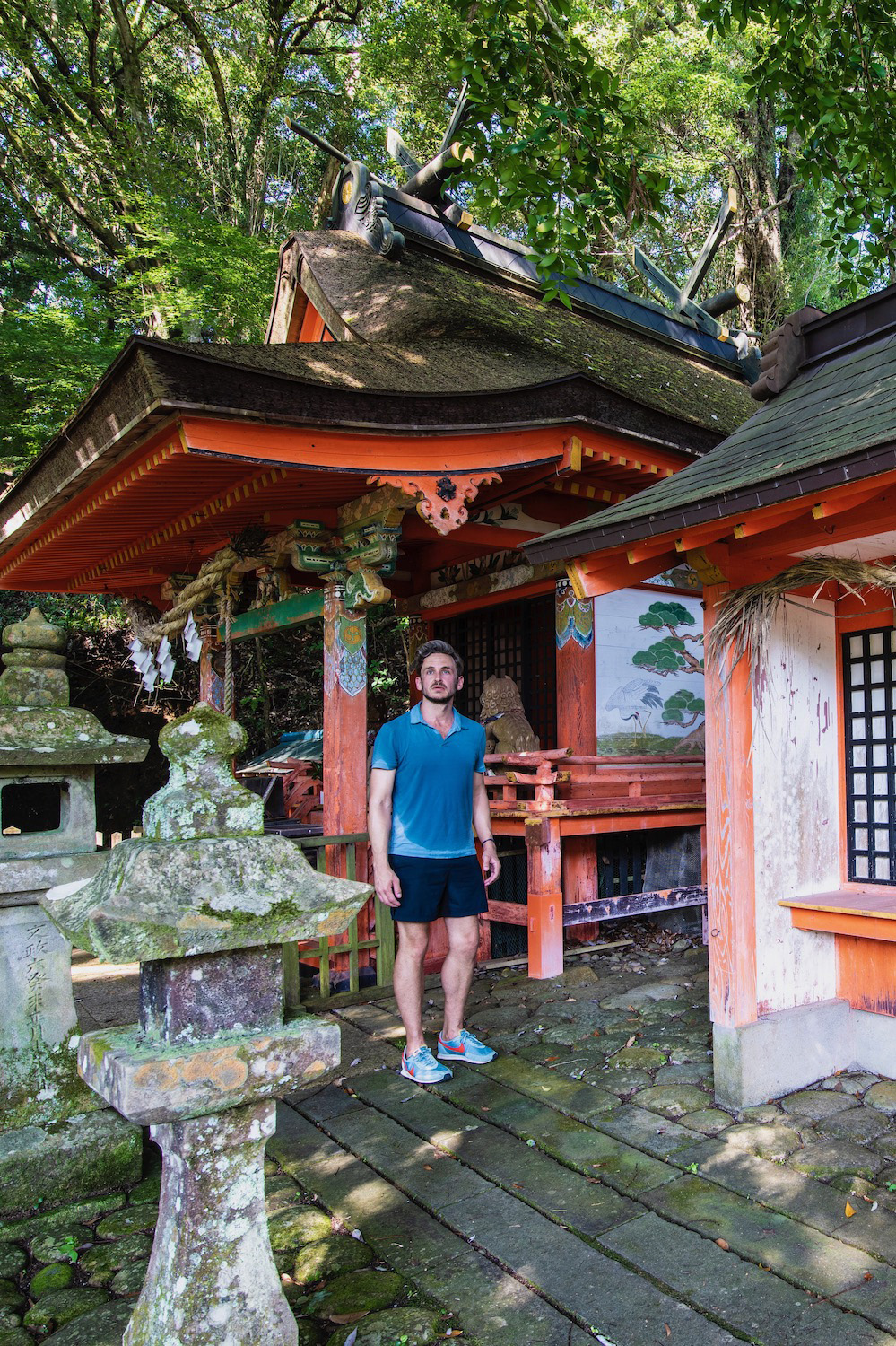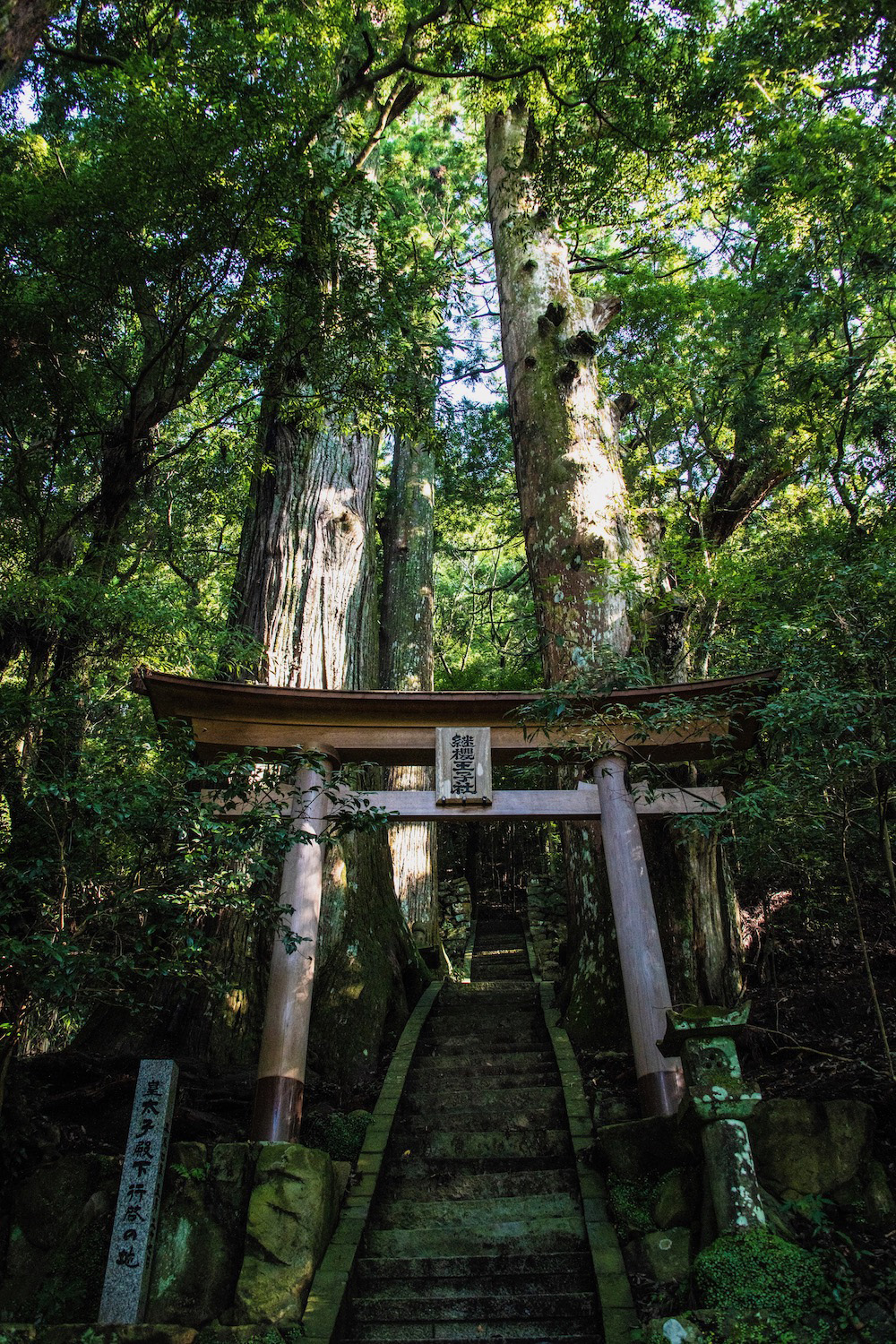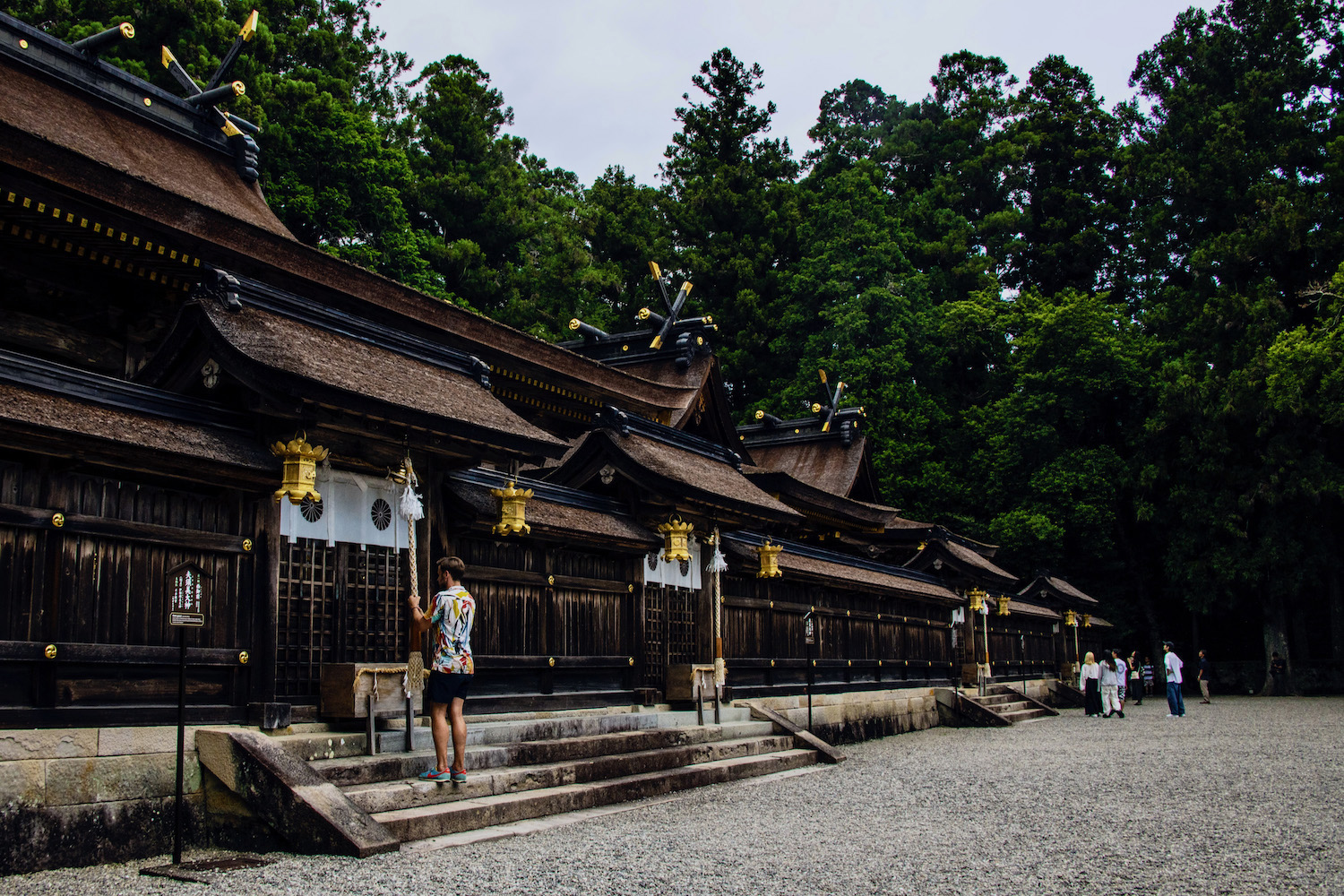 Another reason Wakayama is worth visiting? The Kumano Kodo, which is one of the most epic pilgrimage trails in all of Japan. Defined by towering evergreen forests and haunting stone oji lanterns, the Kumano Road slinks through the mountains of Wakayama prefecture, roughly between the cities of Kii-Tanabe and Shingu. You can hike the entire thing over several days, or hop on and off local buses that run along the trail whenever you get tired.
Say Your Prayers at Nachi Taisha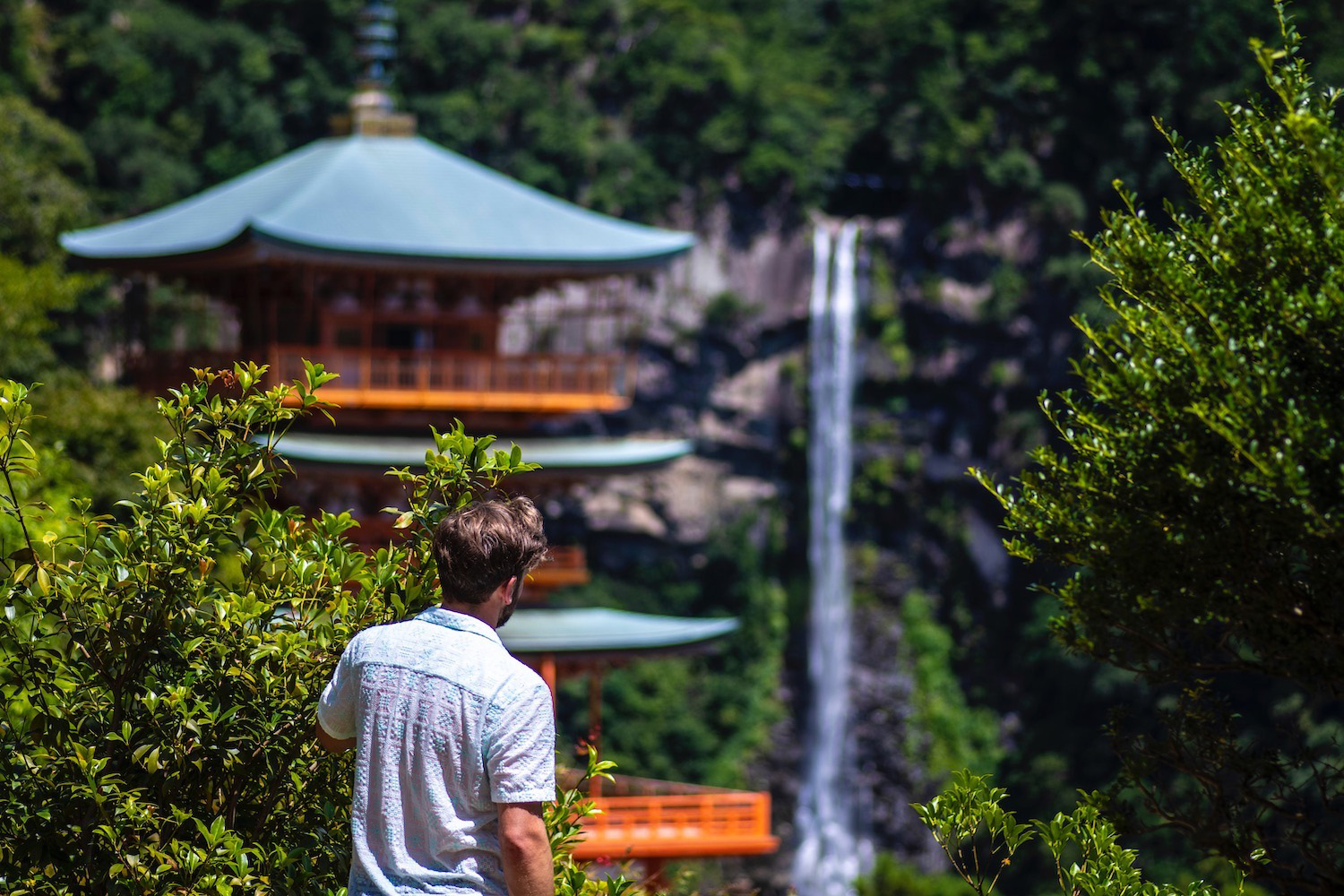 Although Nachi Taisha (which is sometimes known in English as the "waterfall temple" or "pagoda waterfall") is technically within the Kumano Kodo tourism area, you don't need to walk the pilgrimage route in order to see it. Rather, you can ride a local train from Shingu to JR Nachi Station, then ride a local bus to the shrine. No matter when you visit or what the weather is doing, the site of the vermillion pagoda rising in front of a massive waterfall is magnificent.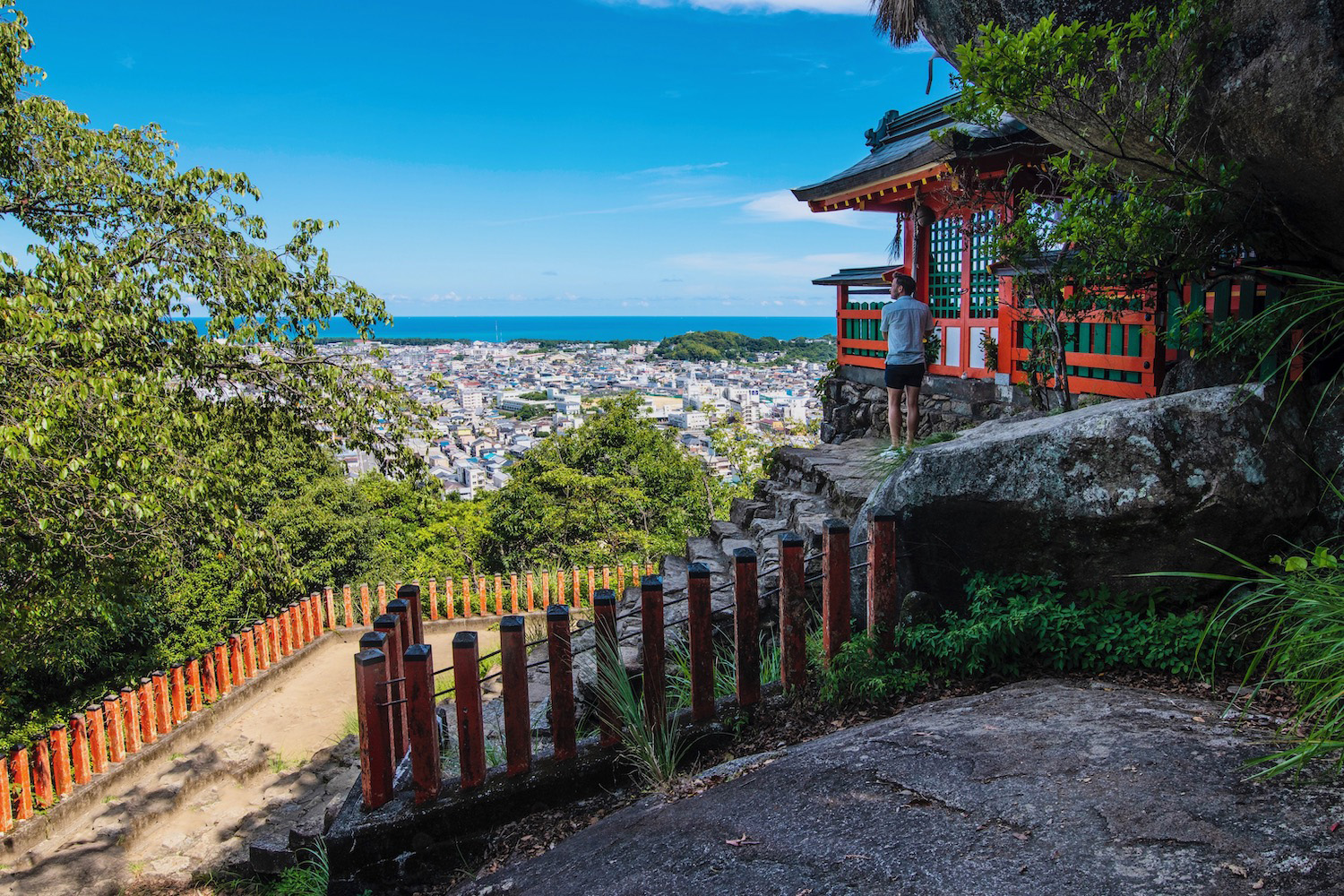 TIP: Either before or after visiting Nachi Taisha, make sure to scale Kamikura Shrine in Shingu city, which is just up the coast by train!
Swim at Shirarahama Beach
If you're looking for sun or surf, Wakayama is worth visiting for its beaches. Specifically, Shirarahama Beach (which is located in Shirahama—notice the lack of a second "ra"!) is sometimes referred to as the "Waikiki of Kansai" for its sugar-white sands and bright, clear waters. Note that if you decide to make a day trip here, instead of staying in a beach hotel, you'll need to ride a local bus about 15 minutes from JR Shirahama Station.
Continue onward to Mie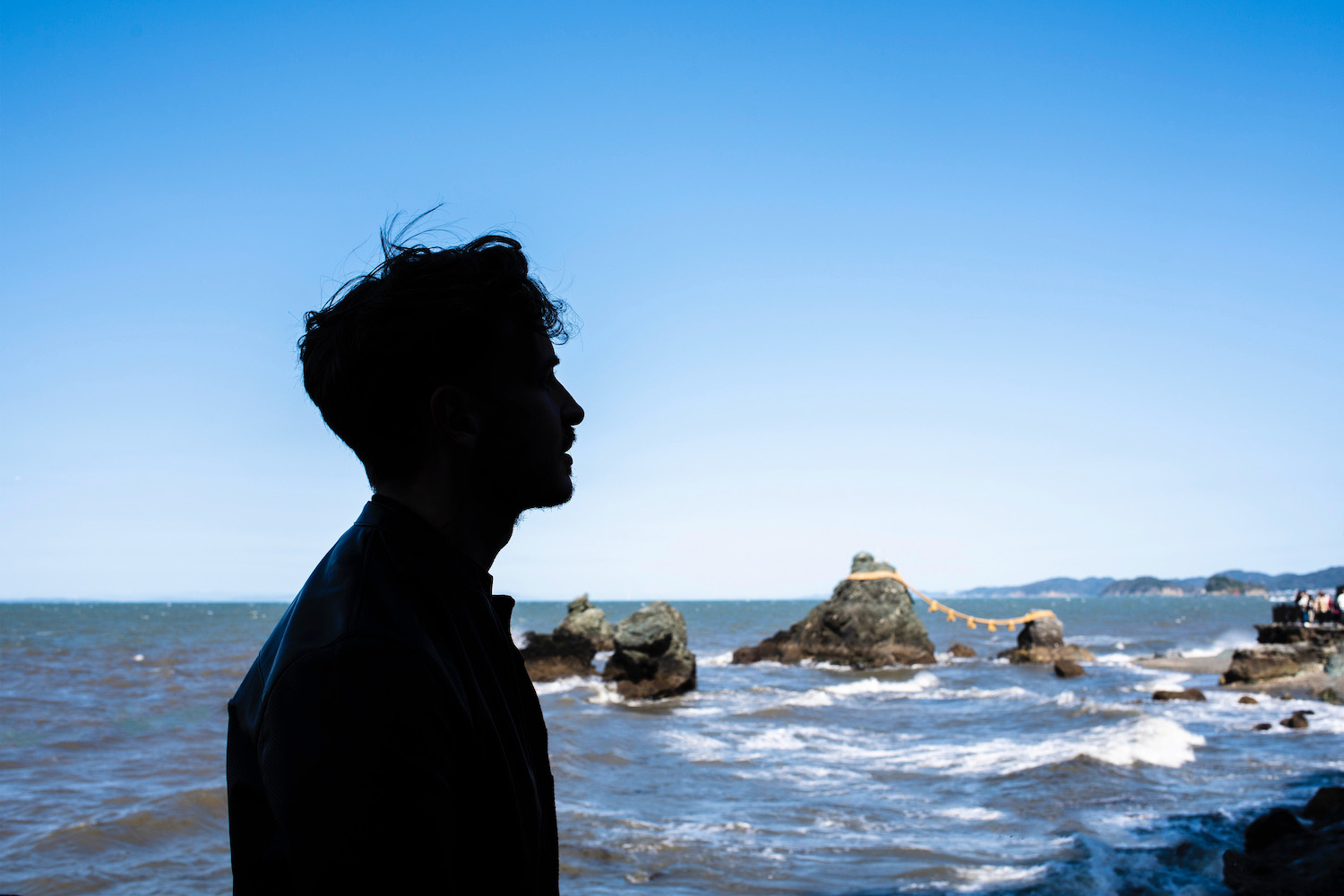 After you finish up in Wakayama, it's tempting to head back counter-clockwise along the coast of the Kii Peninsula and return to Osaka, Kyoto, Kobe or other destinations to the west. Instead, I urge you to head north and eastward into Mie prefecture. Whether you eat fresh-grilled oysters and watch ama pearl divers in Toba, or savor wagyu near the historic merchant district of Matsusaka city, Mie is one of Japan's most underrated destinations.
When to Visit Wakayama
Like most of Japan, Wakayama is a 365-day destination. You can just as easily visit in spring to enjoy cherry blossoms at Wakayama Castle or Nachi Taisha as you can in summer, when the shores of Shirarahama Beach are the most inviting. Autumn is perfect for hikes along the Kumano Kodo and trips through the haunting Okuno-in Cemetery atop Mt. Koya; winter brings crisp, cool days along the coast, and gorgeous snow in the mountains.
Indeed, the best part about Wakayama? All weather makes Wakayama worth visiting if you have a few days to spare after visiting Kyoto, Osaka or Nagoya. For instance, you could enjoy hanami in Kyoto's Higashiyama district at the end of March, when it's possible that snow will still be on the ground in Koyasan, or at higher elevations along the Kumano Kodo. Click here to read more about Wakayama's weather throughout the year.
Other FAQ About Visiting Wakayama
What is Wakayama known for?
Among foreign tourists, Wakayama is primarily known for being the home of Mt. Koya (Koyasan) and the Kumano Kodo pilgrimage. Japanese people know Wakayama for its delicious mikan, a type of Japanese mandarin known for its sweet flesh and juice.
What region is Wakayama in?
Wakayama is part of the Kansai region. Known as the hub of Western Japan, Kansai centers around the Osaka-Kyoto agglomeration, and also includes the prefectures of Shiga (home to Lake Biwa), Hyogo (home to Himeji Castle) and Mie, an obscure destination that even many Japanese have never visited.
How do you get around Wakayama?
You can take the JR Kinokuni Line along the coast of Wakayama between destinations like Wakayama city, Kii-Tanabe, Shirahama and Shingu. Within the mountains, meanwhile, local buses run alongside the trails of the Kumano Kodo. To reach Wakayama from Osaka, ride a JR Limited Express train from Shin-Osaka or Tennoji, or the Nankai Koya Line from Nankai-Namba station.
The Bottom Line
Is Wakayama worth visiting? Absolutely! However, while most travelers visit Wakayama only to hike the Kumano Kodo or to stay in a temple atop Mt. Koya, don't feel limited by these popular options. In particular, Wakayama is home to several amazing beaches, and may soon also be one of the few places in Japan with an "integrated" casino resort. Moreover, Wakayama can be your gateway to other destinations in Japan off the beaten path, such as Mie prefecture. Your question, moving forward, shouldn't be whether or not you will visit Wakayama. It should be when you go, and how long you stay!