I was talking about Takayama with one of my private clients the other day, which made me realize I haven't been back in a while. This got me to thinking about the reasons for that.
Certainly, it's not because of Takayama itself. Whether eating famous Hida beef along Sanmachi Suji shopping streets, or exploring off-the-beaten-path temples in the Western part of the city, I always enjoy Takayama (whose name, officially, is "Hida-Takayama") immensely.
Rather, I don't go back as often as I probably should because frankly, it's not very fast to get from Tokyo to Takayama (or really, to reach Takayama from anywhere in Japan, including elsewhere in the Japanese Alps). It is relatively easy, though, as you'll discover if you continue reading.
Is Takayama Worth Visiting?
For some travelers, Takayama simply won't be worth the trouble of getting there. Since there is no Tokyo to Takayama Shinkansen, you'll always require several hours to reach the city from the capital, at least by train. As I'll explain in greater detail over the coming paragraphs, you can take direct (and relatively quick) buses to Takayama from destinations like Shirakawago and Matsumoto, in addition to Tokyo.
On the other hand, if you want to make a Takayama to Tokyo JR Pass journey, you'll need to spend more time in transit. Of course, with Takayama's bevy of amazing attractions and experience (especially in winter), this is more than justified in most cases.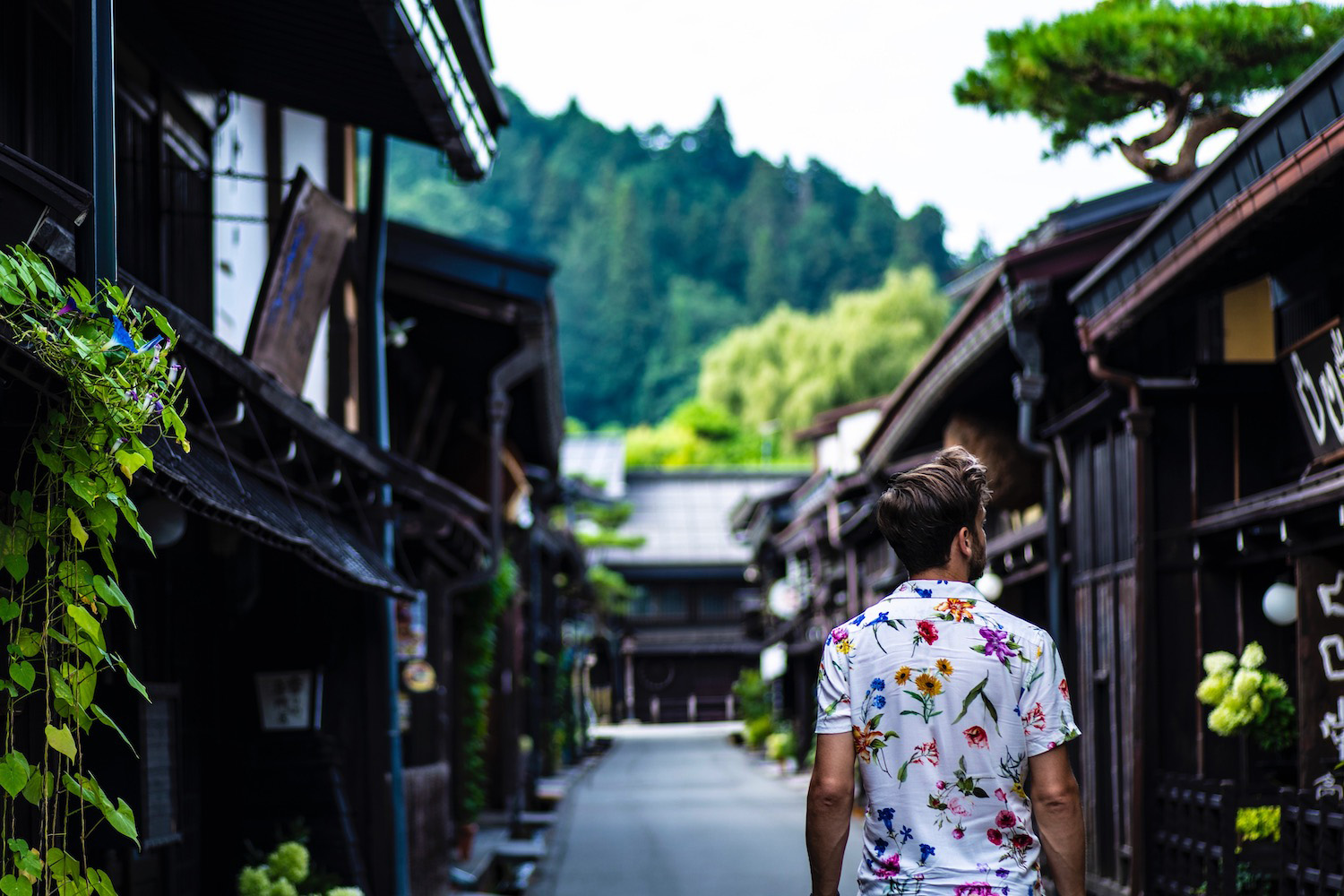 How to Get to Takayama from Tokyo
Take a direct bus
The easiest way to reach Takayama is by taking a direct bus from one of several cities in Japan. A company called Nouhi Bus runs buses directly from several destinations in Japan. While the most popular route is the nearly five-hour journey directly from Tokyo's Shinjuku ward, you can also reach Takayama via direct bus from Kanazawa and Shirakawa-go.
Go by train (via Nagoya)
If your objective is a Tokyo to Takayama train, meanwhile, you'll need to proceed indirectly. The first option is to ride a Shinkansen (Hikari if you have a JR Pass, Nozomi if you don't) to Nagoya, where you can transfer to the Hida Limited Express (which is fully covered by the JR Pass). Your total journey time will last around 4.5 hours and cost ~¥15,000 if you pay for it outright.
Go by train (via Toyama)
You can also go another way by train. Specifically, head north from Tokyo to Toyama (via the Hokuriku Shinkansen), where you can catch a southbound Hida train. This generally takes a bit longer than going the Nagoya route (around 5 hours) but, strangely, costs a bit more as well. If you go this route, I'd recommend exploring Toyama a bit, be it Kurobe Gorge in autumn or the Tateyama-Kurobe Alpine Route in summer.
Go by train and bus (via Matsumoto and/or Nagano)
While it's a shame that there is no Takayama to Tokyo Shinkansen, the good news is that this unlocks more unique travel options. Whether or not you explore Nagano prefecture (spoiler alert: You should!) you can ride Alpico or Nouhi Buses directly from many destinations here. These include Nagano and Matsumoto cities, as well as the scenic Kamikochi hiking area.
Drive to Takayama by private car
If you go the route of renting a car in Japan, you can obviously drive to Takayama. Keep in mind, however, that this is almost as slow as going by bus or train, due to Japan's low speed limits. Moreover, because even non-main Japanese expressways can charge exorbitant tolls, it won't necessarily be cheaper, even if you will probably be splitting the cost with other travelers.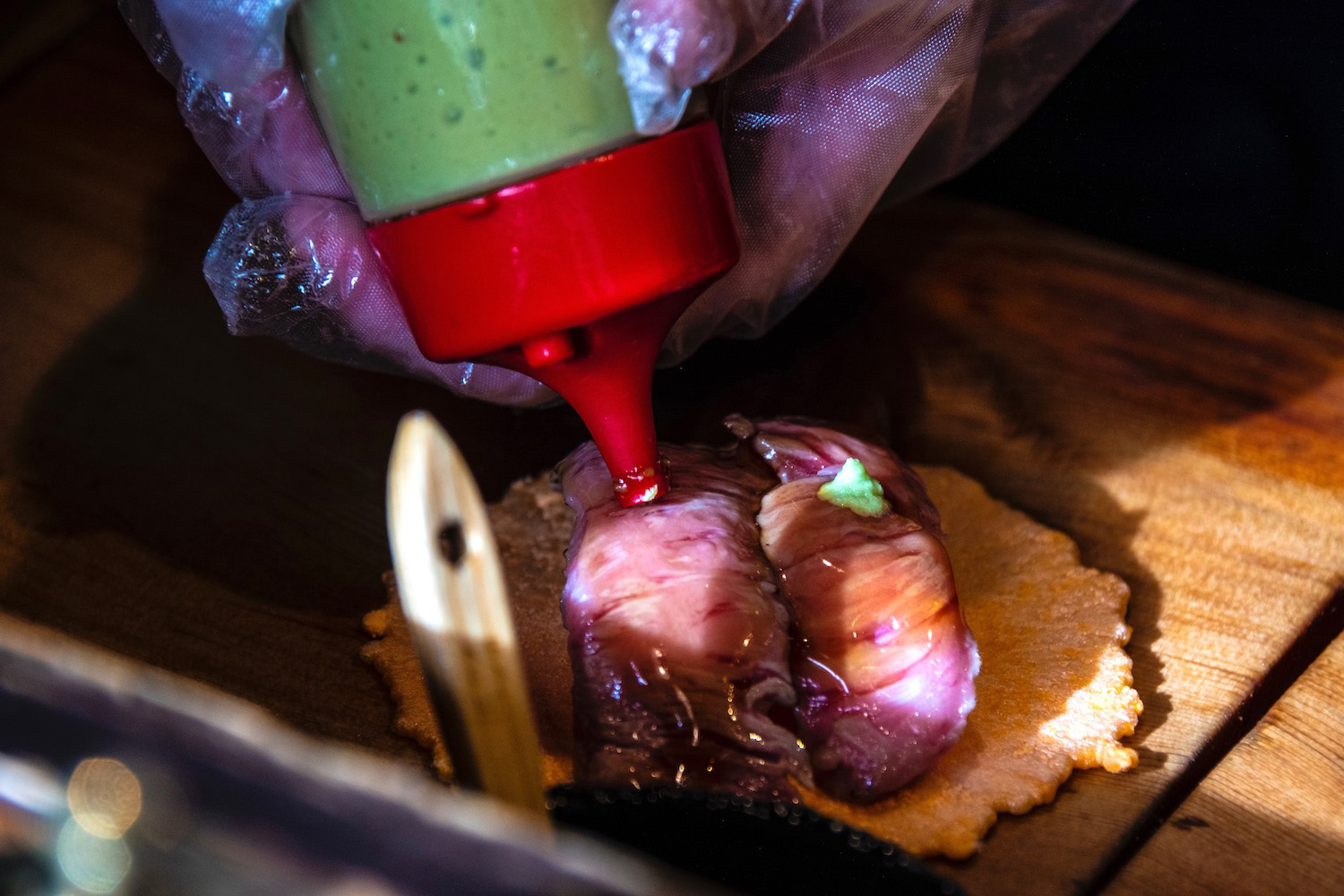 How Many Days Do You Need in Takayama?
If you simply want to explore central Takayama, a full day should be sufficient. However, if you plan to explore destinations elsewhere in the Japanese Alps, the question becomes more nuanced. If you want to take a day trip to Shirakawa-go, for example, you'll need to add an extra day for that; going onward to Matsumoto or Kanazawa (at least without staying overnight in either or both) necessitates protracting your trip even further.
Indeed, given that it's relatively time-consuming to get from Tokyo to Takayama (regardless of how many days you spend), you'll almost certainly want to stay here overnight—a Takayama day trip isn't really realistic. On the higher end, I like properties like The Machiya Hotel and Honjin Hiranoya Takoan, although more affordable spots like the utilitarian Tokyu Stay Hida-Takayama are also great choices.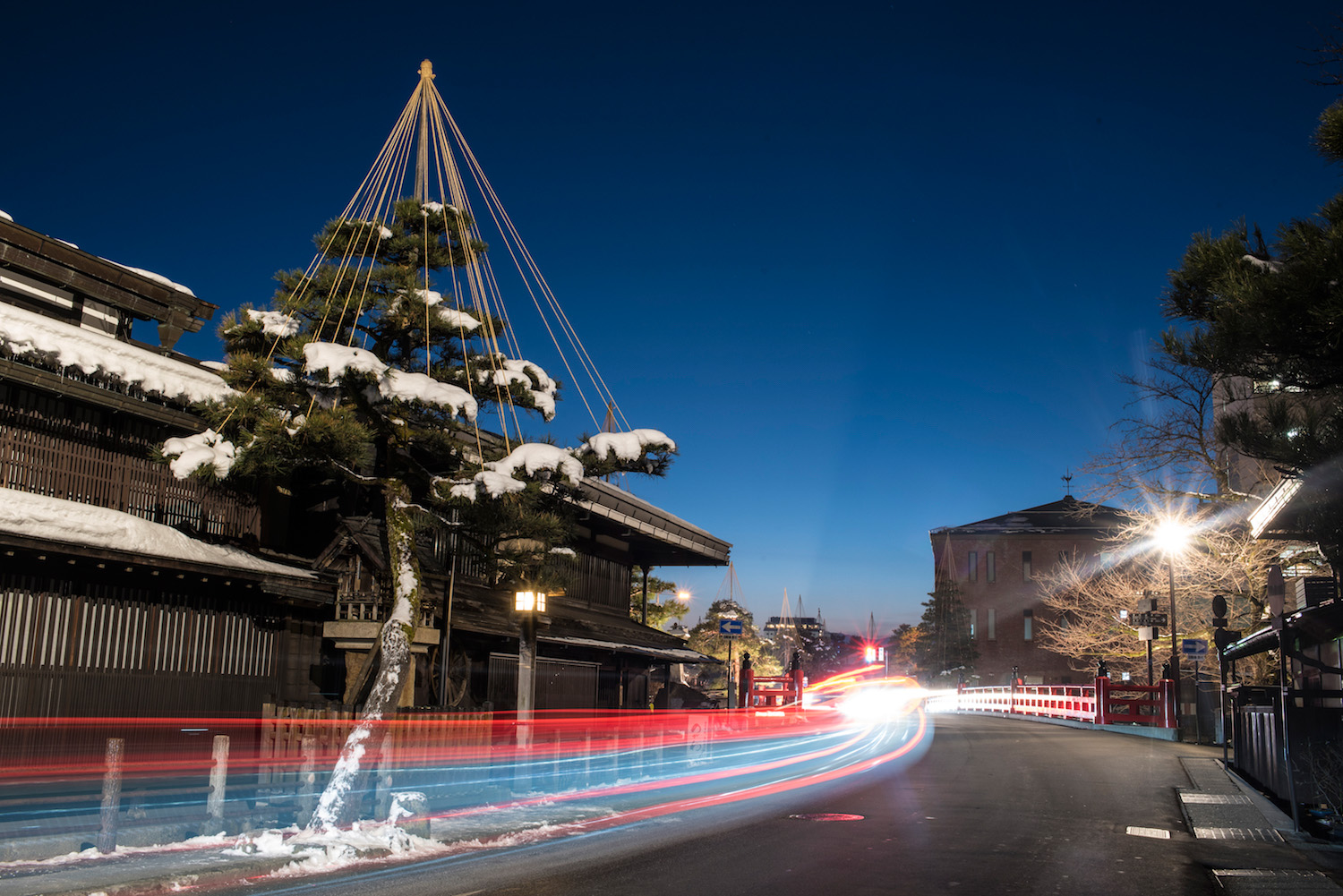 Other FAQ About Visiting Takayama from Tokyo
How to get to Takayama from Tokyo by train?
To reach Takayama from Tokyo fully by train, you need to connect in either Nagoya or Toyama (you can ride the Shinkansen to both of these cities), then connect to a local or limited express train. You can also ride by train to Matsumoto or Kanazawa and take a bus from either of those cities to Takayama.
How much does it cost to get from Tokyo to Takayama?
If you hold a Japan Rail Pass, it's actually free to travel from Tokyo to Takayama, in some instances! If you pay outright, however, you can expect the train journey to cost around ¥15,000, and the direct Nouhi Bus from Shinjuku to cost between ¥6,500-7,000 one-way, as of April 2023.
Is Takayama prettier than Kanazawa?
Takayama is smaller than Kanazawa, and situated amid much more rural settings. However, I'm not sure it's fair to characterize one as being significantly prettier than the other. In my opinion, you need to visit both on your next trip to Japan!
The Bottom Line
It isn't quick to get from Tokyo to Takayama, though it is relatively easy. In spite of this, I still absolutely recommend that you visit Takayama. Whether you explore its temples and historic district, or discover unique culinary delights like "beef sushi," Takayama is absolutely worth the stress of reaching the city. Moreover, once you reach Takayama, destinations elsewhere in the Japanese Alps suddenly open up, most notably the nearby villages of Shirakawa-go and Gokayama. Want personalized help visiting Japan, no matter where you go? Consider hiring me to plan your trip.