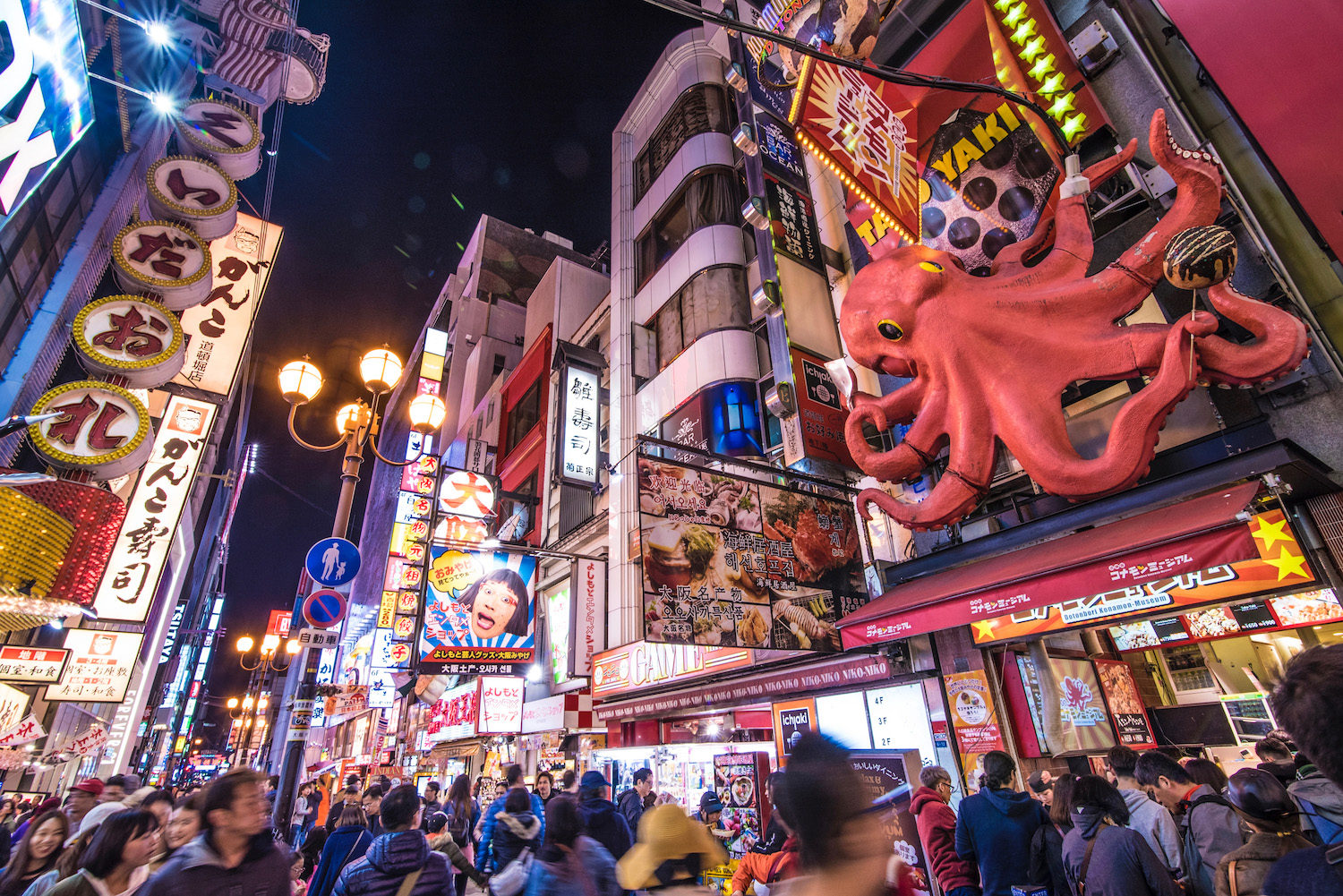 Outstanding Osaka
Travelers as well as locals get caught up in the Osaka vs Tokyo debate, but how I feel about Tokyo (and I love Tokyo!) has little impact on why I spend so much time in Osaka. With a diverse range of attractions, incredible food, friendly people and a central location within the Kansai region, Osaka is outstanding, irrespective of Tokyo.
Whether you've come here looking what to do in Osaka, how long to spend here before exploring nearby destinations like Kyoto and Nara or simply out of curiosity, one thing is for sure: If you didn't already want to visit Osaka, you will after reading this Osaka itinerary!
What to Do in Osaka
Osaka attractions are far more numerous and exciting than you might imagine, particularly if you're talking to a Tokyo person. From nightlife districts like Dotonbori and Shinsekai, to temples and shrines like Shi-Tennoji and Sumiyoshi Taisha (to which you can ride a "shrine" of another sort—the all-but-extinct Osaka streetcar), to cultural experiences like Kuromon Market and Kaiyukan Aquarium.
Then there's Osaka Castle, which is doubtlessly the belle of the ball when it comes to places to see in Osaka, although the appeal of an Osaka adventure doesn't end there. Enjoy a nighttime panorama from the rooftop of the Umeda Sky Building, or ride the rails of world-class rollercoasters at Universal Studios Japan.
Osaka Food
Speaking of Dotonbori, it's not only a fascinating place to take a nighttime stroll (if only for the larger-than-life crab and octopus sculptures, which are some of the best Osaka selfie spots), but is a perfect place to discover Osaka food specialties. In particular, the takoyaki fritters you find under the octopus and the grilled crab you can purchase to-go (or sit down and enjoy) at the restaurant beneath the crab, are highlights.
And this is only the beginning of Osaka food specialties, both these specific dishes and the street I mentioned—try delicious yakisoba at the Sumiyoshi shrine, or crispy Okonomiyaki pancakes after visiting Osaka Castle. My recommendation is not to dwell on any particular Osaka food guide, but rather to follow your nose (and eat as much as you can!). What to do in Osaka is a broad topic, but includes food without a doubt.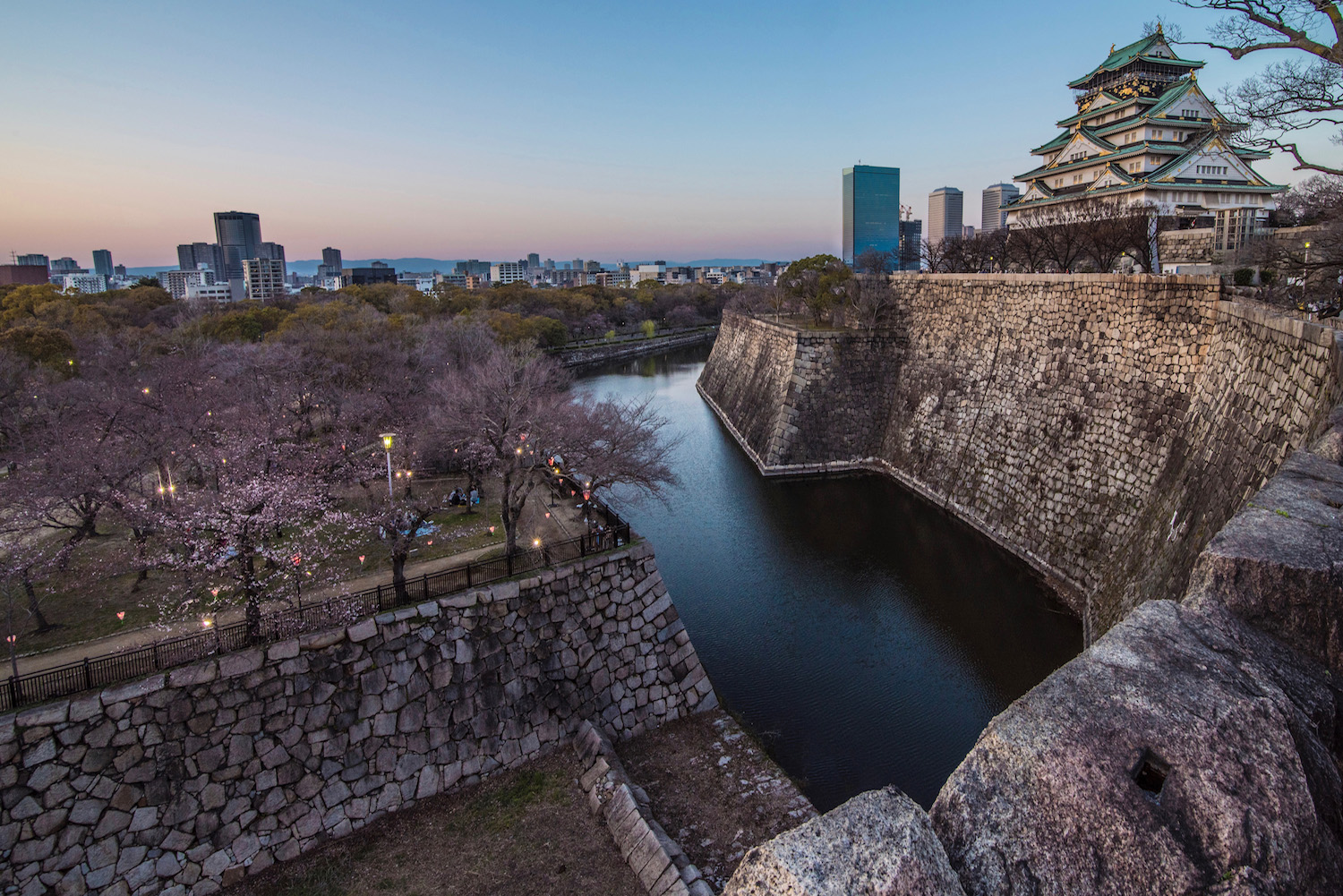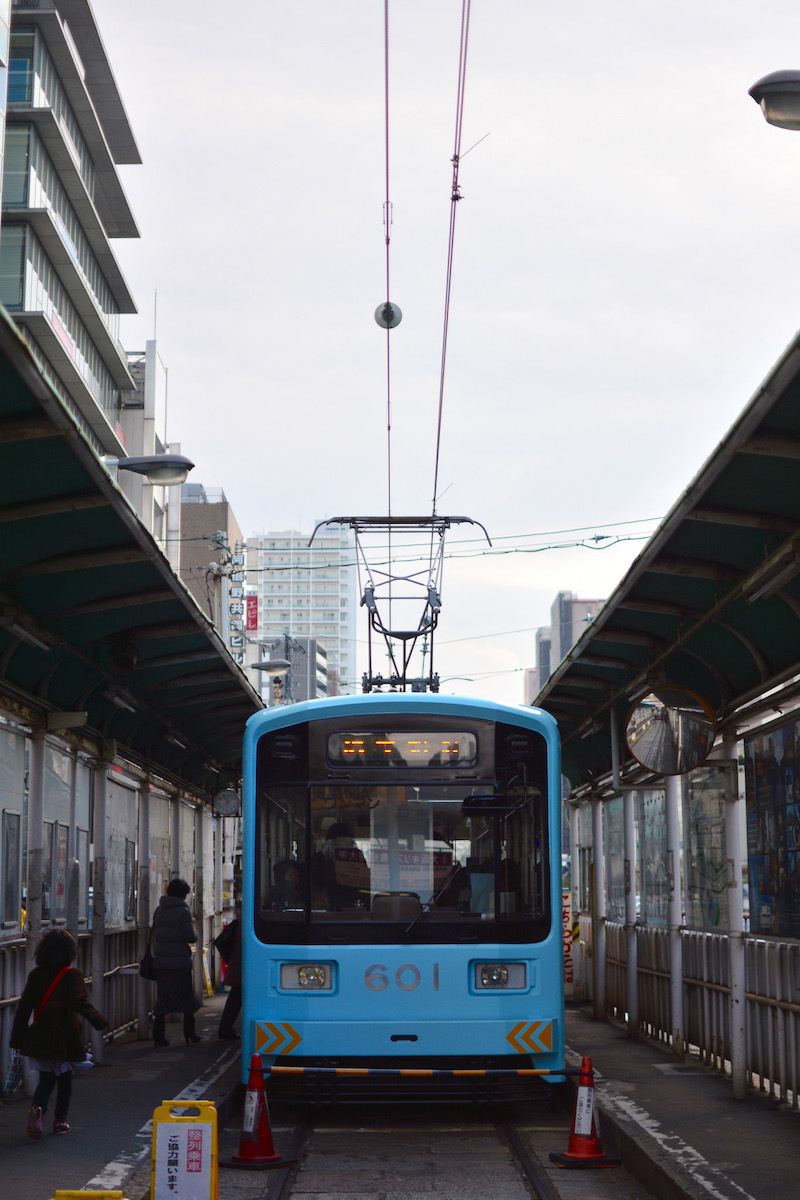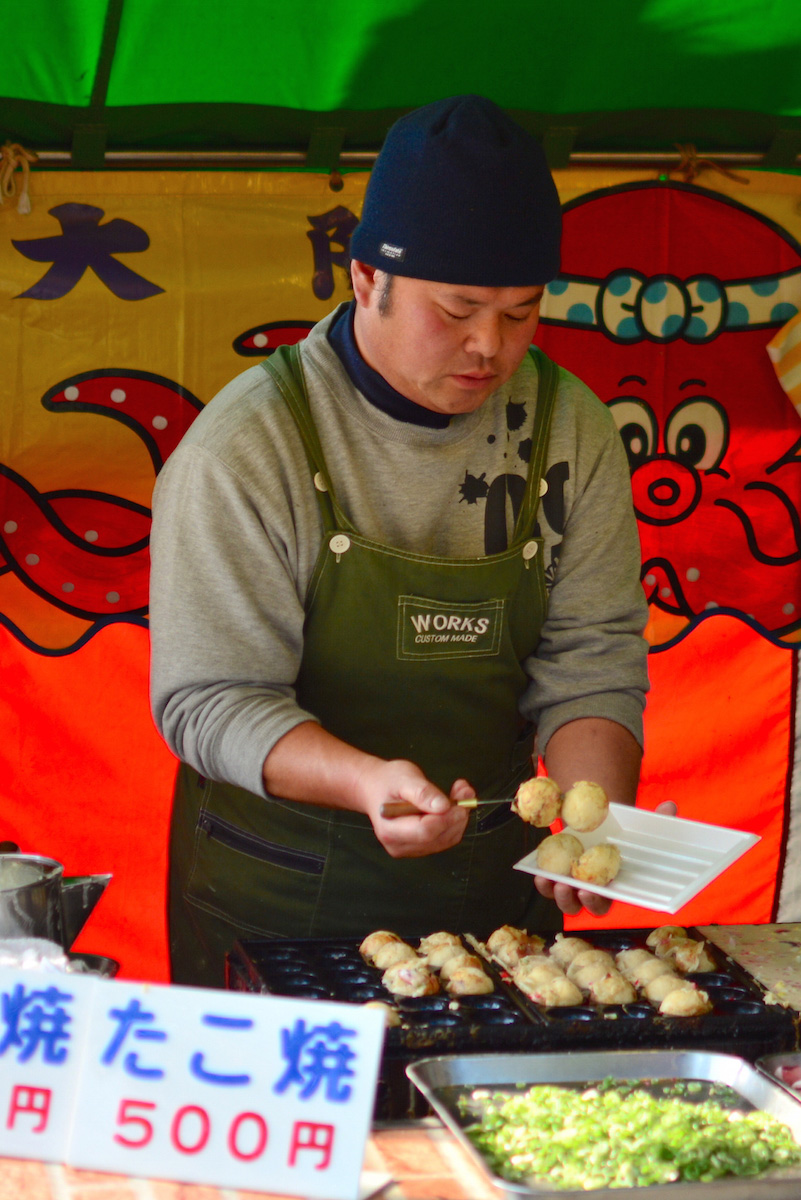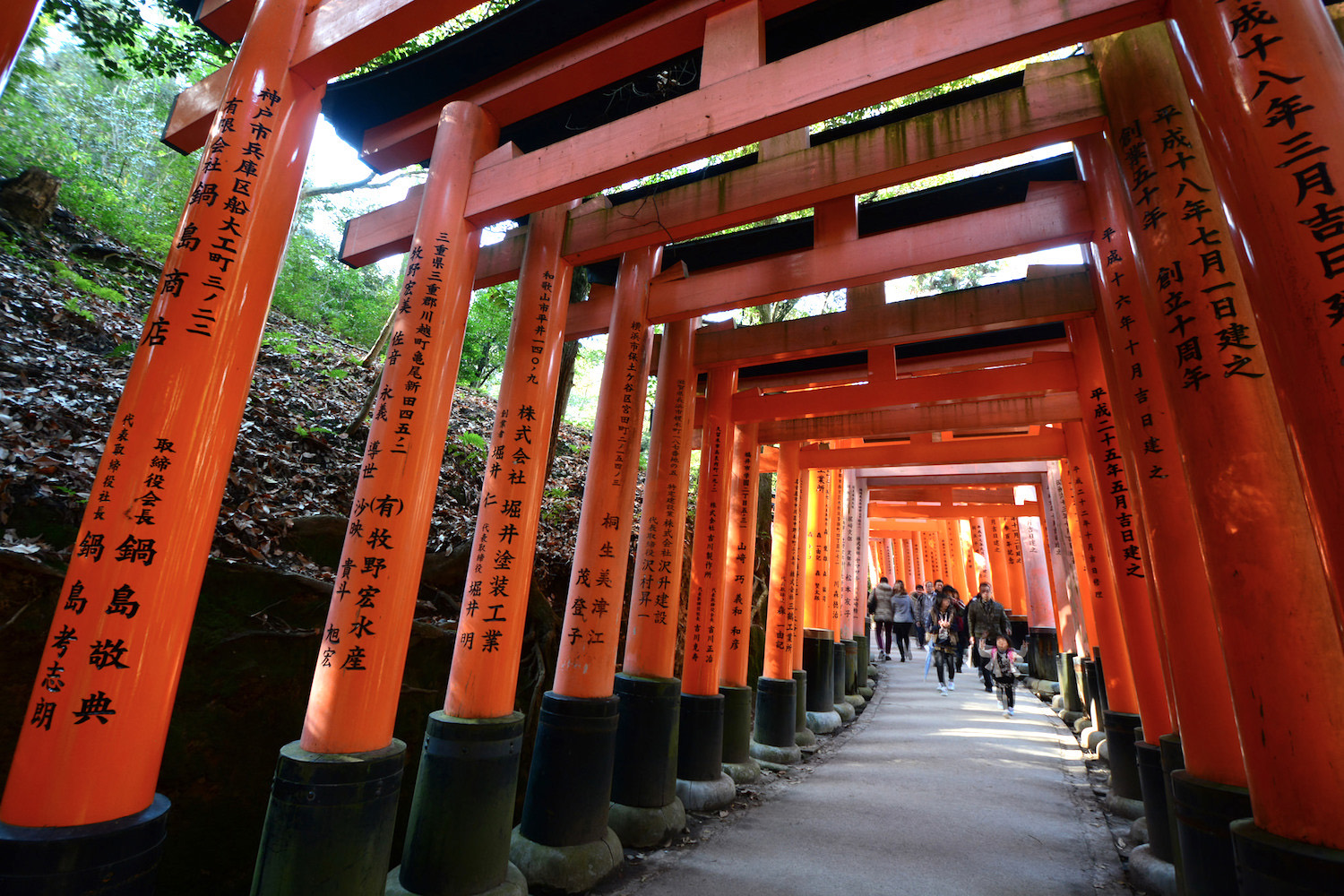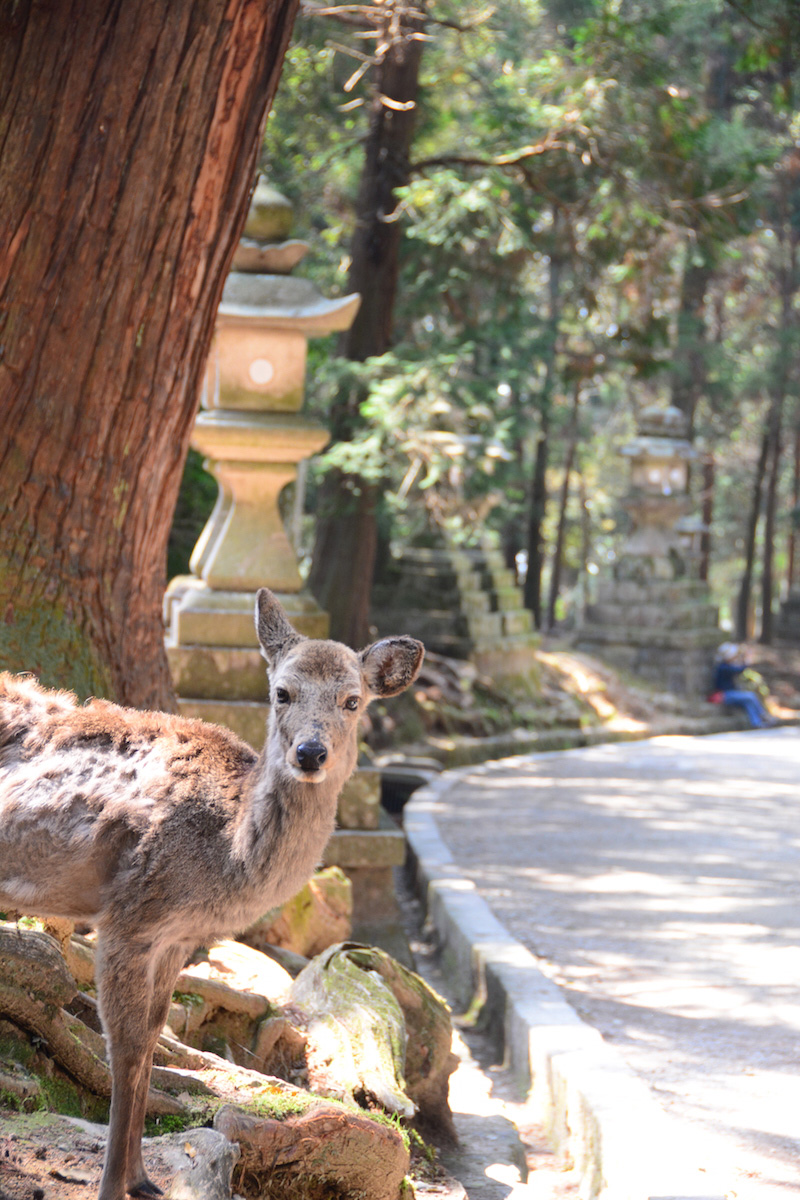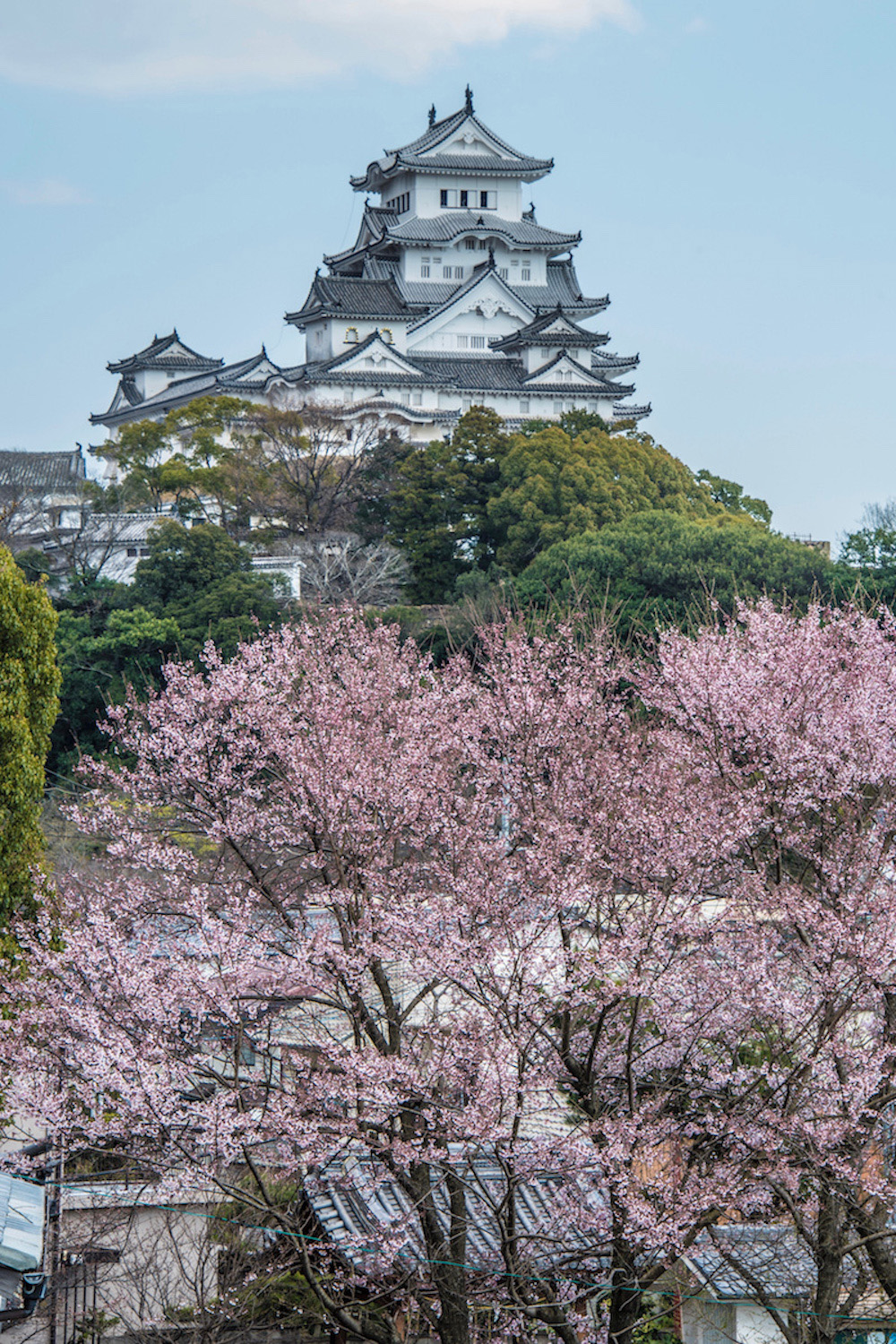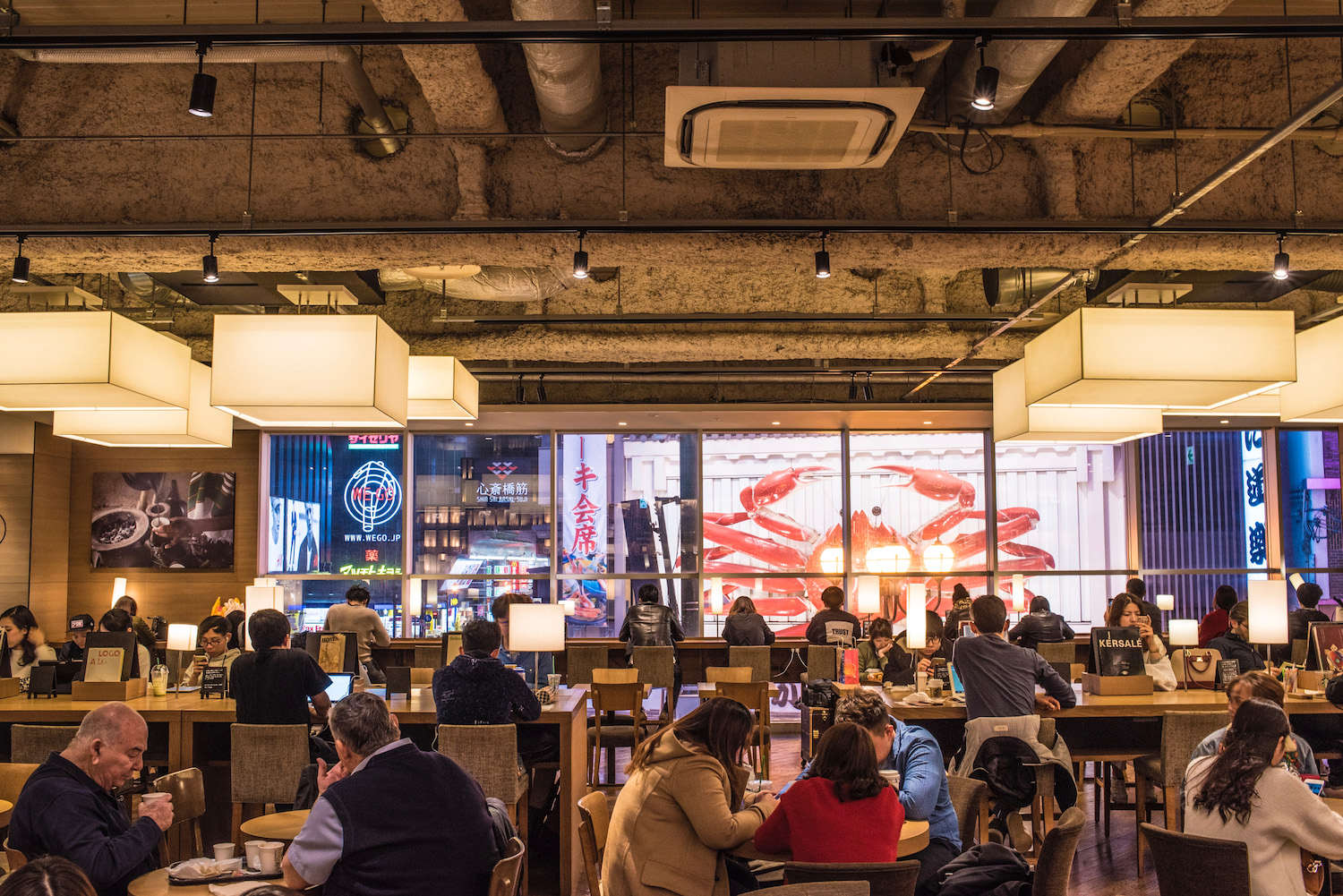 How Many Days in Osaka?
While you can see most of the Osaka highlights I've mentioned in a day or two, you might want to give yourself some wiggle room to discover Osaka, particularly if you're a foodie. You can spend three days in Osaka just eating, and that's if you're fine gorging yourself on one or two of them.
To be sure, there are so many day trips from Osaka (and more-than-one-day trips, like fabulous Kyoto) that you should consider how much time you spend here not so much in terms of what you plan to do in the city-proper, but the larger Kansai region (which also includes Kobe, deer-home Nara, Himeji and Wakayama) can influence how many days in Osaka you spend as well.
Osaka Hotels
While luxury properties like St Regis Osaka do exist, one of my main (and only) complains about Osaka is the supply of quality properties for those of us within an unlimited budget. Indeed, when it comes to Osaka vs Tokyo or another city, I'm usually faced with the choice of staying in a lackluster but centrally located property like Hotel the Lutheran, or a more luxurious hotel that's less convenient, such as Hotel Agora Regency Sakai.
The Bottom Line
The best things to do in Osaka are amazing, but the finer details of this exciting metropolis are in some ways more remarkable. From culinary delights like takoyaki, to historical relics such as the last remaining Osaka street car line, to easy-to-miss cultural icons like Sumiyoshi Taisha Shrine, even the sparest Osaka to do list epitomizes the phrase "more than meets the eye." Even if you only have a day to spend here before exploring the rest of Kansai, I think you'll agree with me that any Osaka trip is outstanding.