When I ask many of my prospective clients how many days in Osaka they plan to spend, the answer is usually the same: Zero. For a variety of reasons, many travelers to Japan—especially ones coming for the first time—don't plan to visit Osaka at all.
The good news is that many of these people are persuadable. When I explain to them what a charming, accessible and underrated city Osaka is, they're willing to carve out at least a day or two in their itinerary, even if they haven't got a long time in Japan.
No matter where you sit on this continuum, I hope you'll hear me out. Osaka is worth some of your precious time in Japan—it's up to you to decide how much.
Is Osaka Worth Visiting?
Regardless of how many days you spend in Osaka, you'll have to answer a more fundamental question before you come—namely, whether Osaka is even worth visiting. For many travelers, the answer is a clear "no." In their minds, Osaka is just a smaller Tokyo, one whose delights (the culinary ones, at least) can be enjoyed elsewhere in Japan without actually setting foot in the city.
I think it's worth staying in Osaka, however, and not just to see attractions like Osaka Castle and Shitenno-ji temple. Osaka is the hub of Kansai (and Kansai culture), after all; the entire feel of the city is completely different to the rest of Japan, and certainly to Tokyo. Even if you don't actually spend a night here, being on the ground in Osaka is essential to getting the full picture of Japan.
NOTE: Osaka is especially wroth visiting if you can come in late July for the Tenjin Matsuri, which is one of the top summer festivals in Japan.
Osaka in However Many Days You Have
Day trip from Kyoto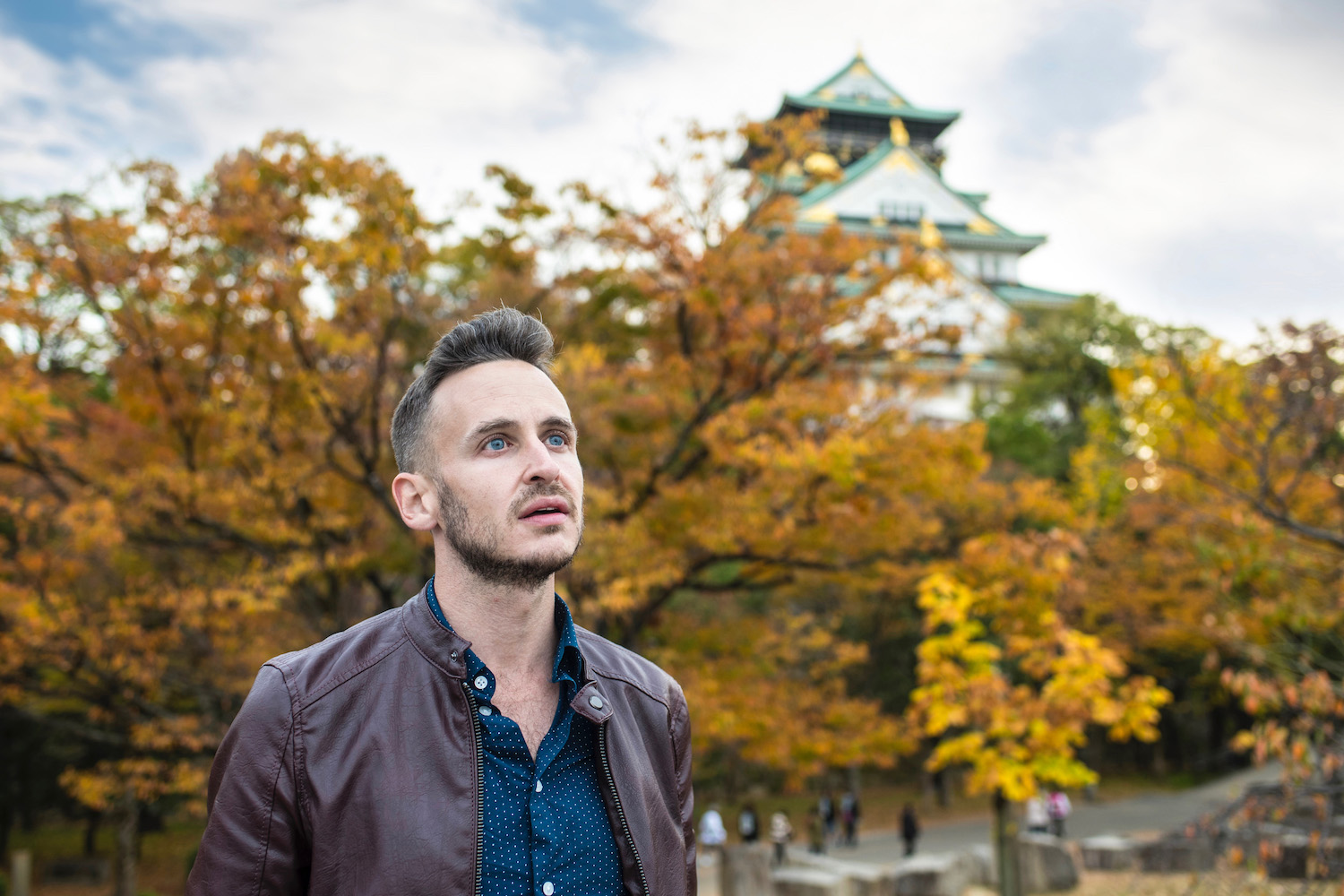 As I mentioned earlier in this post, the reality is that most travelers don't plan to spend nearly enough time in Osaka—some won't even stay a night. Still, even if you only come for the day from Kyoto, you can see major attractions like Osaka Castle, and enjoy famous Osaka street food along Dotonbori pedestrian street.
2 days in Osaka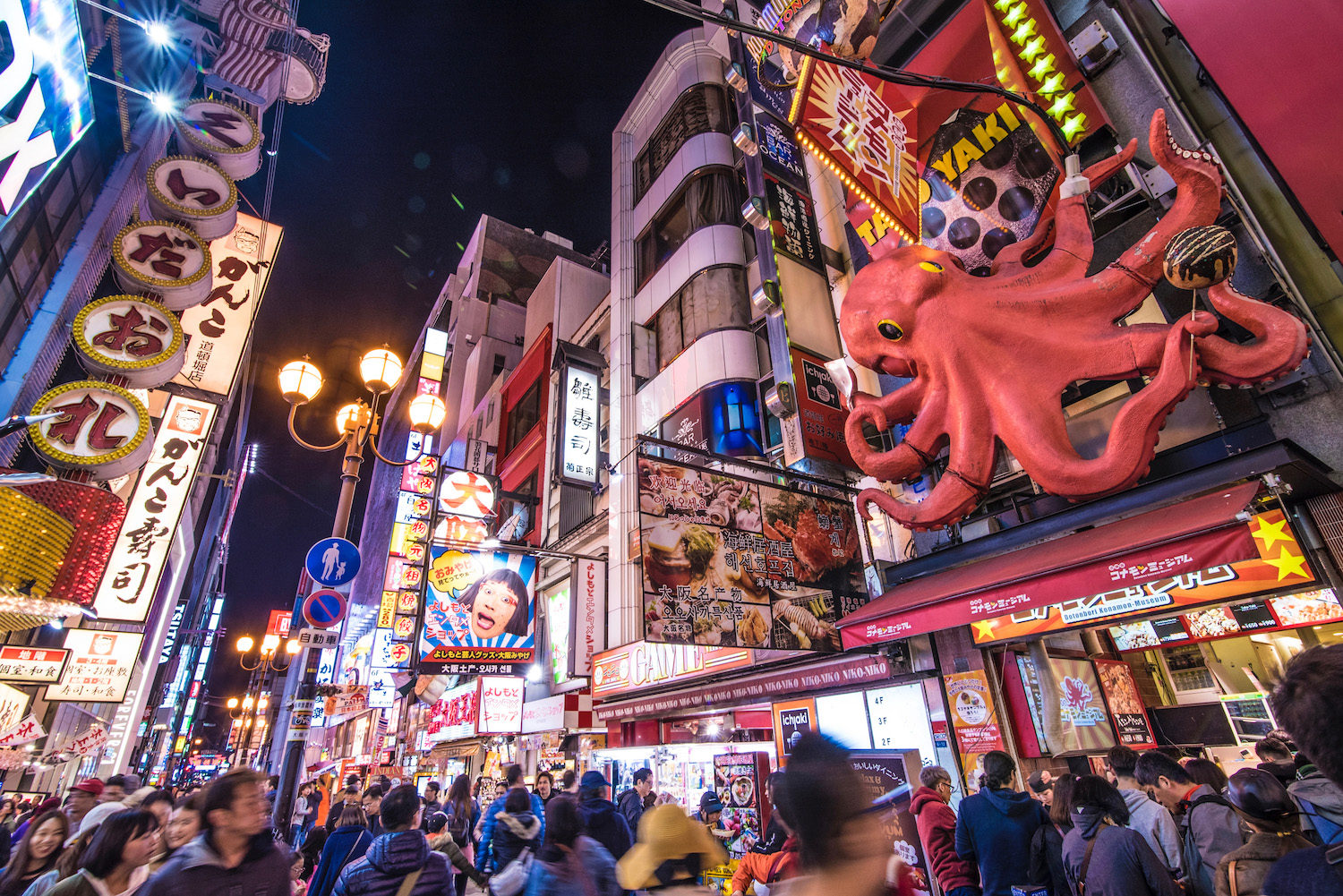 If "two days" is your answer for how long in Osaka you plan to stay, this gives you more freedom and flexibility. Spend an entire day doing traditional sightseeing, adding Shitenno-ji temple and the Shinsekai district to the spots above, then devote day two to something else. Some travelers will take day trips to Nara or Himeji, while others will go to Universal Studios Japan.
3 days in Osaka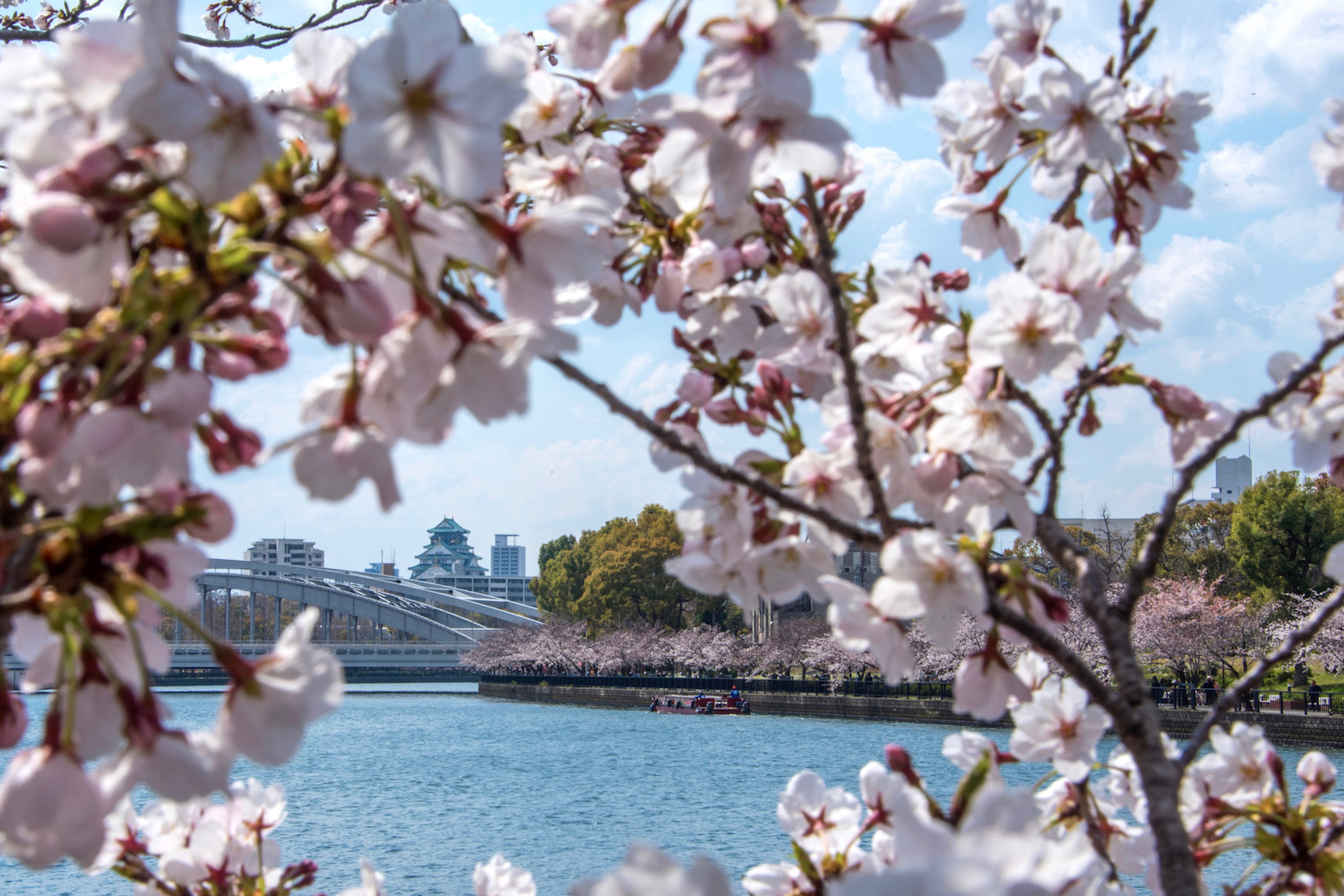 With 3 days in Osaka, meanwhile, you really have a lot of breathing room. This allows you to explore all of Osaka's main attractions, and take a day trip, plus dig deep into secondary neighborhoods or visit Universal Studios. Another option would be to take a second day trip, be that to holy Mt. Koya in Wakayama prefecture, or off-the-beaten-path Awaji Island.
Osaka as your Kansai base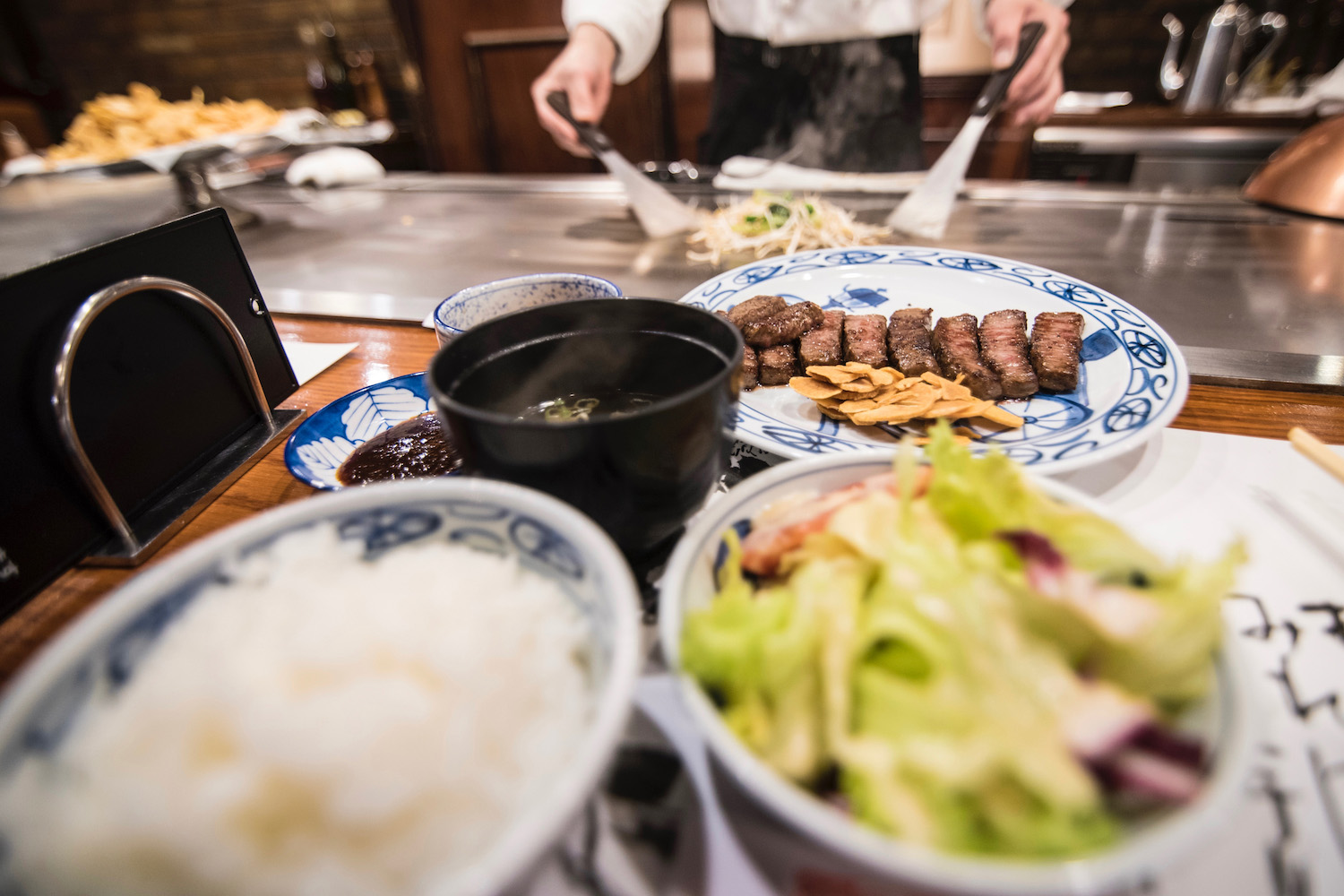 Rather than focus on how long to stay in Osaka-proper, you could simply use Osaka as your base and explore the Kansai region from there. This is contrary, of course, to most tourists, who base themselves in Kyoto while exploring Kansai. Still, this is great for a city like Osaka, which is so much more than its core attractions. After getting out for the day, be that to Himeji Castle or even as far as Okayama, you can get to know your local area—and the real Kansai.
TIP: Planning to head west to Kobe? Eat your Wagyu, but add an even more authentic element to your exploration by visiting the Uo-no-tana seafood market in Akashi.
Osaka as a "home" in Japan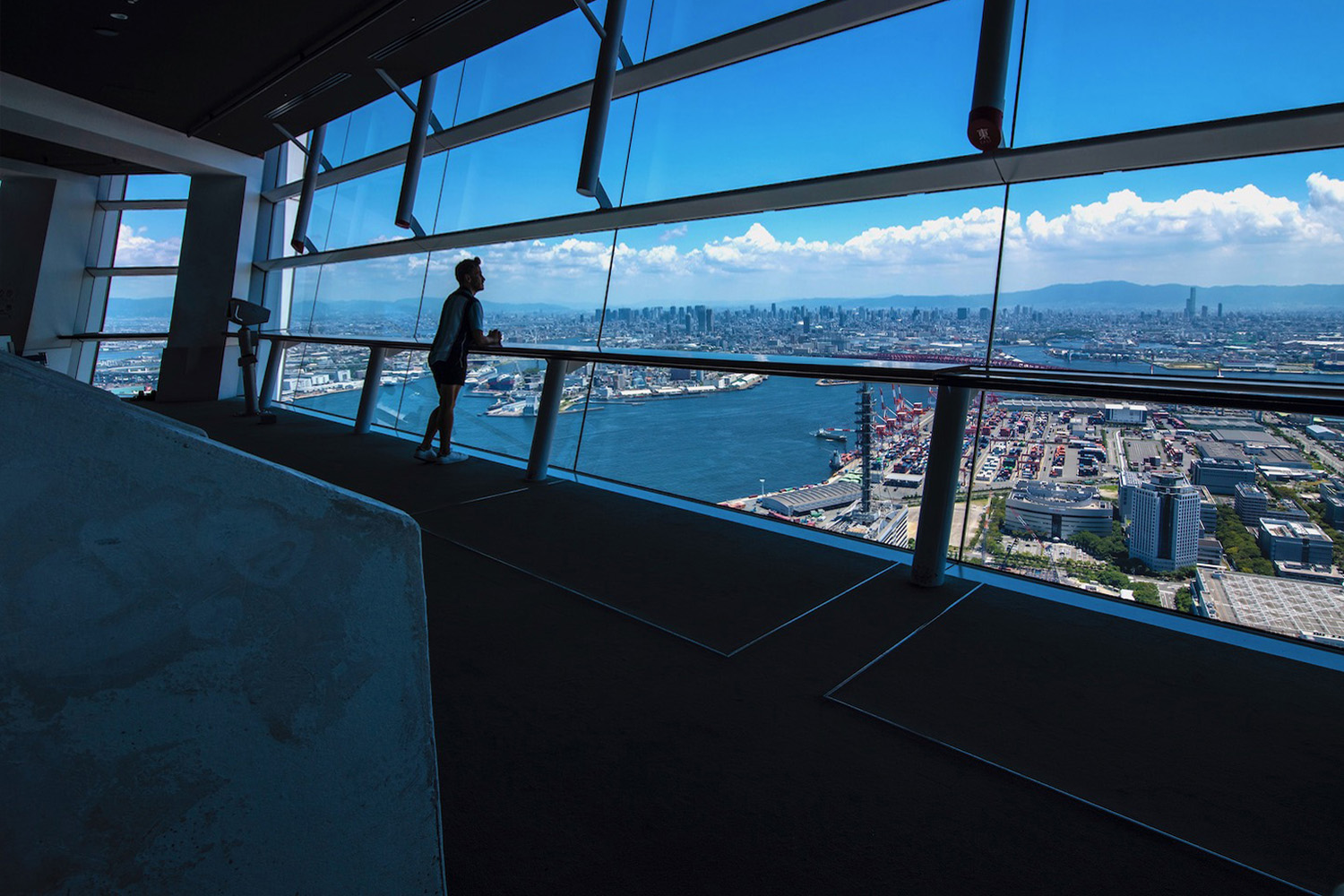 I'd say it's generally pretty uncommon to live in Osaka. Most jobs in Japan (certainly for residents just arriving) are in Tokyo; Osaka is also not an extremely popular place to study Japanese. Still, Osaka is a very livable city, and one whose charms are best enjoyed in a "slow release." I often hung out here when I lived 30 minutes away in Kyoto—if I had the opportunity to live in the future, I'd absolutely take it.
Where to Stay in Osaka
Osaka can be difficult to wrap your head around, which is why it's so essential to find a good hotel in a great location. Personally, I love staying along Osaka's main north-south Midosuji-dori Street, particularly near Shinsaibashi Station. Hotels like HOTEL UNIZO Osaka Shinsaibashi and Hotel Nikko Osaka are roughly halfway between the busy Umeda and Namba hubs, and make a perfect base for sightseeing.
On the other hand, regardless of how long in Osaka you plan to spend, you could also choose to stay in a different area. Bijou Suites is located in the temple-filled Shitaderamachi district, while Luxcare Hotel is just a stone's throw from Osaka Castle. Yet another option is to stay in Remm Shin-Osaka, which is near the Shin-Osaka Shinkansen depot and just a short subway ride from the city center.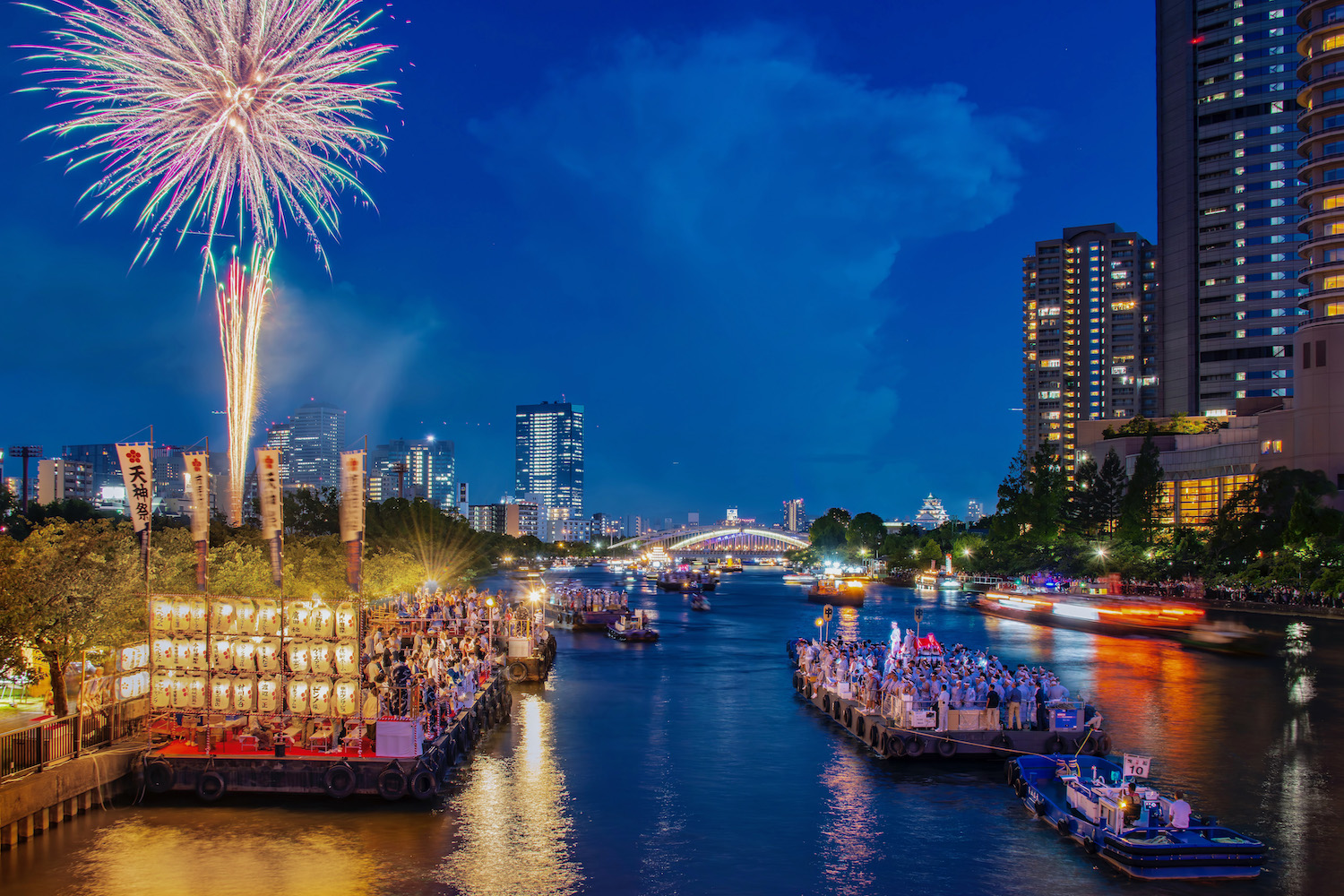 Other FAQ About Trips to Osaka
Is 3 days in Osaka enough?
Three days in Osaka is more than enough for most travelers. This allows you to spend a day exploring ancient Osaka attractions like Osaka Castle, one focusing on modern delights like Dotonbori pedestrian street and then a third for a day trip, likely to nearby Himeji or Kobe.
How many days is enough for Osaka?
Given that Osaka is a huge city and one of the most vibrant and eclectic in Japan, it's difficult to quantify how many days there is "enough." With this being said, most travelers spend between 1-3 nights in Osaka, depending on how long they have in Japan. This is sufficient to see the main attractions of Osaka's city center, and potentially even to take a day trip or two.
Is 2 days enough in Osaka?
Although two days isn't necessarily "enough" for Osaka, it's the most common amount of time people spend in the city. After arriving, they head to Osaka Castle or Shitenno-ji temple, then spend their first evening in modern Dotonbori or Shinsekai. Day two is flexible: Some will head to Universal Studios Osaka, while others will dig deeper into history in ancient Shitaderamachi, capping off their trips with the view from Umeda Sky building.
The Bottom Line
How many days should you spend in Osaka? Most travelers will only spend a day or two here, with some even coming over from Kyoto in the morning and heading back in the evening. If you can, however, I urge you to consider spending longer in Kyoto. Beyond amazing attractions in Osaka's city center—and trust me, there are plenty—Osaka makes an ideal base for day trips to destinations like Himeji, Kobe, Nara, Awaji Island and even Okayama. Still aren't sure how Osaka should fit into your larger Japan trip? Commission a custom Japan itinerary, and let me crunch the numbers for you.