I used to think of the best day trips from Kyoto as perfunctory, and maybe even pointless. After all, there are so many amazing things to do in Kyoto (the city proper, I mean) that little impetus to leave it behind exists.
Yet as a new era of travel in Japan prepares to dawn, I think all of us have been reminded that you don't have to travel far to take a great journey. To be sure, Kyoto is as always not just Japan's former capital, but one of the main anchors of the country's Kansai region.
Regardless of why you want to get away from Kyoto's urban core, I'm glad you're here—and I'm excited to help you get out of town.
How to Fit Day Trips into Your Kyoto Itinerary
As I alluded to in the intro to this post, Kyoto is hard to get away from. At a minimum, you're going to spend a day each amid the temples of Higashiyama, the lush forests of Arashiyama and under the vermillion gates (or drinking in the sake breweries) of Fushimi. If you're one of the travelers spend just three days in Kyoto (or even 2 days in Kyoto), this rules out day trips.
Logically speaking, there are two possible solutions. The obvious one, assuming you'll have the time, is to stay longer in Kyoto. Four or five days in Kyoto allows you the possibility for one or two easy day trips, and more if you plan your stay efficiency. The second is to start with efficiency: By combining Higashiyama and Arashiyama (or Fushimi) into one of your three days, you open up another for day trips.
The Best Day Trips from Kyoto
Nara
As was the case with day trips from Osaka, Nara is among the best day trips from Kyoto (JR Pass users take note: this one is free!), whether you go there to feed the city's population of urban deer, or marvel at some of the oldest and most impressive wooden architecture on the planet. Even better, you can use the JR Pass to get to and from your Nara day trip: Simply ride the JR Nara line from Kyoto all the way to the city.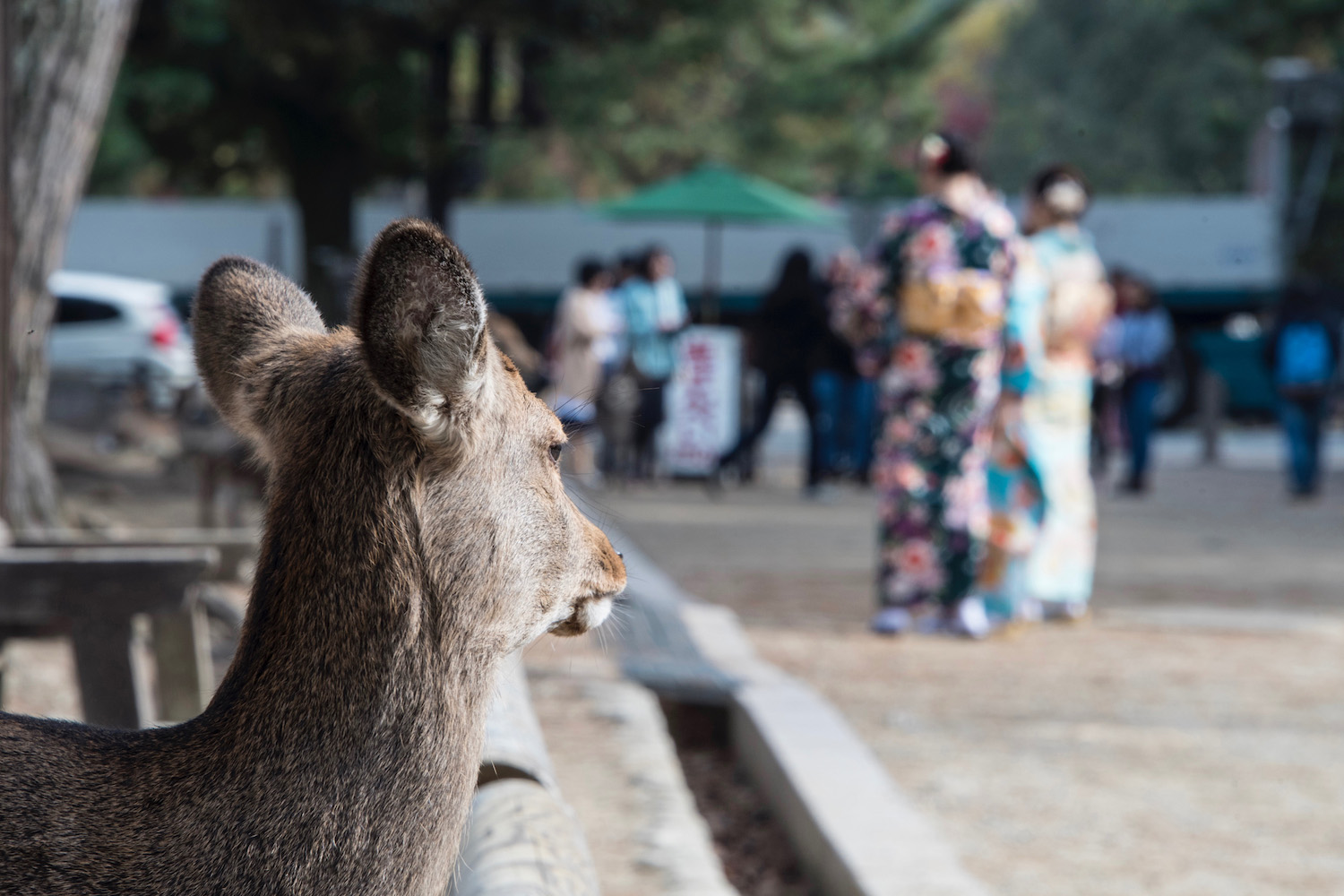 TIP: You can couple your day trip to Nara from Kyoto with a hike up Fushimi Inari Shrine, though you should take care. Whether you stop at the shrine on the outbound or inbound portion of your journey, you'll need to take the "Local" Nara line, as this is the only one that stops at Inari Station.
Kyotango
Does Kyoto have beaches? Kind of, although this declaration comes with a couple of caveats. First, that the "bridge to heaven" known in Japanese as Amanohashidate is technically in Kyoto prefecture, but it's not in or near the city. Secondly, that while it's pine-reinforced isthmus is gorgeous, it's not suitable for swimming the way spots in, say, Okinawa are.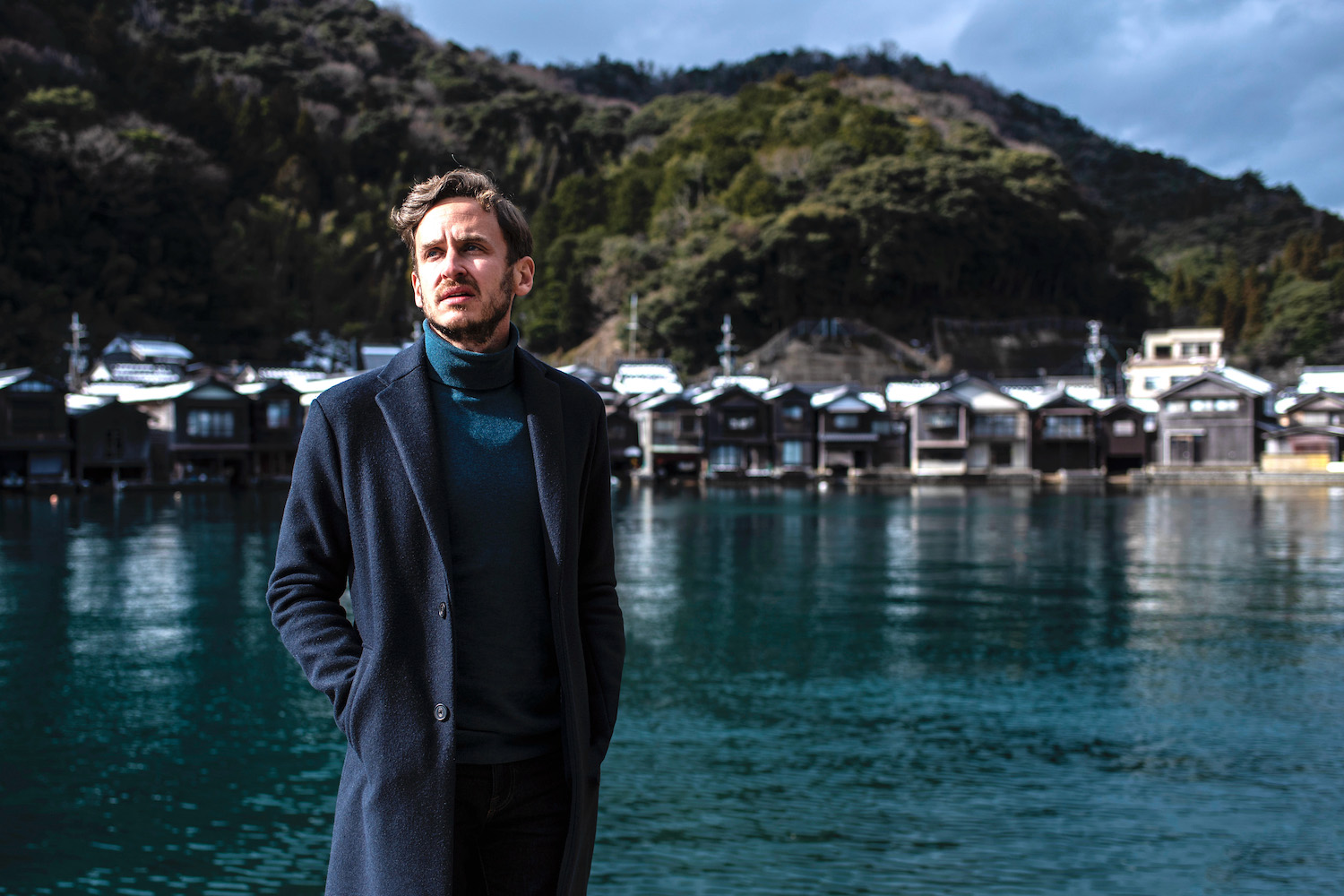 Which is not to say that Kyotango (the collective name for "Kyoto by the Sea," which also includes Ine Fishing Village) is not worth visiting. However, if you're expecting a day of sun and surf, even in the hottest part of the summer, you might be disappointed. A trip to Kyotango, its cultural and culinary appeal notwithstanding, is much more about scenery than suntan.
Uji
In my opinion, more people's lists of day trips from Kyoto would include Uji, if they only knew how convenient it was. In fact, it's right on the way from Kyoto to Nara, which means that unless you're super-pressed for time as you make your way to Japan's deer city, there's really no reason not to take a day trip from Kyoto to Uji en route from Kyoto to Nara (or on the way back if you prefer—it really doesn't matter).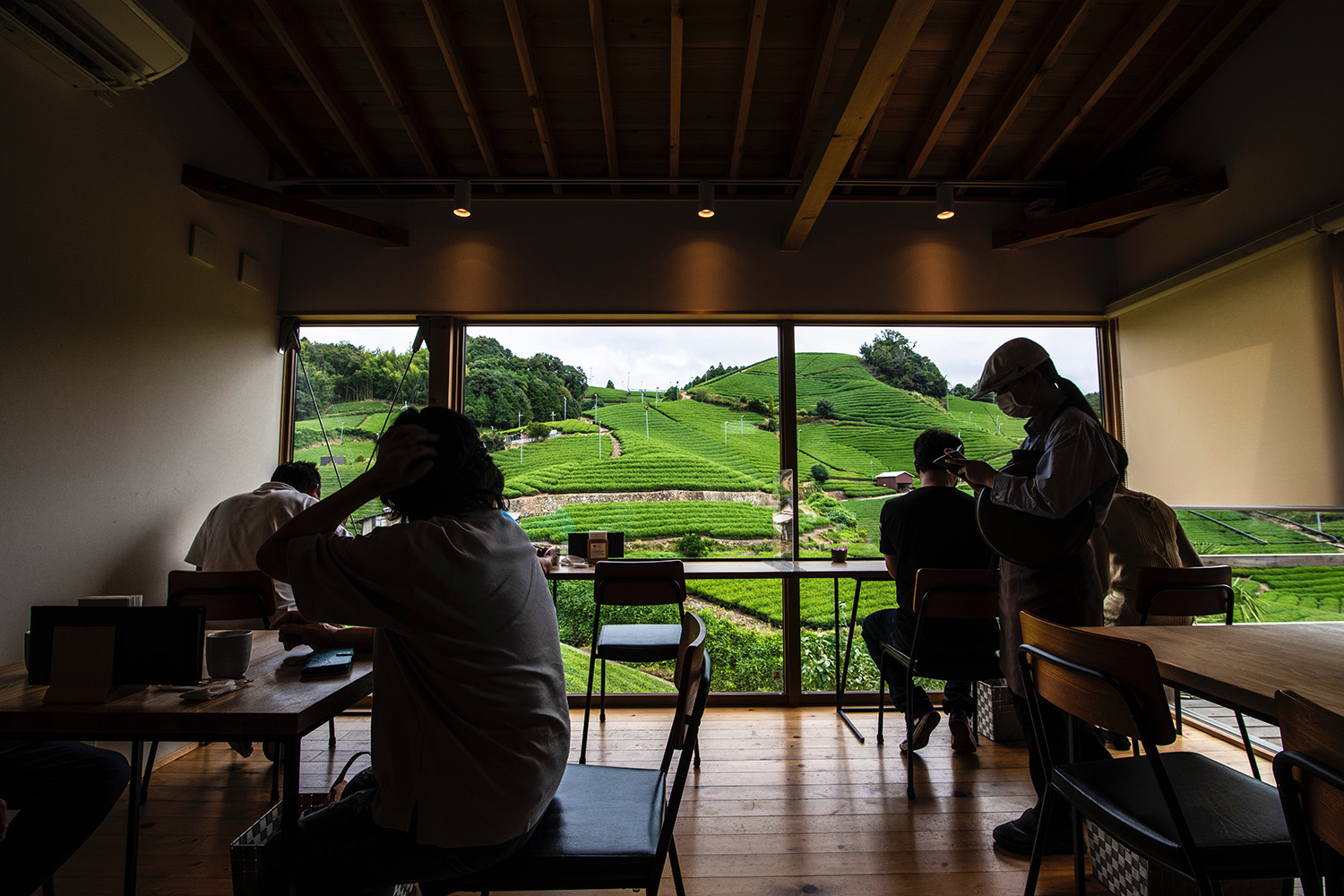 As far as what to do in Uji, the town has three main claims to fame among Kyoto day trips. If you don't have a car (and therefore can't drive to the tea plantations of nearby Wazuka Town), explore Uji's center on foot. Cross the red bridge over the Uji River to the 13-Tiered Pagoda. Another option is to visit Byodo-in, a temple that's at least as beautiful as any you find in Kyoto (especially during cherry blossom and fall color seasons), but way less crowded.
Lake Biwa
If you think you've heard about a floating shrine near Kyoto but have no idea where to find it, I've got you covered. You'll want to head to Takashima, a town on the western shore of Lake Biwa, which is located just to the northeast of Kyoto's city center. And while Takashima is interesting enough to spend a whole day, the Shirahige Shrine notwithstanding, you'll almost certainly pair it with one of the other destinations the circle the lake.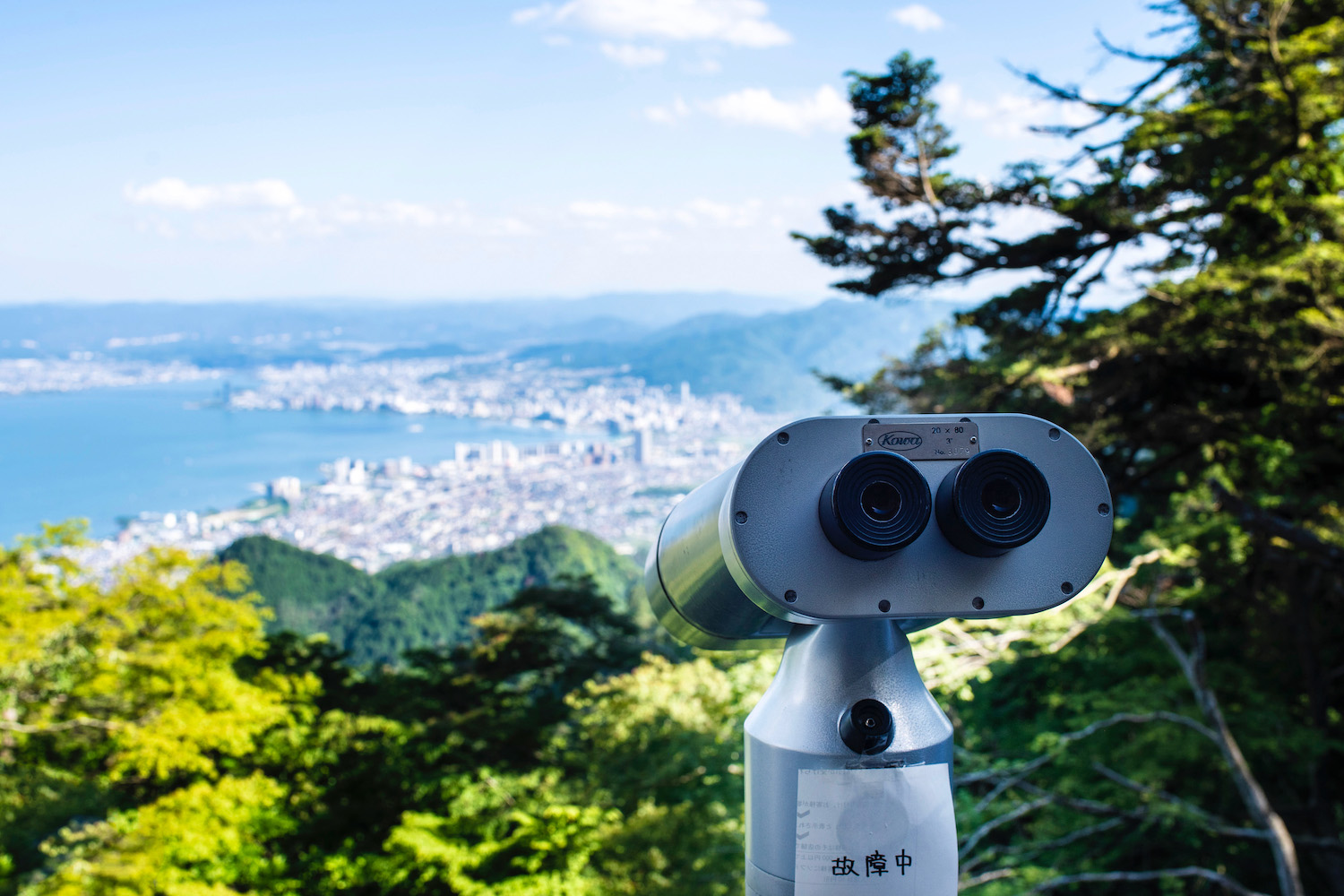 For example, one way you could organize day trips from Kyoto to Lake Biwa is to start in Takashima, then head back toward Kyoto and stop at Otsu, where you can hike up to Enryaku-ji temple. Alternatively, focus on the east side of the lake, beginning in Nagahama near its northern end, then stopping in the castle town of Hikone (not to be confused with Hakone) as you make your way back toward Kyoto.
Osaka
An Osaka day trip from Kyoto is a popular option, and while I personally recommend devoting at least a day and night to your Osaka trip, you can do it in a morning and afternoon. Begin your Osaka day tour by riding the Shinkansen from Kyoto to Shin-Osaka, then make a beeline for Osaka Castle. Spend the afternoon at either Shi-Tenno-ji temple or Sumiyoshi Taisha shrine (or, if you're quick, both) and walk down Dotonbori pedestrian street as night fall, a famous tray of Osaka takoyaki octopus fritters in hand.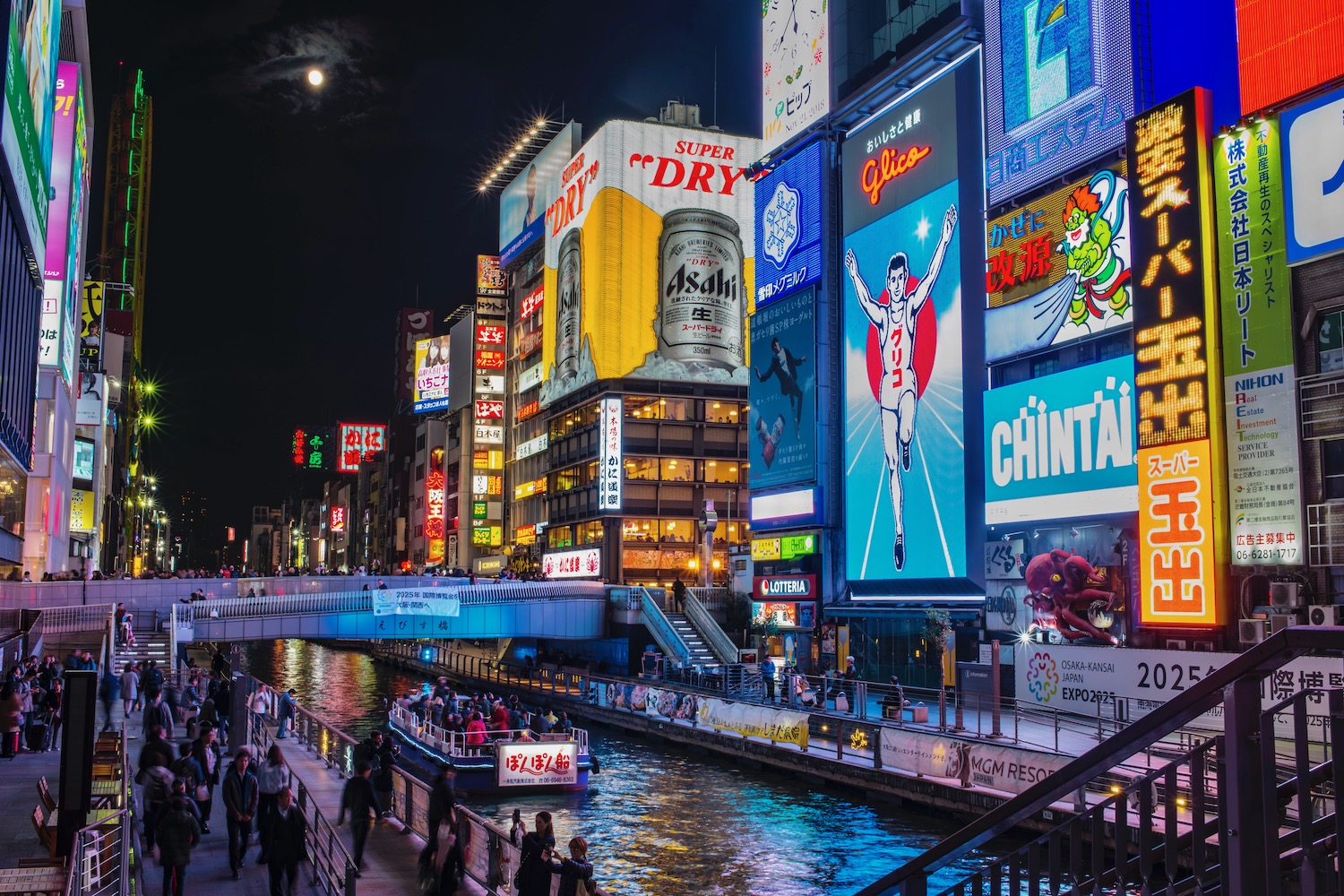 There are many other activities in Osaka, of course, but you'll need to follow a longer Osaka itinerary in order to enjoy them. Go on and click that link—you know you want to!
Koyasan
From Kyoto as well as Osaka, doing Mt. Koya in a single day can be challenging. If you want to do a Koyasan day trip from Kyoto, to be sure, you won't be able to hike. Rather, you'll need to take the train (via Osaka's Nankai-Namba station) meet the Mt. Koya Cable Car and ride it to the top, where any exploration on foot (and there won't be much—the mountaintop is huge!) will be of the flat and not-so-strenuous variety.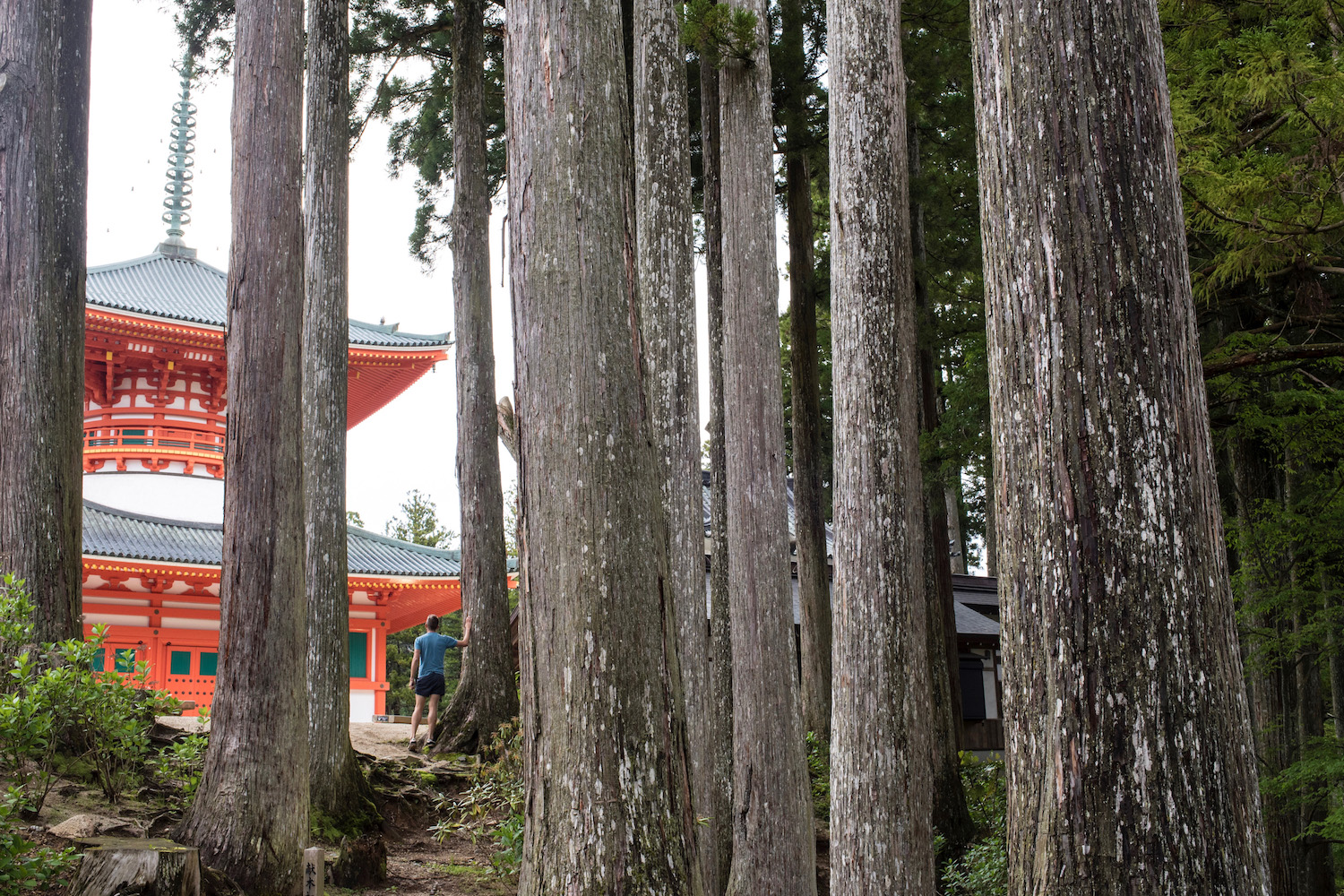 Indeed, while many people consider Koyasan to be among the best day trips from Kyoto, it's actually better as an overnight or weekend trip as opposed to side trips from Kyoto. This way, you can hike all the way up to the top (which takes 5-7 hours), spend your time there (and stay in a temple!) and perhaps even explore some of the attractions along the Kumano Kodo, such as the Nachi Taisha "Waterfall Temple."
Himeji (plus Kobe)
Did you know that one of the best castles in Japan is just a short Shinkansen ride from Kyoto? Specifically, you'll want to ride any Hikari bullet train from Kyoto to Himeji Station, which is 15 minutes by foot from Himeji Castle. While this place is at its most resplendent during cherry blossom season, as you can see below, it's fantastic—and fascinating—any time of year..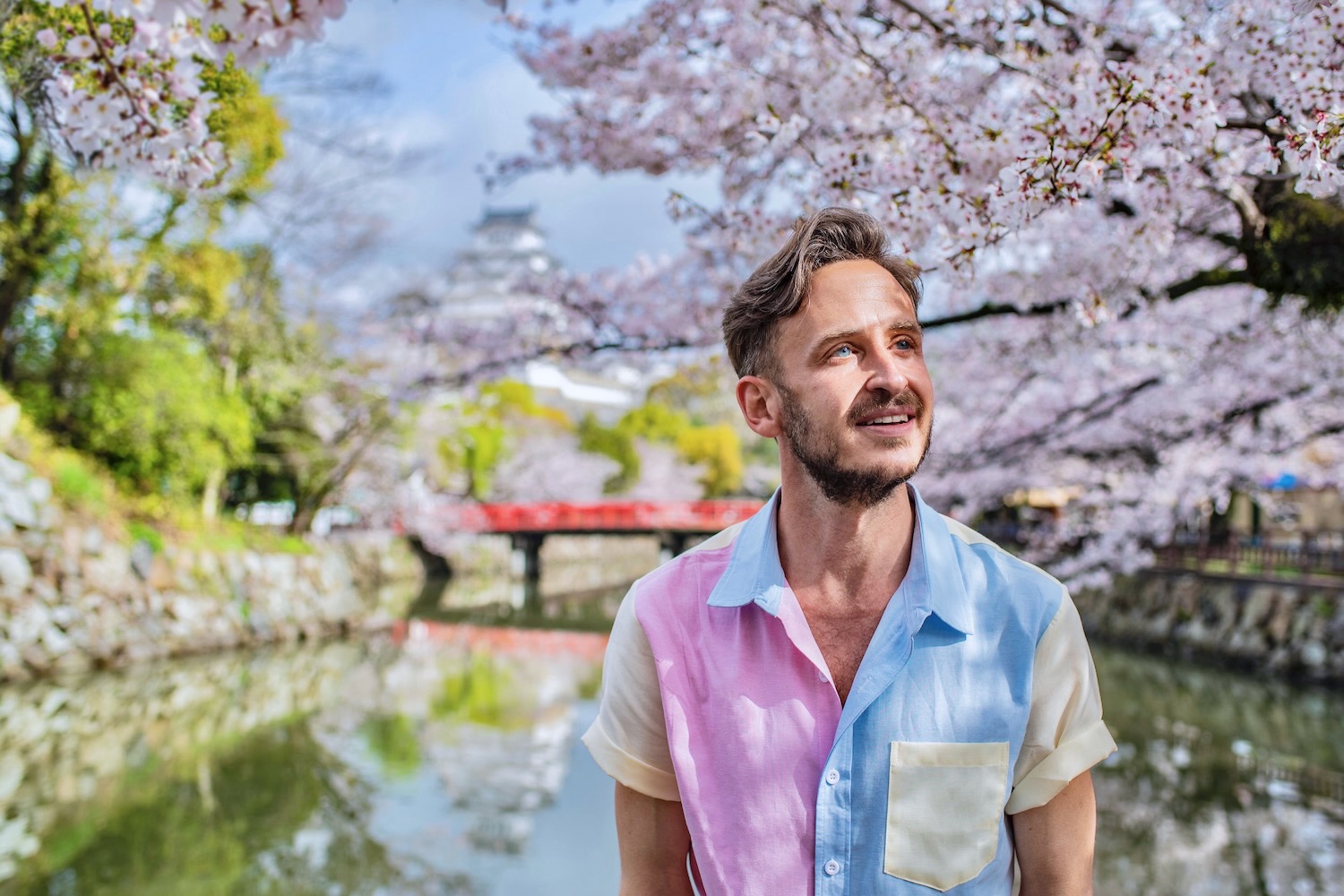 TIP: Take a morning Himeji day trip from Kyoto, then spend the afternoon and evening in Kobe. To get here, ride the Shinkansen from Himeji to Shin-Kobe, then walk "down the hill" (ideally through the Western-style houses of Kitano-cho) to Sannomiya, which is Kobe's de-facto city center.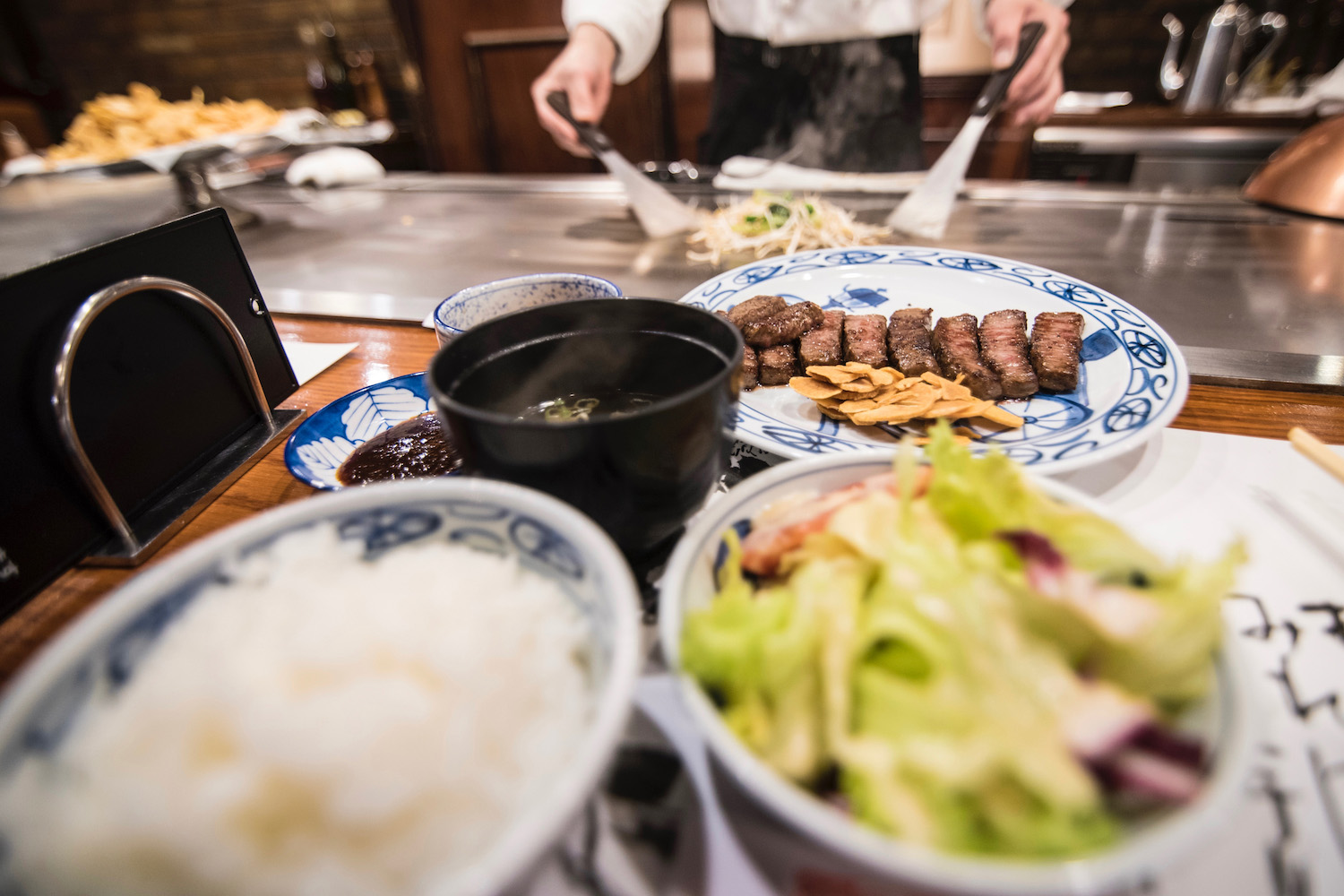 Where to Stay in Kyoto
There are as many different options for where to stay in Kyoto as there are types of travelers. I personally love staying in the simple, convenient Ryokan Kyoraku, though it admittedly seems to get fully booked pretty far out in most cases.
Other bases for day trips from Kyoto include the higher-end Mitsuki Kyoto and the simple First Cabin Kyoto Arashiyama, which riffs off the "capsule" style of accommodation that's an alternative to hotels in Tokyo (besides these affordable cheap ones, anyway).
Where can I go after Kyoto?
If you're asking about Kyoto day trips, I recommend you visit places like Nara, Uji, Kyotango and Lake Biwa after you've finished your main Kyoto sightseeing. Once you've moved on from the Kansai area as a whole, however, consider heading west to San'in, or south to Shikoku.
Can you do a day trip to Hiroshima from Kyoto?
You can technically visit Hiroshima on a day trip from Kyoto. However, the logistics of this won't be enjoyable. You'll need to take the first westbound Shinkansen from Kyoto in the morning, and come back on one of the last heading back east; your total time in transit will be around four hours. Given that you'll have eight hours in Hirsohima, at most, this is a very questionable return on investment—I recommend staying the night in Hiroshima, if you can.
How many days should I spend in Kyoto?
As many as you can! More particularly, I find that 2-3 days in Kyoto is a good amount to set for a minimum, while around a week in Kyoto is as long as most people want or are able to devote. Spending 4-5 days in Kyoto seems to be the "sweet spot"!
The Bottom Line
These are the best day trips from Kyoto, no matter how long you spend in the city and how many of those days you decide to spend outside the center. Enjoy hanami (or experience autumn in Japan) in underrated Uji, embark on an excursion to the "easy" day trip destination of Nara, or take a more epic adventure, be it a strenuous hike up Holy Mount Koya, or a train trip to scenic spots like Lake Biwa. In any case, don't stress too much about your Kyoto day trip choices—chances are pretty good your next trip to Kyoto won't be your last.