If you've ever been to the world's most beautiful city, the idea of mapping out gardens in Kyoto can seem silly. After all, you can find beautifully landscaped plots on most every block between Kyoto Station, Kiyomizu-dera, Lake Biwa and Arashiyama, and dozens of them outside these boundaries. If you love Japanese gardens, there is basically no better place to be than Kyoto!
The good thing, if there's a limit to the amount of structure you can handle in your trips to Japan, is that many of Kyoto's best gardens sit on the sites of the best temples in Kyoto, so you'll kill two birds with one stone. And I mean that literally in some cases—the stones, not birds being killed.
The Best Gardens in Kyoto
Hojo Garden at Tofoku-ji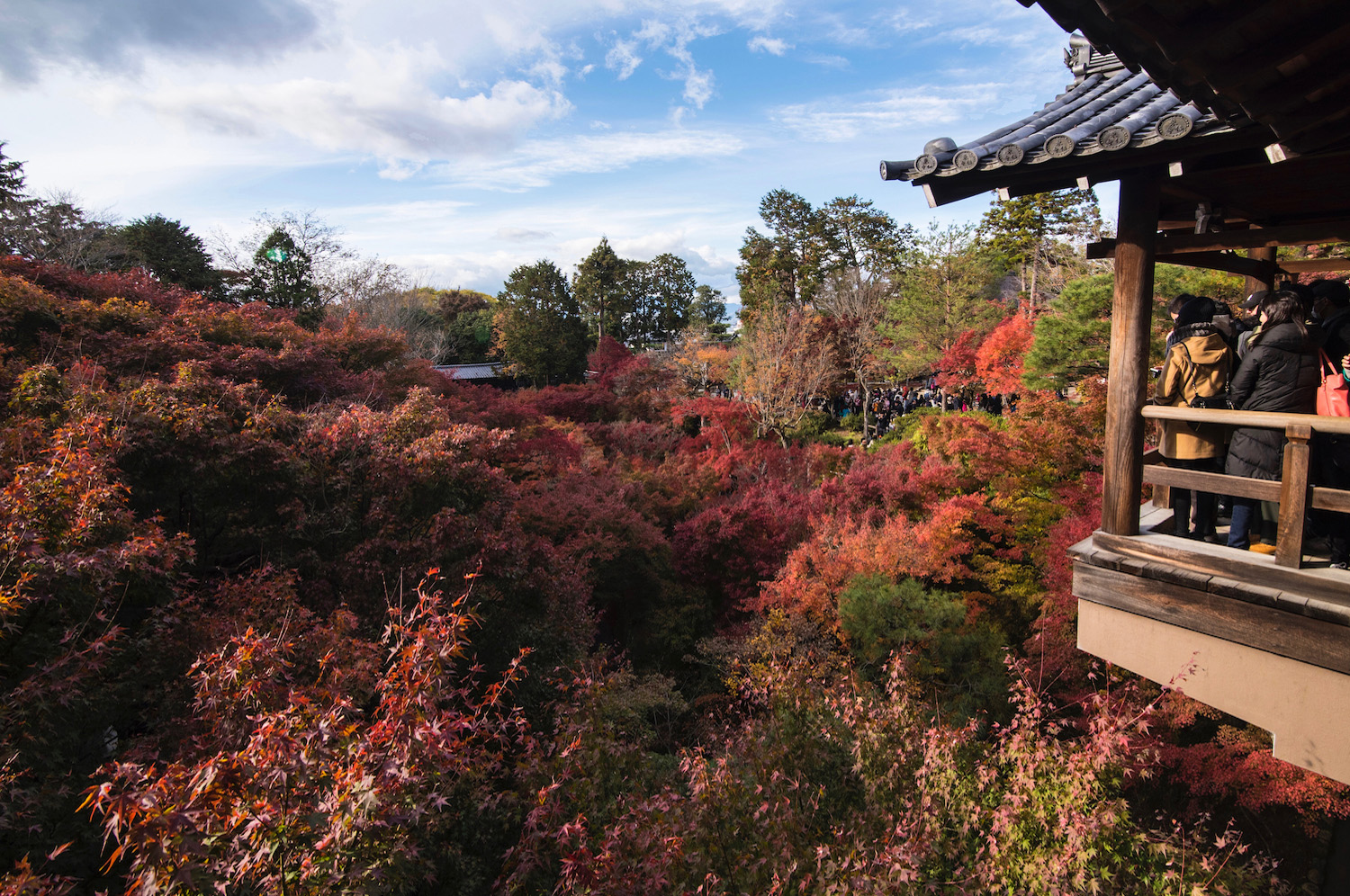 Located en-route to the famous Fushimi Inari Taisha, Tofoku-ji houses one of the most gorgeous gardens in Kyoto, in my opinion. This is especially the case since, outside of fall color season, almost no one comes to this unsung spot. While you can encounter pandemonium if you come here on a weekend in late November, you can temper the stress of enjoying autumn leaves in Japan at Tofoku-ji by visiting during the week, or early in the morning.
Tenryu-ji in Arashiyama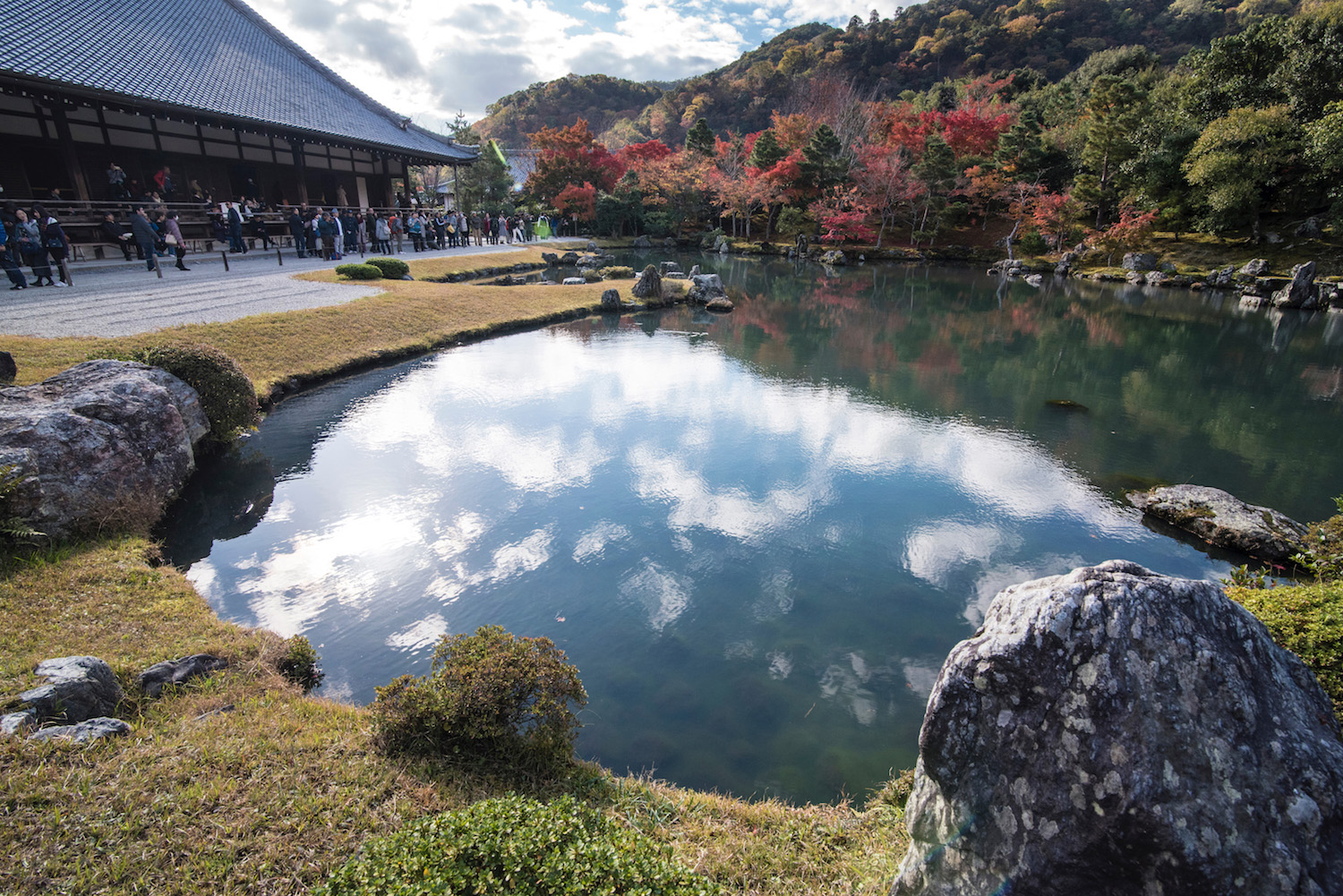 Of all the gardens in Kyoto, the one you find at Tenryu-ji is not only among the city's most beautiful, but the easiest to visit. You'll need to walk through here if you wish to visit Arashiyama Bamboo Forest, which is among Kyoto's most popular attractions, so there's literally no way to avoid it. My favorite feature of this garden is the magenta azalea flowers that appear toward the end of peak sakura bloom.
Sento Gosho at Kyoto Imperial Palace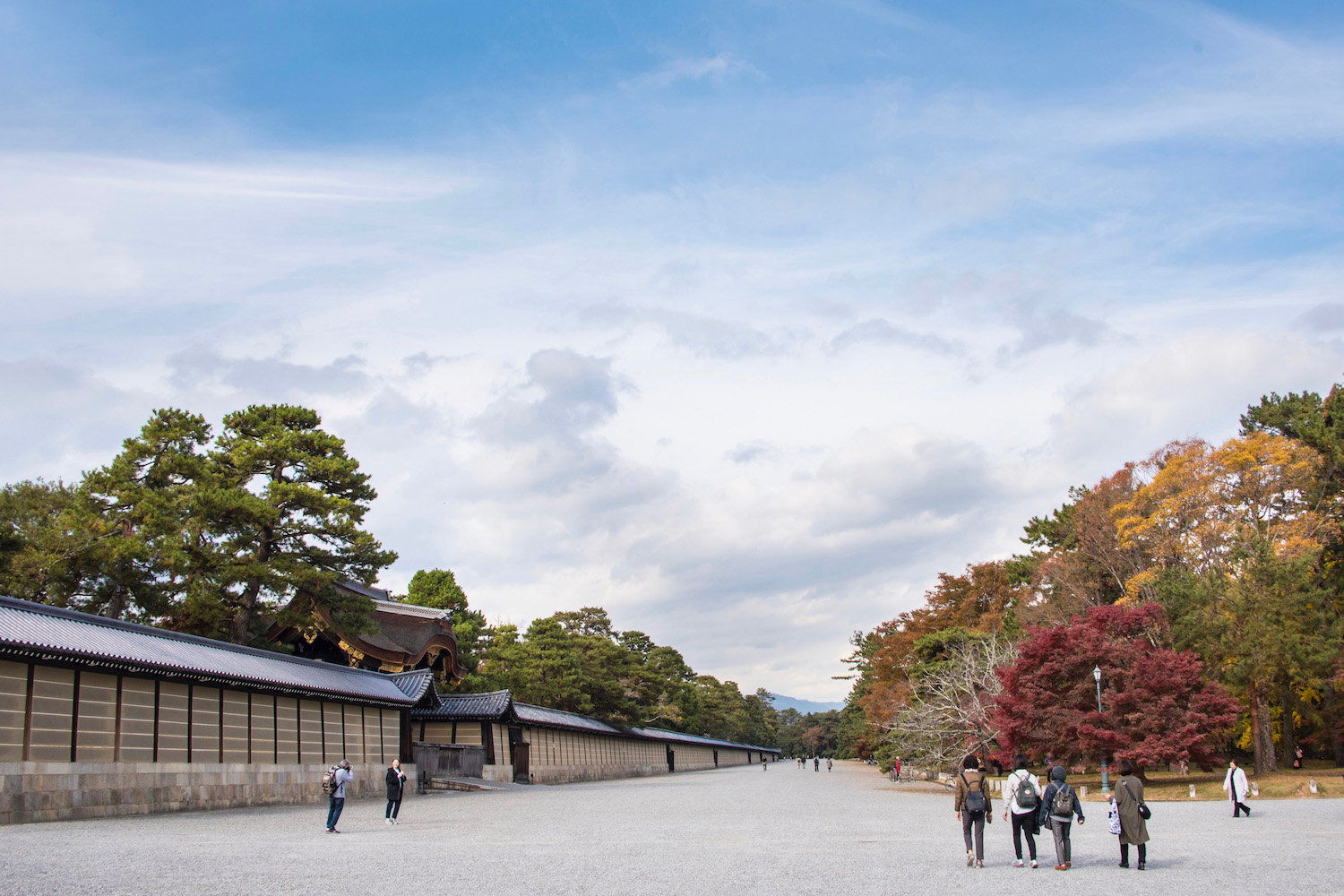 Unlike its counterpart in Tokyo, many people skip Kyoto's own Imperial Palace, which is a real shame. I implore you to buck this trend, particularly if you visit outside the time when cherry blossoms in Kyoto are blooming, when you're certain to have more time. As a matter of fact, the entire Imperial Palace is positively regal, and more than lives up to the expectations the emperors who once lived here must've had of it.
Ginkaku-ji Strolling Garden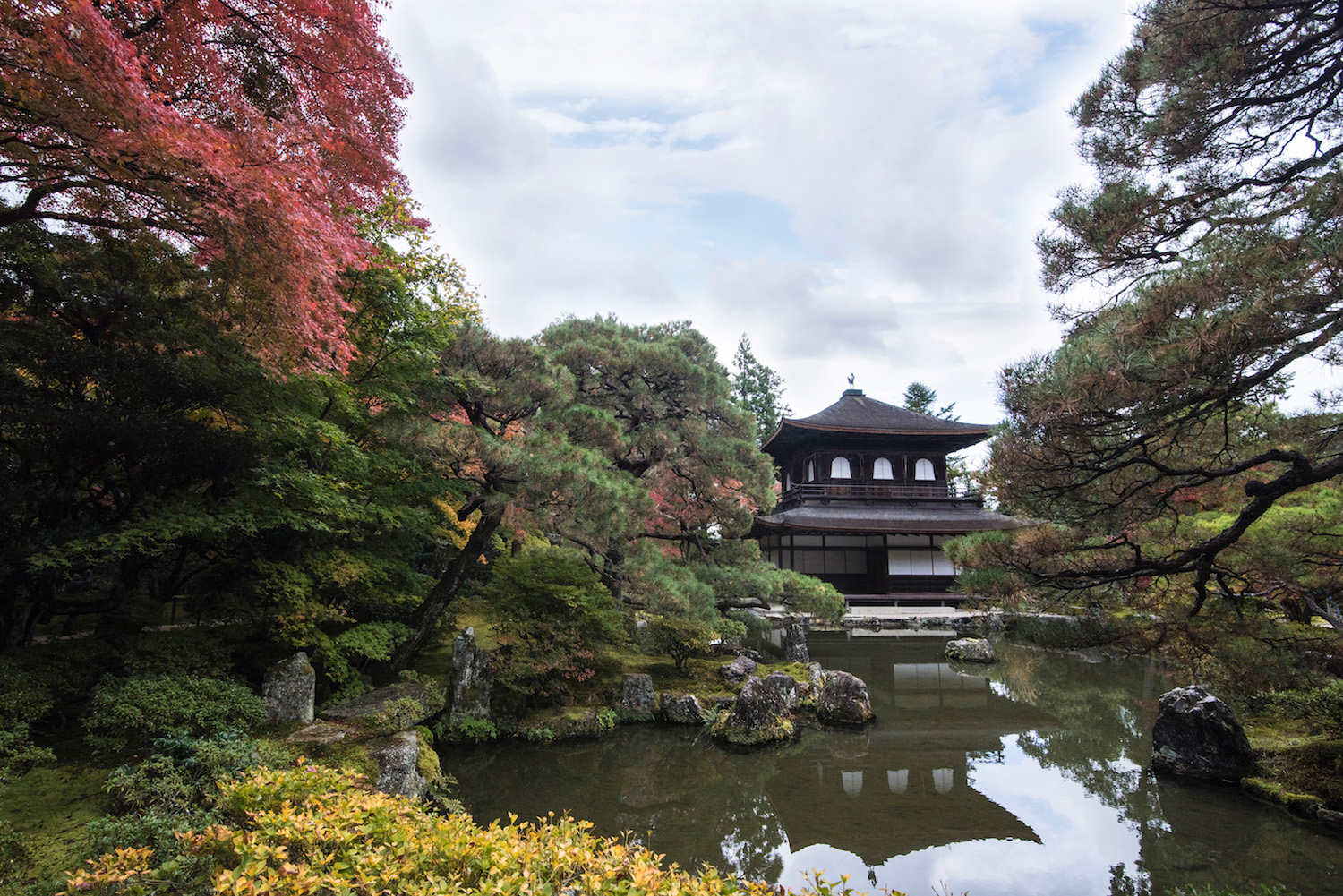 If there's one thing this list will illustrate, seeing gardens in Kyoto isn't really a separate pursuit from the rest of your sightseeing in the city. As was the case RE: Tenryu-ji, seeing one of the city's best strolling gardens is essentially automatic—you're likely to visit Ginkaku-ji, also known as the Silver Pavilion, for other reasons. My favorite thing about this garden, beyond the twisting and turning Japanese pine trees, is the viewpoint that rises just behind it, which is especially beautiful at sunset.
Okochi-Sanso Villa in Arashiyama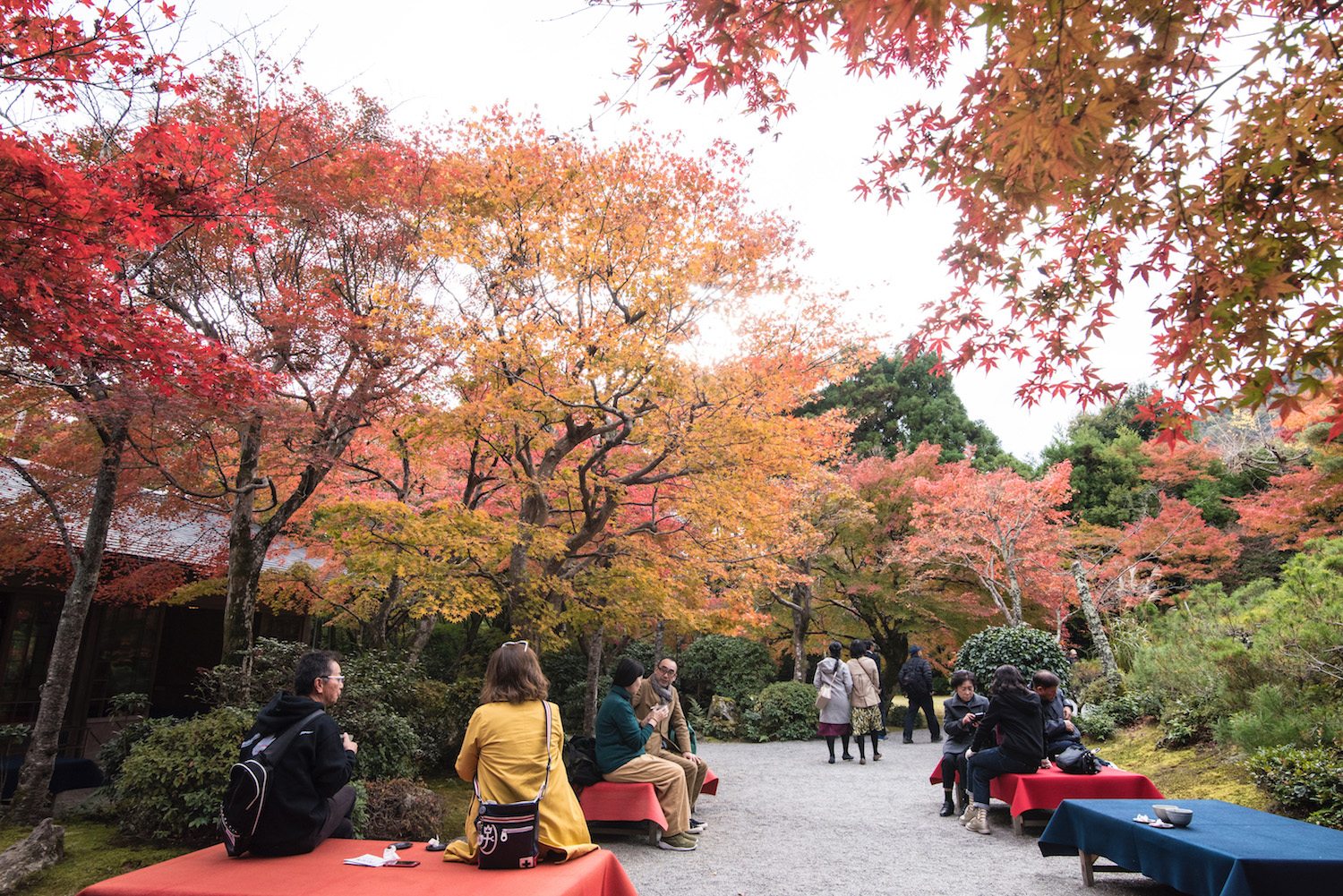 Heading back to Arashiyama for a moment (this might not be a long journey, in real time, if you've been hanging out in the most famous bamboo groves Kyoto has to offer) takes us to Okochi-Sanso Villa. Like the strolling garden across town at Ginkaku-ji, you'll find a viewpoint here; you can also pay your respects at a Shinto shrine, which was built alongside the villa at the behest of actor Okochi Denjira in the early 20th century. Come for a walk through the garden, stay for a cup of tea!
Heian Shrine Garden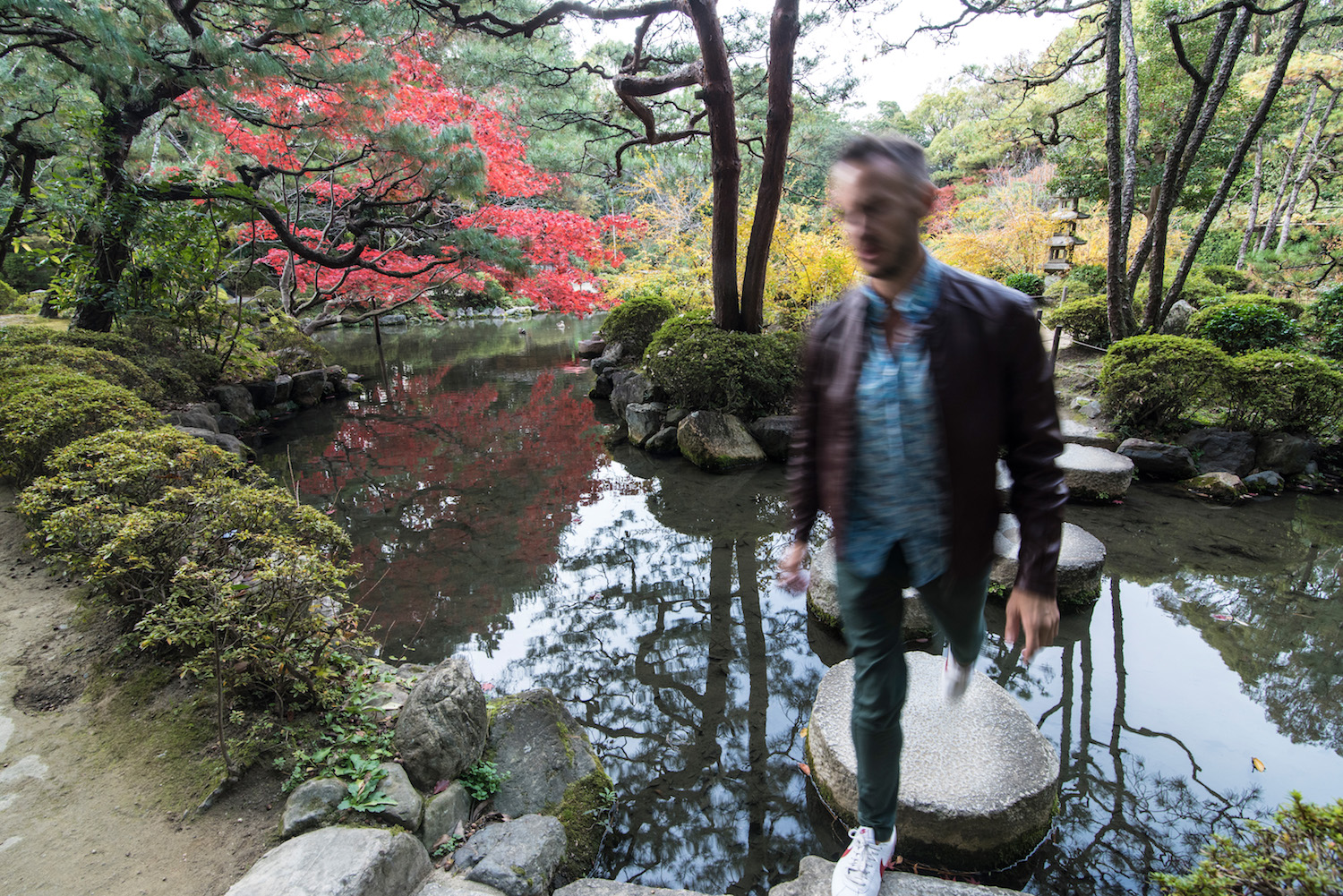 Many visitors to Kyoto pass the Heian Shrine or even travel through the torii in front of it, but few realize its significance: this monument was erected to commemorate Kyoto's 1100th birthday, back in 1895. Whether you stop here en route from Ginkaku-ji to Gion (FWIW, the best place to spot geisha in Kyoto) or come here for admiring the well-manicured trees and koi-filled ponds of its garden, you're sure to be in a celebratory mood.
Shosei-en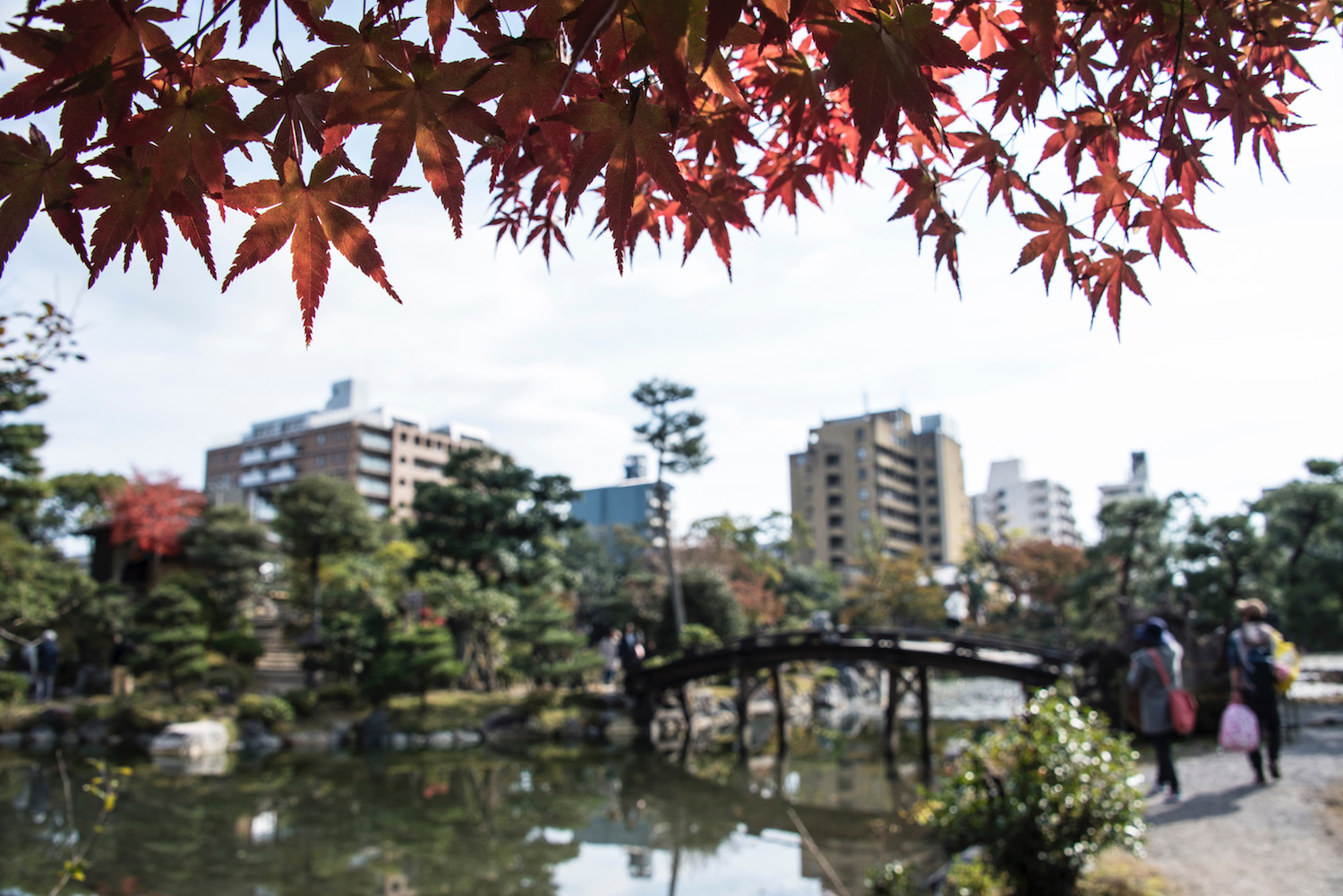 Shosei-en is a place I missed on my first several trips to Kyoto, which is embarrassing since it's just a few minutes by foot from one of my favorite Kyoto ryokans. This temple garden, which dates back to the mid-17th century, can hold its own against other gardens in Kyoto—let's get that much straight. On the other hand, I personally get a thrill from the fact that central Kyoto's Shimogyo ward (i.e. the area just north of Kyoto Station) is visible from throughout the grounds, including Kyoto Tower.
The Best Time to Visit Gardens in Kyoto
Although I'm generally partial to "special" seasons like cherry blossoms and Japan in autumn, Kyoto is a 365-day city if there ever was one. Indeed, a downfall of visiting Kyoto in autumn is that it's the time of year when the city's gardens are the most packed—you'll be in for a beautiful experience, but a potentially stressful one as well. If you can resist the allure of pink-and-white flowers or colorful leaves, consider visiting Kyoto during a "shoulder" month like February, June or September.
Where to Stay to See Gardens in Kyoto
As you'll realize if you read through this whole list, hotels anywhere in central Kyoto will ideally situate you to stroll through gorgeous gardens. However, if it's optimal convenience you're after, then the best area to stay in Kyoto will depend upon which of these lush gardens speaks more to your taste. Alternatively, here is a more all-purpose list of hotels in Kyoto.
If the spacious green space you find at the Ginkaku-ji "Silver Pavilion" speaks to you, consider a night or two at Yoshida-sanso. Sleeping at Rangetsu in Arashiyama, on the other hand, will ideally place you for afternoons spent at Tenryu-ji or Okochi-Sanso Villa. Then again, you simply stay at the opulent Yachiyo on the grounds of Nanzen-ji, a location that's both central to the best gardens in Kyoto, and literally in one of them!
The Bottom Line
While you could argue that gardens in Kyoto are a dime a dozen, they simply aren't created equal. During your trip to Kyoto, set aside time for visits to individual gardens, be they more mainstream choices in Arashiyama or at popular temples, or unexpected pieces of heaven you find at underrated sacred sites, such as the Heian Shrine or Tofoku-ji. Also keep in mind that while Kyoto is a magnificent city, it's only the beginning of all there is to discover in the Kansai region. This site is called Japan Starts Here for a reason!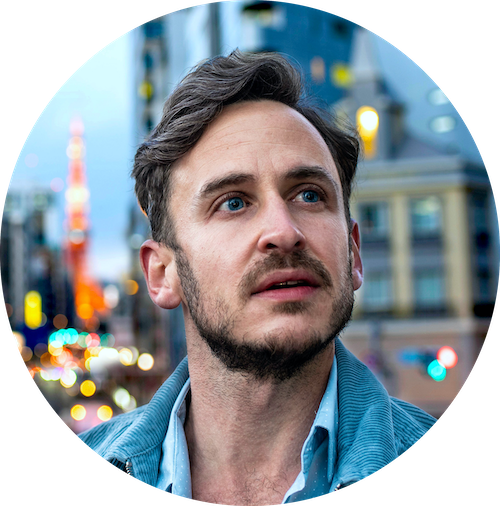 Japan Starts Here is information—and inspiration—for all your trips to Japan. My name is Robert and I'm happy you're here!