Finding the right Kyoto onsen hot spring can seem easy on the surface, given how many award-winning ryokan guest houses dot the center of the world's most beautiful city. However, as is the case with gardens in Kyoto, it is precisely the quantity of Kyoto onsen ryokan that makes choosing the best one such a difficult task.
Whether you're searching for the best ryokan in Kyoto with private onsen, or something less opulent, this list should help you make your decision. At the very least, it'll help you clarify precisely what you're looking for in a Kyoto ryokan, and allow you to shift your focus from accommodation in Kyoto to the many activities you can enjoy there.
Kyoto Onsen Basics
The first thing you've got to realize is that you likely aren't searching for a Kyoto onsen (onsen, in the basic sense of the word, denotes a public or private bathing house), but rather ryokan guest houses or hotels in Kyoto with onsen bathing areas. Most travelers who say they're looking for an onsen in Kyoto are also looking for a place to stay, and want the two to coincide.
Indeed, the eternal ryokan vs onsen debate is actually somewhat irrelevant, since these two entities are completely different from one another in spite of the fact that they sometimes overlap. What you really need to decide is whether you go the more traditional route and stay in a ryokan, or choose a modern Kyoto hotel that happens to include an onsen. (This list includes options for both, don't worry.)
The Best Kyoto Onsen Options
Gion Maifukan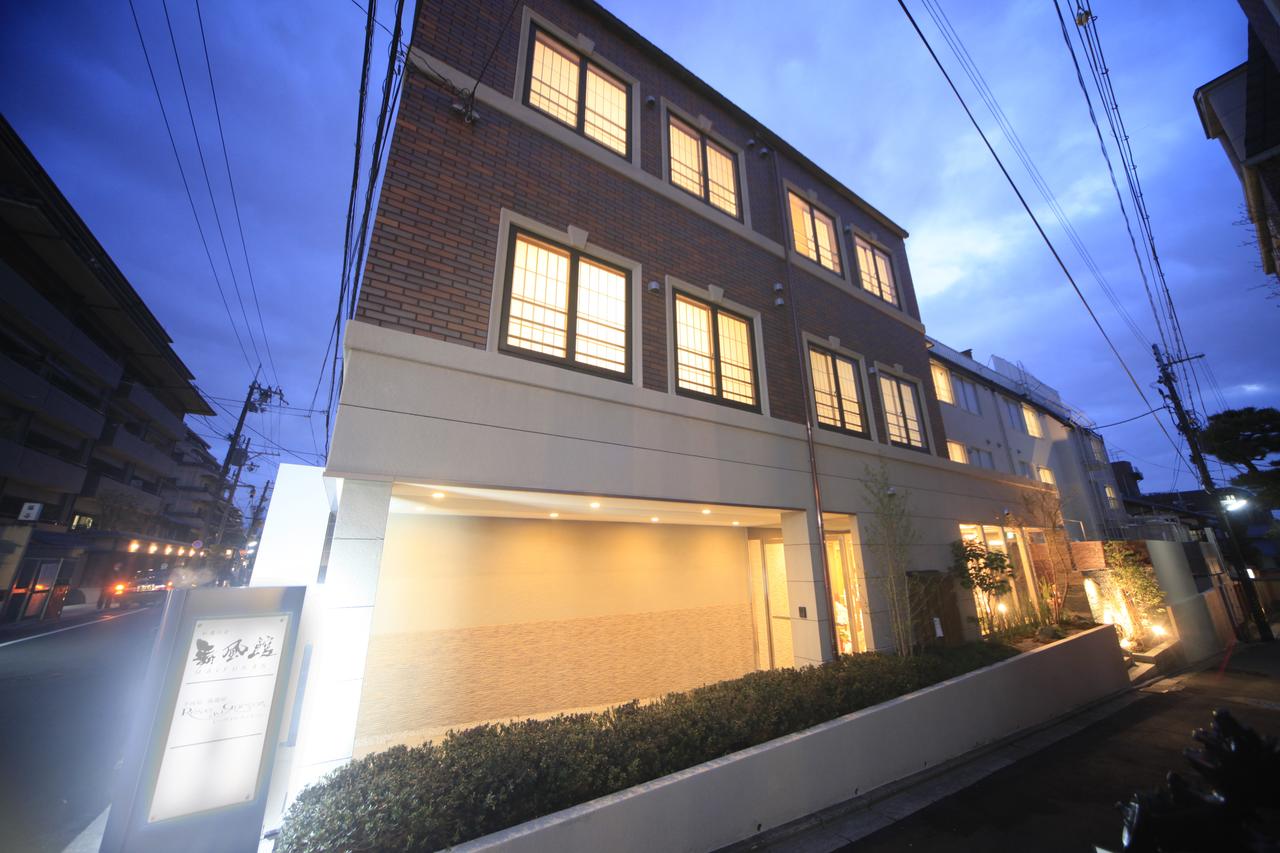 If you want to spend less than $200 per night, but still stay in a wonderful and centrally located property, Gion Maifukan is a great pick for an onsen in Kyoto. While the bath house itself isn't spectacular, the hotel's rooftop terrace (and the fact that it's only three minutes by foot to Yasaka Pagoda and 15 to Kiyomizu-dera) more than makes up for it.
Kyokoyado Muromachi Yutone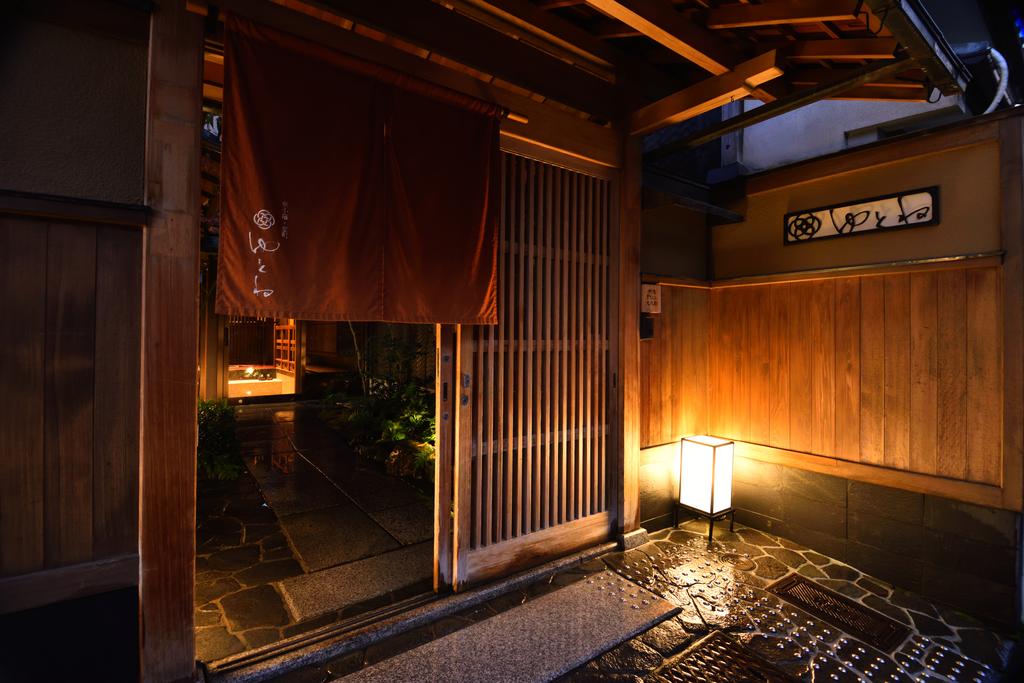 If you can afford to spend more and are looking for a Kyoto ryokan with private onsen, consider choosing Kyokoyado Muromachi Yutone. Not only will you be able to enjoy a scalding bath within the comfort of your own Japanese-style room, but your room rate includes a Japanese-style breakfast, served right on the same traditional tatami mat where you slept the night before.
Tanoya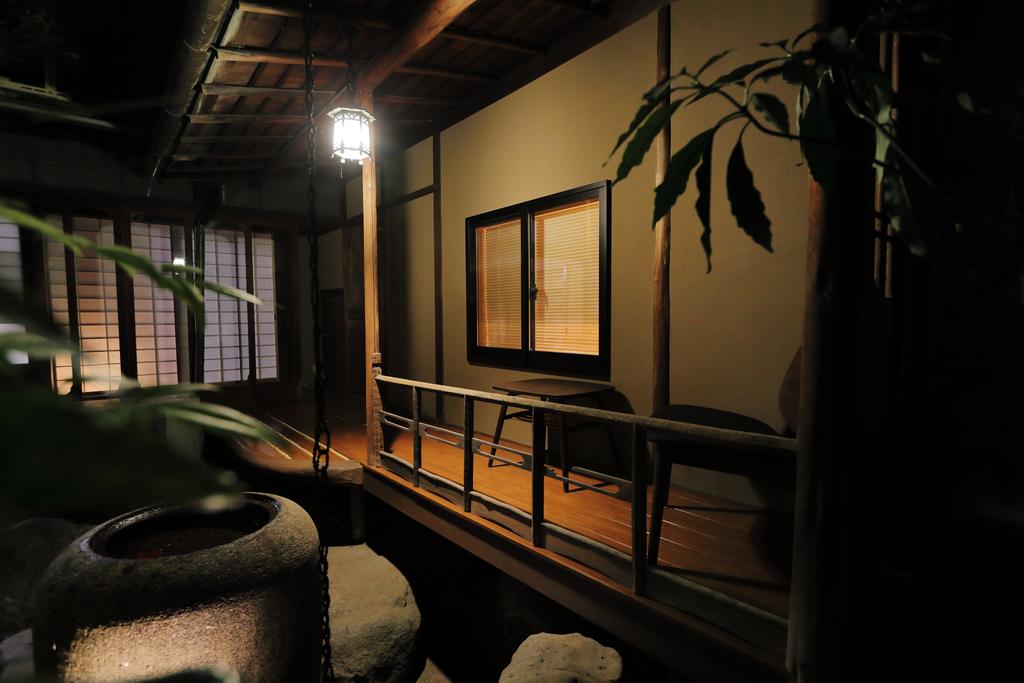 Situated somewhere between the first two Kyoto onsen on this list in terms of price and ambiance, Tanoya is physically located further to the west than either of them, which gives it a more private and secluded feel. A boutique property with only a few rooms, Tanoya is a place you'll stay if you prioritize not only a traditional Japanese bath house, but value the larger experience of having a traditional, homey stay.
Kyomachiya Hotel Mifuku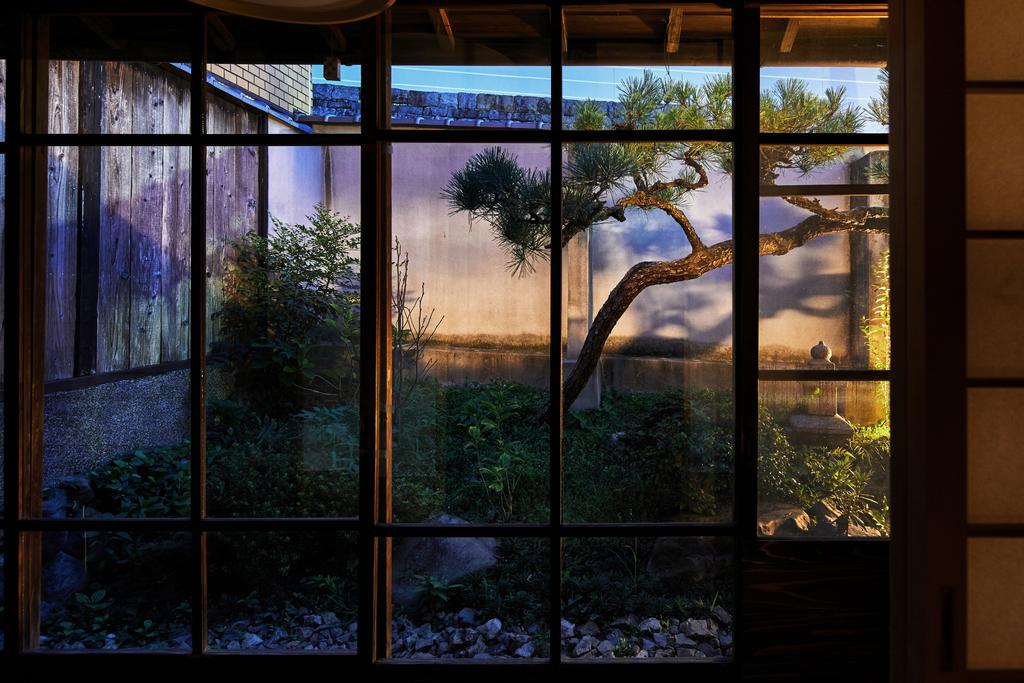 Like Gion Maifukan, Kyomachiya Hotel Mifuku sits only a short walk from Kyoto's famous Kiyomizu-dera Temple. However, what makes this inn uniquely qualified to be considered among the best Kyoto onsen is the beautiful Japanese garden that sits on its grounds. In fact, some of the rooms features views of this lush paradise, so you'll want to make sure you book early.
Tazuru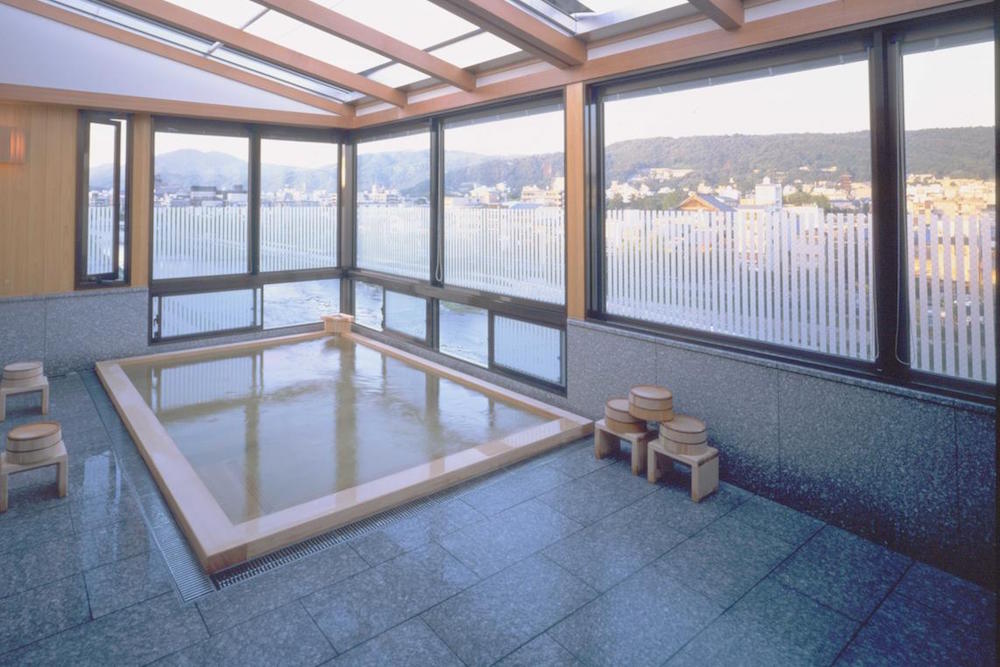 Located on the banks of the Kamo River, but also convenient to tourist hub Gion, Tazuru boasts both private and public bathing facilities, allowing you to experience both facts of the onsen in Kyoto experiences. Rates here are a bit higher than you find elsewhere, but so too is the selection of traditional Japanese cuisine available around the clock.
Seikoro Ryokan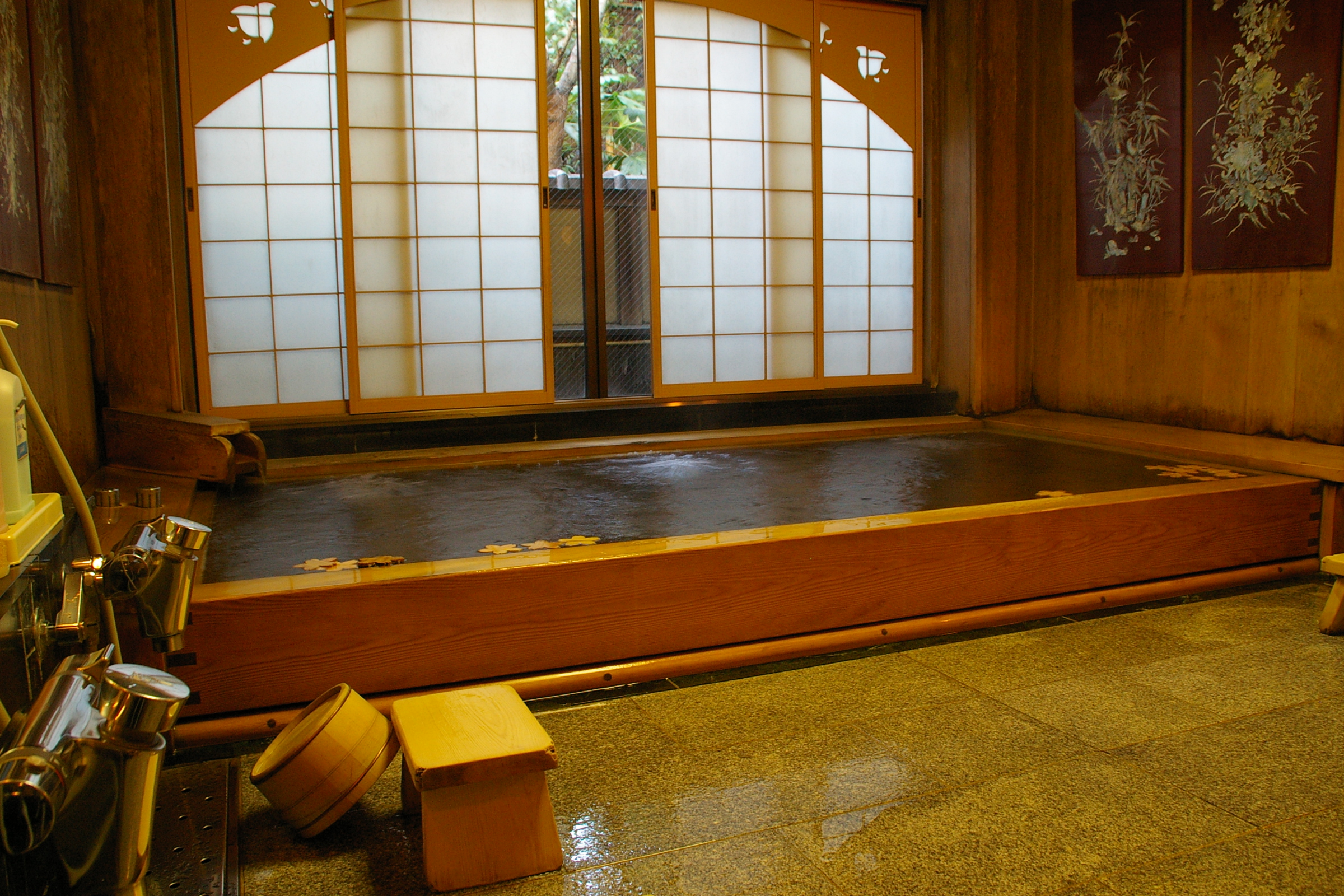 Among hotels in Kyoto with onsen, Seikoro Ryokan might not initially stand out. But in addition to the fact that it's close to both Kyoto's old center as well as Kyoto station, the bathing facilities themselves have an important distinction. When you go for a bath here, you do so in traditional wooden tubs, which can be somewhat hard to find in this day and age.
Yuzuya Ryokan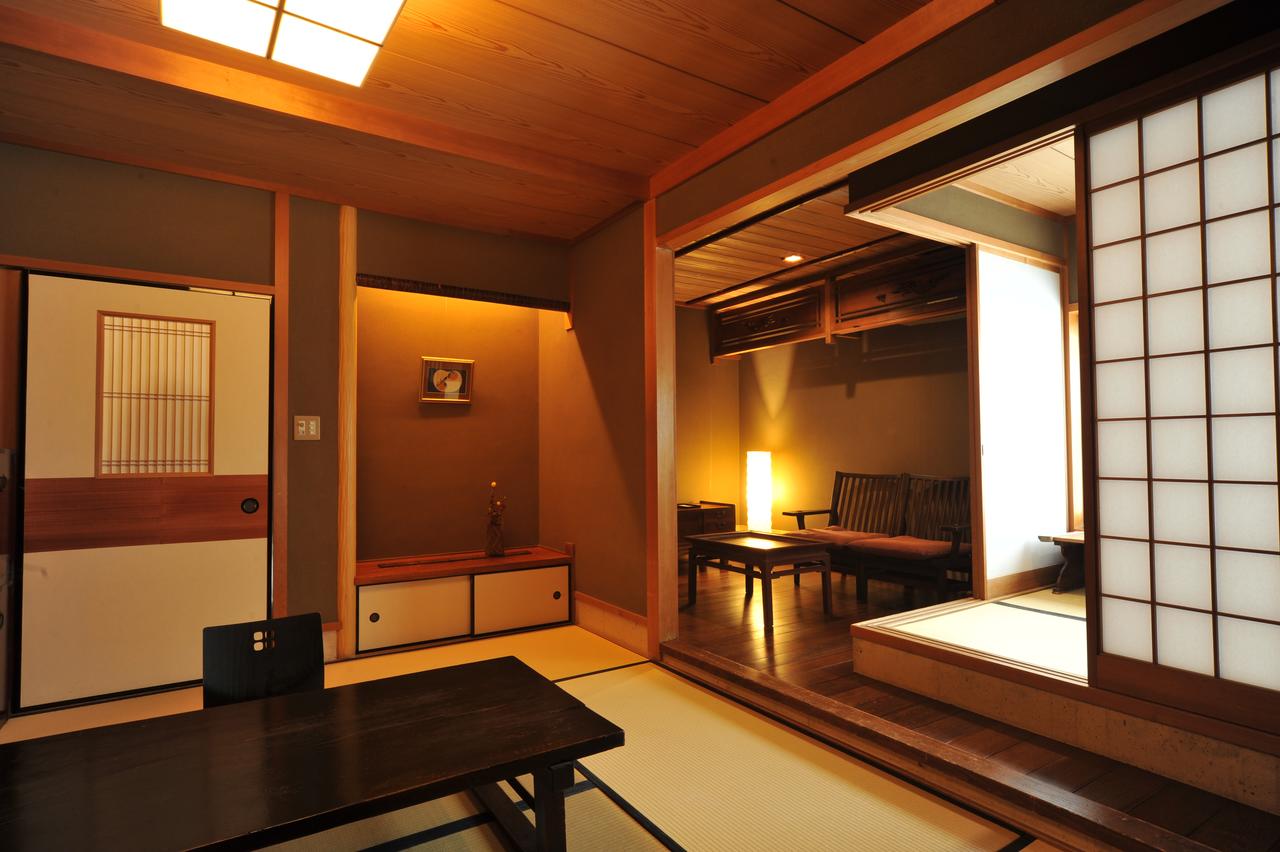 If you like the sound of Seikoro, read about Yuzuya Ryokan before making your Kyoto onsen determination. While it's true that this five-star property is the most expensive option on this list, it's also worth ever penny (or yen, as it were). You can bathe in a tradition wooden tub right in your room and what's more, the room rates usually include breakfast and dinner, which is a multi-course traditional kaiseki meal.
When to Visit Kyoto & Where to Go
I've often stated that I am partial to Kyoto's seasons, from the pink-and-white wonderland the city becomes in spring's cherry blossom season, to the warmer tones of Kyoto in autumn. However, Kyoto is beautiful 365 days per year, from the cold (and, of increasing rareness, snowy) days of winter, to the usually hot and frequently rainy days of summer. If you're flexible and open to different aesthetics, you might even plan your trip to Kyoto around the availability of your Kyoto onsen of choice.
As far as what to do here, beyond relaxing in an amazing onsen in Kyoto, the sky's the limit. I've written an itinerary here for two days in Kyoto, but you could easily spend a week or even longer in the city. You can also check out my more expansive guide to the Kansai region of which Kyoto is part, which in my opinion is the best place to get a taste for Japan.
The Bottom Line
Choosing a Kyoto onsen should be like finding sand in the desert, but can feel more like the search for a needle in a haystack. Educate yourself on what terms like "onsen" and "ryokan" mean, and take a lot at some of the best ryokan in Kyoto to get an idea not only of what you want, but what you don't want as well. Once you know precisely what you're looking for, selecting just one of the hundreds of traditional guest houses in Kyoto will be much easier than it seems now.
All property images courtesy of Booking.com. All rights reserved.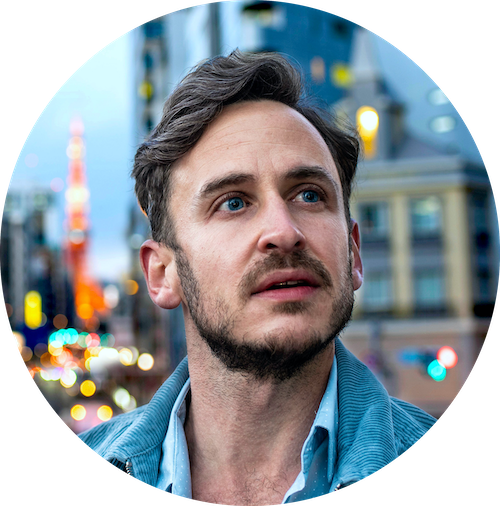 Japan Starts Here is information—and inspiration—for all your trips to Japan. My name is Robert and I'm happy you're here!