At the present the moment, the phrase "Hokkaido Shinkansen" is somewhat misleading. The bullet train to Japan's northernmost island only goes to its southernmost major city—you can't ride it all the way to Sapporo.
At least not yet. The good news, if you're patient, is that you will eventually be able to ride the Shinkansen directly from Tokyo to Sapporo. You'll need to be extremely patient: This service won't begin for nearly 10 years, at least as of the time of this article.
While you can, learn all you can about how bullet train service has finally reached Hokkaido, where it stands right now, and where it's going in the future.
History of the Hokkaido Shinkansen
Although Japanese officials and people have dreamed about bullet trains to Hokkaido almost since the inception of the Shinkansen, the first step toward reality didn't occur until 2005, when construction teams broke ground on the initial line: An extension of the Tohoku Shinkansen, traveling from Shin-Aomori station and under the Tsugaru Strait (via the Seikan Tunnel) to Hakodate, Hokkaido's southernmost major city.
By the time this line opened, in March 2016, there was still a chance that Hokkaido (specifically Sapporo) would be chosen as a site for an Integrated Resort, a special type of hotel that includes a casino. Although this is no longer the case—you'll have to try your luck at VIPカジノ online if you want to win big in Hokkaido—the Shinkansen is nonetheless scheduled to roll into Sapporo sometime in 2030.
Future Hokkaido Shinkansen Stops
Shin-Yakumo
Haven't ever heard of Yakumo city? It's not surprising. Although this district is a common crossroads, and is somewhat known in trivial circles for the fact that it faces both the Pacific Ocean and Sea of Japan, it isn't a common travel destination. Its only real attraction is Umemura Koen, a small garden known among locals for its autumn colors.
Oshamambe
The second Hokkaido Shinkansen stop after Hakodate will be Oshamambe. Like Yakumo, there isn't a lot on offer here, apart from a few hot springs and the Oshamanbedake Mountain hiking area. Practically speaking, Oshamambe Station won't be a destination in itself, but rather a place to stop en route to Noboribetsu, a popular hot springs and hiking area.
Kutchan
Kutchan itself is not especially well-know, but the station will quickly become one of Hokkaido's busiest when the Shinkansen opens. That's because it's not very far from Niseko, which is Hokkaido's (and Japan's) most famous ski area. You can actually see Mt. Yotei from Kutchan Station, from which there will almost certainly be direct buses, on a clear day!
Shin-Otaru
The penultimate stop of the Hokkaido Shinkansen will be in Shin-Otaru. Located near the city of Otaru, this waypoint will afford you access to the famous Otaru Canal, which is especially gorgeous in winter when human-sized icicles line its still waters. In summertime, meanwhile, the city is home to one of Japan's tallest soft cream cones. The challenge is eating it before it melts or collapses!
Sapporo
As of now, the terminal of the Hokkaido Shinkansen extension will be in Sapporo. Hokkaido's largest city and prefectural capital, Sapporo makes a great base for travel around Hokkaido, even if it's not my favorite spot in Japan. In summer time, you can head east to the lavender fields of Furano, or even all way to the tip of the Shiretoko Peninsula, one of the most spectacular rural destinations in Japan.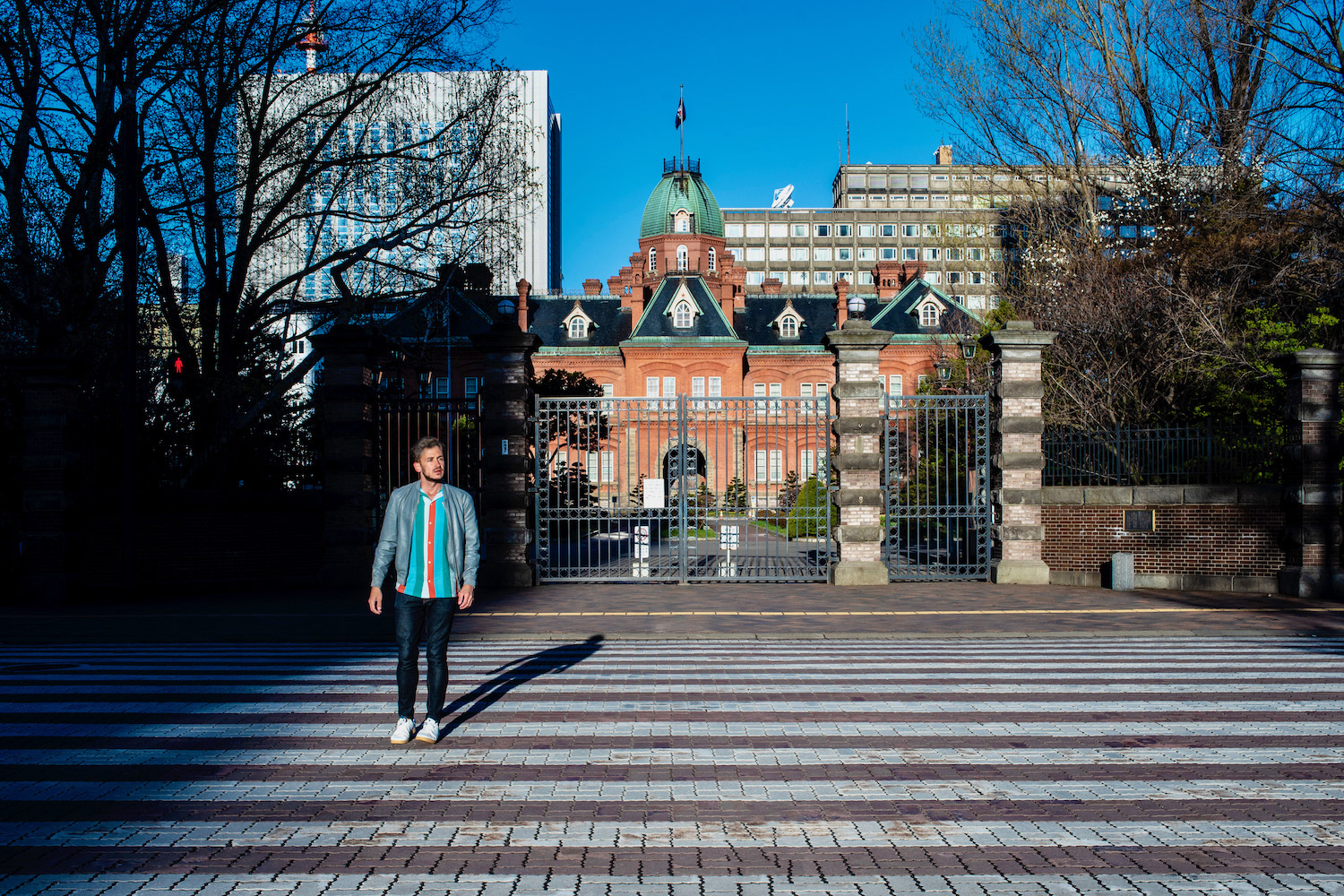 How Long Does it Take from Tokyo to Hokkaido by Shinkansen?
As of December 2021, the farthest you can ride the Hokkaido Shinkansen is from Tokyo to Shin-Hakodate-Hokuto. Currently, this takes just over four hours onboard the Shinkansen Hayabusa, which is currently the fastest bullet train operating in Japan. This compares to a flight time of about an hour from Tokyo-Haneda to Hakodate airport, not counting the time it takes to reach either airport, or undergo security screening.
Officials aim for the travel time from Tokyo to Sapporo to be just four hours by the time the bullet train finally reaches the city in 2030, although they acknowledge the journey may end up taking as long as five hours. Currently, the Limited Express train journey from Hakodate to Sapporo takes at least as long as the Shinkansen from Tokyo to Hakodate!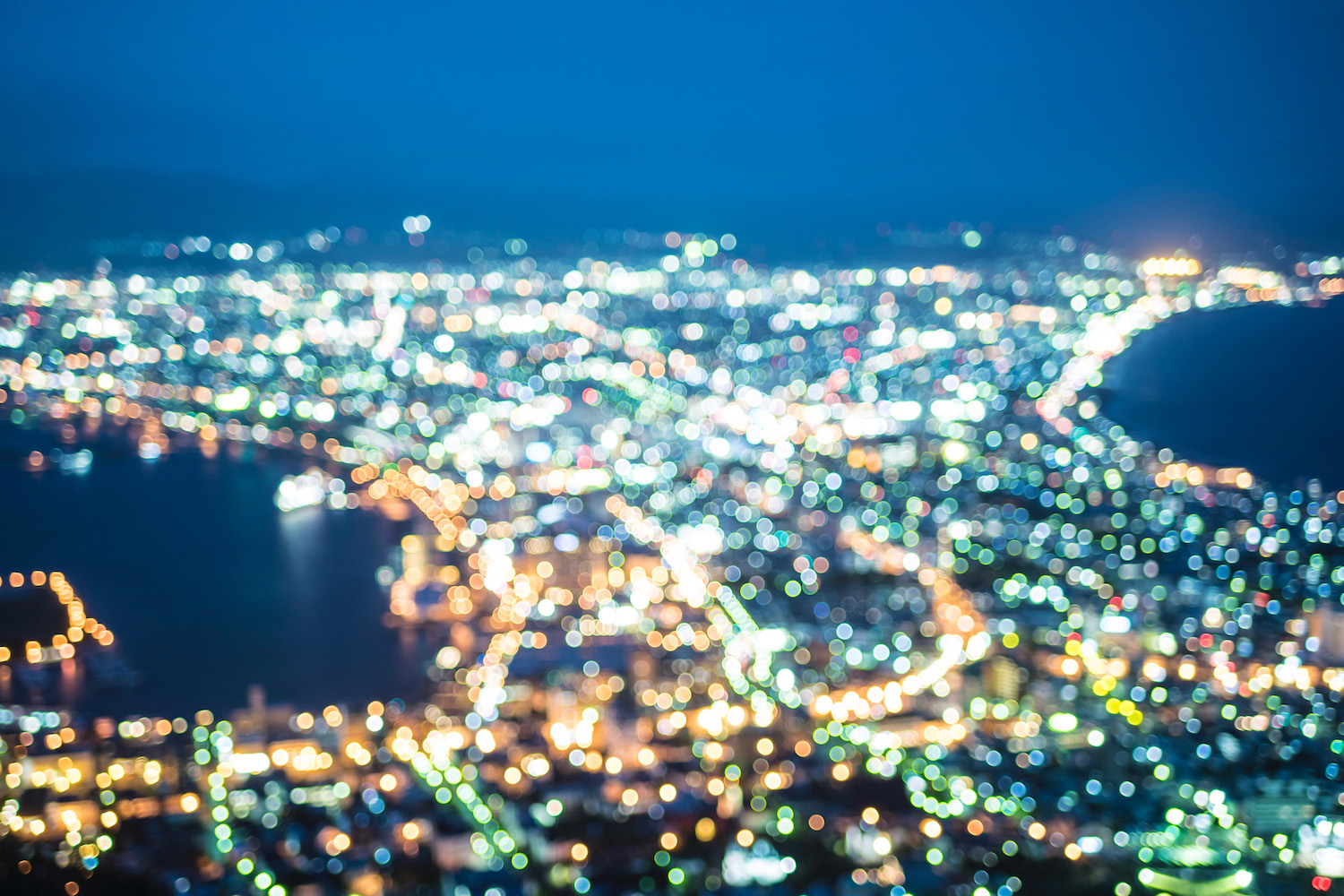 Other FAQ About the Hokkaido Shinkansen
Does the Hokkaido Shinkansen go underwater?
En route from Shin-Aomori to Shin-Hakodate-Hokuto, the Hokkaido Shinkansen travels under the Tsugaru Strait via the Seikan Tunnel, which is the world's underwater tunnel and which connects Honshu and Hokkaido islands. Although you'll be more than 300 feet or 100 meters under the sea floor, it's unlikely you will even realize it!
Does Sapporo have Shinkansen?
As of December 2021, Sapporo does not have Shinkansen service. However, in 2030, the Hokkaido Shinkansen will be extended from Shin-Hakodate-Hokuto to Sapporo, connecting the cities in less than an hour, and connecting Sapporo to Tokyo in between 4-5 hours.
Does the JR Pass cover Hokkaido?
The Japan Rail Pass allows you to travel on all JR trains in Hokkaido, including the Shinkansen. At the moment, it isn't clear if this will cover the Hakodate-Sapporo extension, but chances are good that it will. Currently, only the super-fast Nozomi and Mizuho Shinkansen (which run along the Tokaido-Sanyo and Kyushu Shinkansen lines, respectively) are off-limits to JR Pass holders.
The Bottom Line
Although you can only ride the Hokkaido Shinkansen to Hakodate, at the time I'm publishing this article, you'll eventually be able to ride it all the way to Sapporo. This is relieving for a number of reasons, whether you want to be able to make the very most of your Japan Rail Pass, and even if your priority is simply to avoid domestic flights in Japan. Certainly, for travelers who want to explore Hokkaido deeply (but don't have a lot of time), the new bullet train line will make doing so a lot more convenient, compared with the relatively slow limited express service that exists now. Here's to your next trip in Japan's great, white north, no matter what shape it ends up taking!