I haven't explored Hokkaido nearly as much as I'd like to have done, in spite of being someone who visits Japan at least a few times every year. There are many reasons for this, but one above all: It simply isn't as easy to get to Hokkaido—or to get around Hokkaido—as it is for other parts of Japan.
This is because, as of the early 2020s, Japan's iconic Shinkansen bullet train only extends as far north as Hakodate—Hokkaido's southernmost city. It's one of my favorite places in the country, don't get me wrong, but it's hours from most of the rest of Hokkaido via ordinary trains.
In a few years, thankfully, this will all change. The extension of the Hokkaido Shinkansen is imminent—and it will change the game for tourism on Japan's northernmost island.
Does the Shinkansen Go to Sapporo?
At the time of writing, the phrase "Hokkaido Shinkansen" is a bit misleading. While the Shinkansen does technically go to Hokkaido, it doesn't go far onto Japan's northernmost island. Rather, it crosses under the Tsugaru Strait from Aomori via the Seikan Tunnel, and merely makes its way to Hokuto, the high-speed train station closest to the southern Hokkaido city of Hakodate.
If you want to continue to Sapporo from here, you have two options. You can board one of several limited express trains, which make the journey northward in about 3.5 hours—long, but direct and uneventful. Alternatively, you can go via public transport to Hakodate Airport, from which nonstop flights to both of Sapporo's airports—New Chitose and Okadama—are available. This is "faster" on the surface, but takes nearly as long in reality.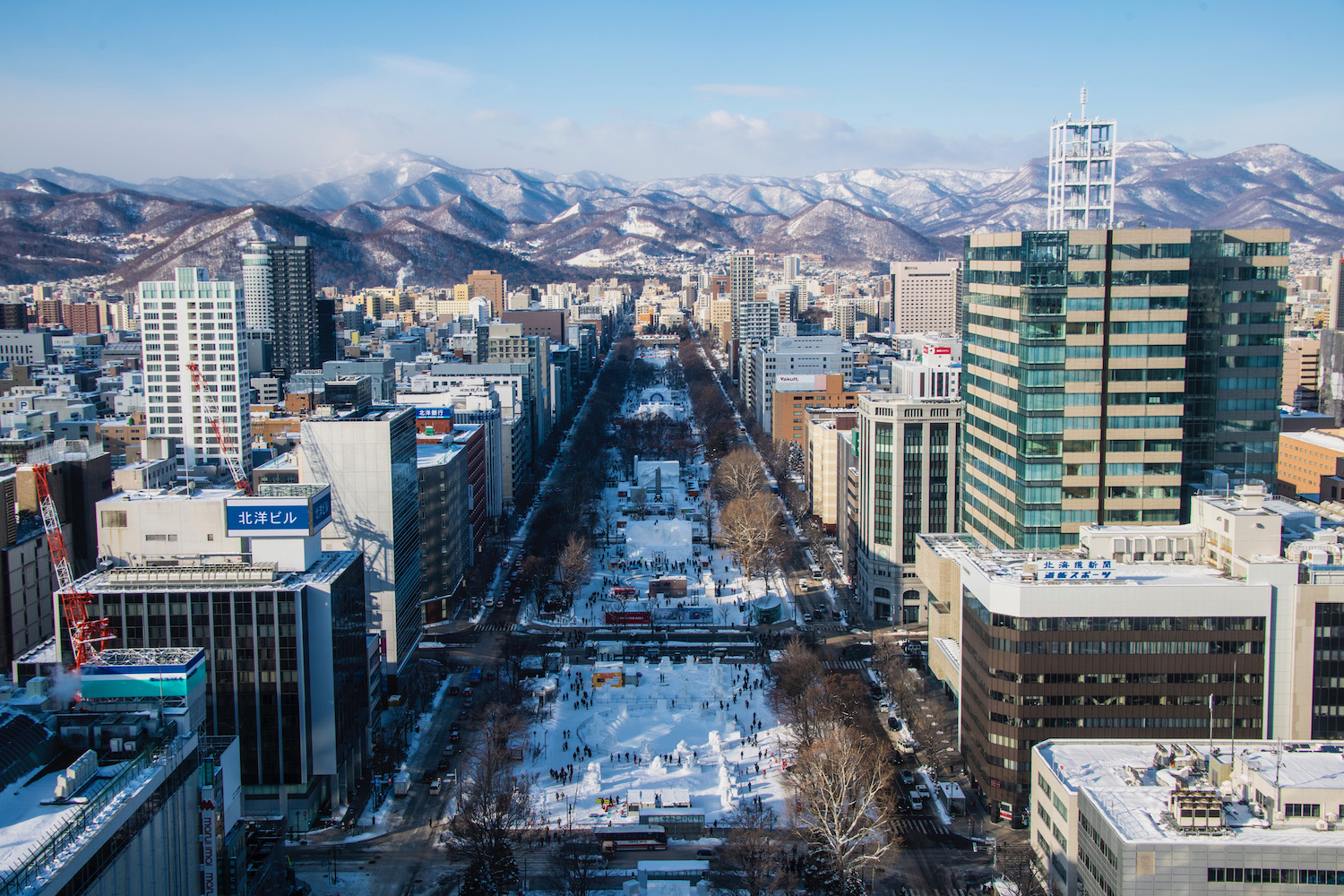 Future Hokkaido Shinkansen Stations
Yakumo
The bad news? Apart from being the name of one of the limited express trains that currently runs between Sapporo and Hakodate, "Yakumo" is a word most foreign tourists have never heard. The good news? With a Shinkansen station being built in the coming years, local authorities might finally have a chance to encourage people to come to their city.
Oshamambe
Ditto for Oshamambe, which is a perfectly nice town, but one I can't imagine I'll visit until the Hokkaido Shinkansen goes there. At that time, it may also provide a shortcut from Hakodate to Noboribetsu, which currently requires a train journey of at least two hours one-way.
Kutchan
Located adjacent to the Niseko ski resort, Kutchan Station is one of the most exciting stops along the extension of the Shinkansen deeper into Hokkaido. In addition to allowing direct travel from Tokyo to Niseko, this will also shorten the distance to Niseko from Sapporo, from which a day trip may become a realistic possibility.
Shin-Otaru
At the moment, the fastest way to travel between Sapporo and the canal city of Otaru is a "Rapid" train along the Airport Express, which takes 30 minutes. While the Hokkaido Shinkansen will be faster—it will likely take less than 10 minutes—getting from Shin-Otaru station into town will require a separate journey, likely one 5-10 minutes in length.
Sapporo
Sapporo Station is the future terminus of not just the Hokkaido Shinkansen, but of the Shinkansen system itself. This will enable passengers from Tokyo and beyond to make one-stop journeys to virtually anywhere in Hokkaido, particularly exciting destinations in the island's wilder eastern reaches.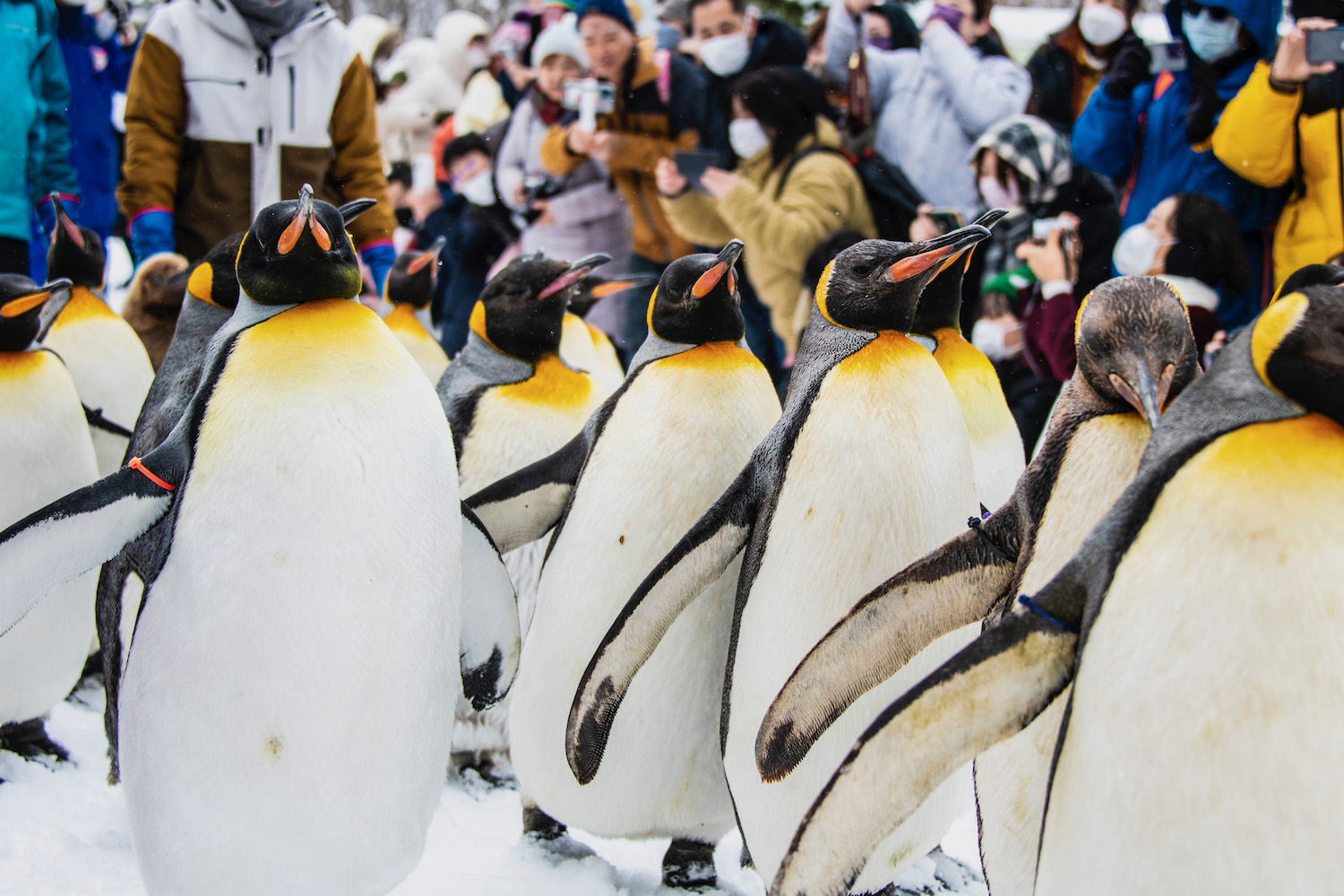 Will the Hokkaido Shinkansen Ever Go Past Sapporo?
As of 2023, there are no plans to extend the Hokkaido Shinkansen past Sapporo, which will likely be the permanent northern end of the Shinkansen line, just as Kagoshima is in the south. The reasons for this are manifold, but first and foremost that most of Hokkaido's population is concentrated in Sapporo. With the exception of Asahikawa, in fact, there are no major cities in central or eastern Hokkaido.
Now, there's an argument that extending the Shinkansen to Asahikawa or even to Kushiro or Abashiri could have some tourism benefit. However, it's unlikely to be enough to justify the massive cost of such a project. Indeed, most travelers who are prepared to make the journey to Hokkaido's "wild east" understand that they're going to have to spend a certain amount of time in transit.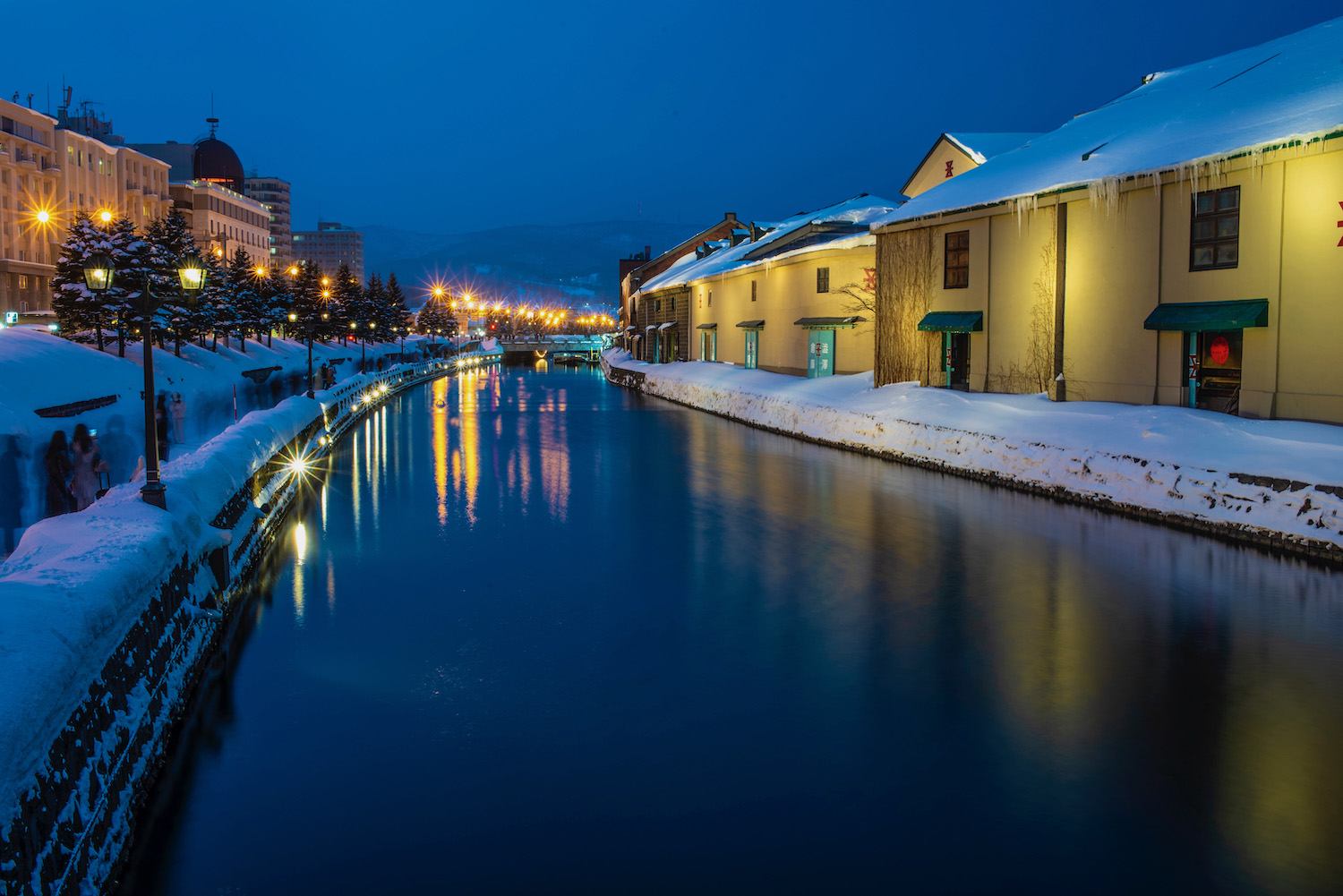 Other FAQ About the Hokkaido Shinkansen
How fast is the Hokkaido Shinkansen?
Although the Tohoku Shinkansen can exceed 300 km/h on some of the flat sections of track between Fukushima and Aomori, the maximum speed of the vehicles once they reach Hokkaido is 260 km/h. Given the proposed four-hour travel time between Tokyo and Sapporo, I assume this speed will increase in the future.
Does the Hokkaido Shinkansen go underwater?
The Hokkaido Shinkansen doesn't go underwater, per se—its vehicles don't double as submarines. However, the Shinkansen tracks do go beneath the Tsugaru Strait that separates Hokkaido from Honshu, specifically via the Seikan Tunnel.
How long does it take to go from Tokyo to Hokkaido by Shinkansen?
At the moment, the minimum journey time from Tokyo Station to Shin-Hakodate-Hokuto is 4 hours 4 minutes, via the fastest Shinkansen Hayabusa that operates. In the future, however, JR East and JR Hokkaido target a 4-hour travel time from Tokyo to Sapporo, which means that the next-generation Hokkaido Shinkansen will need to be faster.
The Bottom Line
The Hokkaido Shinkansen isn't currently very useful, but that will change around 2030. Eventually, you'll be able to ride the Shinkansen all the way from Tokyo to Sapporo, and probably in the amount of time it currently takes to reach Hakodate. This will be a boon to tourism, although airlines that operate domestic flights in Japan probably aren't going to be happen about it. Notably, the Hokkaido bullet train will stop near the Niseko Ski Resort, if that's why you're headed to Hokkaido. In the meantime, I do hope you'll consider hiring me to plan your trip to Japan, whether or not you're as frustrated by Hokkaido's current trains as I am.