Just as Hokkaido more broadly took me time to appreciate, so too was Sapporo a slow-burn city for me. It wasn't that I hated it; it just failed to click for the me the first time I visited. And the second. And the third.
Indeed, it wasn't until I came back to Sapporo for the fourth time—until after I had already, finally cultivated genuine love for Hokkaido as a whole—that the city made sense to me at long last.
Incidentally, this was also the first time I stayed in the city-proper for more than a couple nights. It made all the different, which is why I feel compelled to write a post help you decide how many days in Sapporo you should spend on your own trip.
Where to Stay in Sapporo
Regardless of how many days in Sapporo you end up staying, having a good base is essential. On recent trips to the city, I've taken to the Tokyu Stay (one of my favorite Japanese hotel brands) property near Odori Park. In addition to its fantastic location, this hotel (like all Tokyu Stay hotels) offers in-room laundry facilities, which is great especially if you stay here after traveling around Hokkaido.
On the higher end, hotels like Sapporo Grand Hotel and JR Tower Hotel Nikko are probably better suited to travelers for whom outright luxury is more of a non-negotiable. In terms of other Japanese business hotels, meanwhile, all brands are well-represented, with the Sapporo locations of Sotetsu Fresa Inn and Daiwa Roynet Hotel especially suited to my own personal tastes.
Top Sapporo Trip Ideas
Weekend in Sapporo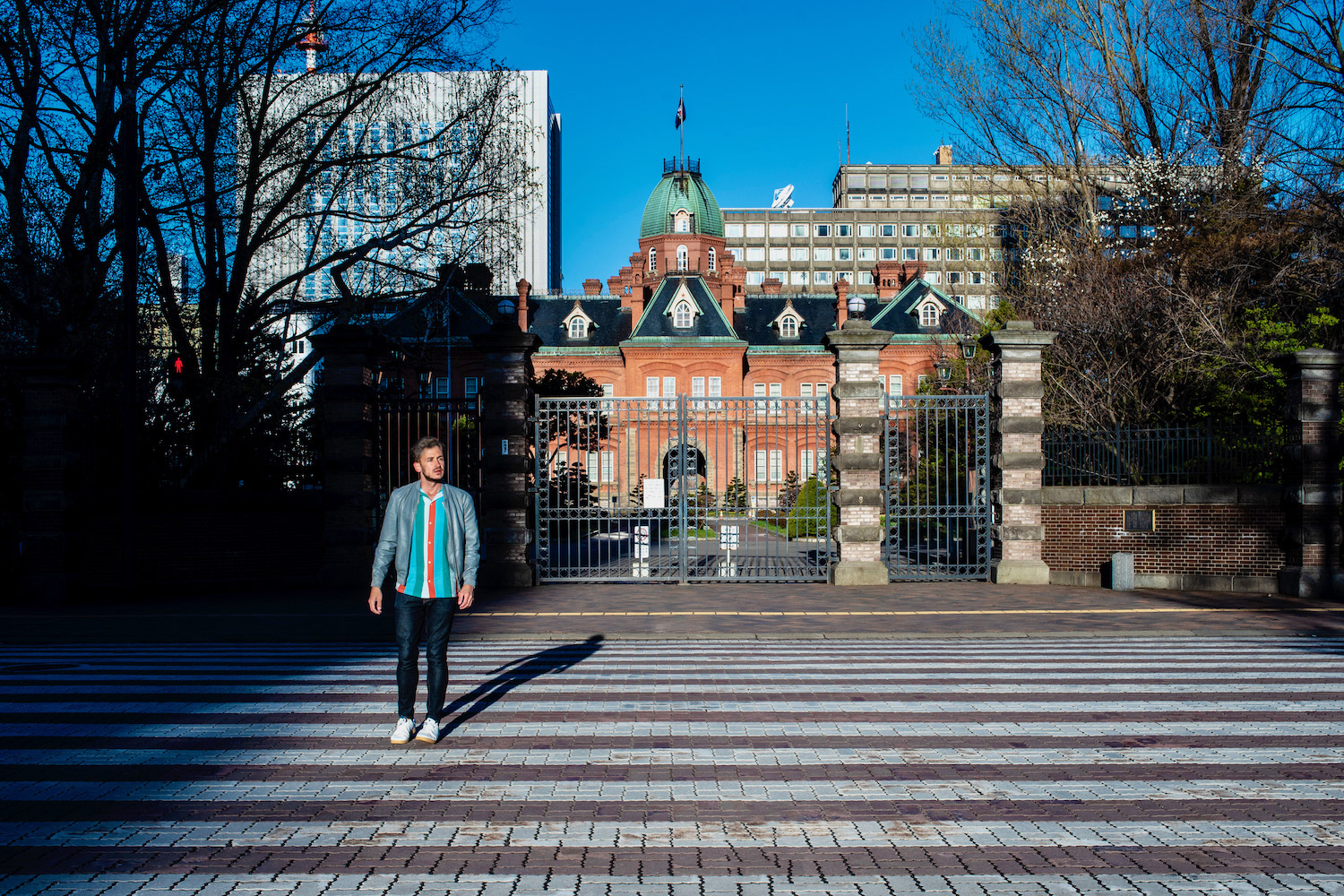 If you plan to stick primarily to Sapporo's city center, a weekend may be enough. After arriving in the afternoon, you could head up to Mt. Moiwa to enjoy an afternoon panorama (and sunset), before heading down to Susukino to eat and drink the night away. The next morning, eat your way through delicious Nijo Market, or visit lush green spaces like Odori Park and Nakajima Park, then take a half-day trip to visit Otaru and its famous canal.
3 days in Sapporo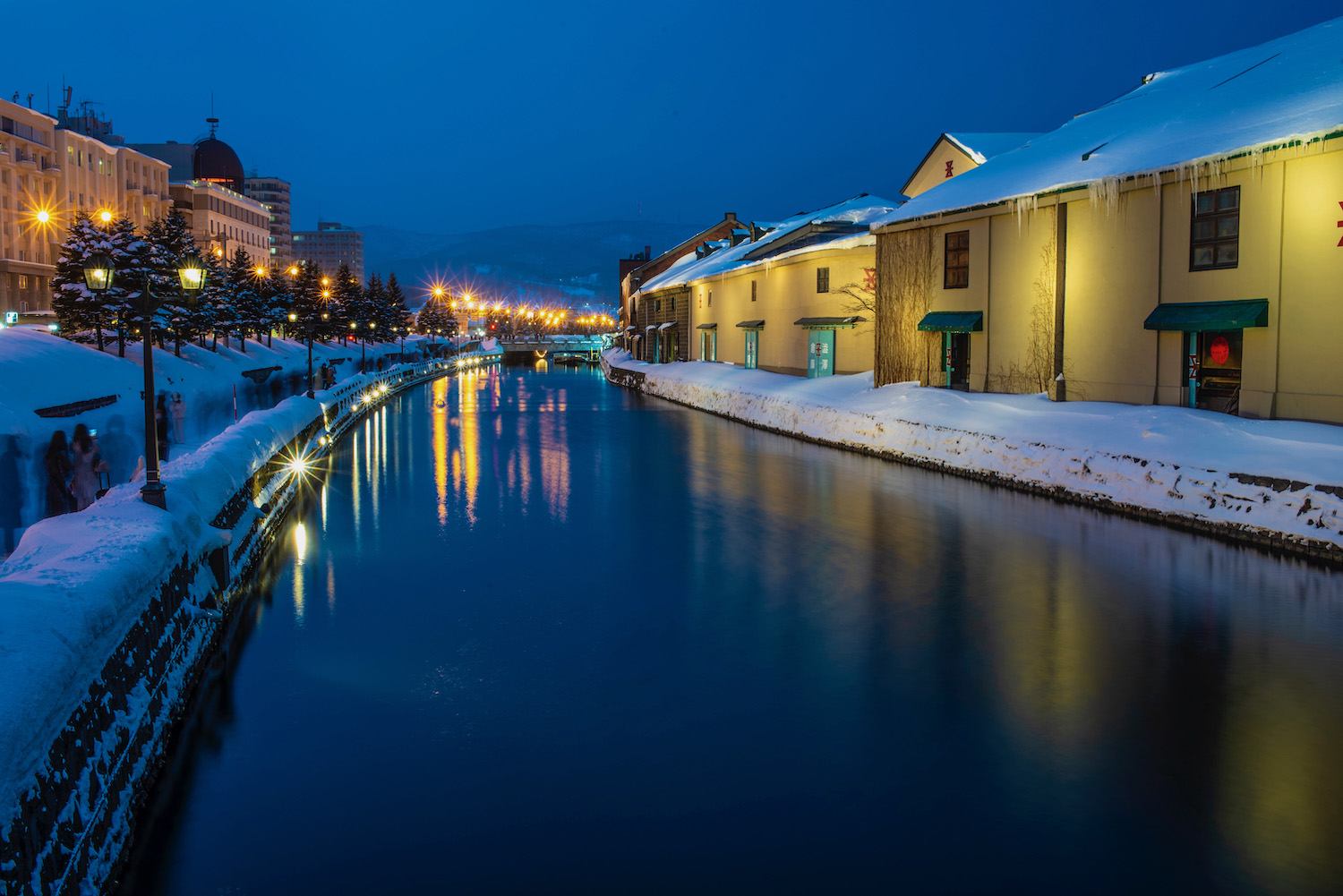 If "three" is your answer to how many days in Sapporo, meanwhile, this ultimately opens up the opportunity for more day trips. If you're into hot springs, for example, you can visit Jozankei Onsen for the day, while Noboribetsu is a great option not only for onsen, but also for hiking in Jigokudani or "Hell Valley." Having three days in Sapporo also unlocks other city-center experiences, such as enjoying a meal or drink at Sapporo Beer Garden.
5 days in Sapporo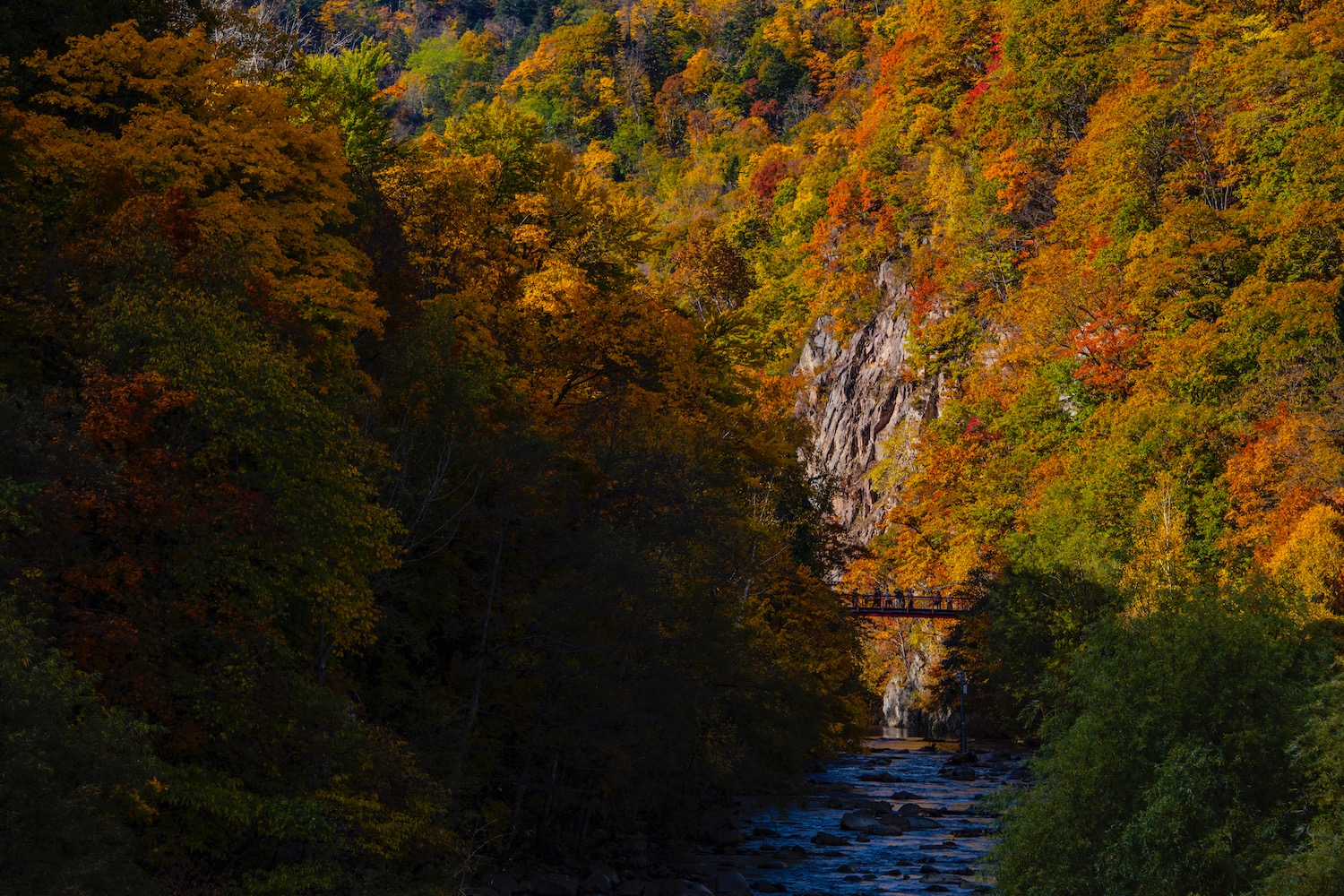 If you stay five nights in Sapporo, you're unlikely to spend all or even most of this tine in Sapporo-proper. Rather, this will simply allow you greater exploration of the city's periphery. While you may be limited to the Niseko ski resort during the winter months, you can continue onward from Asahikawa to Furano (home of Hokkaido's lavender) and Biei (where you find the famous blue pond) during summer and autumn, respectively.
One week in Sapporo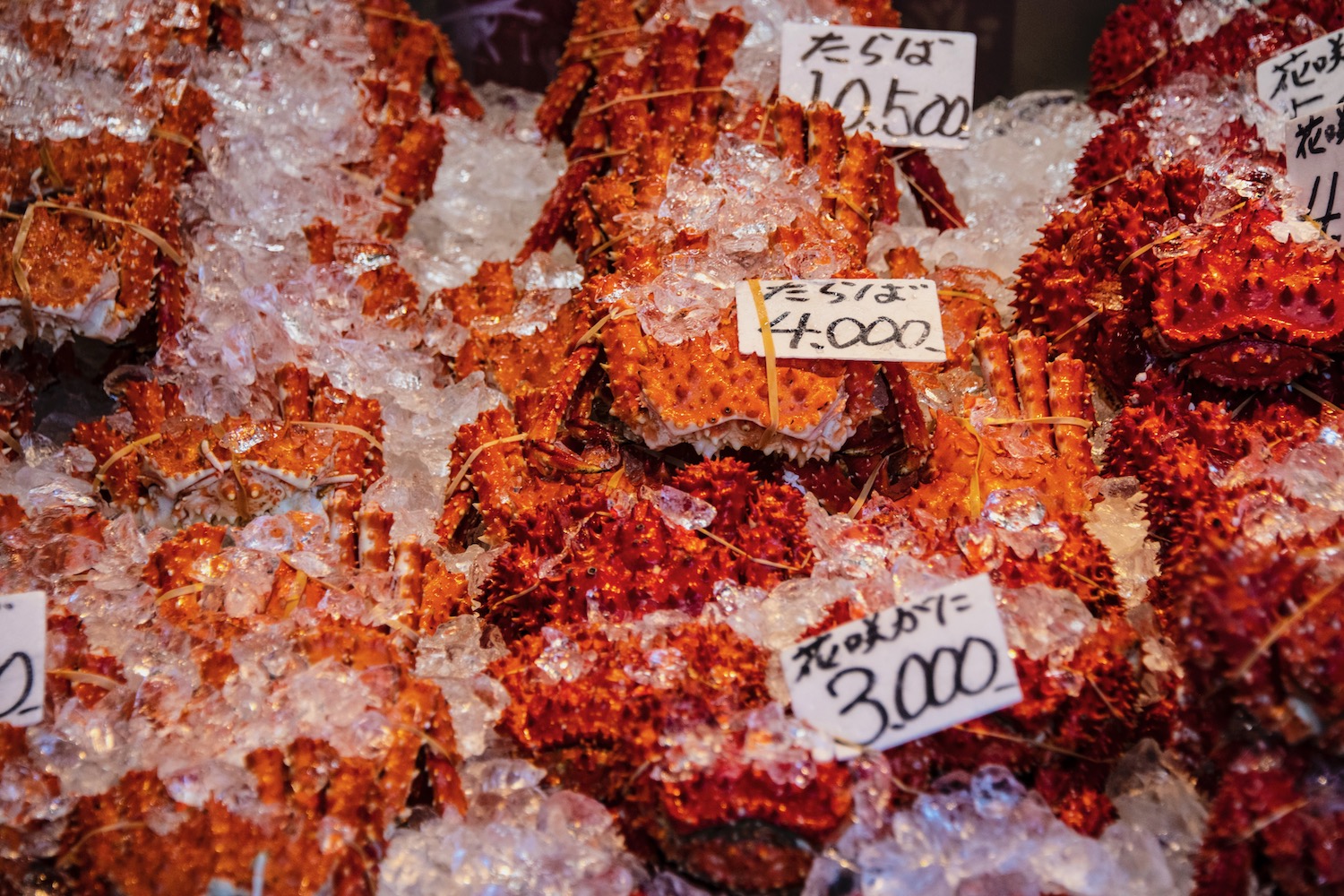 With a week in Sapporo, you really face a choice. On one hand, staying each night in town limits how far out you can get, no matter how many days in Sapporo you spend in total. On the other hand, while doing so could allow you to "live in Sapporo" for a week or longer, the ultimate utility of staying a week here is that it allow you to embark on virtually all the day trips mentioned above (and then some!). It's also good to spend more time in Sapporo if you happen to visit during an annual event like the Sapporo Snow Festival.
Sapporo as a Hokkaido base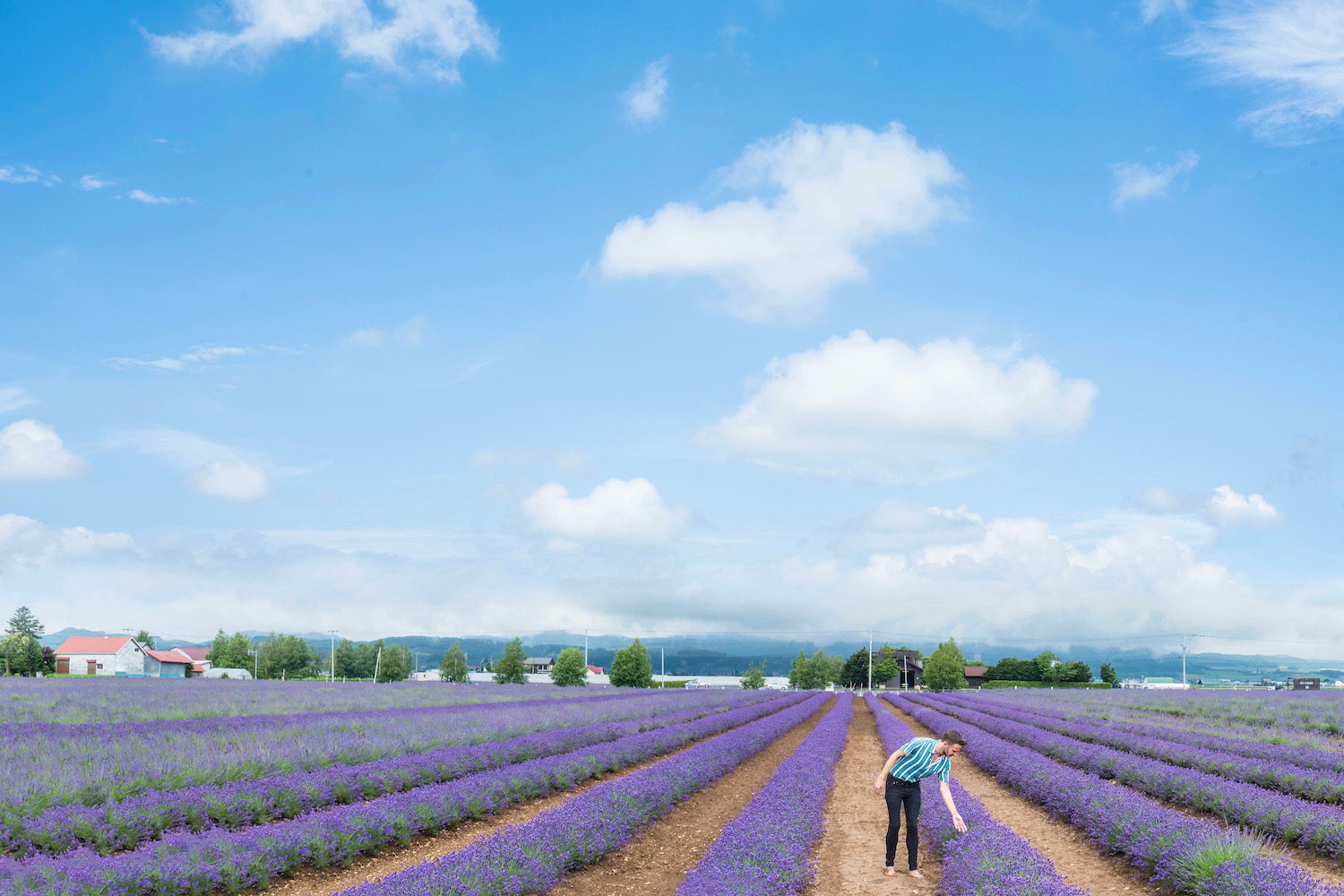 Hokkaido is so much more than Sapporo—and a comprehensive trip around the island may require you to pass through Sapporo more than one. For example, you could stay a couple nights on the front end for "proper" season and then, potentially, when passing from southern or western Hokkaido (Niseko or Hakodate) to Kushiro and Abashiri in the east, You could then stay another night or two at the end, if only for nostalgia's sake.
Is Sapporo Worth Visiting?
Sapporo wasn't a city I loved at first sight—I wondered for years if I'd ever love it at all. While having a post like this at your disposal will shorten the amount of time you dislike Sapporo (assuming you do at all), it's simply not a place that offers instant gratification for most travelers, in my experience. Sapporo is only worth visiting if you are committed to putting in however much time it takes for you to enjoy it.
Indeed, if you're more flexible about how many days in Sapporo you spend, your chances of being able to do this during a single trip increase. On longer trips of mine, I found affection in the unlikeliest of places. Not (or at least, not only) attractions and sights, but utilitarian aspects of the city, such as the vast network of subterranean shopping malls that connects the city, no matter how the weather is outside (Spoiler alert: often terrible!).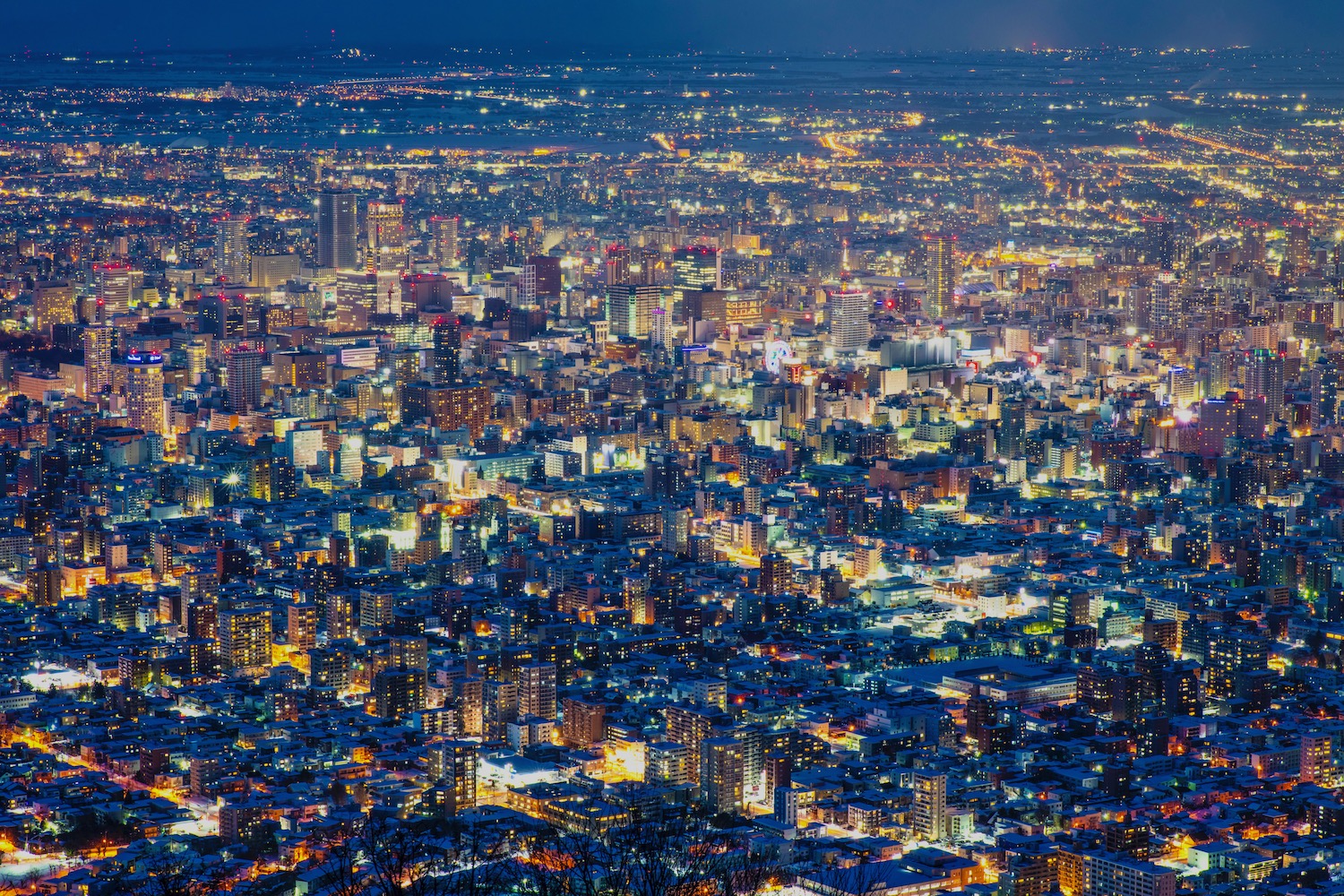 Other FAQ About Your Sapporo Trip
How many days should you spend in Sapporo?
In my opinion, you should aim to spend at least 3-5 days in Sapporo, no matter what time of year you visit, and especially if you plan to take many day trips from the city. Many of the destinations easily accessible from Sapporo on an excursion are close enough that it makes more sense to sleep in town and head out for the day than it does to uproot yourself. A longer trip to Sapporo sets you up better for liking it than a shorter one does.
Is 3 days enough in Sapporo?
Three days is enough to explore Sapporo's city center attractions, as well as to take at least one close-in day trip, probably to Otaru or to Jozankei Onsen. However, in order to fully appreciate Sapporo and its surrounding region, spending 5 or even 7 days in the city is optimal.
What is the best month to visit Sapporo?
Sapporo is a massive city you can enjoy during any month of the year, be it in early May when cherry blossoms are at their peak, early November amid the brilliant autumn colors, in January or February when feet of snow cover the ground or during the pleasantly hot summer months of July and August. It's the rest of Hokkaido—rural Hokkaido—where the season or month you visit becomes an existential matter.
The Bottom Line
I can't say for sure that you'll love Hokkaido's hub regardless of how many days in Sapporo you spend. Certainly, it took me a long time—many visits, and also sleeping in Sapporo for several nights on end during the same trip—for me to fully appreciate the city for what it is (and to accept it for what it wasn't). While I hope the insights I provide here can help you complete this process faster than I did, the reality is that Sapporo takes time. Another way to make sure your next trip to Japan is the best one you've ever had? Commission a custom Japan itinerary, and let me do the work of planning everything out for you.