The first day always sets the tone of a trip—and my Japan winter travel was no different. Color, discovery and discomfort came to define the wintry week-and-a-half I spent in Japan. In fact, they did so immediately.
Having arrived at Haneda Airport before the crack of dawn, I dropped my bags at an Akasaka hotel and made my way to Hie Shrine, whose reputation as being "hidden" is very much deserved. It was frigid during the hour or so I spent walking to-and-fro under its vermillion gates (think a smaller-scale version of Kyoto's Fushimi Inari Taisha), particularly because the torii stand in the shadows of skyscrapers.
These three concepts always seemed to co-occur as I was visiting Japan in winter, watching sunset behind Mt. Fuji from a lesser-known Tokyo viewpoint as a bitter wind swirled around the observation deck, or trekking to the scarlet-capped Bodhisattvas of Nagano's Zenko-ji temple (or the rosy-faced snow monkeys of Jigokudani) in blizzard conditions.
Arriving at Kanazawa's Kenroku-en garden just as the sun was breaking magenta ume flowers out of their icy prison, or sprinting into crowded dining rooms and downing plates of tonkatsu curry or bowls of spicy chicken ramen just moments before my body froze.
I often felt as if I was alone at this convergence point, though that wasn't always the case. At the so-called Fox Village of Miyagi prefecture, for example, where I discovered that this seeming sanctuary was really more of a zoo, it pained me to think that my canine comrades were as chilled-to-the-bone as I was, but couldn't even admire the bold hue of the village's Inari shrine, and how it contrasted with the falling snow.
Other times during my Japan winter travel, I simply wished I'd been alone. Bathing in the turquoise waters of Tsuru no Yu, a famous onsen I now believe is slightly overrated, I felt awkward on two counts: Being the only gaijin in a group of Japanese people; and being naked around a bunch of men (some of them attractive) in a completely sexless context.
It also didn't help that the water was lukewarm—quite the opposite is usually true.
Many of my most delightful moments occurred outside of top places to visit in Japan in winter. The samurai town of Kakunodate, for instance, is famous primarily as a cherry blossom spot, and was especially deserted on the third day of February.
However, the delightful Thai couple I encountered as I passed under the deadened branches of weeping sakura trees added necessary warmth to the scene, even if they got the false impression that I speak their language better than I actually do.
My Japan winter travel would've been perfect, even if my final destination had been cursed with awful weather or was otherwise rendered inaccessible. I came scarily close to this eventuality: On Monday, when I arrived in the ski town of Zao Onsen in Yamagata prefecture, winds that gusted as high as 90 km/h closed the ropeway to the famous Snow Monsters.
The next morning, however, my trip's Holy Trinity once again convened: The pure azure of the cloudless sky; the awe of standing at the feet of trees so encased in snow they looked like abominable snowmen; the extent to which the sub-zero temperatures pushed me to my physical limit, especially whenever I'd sink several feet into the snow.
I hope my pictures of Japan in winter convey the magic of my experience—and that they inspire you to explore the Land of the Rising Sun during a time of year that many disregard entirely.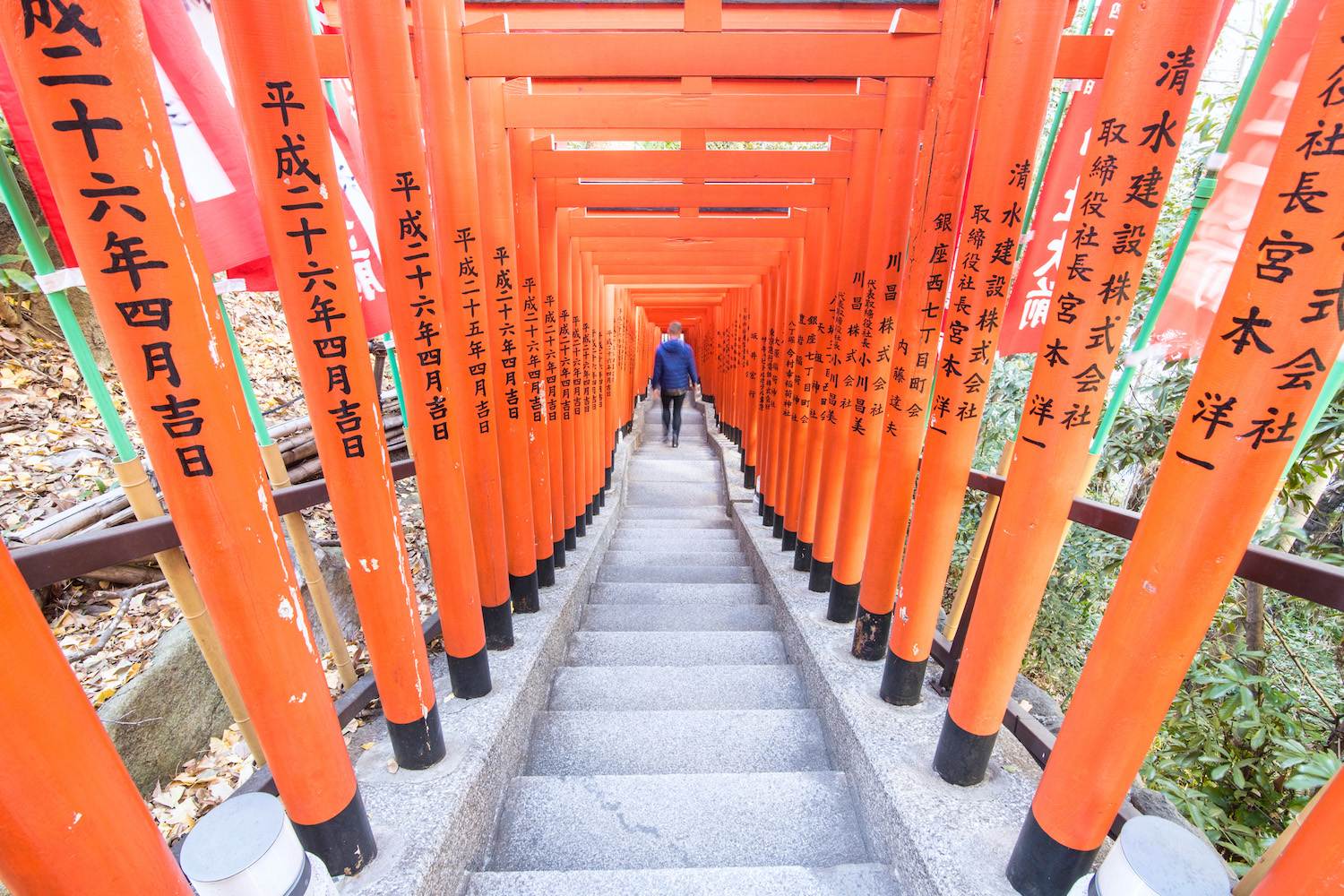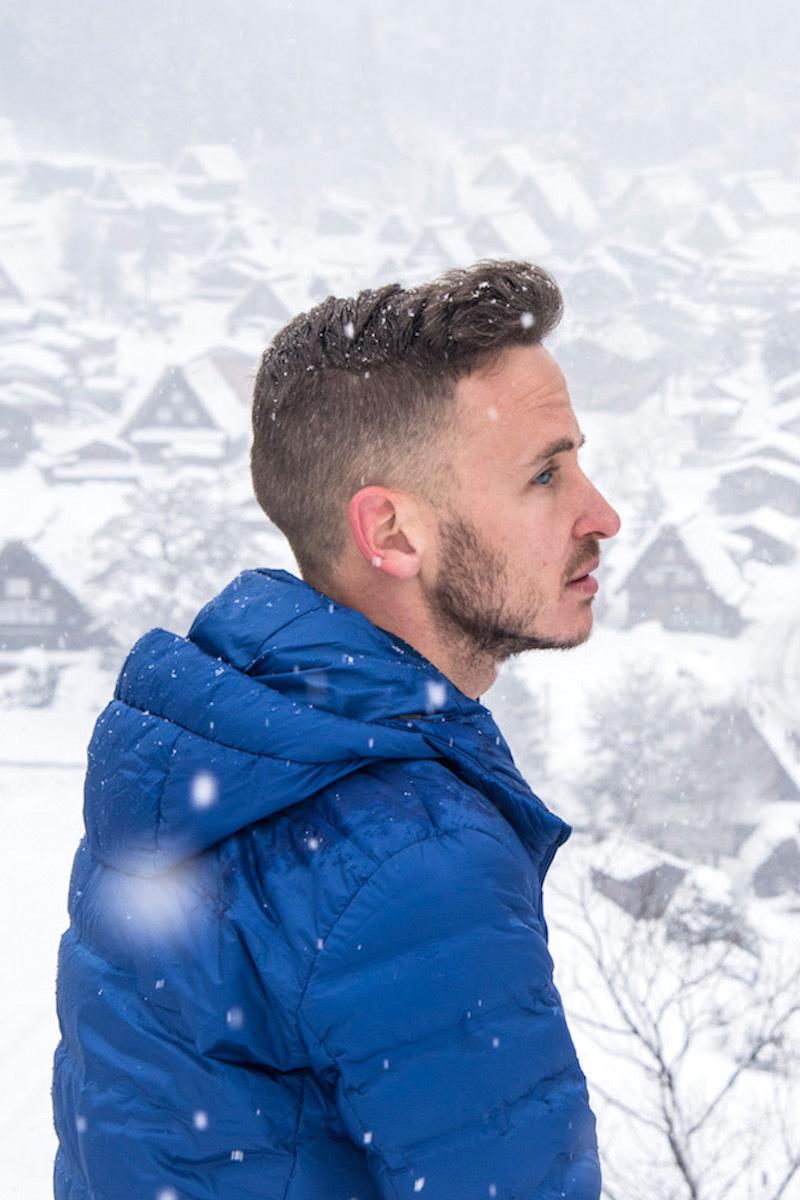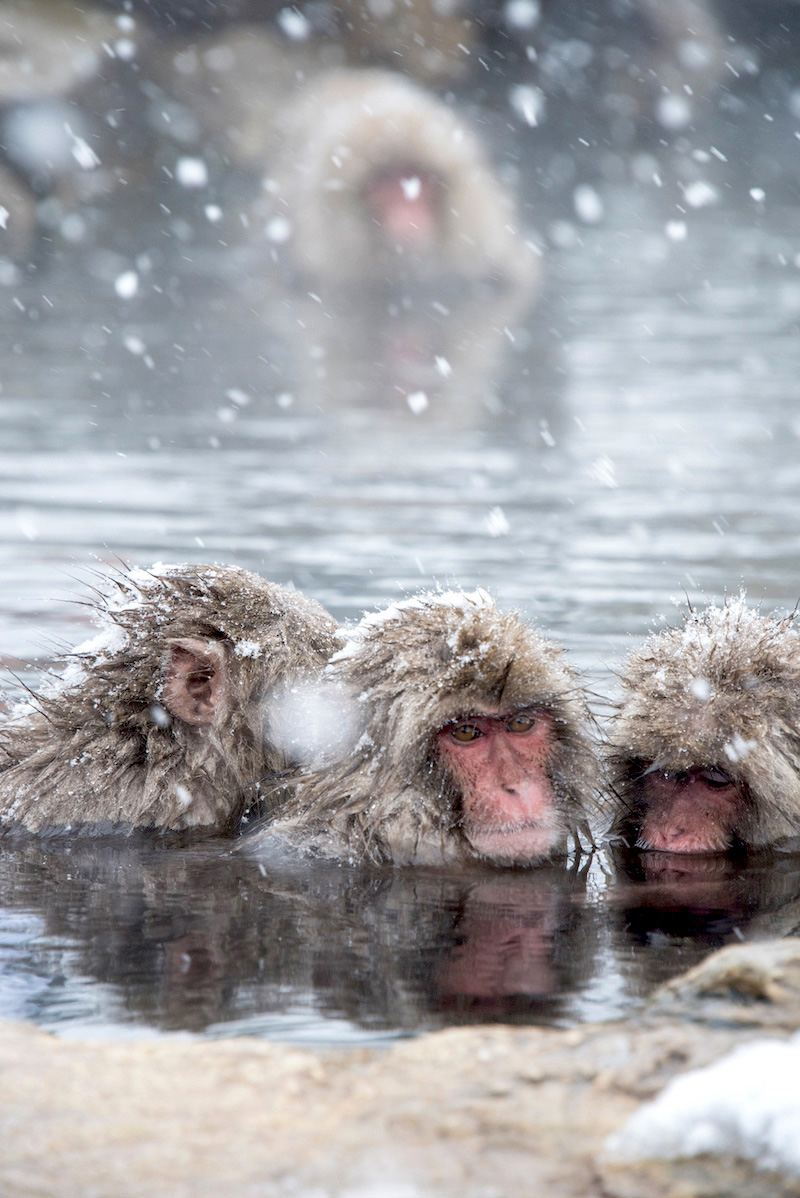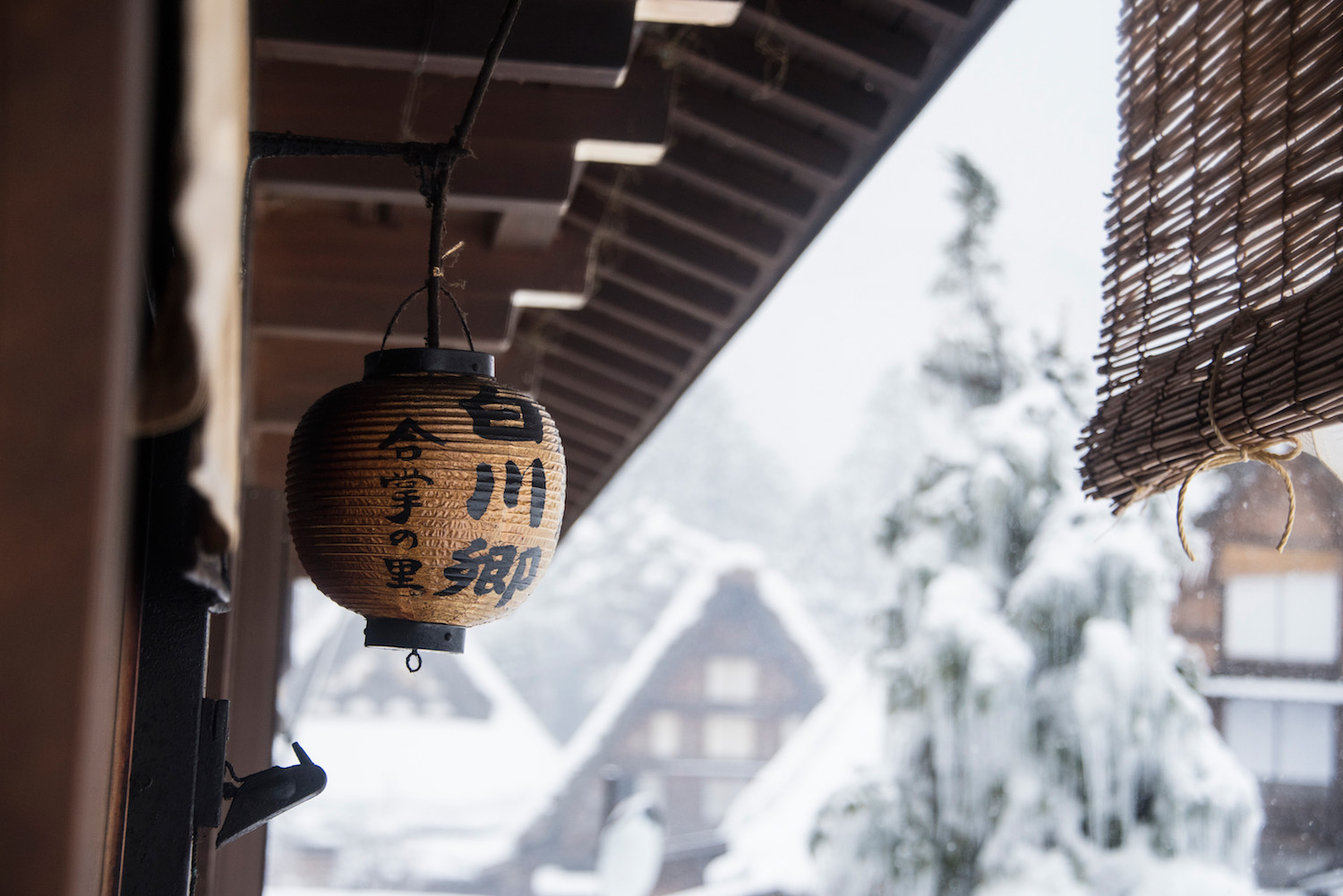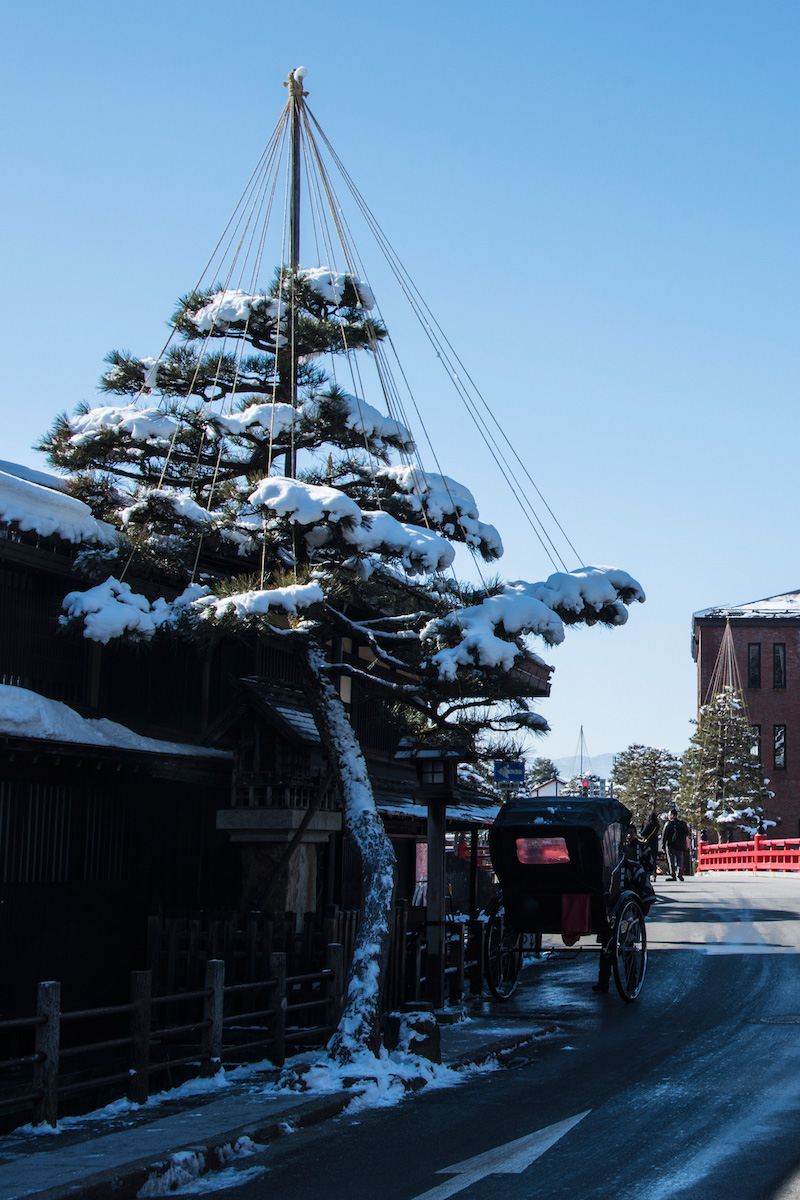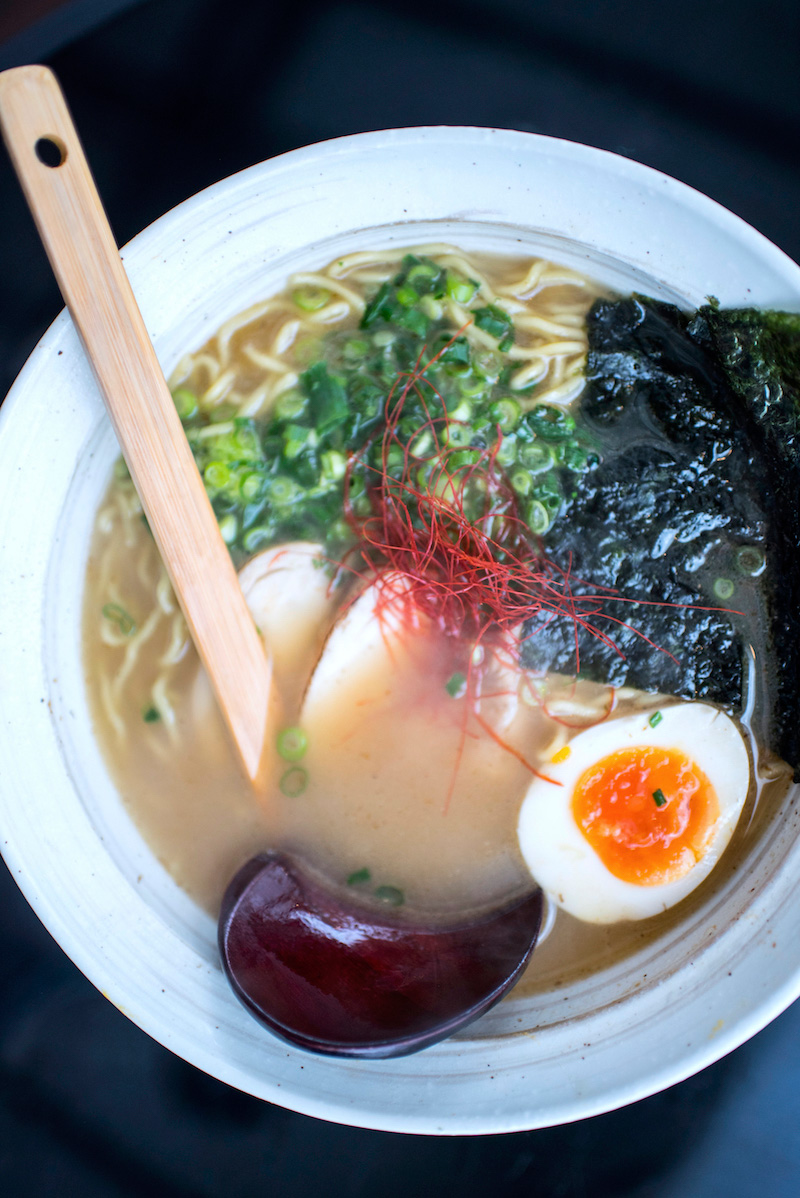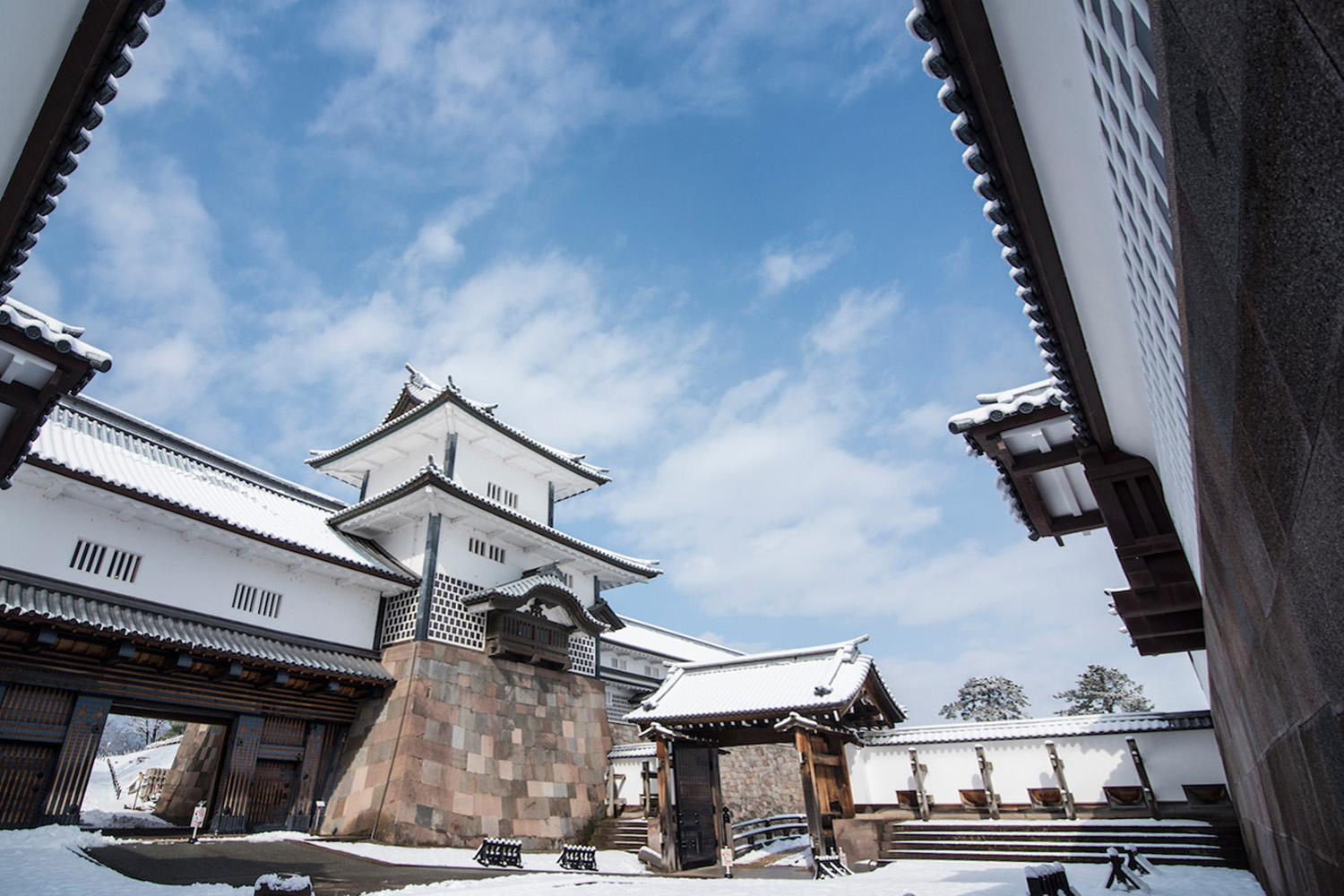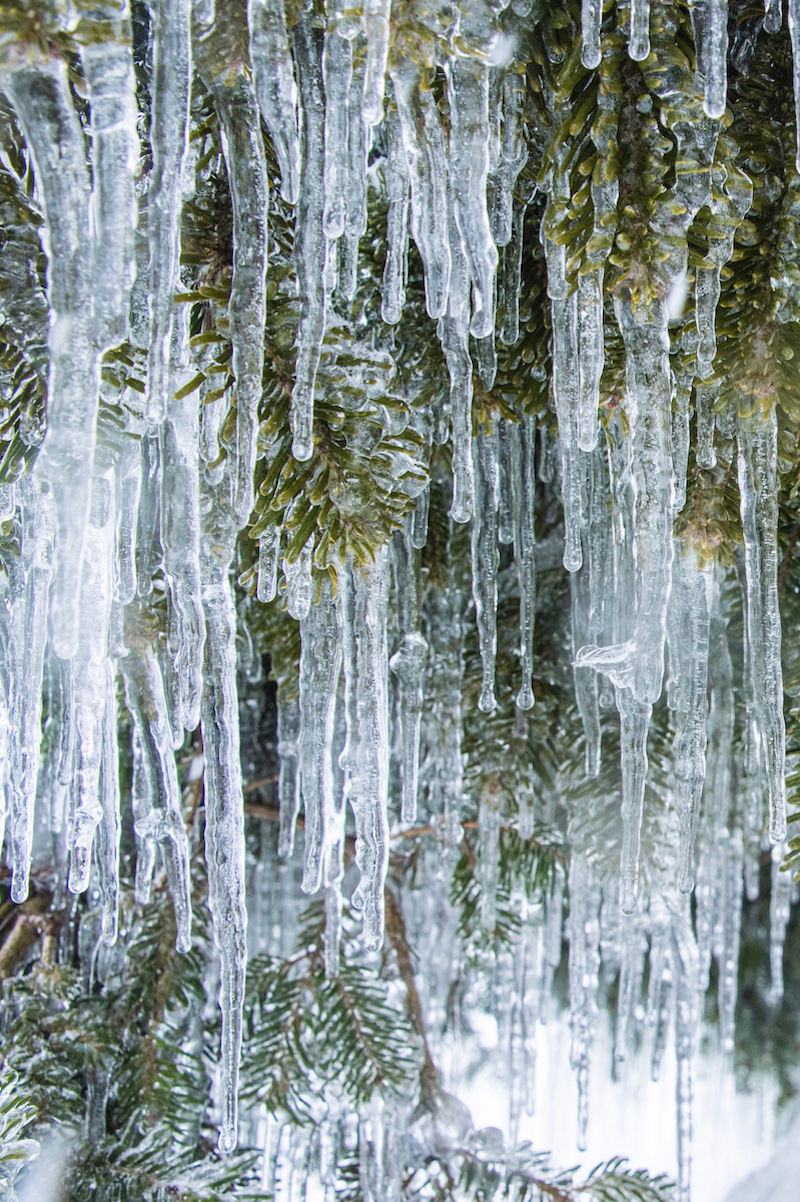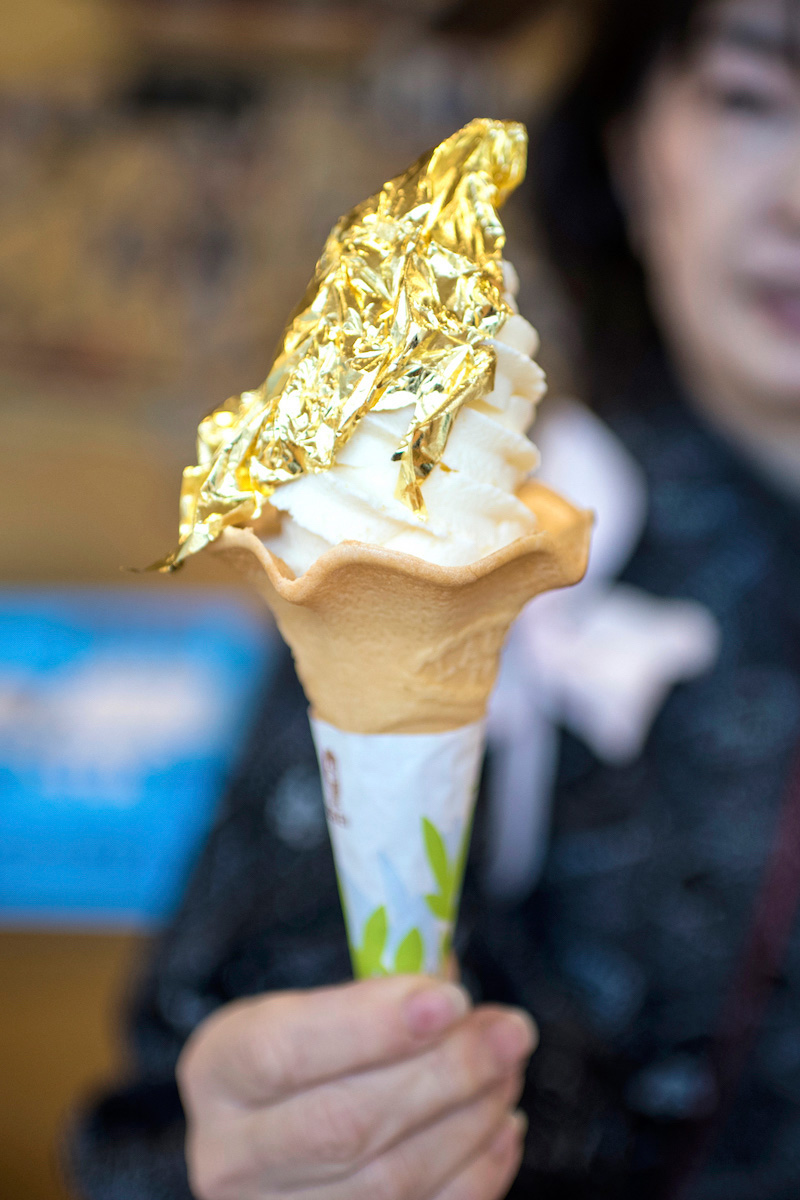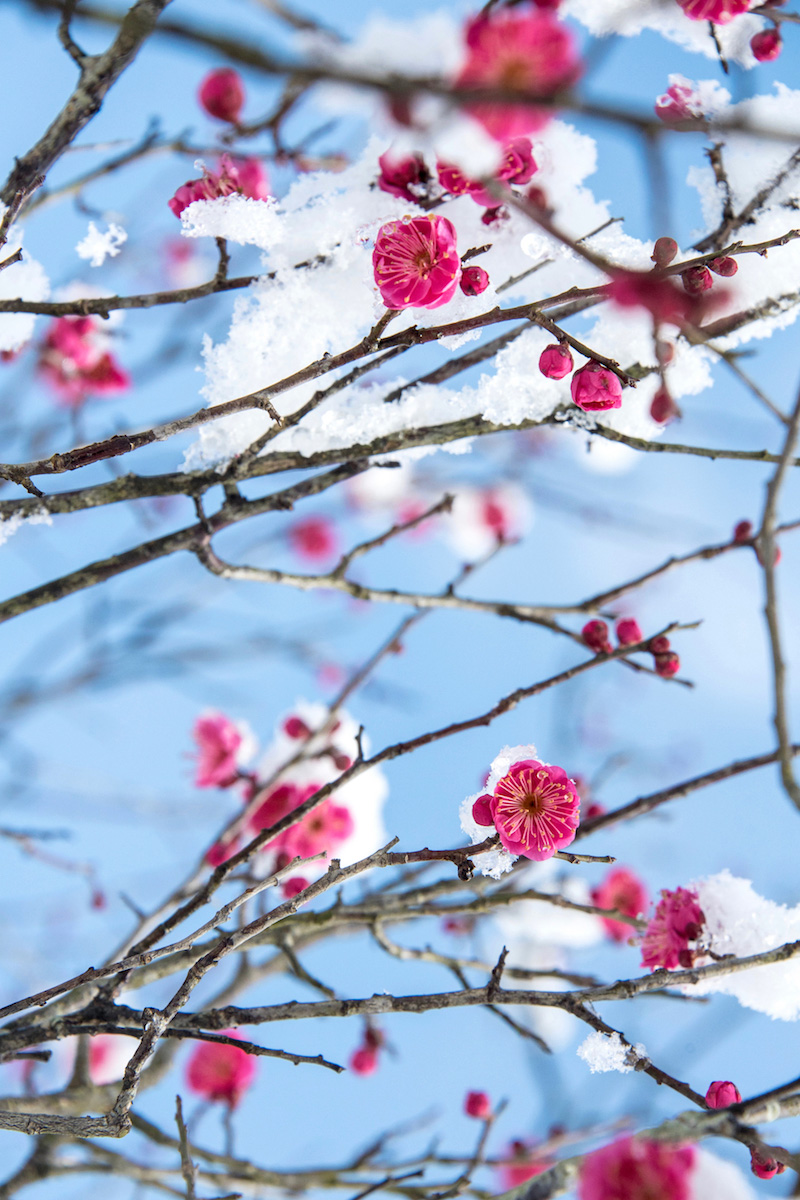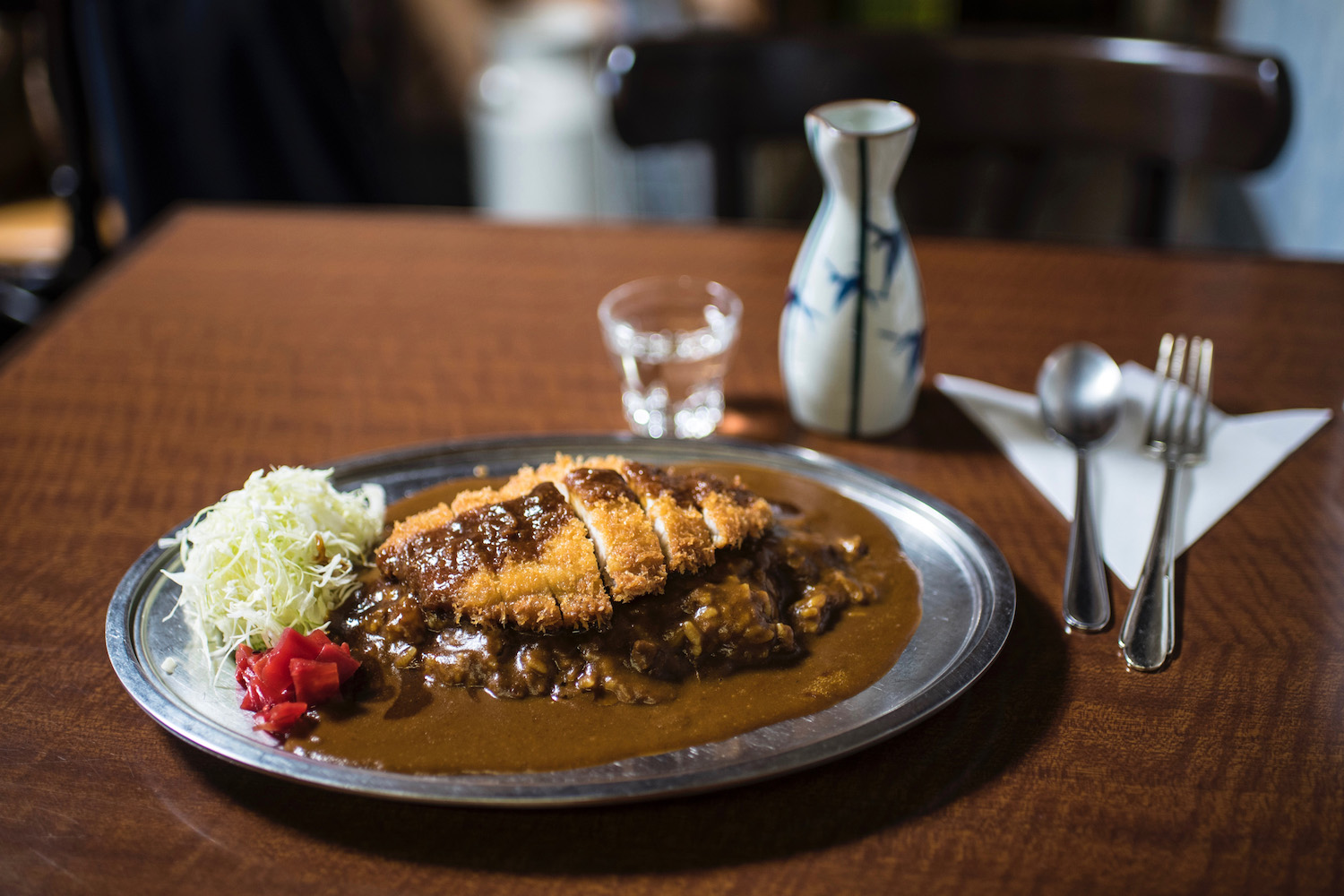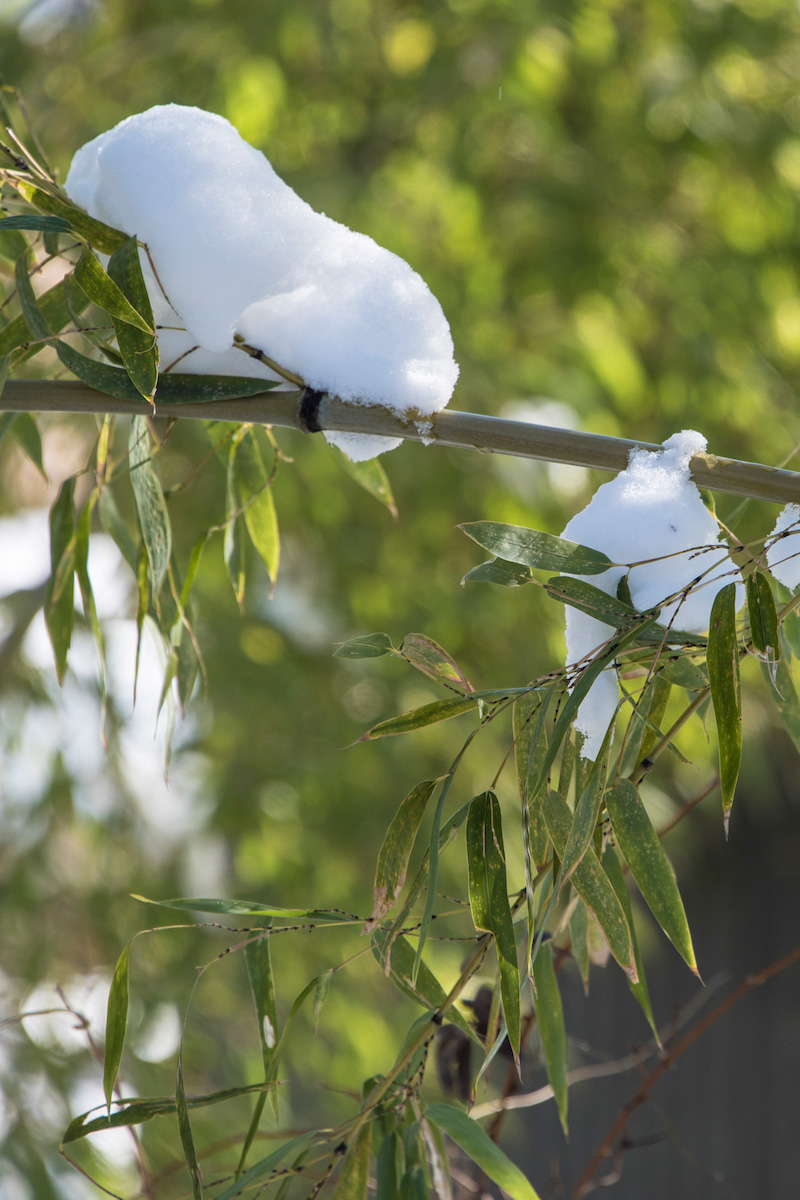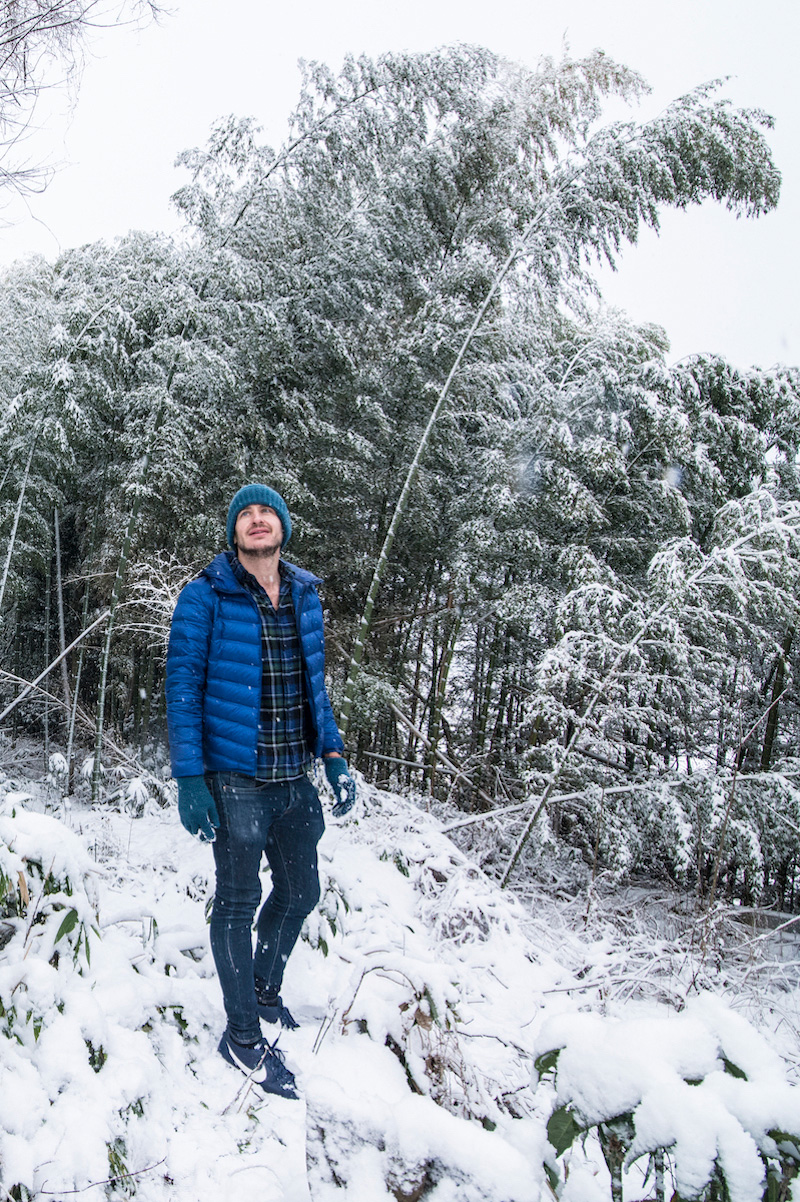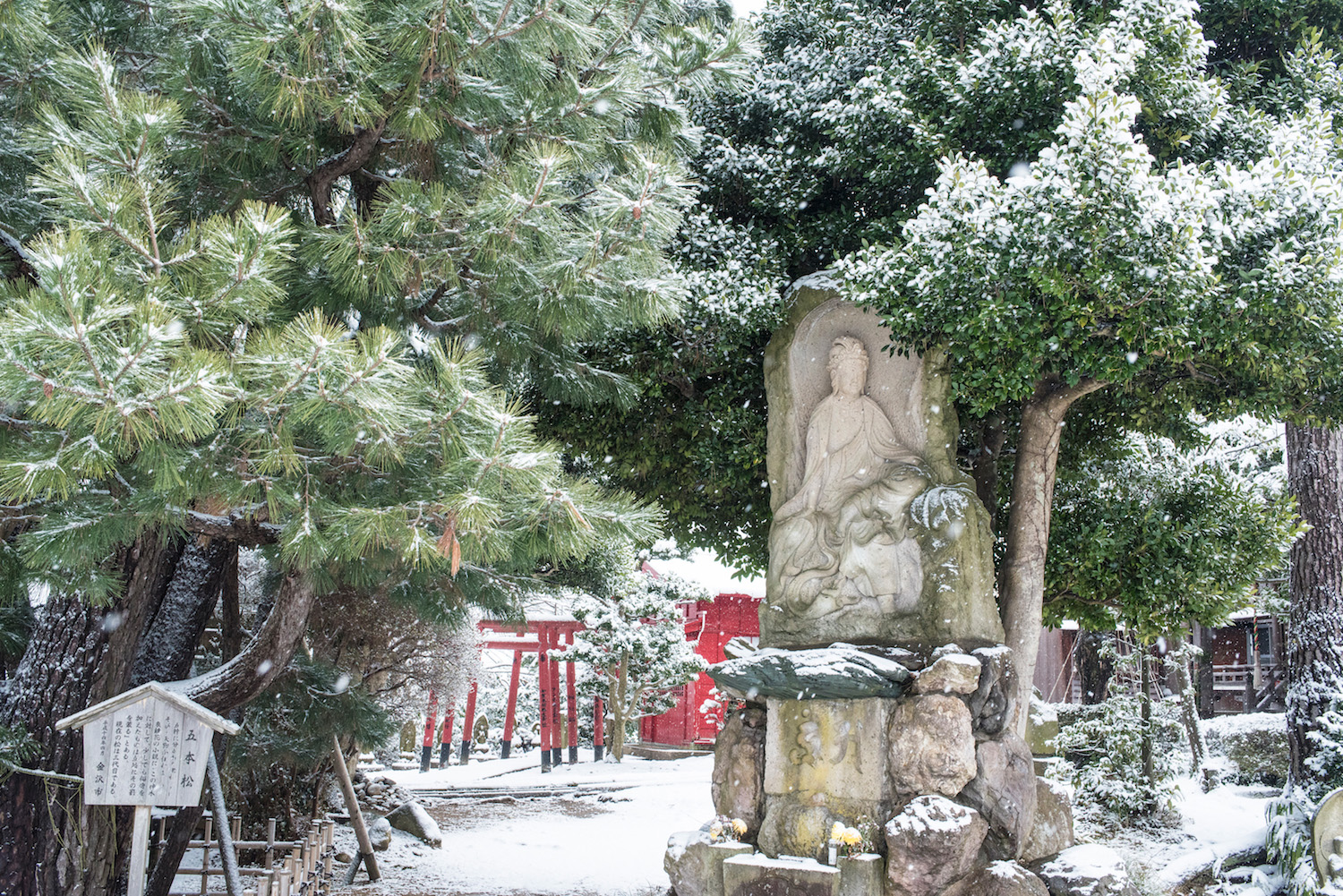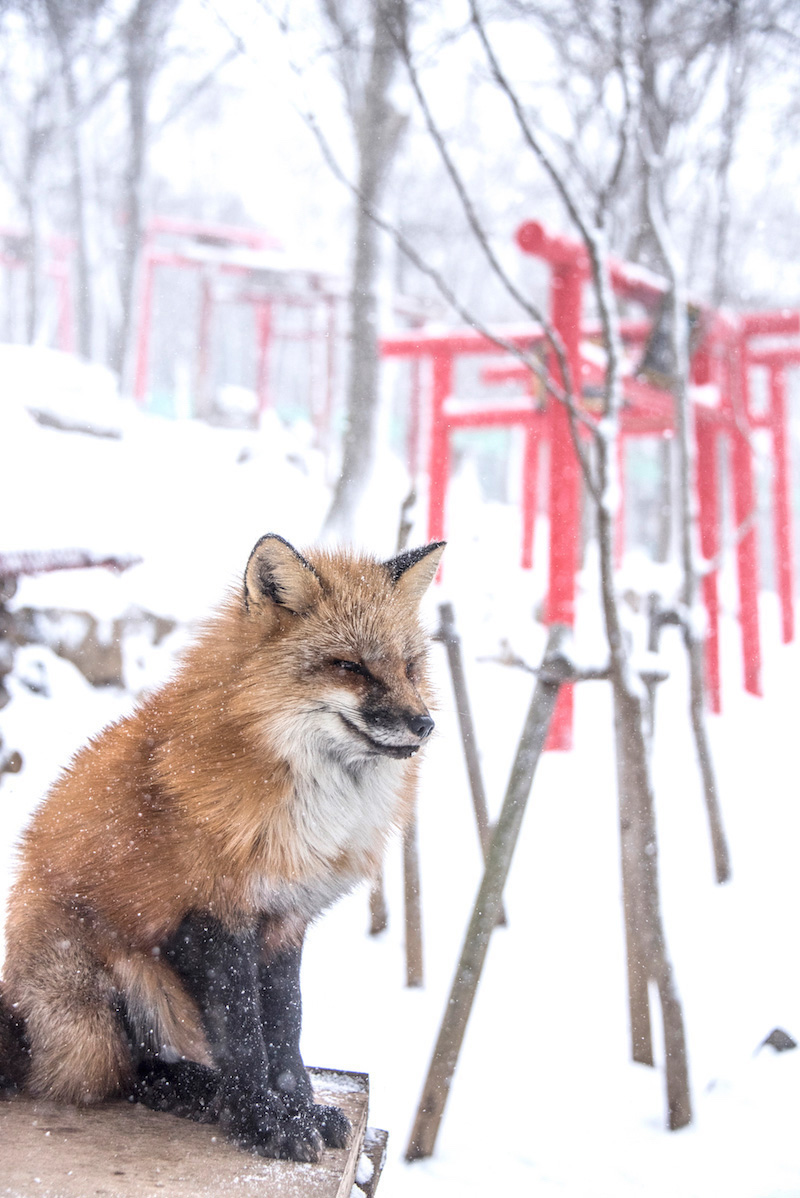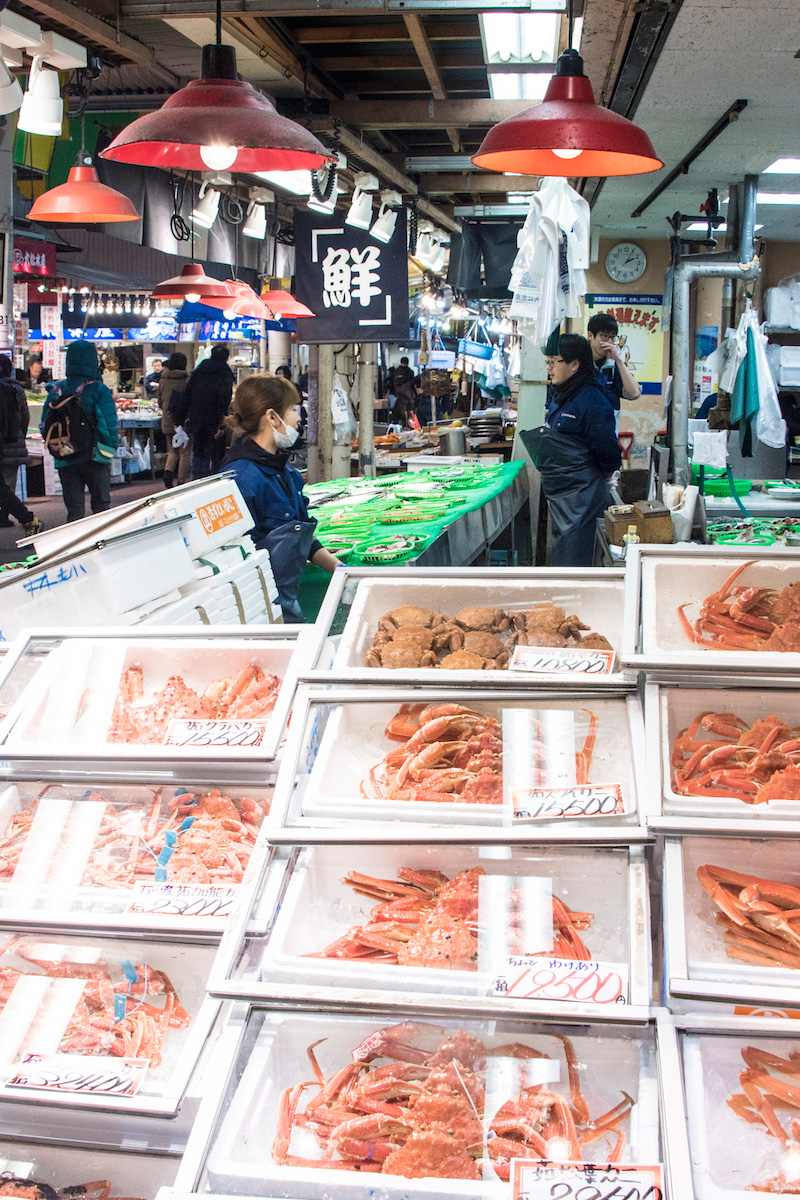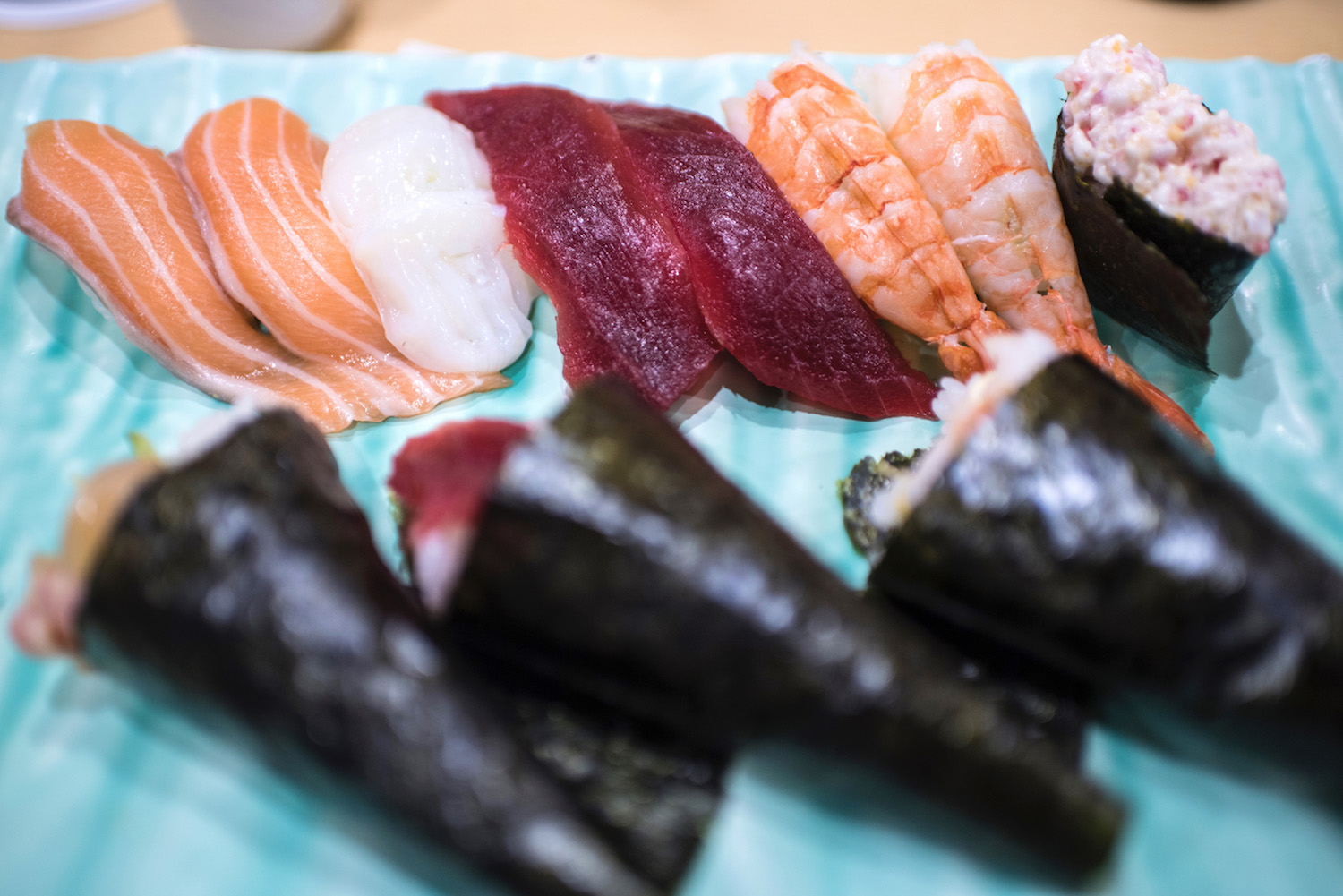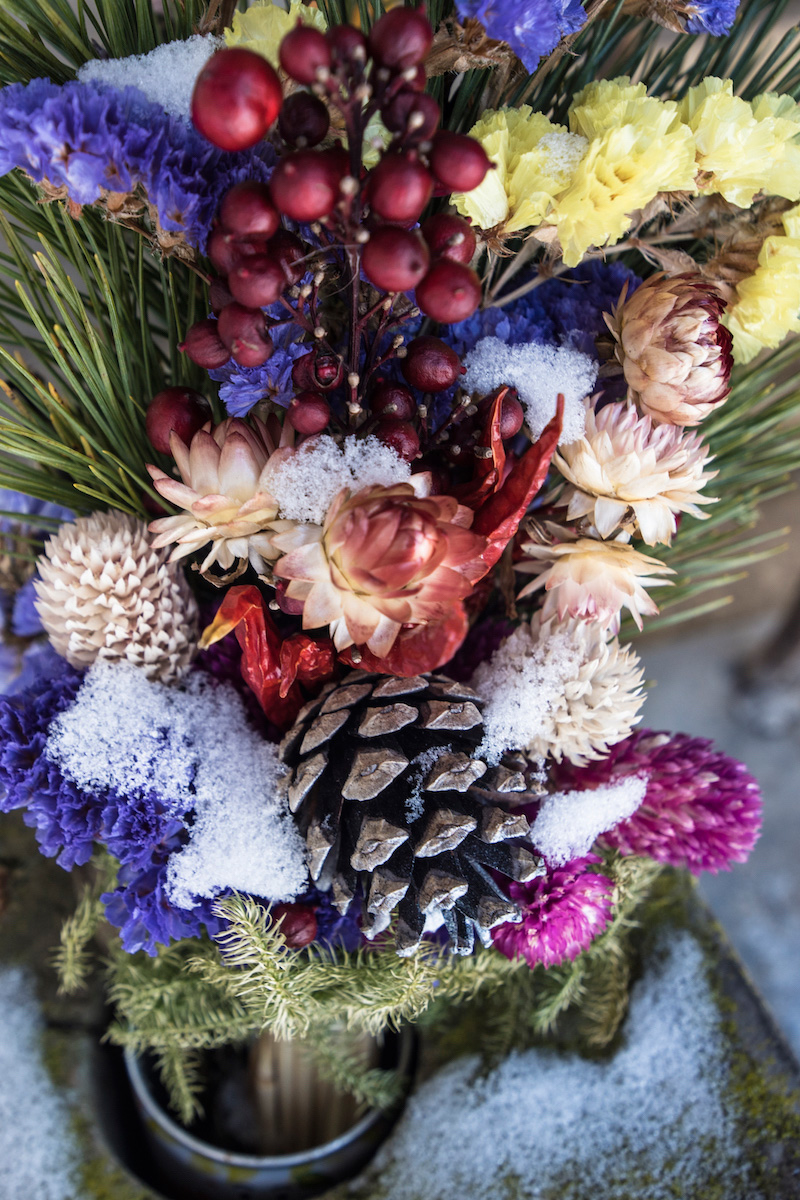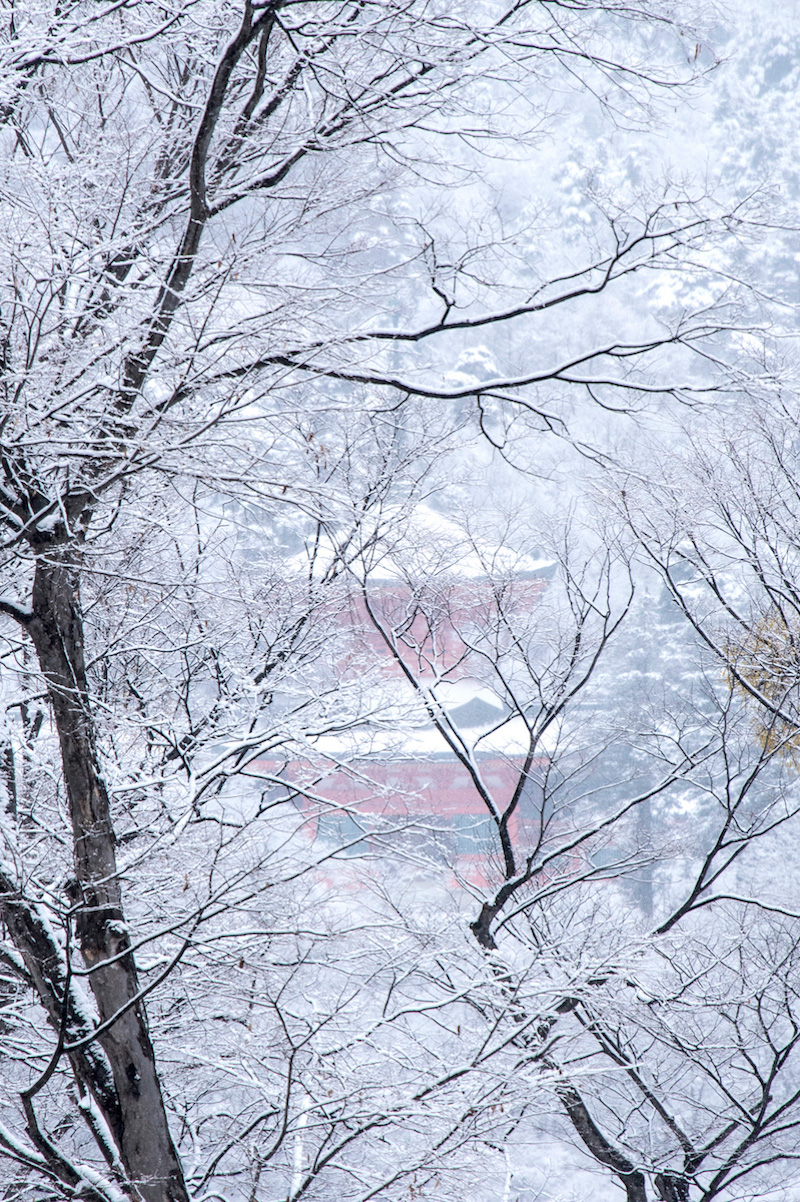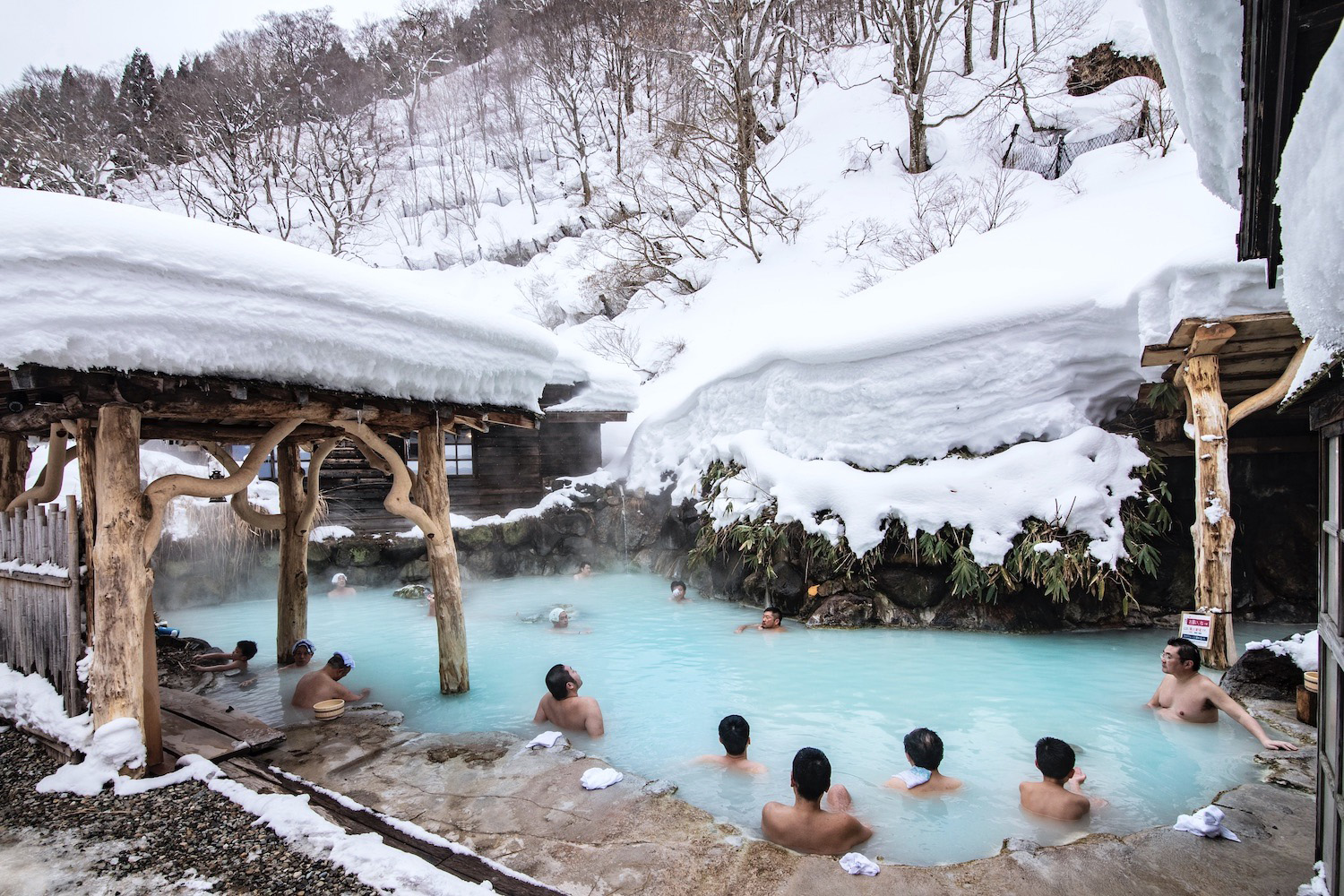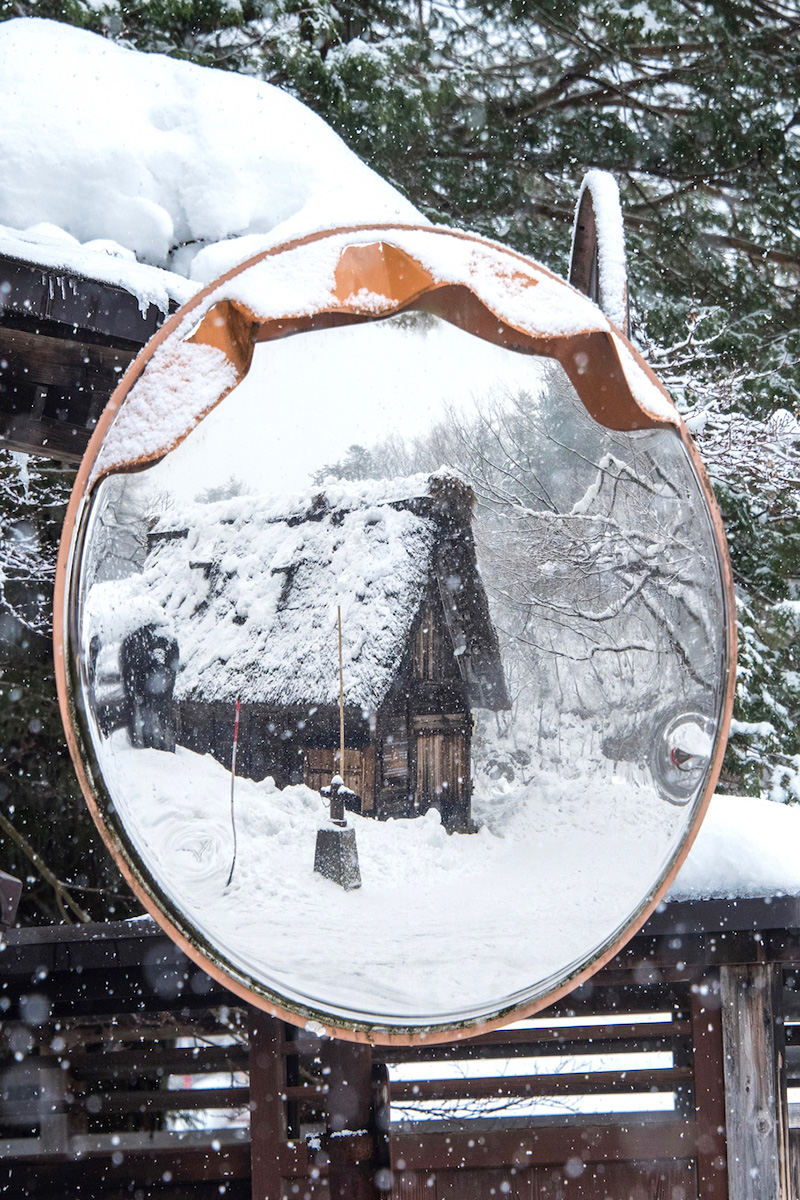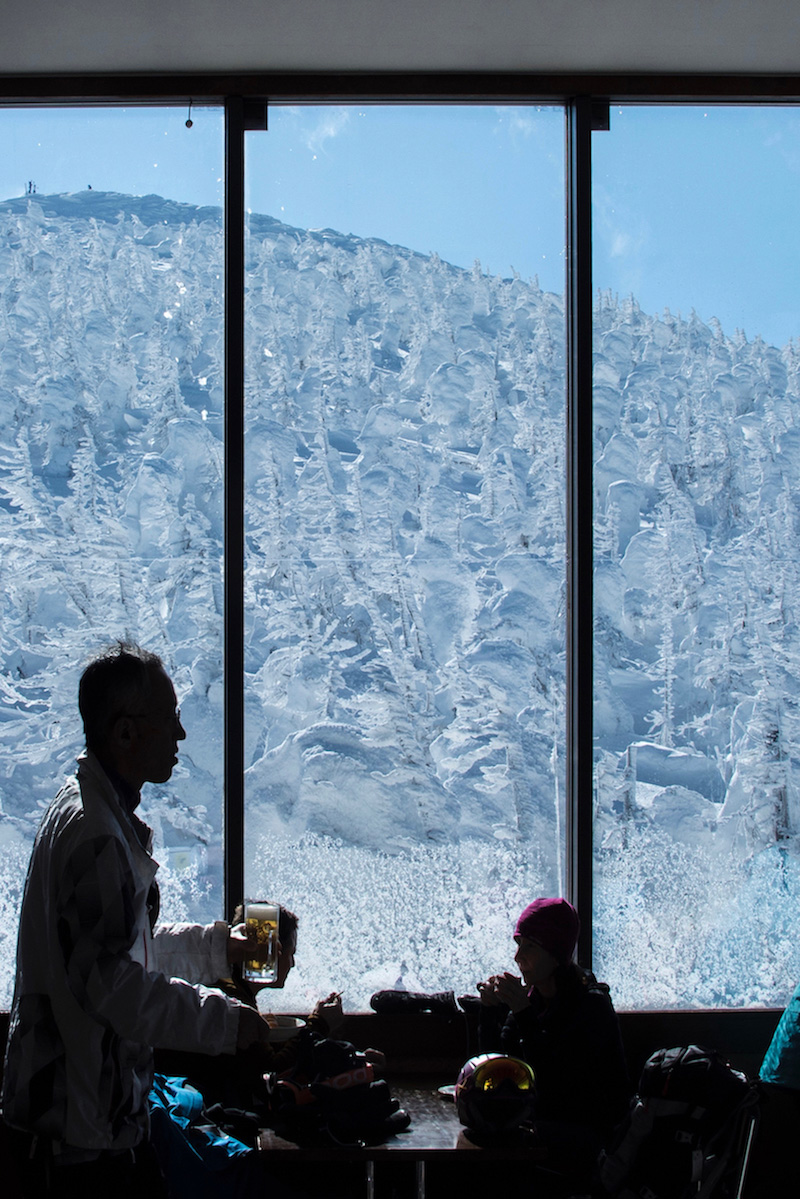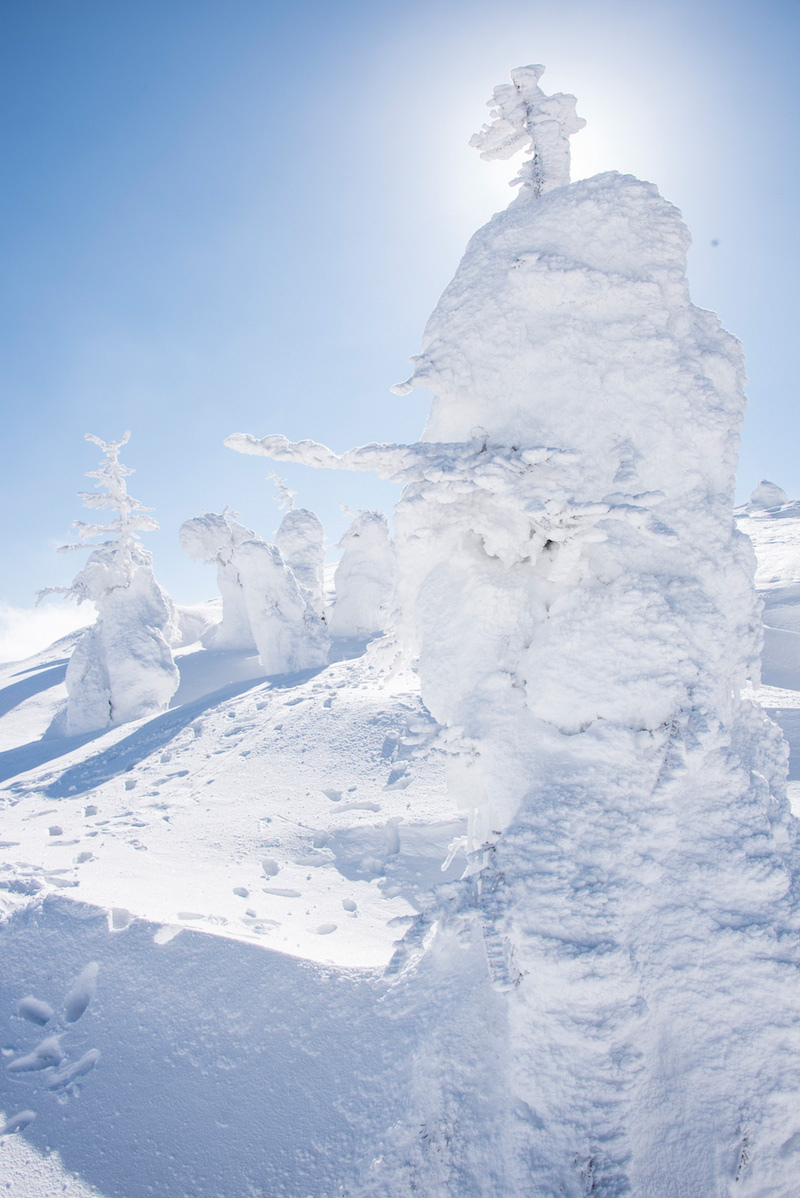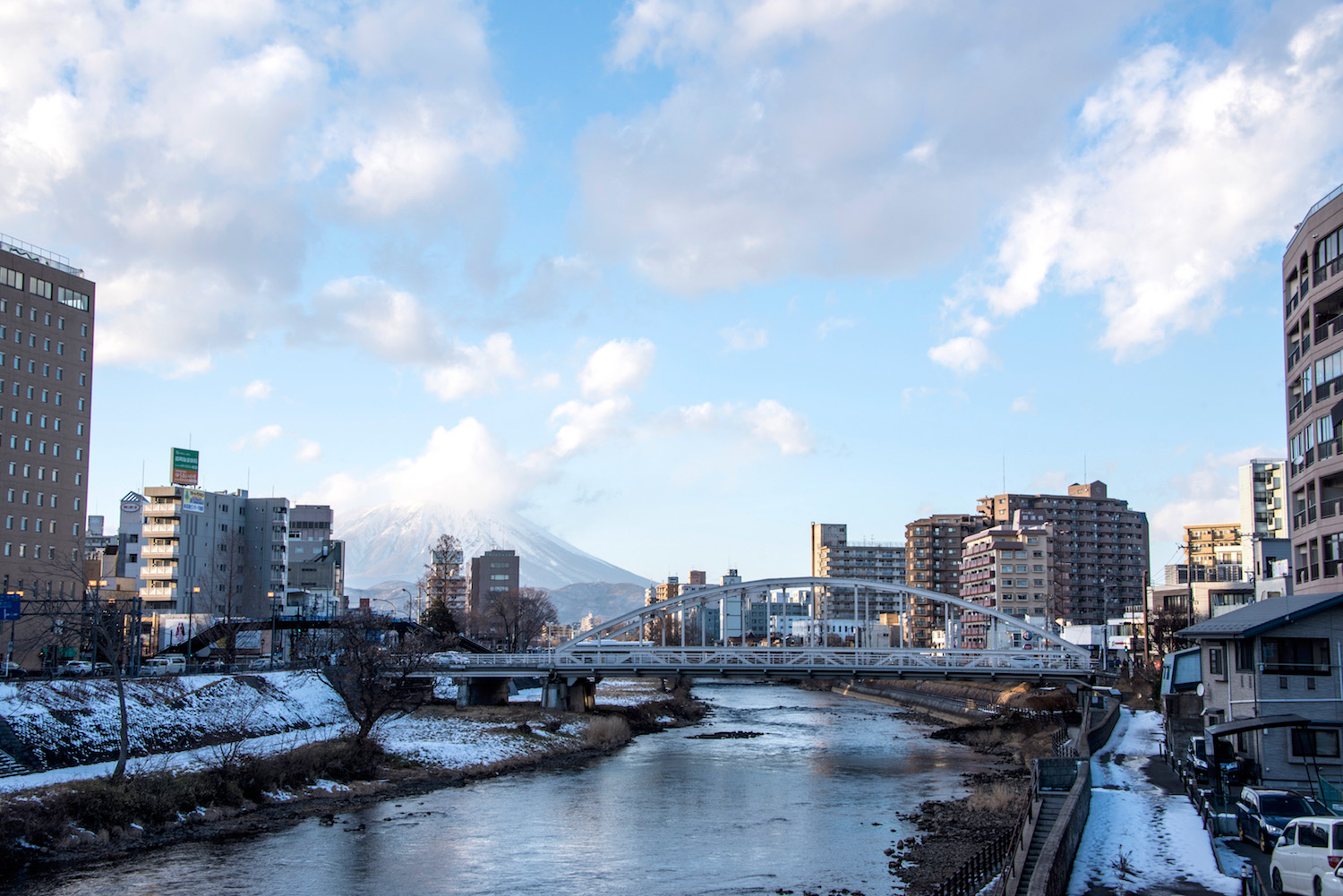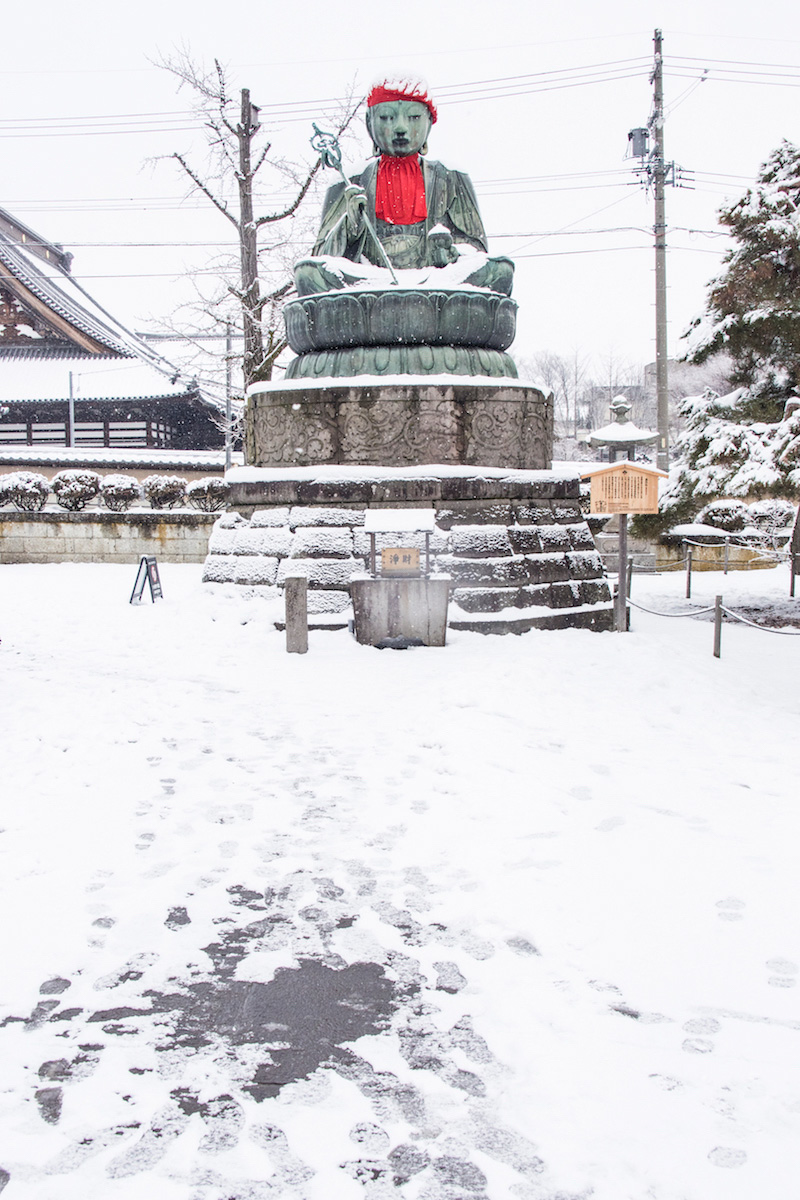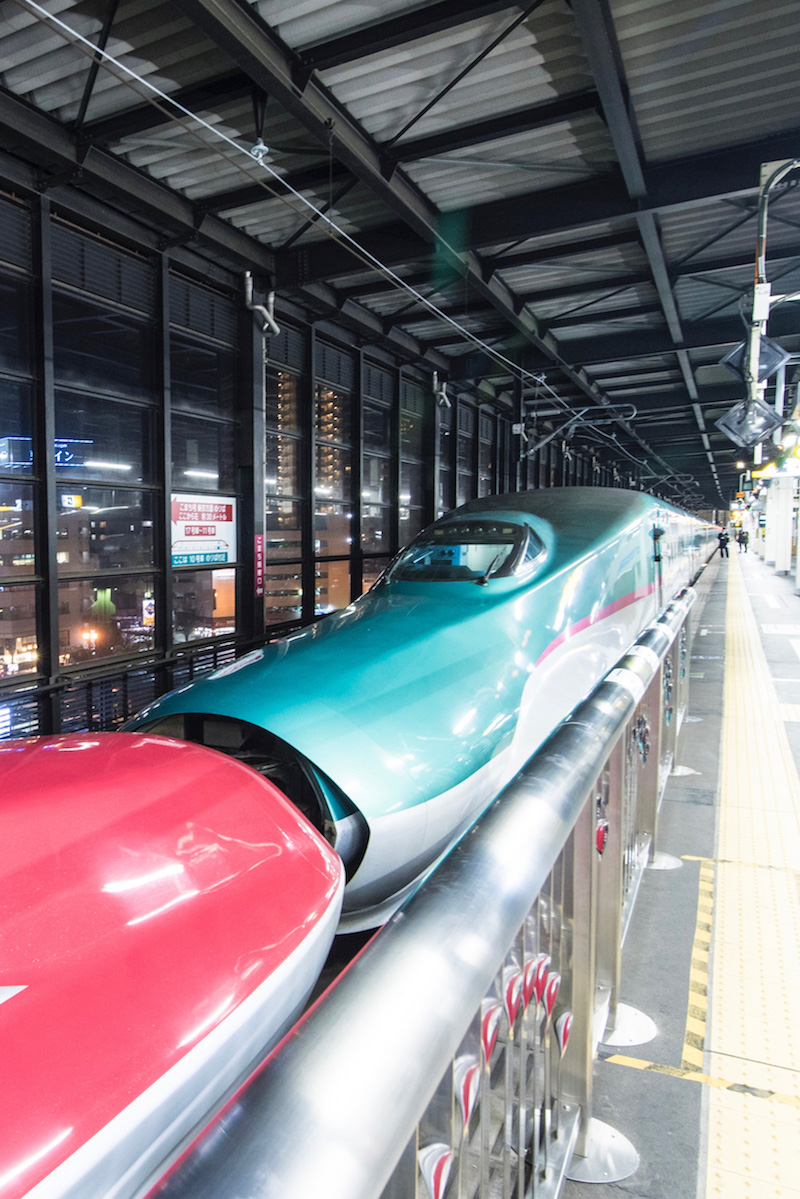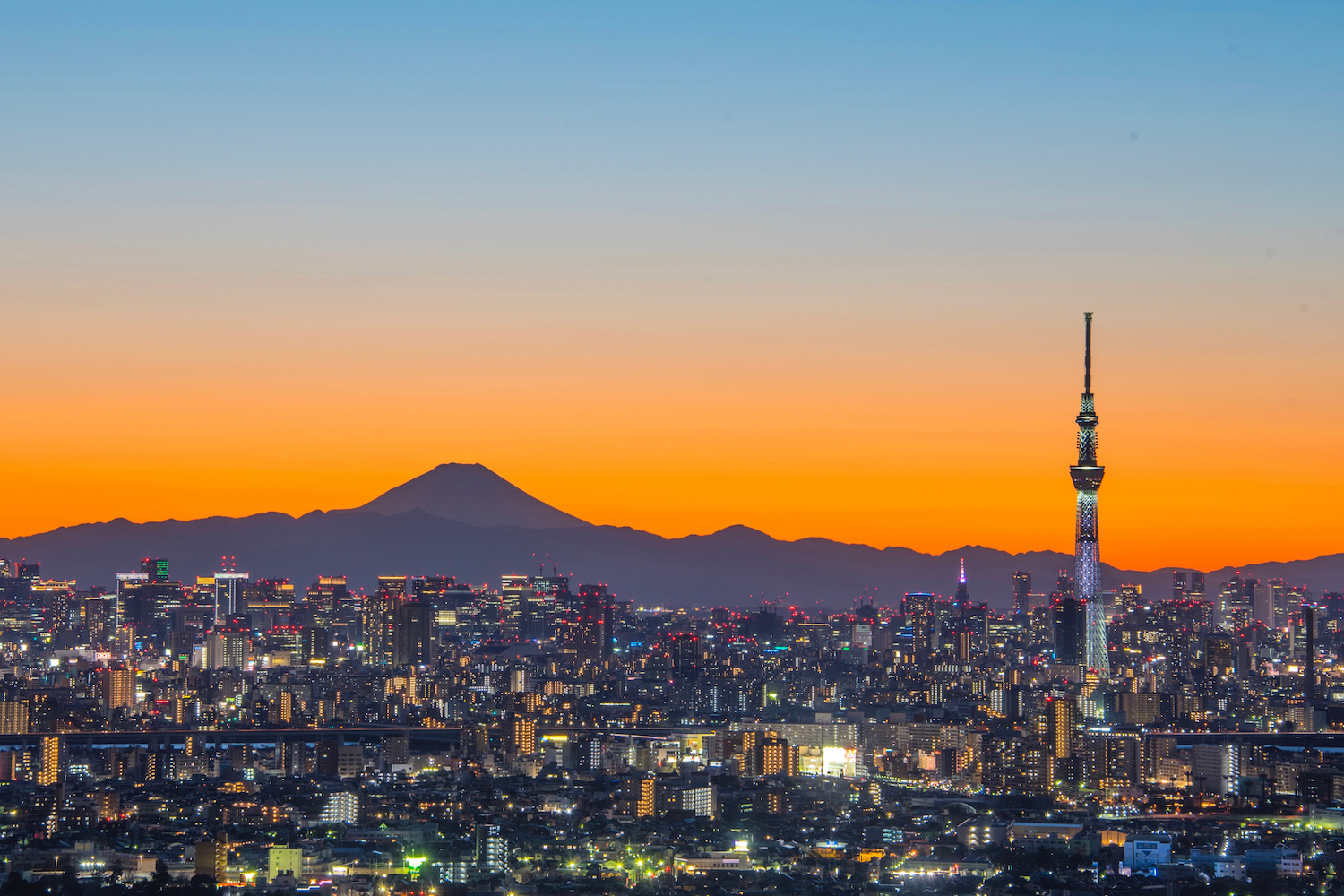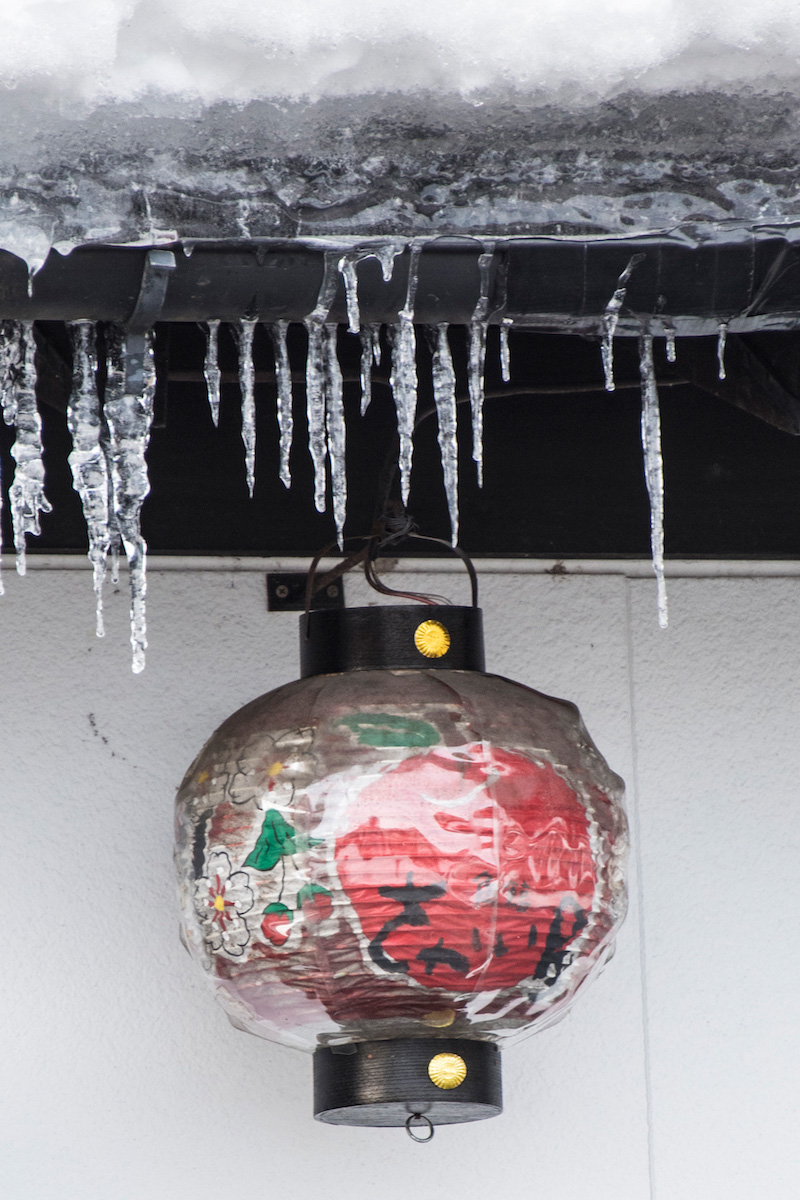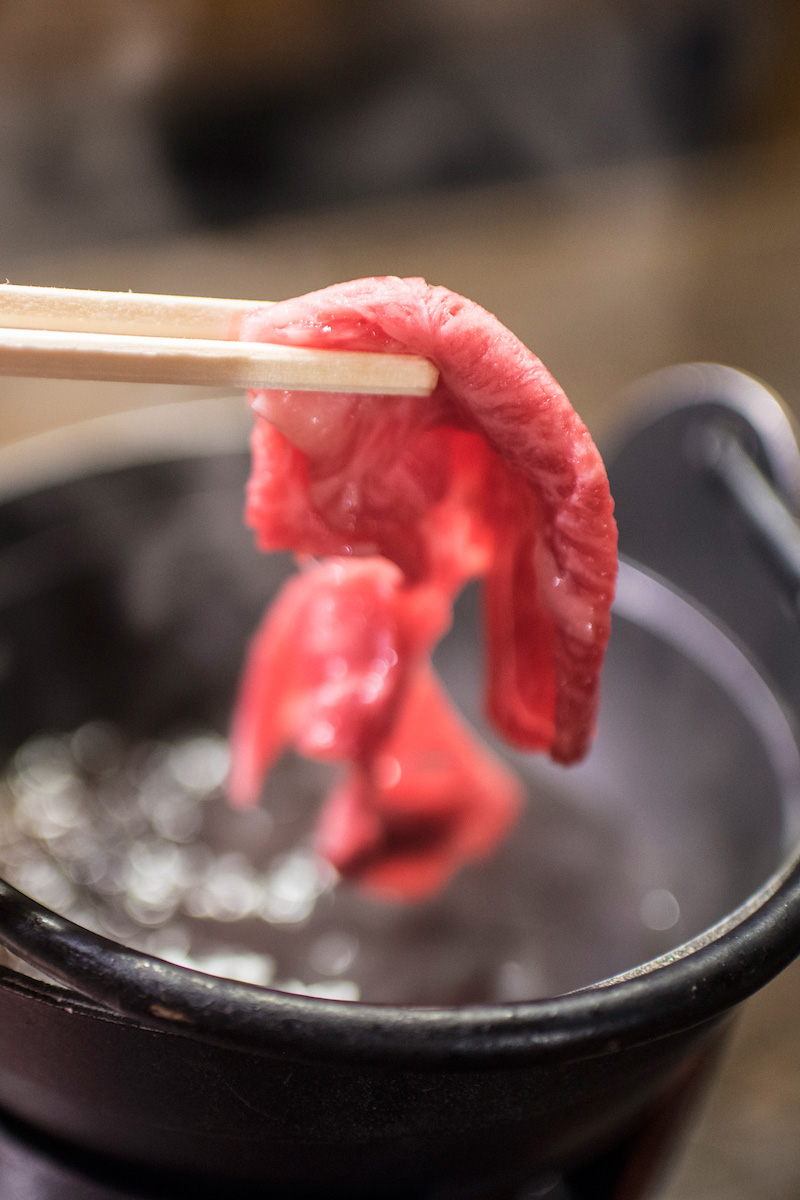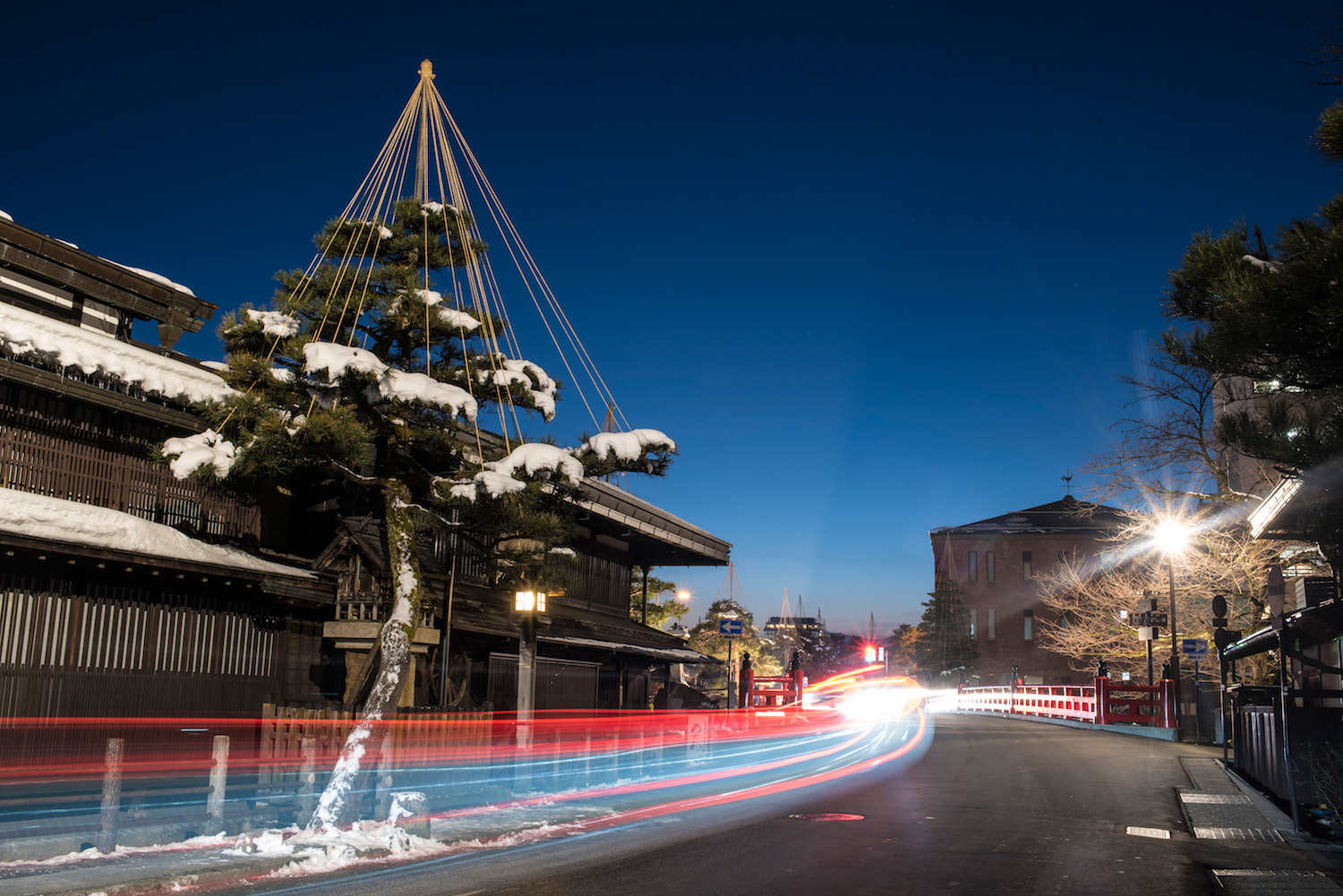 Other FAQ About Japan Winter Photography
Where are the snowiest places in Japan?
If you come to Japan in winter, Hokkaido island and the Tohoku region are two places you can be guaranteed to see snow, which is very reassuring for photographers. You will also likely be able to see snow in the Japanese Alps, as well as in the Hokuriku Shinetsu region and nearby Mt. Fuji.
Does it snow in Kyoto?
I lived in Kyoto for an entire winter and only saw snow flurries once—my local friends tell me this is not atypical. While you could get lucky and see heavy snow on a winter trip to Kyoto, I wouldn't count on having snow on the ground when you visit Japan's former capital.
Does it snow in Tokyo?
Tokyo is even less snowy than Kyoto. In most years, not a single snowflake falls within the city's 23 wards. Although I've visited Tokyo during three separate winter seasons, I've only even seen snow once; it was so rare that television crews to the streets to film it.