When you think of Tokyo, you imagine the manic pedestrian crossing of Shibuya, the strobing neon of Shinjuku, the high-end shopping of Ginza and bizarre robot lore of Odaiba. If you do happen to visit any historical attractions in Tokyo, it's probably by chance—unless you've come across this post while seeking such attraction out.
Due to many periods of destruction in the city's past, the list of Tokyo historical sites isn't as long as it probably should be. The good news is that most travelers can survey a cross-section of Tokyo's long history in just a day or two.
Tokyo Historical Sites: An Overview
Looking for historical attractions in Tokyo on the go? I'd appreciate if you come back to read the rest of this article, but if you're looking for a simple list, here it is:
Enjoy a rickshaw tour of Asakusa
Stroll through the grounds of Senso-ji
Admire the façade of Tokyo Station
Ride a boat through Chidorigafuchi moat
Tour the Tokyo Imperial Palace (aka the ruins of Edo Castle)
Explore Yanaka district by night
Take a day trip to Kamakura, Kawagoe or Nikko
My Favorite Tokyo Historical Sites and Areas
Asakusa
Asakusa is the most common of historical places in Tokyo, but it's also the richest. For example, while many tourists stroll through the grounds of Senso-ji temple (or admire its gate and pagoda from the rooftop of Asakusa Visitor Center), fewer embark on a rickshaw tour of the district, which allows you to weave through the narrow side streets of Asakusa via one of Tokyo's oldest means of transport.
Follow up your morning in Asakusa by branching out into other must do things in Tokyo. Ascend Tokyo Sky Tree if you want the contrast of Japan's tallest structure, or enjoy a walk through nearby Ueno Park for a more old-fashioned experience. A good middle ground would be the Sumida River waterfront, whose scenery is positively timeless.
Tokyo Imperial Palace
To experience more bonafide historical landmarks in Tokyo, you'll need to head to the very center of town. Specifically to busy Tokyo Station, a building that actually dates back to pre-war Japan. Ascend nearby KITTE Mall (which itself is housed inside the historical Japan Post building) for a panorama of the brick-covered façade.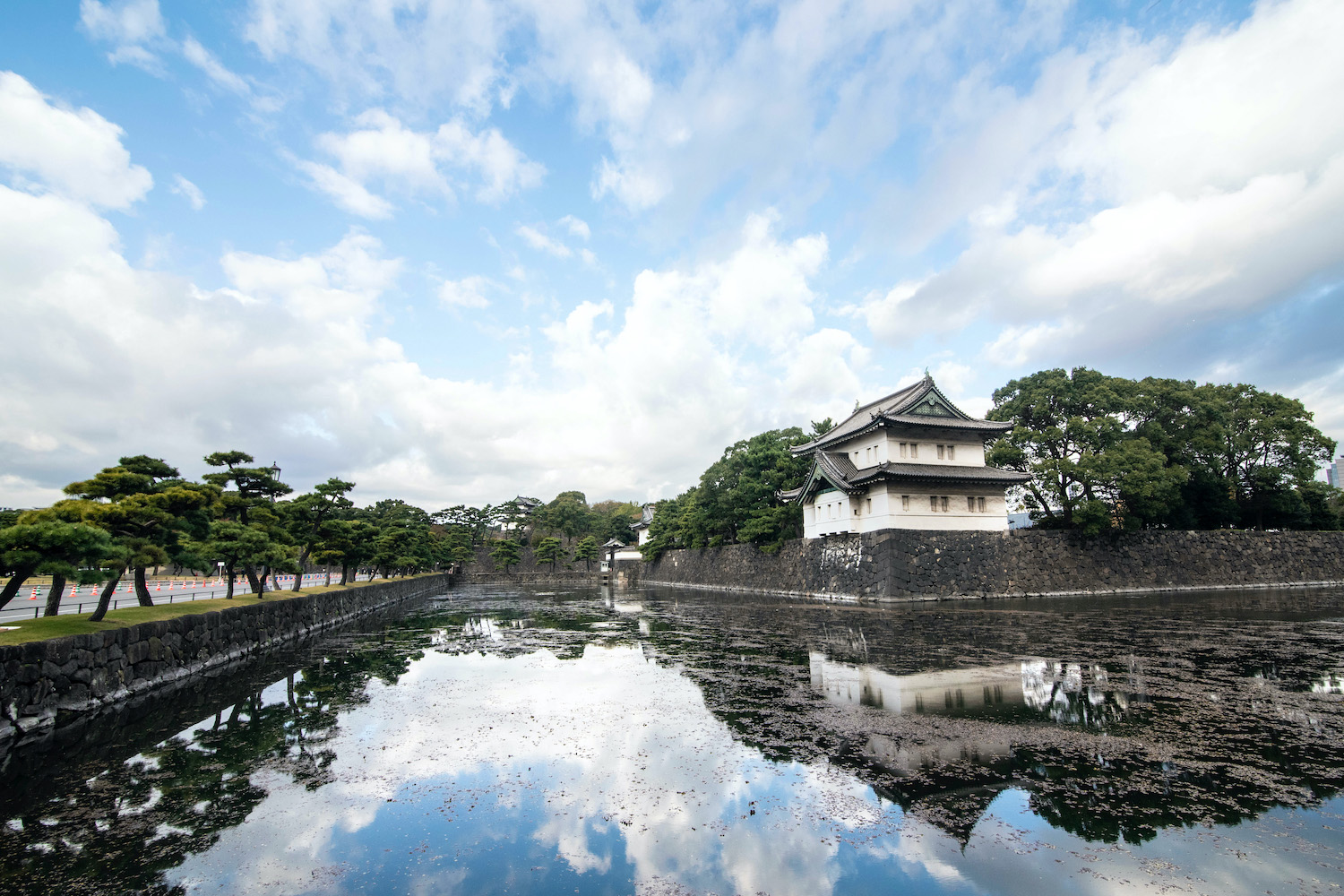 Or, walk northwestward to the grounds of the Tokyo Imperial Palace, which house the ruins of ancient Edo Castle. During sakura season (late March or early April) you can actually walk through the palace grounds, though they're closed during the rest of the year. Chidorigafuchi moat, which extends around the west side of the palace grounds, is a great place to enjoy a boat-trip year round, though it's also at its most beautiful when the cherry blossoms reach mankai.
Yanaka
Most people know Nippori station as the spot where you board the Keisei Skyliner to Narita Airport. However, it's also where you'll need to disembark if you want to explore Yanaka, a historical district that's one of the only places in Tokyo to survive both the earthquakes and fires of the distant past, and the more recent bombings of World War II.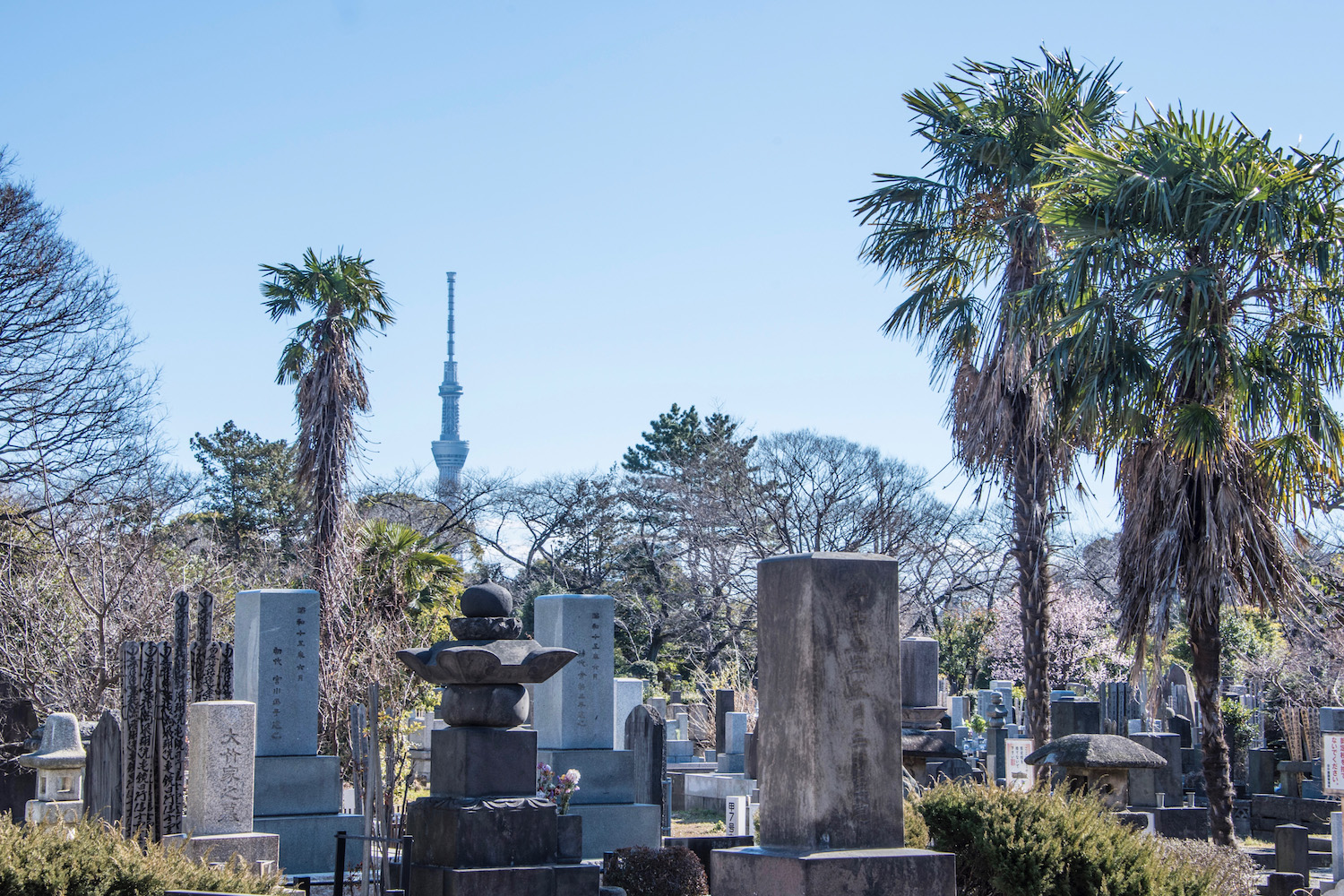 Yanaka is both the best example of traditional places in Tokyo and also the most overlooked. Spend your evening in Yanaka strolling through Yanaka Ginza (whose name references the one in Minato ward, even though the aesthetic is totally different), taking a pensive stroll though Yanaka Cemetery or admiring one of the 70 Buddhist temples in the district.
Historical Day Trips from Tokyo
While this article is meant to focus on historical activities within the core of Tokyo, the fact is that many of Tokyo's best historical sites aren't really in Tokyo. Most travelers to Tokyo take a day trip Nikko during their visit, while an increasing number head down to Kamakura to see its "big Buddha" and explore more than a millennium worth of Zen Buddhist temples.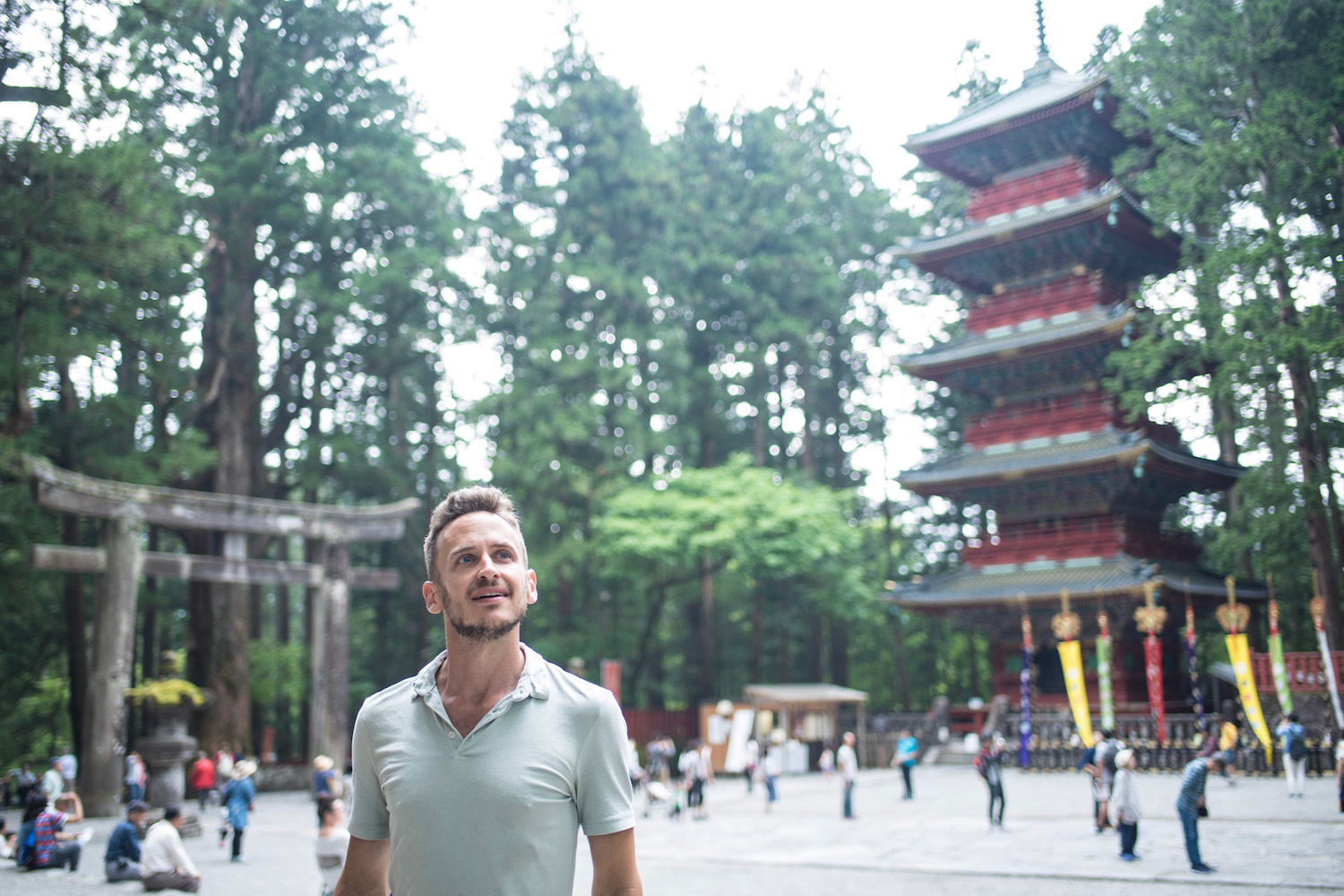 Another slightly less popular Tokyo day trip is to Kawagoe, a town whose heritage architecture has earned it the nickname "Little Edo." To get here, travel to Ikebukuro Station, where you can purchase a discounted round-trip train ticket (the private Tobu line that serves Kawagoe isn't covered by the Japan Rail Pass).
Historical Hotels in Tokyo
If you're on the luxury travel spectrum (or an afford to splurge for even one of your nights in Tokyo), choosing a heritage hotel is a great way to step back into the Edo era. The Tokyo Station Hotel hotel, for example, dates back more than a century, but re-opened in 2012 after extensive renovations, which saws its opulent, pre-war construction updated to modern standards.
Dating back to 1890, Imperial Hotel Tokyo is even older, while Hotel Okura Tokyo is known not only for its original construction, but for the longstanding Japanese traditions present in its service. Click here to view cheap Tokyo boutique hotels.
FAQ About Tokyo Historical Sites
What are some historical places in Japan?
Beyond these Tokyo historical sites, history lovers in Japan won't want to miss the temples of Kyoto's Highashiyama district, Higashi-chaya in Kanazawa or feudal castles like the ones in Himeji, Matsumoto and Shikoku island's Matsuyama city.
What should you not miss in Tokyo?
Once you finish tour historical sites in Tokyo, discover the city's futuristic side. Most travelers focus on nighttime forays amid the neon signs of Shibuya and the Izakaya of Shinjuku or the video game arcades of Akihabara, though I also love visiting the teamLab Borderless Digital Art Museum on Odaiba island.
What is the most famous monument in Japan?
Senso-ji temple, the very icon of historical Tokyo, is arguably the most famous ancient monument in Tokyo. Apart from this, contenders include Tokyo Tower and the Tokyo SkyTree, Kyoto's Kiyomizu-dera temple and the A-Bomb Dome in Hiroshima.
The Bottom Line
Tokyo historical sites may be few and far between, but there are enough to keep you busy for at least a day. If you're still eager to discover Tokyo's past after exploring city center attractions, such as traditional neighborhoods like Asakusa and Yanaka and the Tokyo Imperial Palace, consider taking day trips to Kamakura and Nikko, or to "Little Edo" Kawagoe. Tokyo's famous for how futuristic it is, but you can still step back into the city's past. Need help creating the ultimate historical tour of Tokyo? Consider hiring me to plan your trip to Japan!