The discussion about things to do in Tokyo at night often reverts to nightlife—and quickly. Whether traipsing amid seedy bars in Roppongi and Shinjuku, or downing craft cocktails at higher-end spots in Ginza and at the city's various sky bars, it's tempting to reduce Tokyo after dark to where its alcohol flows.
What you're about to find is no Tokyo adult guide, even if most grown-ups will love the activities I suggest.
To be sure, while I'll touch on some Tokyo nightlife, I'll cover more interesting and nuanced topics. So whether you're looking for night photography in Tokyo, dining and shopping or even the opportunity to race go-karts dressed as a Nintendo character, you'll want to keep reading.
Where to Stay in Tokyo
In my opinion, the best place to stay in Tokyo is always the most central. I love properties in and around Tokyo Station, whether we're talking about the luxurious Tokyo Station Hotel, adjacent boutique properties such as Ginza's Hotel Celestine or capsule hotels like Nihombashi Muromachi Bay Hotel. I also like simple but stylish Tokyo accommodations such as Hotel Felice Akasaka and APA Hotel Kanda Ekimae.
I would maintain this suggestion, even if Shinjuku nightlife is a priority, or even if you envision spending more of your evenings sipping highballs in Izakaya than sleeping on a bed somewhere in Tokyo. Of course, I can also recommend properties elsewhere in the city, from Hotel Emit Shibuya to Akihabara's ICI Hotel Asakusabashi.
The Top Things to Do in Tokyo at Night
Get Your Drink On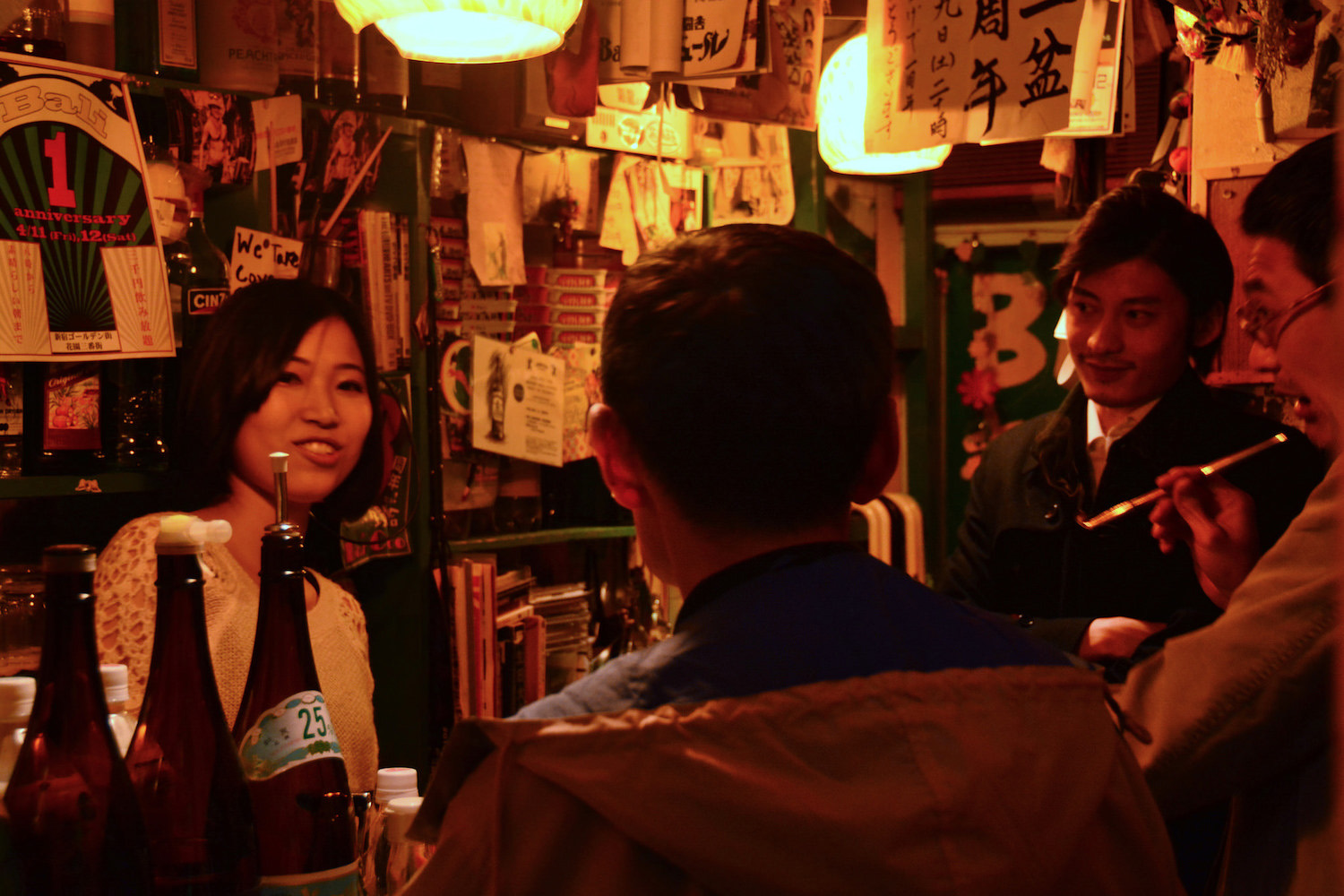 Whether you find a full-blown Tokyo night club in Roppongi or duck into a Shinjuku Izakaya, Tokyo is the world's true city that never sleeps. I'm not much of a partier, of course, but I frequently still see barflies limping home at the crack of dawn every morning when I go running!
Explore Tokyo's Neighborhoods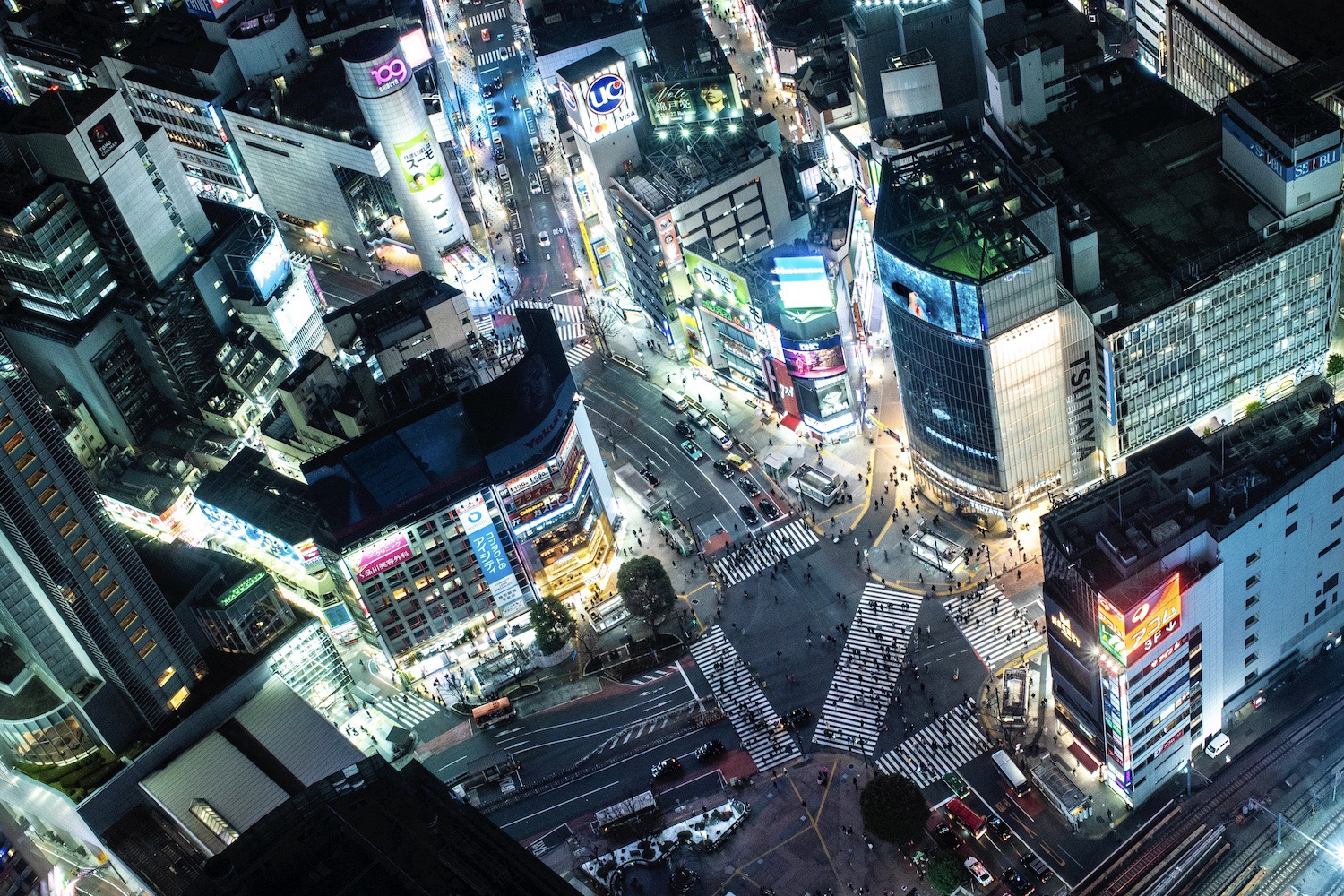 On the other hand, what I lack in the desire to imbibe frequently, I make up for with urban exploration. From more obvious choices like the Akihabara electric town and raucous Shibuya, to quieter spots like Bunkyo and Yanaka, I just love discovering the different parts of Tokyo at night.
…and Photograph Them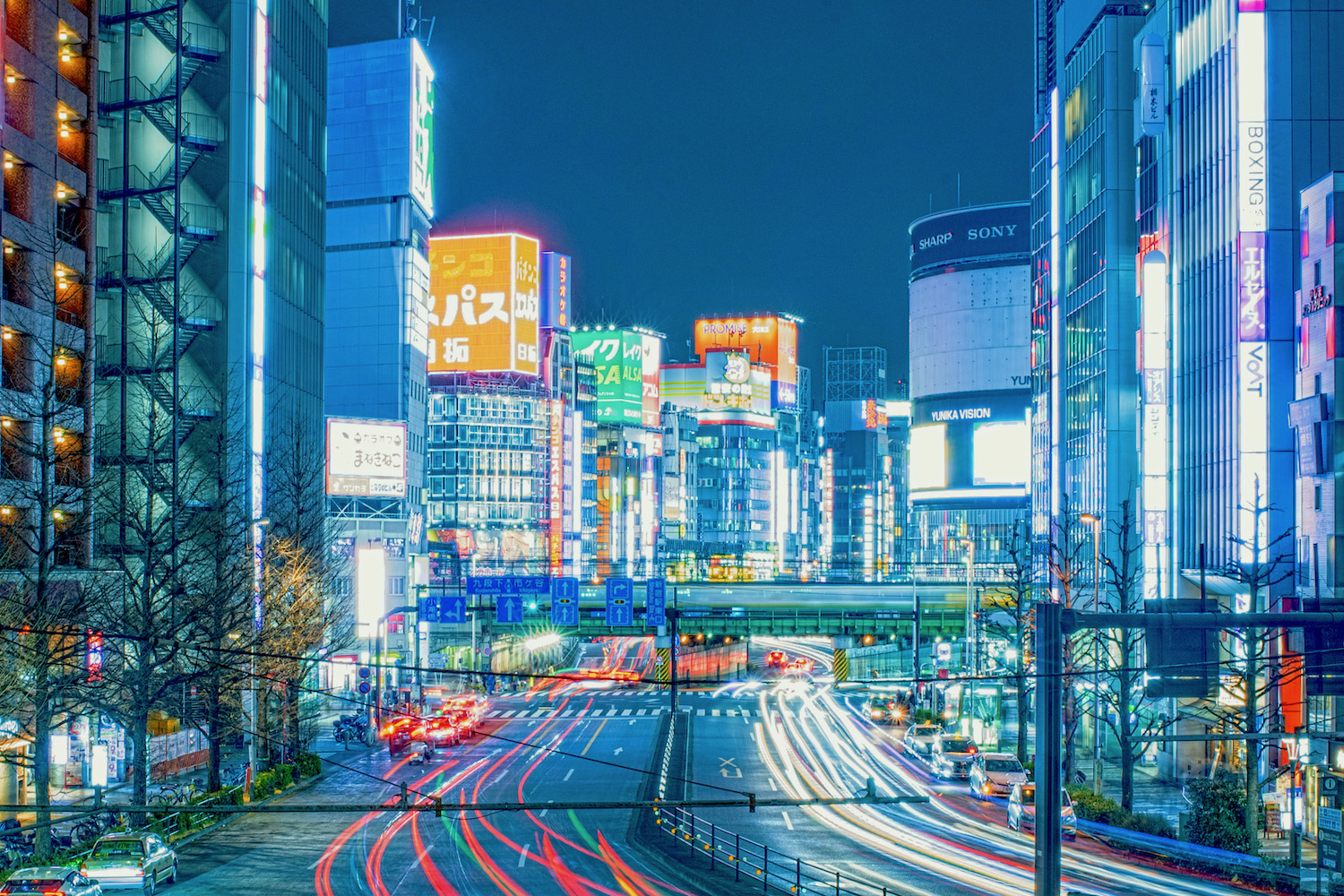 This is especially true because I never go anywhere in Japan without a camera. One of my favorite things to do in Tokyo at night is take pictures, whether of the neon signs of Kabukicho, the bar-fronts of the Golden Gai or peering into restaurants in Kanda or Asakusa.
Get a Bird's Eye View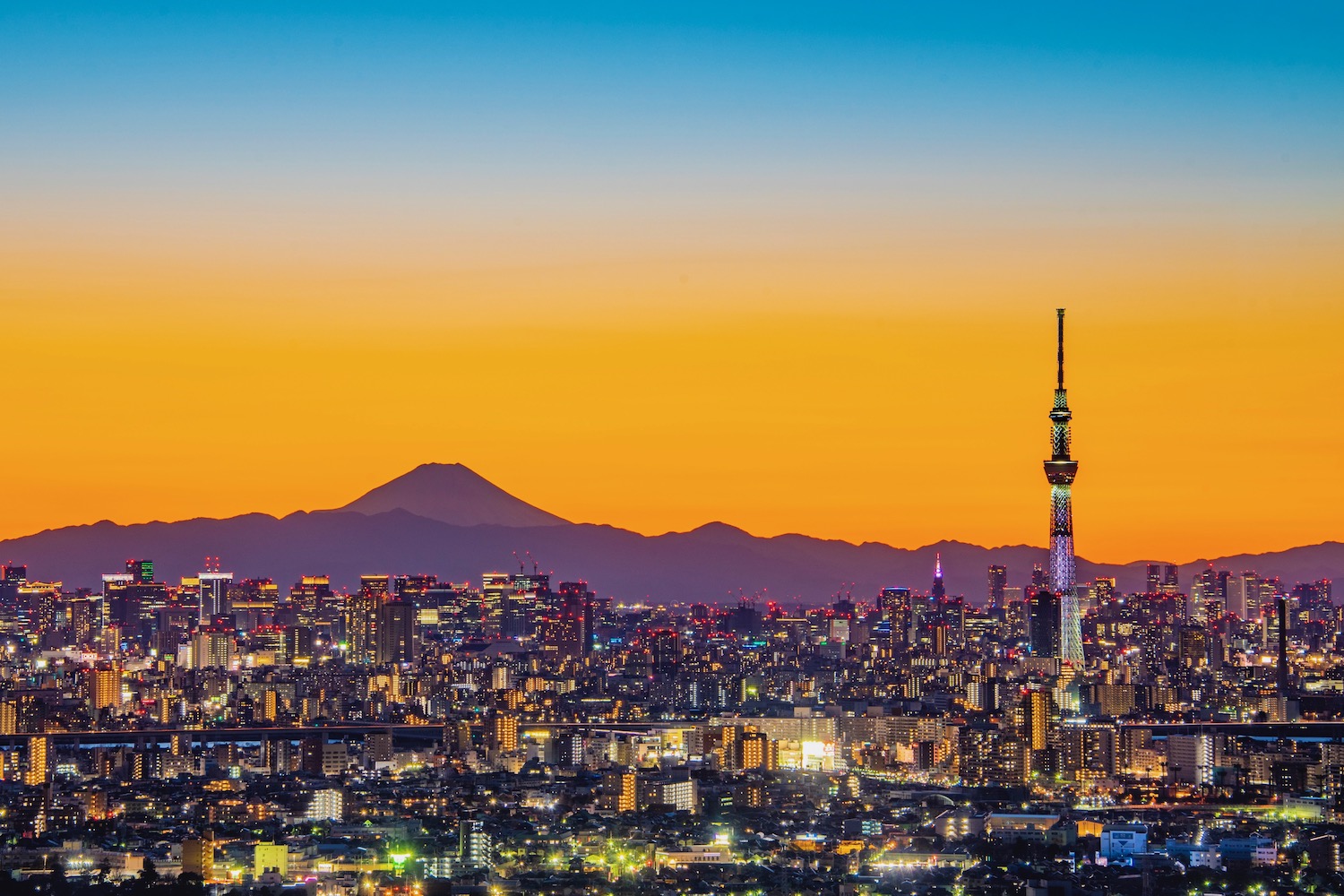 Ascending one of Tokyo's observation decks is among the cool things to do in Tokyo no matter what time of day you do it. However, it's a particularly special experience at night, whether you make a mainstream choice like the Mori Tower, or head east to Ichikawa's i-Link, the view from which is pictured above.
Have a Unique Culinary Experience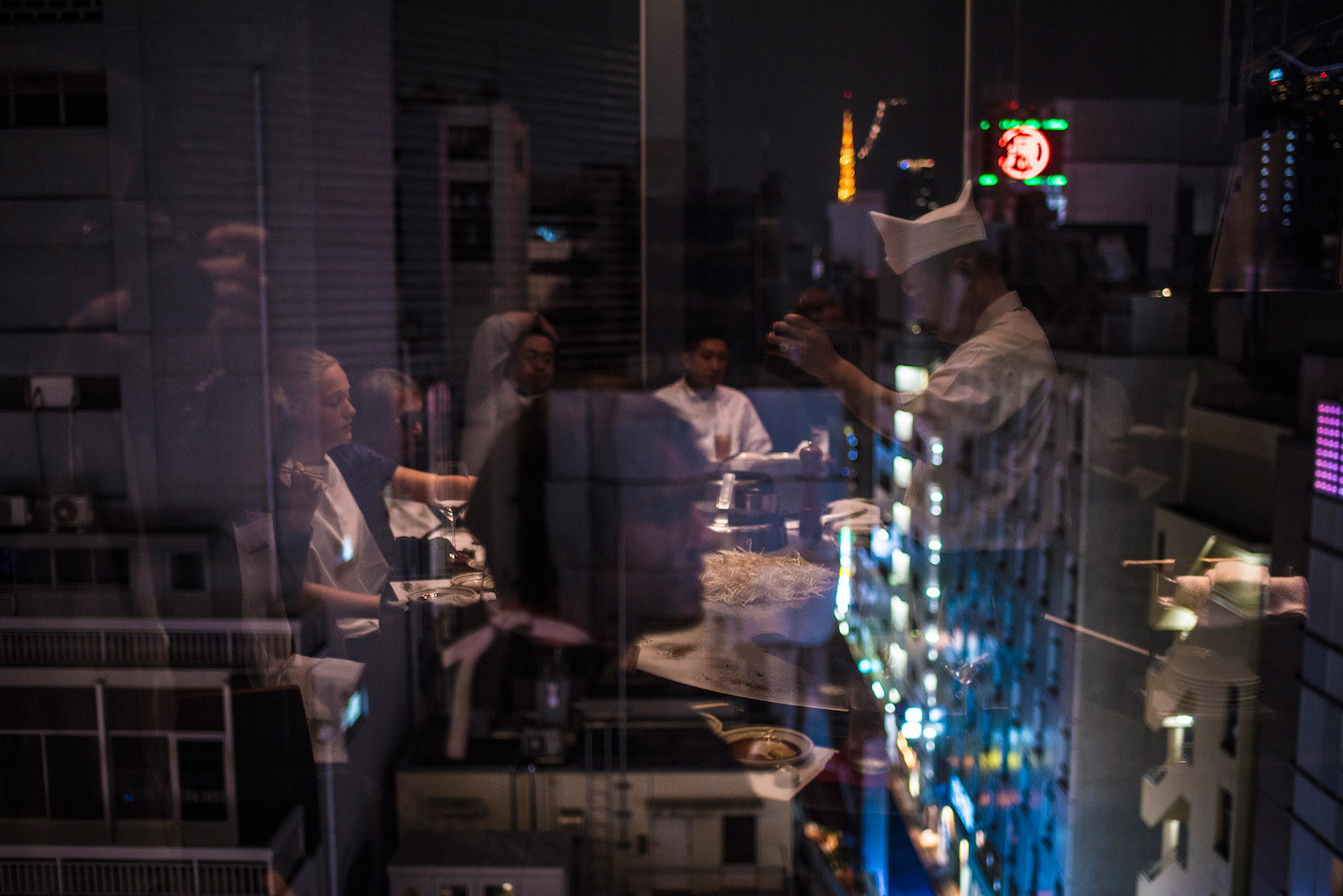 If you're thinking about what to do in Tokyo at night and are hungrier than you are thirsty, consider dining instead of drinking. There are countless ways to do this, of course, but one I love is the Misono Teppanyaki in Ginza, which allows you to savor melt-in-your-mouth Wagyu with Tokyo Tower views.
Pull a Wild Card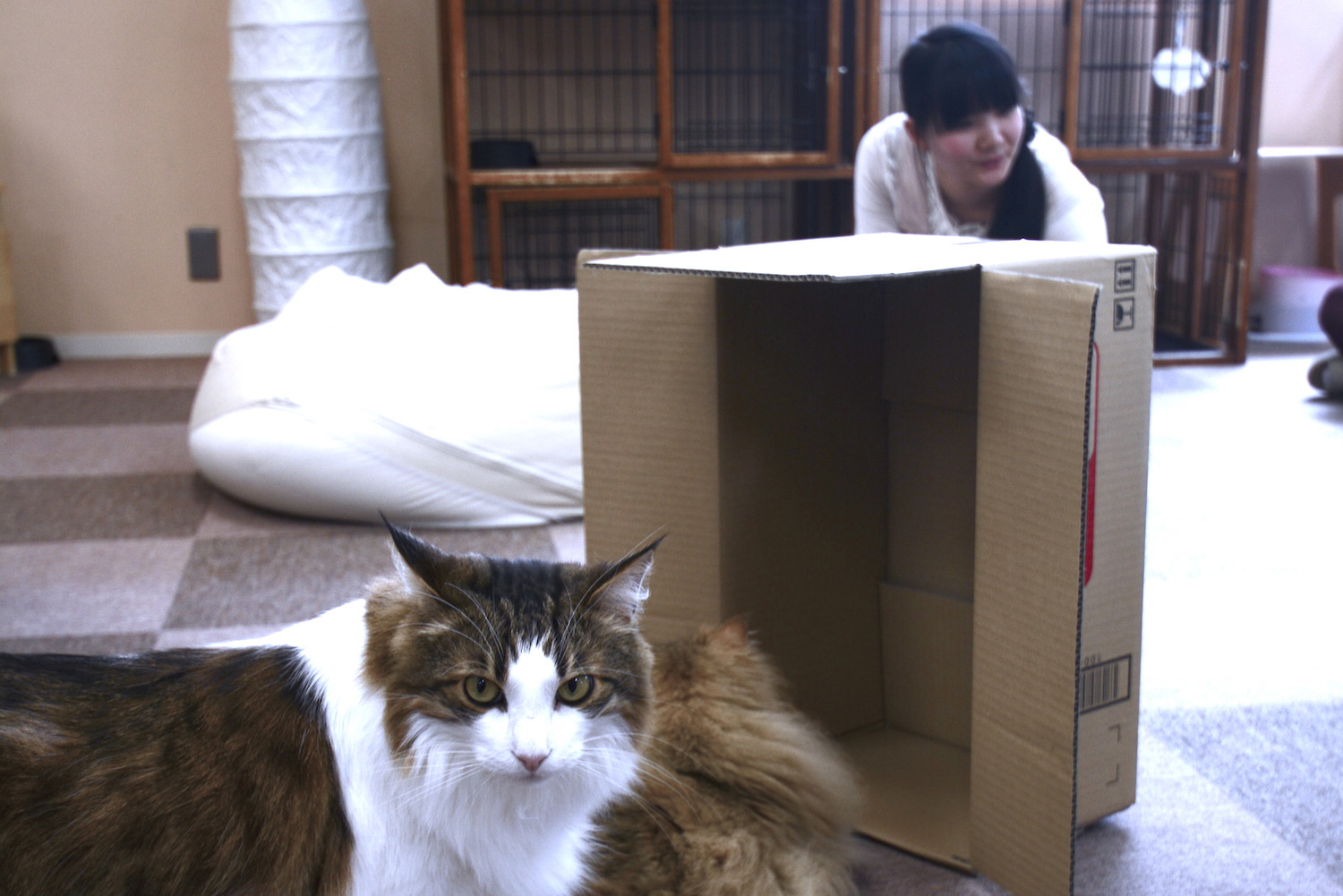 Like the city itself, things to do in Tokyo at night are often not predictable. Whether you drop in to one of the city's animal cafés, sit on a bench in Tokyo Station and eavesdrop like a Murakami protagonist or explore drive a Go-Kart as Mario or Princess Peach, consider taking a walk on Tokyo's wild side.
How Many Nights Should You Spend in Tokyo?
Whether you focus on Shinjuku vs Shibuya nightlife, up your photography game, explore Tokyo's strange side or simply eat yourself silly, nighttime is arguably as important to understanding and appreciating Tokyo as daytime is. When you decide how long to spend in Tokyo, it's therefore as much for what you plan to do with your days there as it is how you intend to occupy yourself at night.
I've previously written a post about what to do in Tokyo in 3 days, though you'd ideally expand that to four or five if you can.  On the other hand, if you do decide to go the nightlife route, keep your drinking in check. Being hungover will decrease the amount of energy you can use to cover Tokyo's expansive ground!
Other FAQ About Things to Do in Tokyo at Night
What part of Tokyo has the best nightlife?
Several areas of Tokyo have popular nightlife options, including Shinjuku's bar-filled Kabukicho and the Roppongi district, which is home to many nightclubs. It's difficult to say which of these is "best," however, given how specialized so much of Tokyo's nightlife is.
Does Tokyo stay open all night?
Although certain bars and other nightlife establishments in Tokyo are open 24 hours per day, the city does close down at night. A good barometer for this is the Tokyo Metro underground network, which is closed every day between 1:00-5:00 AM.
Is there a red-light district in Tokyo?
Officially speaking, Tokyo's main red-light district is Kabukicho, a sub-district of Shinkjuku. However, illicit activities take place all over Tokyo, although I won't be advertising on promoting them on this blog.
The Bottom Line
Things to do in Tokyo at night are nearly as numerous as the lights on Tokyo's illuminated skyline. They're also just as diverse—you don't have to drink or dance in order to have a good time. Test your photography skills in the neon-lit streets of Kabukicho, enjoy dining with a view in Ginza or speed through the streets of Akihabara dressed as one of the characters from MarioKart. No matter how many nights you spend in Tokyo, the city will never leave you in the dark!