When the idea dawned upon me to create a Sea of Japan travel guide, I also realized how uncommon such a thing would be. Because of the relative slowness of traveling along the "other side" of Japan, very few travelers think to string together its destinations, as amazing as they may be.
In truth, I imagine this concept will be unappealing to all but the most ardent Japan visitors—those of us who are willing to sacrifice the convenience of typical trips to Japan in order to unlock a superlative level of authenticity. Japan veterans who've long ago ticket the big-ticket places off their bucket lists.
From the glassy (and, often, icicle-lined) Otaru Canal up in Hokkaido, to the vermilion gates of Motonosumi Inari Shrine in much warmer Yamaguchi prefecture, the Sea of Japan coast is one of the most, well, Japanese places you can travel. Here's how to make sense of it.
Why the Sea of Japan Coast is Worth Exploring
Looking at a Sea of Japan map, you admittedly won't see many big names (as Japan destinations go) along this particular coastline. Kanazawa, located right at its center, is probably the most notable one. But trust me: What this part of Japan lacks in name recognition, it more than makes up for in terms of the quality of attractions and experiences.
The coast itself, to be sure, is only the beginning. Most of the port cities and fisherman villages along the Sea of Japan are an hour or less from whatever mountain range rises behind it, and the myriad attractions each hides within it. Moreover, even along the coast, the water, beaches and cliffs themselves serve as an enticing backdrop for culture, cuisine and architecture, their own intrinsic beauty notwithstanding.
Where to Stop Along the Sea of Japan
Hokkaido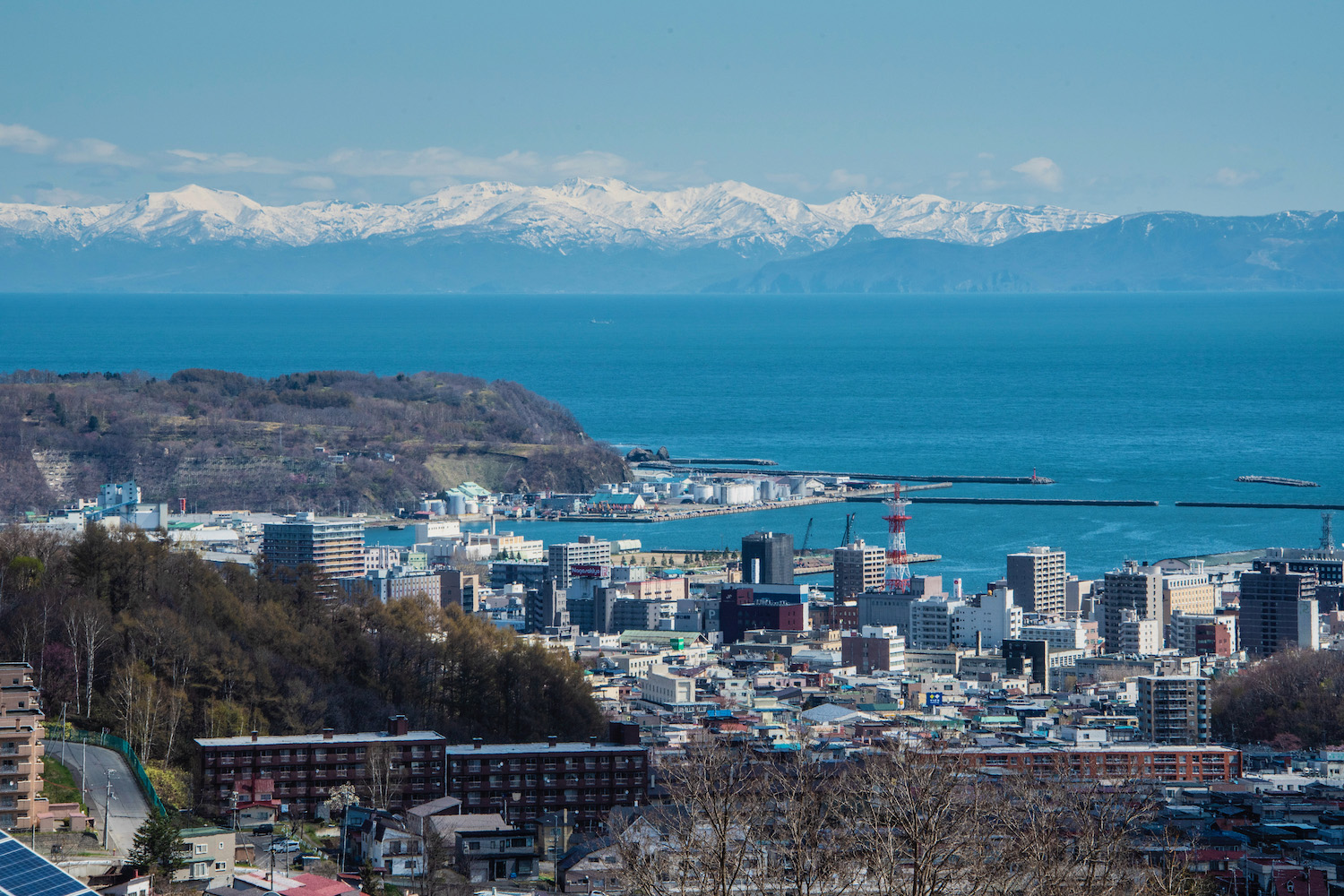 Although most of Hokkaido sits along the Pacific Coast, there is a small portion (which just so happens to be the portion accessible from Sapporo) that's on the Sea of Japan. For most travelers, this takes the form of a day trip from Sapporo to Otaru and its famous canal. Separately, you could argue that underrated Hakodate sits on the Sea of Japan, although that's up for debate.
Tohoku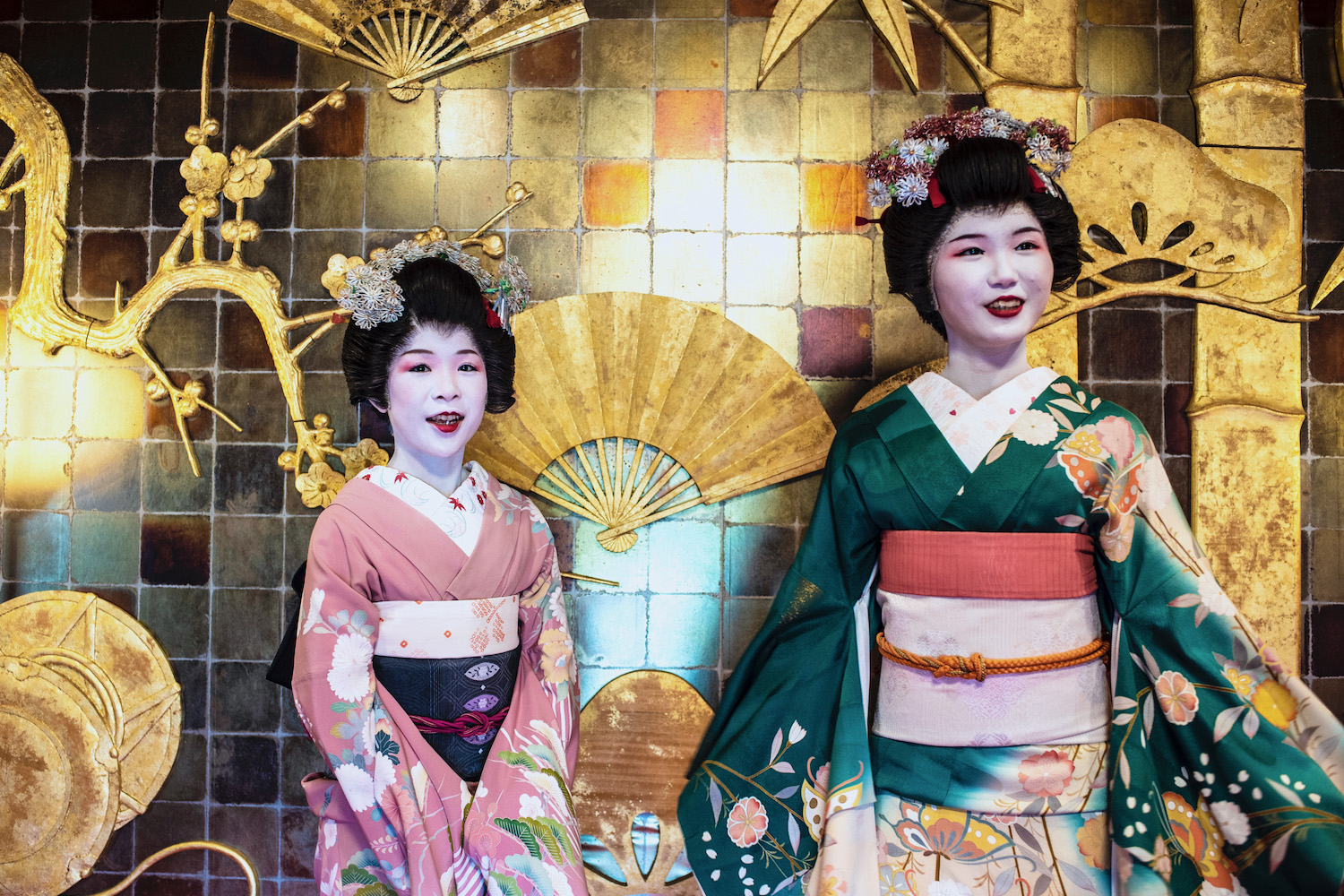 To me, this is where the best Sea of Japan trips really begin in earnest. Starting up north, on Akita's Oga peninsula, and continuing south toward the port city of Sakata, the Tohoku portion of the Sea of Japan coastline might just be my favorite. It's certainly the most authentic, and the part where you have to contend with the fewest fellow tourists.
Shin'etsu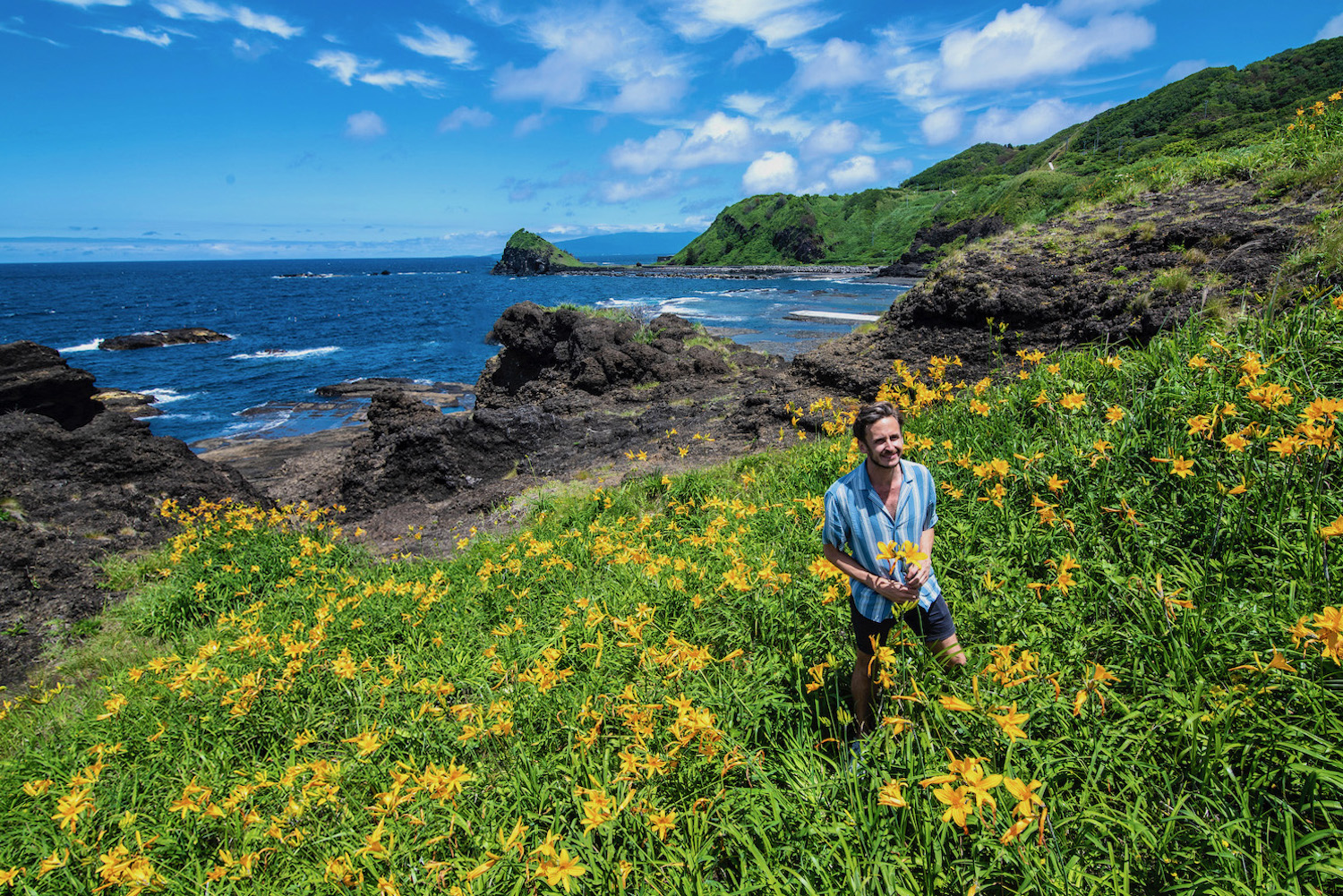 Another underrated, under-touristed area along the Sea of Japan is sometimes referred to as Shin'etsu, and is sometimes simply called by its prefectural name: Niigata. No matter what you call this part of Japan, which not only includes Niigata city itself but also wild and windswept Sado Island, it's another place where you can see that the Sea of Japan coast is truly Japan.
Hokuriku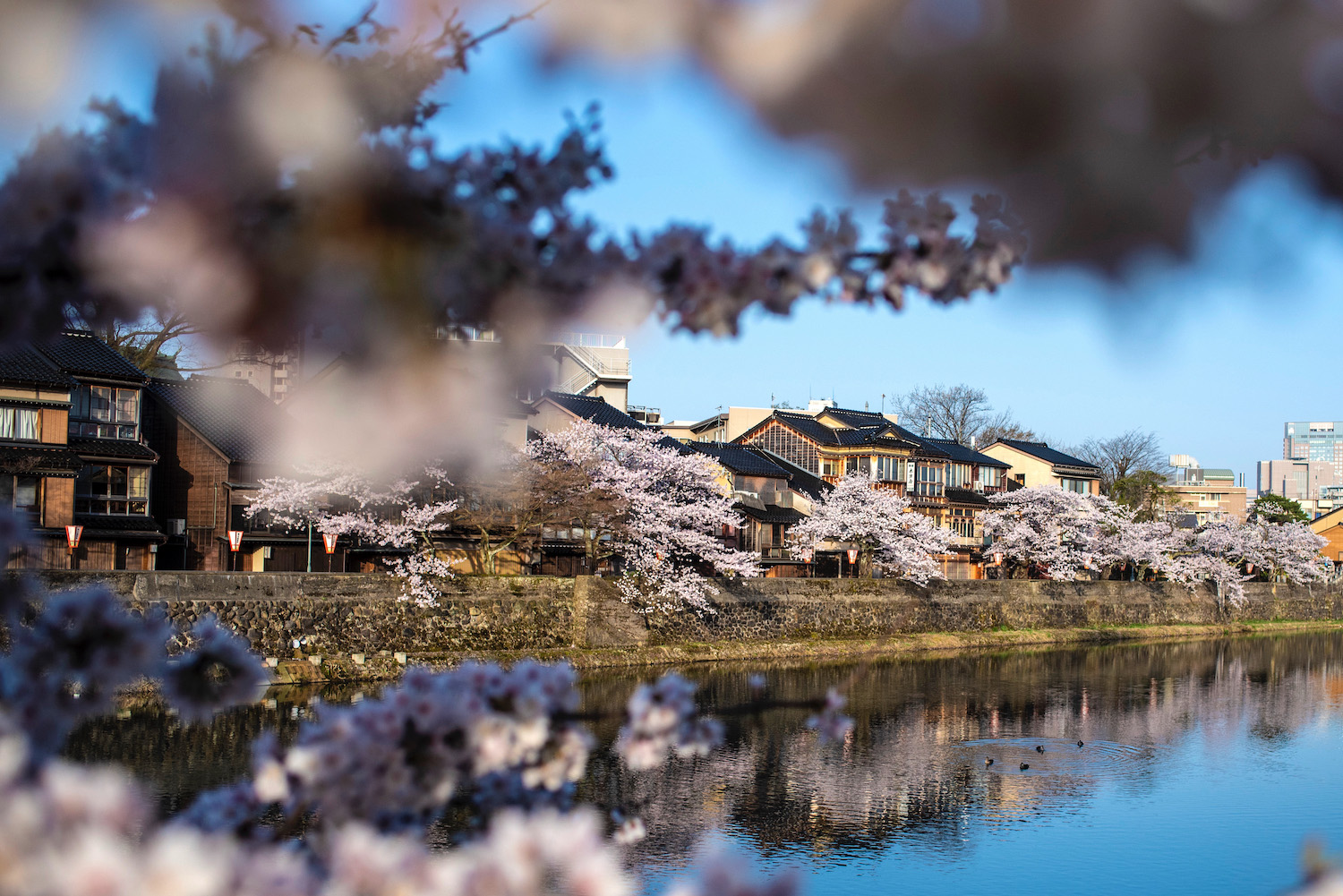 Probably the most touristic place on this Sea of Japan itinerary, Hokuriku centers around the city of Kanazawa, but that's really only the beginning. On the other side you have Toyama, gateway to the Tateyama Kurobe Alpine Route; you also have the eclectic Noto Peninsula, as well as an alternate route into the Japanese Alps which includes Takayama and Shirakawa-go.
San'in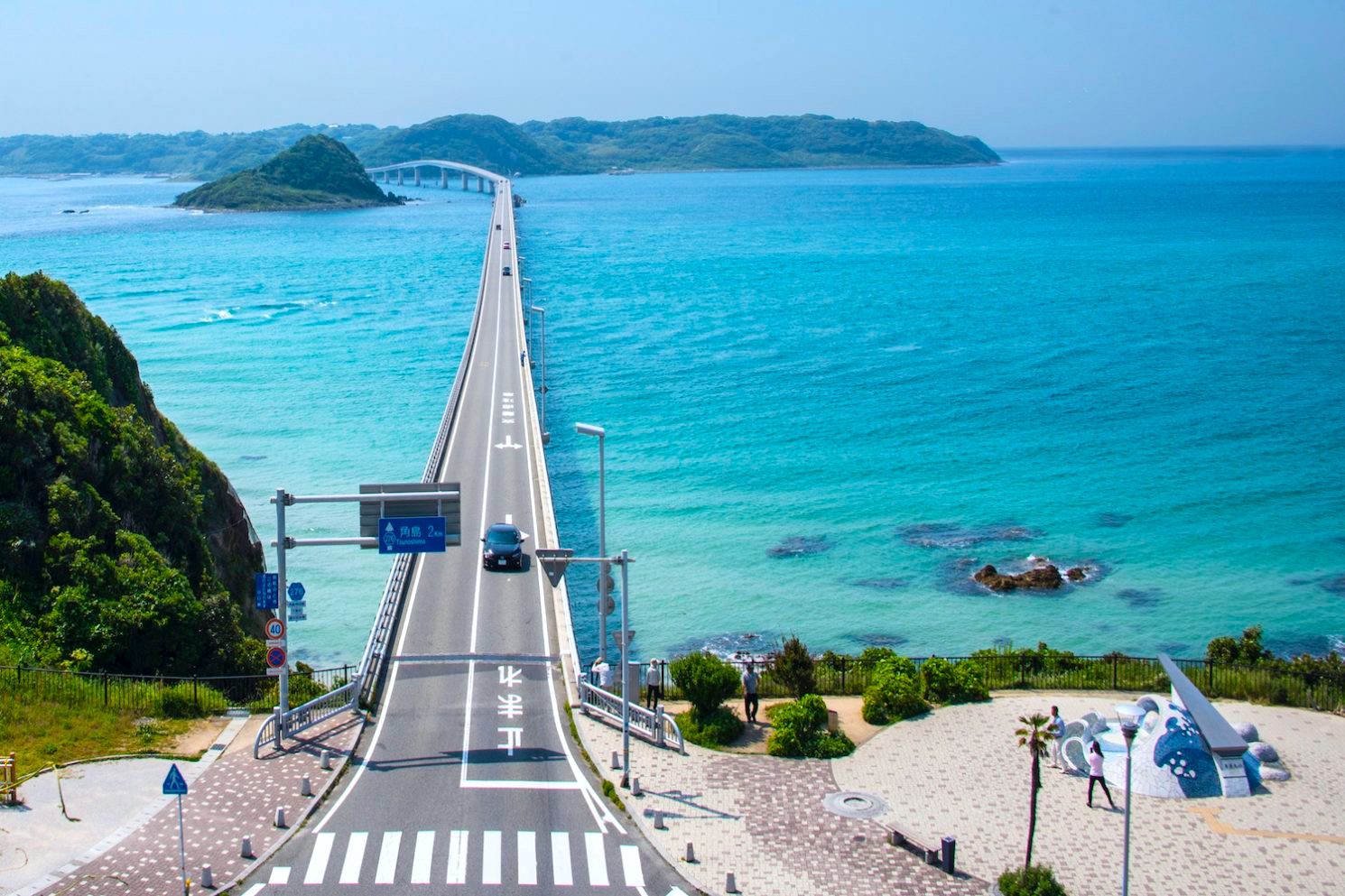 Besides Tohoku, my favorite part of the Sea of Japan coastline is probably San'in. From Tottori and its tantalizing sand dunes, to Shimane and its offshore islands and inland art museums, to Yamaguchi's Samurai towns and beautiful bridges, San'in is the portrait of the real Japan. You can also consider Kyoto prefecture's Kyotango to be part of San'in, even if it's technically in Kansai.
How Long Should You Spend Along the Sea of Japan?
The Sea of Japan coast is much longer than it looks, and travel is slow-going. If you want to explore the entire thing in one go, the minimum amount of time you need is two weeks. Double that if you want to really take your time and dive in—I'm talking day trips out from Niigata and Shimane to Sado and Oki islands, and in from Toyama to the Tateyama Kurobe Alpine Route.
On the other hand, if you want to discover this part of Japan in a piecemeal fashion, you can afford to take shorter trips, keeping in mind that you'll need much more of them. You could see Akita and/or Yamagata prefectures on a long weekend trip from Tokyo; a few days in San'in or Hokuriku is easy enough to tack on to a Kansai trip.
Other FAQ About the Sea of Japan
Where is the Sea of Japan?
The Sea of Japan is located to the north of the Japanese island of Honshu, and to the west of Hokkaido. Notably, it's not the "side" of Japan along which popular destinations like Tokyo, Kyoto and Hiroshima are located.
What is the Sea of Japan called?
Japanese people call the Sea of Japan "Nihonkai," or 日本海 as written in Kanji. However, other countries describe the body of water differently. Most contentiously, Koreans refer to it as the "East Sea."
Is it the Sea of Japan or Sea of Korea?
Japanese people (and many international maps) refer to the body of water between Japan and Korea as the "Sea of Japan." The term "East Sea," meanwhile, is basically only used by Koreans. I've personally never seen it called the "Sea of Korea."
The Bottom Line
I hope my Sea of Japan travel guide has inspired you to explore this underrated—unknown, really—part of Japan. You may not do the entire thing in one go, in fact you almost certainly won't. However, even discovering places like Hokuriku and San'in piecemeal is an absolute revelation. Each "piece" of the Nihonkai Kaigan you explore will inspire you to explore the next, until you've seen it all. Want personalized help piecing together your unique Japan itinerary? Commission a custom Japan itinerary, and let me sweat the details.