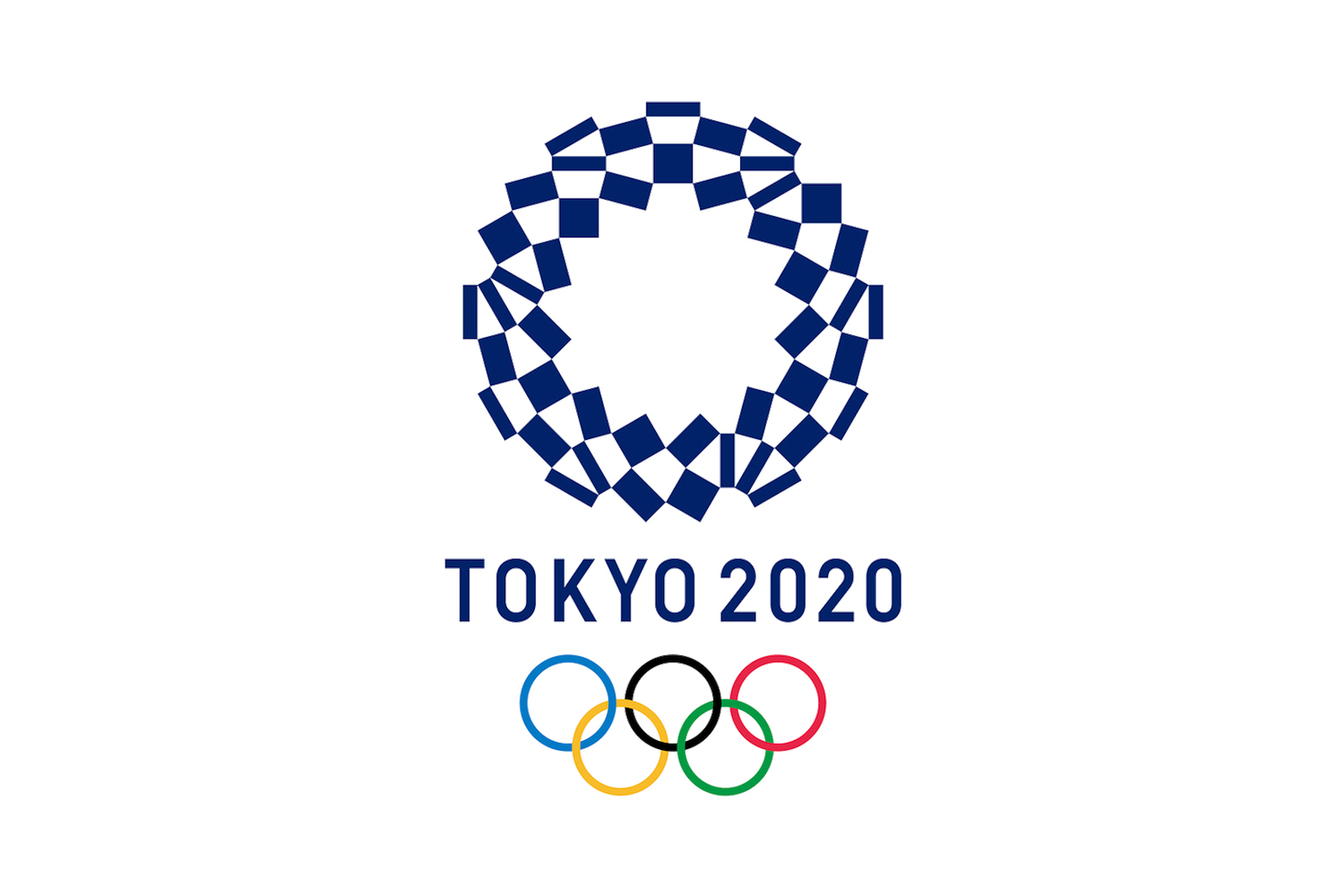 Everything You Need to Know About the Tokyo 2020 Olympics
There's no inherent shame in asking the question "where are the 2020 Olympics being held?"—the answer should be obvious by this point, however. The 2020 Summer Games, which will take place in Tokyo, are among the most anticipated Olympics in modern times, largely because the whole world knows Japan is going to knock it out of the park.
This guide to Tokyo 2020 will be constantly updated until the games begin, with basic facts about dates, locations and how to buy Olympics 2020 tickets, and eventually with information about sports (including new ones), Tokyo Olympic venues and how travelers who plan to being in Tokyo in 2020, but don't care to attend any events, can overcome this challenge.
Let the (article about) the games begin!
Where Are the 2020 Olympics?
The most generic answer to this question is that the 2020 games will be held in Tokyo, Japan. It's the second time Tokyo has hosted the games (Tokyo also hosted the 1964 Olympics) and the fourth time for Japan overall, with Nagano and Sapporo having hosted the winter games in 1998 and 1972, respectively.
On a more specific level, venues for the Tokyo 2020 Olympics will be sub-divided: The "Heritage Zone" is located in the inland part of the city and overlaps, more or less, with where the 1964 games took place; the "Tokyo Bay Zone" is on the waterfront and will host aquatic events.  The new Tokyo 2020 Olympic Stadium is currently being built on the site of Japan's former National Stadium in Kasumigaoka, Shinjuku.
When Are the 2020 Olympics?
As of right now, the 2020 Tokyo Olympics will open on July 24, 2018, though some concern has been raised about this start date due to the heat wave that overtook the city in July 2018. High temperatures were well above 30ºC for the entire month, with one day breaking an all time record, when a weather station in Saitama prefecture recorded a temperature of 41.4ºC.
Although I personally heard mumblings of an "early" Olympics during my last trip to Tokyo, it seems that the games, which will be opened by emperor-in-waiting Naruhito, will open according to current plans. The closing ceremony is currently scheduled to take place on August 9, 2020. Keep checking back here to see if any adjustments are made to the Tokyo 2020 Olympics dates and also for information about how to purchase Tokyo Olympics 2020 opening ceremony tickets.
Who Is the Tokyo 2020 Mascot?
The team for the Japan Olympics 2020 recently announced the mascot for the 2020 games—er, mascots. Not surprisingly, they are extremely kawaii. Olympic mascot Miraitowa (a combination of the Japanese words for "future" and "eternity" and Paralympic mascot Someity (whose name is a double entendre—"so mighty" in English) are cat-like creatures with checkered patterns to match the Olympic logo.
With  futuristic powers like instant teleportation, and nods to Japan's place in world culture (Someity is pink like Japan's cherry blossoms), this pair seems like it will perfectly represent the games. Let's just hope the 2020 Olympics mascot doesn't suffer the same fates as the games' first logo, which had to be re-designed when it came to light that it had been plagiarized.
Tokyo 2020 Tickets: How, When and Where to Buy
The bad news? Sale dates for Japan 2020 tickets have yet been released? The good news? Prices are available, and they're somewhat reasonable. The average ticket price for sporting events at the 2020 Olympics is ¥7,700, with tickets to the 2020 opening ceremony going for between ¥25,000 to ¥150,000. Additionally, since this is Japan, you can expect the rollout for sales of Tokyo Olympics tickets to be smooth and orderly.
In addition to being sold online and via vending machines (of course!) at kombini (convenience stores) in Japan, Tokyo 2020 tickets will be available via Japanese travel agencies like JTB. So, hold on to the question "when do 2020 Olympics tickets go on sale?"—we'll be announcing the date here on Japan Starts Here as soon as information is available, whether you choose to buy JTB Olympic tickets or use another method to score 2020 Summer Olympics tickets.
Frequently Asked Questions About Tokyo 2020
Since the Tokyo Olympics are still two years away, and many details have yet to be solidified, this section isn't very robust—at the moment. however, as more information about Tokyo 2020 sports, 2020 Olympic venues, 2020 Olympics travel packages and participating athletes and nations becomes available, the list of Tokyo 2020 FAQ will expand. We at Japan Starts Here want this page to become one of the web's most-visited Tokyo 2020 resources, so please email us if you have any Tokyo Olympic questions you want answered!
The Bottom Line
Tokyo 2020 is going to go down as one of the most impressive Olympics in history, with world-class venues, seamless integration of technology and the megacity of Tokyo as a futuristic back drop. Even if you aren't interested in the Olympics, per se, traveling to Japan in the time leading up to the games (and especially during them) will be an experience like no other, though there are some things you should keep in mind. Re-visit this page often, as we'll be updating it with essential facts (and perhaps even some juicy speculation) about Tokyo 2020 as it becomes available, including how to buy Tokyo 2020 tickets.