Allow me to remove some of the guilt you may be feeling right now: There's no shame in Googling alternatives to Kyoto. Japan's former capital (and my former home) is wonderful, but it's already very much on Japan's very trodden tourist trail.
The good news? If you have long enough in Japan, you can easily tack one of these destinations onto a more standard trip, which may or may not include Kyoto.
The better news? Your next trip to Japan almost certainly won't be your last. Even if you spend it in a decidedly non-standard way, you can always come back to Kyoto in the future—and you almost certainly will, again and again, if my own experience is any indication.
Kyoto is Amazing—but Japan Doesn't End There
Indeed, you should think of these alternatives to Kyoto not as "better" choices, but different ones. You should also be mindful that while visiting them will make sense on certain trips to Japan, you'll have reasons for wanting to stay in Kyoto-proper during others ones. It's not an either/or situation. It's both/all of the above. The Japan National Tourism Association wasn't kidding when they characterized Japan as being about "endless discovery"!
If you've never been to Kyoto (or even Japan) before, you may choose to spend a night or two in one of these cities before or after your trip to Kyoto. If you're a veteran traveler, meanwhile, you might skip Kyoto next time, but endeavor to come back the time after that. As a former resident of the city, I can tell you personally that time and distance definitely make the heart grow fonder!
Historical Japanese Cities to Visit (Besides Kyoto)
Kanazawa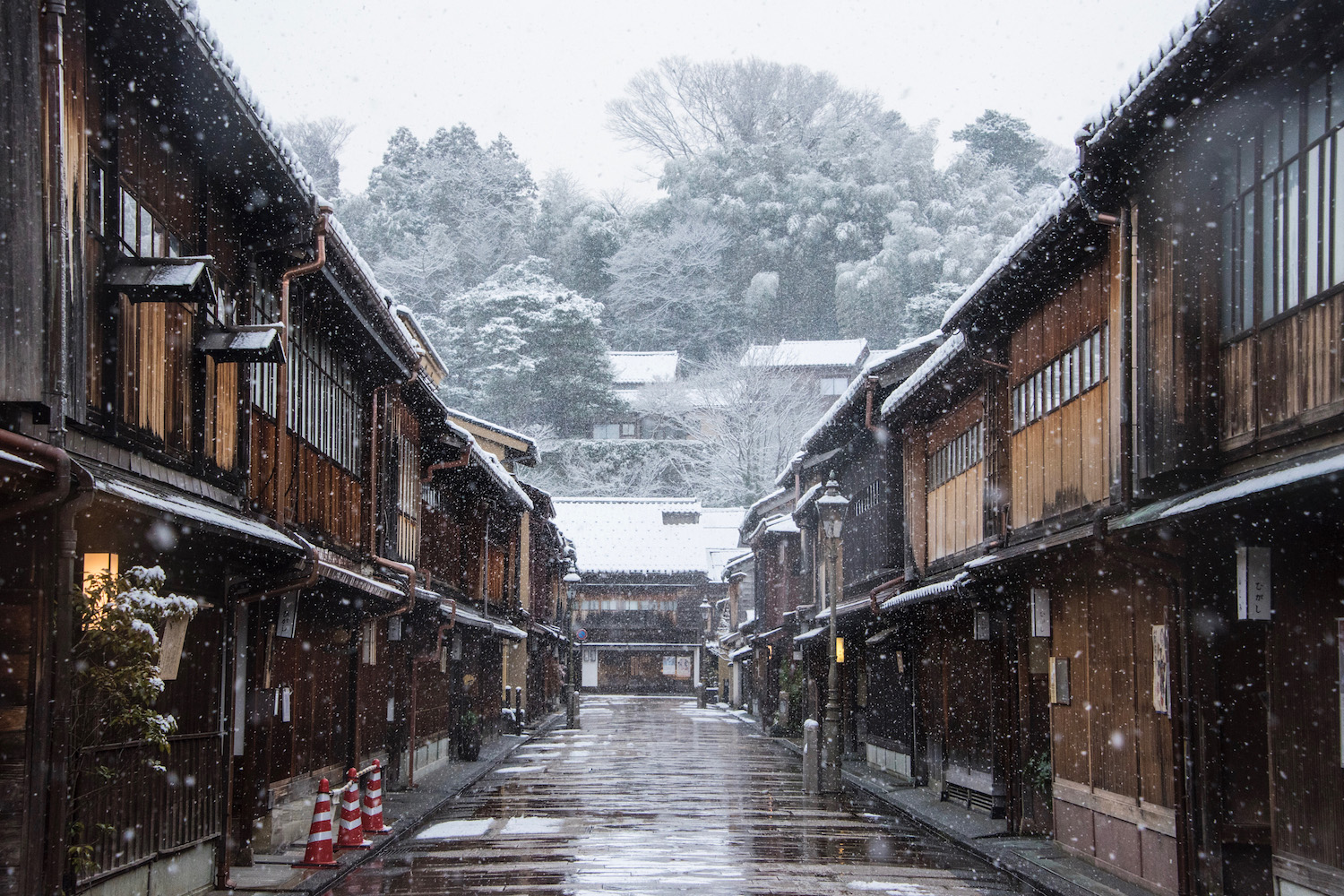 Sometimes known as the "Kyoto of the North," Kanazawa shares a lot of common features with Kyoto. Geisha districts; historical architecture along tranquil rivers; and even a place called "Higashiyama." It's an amazing destination even barring comparisons to Kyoto, however, being home to a gorgeous (albeit reconstructed) castle, not to mention one of Japan's three great gardens.
Sakata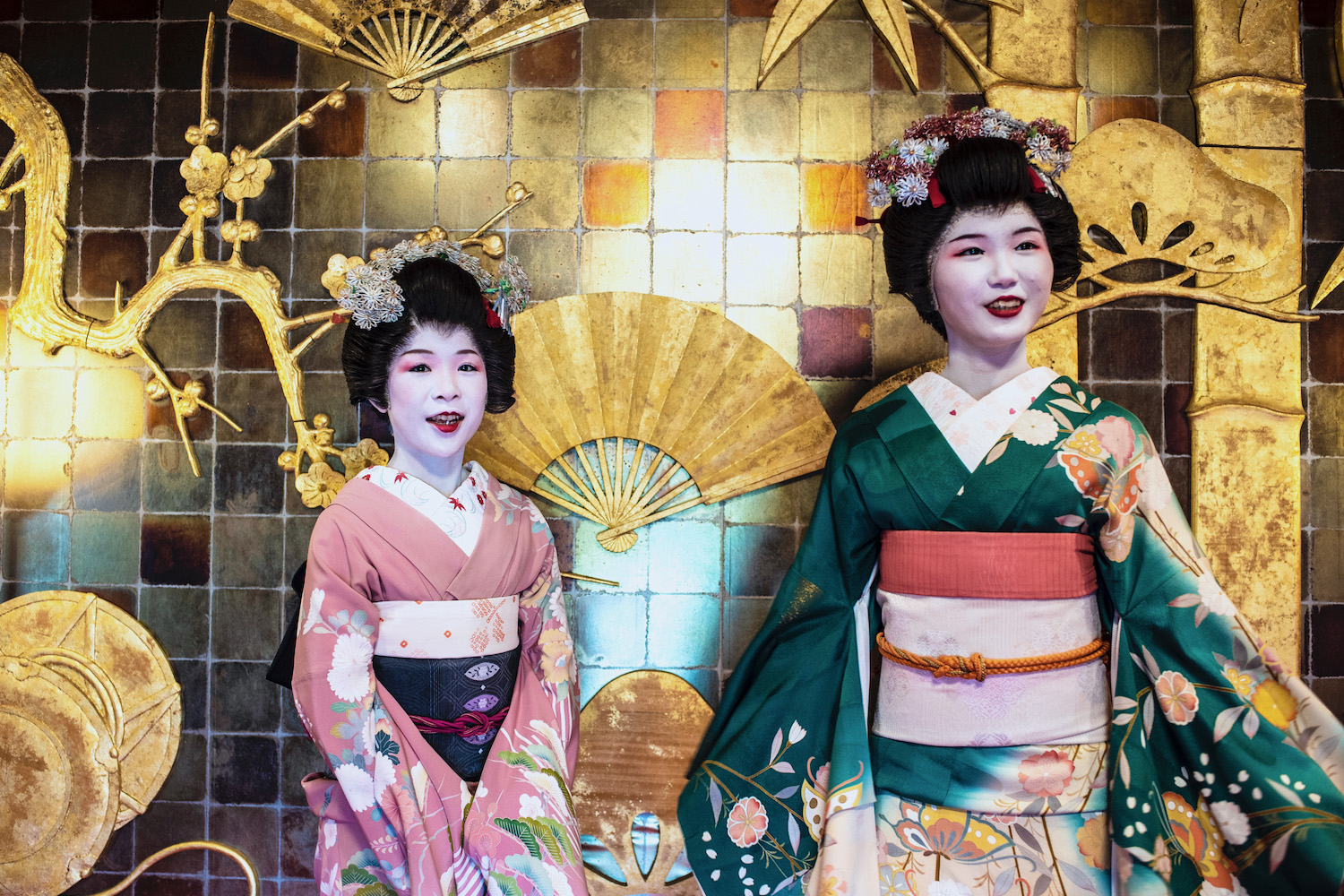 While Kanazawa is relatively popular, the Tohoku region's Sakata is one of the alternatives to Kyoto that many travelers have never heard of. Well, not modern ones: Now-sleepy Sakata was one of the most important Sea of Japan port cities during the Edo period, during which its rice storehouses and Maiko tea houses were more than just barely-visited tourist attractions.
Nara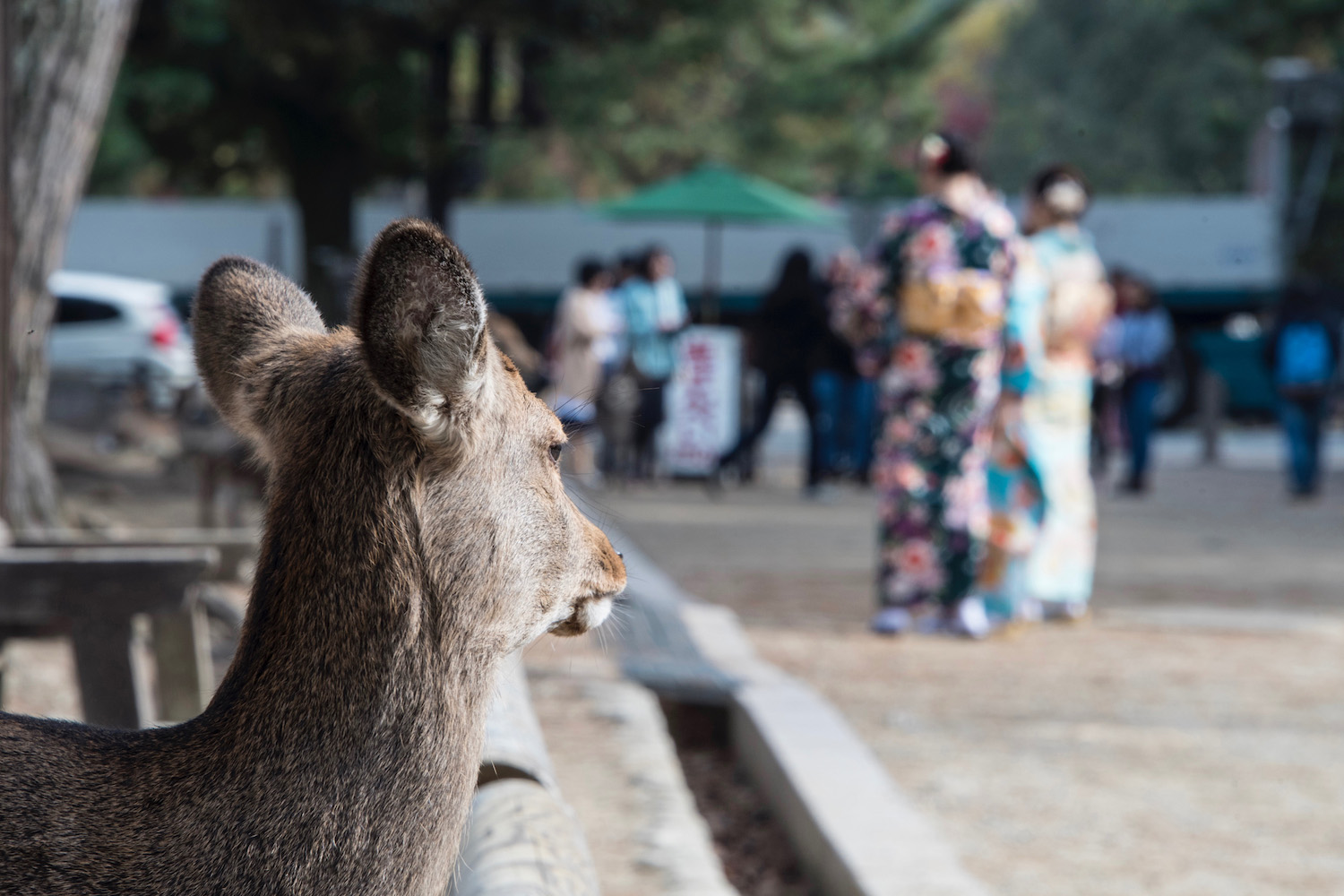 Nara, by contrast, is a very well-known city, particularly for its large (and social media-famous) population of urban deer. While many travelers who come here appreciate the city for being home to some of the world's oldest wooden architecture, namely the Todai-ji Great Buddha Hall, you can also rent a car and explore outlying charm, such as ancient Asuka (which predates even Kyoto as Japan's capital) and sakura hub Mt. Yoshino.
Takayama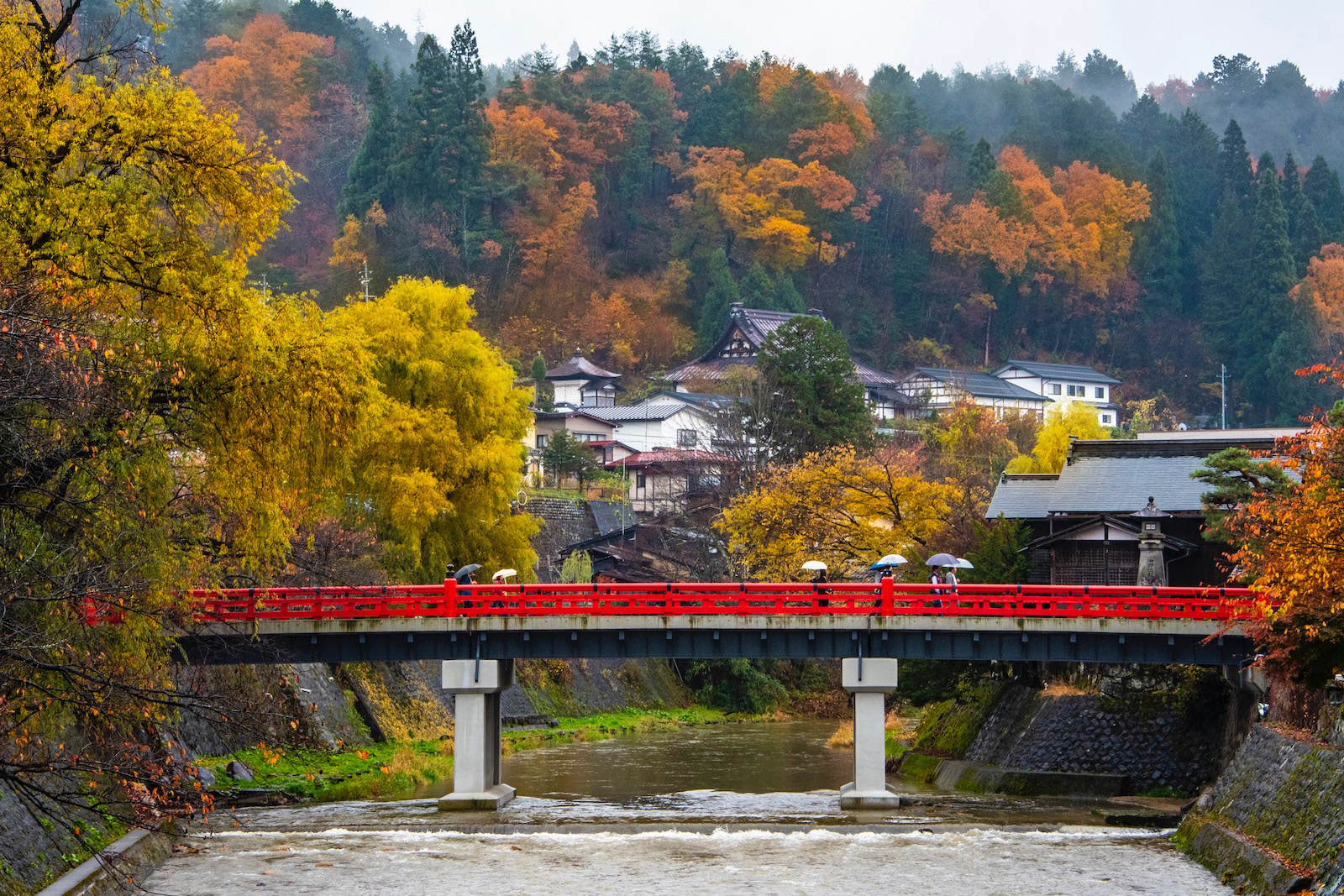 Officially known as "Hida-Takayama," this river-straddling town in the heart of the Japanese Alps has it all. If you tire of views of cherry blossoms or fall colors behind its iconic, vermillion Nakabashi Bridge, you can explore the historical merchant districts and cemeteries of its western half, or take a day trip to Shirakawago, its equally as charming neighbor.
Kakunodate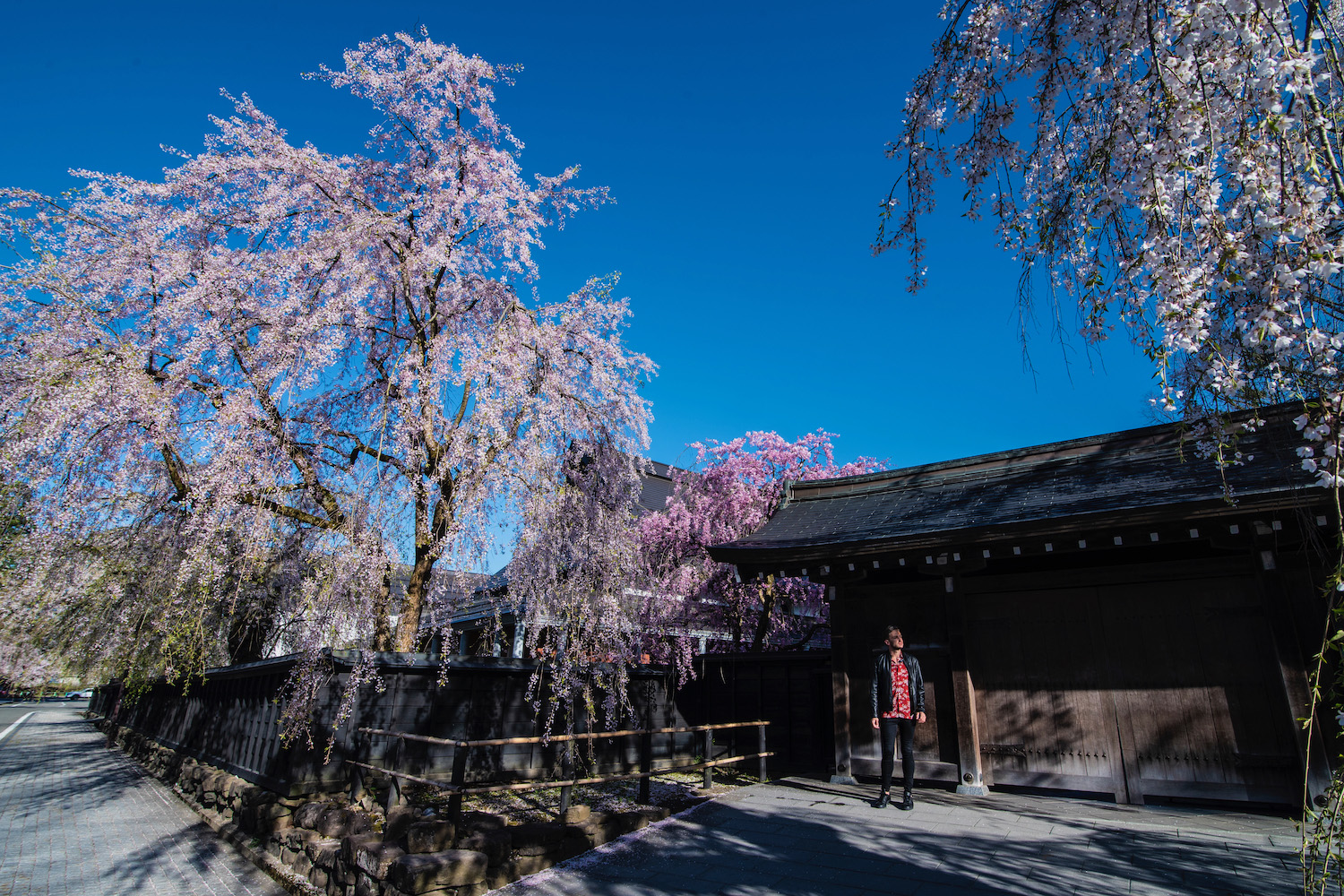 If you want to make sure you explore Samurai-era architecture when you seek out alternatives to Kyoto, Akita prefecture's Kakunodate (Japan's best-preserved Samurai village) should be at the top of your list. While especially beautiful in late April, when its famous "weeping" sakura trees are blooming, this Shinkansen-accessible machi is wonderful at any time of year.
The Nakasendo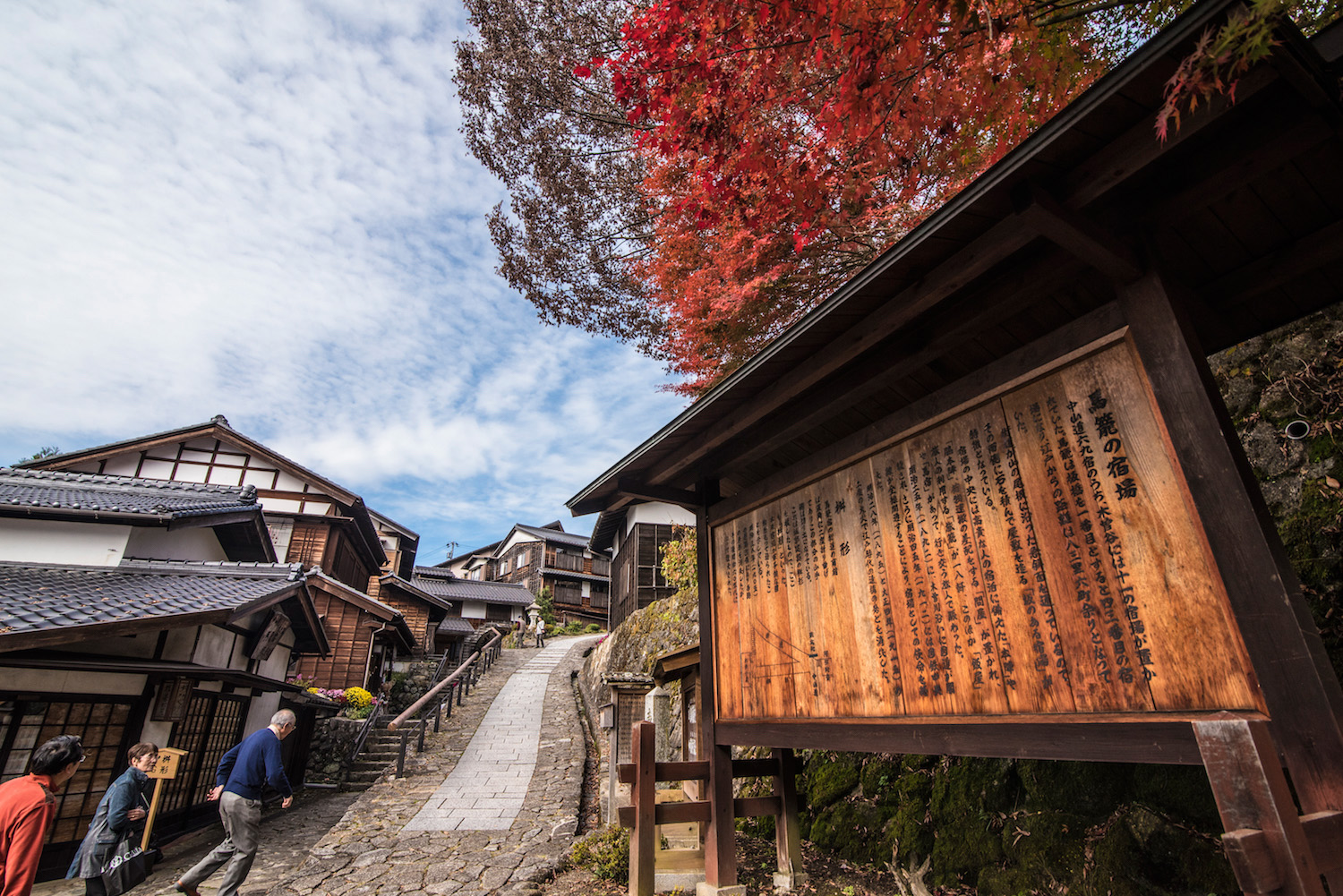 More a collection of old post towns than a single one, the Nakasendo comprises an ancient route that once served to transport mail between Kyoto and Edo, which is now Tokyo. Notable towns include Magome (the furthest west one, where walks often begin) and Narai-juku, which sits all the way to the east and is famous for its lacquerware.
Onomichi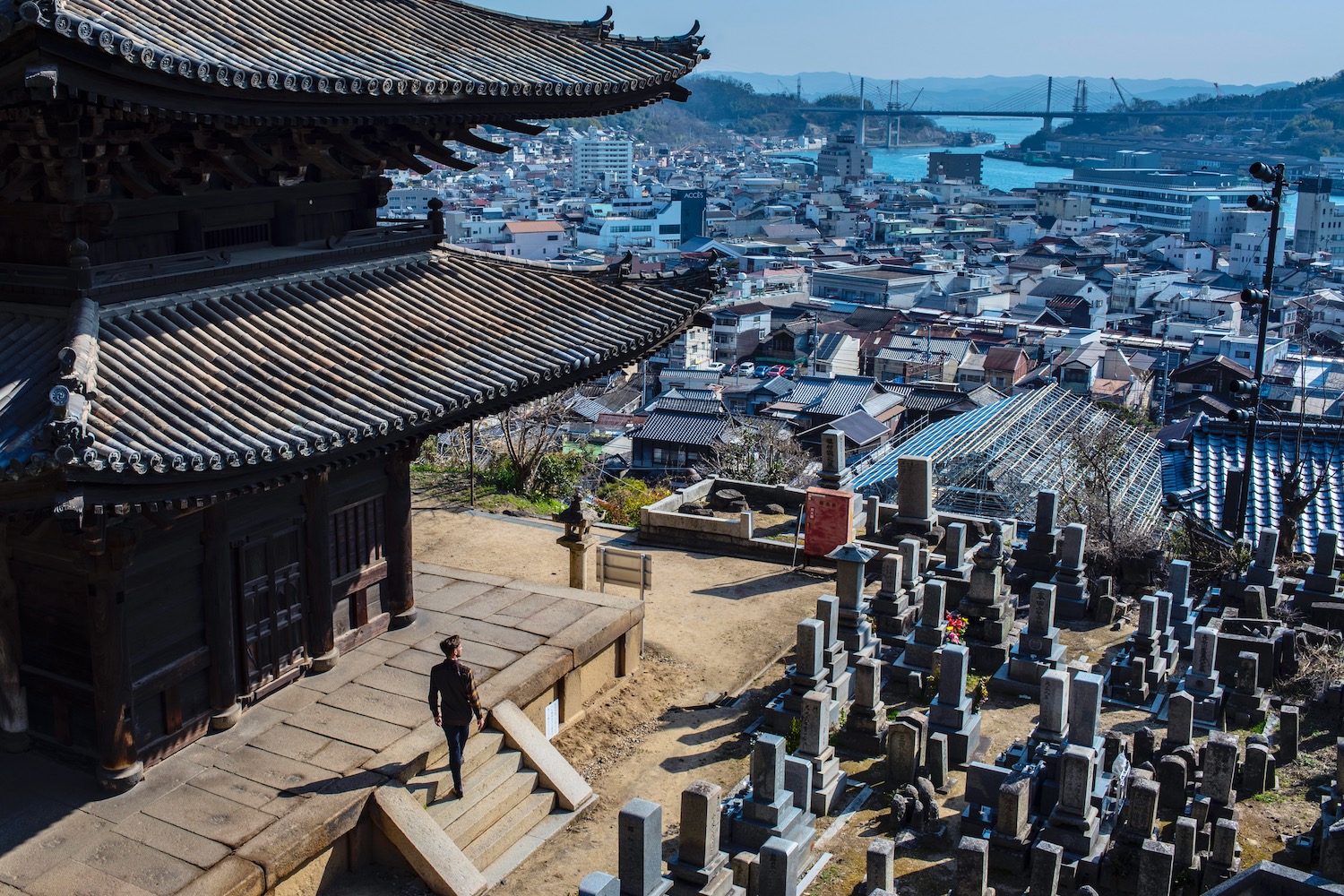 Located about halfway between Hiroshima and Okayama, Onomichi is a gem that's not exactly "hidden," but rather one that many travelers simply blow right past. Once you finish enjoying harbor views at stunning, hilltop Senko-ji, walk the Path of Literature and the aptly-named Temple Trail to reach the pagoda of Saikoku-ji, before heading to water level and slurping locally-famous Onomichi-style ramen.
Is Kyoto Worth Visiting?
Kyoto is absolutely worth visiting—and revisiting! Much in the same way as Rome when you're traveling in Italy, Kyoto is so full of history, culture and architecture that you discover something new every time you visit. The idea of never visiting Kyoto, or of only doing so once or twice, is almost unfathomable to me. Kyoto will wow even the most cynical "I'm a traveler, not a tourist" type, and even on the most crowded days.
If anything, visiting all these alternatives to Kyoto will reinforce the fact that while other cities in Japan can claim some of Kyoto's historical and cultural might, none can replace it, or even really match it to any notable extent. Kyoto is one of those world cities that's basically peerless in this regard. In many ways, Kyoto is Japan—and Japan is Kyoto.
Other FAQ About Historical Cities in Japan
What is the oldest city in Japan?
Having been founded as Heian in the year 794, Kyoto is Japan's oldest remaining city, although certain sites within the country are technically older. A notable example of this is the Yoshinogari site in Saga prefecture, which was built during the Yayoi period several thousand years before Kyoto.
Are there still old villages in Japan?
Japan is fully of old villages, although many have been partially or fully reconstruction. From Samurai towns like Akita's Kakunodate to the old post towns along the Nakasendo Way in the Japanese Alps, Japan is one of the easier countries in the world to encounter the past in the present day.
What are the most traditional places in Japan?
Obviously, Japan's former capital Kyoto is its most traditional place, but the reality is that tradition lives alongside modernity throughout the country. This is as true in sleepier cities such as Kanazawa and Sakata as it is in Tokyo, where districts like Yanaka and Asakusa feel like going back in time.
The Bottom Line
Try not to think of these alternatives to Kyoto as alternatives so much as supplements. For example, while Kanzawa is sometimes called the "Kyoto the North," it's not so much a replacement for the original as it is an enhancement. And that's the thing. Whether you visit Sakata, Takayama, Kakunodate or the old post towns of the Nakasendo, you aren't doing so because Kyoto isn't worth visiting. If anything, you're heading off Japan's beaten path to remind yourself of all the amazing things about its more mainstream destinations, which are sometimes lost amid the crowded streets of Higashiyama. Make sure your next trip to Japan is one-of-a-kind by hiring me to plan it.