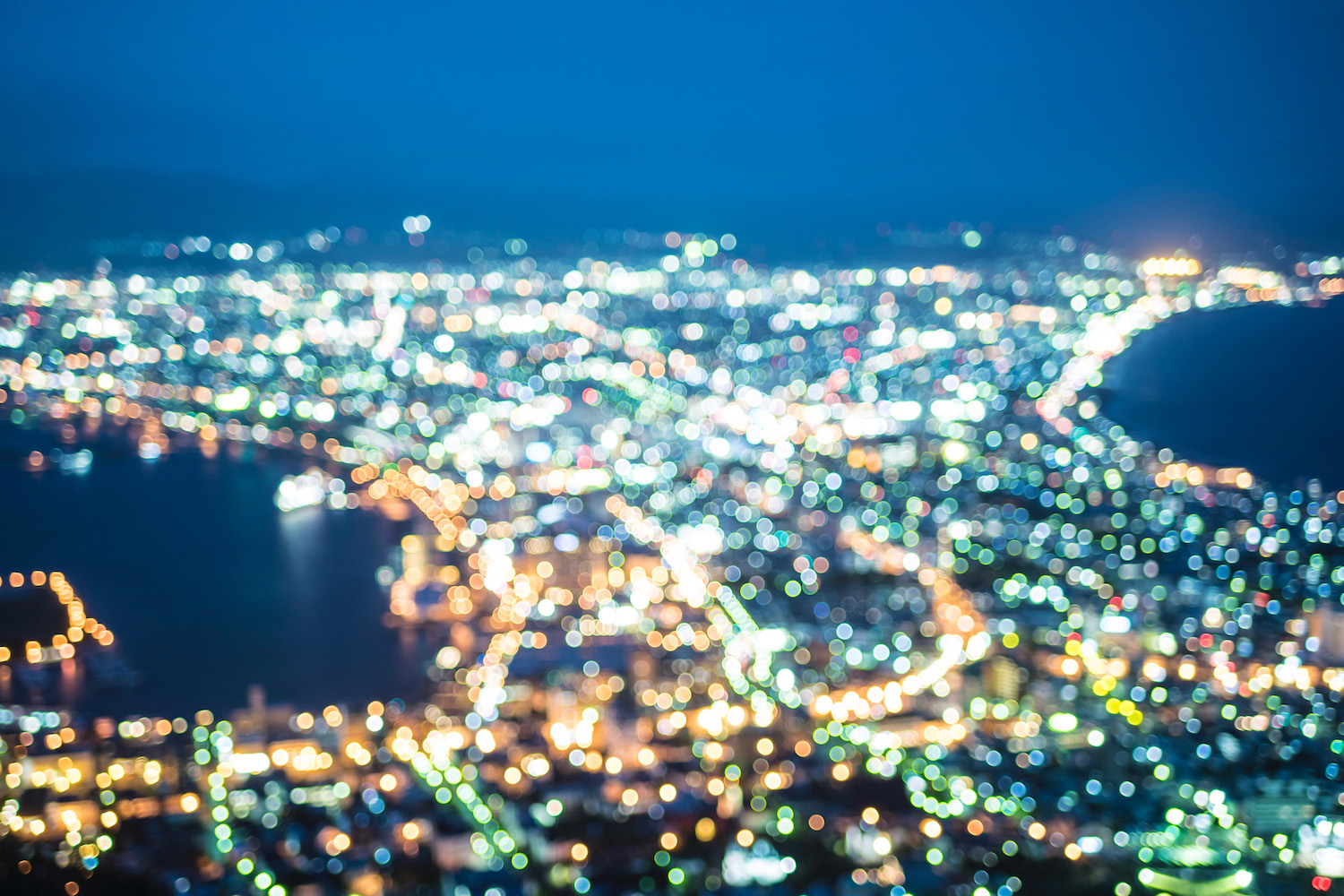 Japan's Most Underrated Cities
I love traveling to core cities of Japan like Tokyo, Kyoto, Hiroshima and Osaka. Some travelers complain about the cost and crowds associated with going to places such as these, but they don't bother me. There's a reason these cities are so popular—and I celebrate that.
The more I travel to Japan, however, the more likely I am to consider all the cities in Japan as I plan my trip, and not just the well-known ones. These are Japan's most underrated cities, from Hokkaido to Kyushu and every underrated city in Japan in-between.
Yokohama
If you're on the hunt for Japan cities near Tokyo but don't want to deal with the crowds of Nikko (or paying to ride the Tobu line there), why not head southwestward into Kanagawa prefecture instead? Yokohama is a charming, interesting city with a very distinct identity from Tokyo, in spite of its close proximity to it.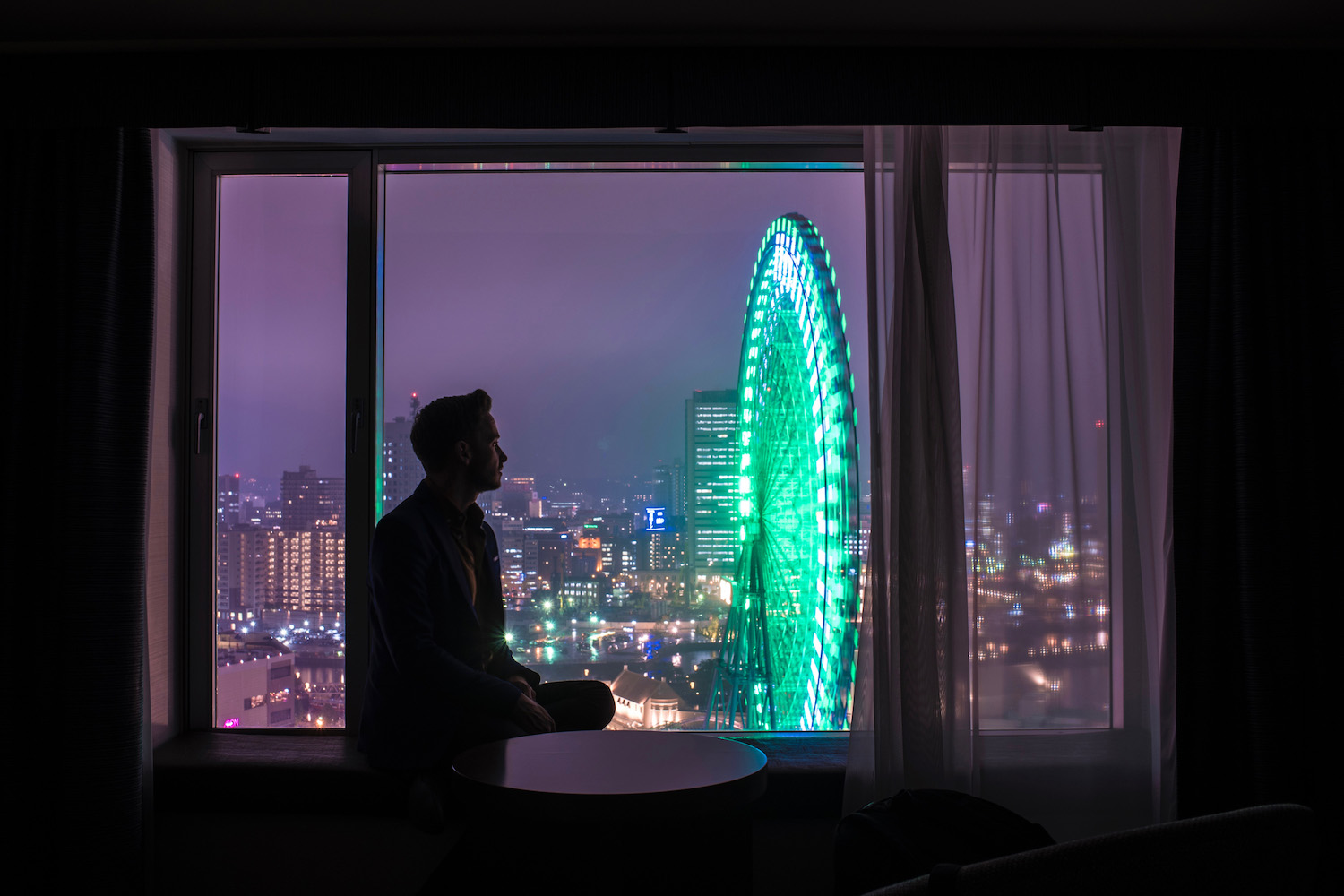 Whether you prefer city-center attractions such as the Cup Noodle Museum and Sankei-en Garden or exploring the nearby historical city of Kamakura, Yokohama is definitely a Japanese city that should be more popular than it is. Plus, it's practically within day-trip distance of Tokyo, even if you end up wanting to spend the night here (and you probably will, even if you don't end up considering it among the best cities in Japan).
Matsumoto
As far as central Japan cities are concerned, Matsumoto Japan is among my favorites. For one, it's home to one of Japan's most impressive castles, Matsumoto Castle, which is only a short walk from its train station. Plus, it sits within short bus or train rides to some of the most enjoyable excursions from Japanese cities in mainland Honshu.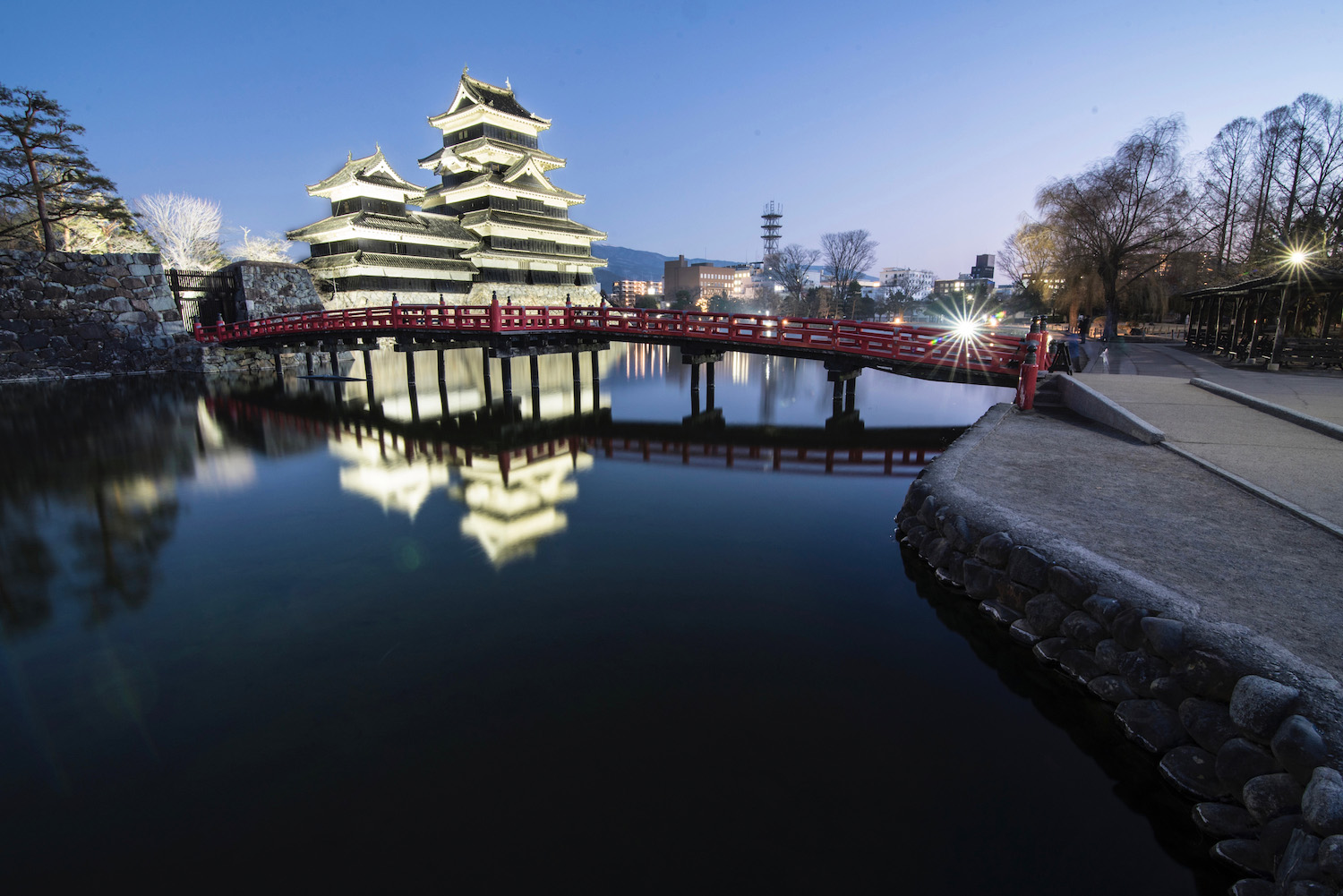 For example, travel to nearby Nagano and board a bus to Jigokudani, where you can see the famous Japan snow monkeys. Or ride a combination of buses and trains to Kamikochi, a hiking destination that's great in all four seasons. Matsumoto also sits near the eastern end of the Nakasendo Way, one of Japan's most scenic walks.
Nagasaki
Most people known Nagasaki because it was one of the Japan cities atomic bombed during World War II (besides Hiroshima), but there's a lot more to Nagasaki than the extent to which it overcame the great tragedy that befell it in the middle of last century. It's still one of the cities in Japan I recommend!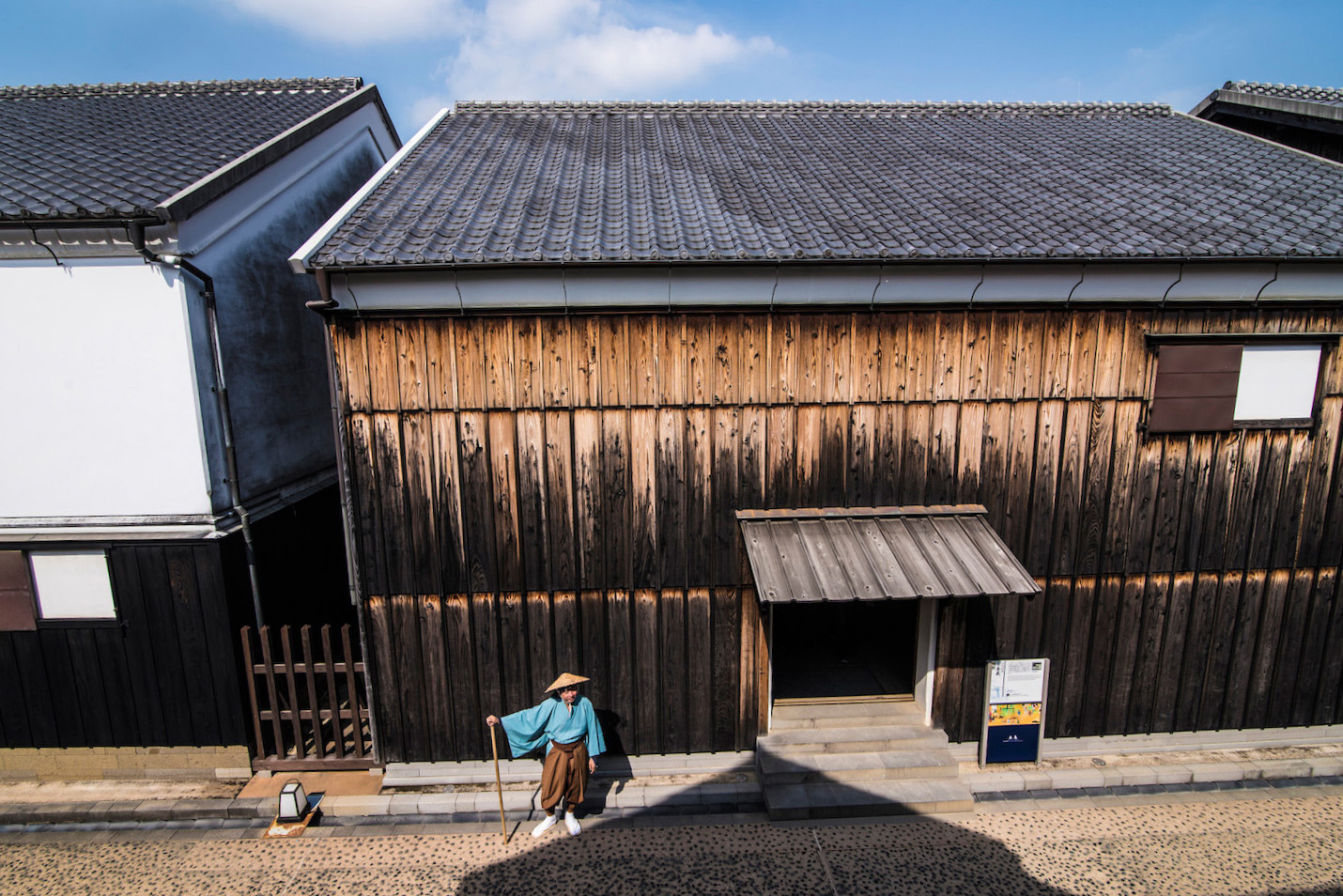 For starts, Nagasaki's night view is one of the most fabulous in Japan, second only to one another city (which, incidentally, belongs to another city on this list of Japan's important cities you haven't thought to visit). Other Nagasaki attractions include the so-called Spectacles Bridge, the Oura Church, the "Dutch Island" of Dejima and a one-legged torii shrine that's as much a reminder of destruction as it is of resilience.
Takamatsu
As far as other large cities in Japan that are in more obscure regions of the country, Takamatsu is my pick for Shikoku island, which is itself quite underrated. There are two main reasons for this: A beautiful garden in the city center and a stunning temple and onsen just outside it.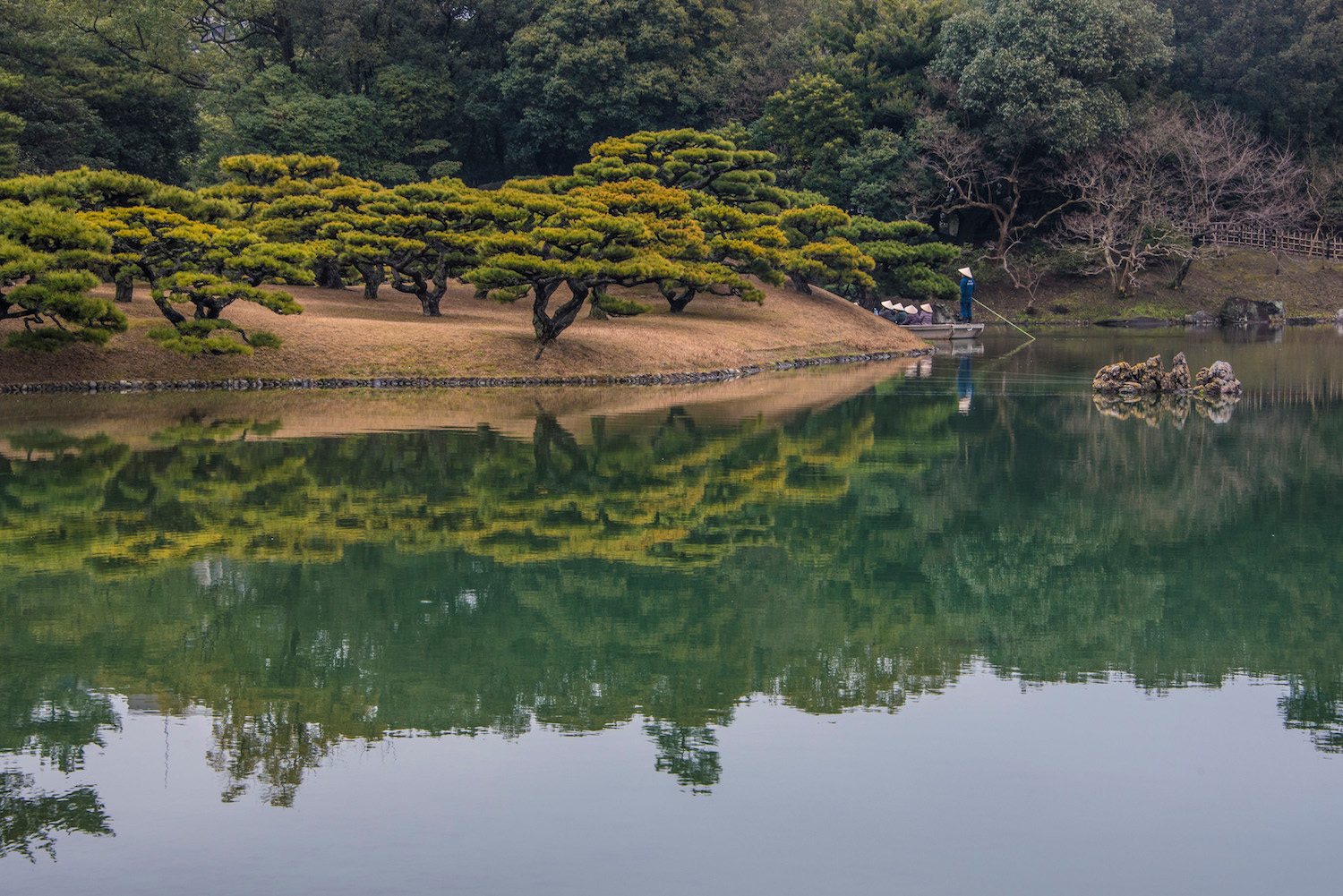 You'll find Ritsurin Garden within the heart of Takamatsu, and if its perfect beauty doesn't touch yours, you might be dead. Likewise, after you finish hiking to the top of sprawling Kotohira-gu, relax at one of the hot spring hotels of Konpira Onsen. Even if you can't manage a day-trip to Marugame, whose castle is as enchanting as its famous udon is delicious, it's clear why Takamatsu is top among Shikoku cities.
Hakodate
I always list Hokkaido's Hakodate among Japan cities to visit, underrated and otherwise. With Japan's best night view, its most delicious Morning Market (here is where you can try the country's infamous "dancing squid") and other quirky attractions such as star-shaped Goryokaku Fort and Western-inflected Motomachi, Hakodate was worth visiting even before the Shinkansen connected it to Tokyo.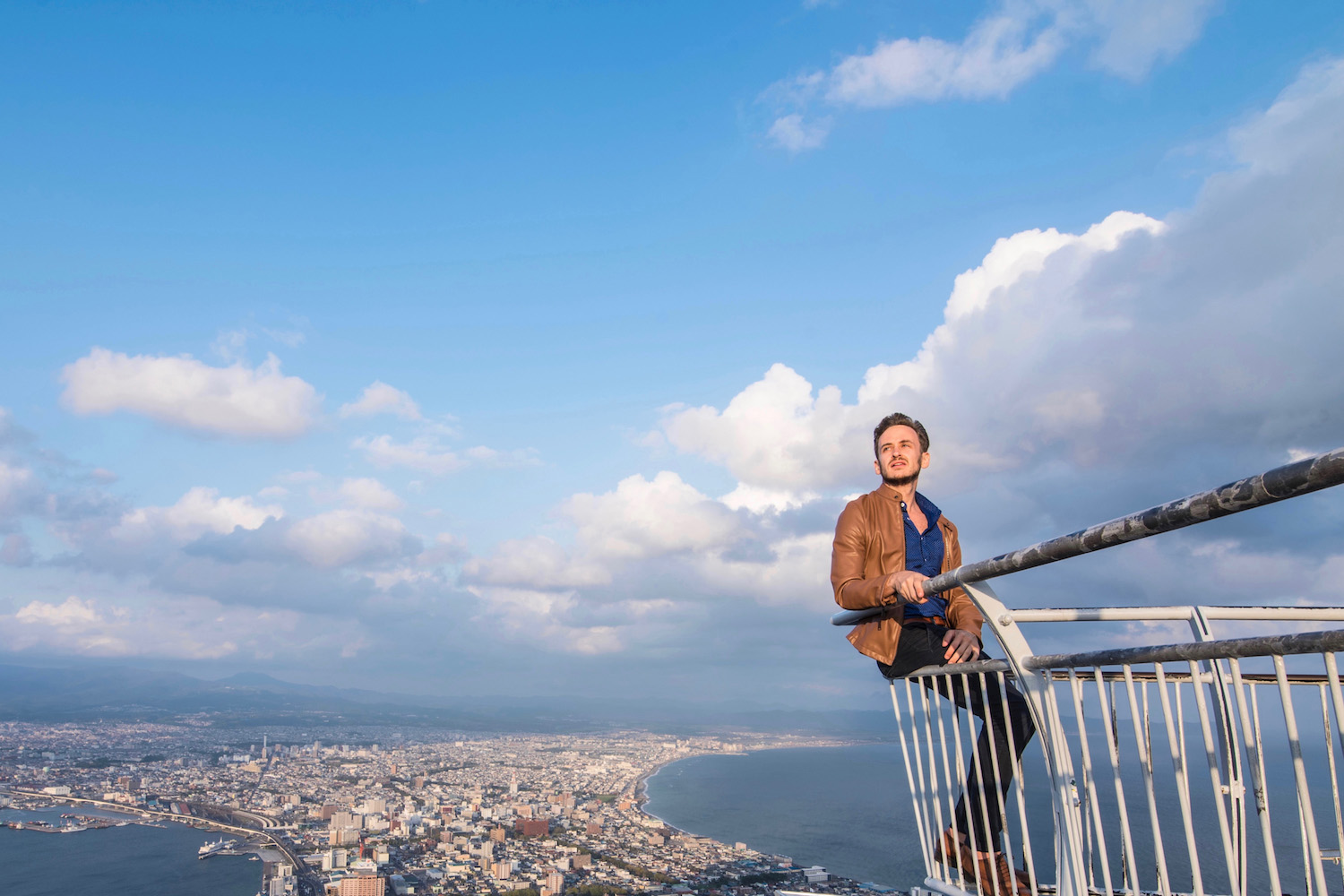 To be sure, it's among the only Hokkaido cities that I truly enjoy, which is not to insult Hokkaido. Rather, I think the island generally stands out more as a natural destination than an urban one. I actually prefer Hakodate to better-known Sapporo, if you can believe it! The most underrated cities always have a way of charming me.
Honorable Mentions
Most of the underrated cities in Japan I currently list are southern Japanese cities, but this is not a hard-and-fast rule. For example, while I'm a big fan of the Shikoku trio of Kochi, Matsuyama and Tokushima, I'd just as readily accept an opportunity to explore the Alpine town of Takayama, Aomori in the far north of Honshu or Tottori, which is where you can find Japan's strange desert.
The Bottom Line
I generally agree with most every list of top cities in Japan, but I think it's important to spotlight unsung Japanese cities as well. No matter where in Japan you want to travel or when (all of these cities look great during cherry blossom season, FYI), I think you'll agree that none of these places will stay secret very long. Your discovery of underrated places in Japan starts here—and now.