I'll be blunt: If you're thinking of seeing autumn colors in Japan, fall 2022 will be your earliest opportunity. Well, probably—allow me to explain.
While there is a chance that Japan will reopen to tourism between now and January 1 of next year, I imagine that any reopening will be riddled with caveats and fine print. It could simply be that you need to have been vaccinated; Japan could decide that only travelers on expensive, tedious group tours are permitted to enter.
Indeed, even if you could technically enjoy autumn in Kyoto or the Japanese Alps this year, the experience will be a lot more enjoyable in 2022 than 2021. I hope you'll allow me to explain why over the next several paragraphs.
Will Japan's Border Open in 2021?
Now, some of you are probably in the process of putting a Japan autumn 2021 trip together—I wish you luck in this! I do think there's a chance, albeit a shrinking one, that Japan will be open to tourists (at least vaccinated ones) by the time October and November roll around. However, it also seems likely that anyone lucky enough to visit will have to contend with any number of inconveniences that are antithetical to vacation.
Among the ones I've heard floating? Only allowing travelers from "low-risk" countries (which makes no sense, given Japan's perpetually out-of-control local epidemic) or restricting entry to those on group tours, allowing the whereabouts of travelers to be tracked. I don't know about you, but neither of these options sounds fun to me. Simply thinking about either makes me want to wait until 2022 to visit Japan!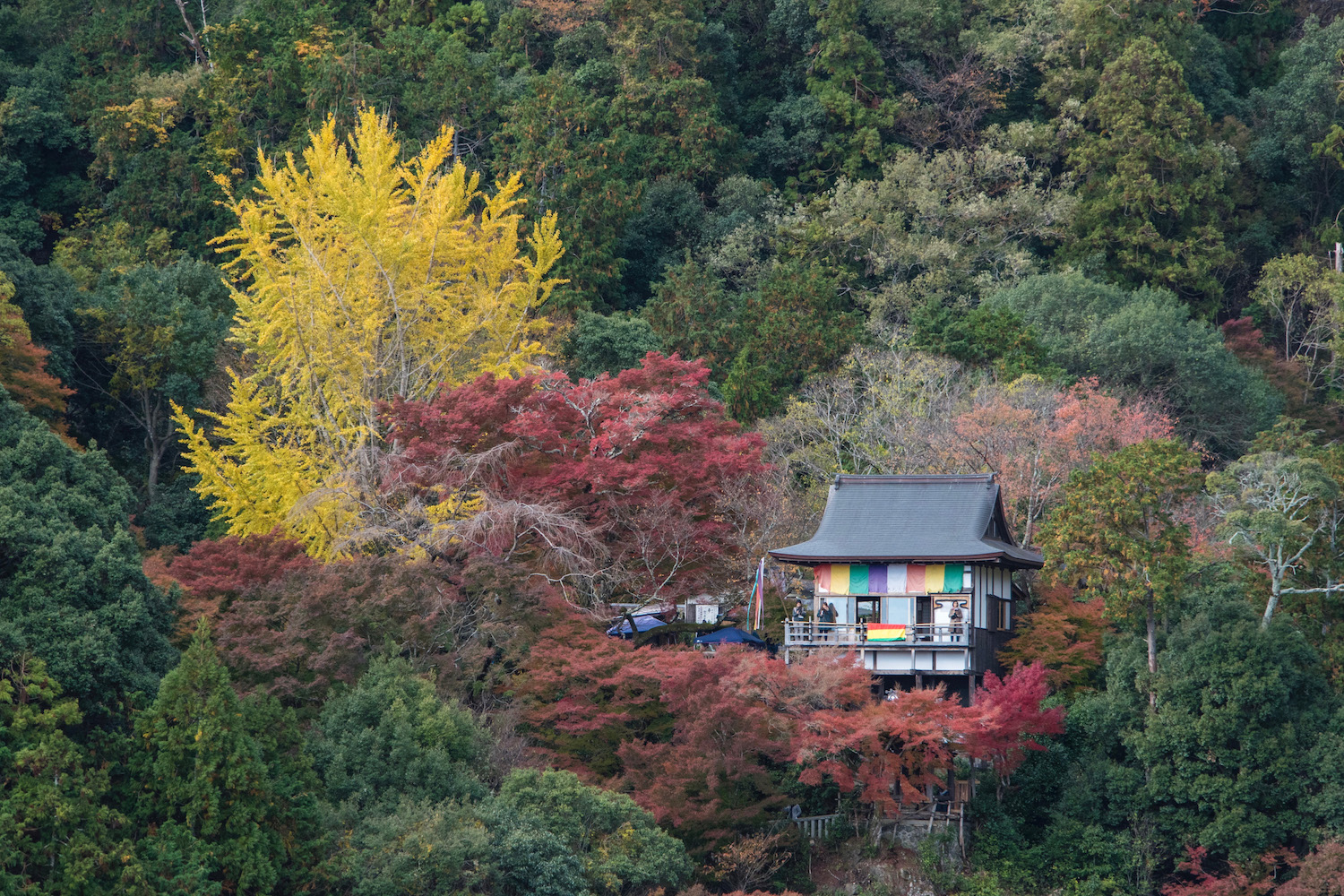 Where to Go in Japan Autumn 2022
Hokkaido
While Japan's cherry blossoms season ends in Hokkaido, it's autumn color season begins here. The most classic example of Hokkaido fall colors is the sprawling Daisetsuzan National Park, but you can find vibrant hues throughout Hokkaido, including in cities such as Sapporo and Hakodate.
Tohoku
Moving southward, Japan fall 2022 will continue in the Tohoku region. While early-to-mid October will see peak brilliance at higher-altitude destinations like Aomori's Mt. Hakkoda and Kakunodate Samurai town, places like Yamagata's Yamadera temple and Miyagi's Sendai city can see autumn brilliance last well into November.
Japanese Alps
The sprawling Japanese Alps extend throughout most of the center of the country, from the Tateyama Kurobe Alpine route in Toyama prefecture, all the way through the ancient Nakasendo trading route the stretches between Matsumoto and Nagoya. No matter where in this part of Japan you visit, autumn colors last for months!
Japan's tourist trail
Although the border is likely to be open before Japan fall 2022, many tourists will keep their distance for a while longer. As a result, it'll be an amazing time to enjoy koyo in Japan's top tourist spots, whether amid the temples of Kyoto (late November) or the skyscrapers of Tokyo (early December).
Kyushu and Shikoku
Subtropical Kyushu and Shikoku might be the last places you think of when the topic of "autumn in Japan" comes to mind. Yet both these islands are awesome fall color destinations. While Shikoku's Iya Valley approaches brilliance early in November, colors in Kyushu's Fukuoka and Kumamoto cities can persist through December.
Will Japan's Border Definitely Be Open in 2022?
I expect Japan's border to re-open to tourism sometime between now and January 1, 2022. This is for a few reasons, but two primarily. First, Japan's vaccine rollout should be completed by November 2021, thereby protecting the Japanese population from imported disease. Secondly, by that point, global travel will have normalized to the point where (I don't think) Japan will want to be left out.
Of course, even if Japan's border doesn't end up opening until the second or third quarter of next year, it's difficult for me to see a scenario where you can't spend autumn in Japan 2022. This would require SARS-CoV-2 to mutate to the point where all current vaccines are useless, and for the political mood of the world—which largely wants to learn to live with the virus and to move onto it—to swing dramatically the other way.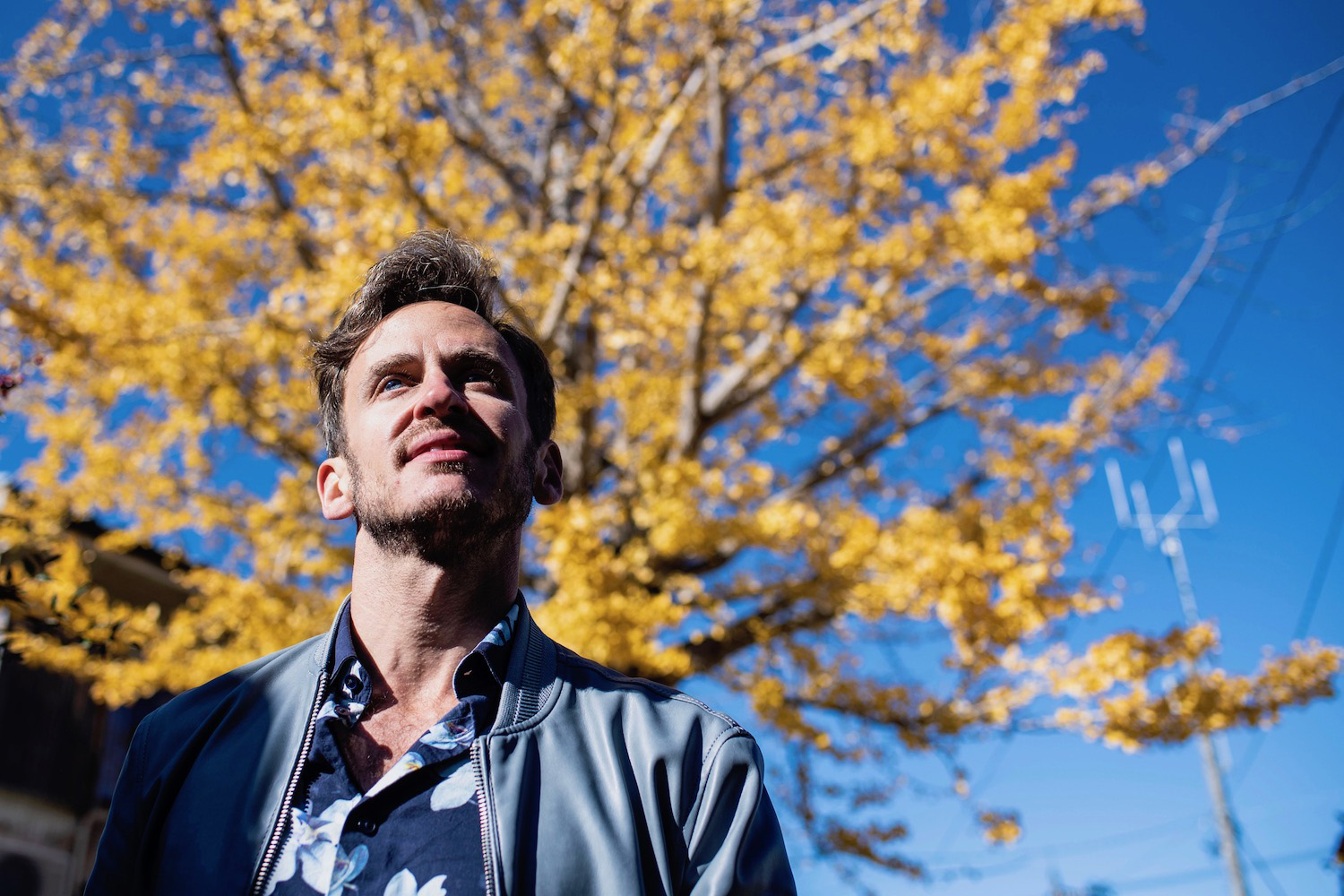 Other FAQ About Visiting Japan in Autumn 2022
What months are autumn 2022 in Japan?
In 2022 as in every other year, Japan's autumn season will take place between late September (in Hokkaido) and early December, when the last leave falls from the trees of Tokyo, Kyushu and Shikoku. November is the month of the year when most of the country experiences its autumn park.
Is November a good time to go to Japan in 2022?
November is an excellent month to visit Japan. Whether you visit early in the month to see the leaves along the Tateyama Kurobe Alpine Route, or come later to enjoy autumn leaves in Kyoto and Tokyo at their full brilliance, November 2022 will be a fantastic month to enjoy fall colors in Japan.
Is 2022 a good time to visit Japan?
2022, in my opinion, will be one of the best years in history to visit Japan. Assuming the border opens and things get back to normal quickly, people will flock to Japan to take trips they had scheduled for 2020 and 2021. Moreover, new travelers who've begun to dream about Japan during the pandemic will bring their inspiration to fruition.
The Bottom Line
I hope I've answered any lingering questions you had about Japan fall 2022. While some travelers may roll the dice and try to visit Japan this autumn, I believe waiting another year will pay big dividends, and will certainly feel a lot more festive. Showing a "vaccine passport" at the border might not be a big deal, but trying to enjoy fall colors while wearing a mask over half your face can really spoil the fun! Certainly, celebrating the change of seasons will feel much more fulfilling when we are no longer mired in what feels like one long winter. Take your fall 2022 Japan trip up yet another notch by hiring me to plan it.