I got to experience the joy of coming back to Japan after being locked out twice. The first was on the last day of December 2020, when I arrived in the country to begin a long-term Japanese course. I'll never forget running through the streets of central Tokyo, jet-lagged and awake at 3 AM, fallen ginkgo leaves from weeks before still crunching under my leaves as I thanked the lucky stars above me I'd finally been able to return.
At that time, of course, I never could've predicted that Japan was starting down 21 more months of border closure. To be sure, after having finished my studies in mid-2021, it would be September of 2022 before I was finally able to return to Japan as a tourist—one of the first non-group tourists to enter the country, I'm proud to say. I was so excited that even the tedium of standing on the platform waiting for the Keisei Skyliner was thrilling, to say nothing of the discoveries I ended up making amid the rice fields of Tohoku as they turned from green to gold.
If you visit Japan in 2023—when you visit Japan in 2023, let's be frank—you too will feel the relief, elation and ecstasy of being back in Japan for the first time in three or more years, or maybe for the first time ever. Unsure of what to do or where to go once you get here? I've got you, babe.
Why You Should Visit Japan in 2023
There are many reasons that Japan 2023 travel is going to break record—and not just because 2023 will be the first full calendar year since 2019 when tourism to Japan is even possible! From hotel openings, to the completion of long-in-progress renovations (looking at you, Miyajima!), to the excitement building up in advance of the 2025 Osaka World Expo, 2023 will be a year of profound progress and change in Japan. Plus, there's the still-weak yen.
On the other hand, it would be naive to think that you'll be able to beat the crowds by visiting Japan in 2023. Even if Chinese tourists take most of the year to return, that ship has sailed! You should plan on Japan being crowded (if not quite as crowded as before the pandemic), but also plan on the buoyant mood countering most of the annoyance the crowds might otherwise bring with them.
Awesome Japan Trip Ideas for 2023
Cherry blossoms or autumn colors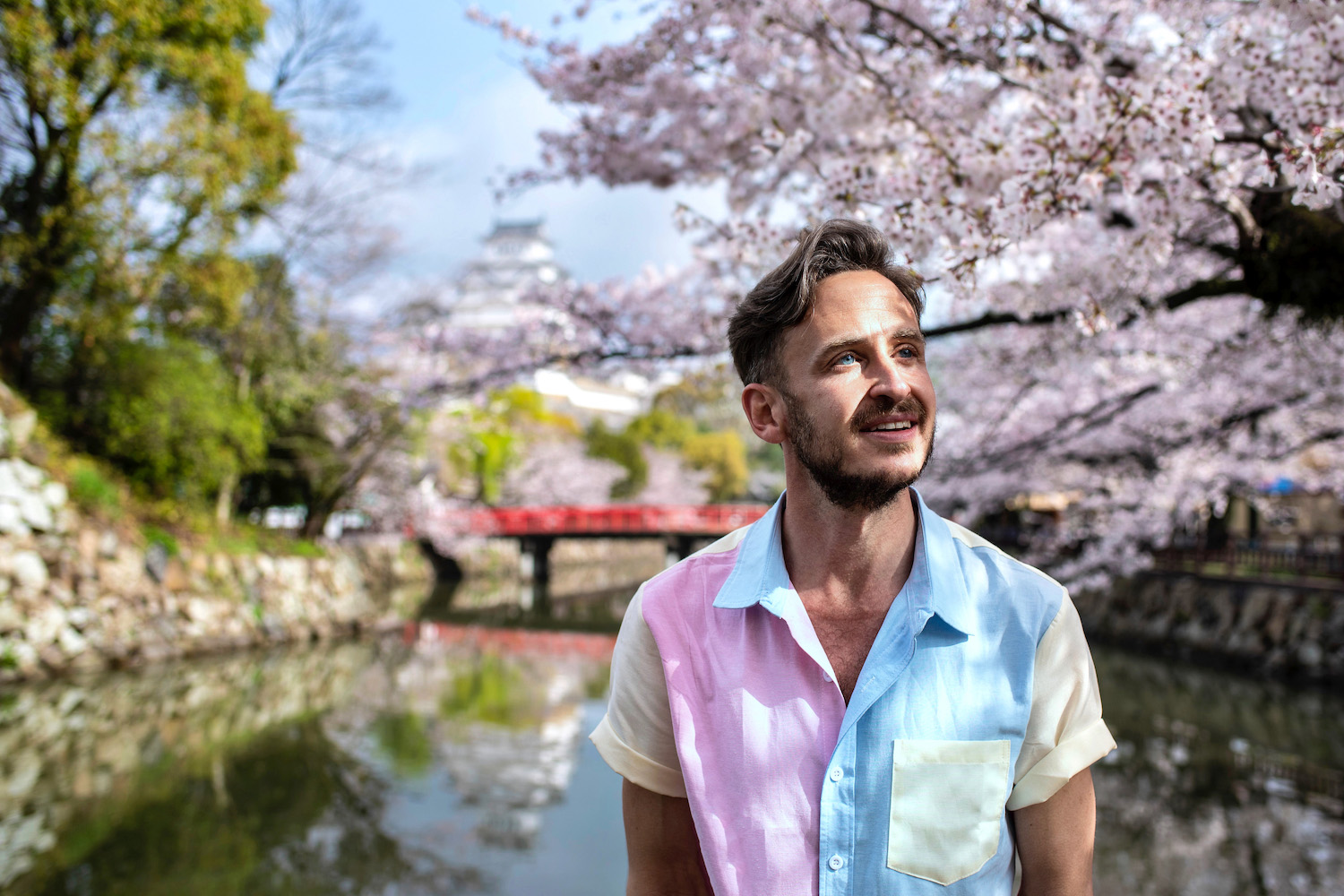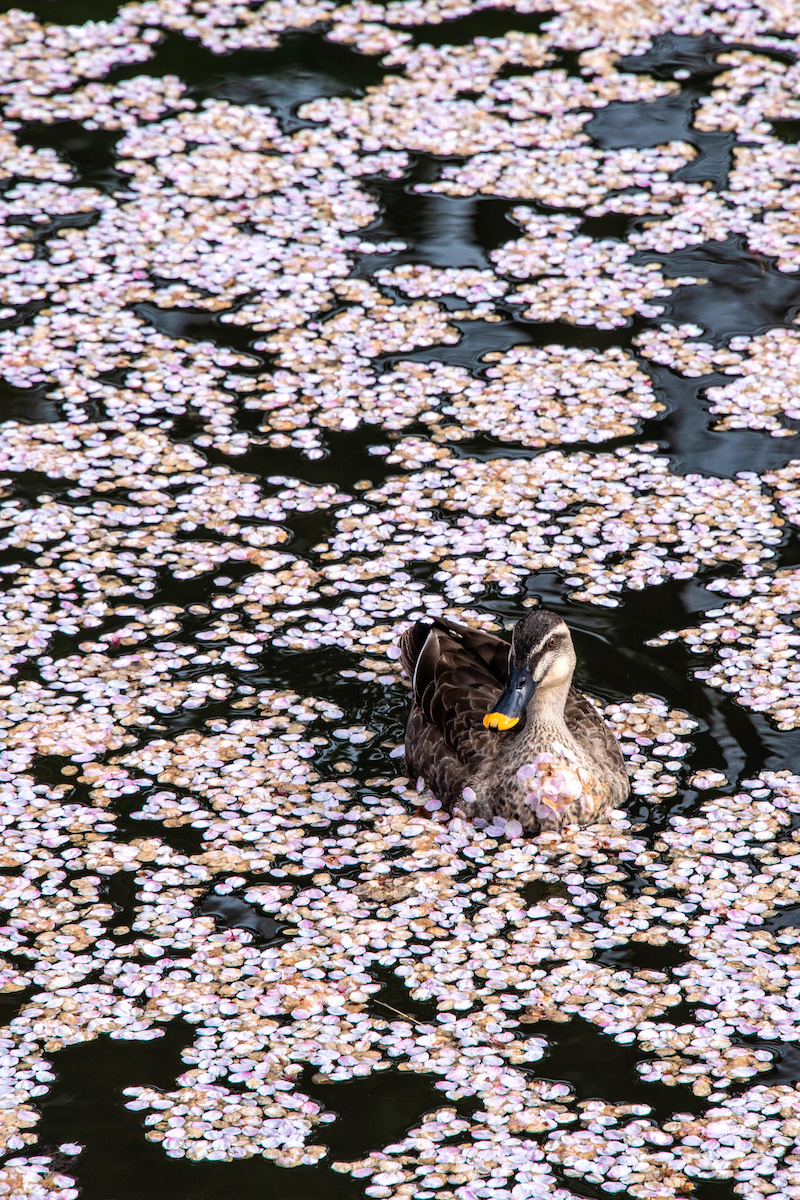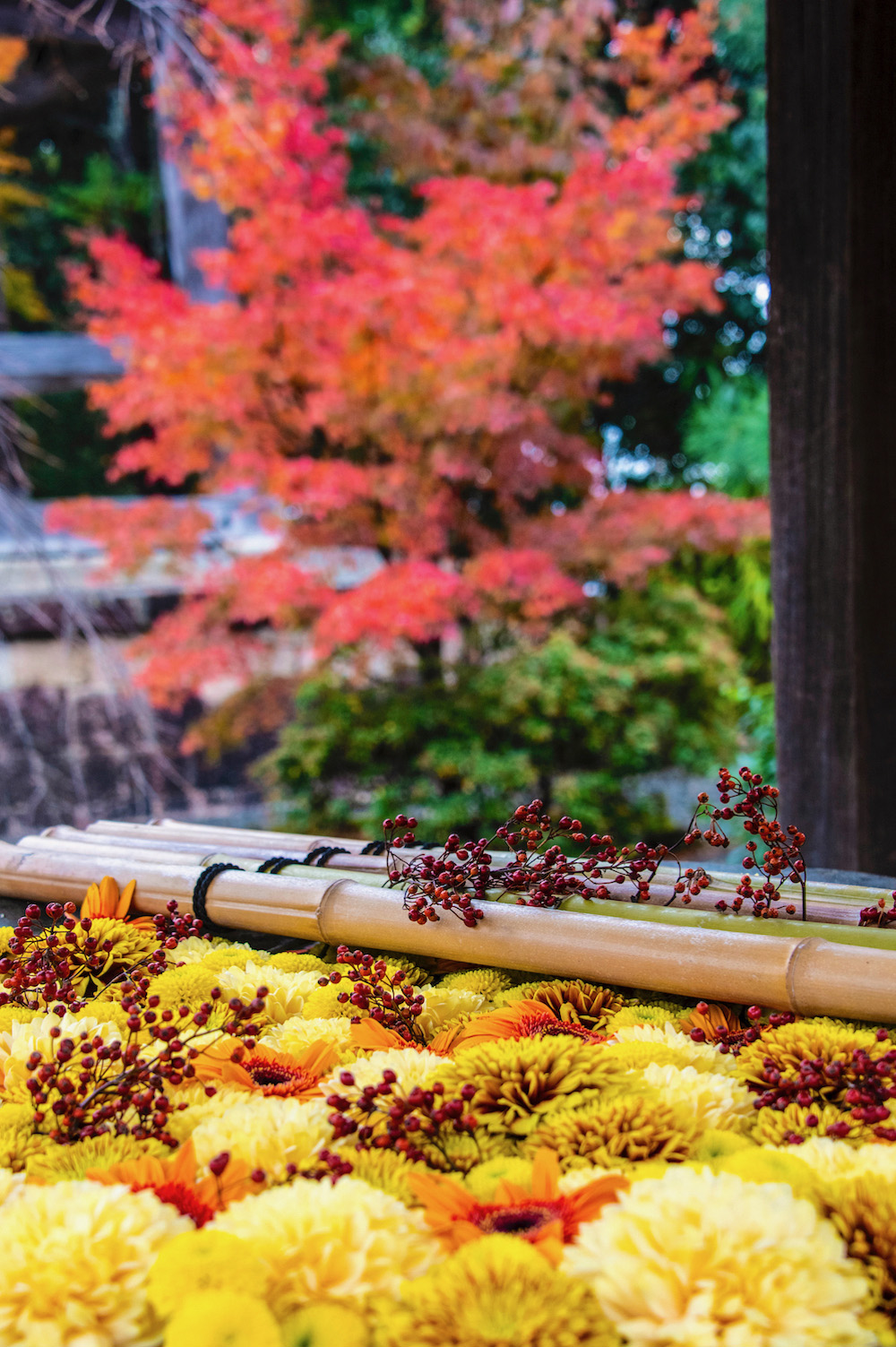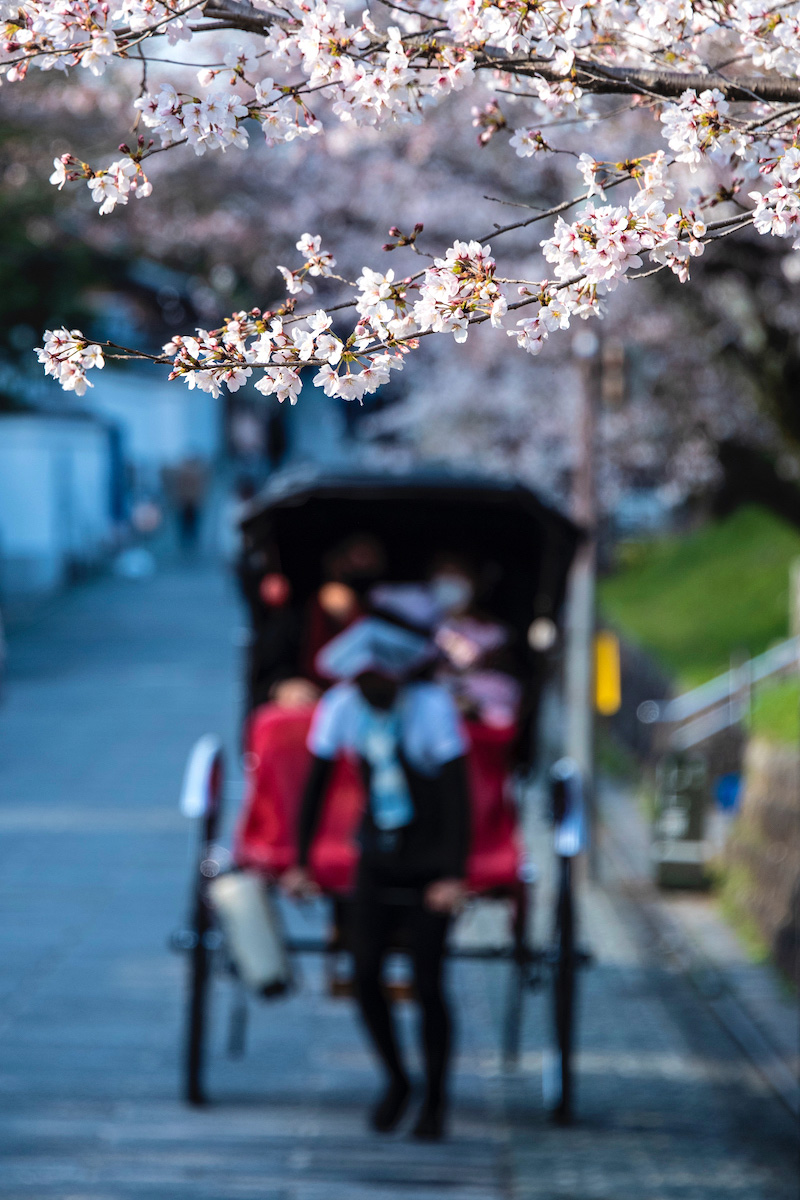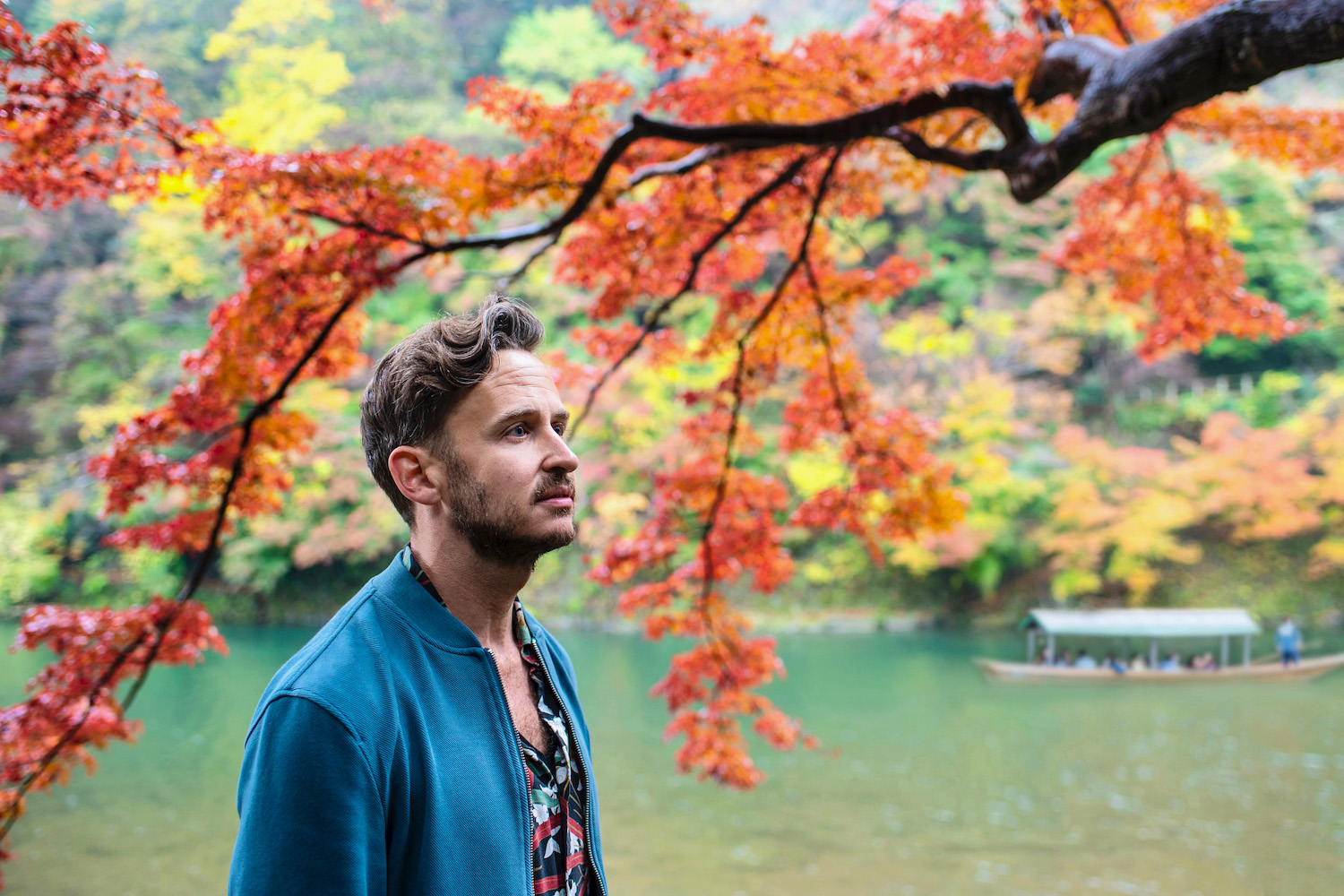 If you want to visit Japan during the 2023 cherry blossom season, it's probably best to book your trip now, before all the hotels in Kyoto are occupied. You've got a bit more time if you think you want to take an autumn trip instead, although next year's autumn may just be Japan's busiest yet. Regardless, there's a reason millions of tourists flock to Japan for its two most beautiful seasons.
May in Okinawa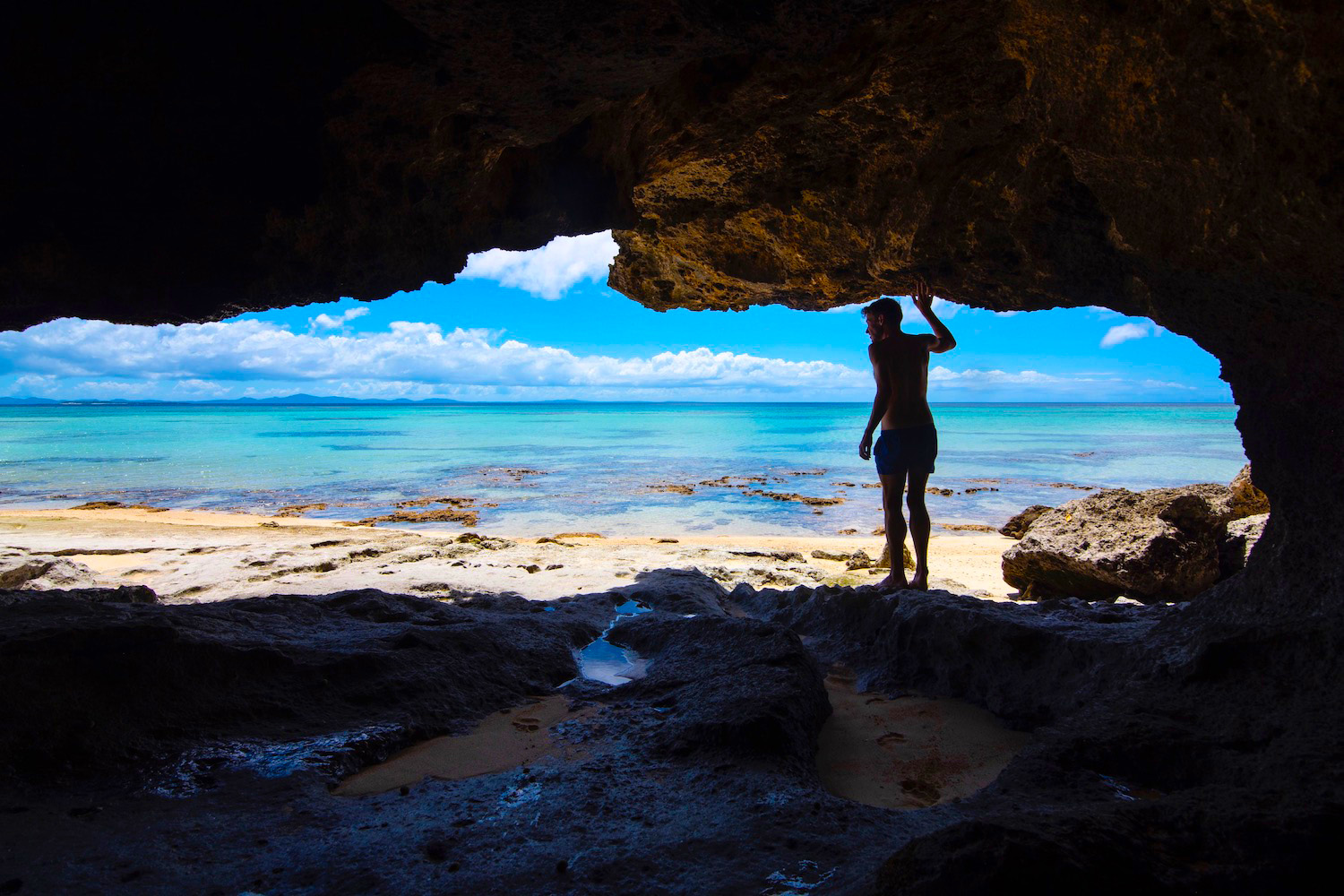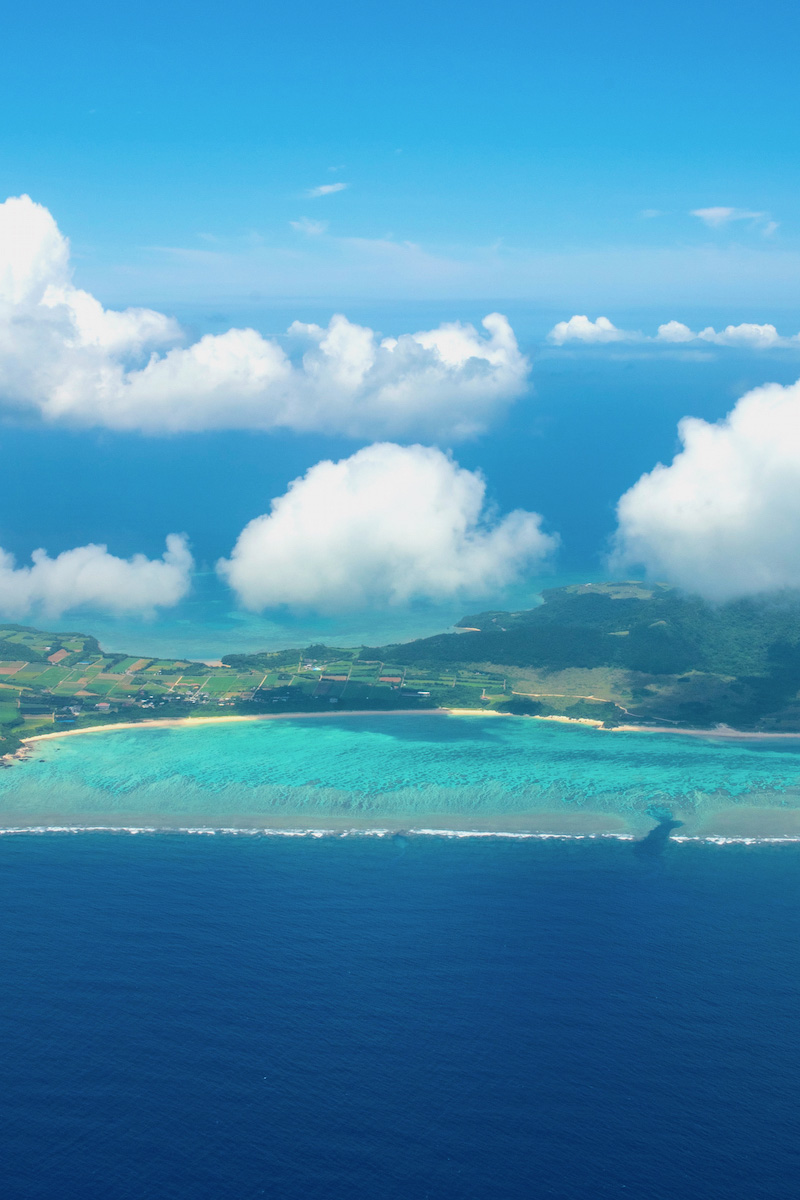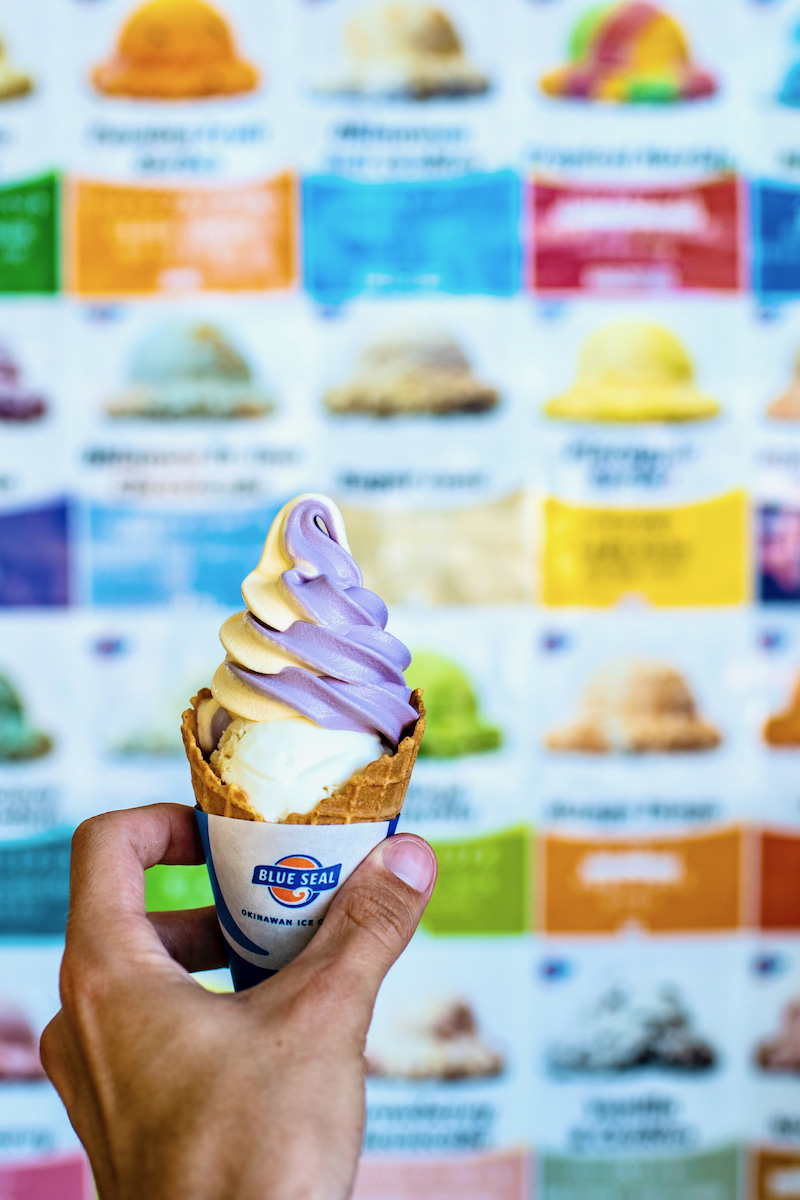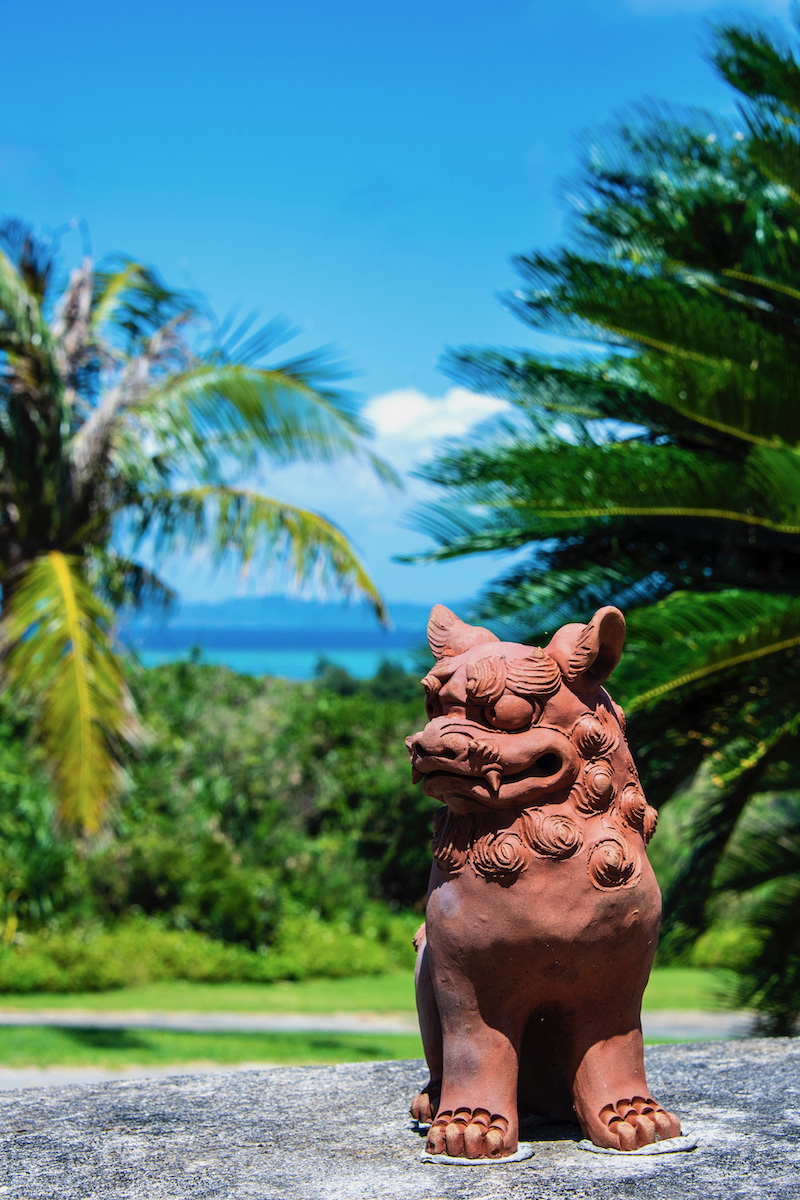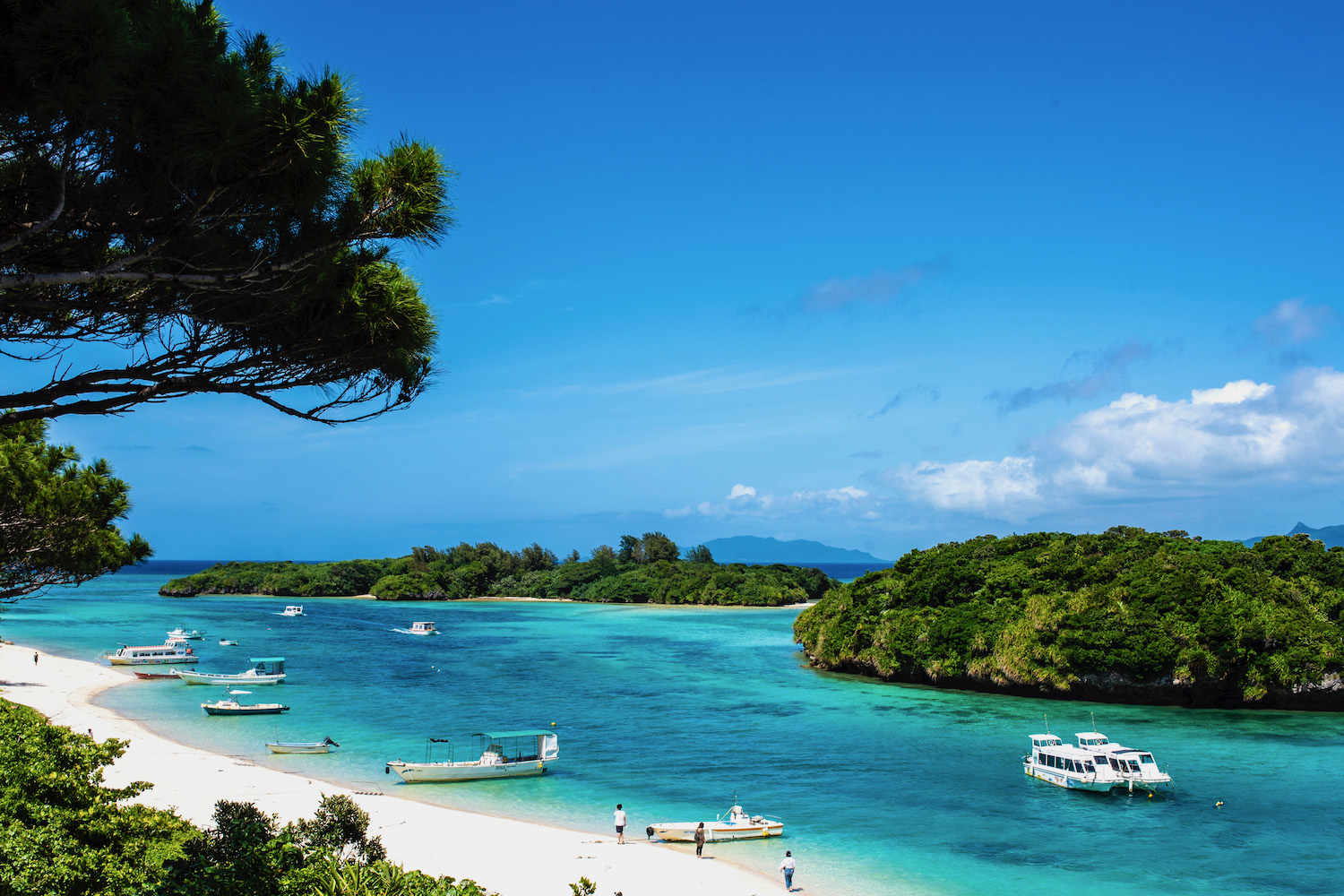 May might not be as flashy a month as April or November, but it's still an ideal time to take a Japan 2023 trip. If you don't stay on one of the main four islands and enjoy the new green of spring, instead fly to Okinawa, where it'll be both warm enough to enjoy the beach, and dry enough not to need an umbrella. Whether you stick to the main island or instead go to Ishigaki or Miyako islands, see the "Hawaii of Japan" for yourself in 2023!
Summer along the Sea of Japan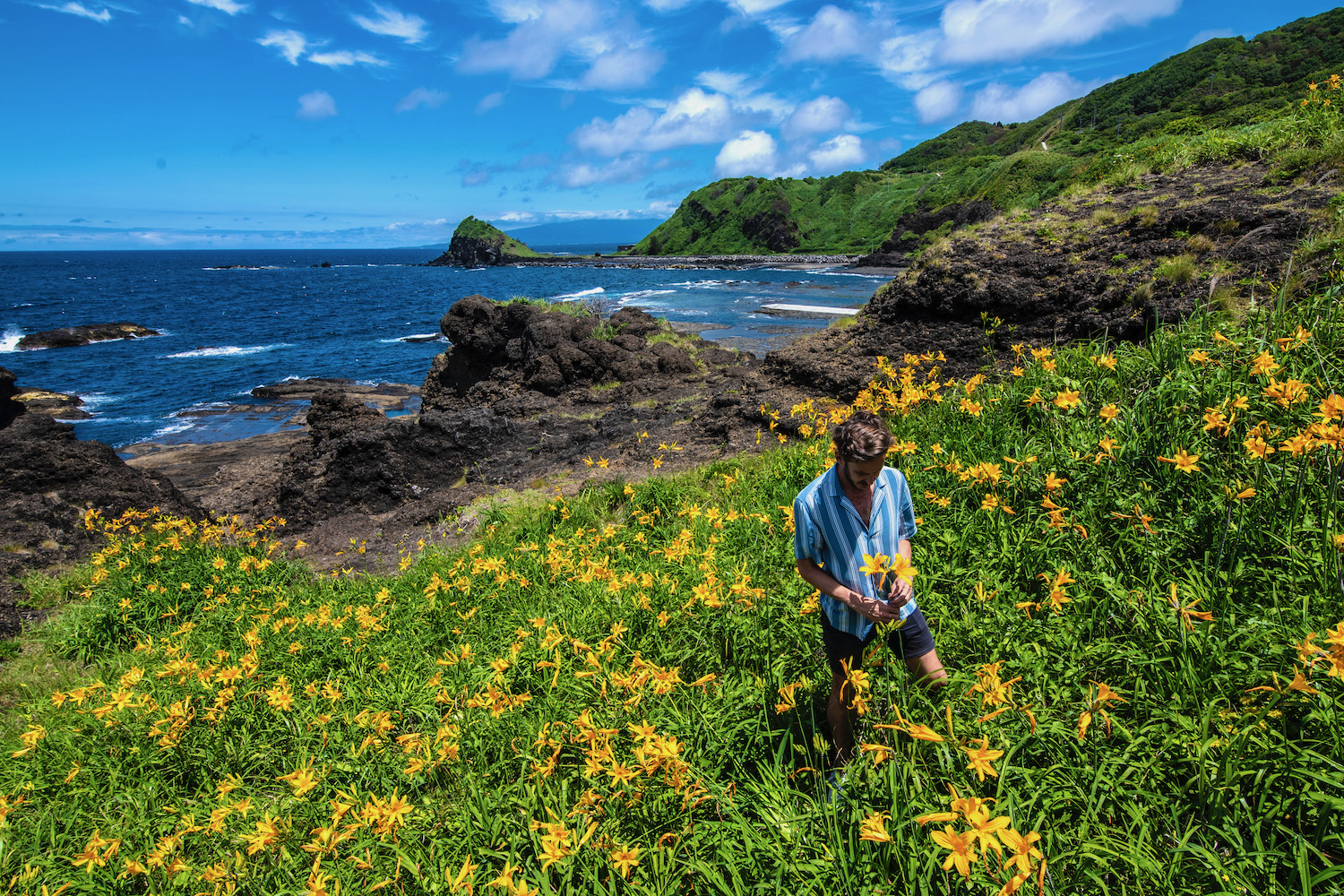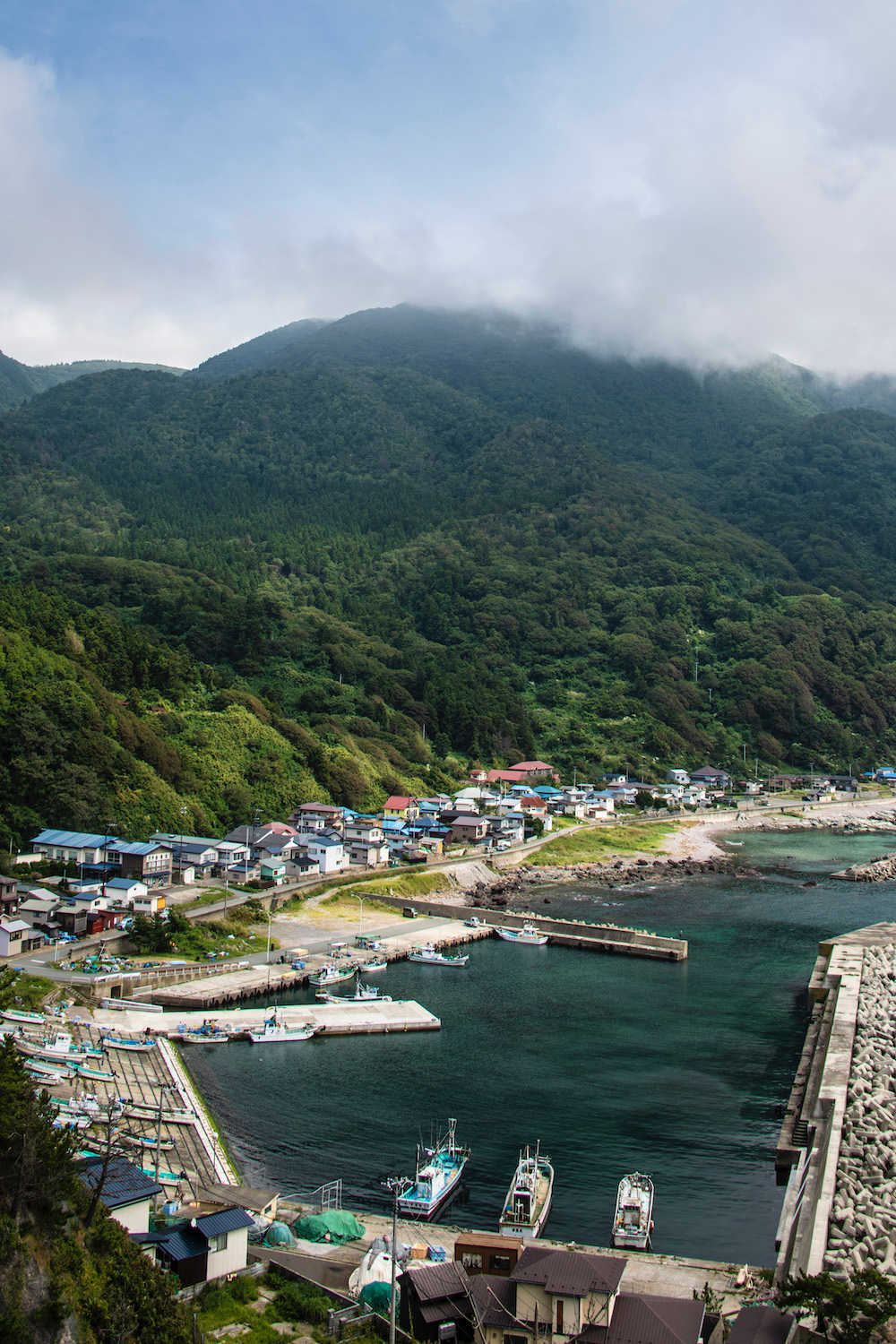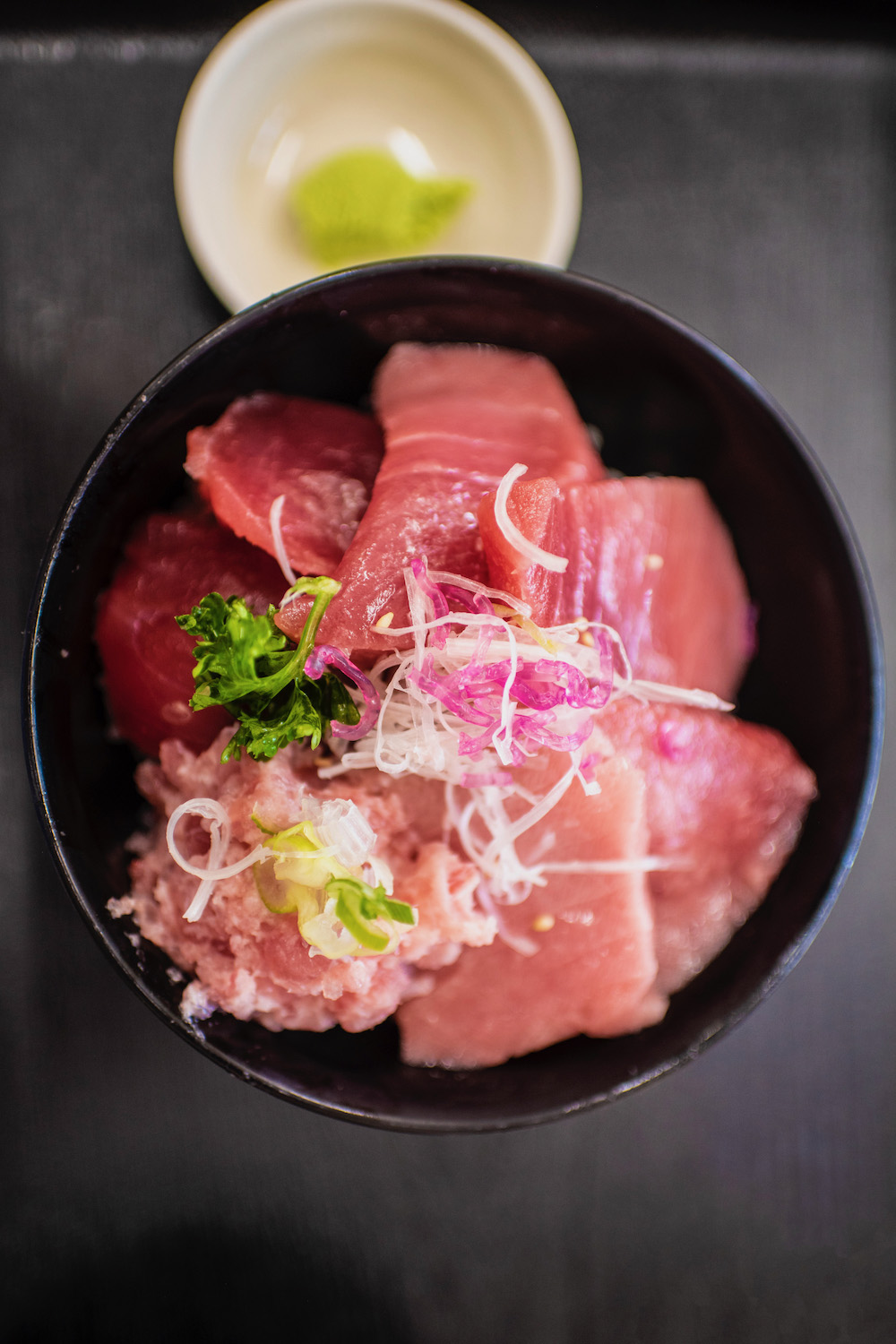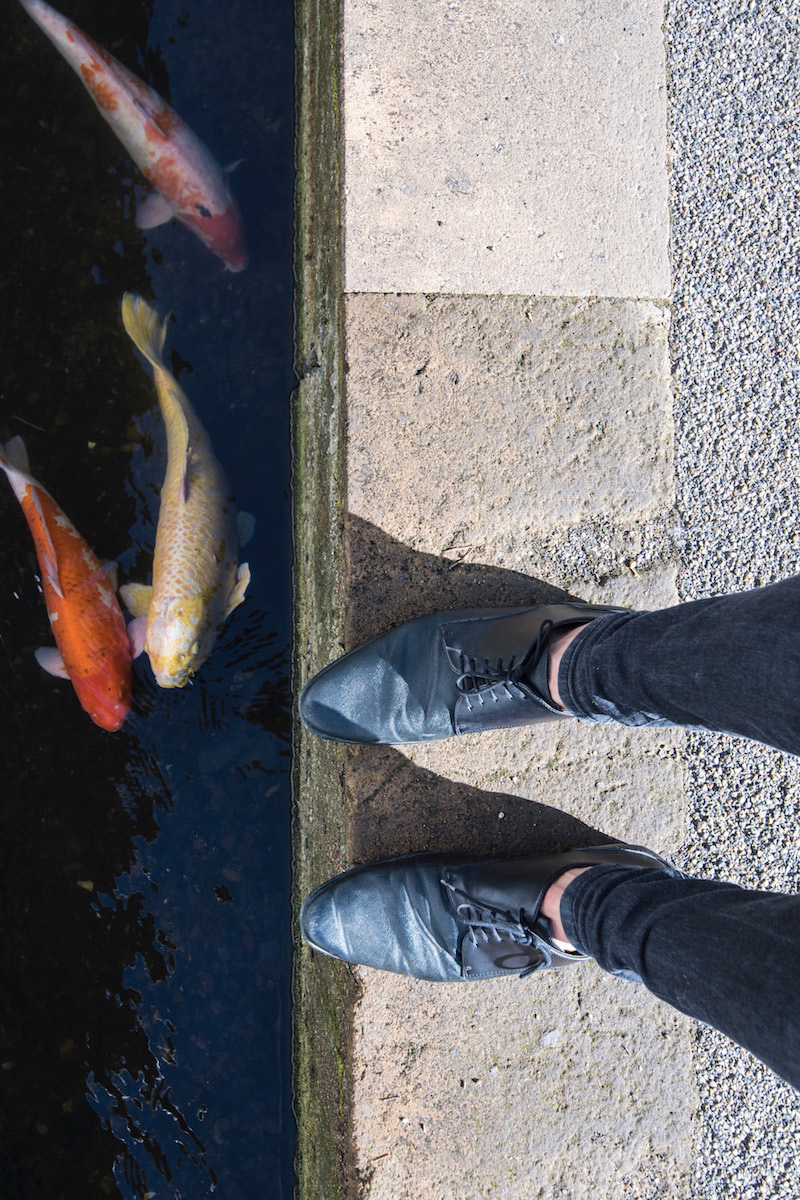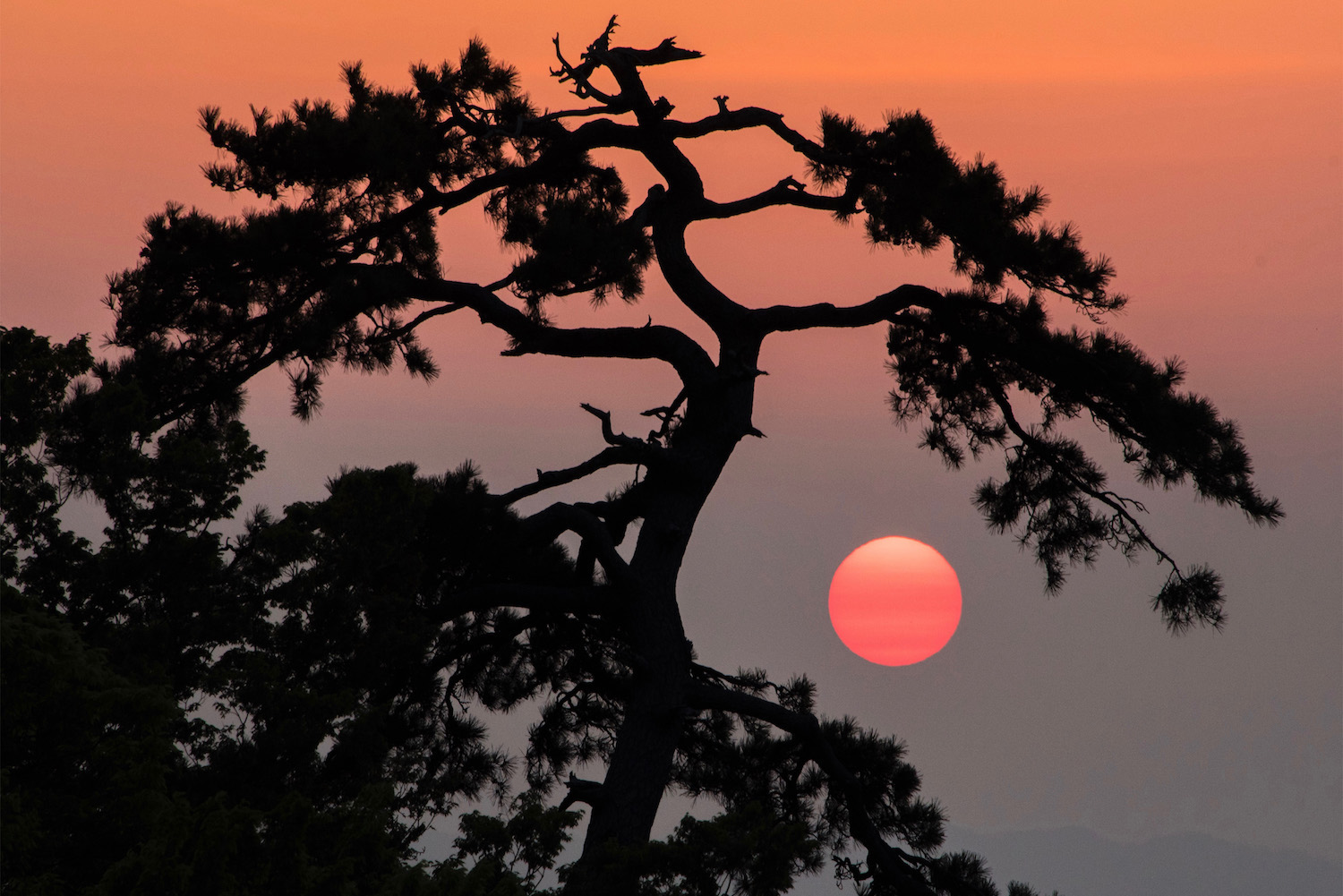 Although Okinawa is Japan's top beach destination, its most popular coast is its southern one, whether along the Seto Inland Sea between Osaka and Hiroshima, or the Tokaido coastline stretching eastward to Tokyo. In 2023, I encourage you to explore the flip side: The Sea of Japan. Head north and explore Akita's Oga Peninsula or the underrated city of Sakata, Yamagata, or discover lesser-visited region like Hokuriku and San'in further west.
Kyushu after the typhoon(s)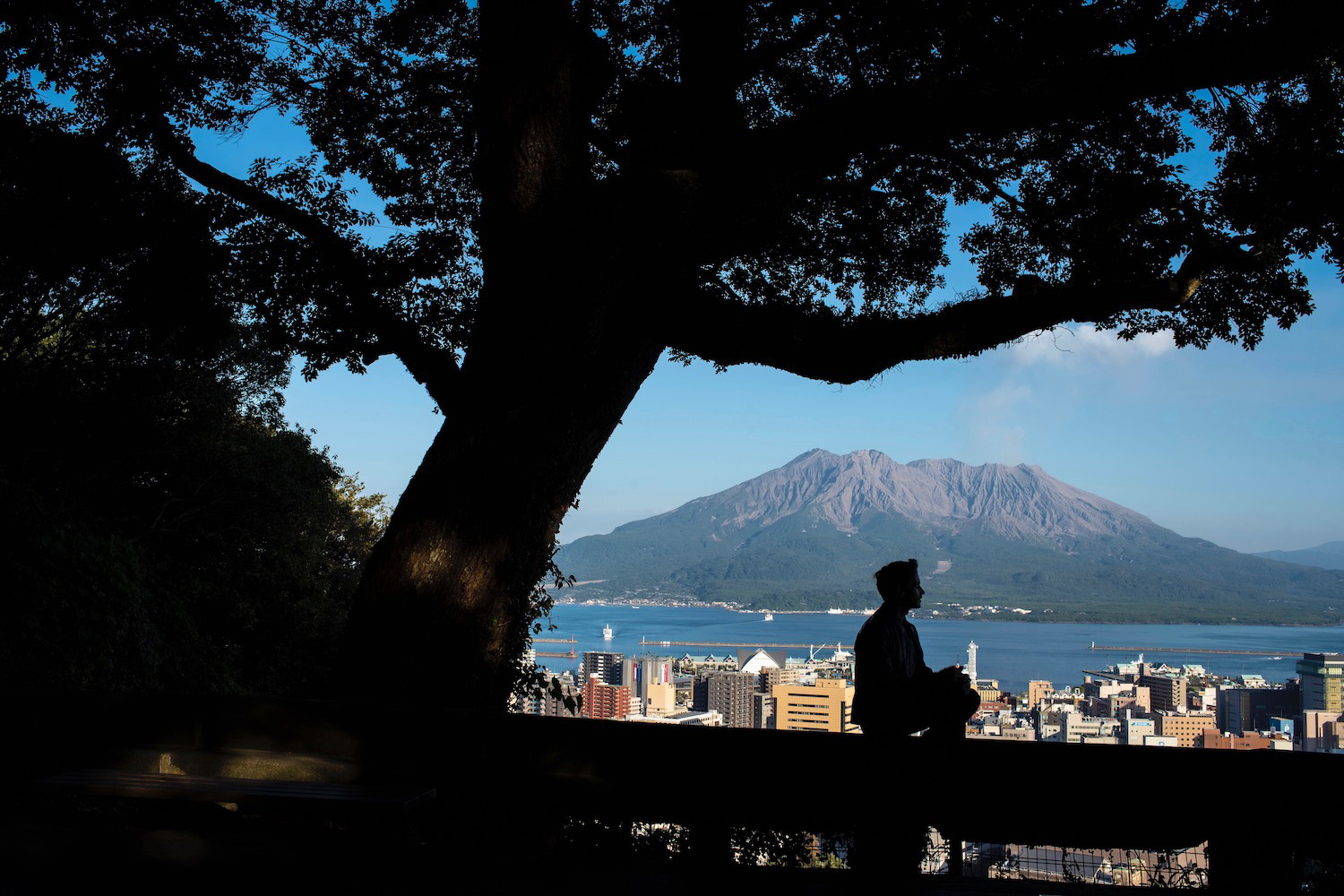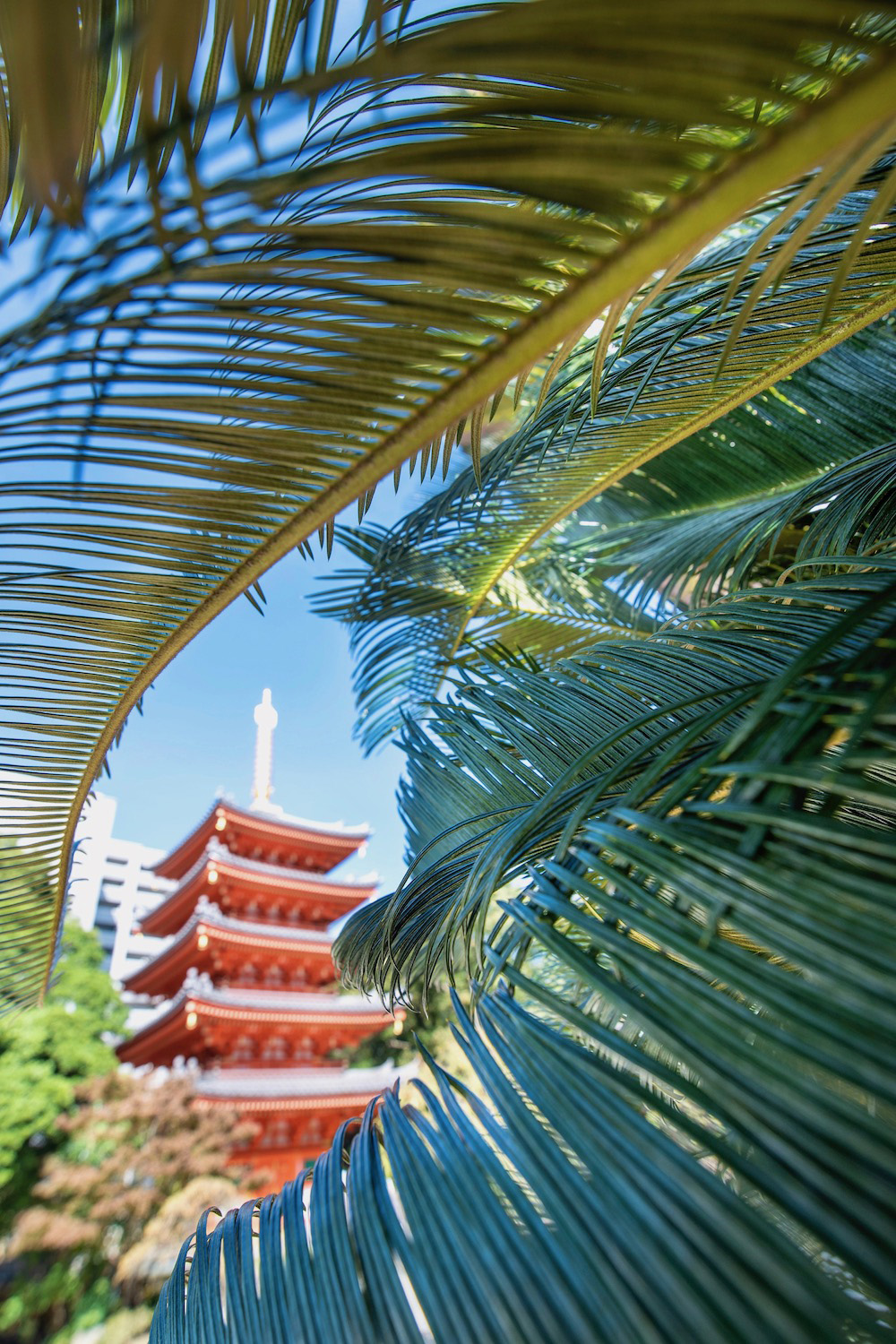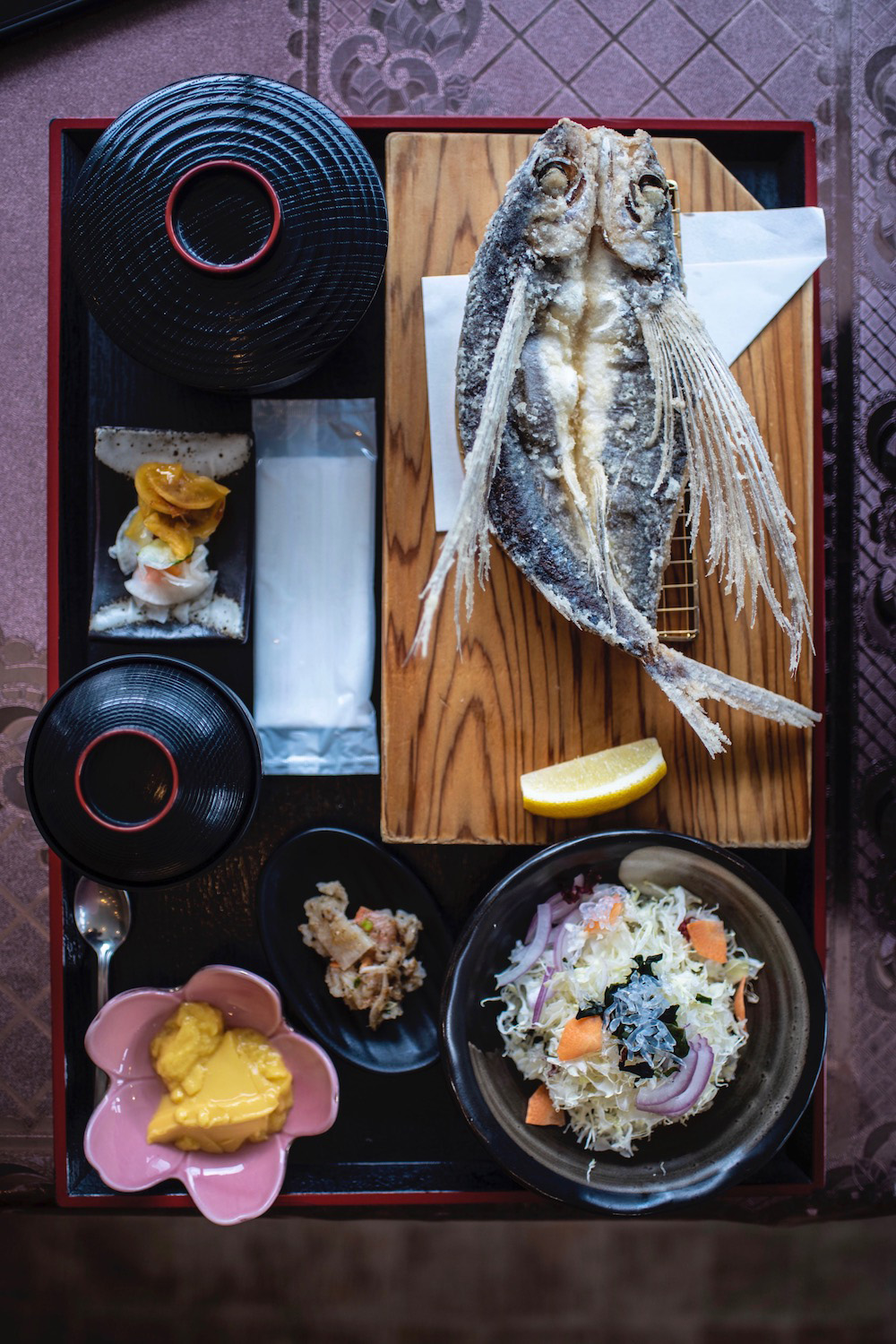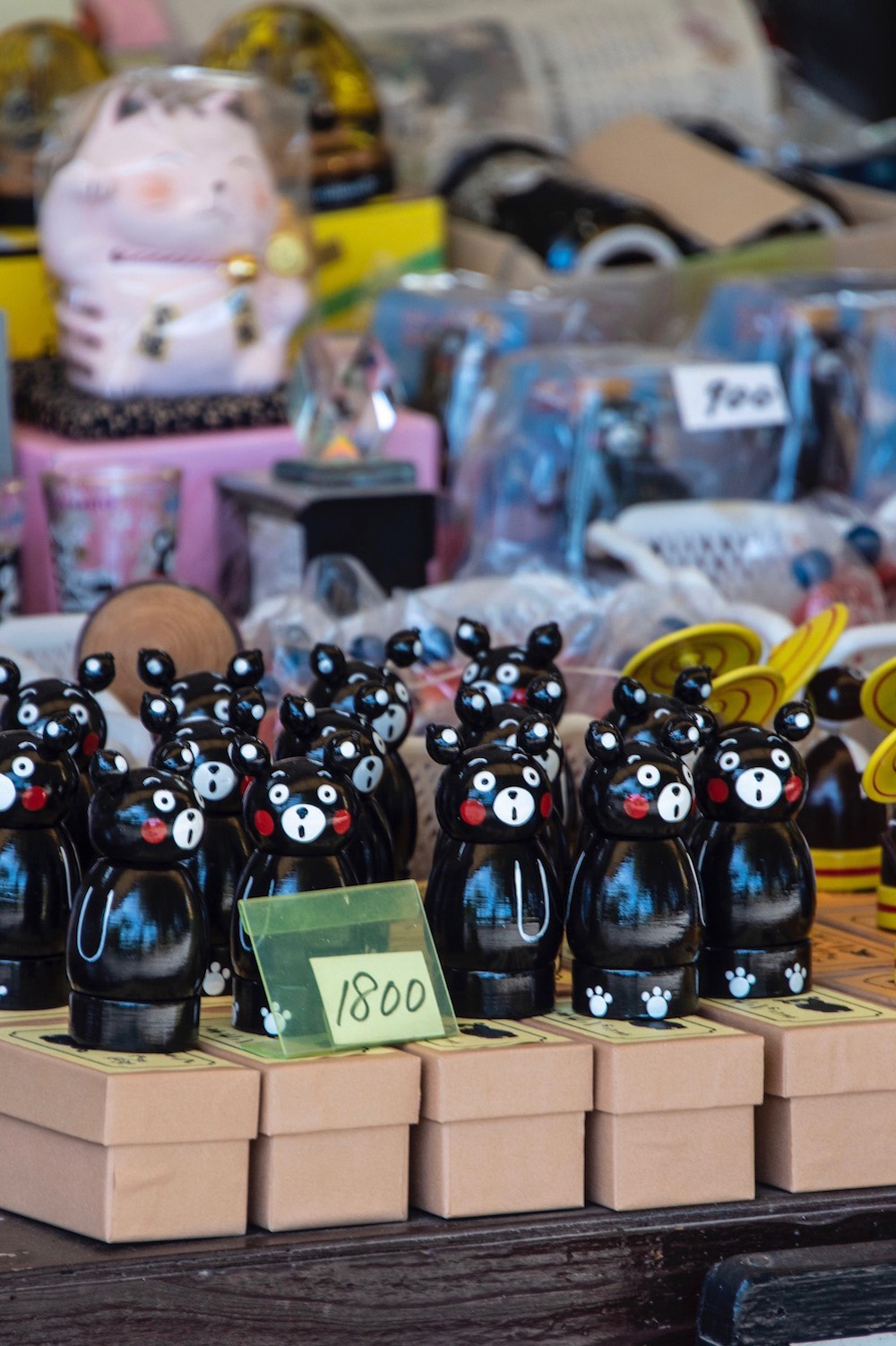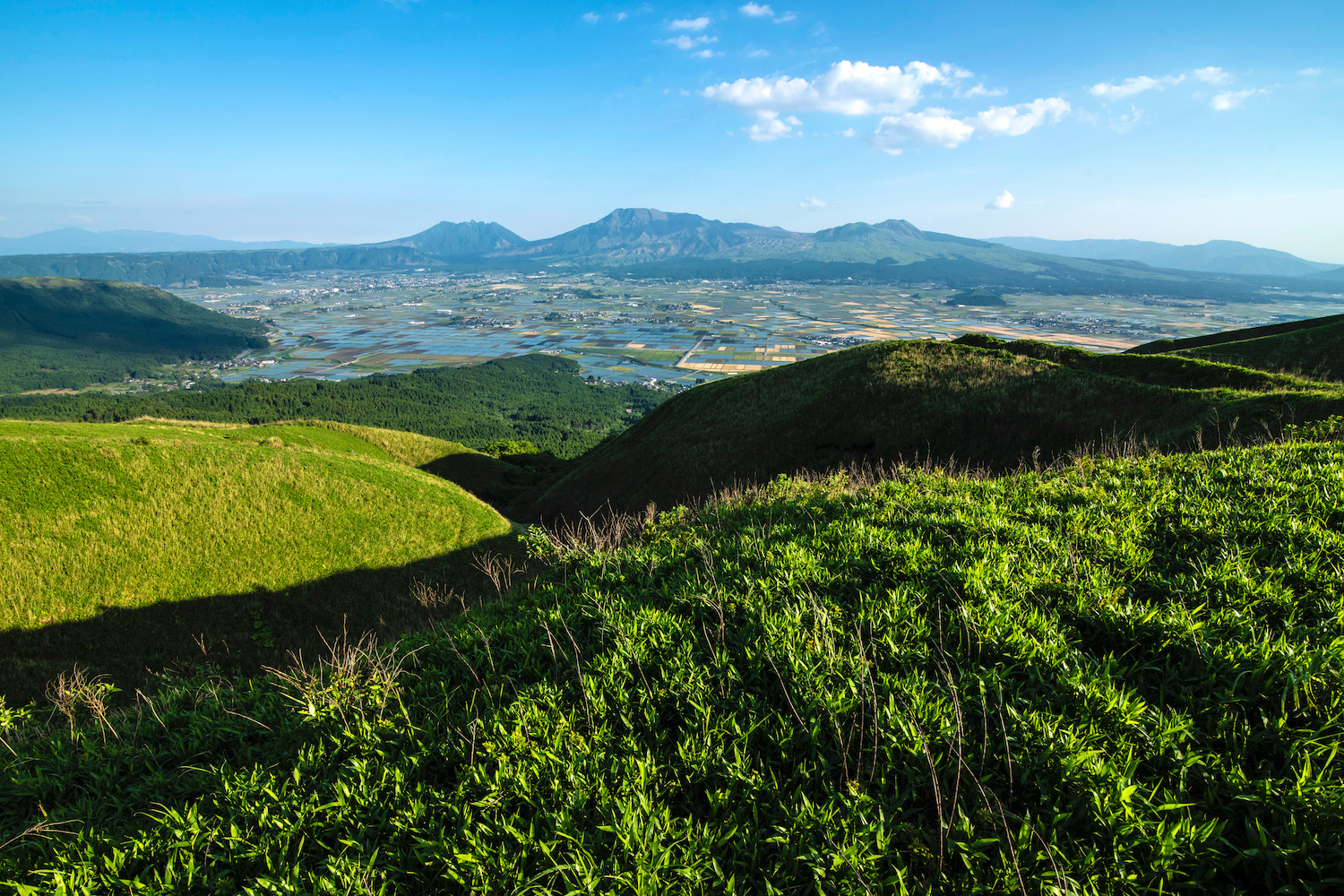 Islands besides the main island of Honshu are going to be a major factor in Japan 2023 travel—might I recommend the southernmost one, Kyushu? Come here in November, after the year's typhoon season is over, but before colder temperatures force you to put on a jacket. From Fukuoka and Nagasaki in the north to Miyazaki and Kagoshima in the south, Kyushu is a subtropical wonderland of culture, cuisine and volcanic landscapes.
Tohoku and Hokkaido: Snow monsters and sculptures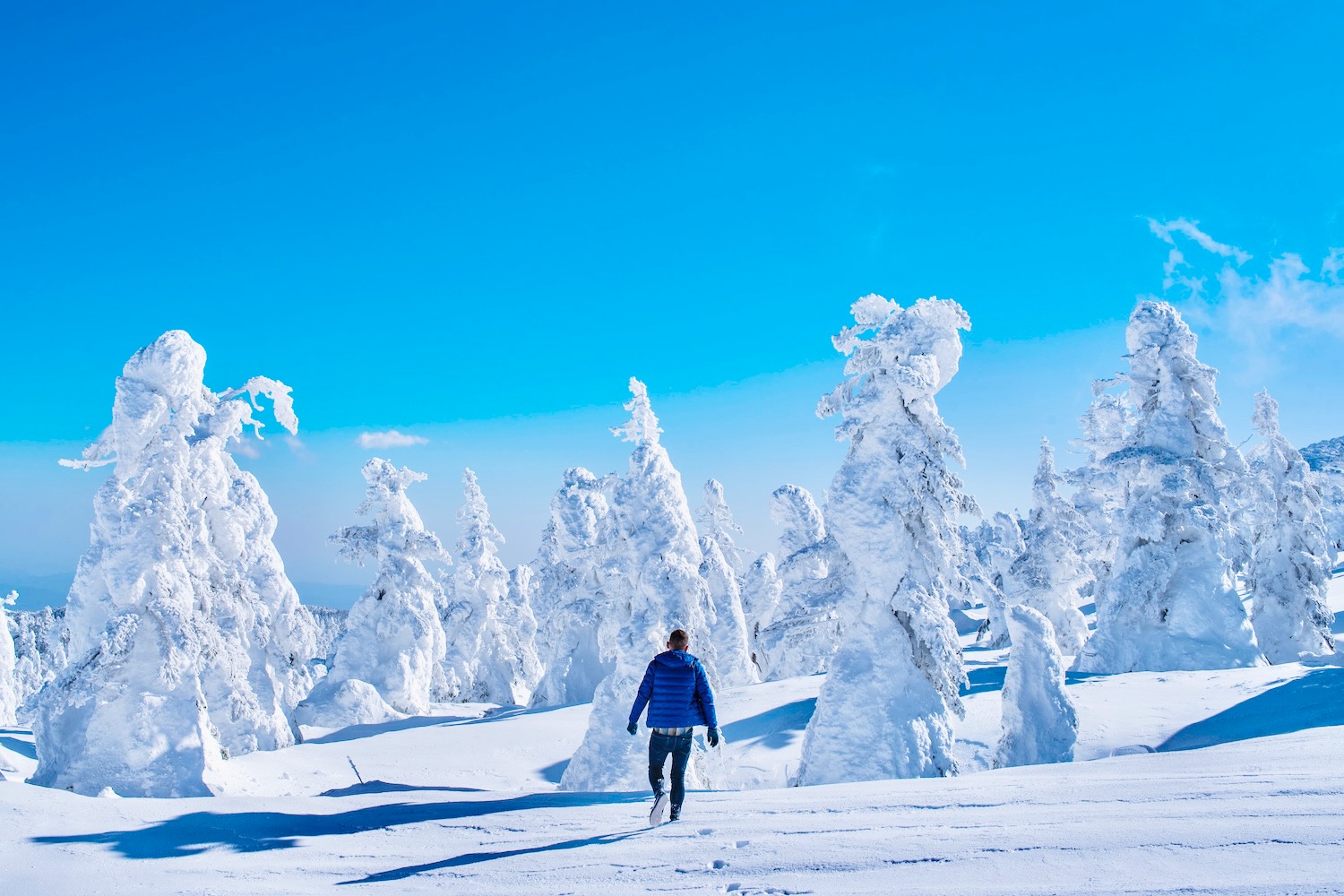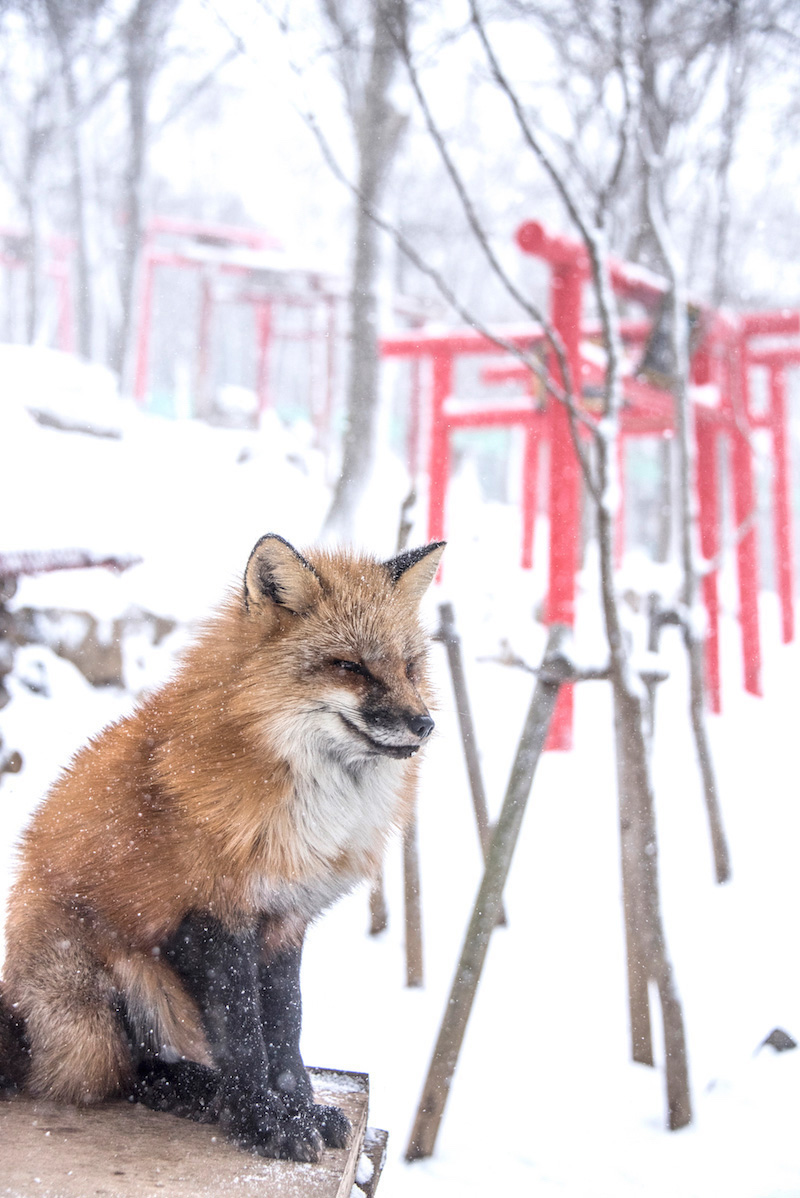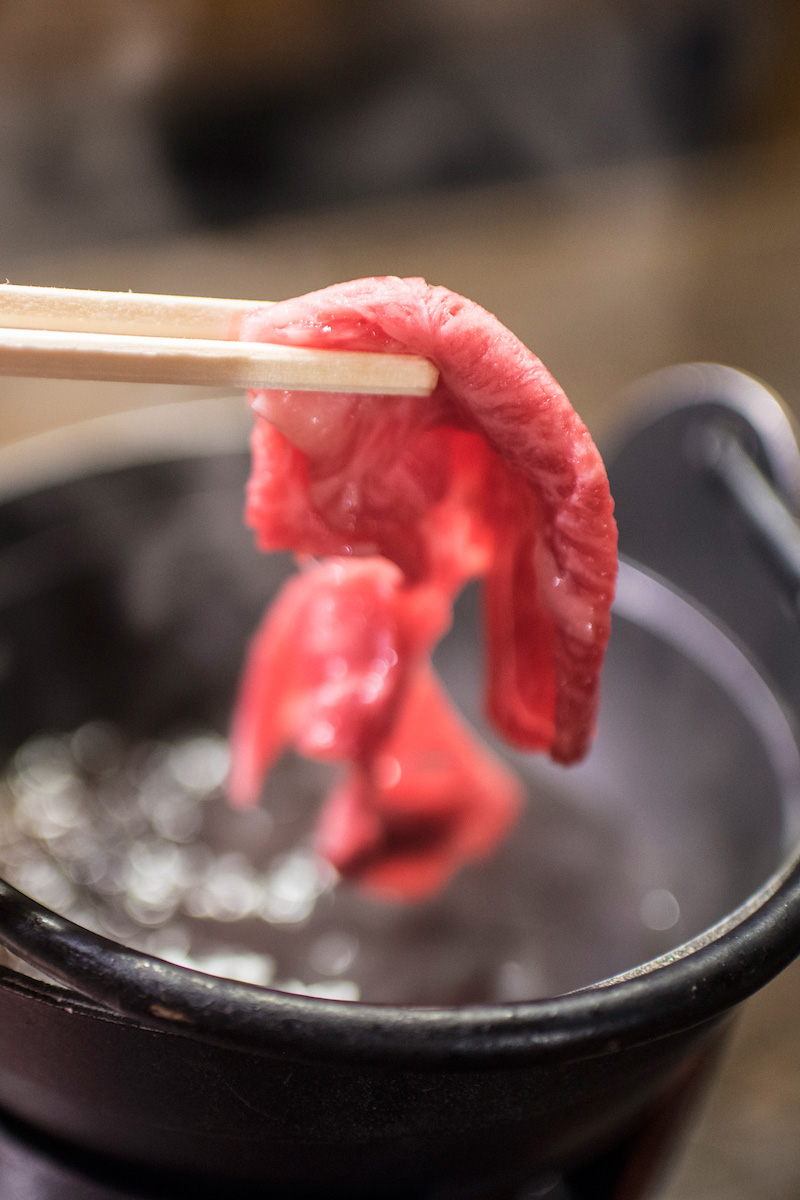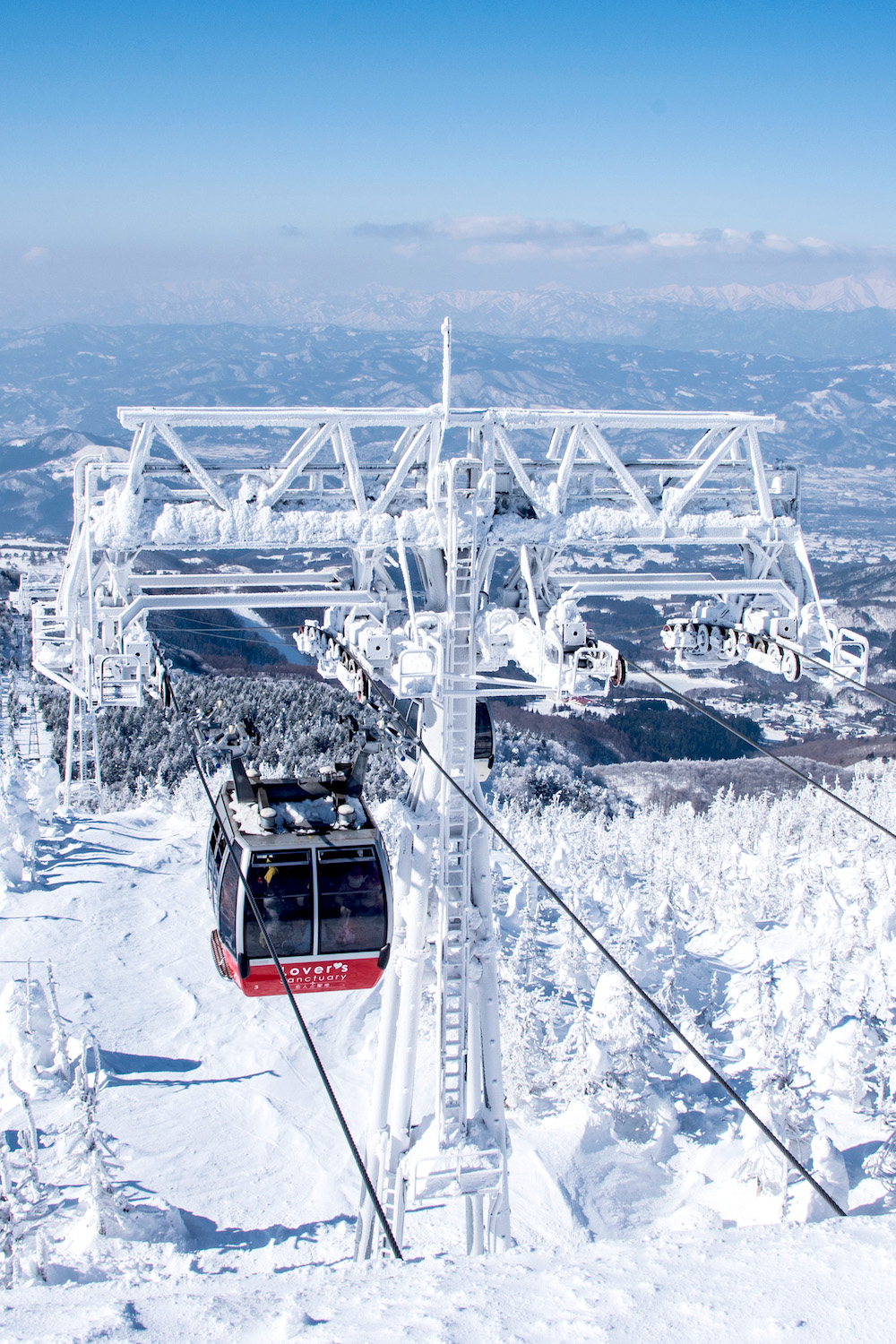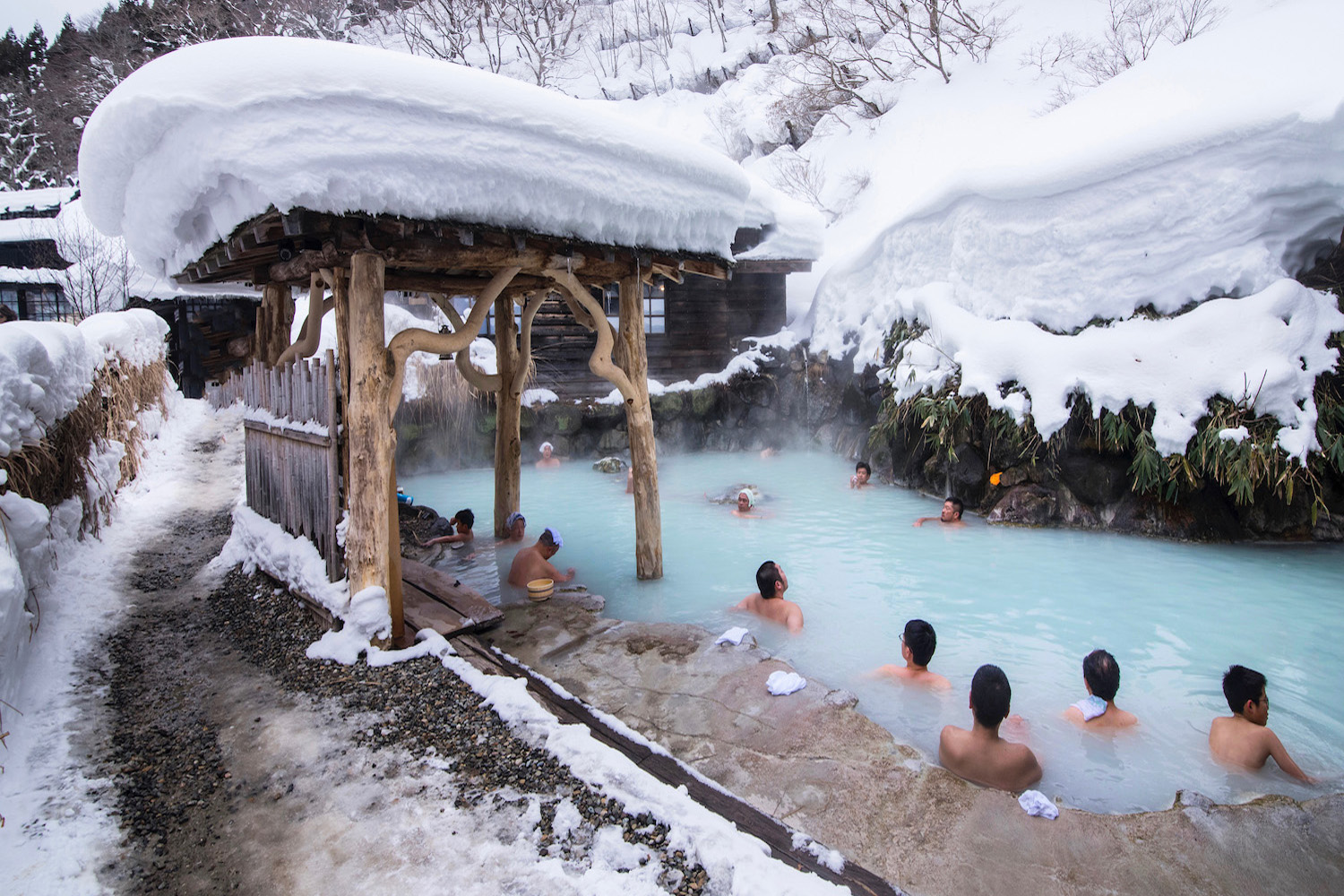 If you're planning to wait until next winter to travel, you might instead head north: You can ski at both Hokkaido's Niseko and resorts in the Tohoku region as early as December 2023. Meanwhile, if you want to enjoy the scenery and spectacle on offer deeper in winter, such as Sapporo's Snow Festival and Zao Onsen's snow monsters, you'll need to rush and go in February 2023, or wait until February 2024. Speaking of which…
When Can I Plan My 2024 Trip to Japan?
If you haven't yet booked your 2023 flights to Japan, you might be shocked at prices. They're higher than they've ever been, in spite of Japan's weak yen. There are a few reasons for this, first and foremost that most airlines have not yet restored their full pre-pandemic capacity. As a result of Japan's slow and unreliable reopening, many carrier deployed their planes and crews on routes where they could feel more sure they'd turn a profit.
At any rate, all my Japan 2023 destinations will be good in 2024. The main issue is that you can only buy plane tickets between 10-11 month in advance of travel, and that many hotels only open reservation between 3-6 months early. As a result, if you think you might not travel until 2024, you can probably hold off on booking until at least halfway through 2023.
Other FAQ About Visiting Japan in 2023
Will Japan open borders in 2023?
Japan fully reopened its borders to tourists on October 11, 2022. While there are still some covid-related protocols in place, it's likely that the entire pandemic-era regime of border measures will be done away with my some point in 2023.
Do I need to be vaccinated to enter Japan?
As of early 2023, tourists need one of two things to be true in order to enter Japan. Their either need to have at least three shots of an approved vaccine, or to produce documentation proving a negative covid-19 test result within 72 hours of landing in Japan. However, it is likely both of these requirements will cease to be necessary at some point in 2023.
Is there snow in Japan in April?
Parts of Japan can still have snow in April, including the ski resorts of Hokkaido, Tohoku and the Japanese Alps. However, if you want to ensure that you see snow or are able to ski on it, it's really a better idea to try and visit in February or March, months during which snow is all but guaranteed.
The Bottom Line
There's no good reason not to visit Japan in 2023. Some travelers are afraid to take their big cherry blossom or autumn color trip, given how crowded these superlative seasons are sure to be next year. Others are committed to coming—and to going off the beaten path—but are frozen in analysis paralysis. The reality is that after three long years of being locked out of Japan, even the most ordinary trip to Japan will energize you and feed your soul. Want to make sure your 2023 trip to Japan is one of the for record books? Commission a custom Japan itinerary—and let me sweat the details.